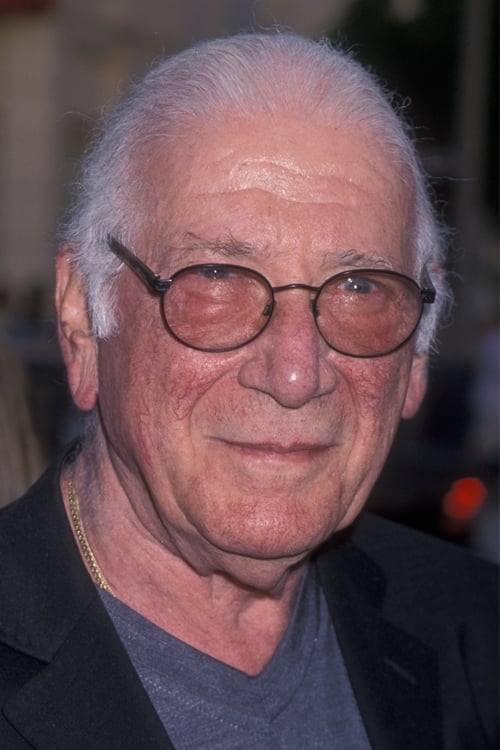 Biography
Jerrald King Goldsmith (February 10, 1929 – July 21, 2004) was an American composer and conductor known for his work in film and television scoring. He composed scores for five films in the Star Trek franchise and three in the Rambo franchise, as well as for Logan's Run, Planet of the Apes, Patton, Chinatown, Alien, Poltergeist, Gremlins, Hoosiers, Total Recall, Air Force One, L.A. Confidential, Mulan, and The Mummy. With the release of The Lost World: Jurassic Park, his 1997 opening fanfare for Universal Pictures debuted. His work on the fanfare would later be re-arranged by Brian Tyler for the studio's 100th anniversary. He also composed the 1976 fanfare for Paramount Pictures, which was used mainly for their home video label. He also composed the music for the Disney attraction Soarin'.He collaborated with some of the best known directors including Robert Wise, Howard Hawks, Otto Preminger, Joe Dante, Richard Donner, Ridley Scott, Steven Spielberg, Paul Verhoeven, and Franklin J. Schaffner. His work for Donner and Scott also involved a rejected score for Timeline and a controversially edited score for Alien, where music by Howard Hanson replaced Goldsmith's end titles and Goldsmith's own work on Freud: The Secret Passion was used without his approval in several scenes.Goldsmith was nominated for six Grammy Awards, five Primetime Emmy Awards, nine Golden Globe Awards, four British Academy Film Awards, and eighteen Academy Awards (winning in 1976 for The Omen).
Personal Life
Goldsmith was married twice. He was first married to Sharon Hennagin in 1950; they divorced in 1970. He married Carol Heather in 1972, and the couple remained together until his death in 2004. His oldest son Joel Goldsmith (1957–2012) was also a composer and collaborated with his father on the score for Star Trek: First Contact, composing approximately twenty-two minutes of the score. Goldsmith also conducted Joel's theme for The Untouchables and composed the theme for the pilot Hollister, scored by Joel. Goldsmith's daughter, Carrie Goldsmith, went to high school with Titanic film score composer James Horner, who also composed music for Star Trek's second and third films: Star Trek II: The Wrath of Khan and Star Trek III: The Search for Spock. Carrie Goldsmith was working on a biography of her father, though the book has been suspended indefinitely for unspecified reasons. Ellen Smith, who sang the title song for Wild Rovers, shortened her surname but was actually his daughter, Ellen Goldsmith.Goldsmith died at his Beverly Hills home on July 21, 2004, from colon cancer at the age of 75. He was survived by his wife Carol and his children Aaron, Joel (who also died of cancer on April 29, 2012), Carrie, Ellen Edson, and Jennifer Grossman.
Early Life
Goldsmith was born February 10, 1929 in Los Angeles, California. His family was Romanian Jewish. His parents were Tessa (née Rappaport), a school teacher, and Morris Goldsmith, a structural engineer. He started playing piano at age six, but only "got serious" by the time he was eleven. At age thirteen, he studied piano privately with concert pianist and educator Jakob Gimpel (whom Goldsmith would later employ to perform piano solos in his score to The Mephisto Waltz) and by the age of sixteen he was studying both theory and counterpoint under Italian composer Mario Castelnuovo-Tedesco, who also tutored such noteworthy composers and musicians as Henry Mancini, Nelson Riddle, Herman Stein, André Previn, Marty Paich, and John Williams.At age sixteen, Goldsmith saw the 1945 film Spellbound in theaters and was inspired by veteran composer Miklós Rózsa's soundtrack to pursue a career in music. Goldsmith later enrolled and attended the University of Southern California where he was able to attend courses by Rózsa, but dropped out in favor of a more "practical music program" at the Los Angeles City College. There he was able to coach singers, work as an assistant choral director, play piano accompaniment, and work as an assistant conductor.
Filmography
Information
Known for
Sound
Gender
Male
Birthday
1929-02-10
Deathday
2004-07-21 (75 years old)
Birth name
Jerrald King Goldsmith
Place of birth
Los Angeles, United States of America
Religion
Judaism
Children
Ellen Goldsmith Edson, Jennifer Goldsmith, Carrie Goldsmith, Aaron Goldsmith, Joel Goldsmith
Citizenships
United States of America
Also known as
Jerrald King Goldsmith, Jerrald K. Goldsmith, Jerrald Goldsmith, Michael Hennagin, Jerrald King "Jerry" Goldsmith
Awards
Emmy Award, star on Hollywood Walk of Fame, Golden Raspberry Award for Worst Original Song, Academy Award for Best Original Score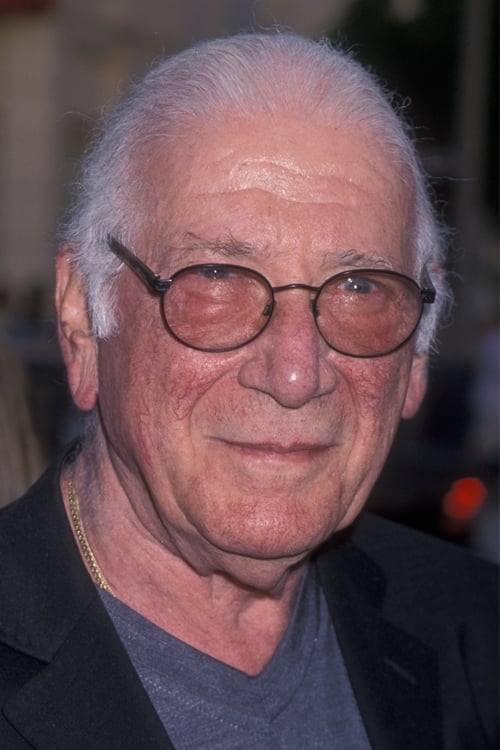 Jerry Goldsmith
Check gifts on Amazon