Biography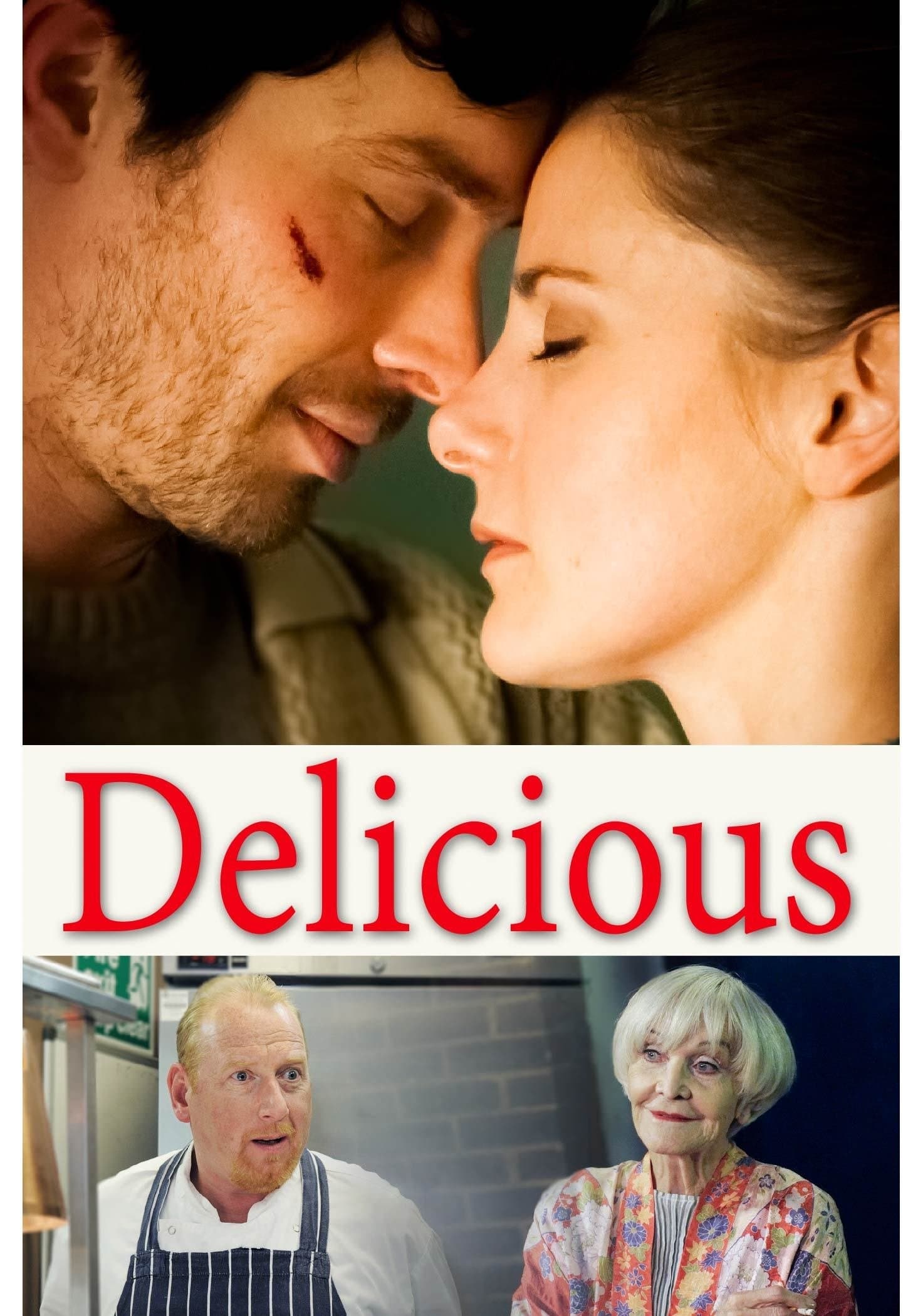 Delicious
After being released from prison, French chef Jacques is determined to leave his past behind and work for the great British chef Victor Ellwood. He knows that Victor had an affair with his mother. Vic...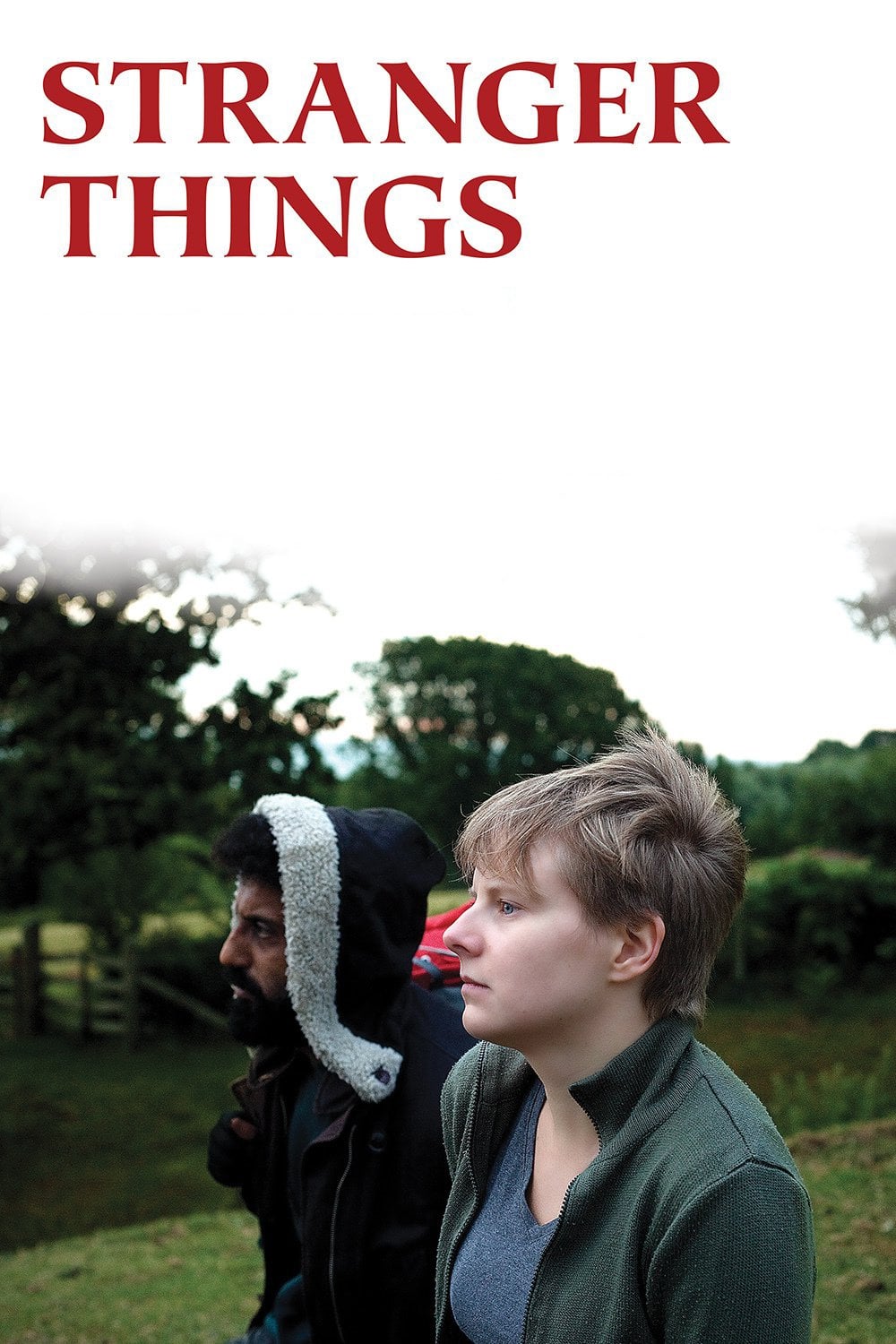 Stranger Things
Oona, a recent graduate in anthropology, has returned to her dead mother's seaside cottage in southern England to prepare it for sale. Her arrival disturbs Mani, a wary vagrant who has been squatting ...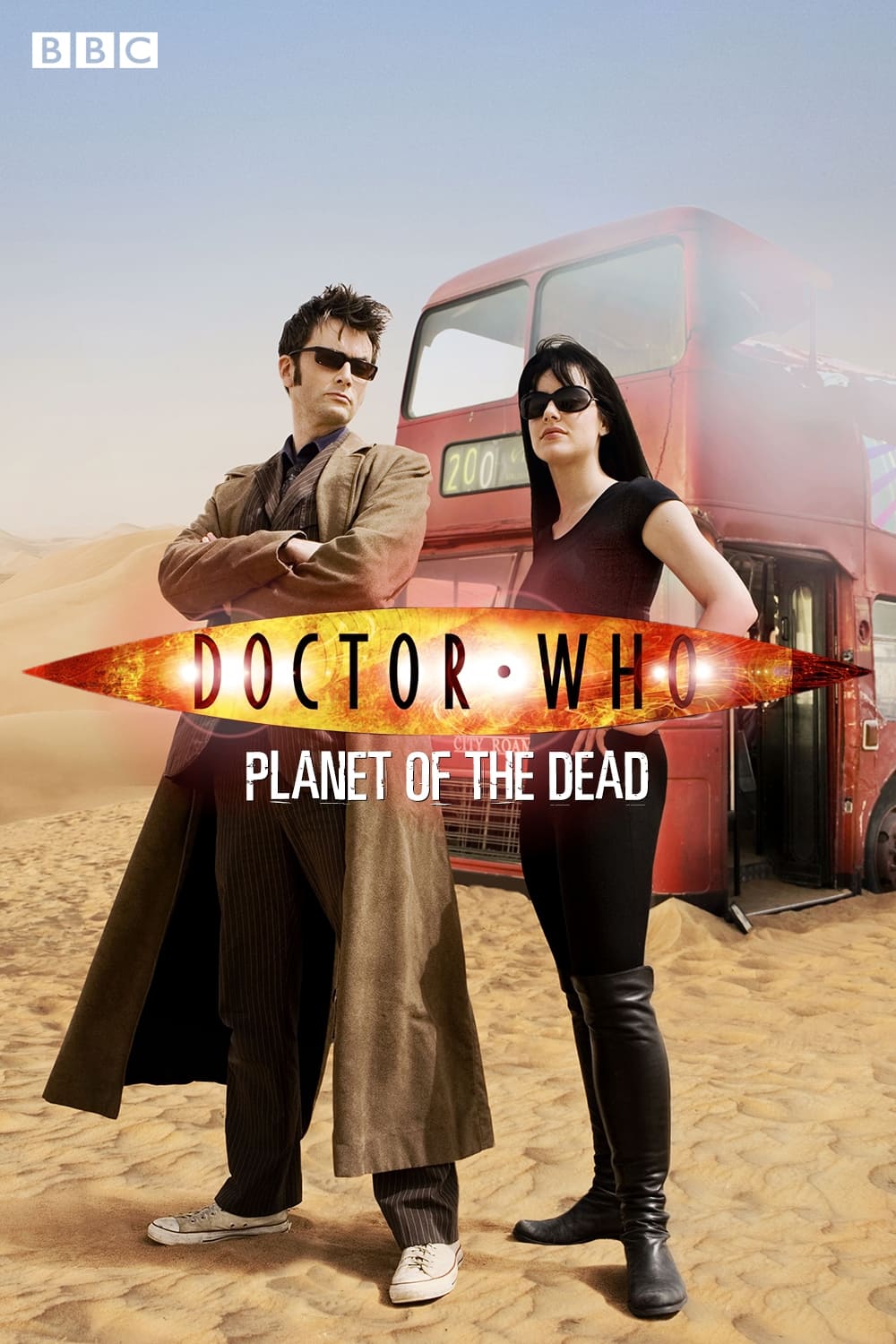 Doctor Who: Planet of the Dead
A meeting in a London bus with a jewel thief takes a turn for the worse for the Doctor when the bus goes to a desert planet.