Biography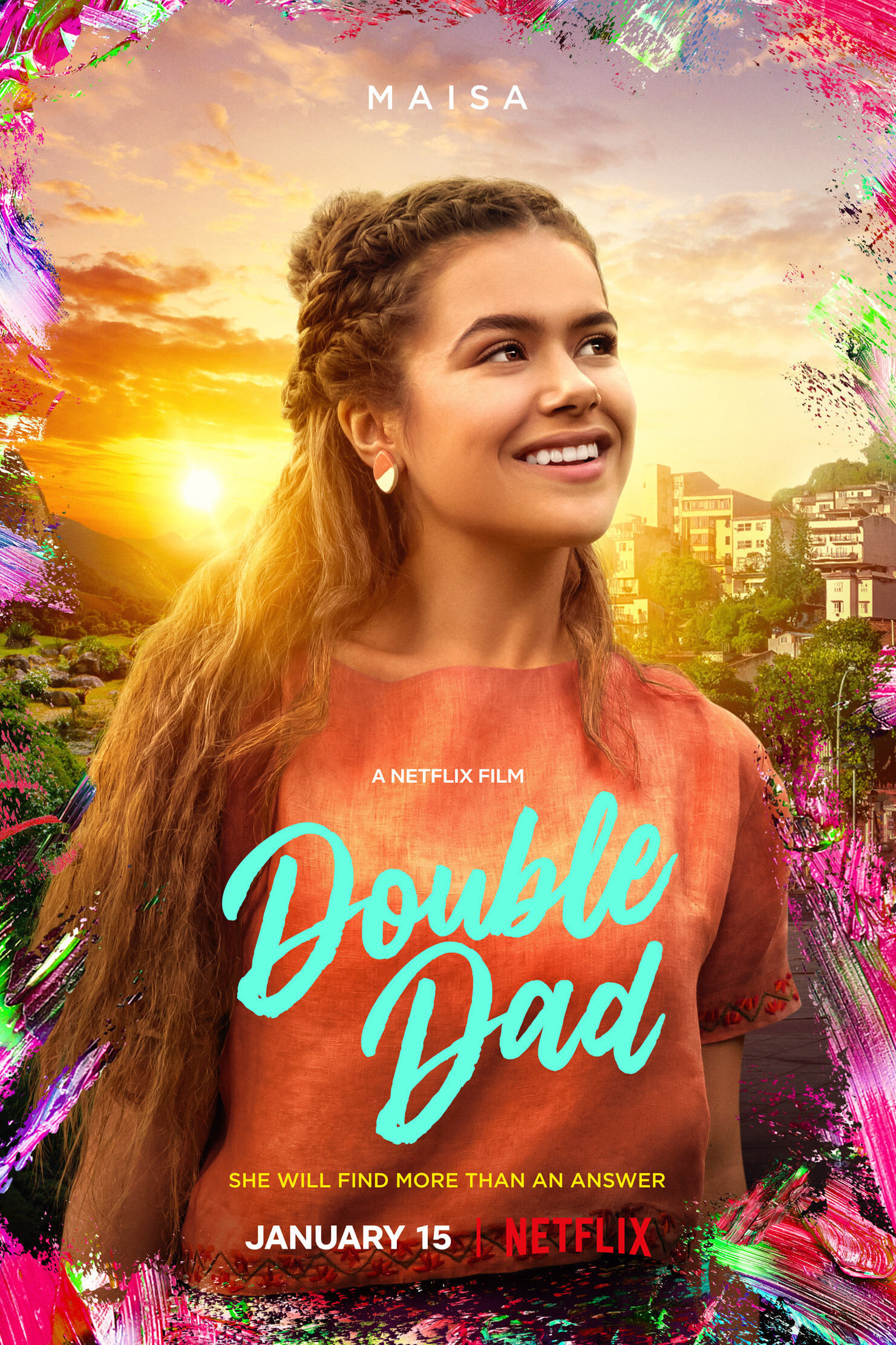 Double Dad
After spending a lifetime in a hippie community, an 18-year-old girl takes the chance to go out into the real world and look for her father.
Meus 15 Anos
A shy student suddenly becomes the center of attention when she wins a huge birthday party that she never asked for.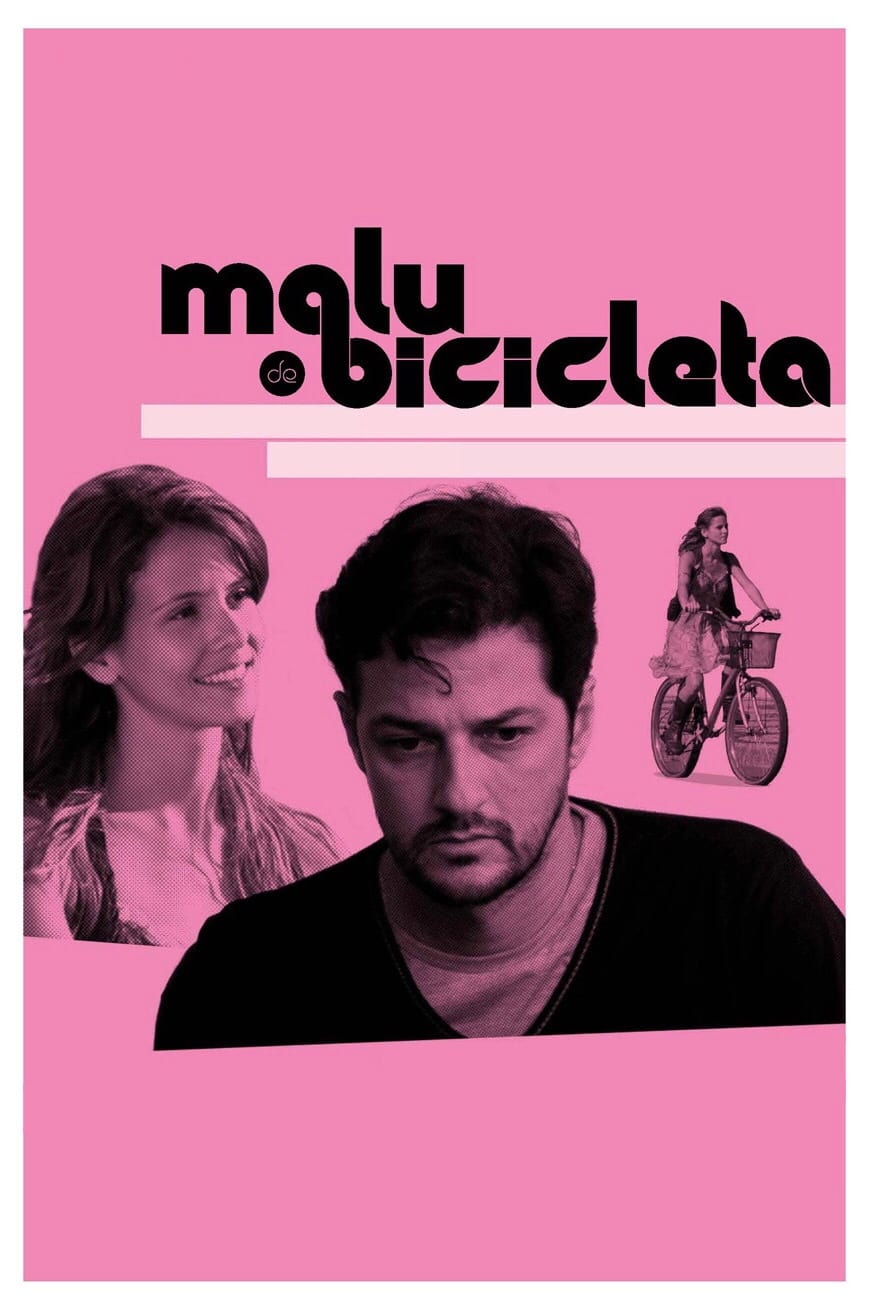 Malu de Bicicleta
The film tells the story of a So Paulo night-club impresario who is also an avid collector of love affairs. He is surrounded by all types of women, with whom he has sex, but he is never emotionally in...