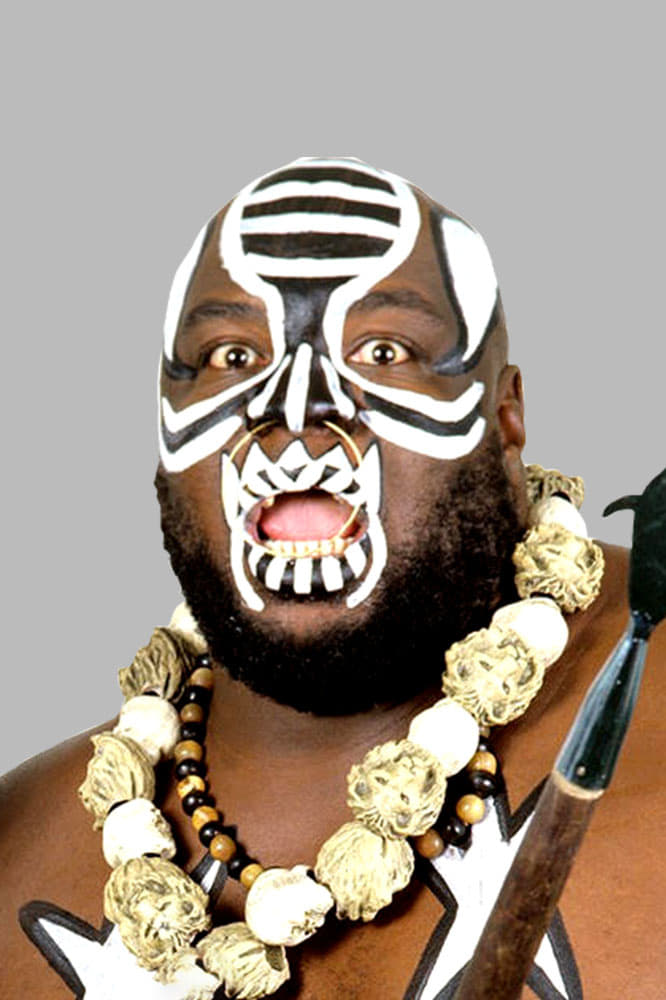 Biography
James Arthur Harris (May 28, 1950 – August 9, 2020), better known by his ring name Kamala, was an American professional wrestler. Nicknamed "The Ugandan Giant", Kamala portrayed a fearsome and simpleminded Ugandan. He wrestled barefoot, clad only in a loincloth, his face painted with war paint and two stars and a moon painted on his torso. During his ring entrance, Kamala sported an African mask and wielded a spear and shield. He is best known for his appearances with the World Wrestling Federation (now WWE) over the course of numerous runs in the company between 1984 and 1993.
Personal Life
Harris was married twice: his first marriage, to Clara Freeman, ended in divorce, while his second, to Emmer Jean Bradley, lasted until his death. Harris fathered five daughters and a son. Harris lived with his niece Ashley in Senatobia, Mississippi, until moving to Oxford, Mississippi.In July 1993, Harris was called away from a WWF tour after a show in Oakland, California, when his youngest sister and her stepdaughter were shot dead. The killer attempted suicide, but only severely disfigured himself. After his WWF release that August, Harris pushed for the man's arrest and conviction. He was sentenced to life imprisonment, and died in 2013. Harris went on to help raise his surviving niece.Beginning in 1993, Harris wrote, performed, and produced his own music. He wrote over 100 songs. Some discuss his frustration with the working conditions he experienced in the wrestling industry, most notably the low pay. He released his debut album, The Best of Kamala Vol 1, through his official website. The album features a ballad dedicated to the memory of Stanley "Tookie" Williams.In 2015, Harris completed his autobiography along with one of his wrestling managers, Kenny Casanova, to help him offset medical costs. Kamala Speaks was funded on Kickstarter and self-published in December 2014. It tells his life story, of his wrestling career, and the loss of both of his legs to diabetes.
Early Life
Harris was born on May 28, 1950, in Senatobia, Mississippi, to Jessie Harris and Betsy Mosely. He grew up in Coldwater, Mississippi, where his family owned a furniture store. He had four sisters. When he was around four, his father was shot dead during a dice game, leaving the family impoverished. As a youth, Harris worked as a sharecropper to help support his family.Harris left high school in the ninth grade and became a habitual burglar. In 1967, local police suggested he leave town. As Harris put it, "Back then if you didn't leave like they said, you would be found dead somewhere." He relocated to Florida, where he drove trucks and picked fruit. At age 25, he moved to Benton Harbor, Michigan, where he met wrestler Bobo Brazil. Harris then began training as a wrestler, under Brazil's friend, "Tiny" Tim Hampton. He moved to Arkansas to continue training and escape the snow in Michigan.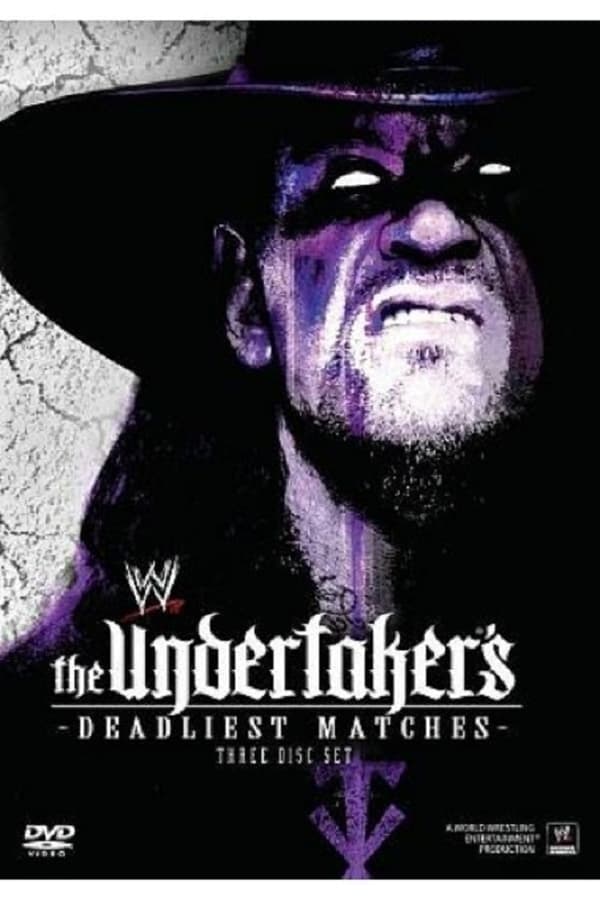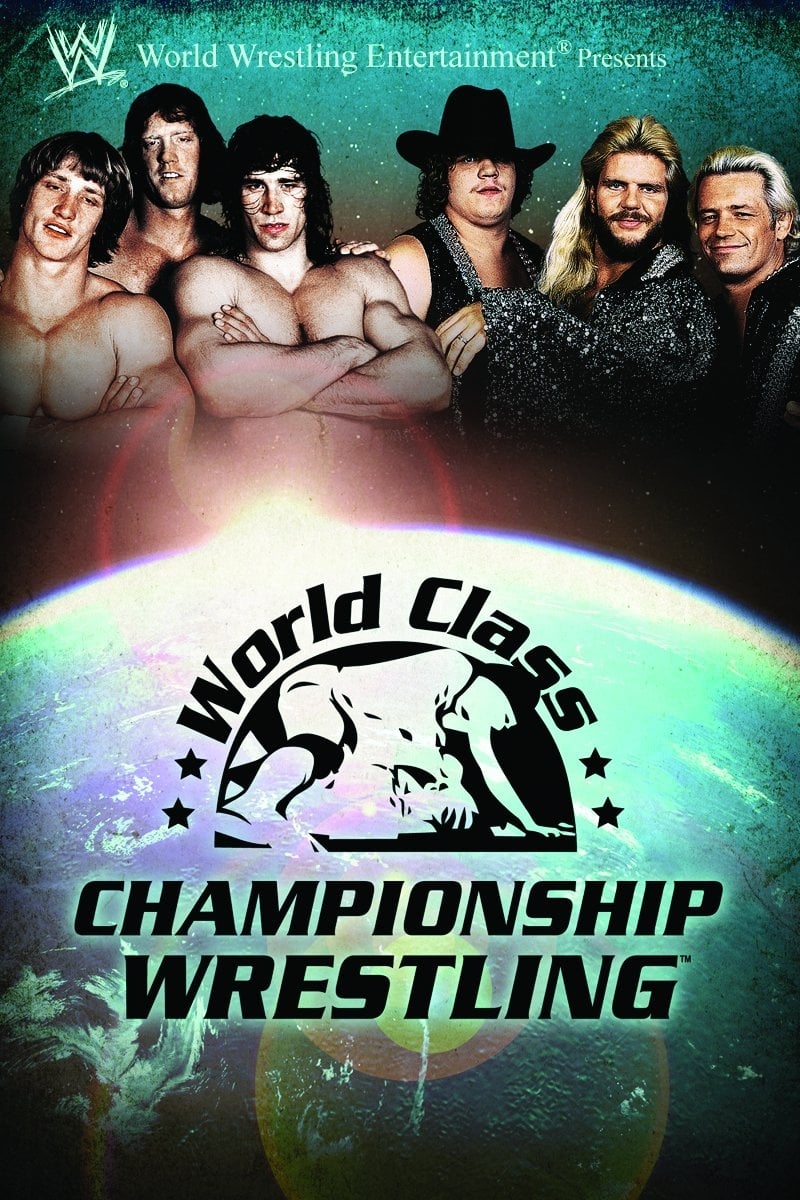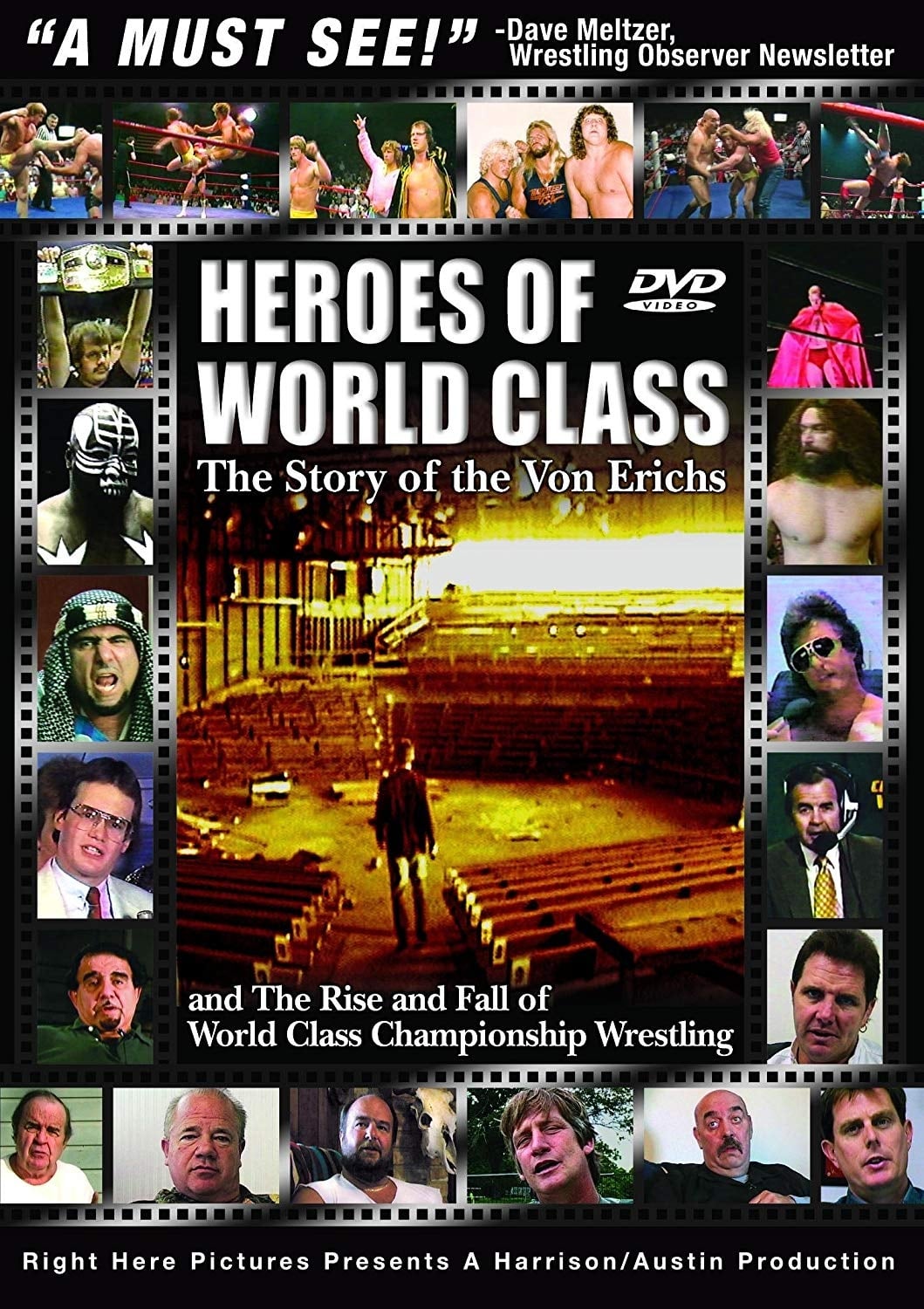 Heroes of World Class
In 1983 World Class Championship Wrestling and its franchise stars, the Von Erich brothers, were known around the world. A small Dallas based promotion running out of a shack of a venue, the Sportator...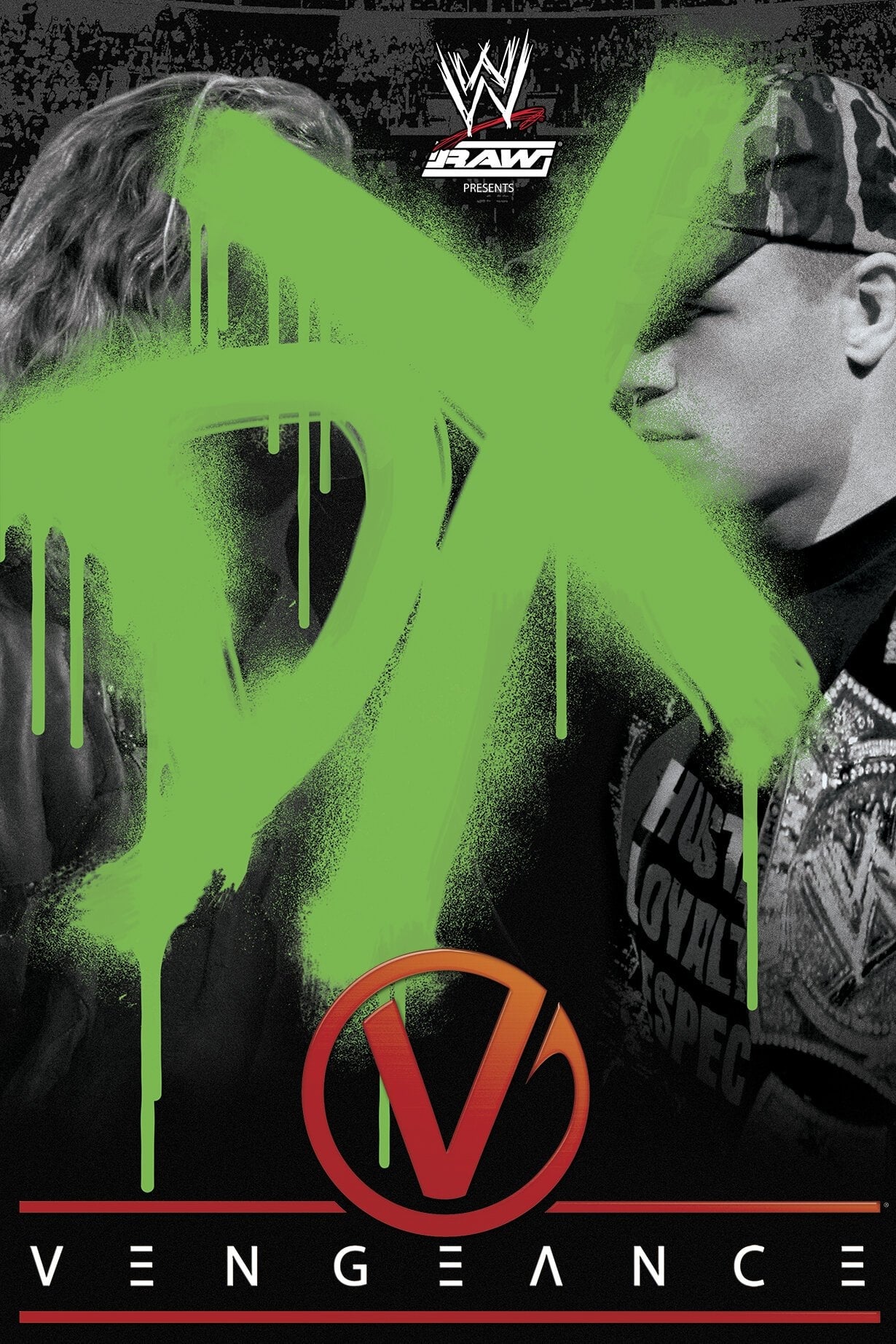 WWE Vengeance 2006
Vengeance took place on June 25, 2006 at the Charlotte Bobcat Arena. The sixth annual Vengeance event was held. Wrestlers from the Raw brand were in attendance. The main event of the card was Rob Van ...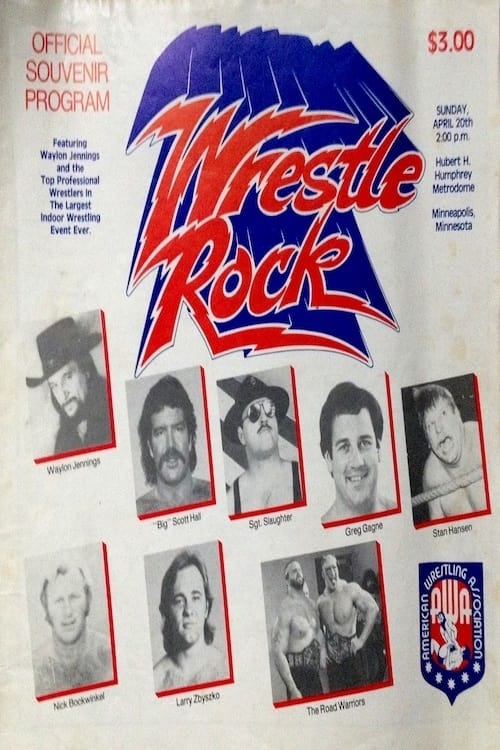 AWA WrestleRock '86
The AWA supercard was broadcast. The Humphrey Metrodome was built on April 20, 1986. The AWA's final show was at the stadium. MSW WrestleFest
Bill Watts is walking tall with "Hacksaw" Jim Duggan and "Capt". Dick Murdoch!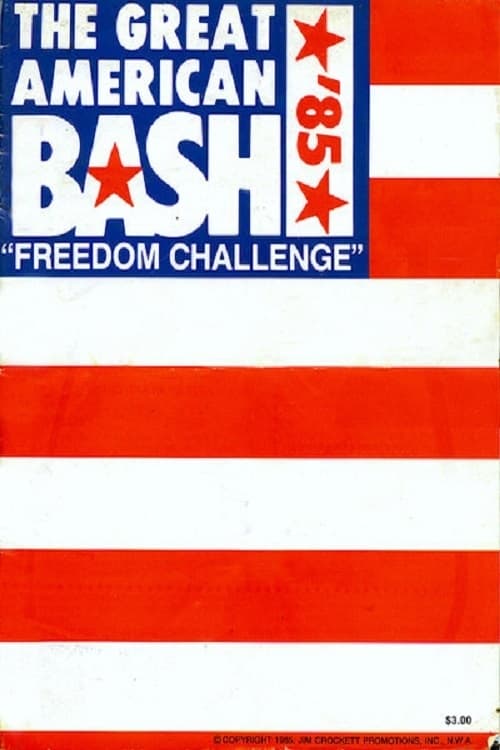 NWA The Great American Bash 1985
The Great American Bash was held at the American Legion Memorial Stadium in Charlotte, North Carolina. The main event was a steel cage match for the NWA World Television Championship, which was won by... WCCW Parade of Champions
The first annual parade of champion was held at Texas Stadium in Irving, Texas, and featured David's brother Kerry Von Erich fighting for the NWA World's Heavyweight Championship. WCCW Star Wars (June 1983)
The 'Ten Pounds of Gold' is up for grabs when Kevin Von Erich tangles with the NWA World's Heavyweight Champion Harley Race.