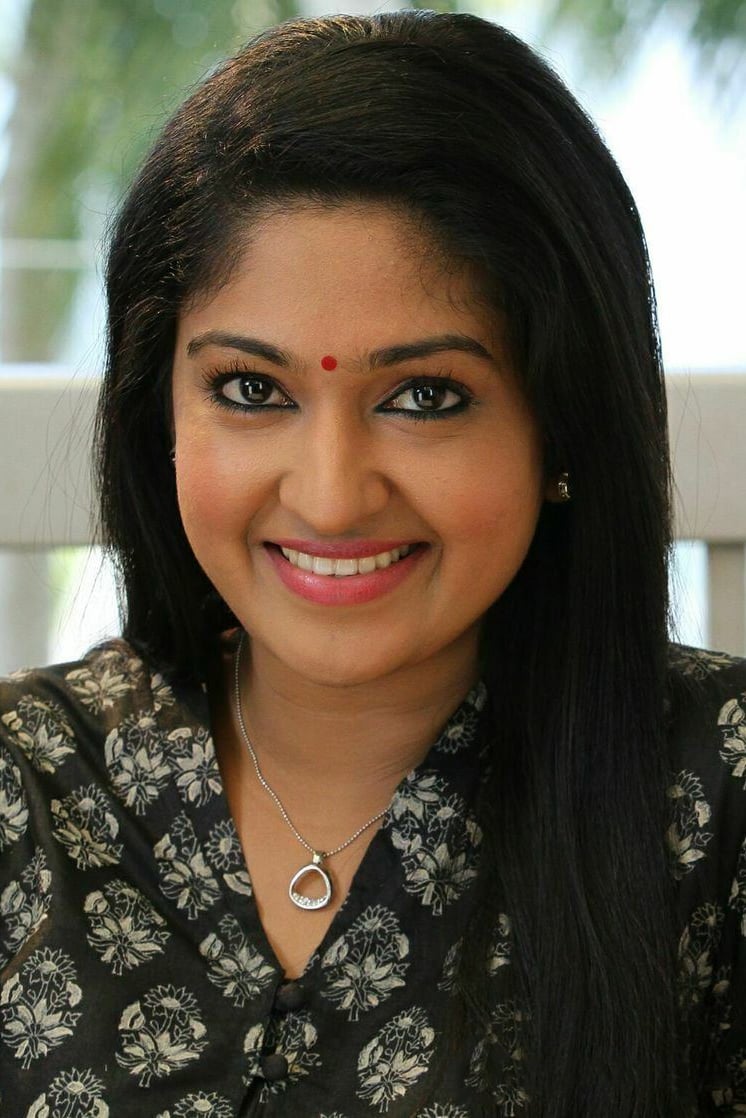 Biography
Mithra Kurian (born Dalma Kurian), is an Indian film actress who appears in Malayalam and Tamil films. After appearing in supporting roles in two Malayalam films, she starred in two Tamil films, before playing lead female roles and gaining attention in Malayalam cinema. Her portrayal of Sethulakshmi in Bodyguard (2010) won her critical acclaim and she went on to reprise the role in its Tamil remake Kaavalan. The film was selected to be screened at the Shanghai International Film Festival.Her another notable role was in Rama Ravanan starring Suresh Gopi.
Personal Life
Mithra was born as Dalma to Malayali Syrian Christian parents Kurian and Baby, on 15 May 1989, at Perumbavoor, Kerala. She has a younger brother, Dani Kurian. She has completed her bachelors in Business Administration (B.B.A). She is a distant relative of Nayantara. In January 2015, she married her long-time beau William Francis at a ceremony in Kochi.KSRTC officials filed a complaint against Mithra accusing her of assaulting and verbally abusing one of its staff. The complaint states that Mithra, along with her friends entered KSRTC bus stand premises, where entry of non-KSRTC vehicles are barred. The complaint says she assaulted driver Ramdas for scratching her car.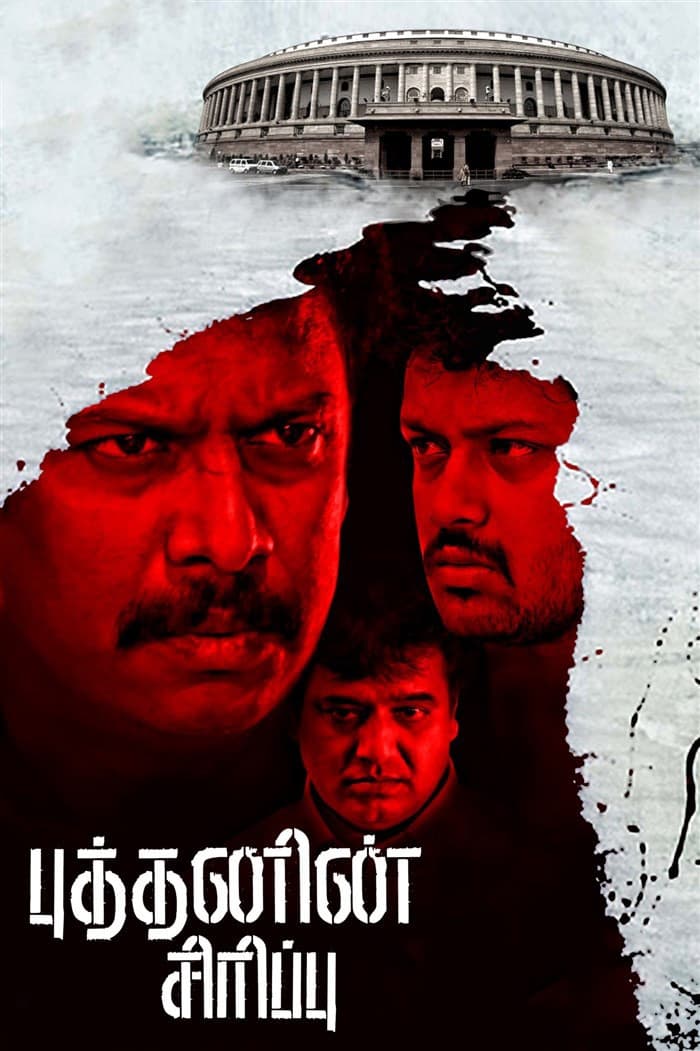 Budhanin Sirippu
Kathir is an educated agriculturalist, and he was keen to Safeguard his gardens. His destination is to bring INDIA should be the best country in high and quality of agriculture. To achieve his plan, h... Buddhanin Sirippu
Story of three person challenges the evil practices of country's corruption, abuse of power and officer lethargic management.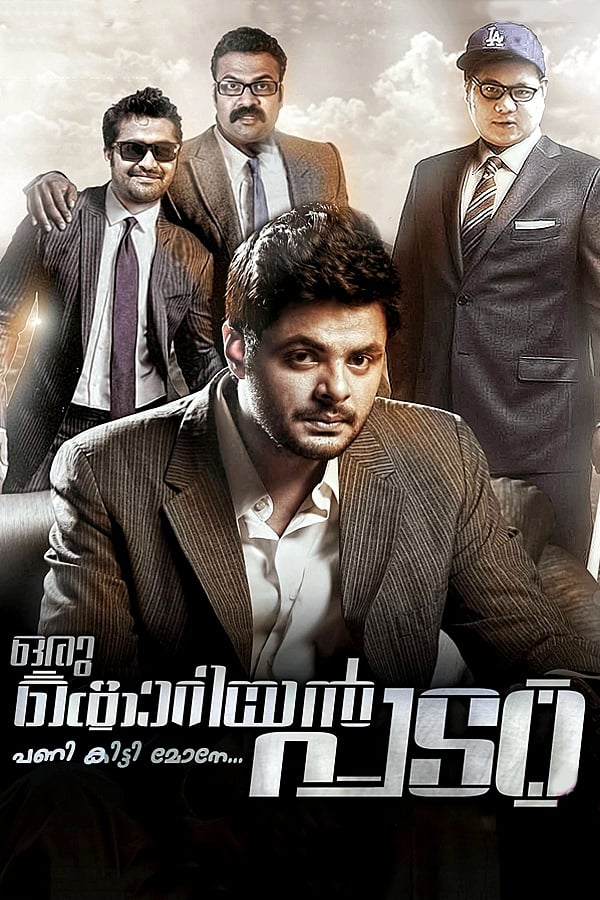 Oru Korean Padam
He is an assistant director and dreams of making it big in the entertainment industry. A chance meeting with Eva changes the man's life forever.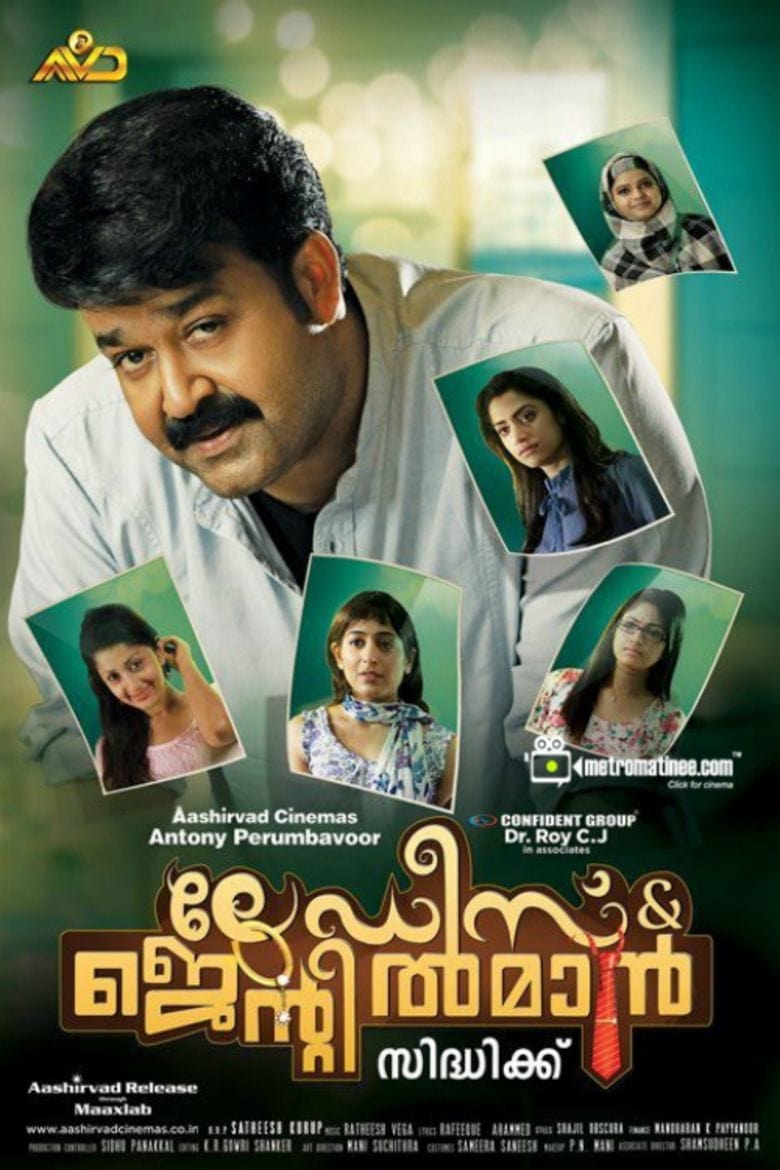 Ladies & Gentleman
Chandrabose becomes an alcoholic after his wife's death. His life, however, takes an interesting turn after he dissuades a young IT professional from committing suicide.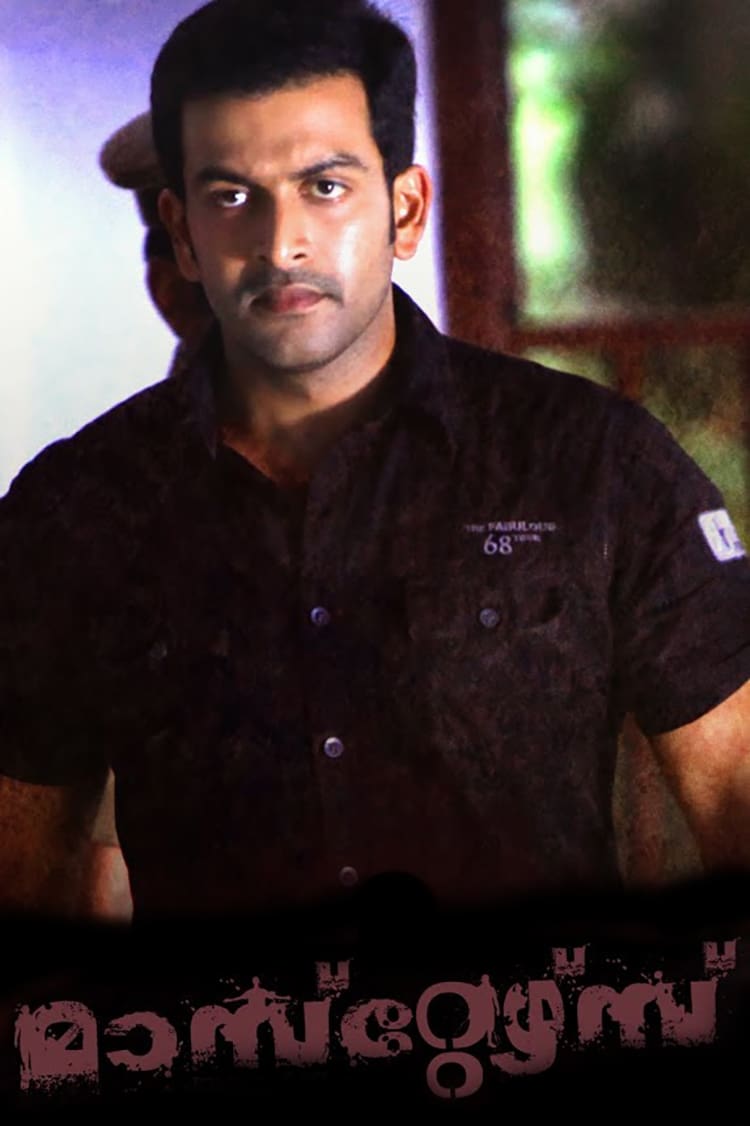 Masters
Milan Paul and Sreeramakrishnan are best friends who have been together since college. The intensity of their friendship has not faded though the carefree days of college have long past gone. Now Sree...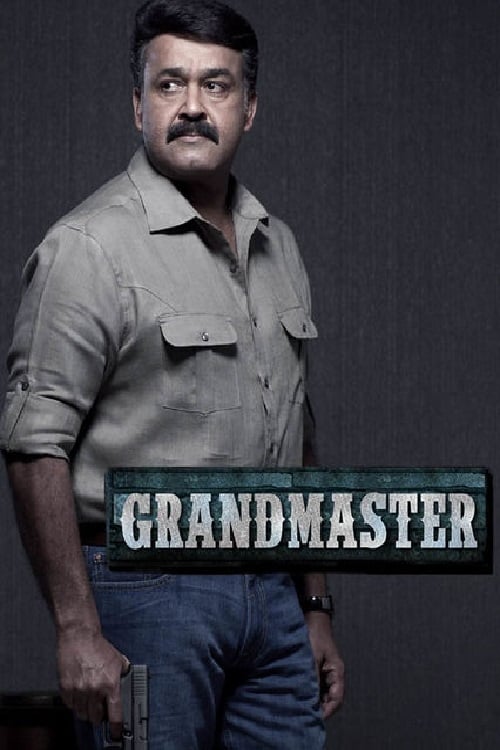 Grandmaster
Chandrashekhar lives alone in a dark and violent city. Even with crime occurring all around him, he withdraws from all responsibility and lives quietly. Soon, change is forced upon him in order to cat... Bodyguard
Jayakrishnan, a bodyguard, is an innocent man who respects his boss and his daughter. He falls in love with a girl whom he has never met, unaware that she is his boss's daughter. Suriyan Satta Kalloori
There are advantages to watching a Tamil film with a ridiculously simple theme, one-dimensional characters and clichéd performances. The cast and crew are very clear about what to expect. It's been a ...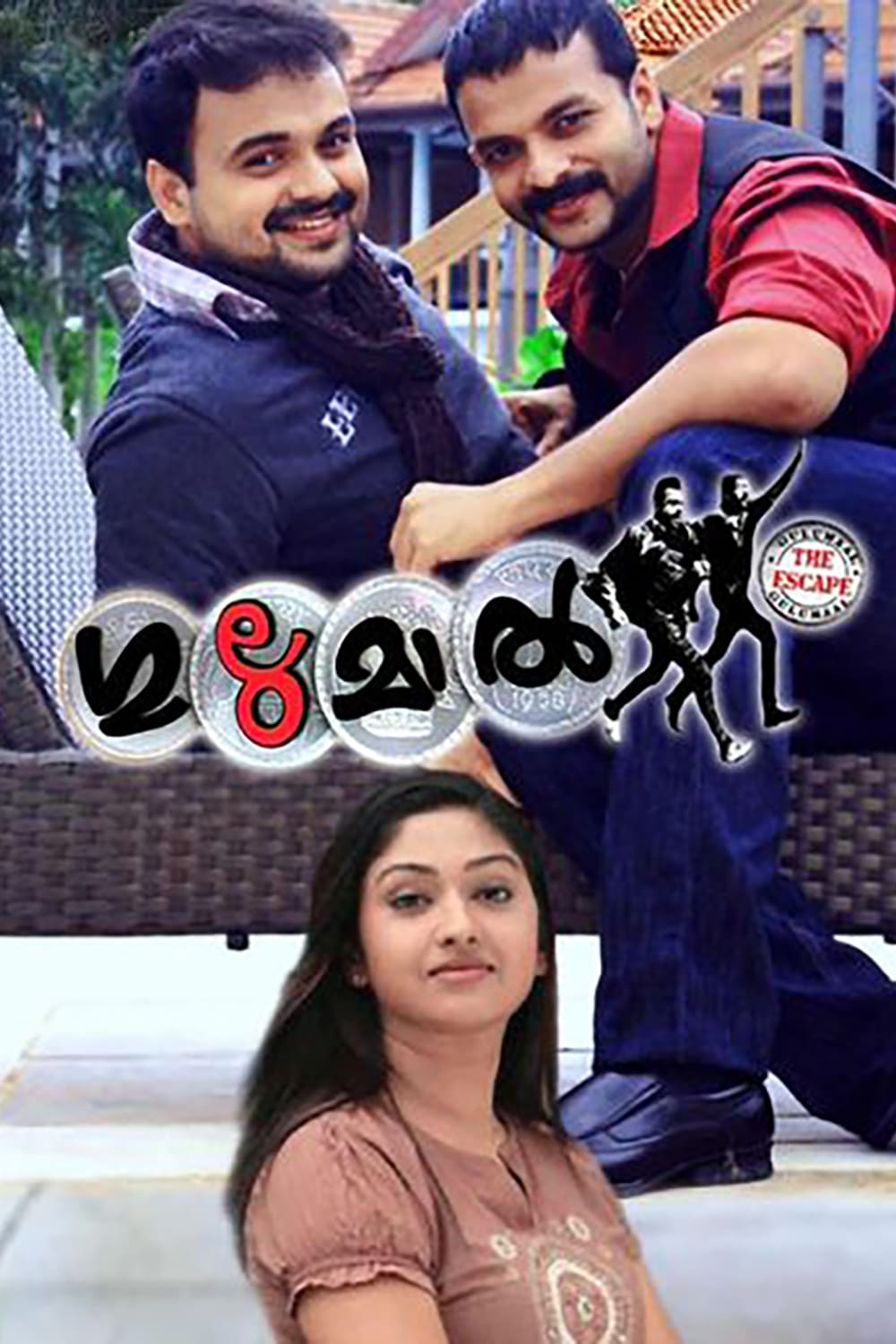 Gulumaal: The Escape
Jerry has separated from his family because of his actions. His ventures fail because of differences with his partner. Jerry is going to meet a bigger conman.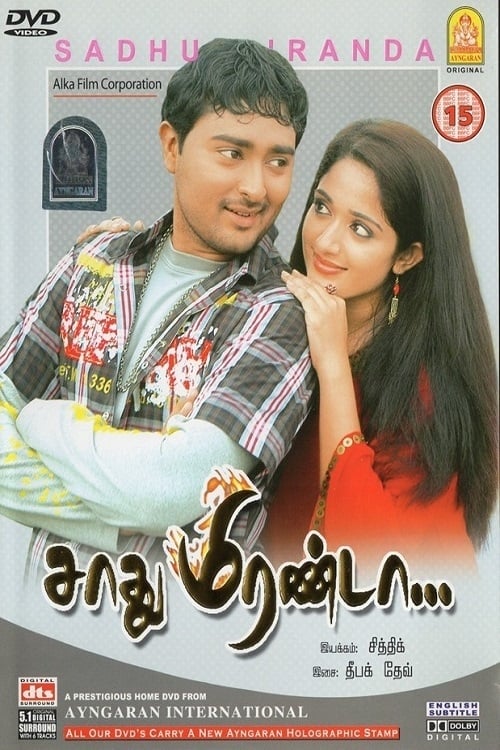 Sadhu Miranda
A college girl is killed by one of the thieves in the beginning of the movie. The same night as the robbery, the manager of the bank commits suicide. After this the story opens up in Chennai where Shi...
Mayookham
After many years in her village, Indira is shocked to see her childhood friend Unni. She is trying to give him support and change his life.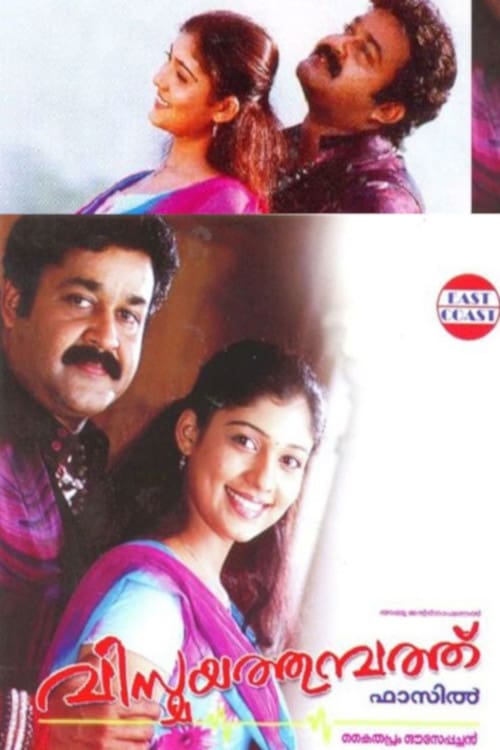 Vismayathumbathu
He comes to meet his friend. He initially thinks Reetha Mathews is a prostitution. When he learns the truth about her, he is shocked.