 Biography
TV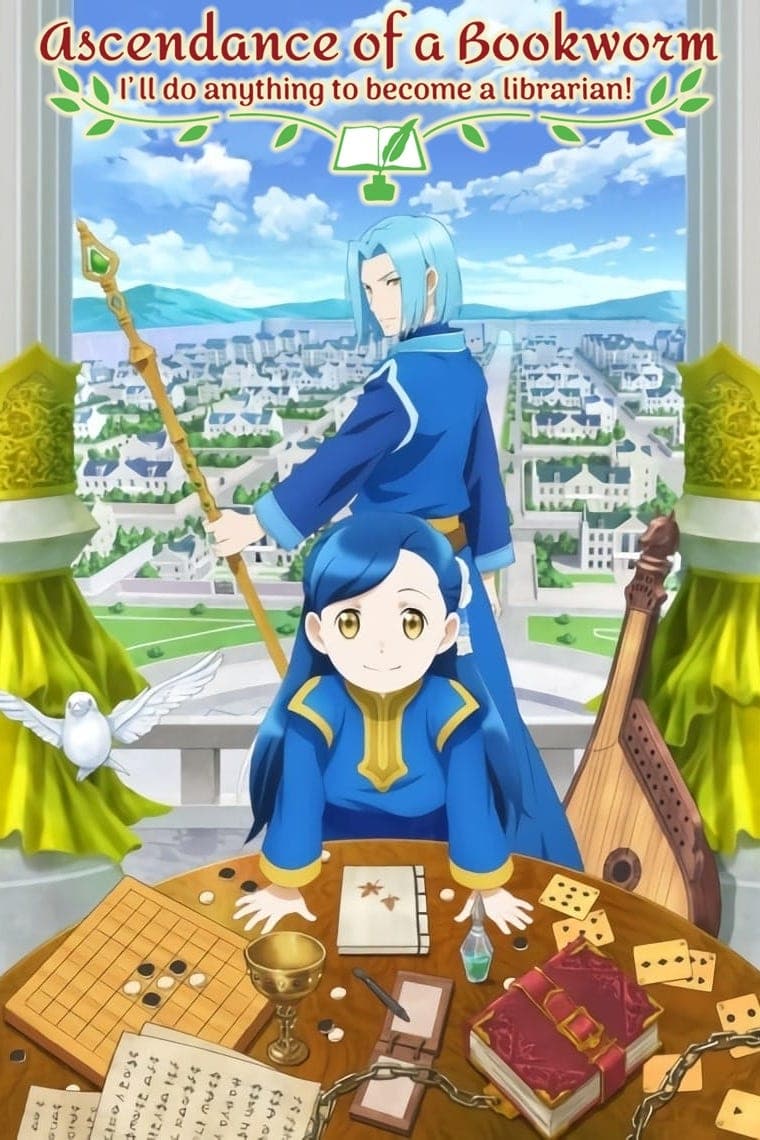 Ascendance of a Bookworm
A college student dies in an accident. She was able to work as a librarian after the news that she would be able to. She was reborn as Myne when she regained consciousness. She lived in a town with a ...
TV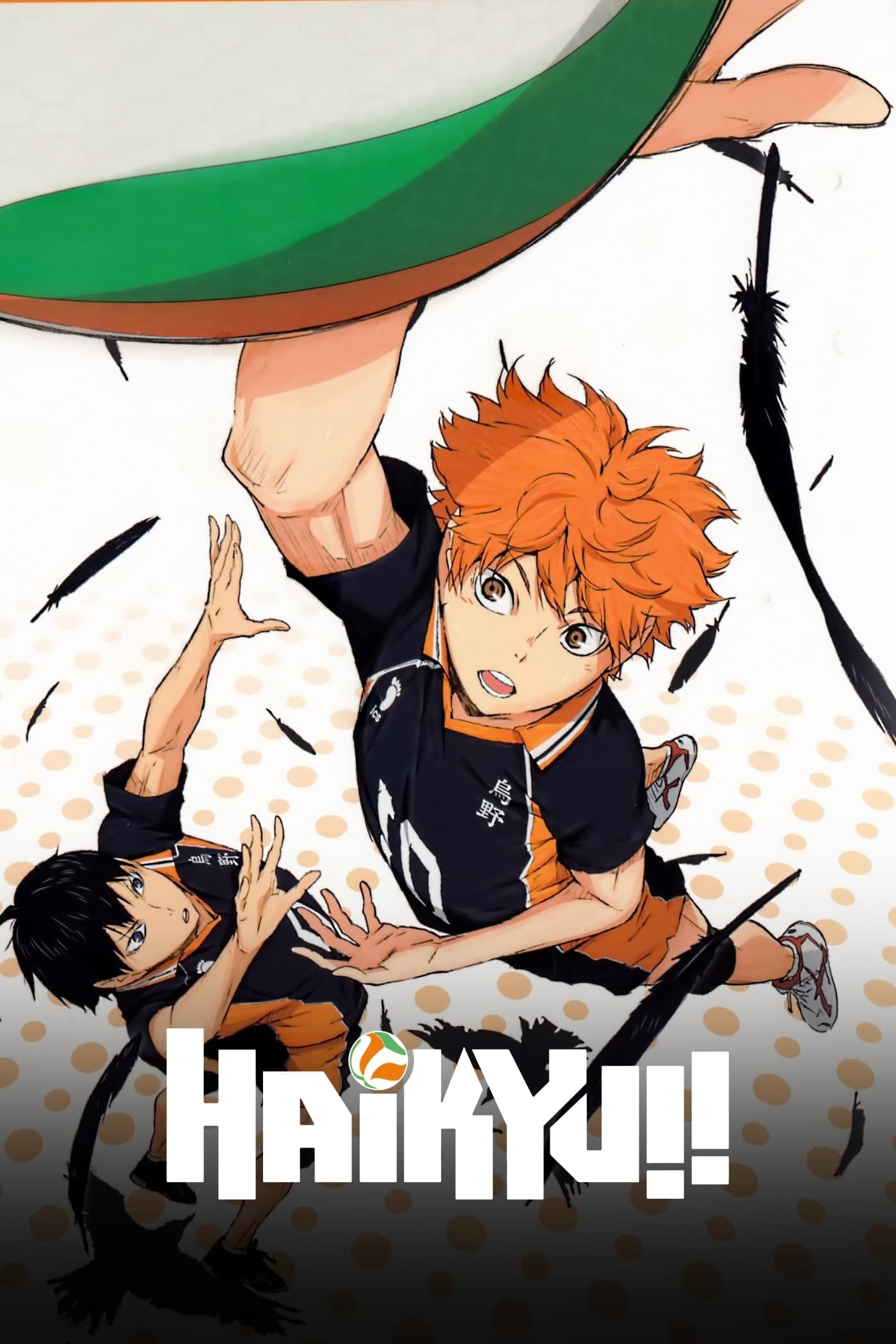 Haikyu!!
It's a slice-of-life sports show revolving around Shouyou Hinata's love of volleyball. Hinata created a volleyball team in his last year of middle school. In their first tournament, the team is matche...
TV
World Trigger
A gate to another world has burst open, and there are monsters that threaten all of us. The alien technology has been co-opted by a group of warriors in order to fight back.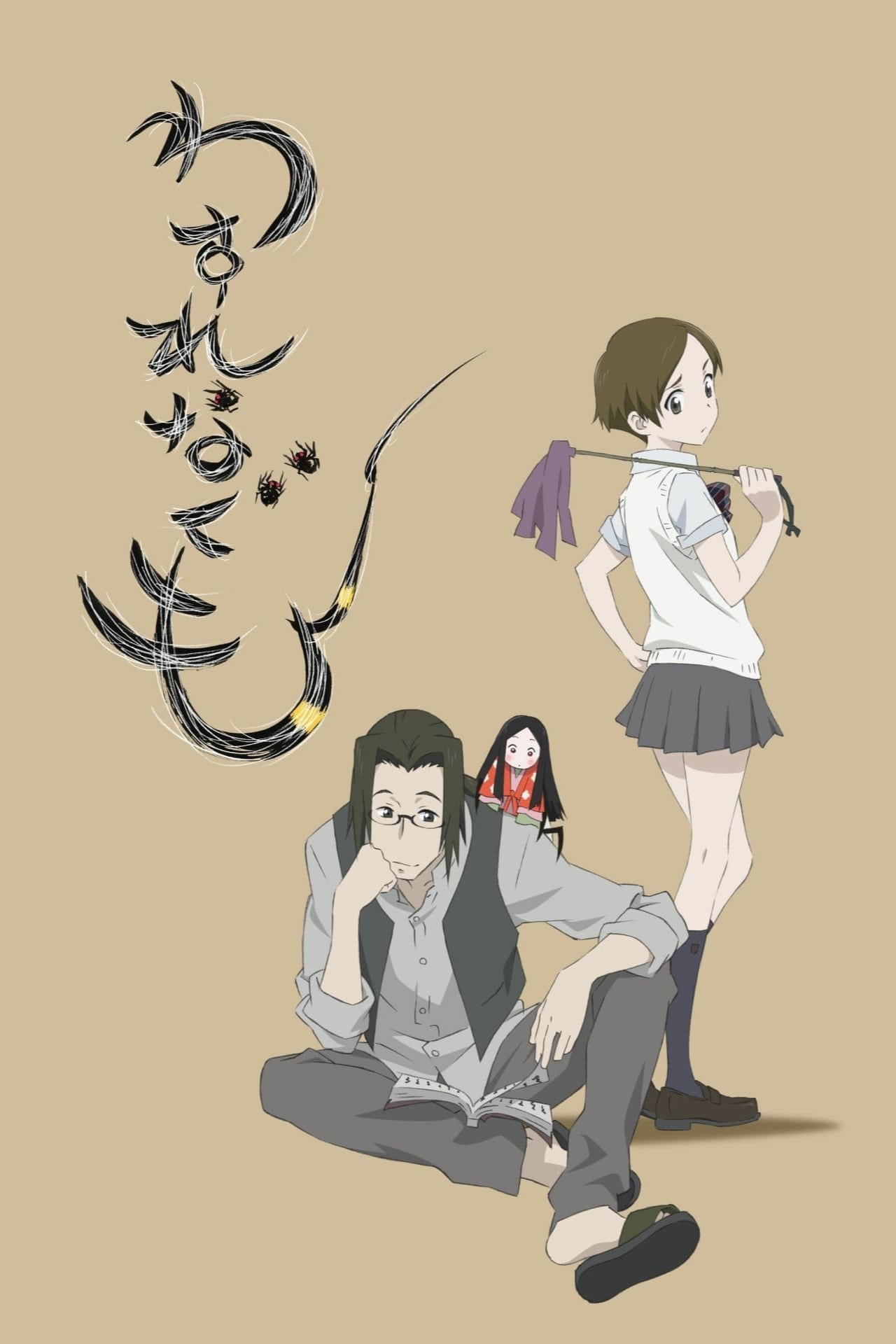 Li'l Spider Girl
The shopkeeper in Kokumondou sells historic books to the granddaughter of the land owner. When a cute young spider demon is released out of a sealed book, the pair investigate its origins.
TV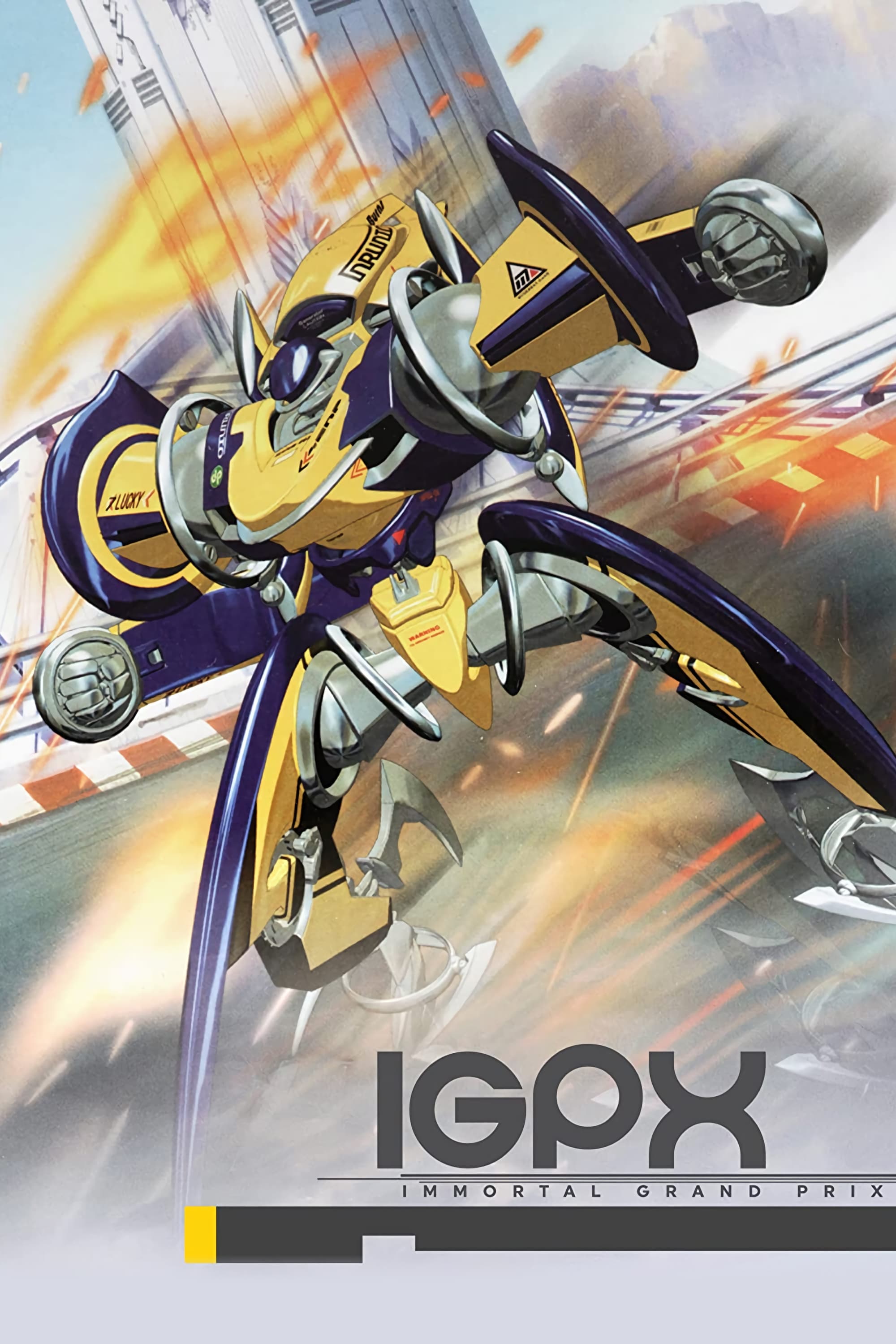 IGPX: Immortal Grand Prix
In the year 2048, people are talking about a fighting race called the Immortal Grand Prix, or IGPX, which is faster and more exciting than any of the existing motor sports. The phenomenon is so big th...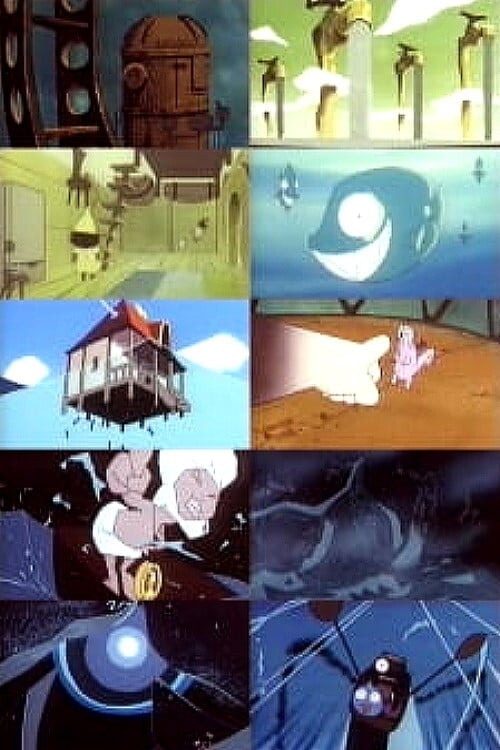 Slime Adventures - Yeah! The Sea!
A short anime directed by Yuasa Masaaki with Production IG, distributed on VHS as a bonus to a video game magazine subscription. The main character is a Slime from the Dragon Quest video games.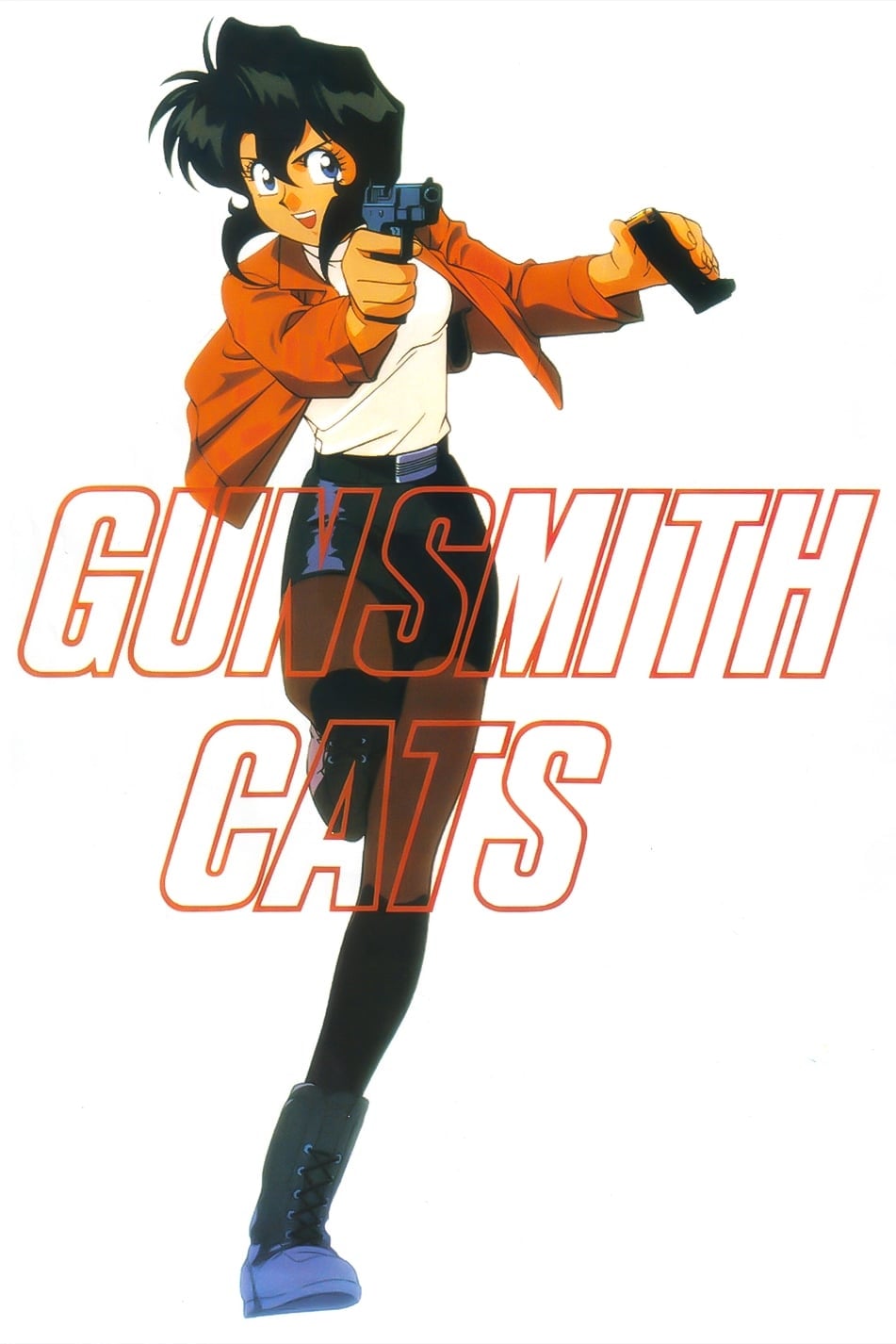 Gunsmith Cats
Rally Vincent and Minnie May Hopkins are just a pair of gun shop owners who do a bit of bounty hunting to make ends meet when a Bureau of Alcohol, Tobacco, Firearms agent comes to them. Using the thre...
TV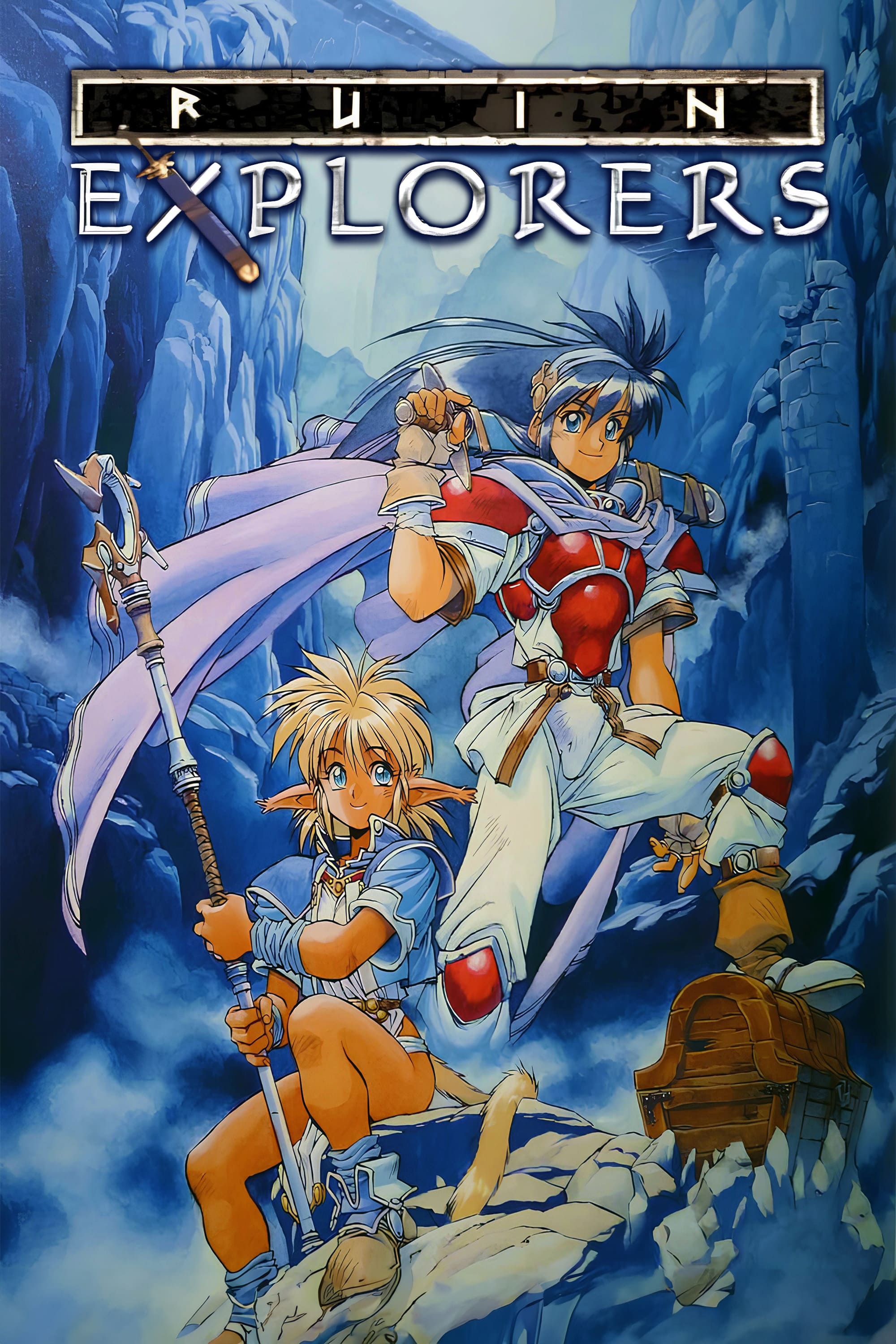 Ruin Explorers - Fam & Ihrie
The ruins of a long lost era when magic ruled the world are where the Ruin Explorers are trying to make a living. Ihrie is a powerful sorceress, but she has been cursed, and every time she casts a spe...