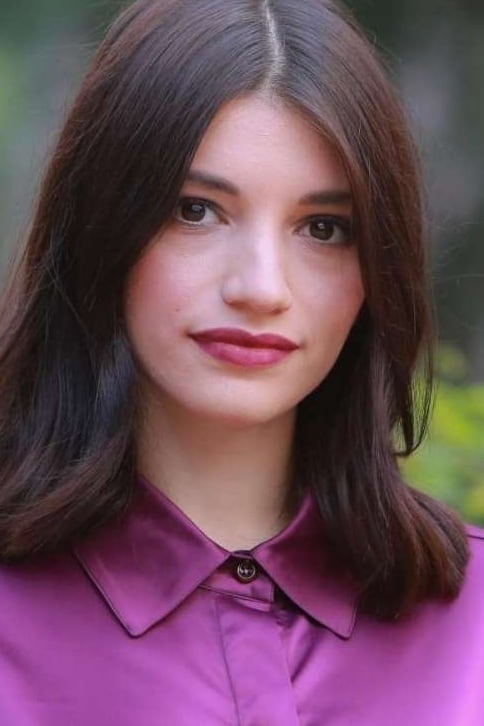 Biography
Carlotta Antonelli (born July 25, 1995) is an Italian actress. She's best known for her role as Angelica Sale in the Netflix series Suburra: Blood on Rome.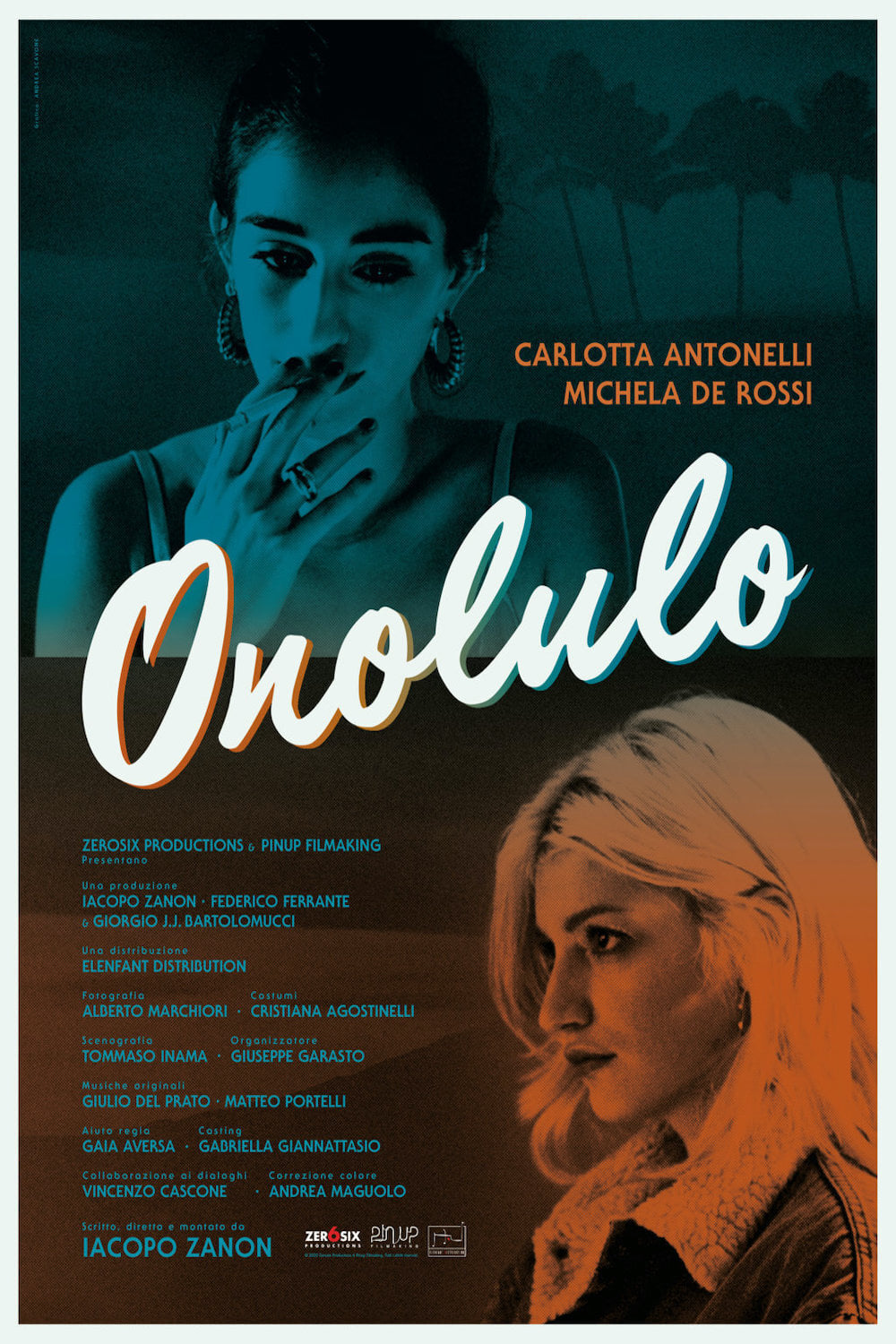 Onolulo
A young girl is working at a restaurant. Giulia, the same age as her and with the same economic difficulties, gets paid to get undressed on the internet in a pornographic video-chatroom. They will nee...
TV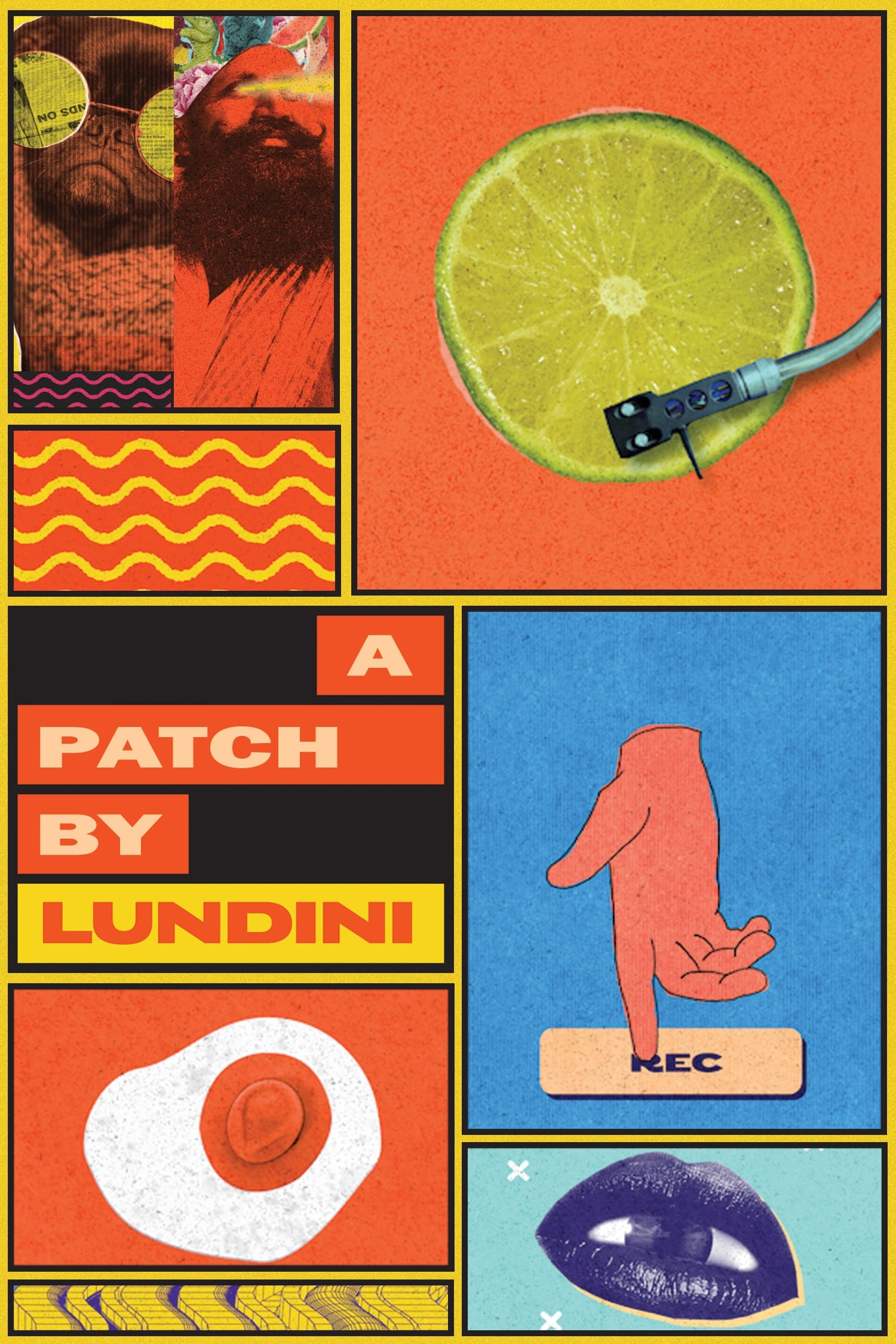 A Patch by Lundini
A patch is used to cover a hole in a dress. Valerio Lundini is a Roman comedian who is called every night to replace a programme that cannot go on air. But can he?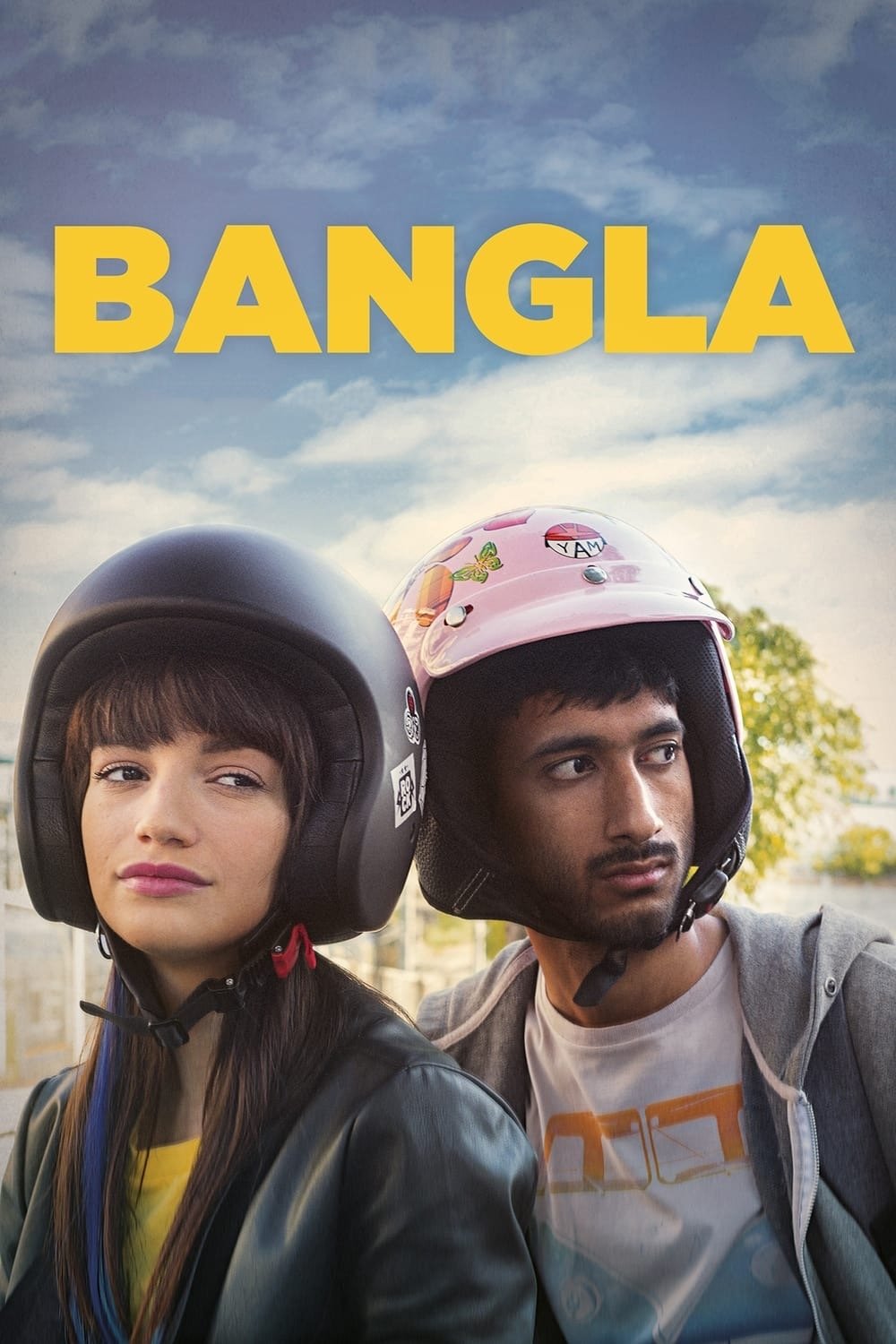 Bangla
A 22 year-old Muslim boy from Bangladesh meets a beautiful Italian girl who makes him re-analyze his beliefs and culture.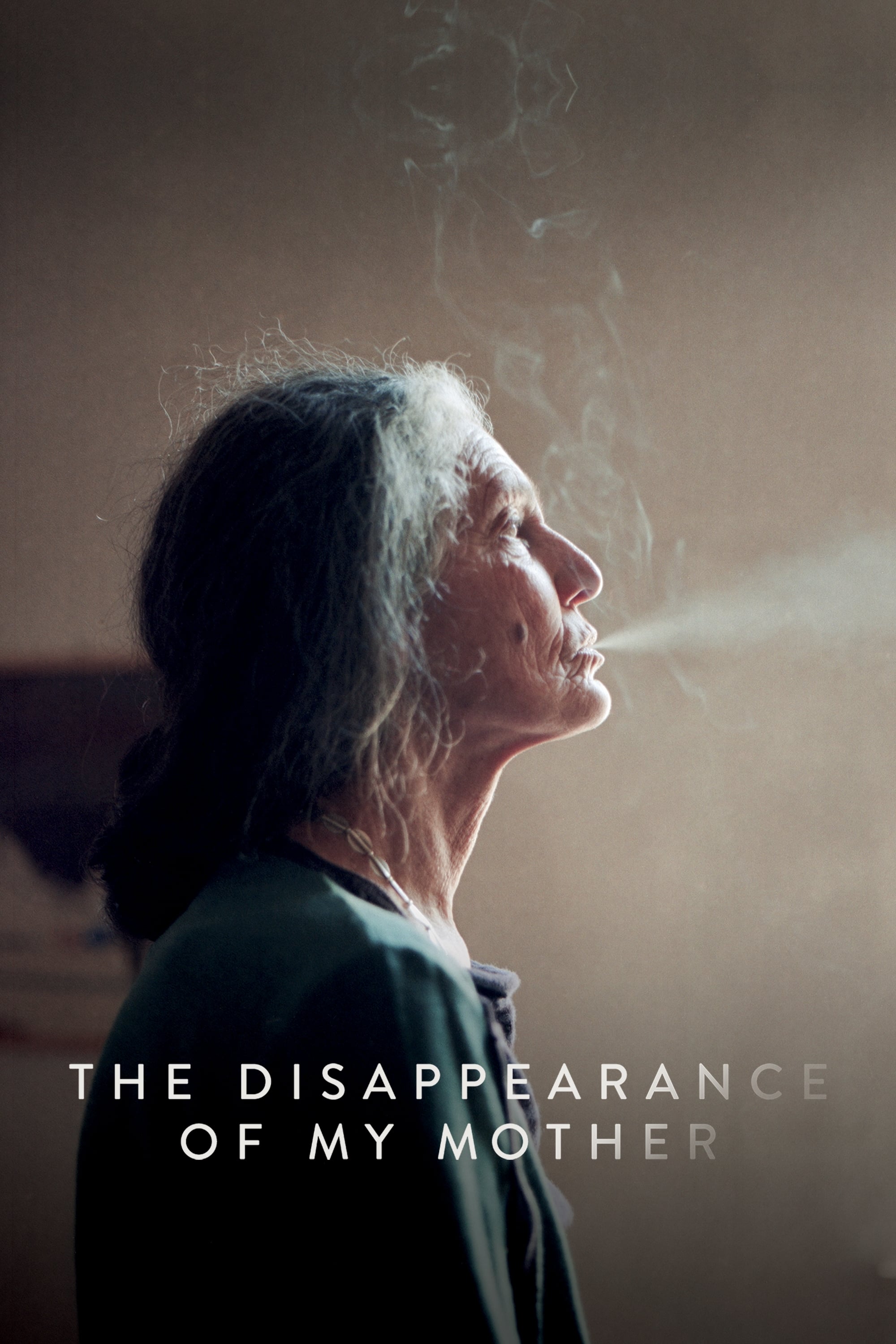 The Disappearance of My Mother
Aging fashion model Benedetta Barzini strives to escape the world of images and disappear for good, but her son's determination to make a final film about her sparks an unexpected collaboration and co...
TV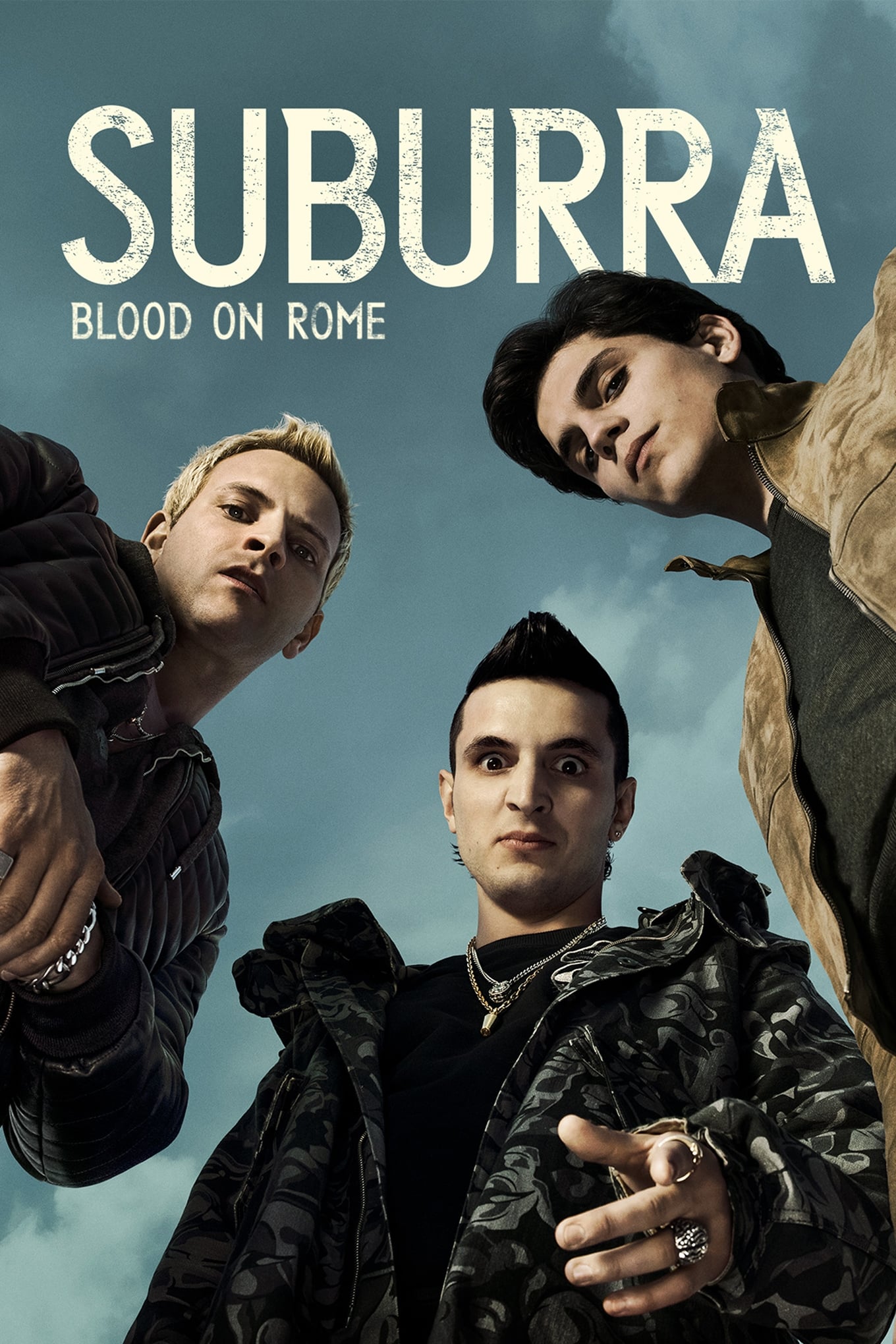 Suburra: Blood on Rome
The fight over land in a seaside town near Rome spiraled into a deadly battle between organized crime, corrupt politicians and the Vatican.
TV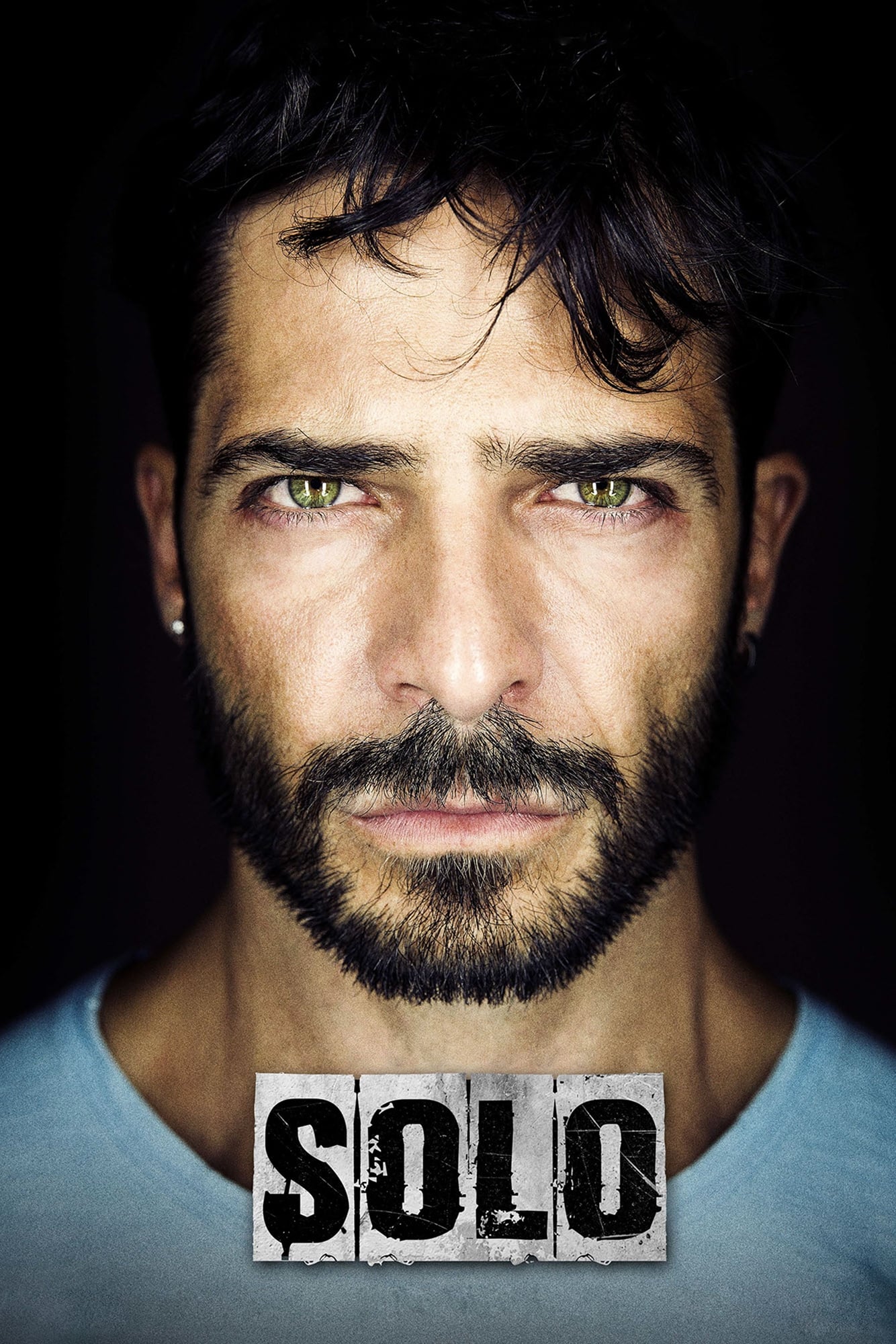 Solo
Marco has to blur legal and moral lines in order to complete his mission in the Corona crime family.