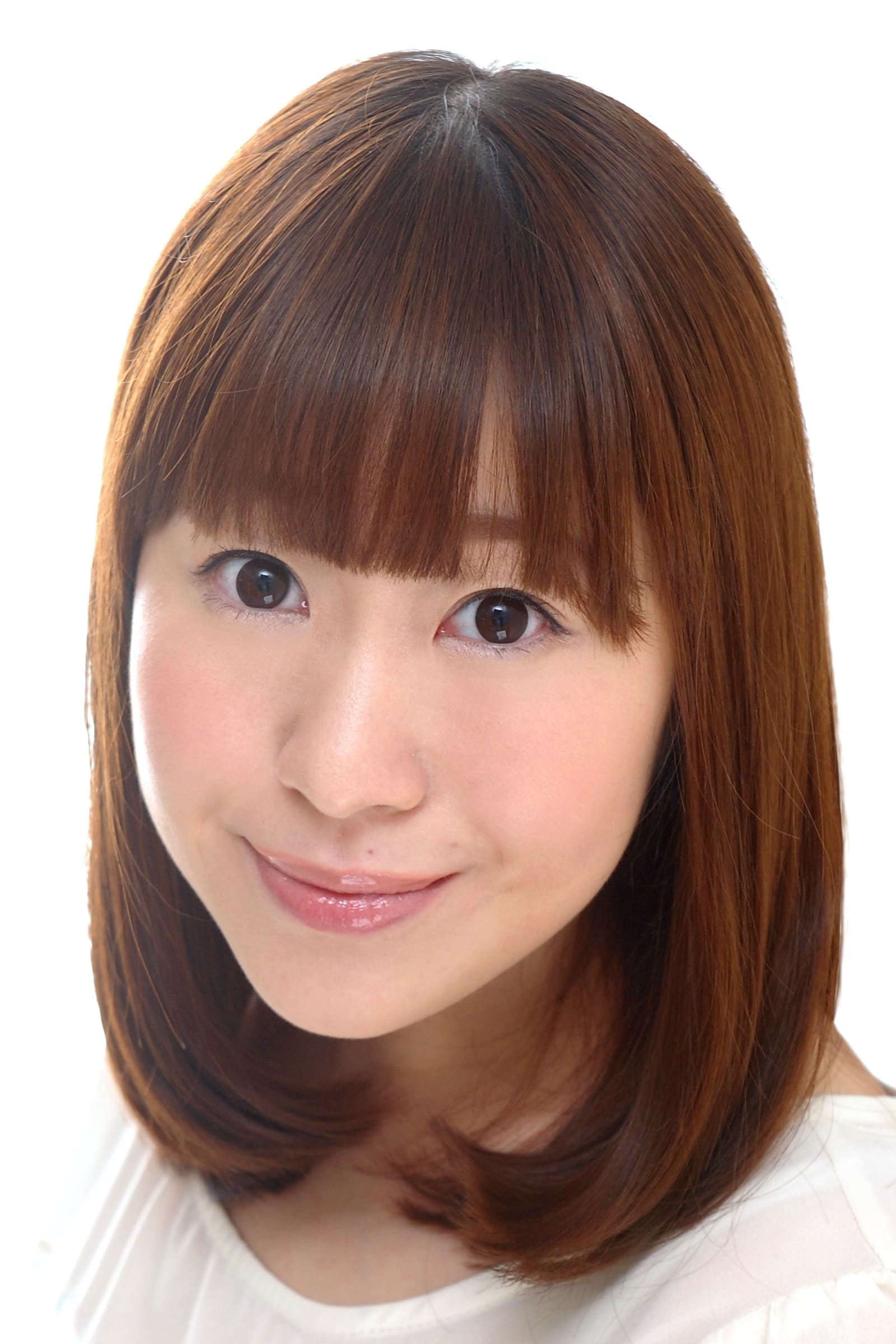 Biography
Juri Kimura (木村 珠莉, Kimura Juri) is a Japanese voice actress from Fukuoka Prefecture. She is affiliated with Haikyō.
TV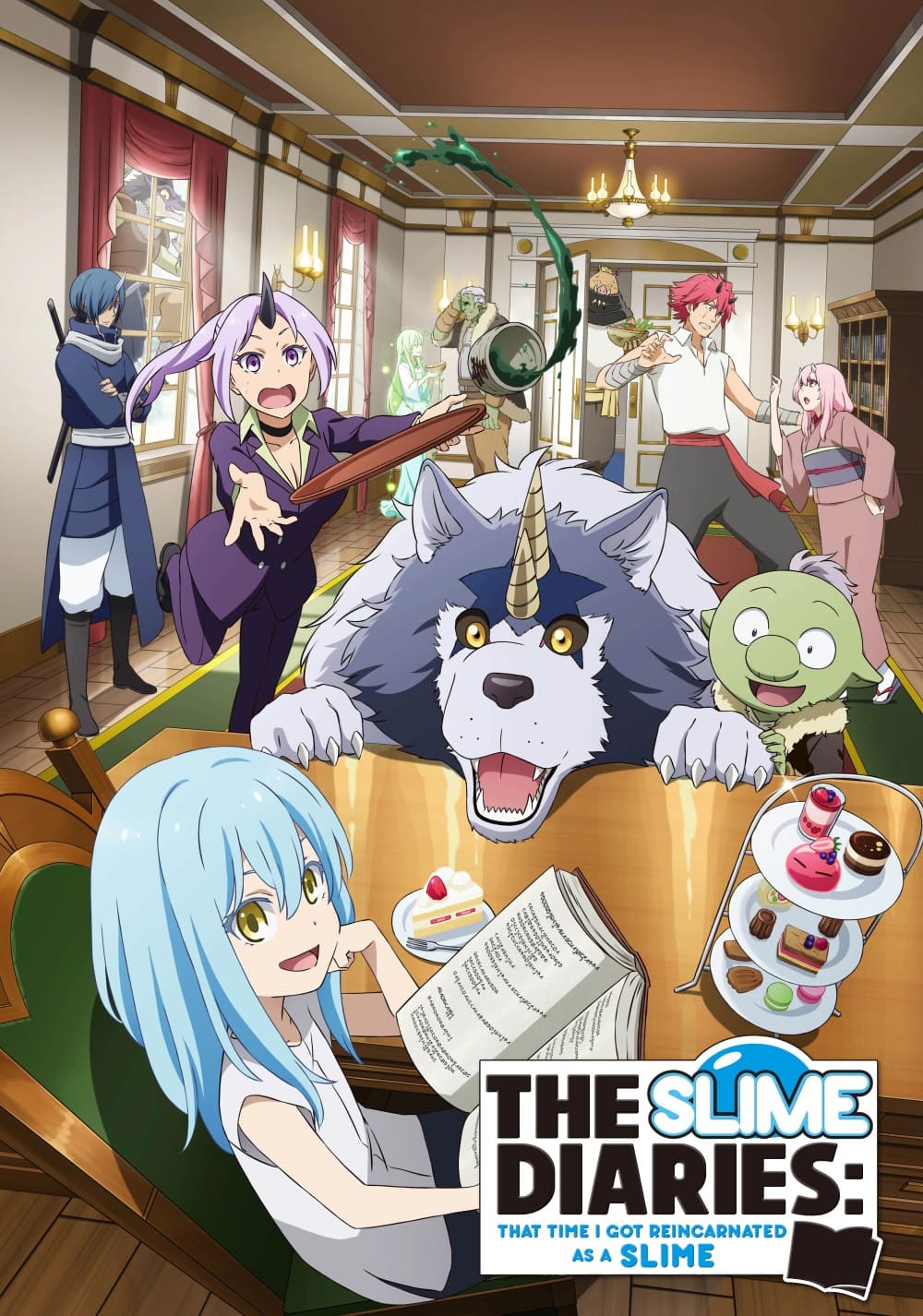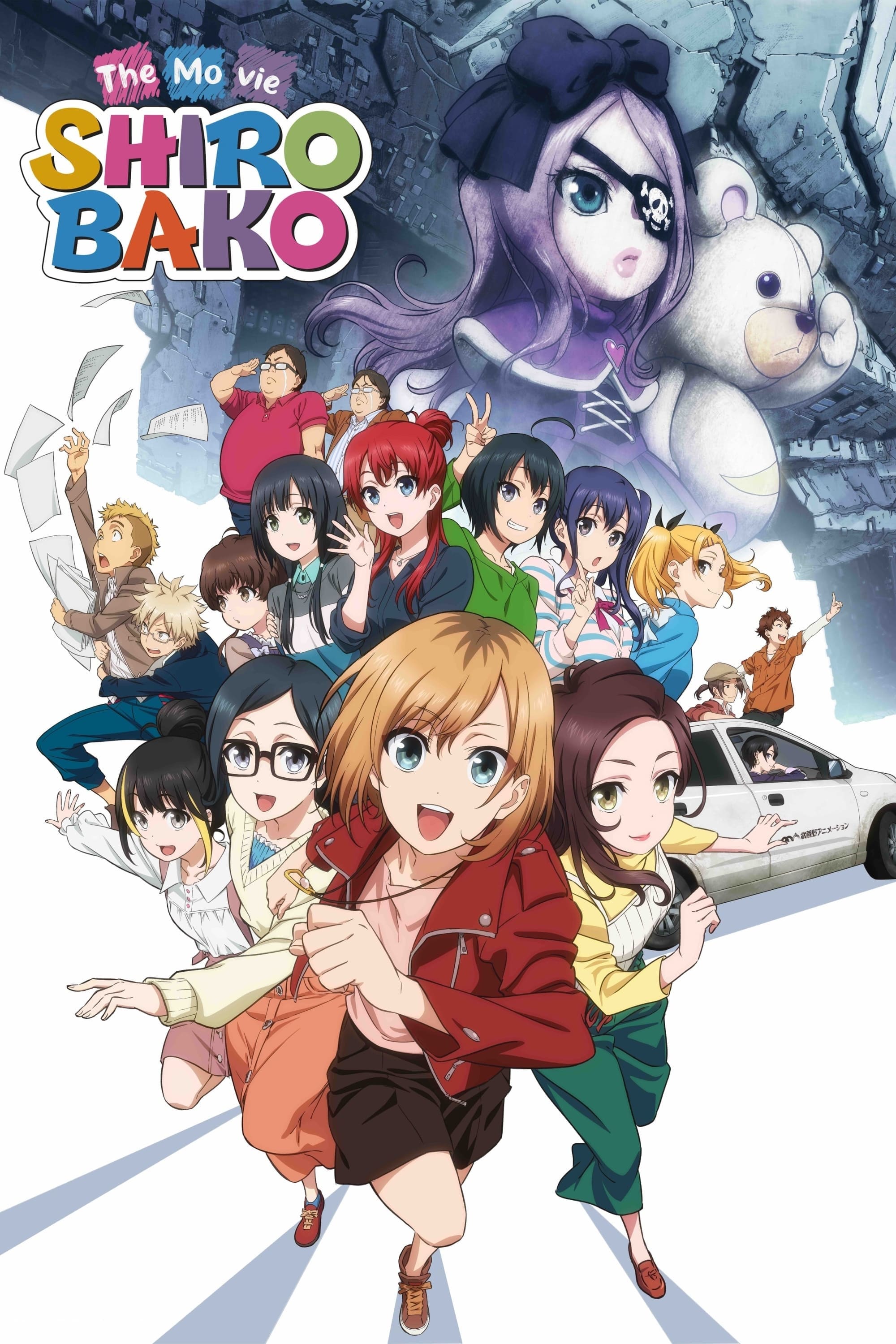 Shirobako The Movie
Things are looking bleak for the studio after four years after the events of the series. Aoi Miyamori was offered a role managing a new theatrical animation project. With only a few months left before...
TV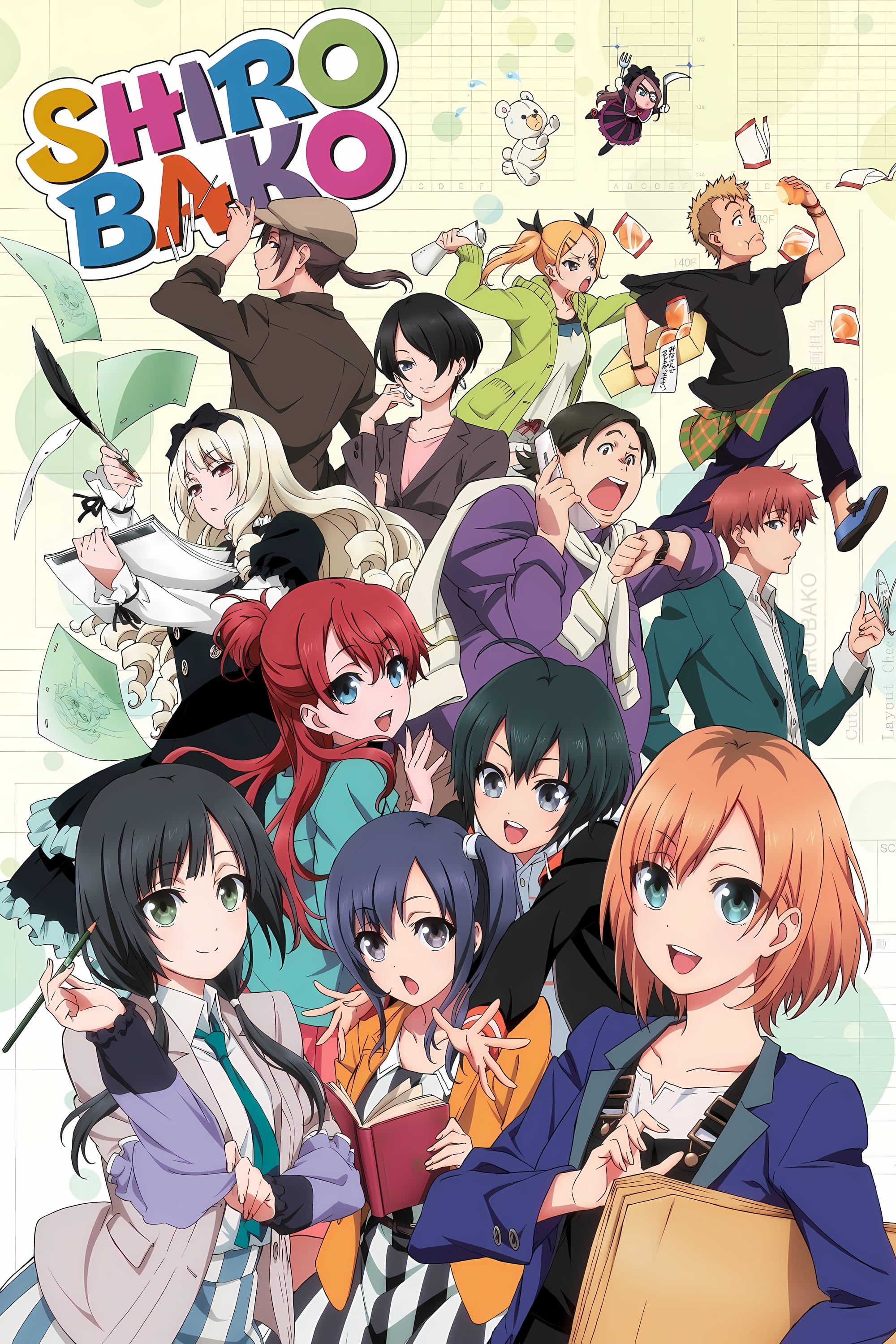 Shirobako
It all started in Kaminoyama High School, when five best friends—Aoi Miyamori, Ema Yasuhara, Midori Imai, Shizuka Sakaki, and Misa Toudou—discovered their collective love for all things anime and form...
TV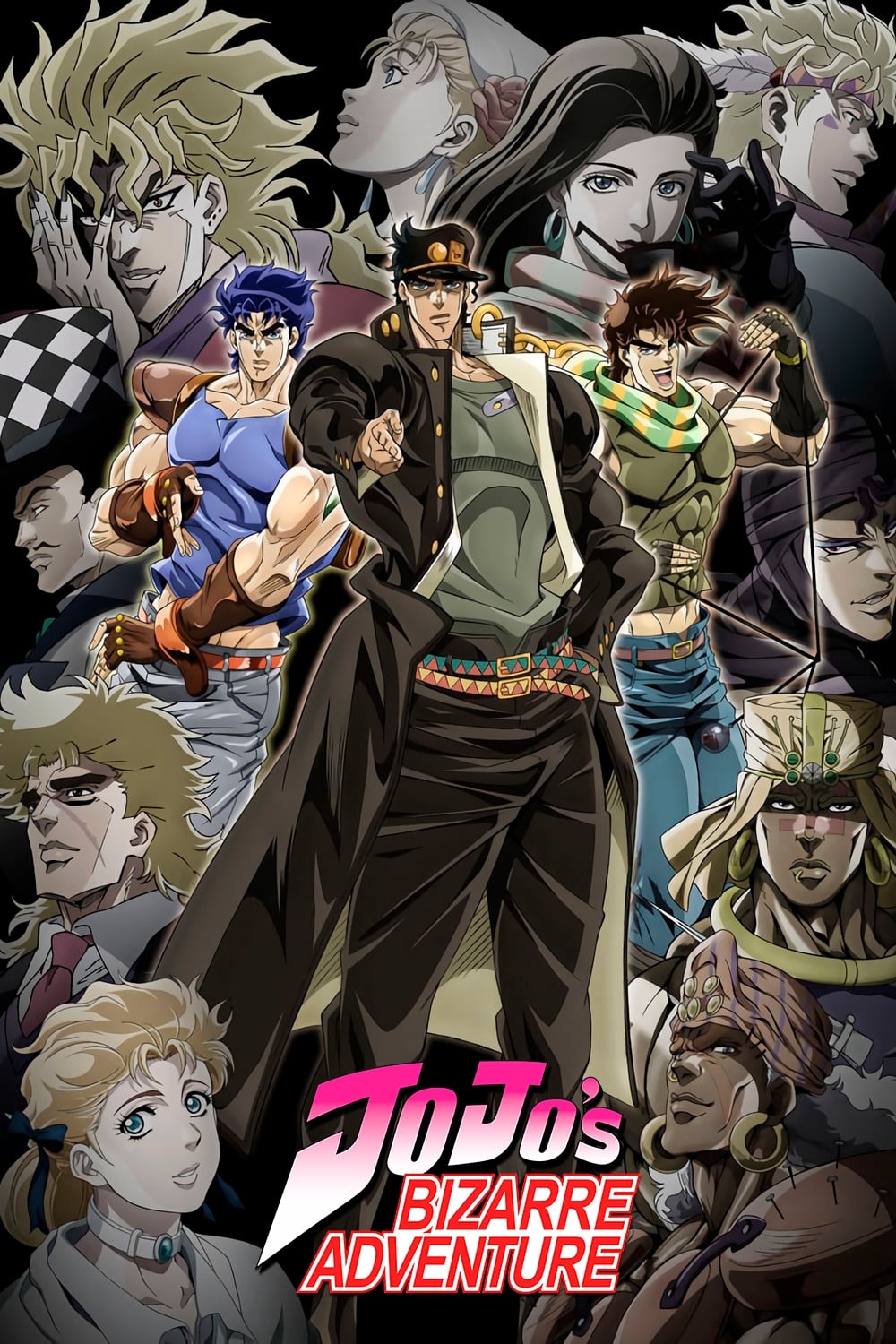 JoJo's Bizarre Adventure
There is an intergenerational feud between the Joestar Family and various forces of evil, the most prominent of which is the group of people called the Brando followers.