Discover Movies and TV shows that fit You with our Mobile Application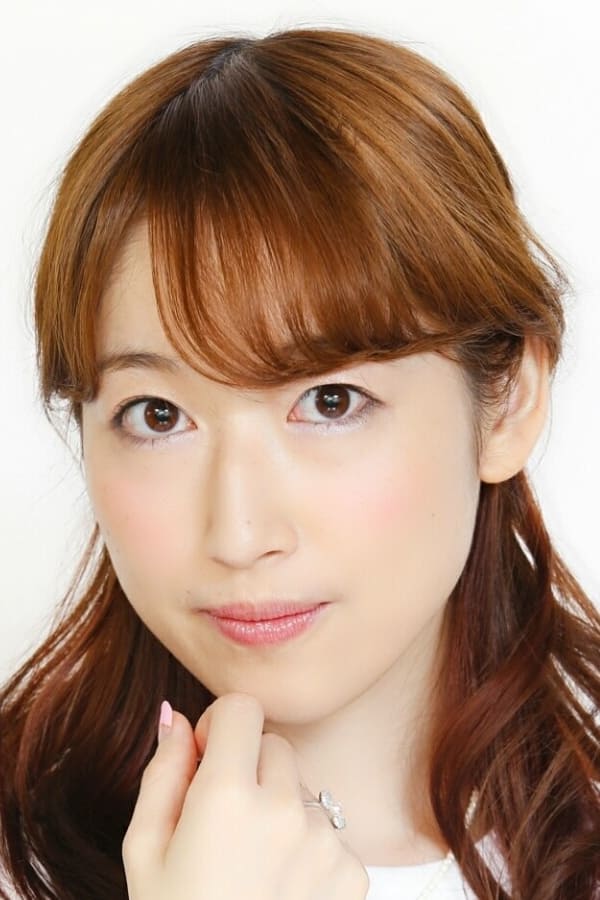 Biography
Hiromi Igarashi is a Japanese voice actress from Sapporo, Hokkaido. She is affiliated with Mausu Promotion. Her major roles are Anzu Futaba in the Japanese idol franchise The Idolmaster Cinderella Girls; Hina Takanashi, the youngest daughter in Listen to Me, Girls. Wilhelmina in High School Fleet. I Am Your Father!; and Wilhelminas in. I am Your Father. Fleet. Wilhelmine in High school Fleet; and. IAmYourFather! I amYourDad! I AmYourDaddy! I'mYourDaddy? You'reYourDaddy.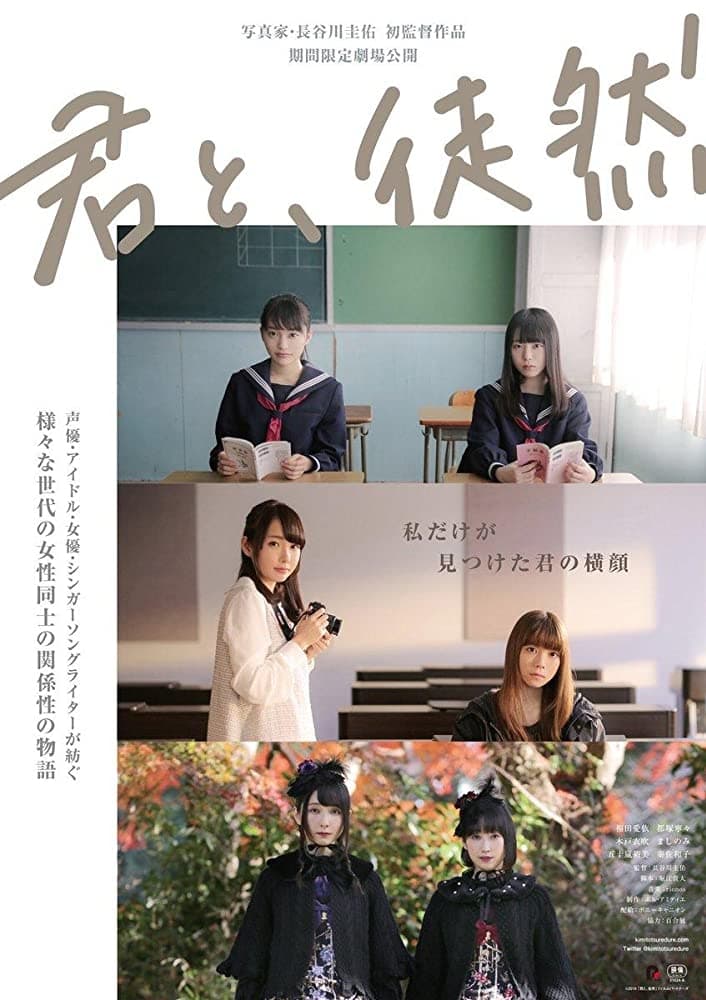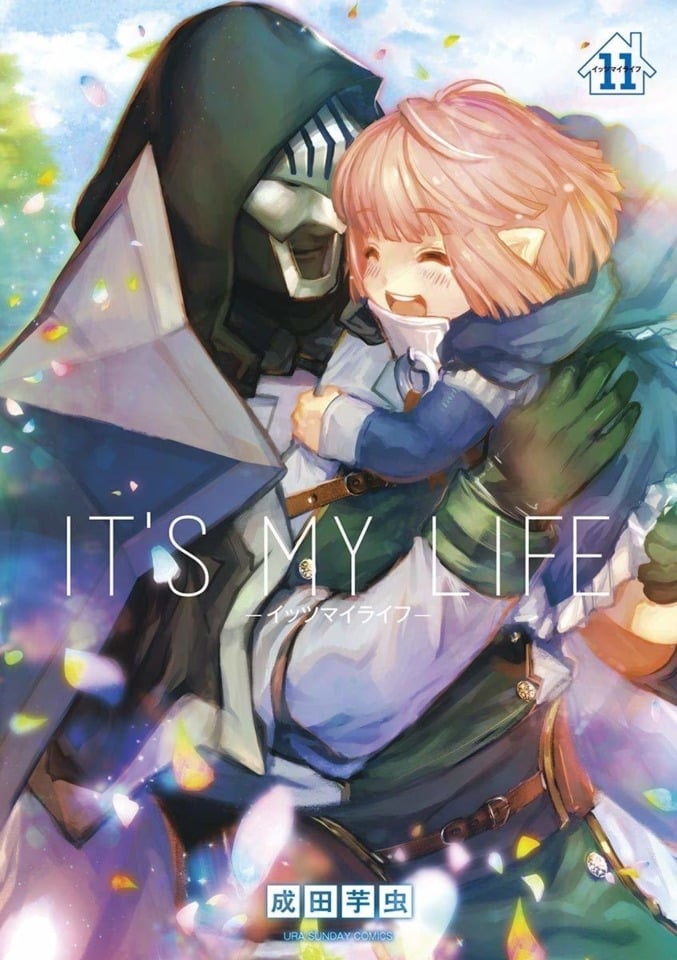 It's My Life
Astra Ludger Doomsday, former captain of the royal knights has finally achieved his dearest wish: To retire and use his savings to get his very own house. But not long after finally arriving at his sa...
TV
TV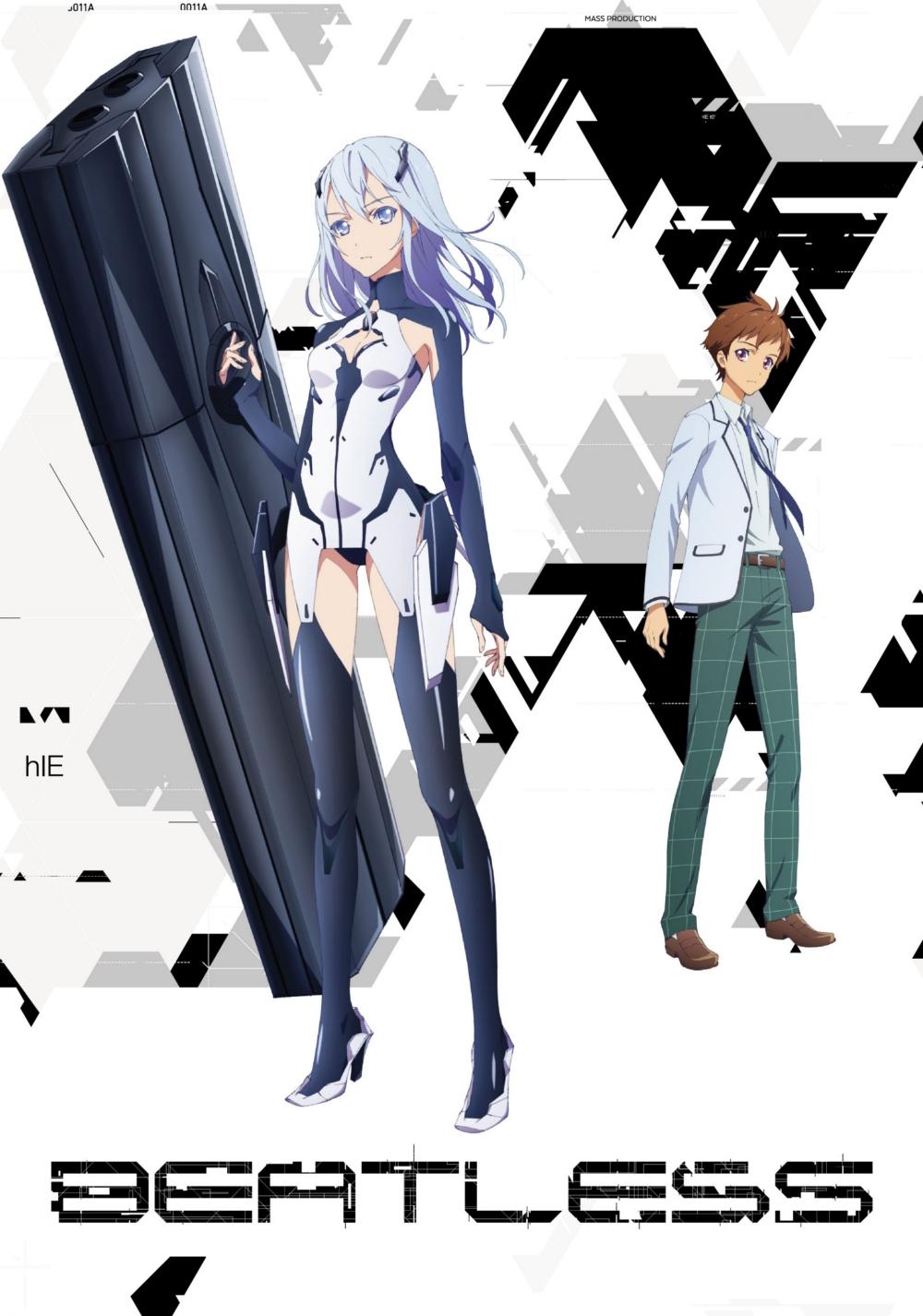 Beatless
Humans are able to fulfill most of the world's needs with humanoid robots. One day, 17-year-old Arato Endo meets the robot Lacia and she becomes her owner. She is one of five humans with advanced arti...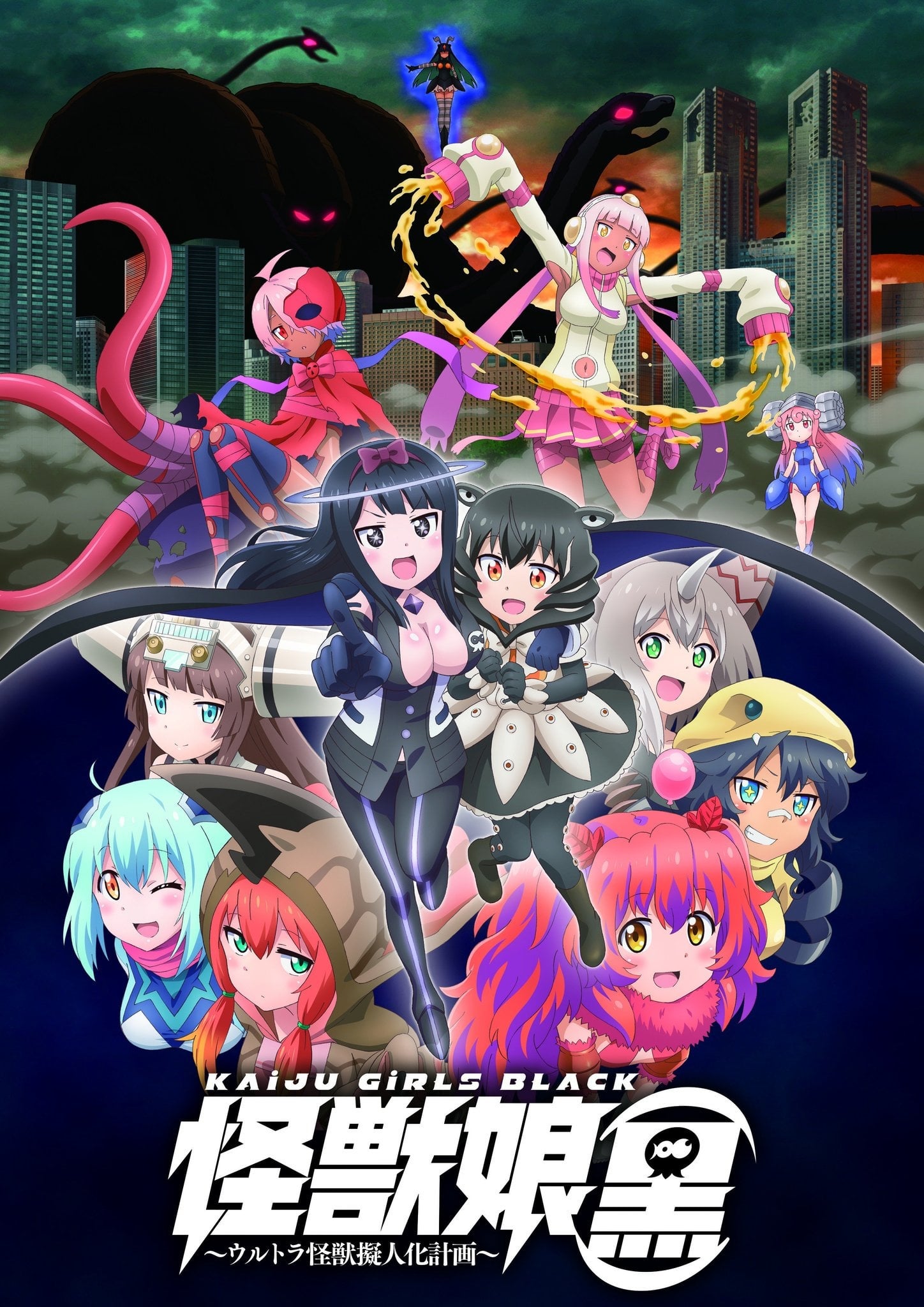 Kaiju Girls Black
Kaiju Girls Black is set in Soshigaya-okura, a small town that's not as noisy as the city nor as quiet as the suburbs. In this prosaic setting, an ordinary high school girl named Satsuki Hiraga longs ...
TV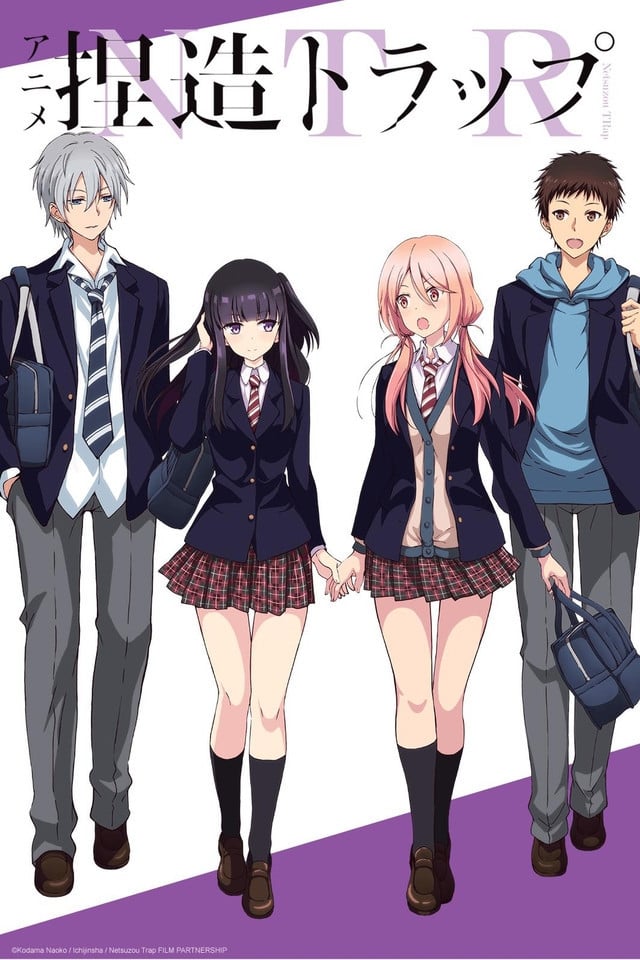 Netsuzou TRap
Yuma and Hotaru have been friends since childhood, so it's only natural that when Yuma is nervous about her new boyfriend, she asks Hotaru for advice. But when Hotaru starts coming onto Yuma for what ...
TV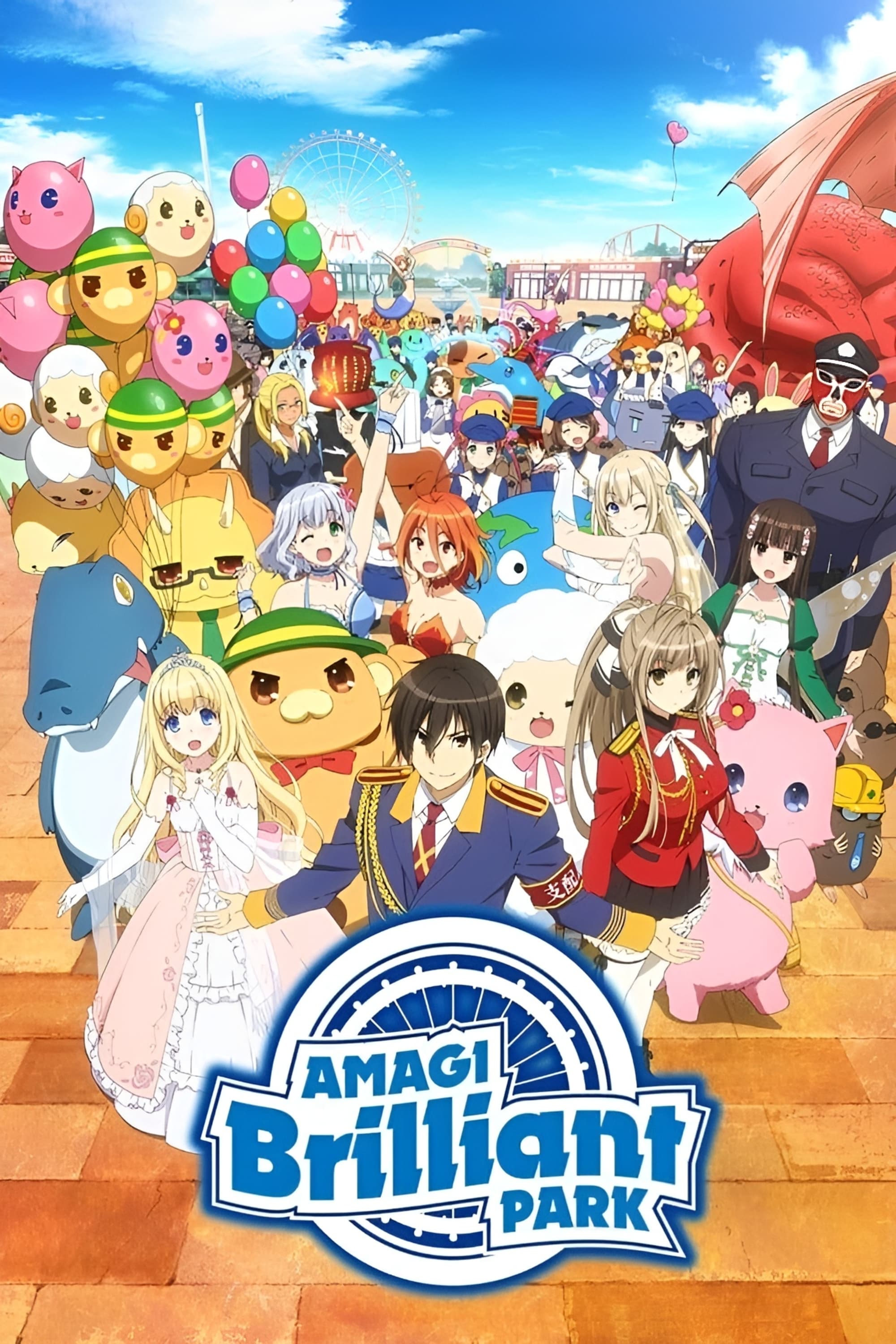 Amagi Brilliant Park
Sento Isuzu, a mysterious but pretty transfer student, asked Kanie Seiya out on a date to an amusement park. The park was called Amagi Brilliant Park and it was the worst park in Japan.
TV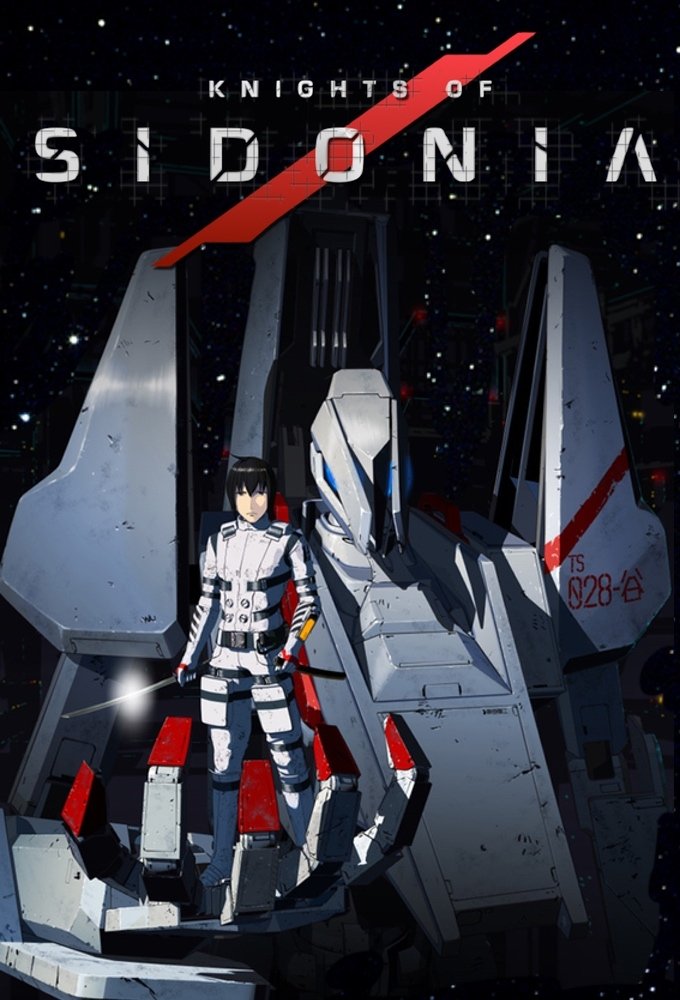 Knights of Sidonia
Earth has been destroyed by an alien race called Gauna. humanity is struggling to survive aboard the spaceship Sidonia. Military service is mandatory even though it has been a century since the last e...
TV
Sakura Trick
Haruka Takayama and Yū Sonoda were inseparable during middle school, but upon entering high school, they end up being seated on opposite sides of the classroom. Having to spend time with more friends,...