Discover Movies and TV shows that fit You with our Mobile Application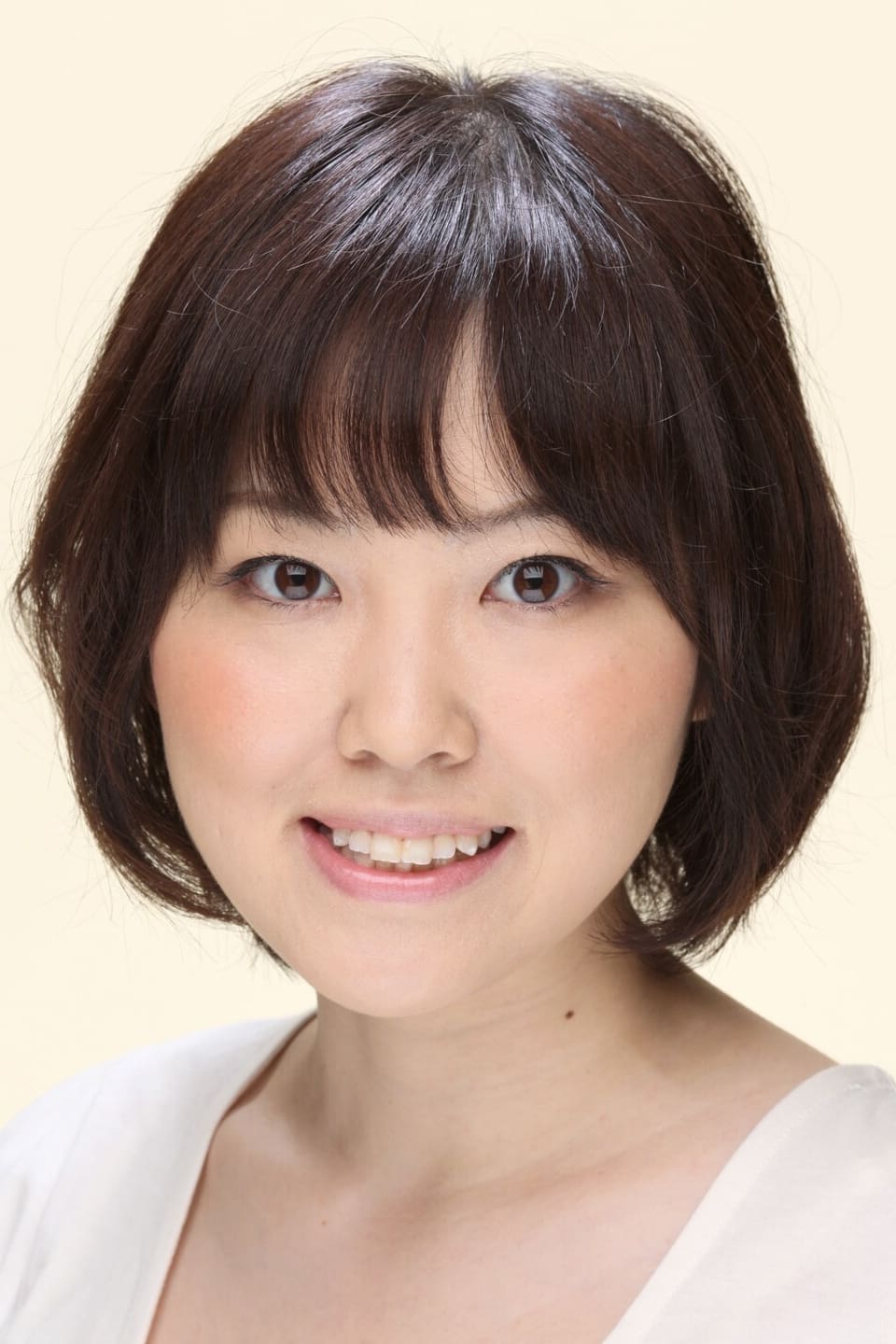 Biography
Marie Miyake (三宅 麻理恵, Miyake Marie, born June 7, 1985) is a Japanese voice actress from Osaka Prefecture, Japan. She is affiliated with Pro-Fit.
TV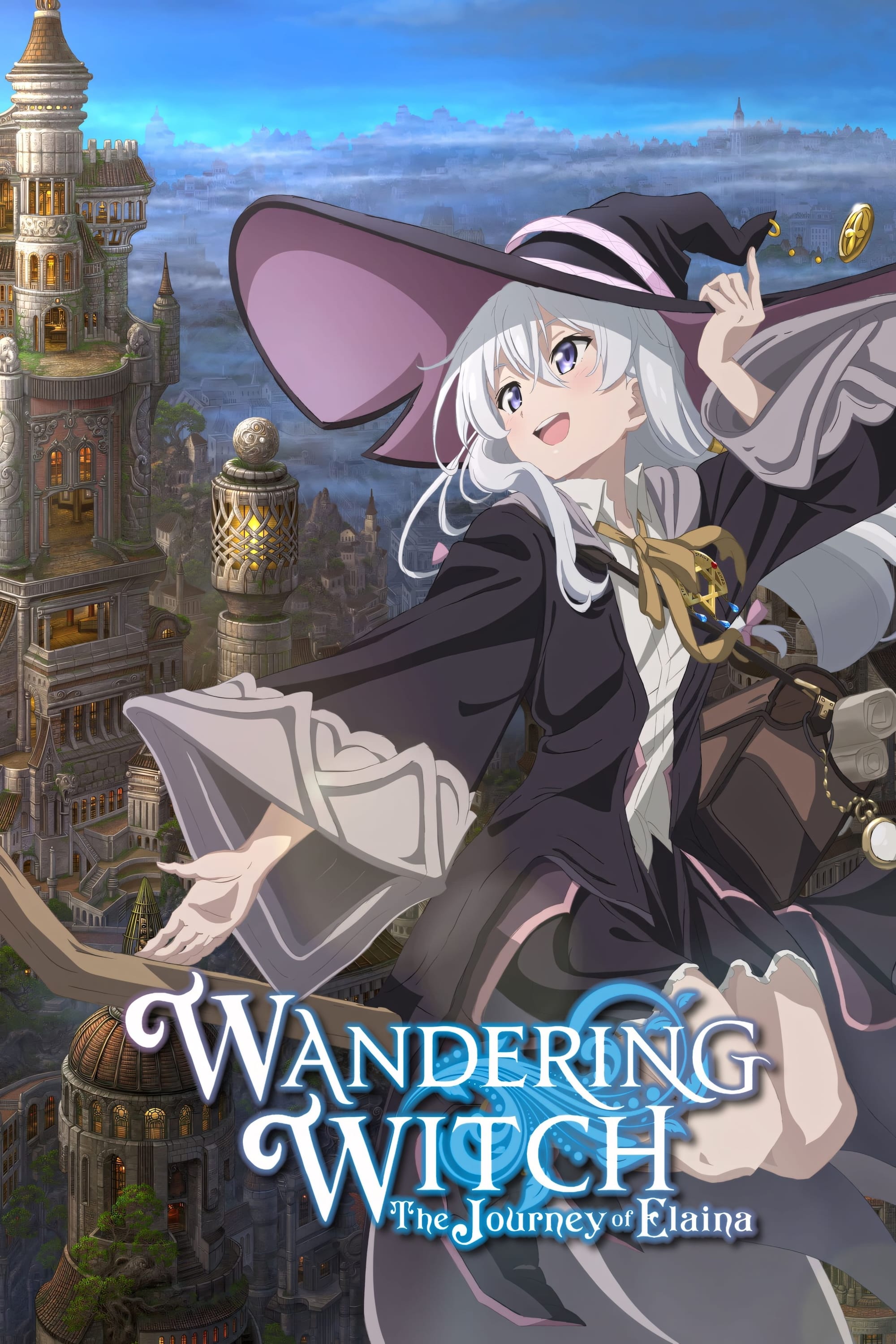 Wandering Witch: The Journey of Elaina
There was a time when there was a witch named Elaina. She decided to go to see the world she's read so much about because she was inspired by her favorite book. Like a leaf on the wind, she travels fr...
TV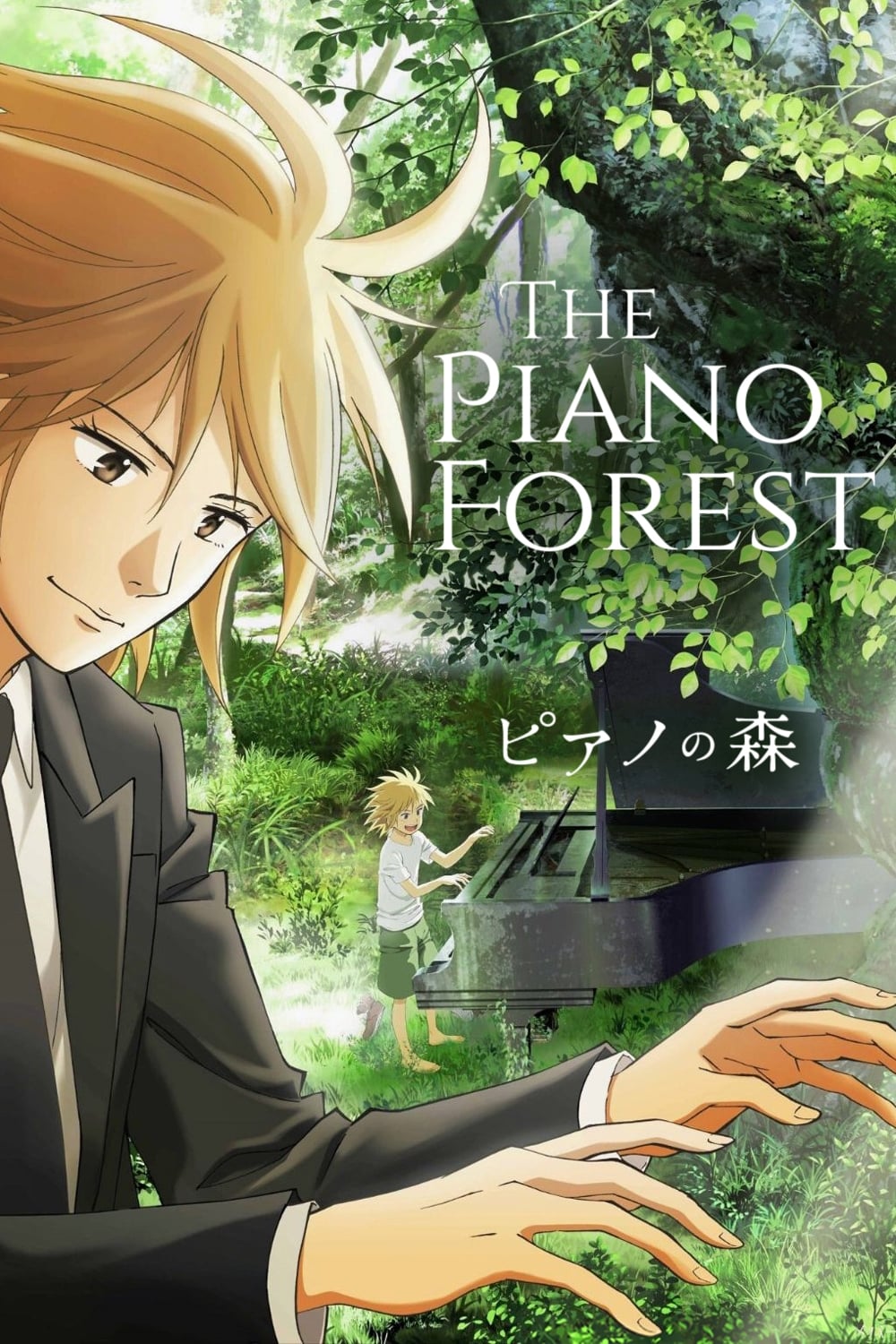 The Piano Forest
A tranquil tale about two boys from very different upbringings. On one hand you have Kai, born as the son of a prostitute, who's been playing the abandoned piano in the forest near his home ever since...
TV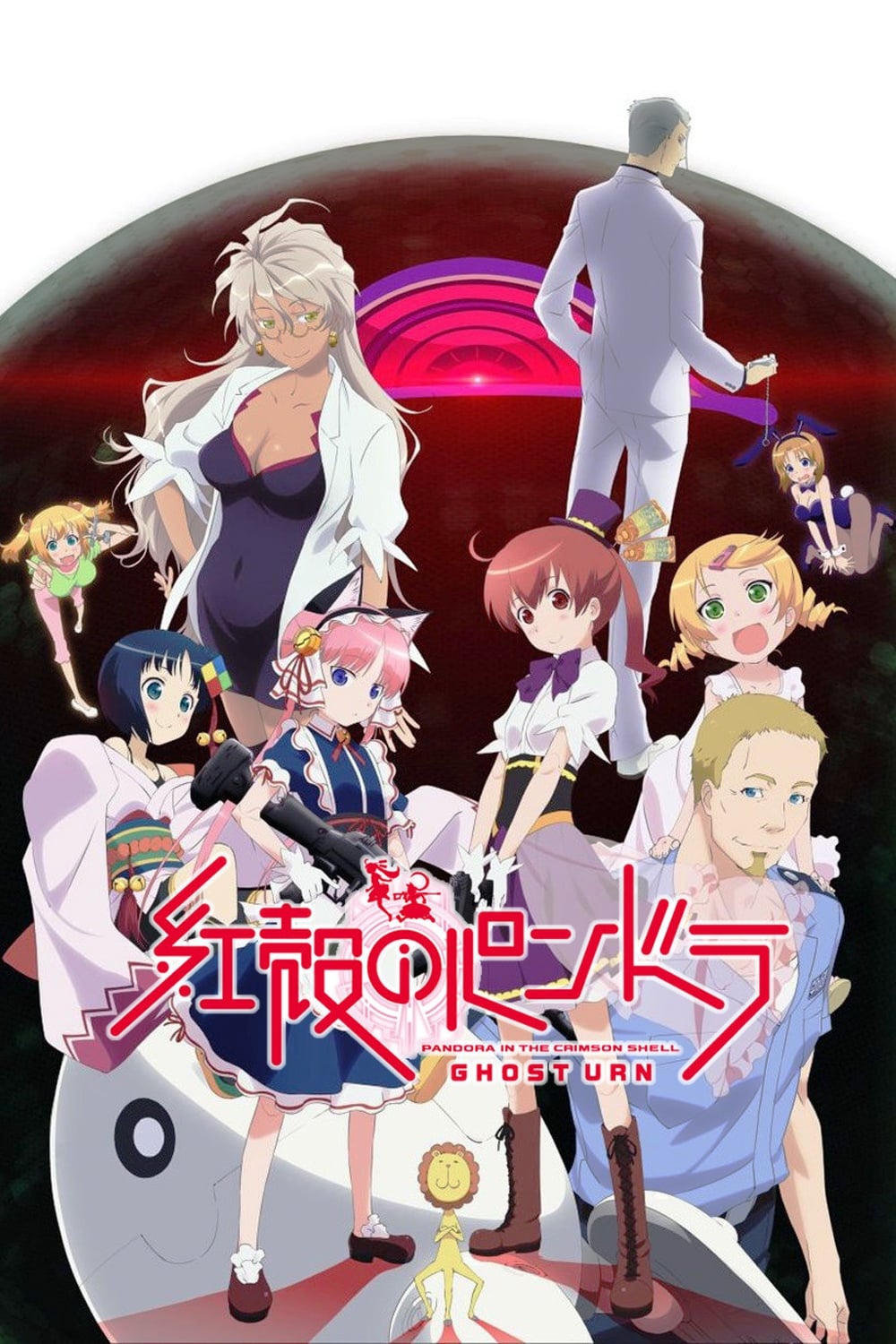 Pandora in the Crimson Shell: Ghost Urn
In an age when large-scale natural disasters frequently happen all over the world, when cyborgs and autonomous robots are beginning to appear on the market in technologically advanced nations, and maj...
TV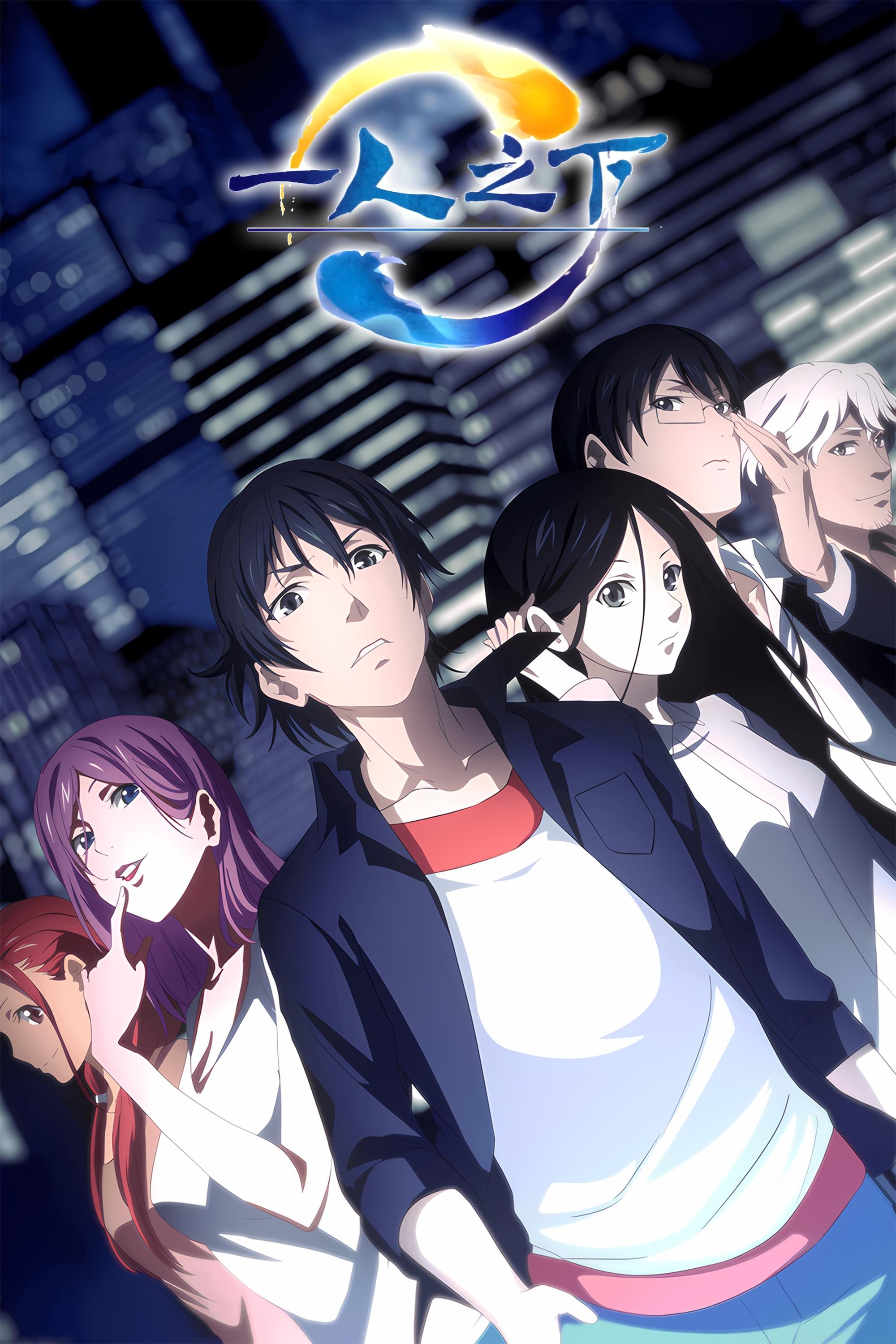 Hitori no Shita: The Outcast
Soran Ch leads a very common college student's life until he finds himself caught up in a terrible incident that happened in a small village. He was walking through the graveyard when he was attacked ...
TV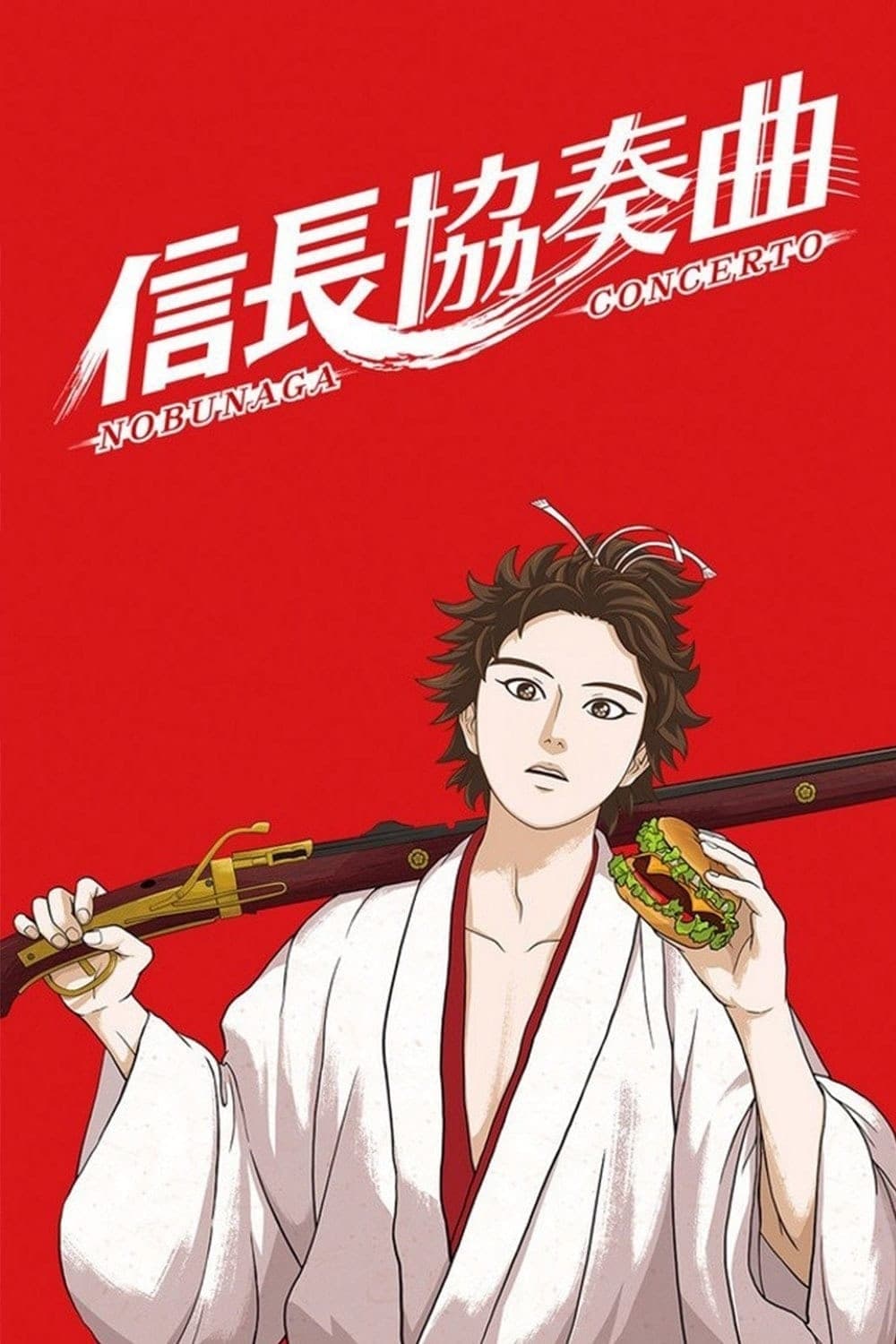 Nobunaga Concerto
Saburo is a high school student good in sports, but not very good with his studies. One day, Saburo travels back in time and arrives in the Sengoku period of 1549. There, Saburo meets Nobunaga Oda who...
TV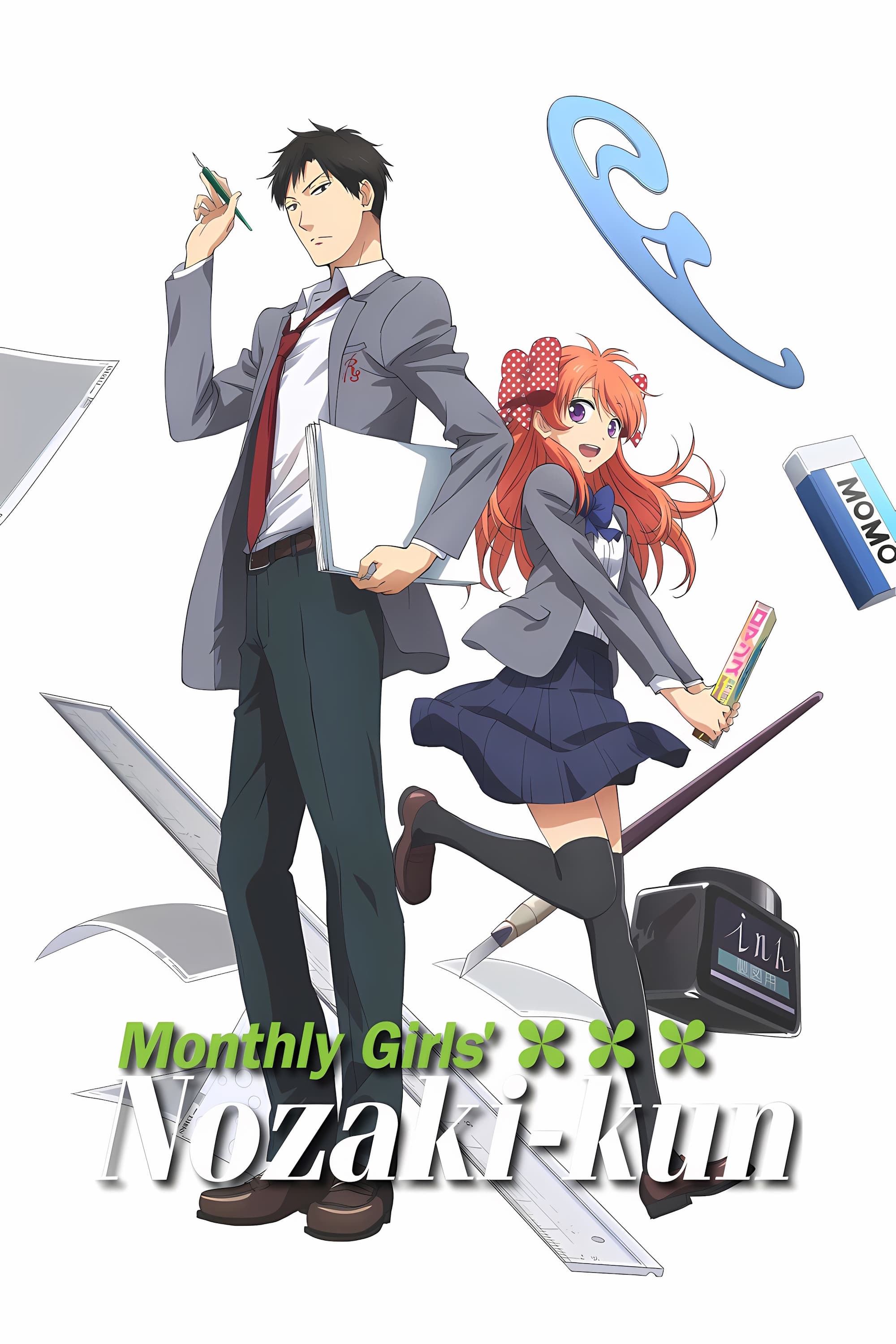 Monthly Girls' Nozaki-kun
High school student Chiyo Sakura has a crush on schoolmate Umetarō Nozaki, but when she confesses her love to him, he mistakes her for a fan and gives her an autograph. When she says that she always w...
TV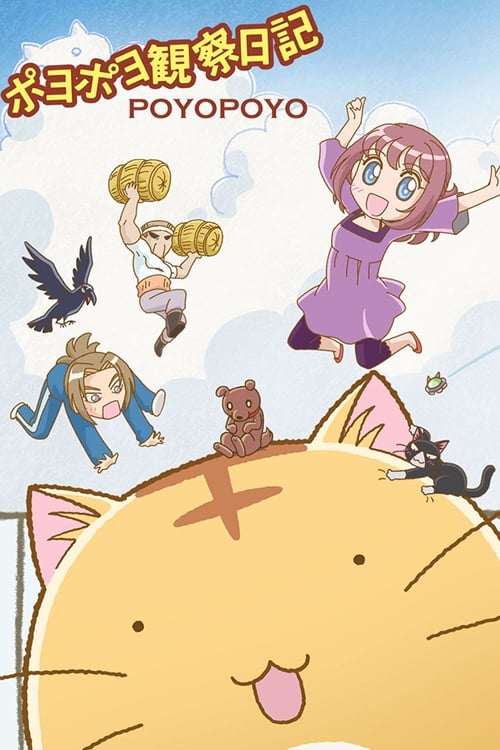 Poyopoyo
Seemingly too cute for a lot of people, this will be a comedy for all ages. In a warm-hearted comedy for the winter, follow this unique family and their spherical cat.
TV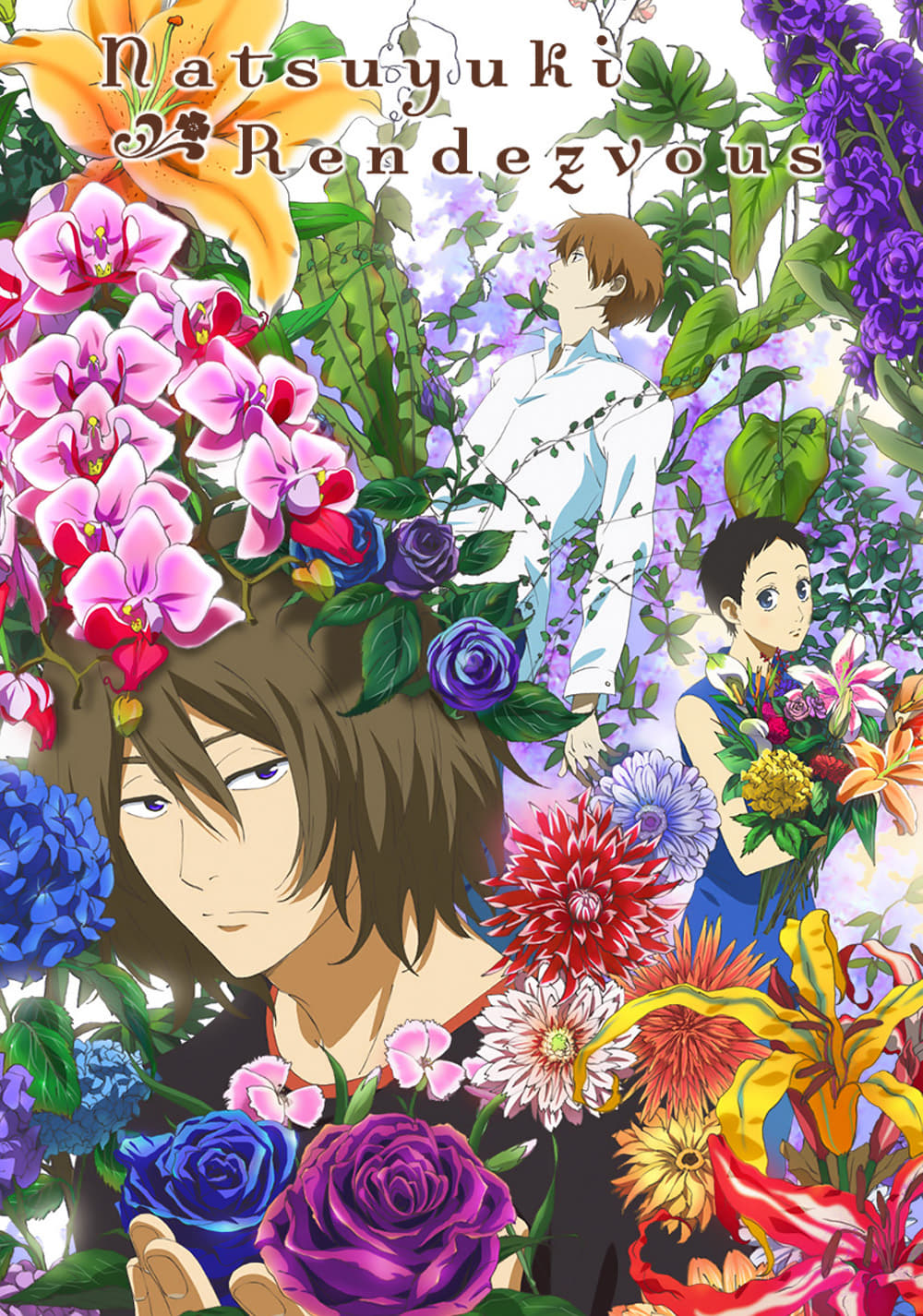 Natsuyuki Rendezvous
Between July 2009 and January 2012 Shodensha's Feel Young magazine published a Japanese Manga series by Haruka Kawachi called Natsuyuki Rendezvous. Dogakobo's television adaptation was aired on Fuji T...
TV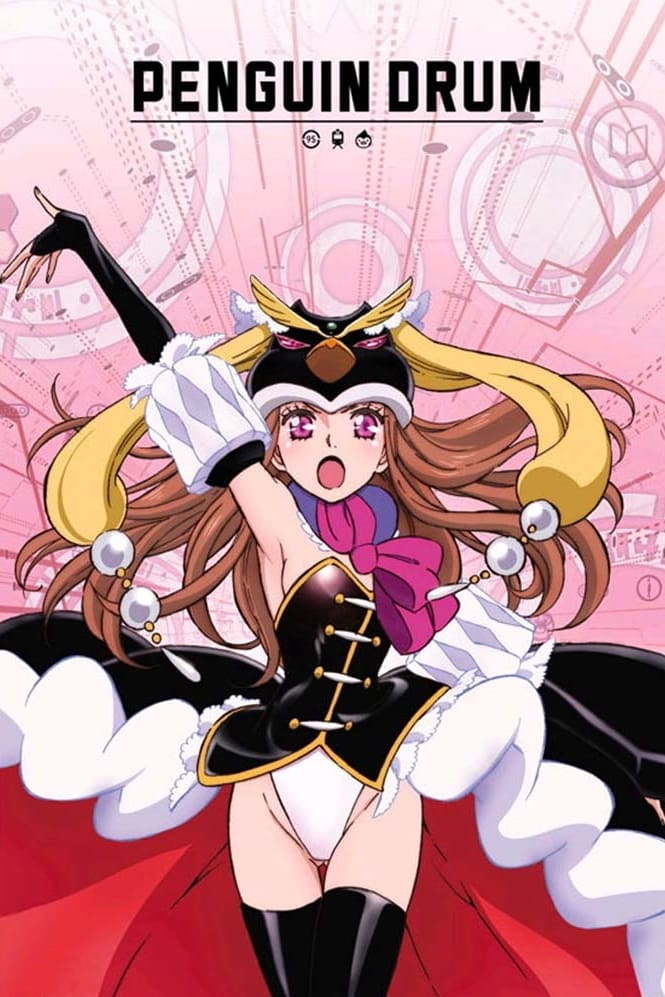 Penguindrum
A girl named Himari Takakura is saved from death by a strange spirit who lives in a penguin-shaped hat. In exchange for extending her life, the spirit requires Himari's brothers, Kanba and Shma, to se...