Discover Movies and TV shows that fit You with our Mobile Application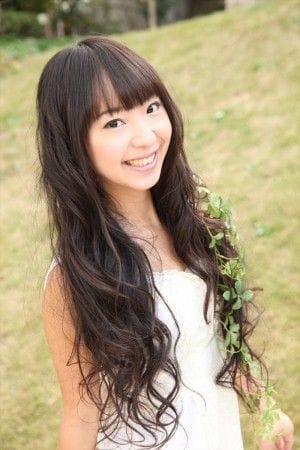 Biography
Izumi Kitta (橘田 いずみ, Kitta Izumi, born November 27, 1984) is a Japanese voice actress best known as the voice of Cordelia Glauca in the media franchise Tantei Opera Milky Holmes, the voice of Tomoko Kuroki in No Matter How I Look at It, It's You Guys' Fault I'm Not Popular!, and the voice of Rainbow Dash in the Japanese dub of My Little Pony: Friendship Is Magic. Her first maxi single, "Colorful Garden" was released on April 6, 2011. Kitta attended Dwango Creative School, a voice actor training school in 2007, started her career as a voice actress from 2008. After leaving Dwango Artist Production, she is now affiliated with Hibiki Cast. In 2017 she had her first manga, Liberty, published in yuri magazine Galette, illustrated by Moto Momono.
TV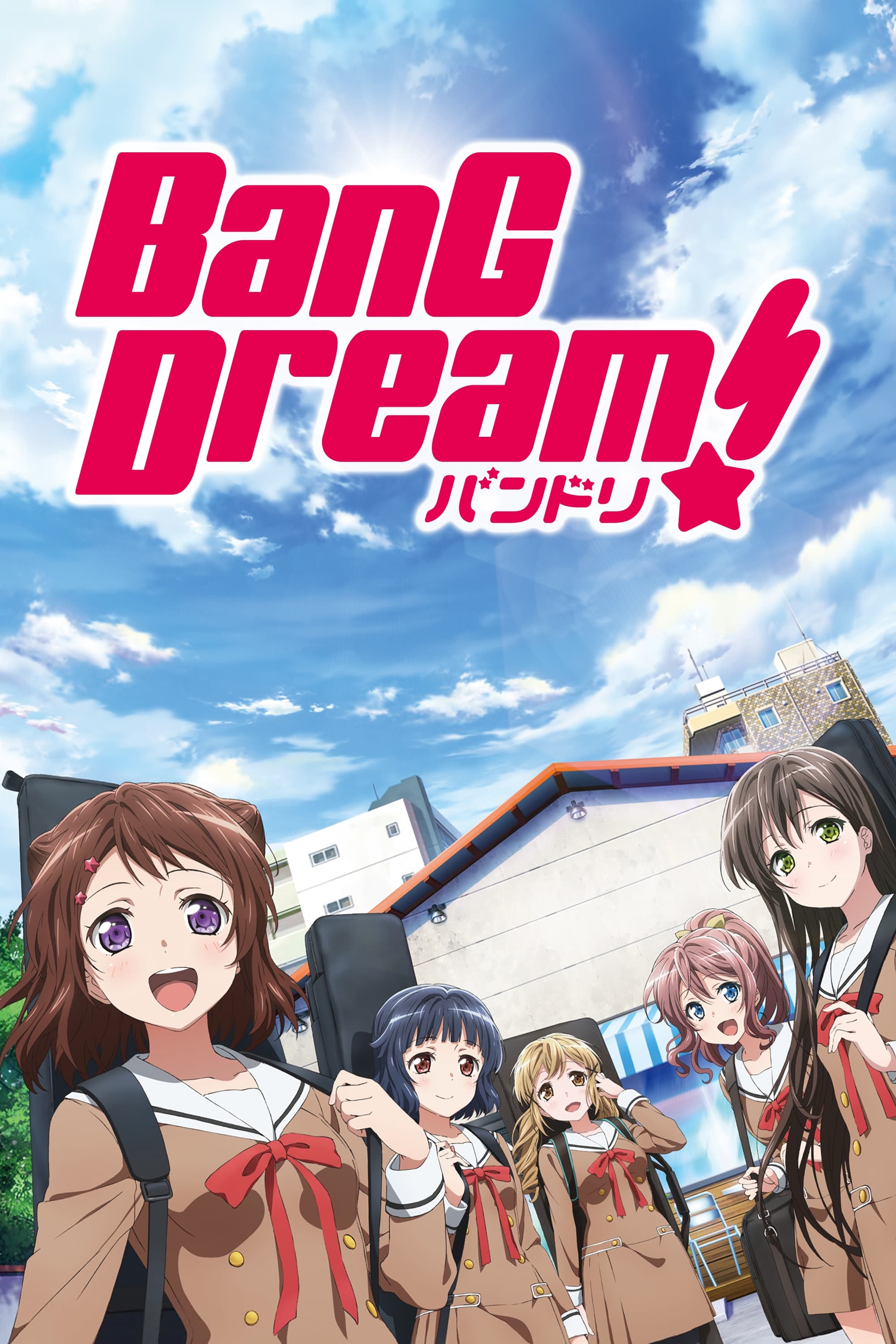 BanG Dream!
Kasumi Toyama has always been looking for the "Star Beat", a sparkling and exciting sound she heard while looking up at the night sky. After getting into high school, Kasumi found a "star-shaped guita...
TV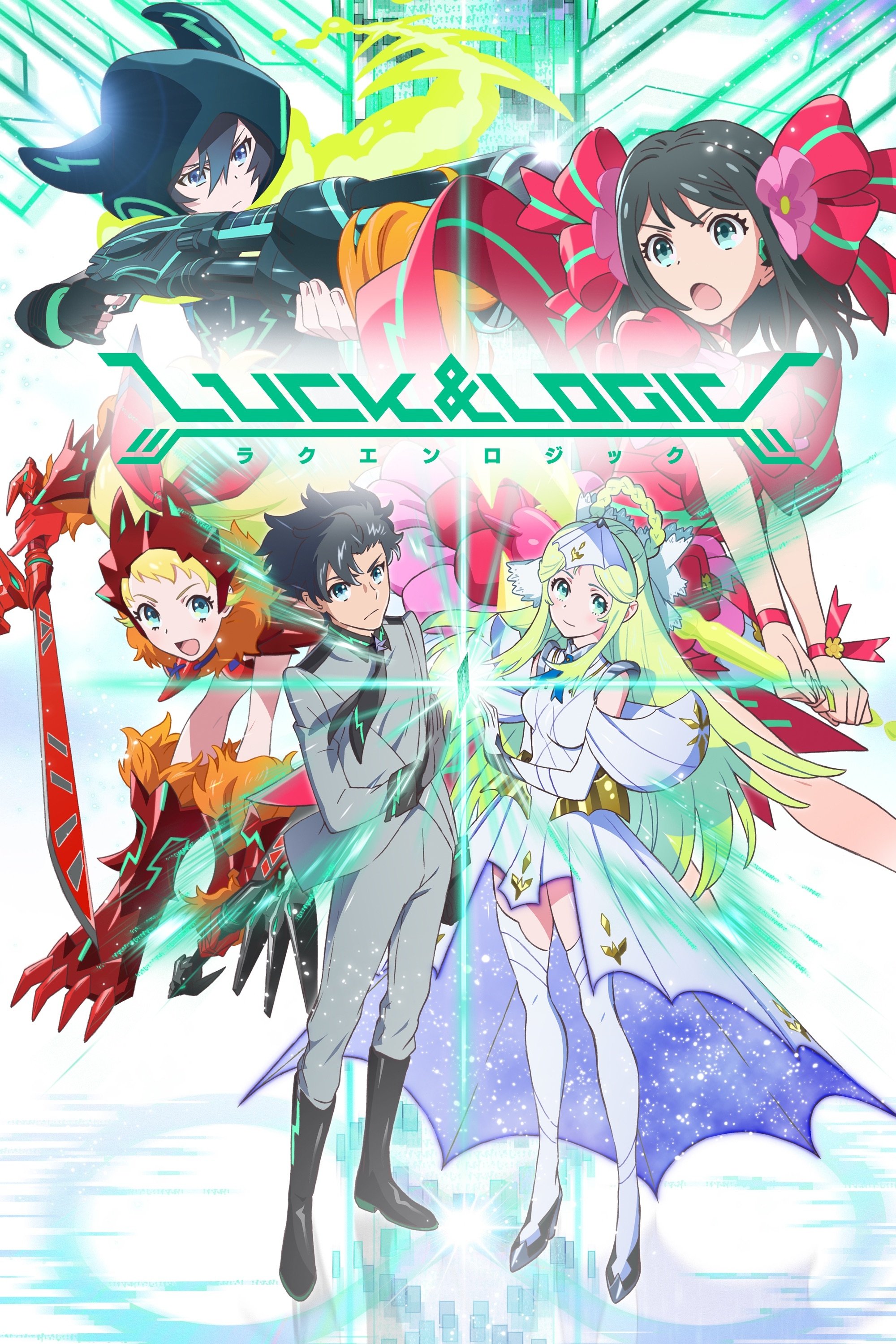 Luck & Logic
L.C took place in the year. People were faced with a sudden crisis. The land of legend had come to a close after a hundred years of war. The gods who lost the war found a new place to live in Septpia,...
TV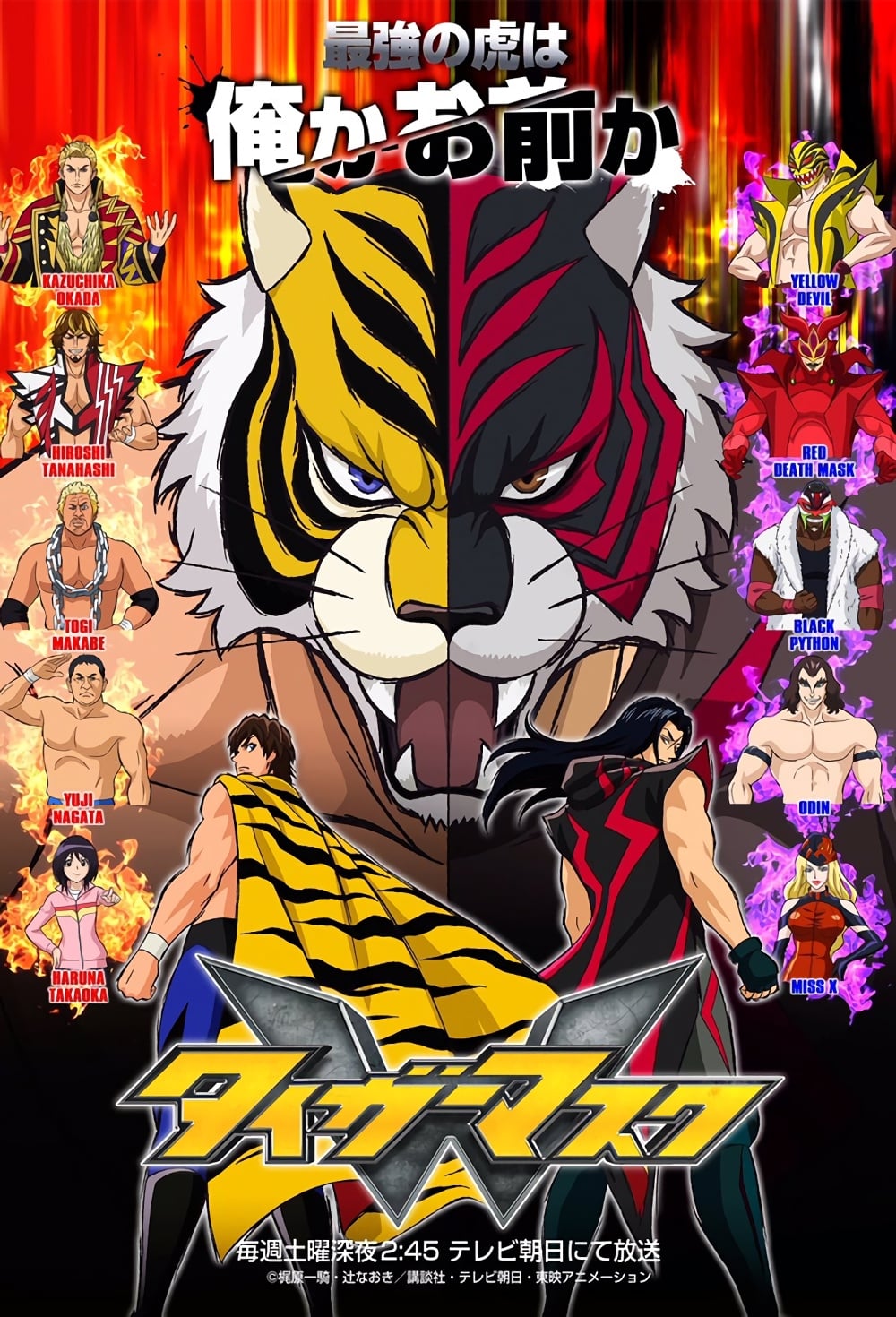 Tiger Mask W
Two young wrestlers face each other in a recently revived underground wrestling organization called the Tiger's Lair, which destroyed the wrestling dojo they grew up in. One person took over the train...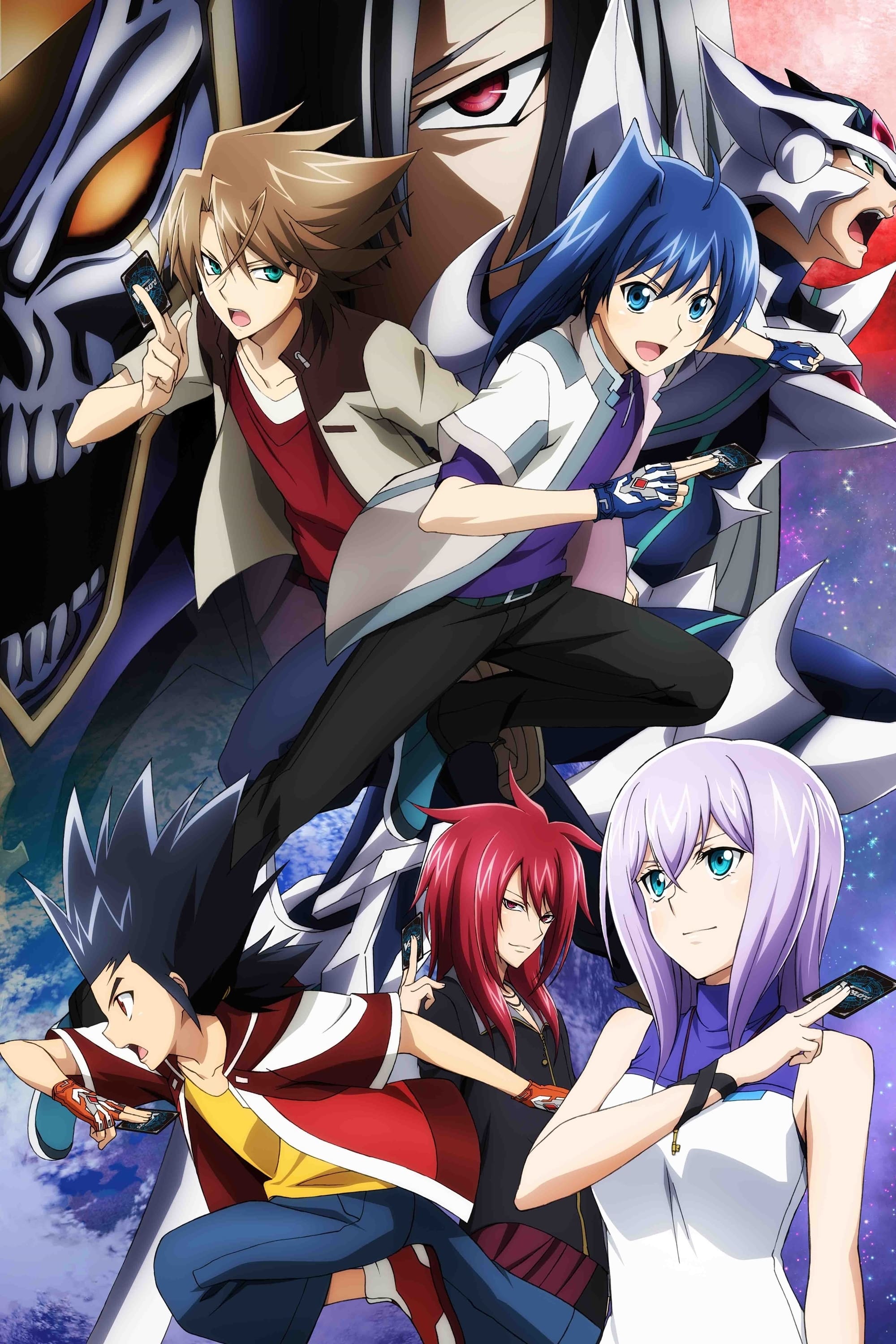 TV
Tokyo Ravens
Tsuchimikado Harutora was born into a prestigious Onmyoji family, but he can't see the spirit energy. He and his friends at an Onmyo branch school have been enjoying a peaceful daily life. The heir to...
TV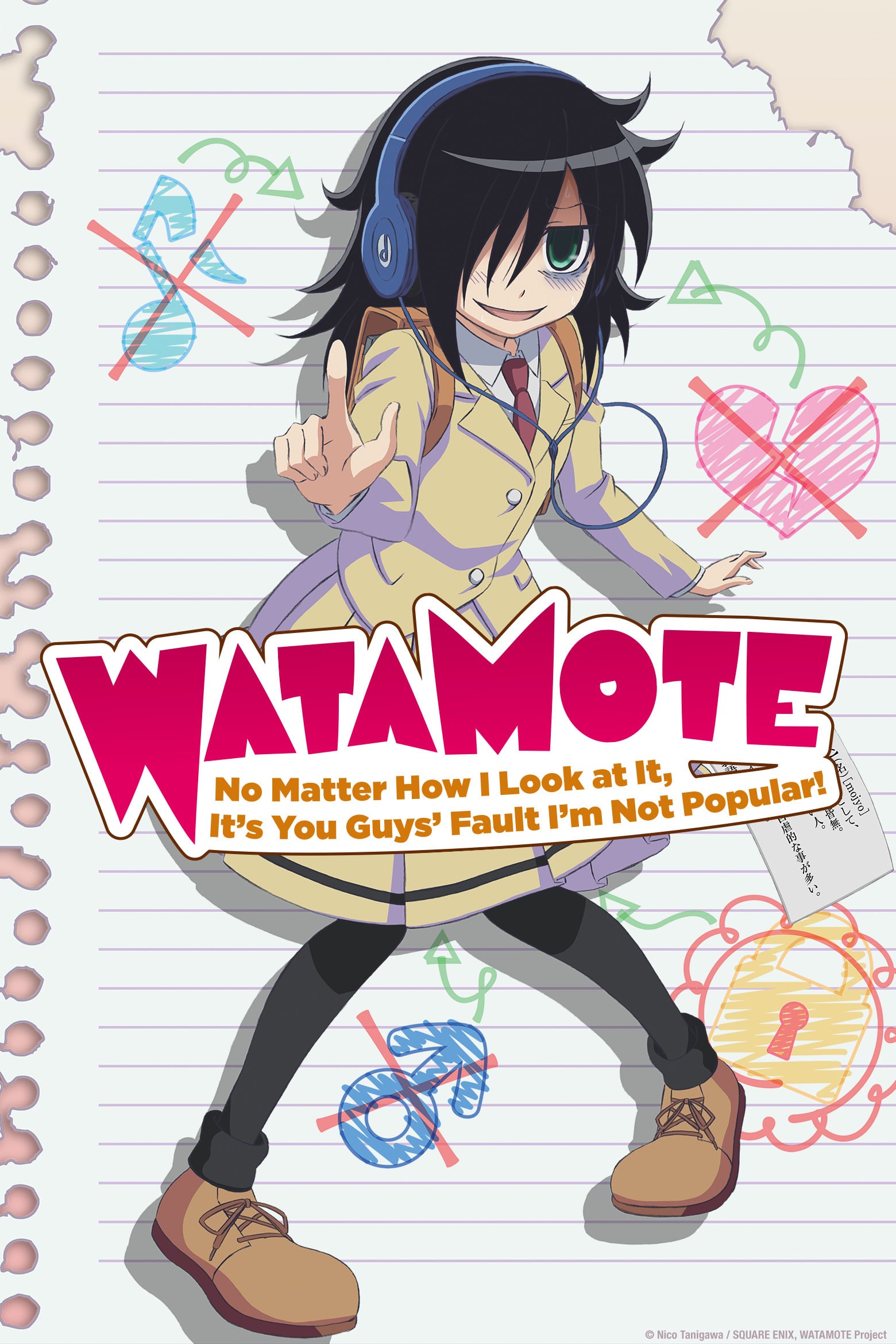 WATAMOTE
At the tender age of 15, Kuroki Tomoko has already dated dozens and dozens of boys, and she's easily the most popular girl around, but her perfect world is only found via dating games and romance show...
TV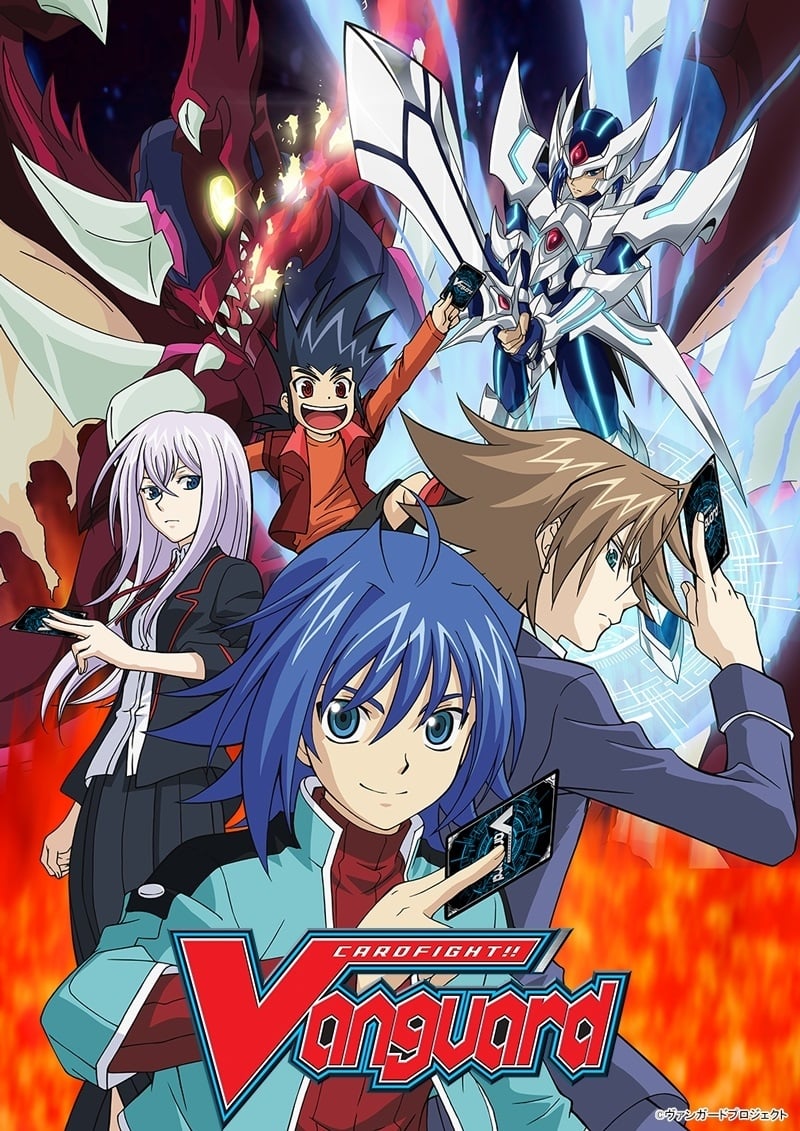 Cardfight!! Vanguard
Cardfight!! Vanguard is a Japanese media franchise created in collaboration between Akira Itō, Satoshi Nakamura, and Bushiroad president Takaaki Kidani. An anime television series was produced by TMS ...
TV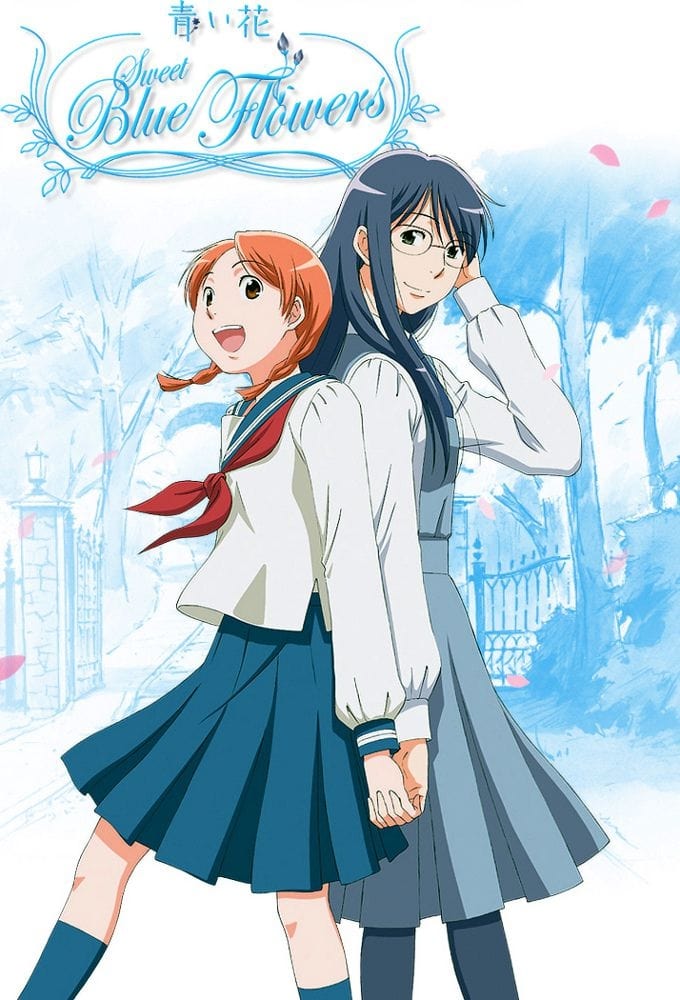 Sweet Blue Flowers
Fumi Manjoume enters Kamakura's accelerated high school - Matsuoka All-Girls High School. While waiting at the Kamakura station on the day of her entrance ceremony, she runs into an old childhood ...