Biography
Andy McQueen is a Canadian actor. He is most noted for his performance in the 2019 film Disappearance at Clifton Hill, for which he received a Canadian Screen Award nomination for Best Supporting Actor at the 8th Canadian Screen Awards in 2020.He also appeared in the films Brown Girl Begins and Fahrenheit 451, in the television series Warehouse 13, The Listener, Private Eyes, Coroner and Jack Ryan, and on stage in the Toronto production of Jesus Hopped the 'A' Train.He is an alumnus of the Actors Conservatory at the Canadian Film Centre.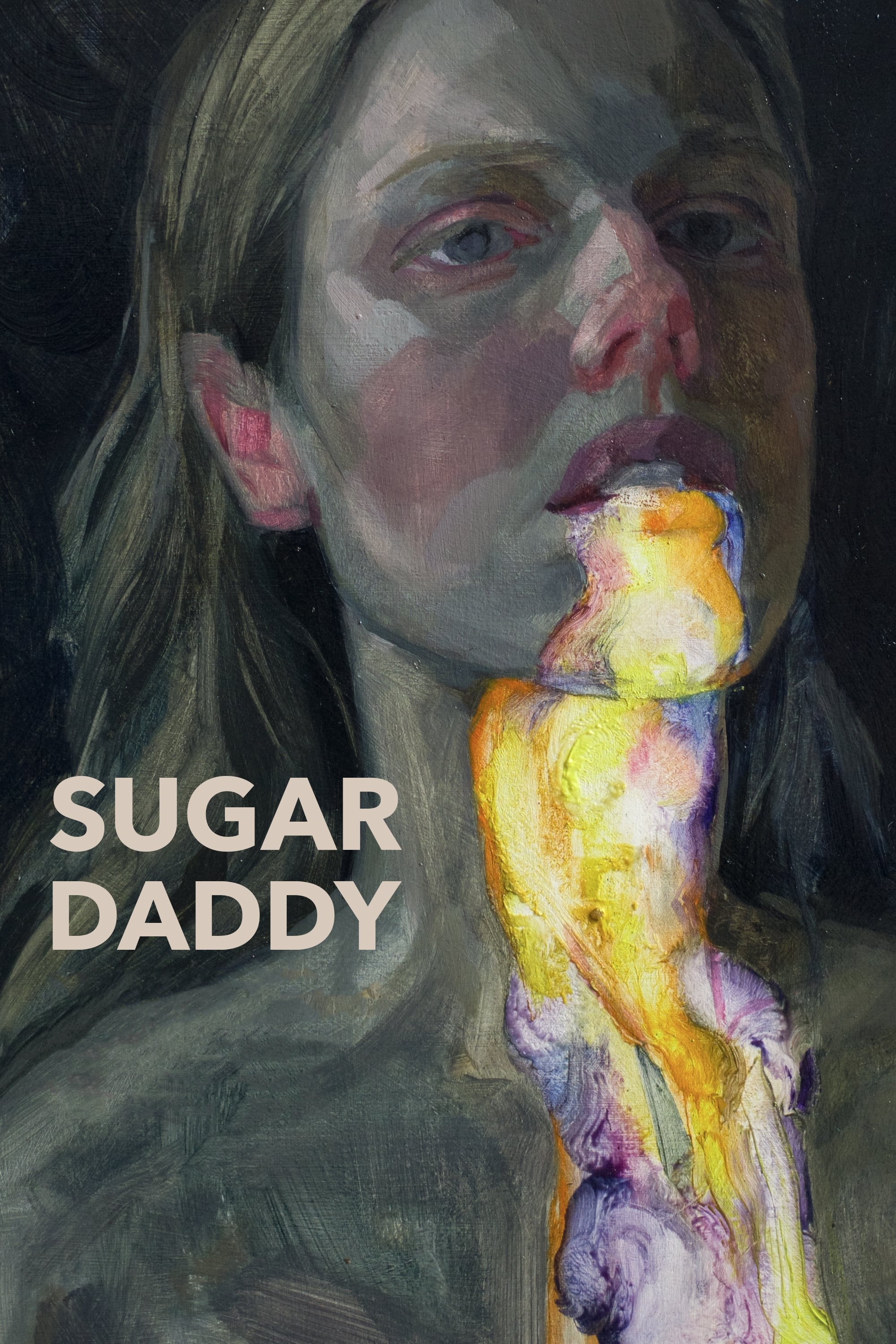 Sugar Daddy
A young musician who dreams of making music is namedDarren. She has no time to create because she is broke and juggling multiple part-time jobs. Desperate for cash, she signs up to a sugar daddy paid-...
TV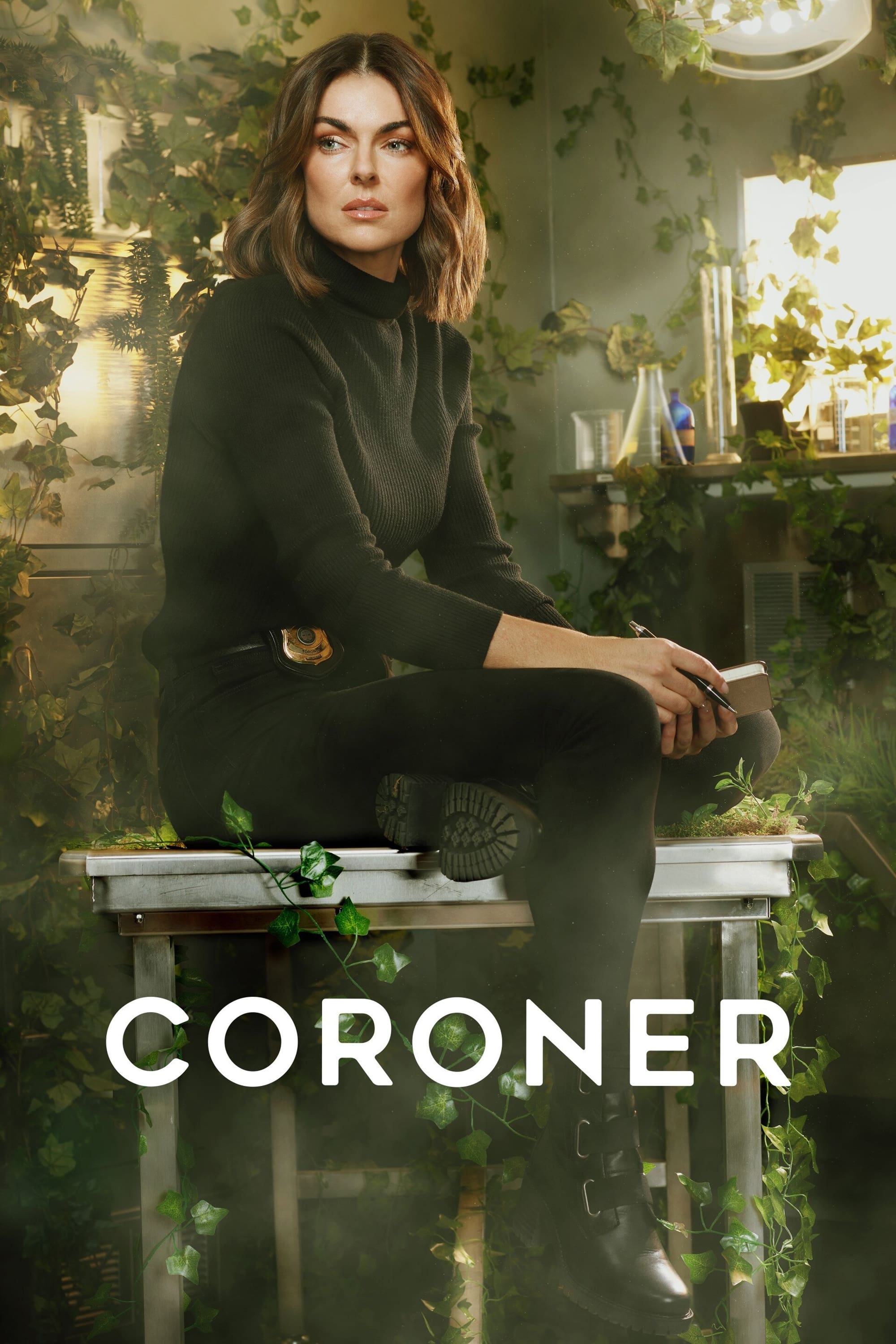 Coroner
Jenny Cooper is interested in unexplained or sudden deaths. Jenny has secrets of her own.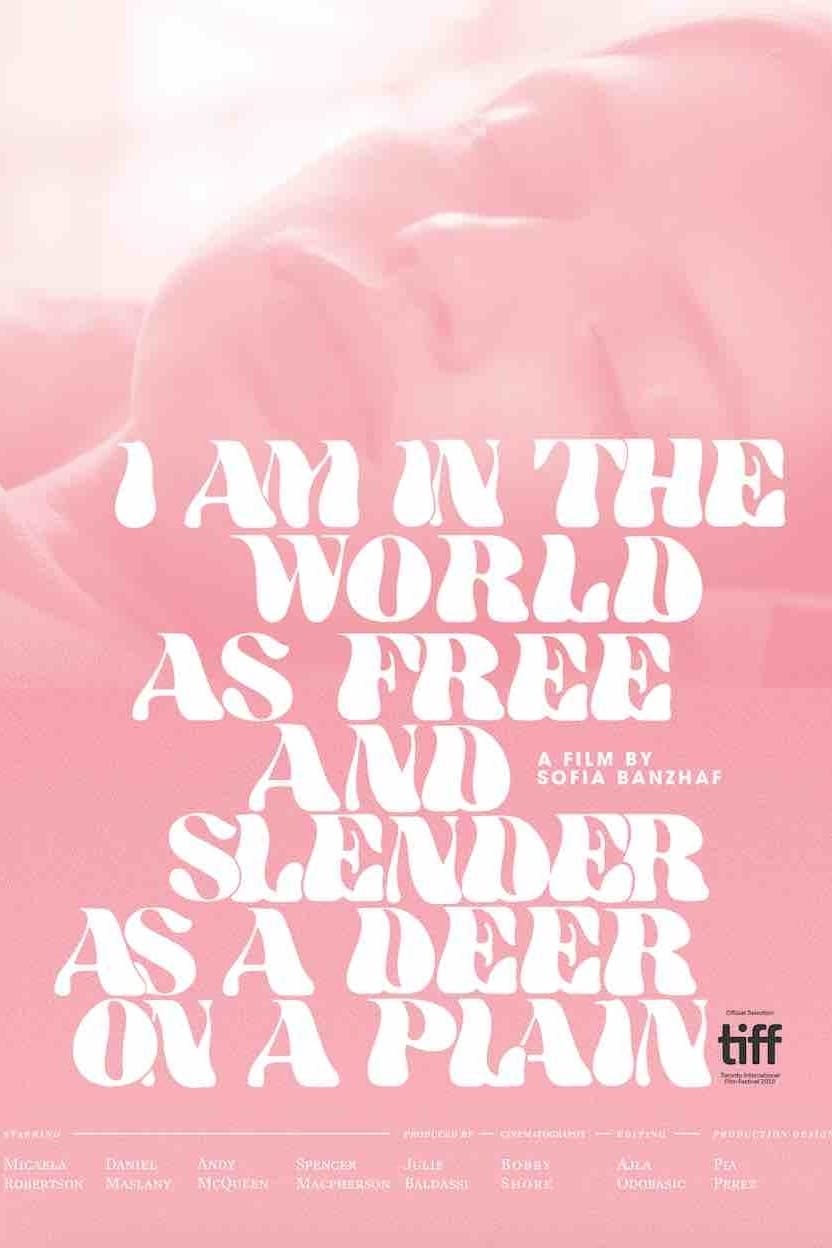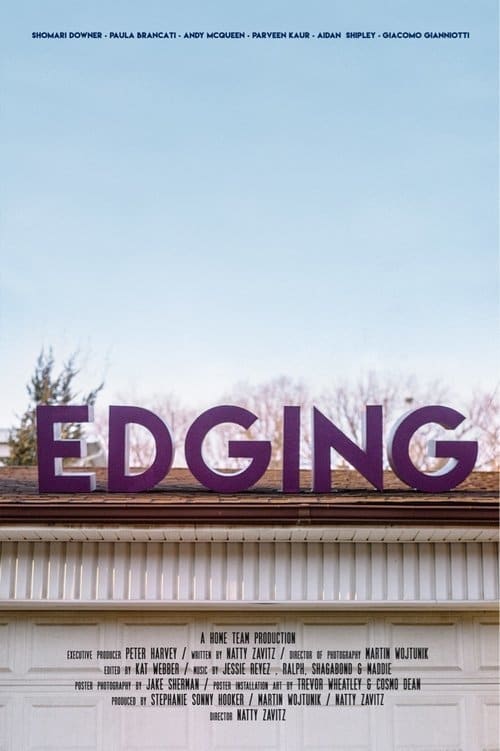 Edging
EDGING is a chamber dramedy about the brink of adulthood and how quickly it comes. Jordan is throwing a housewarming party but isn't really around to enjoy it.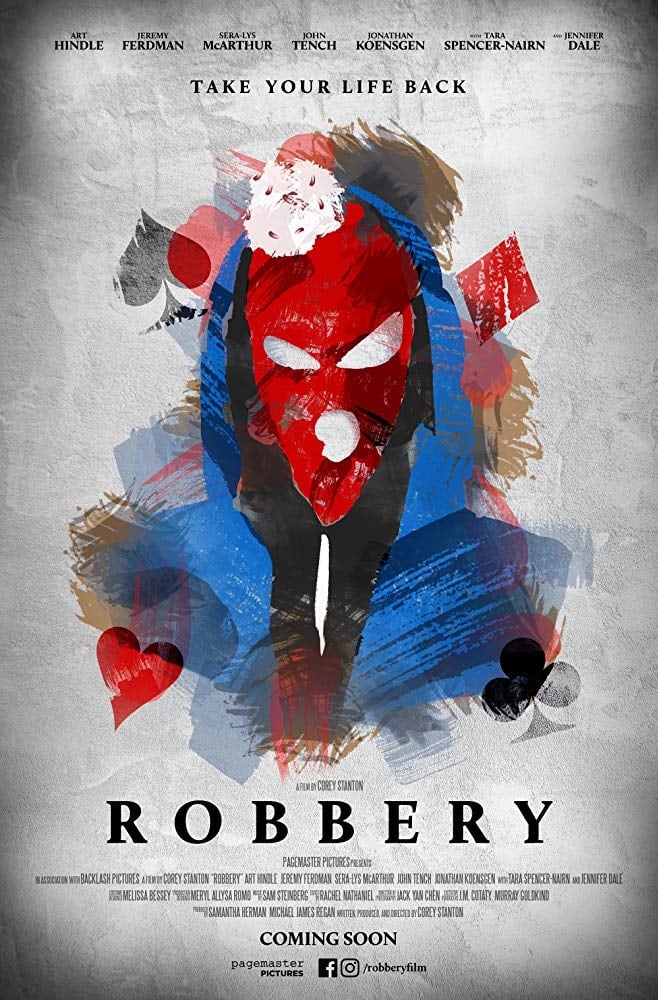 Robbery
When his criminal father is diagnosed with dementia, a young thief plans a series of reckless heists in order to battle the disease and pay off a dangerous gambling debt.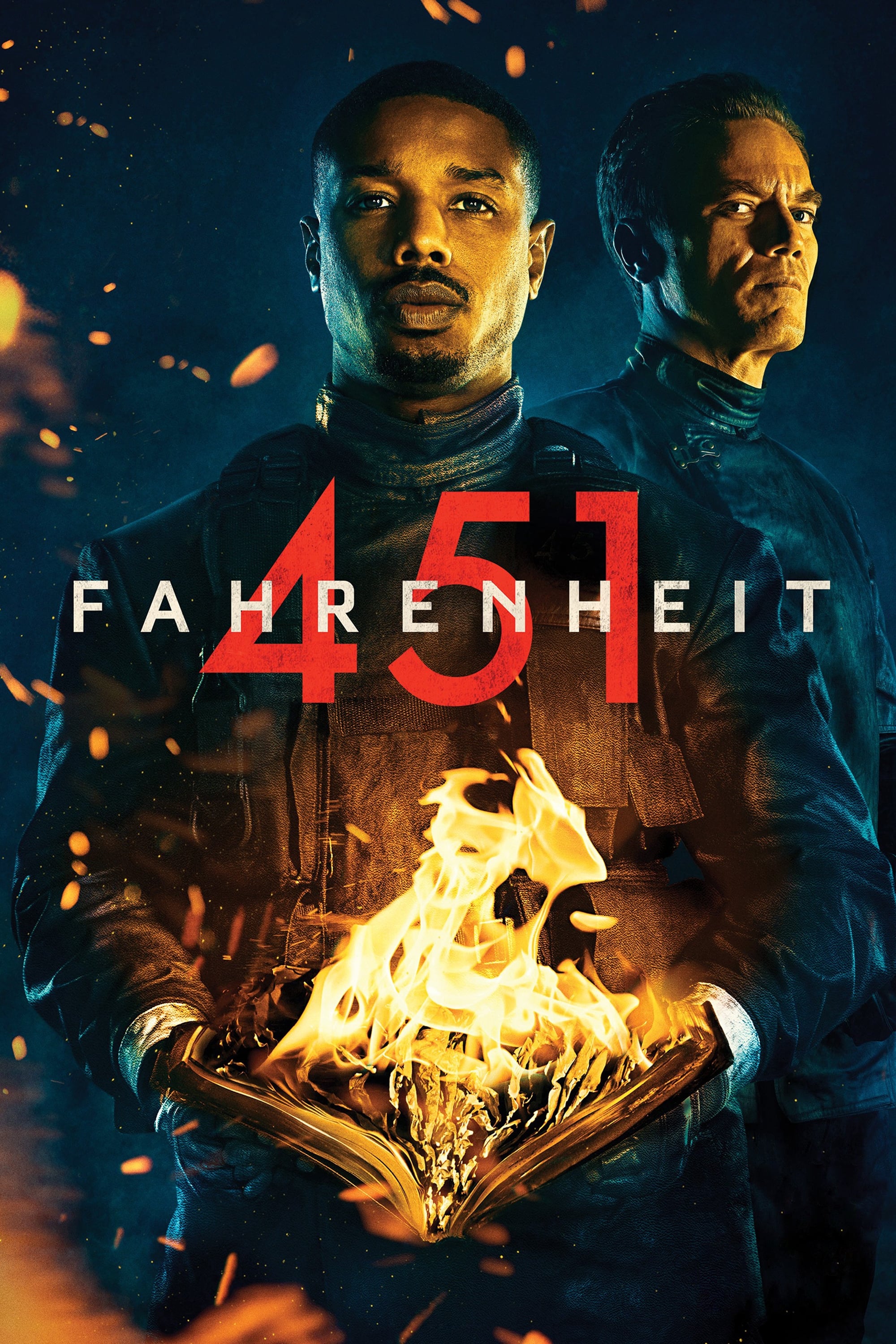 Fahrenheit 451
A fireman who is supposed to destroy all books begins to question his task in an oppressive future.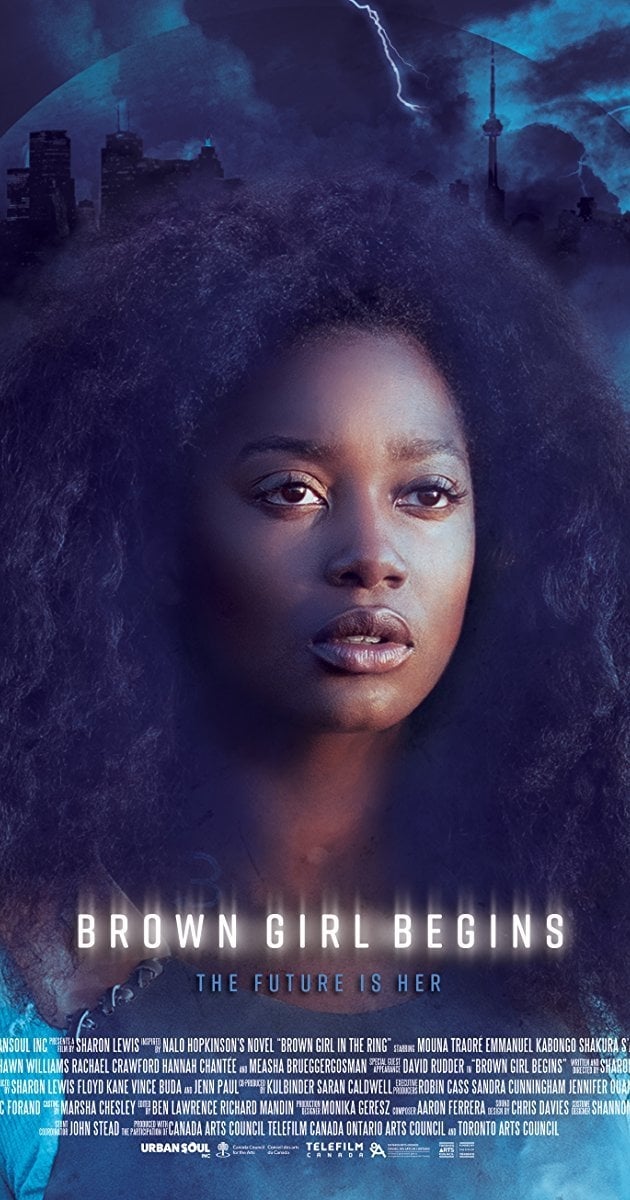 Brown Girl Begins
It's 2049 on a forsaken island off the coast of Toronto where the survival of the islanders depends on young Ti-Jeanne to risk death by a spirit so she can take her place as a caribbean priestess and ...
TV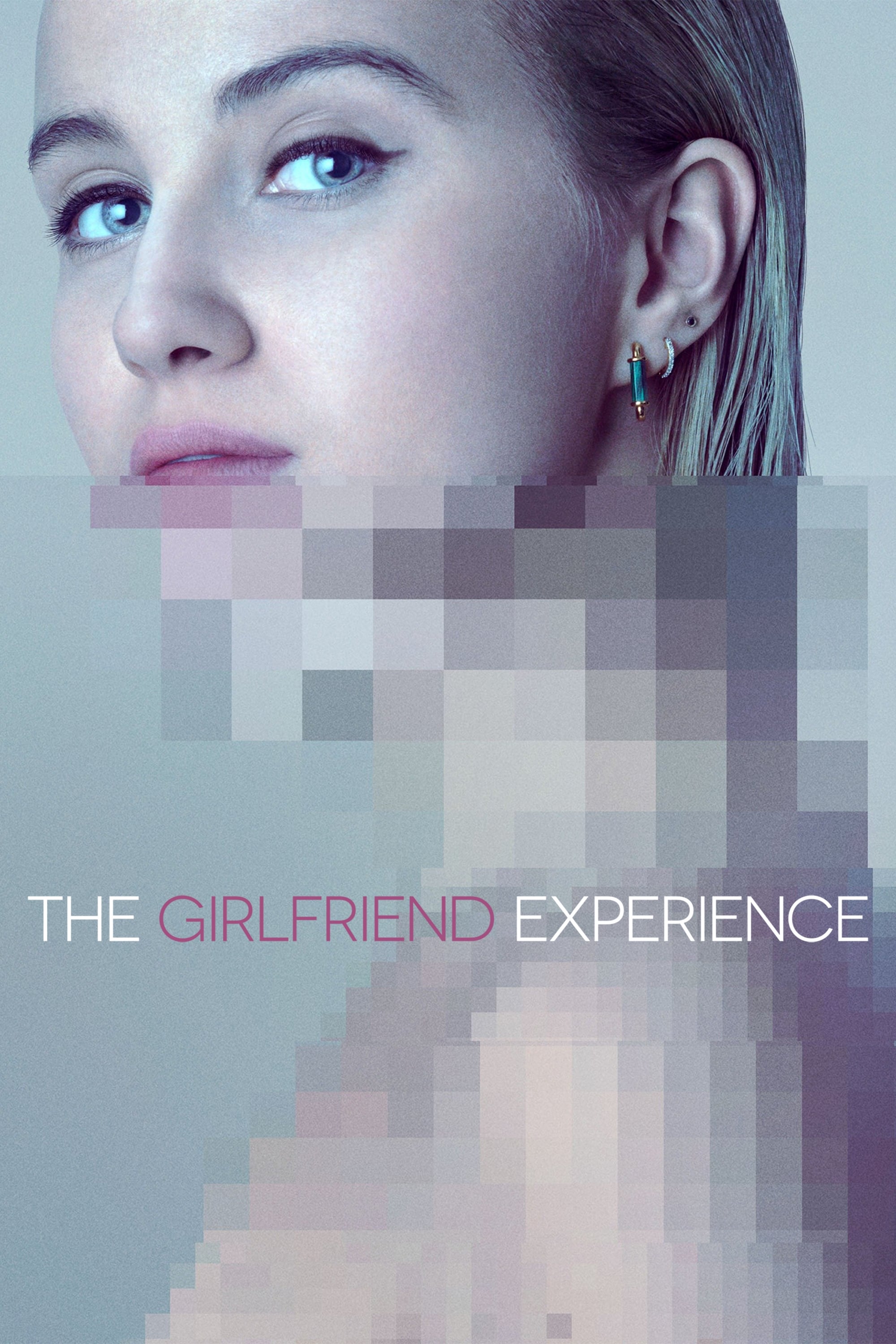 The Girlfriend Experience
The relationship between exclusive escort and their clients is explored. It costs a lot to be in a relationship.
TV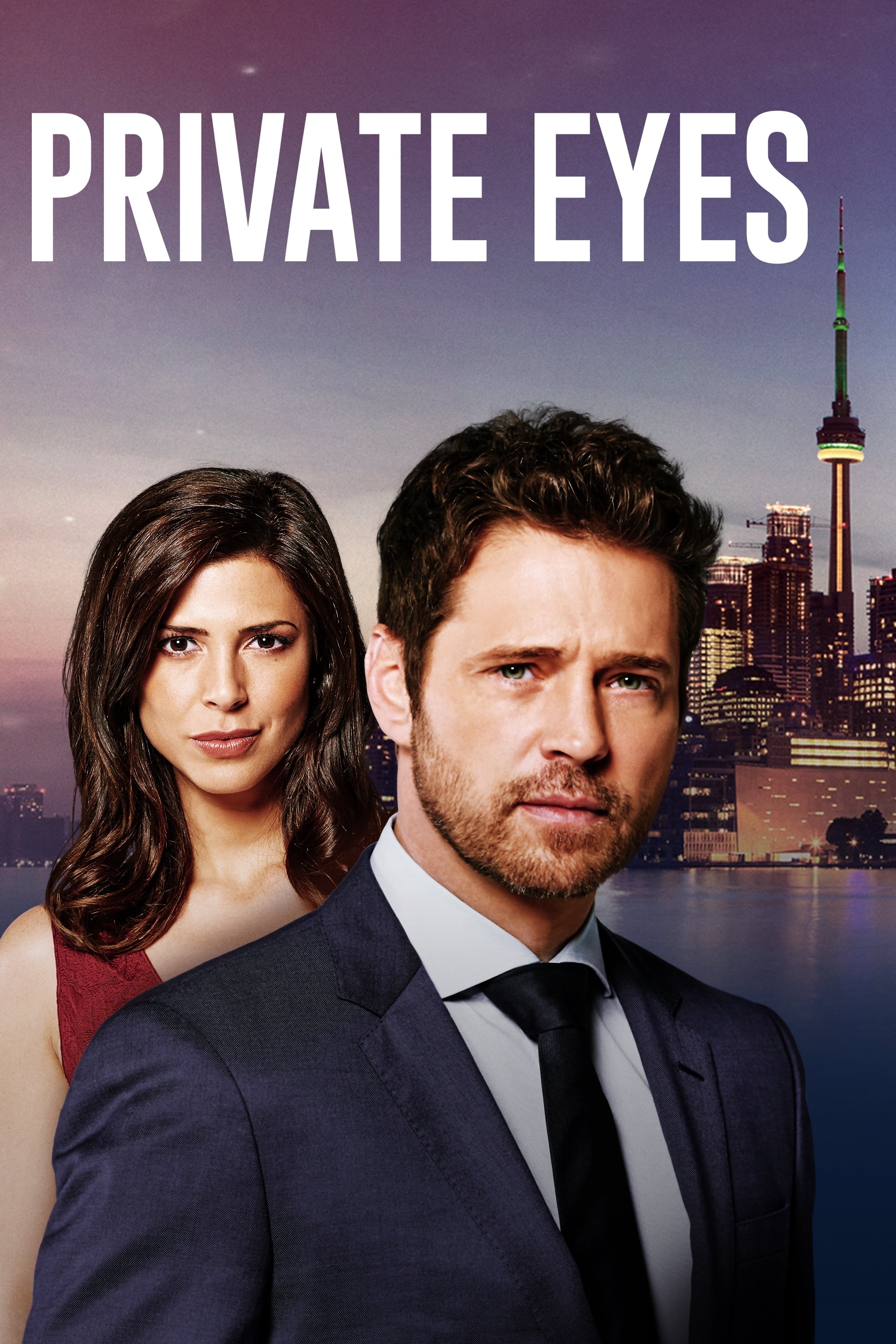 Private Eyes
Matt Shade is a pro hockey player. An investigative powerhouse will be formed. I Don't Love You Like That
'I Don't Love You Like That' is a comedy about two gay best friends, one who learns to love and the other who learns to let it go, as one learns to love and the other learns to let it go.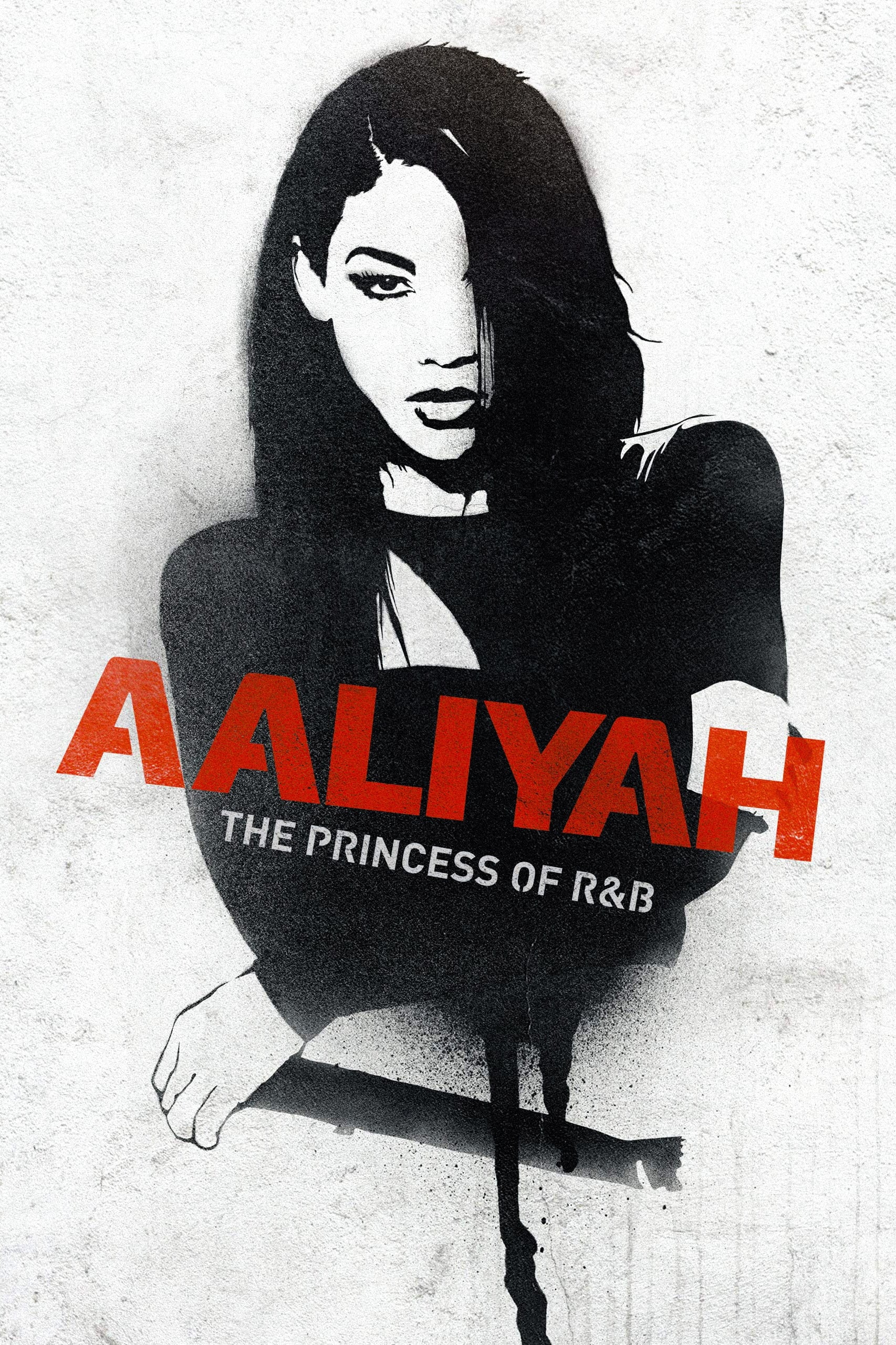 Aaliyah: The Princess of R&B
The highs and lows of the career of R&B singer and actress Aaliyah, as well as the events leading up to her death at the age of 22.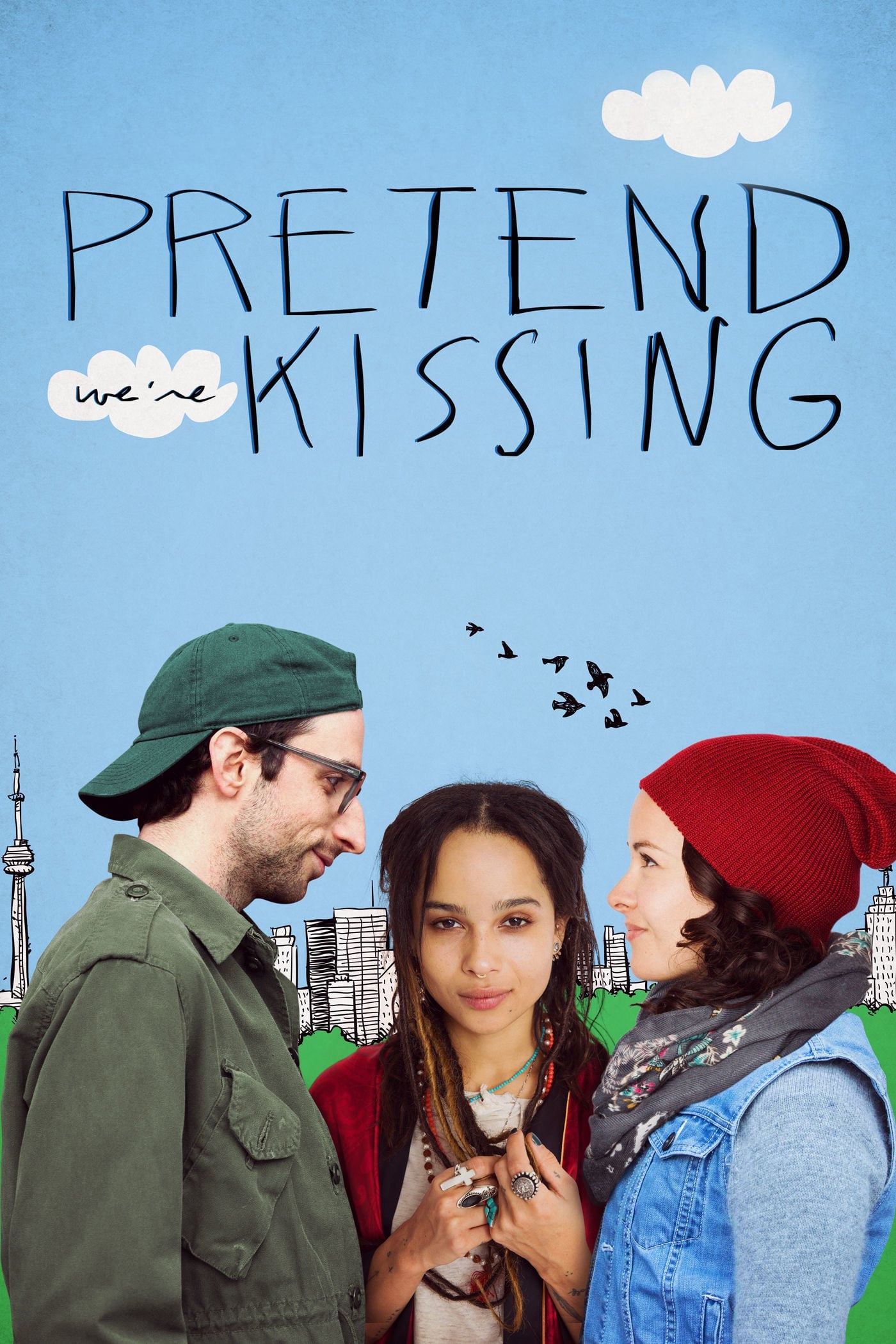 Pretend We're Kissing
All Benny wants to do is be more confident, stop thinking so much and fall in love. When he has a chance encounter with Jordan, a woman obsessed with the notion of fate and a magical kind of love, he ...
TV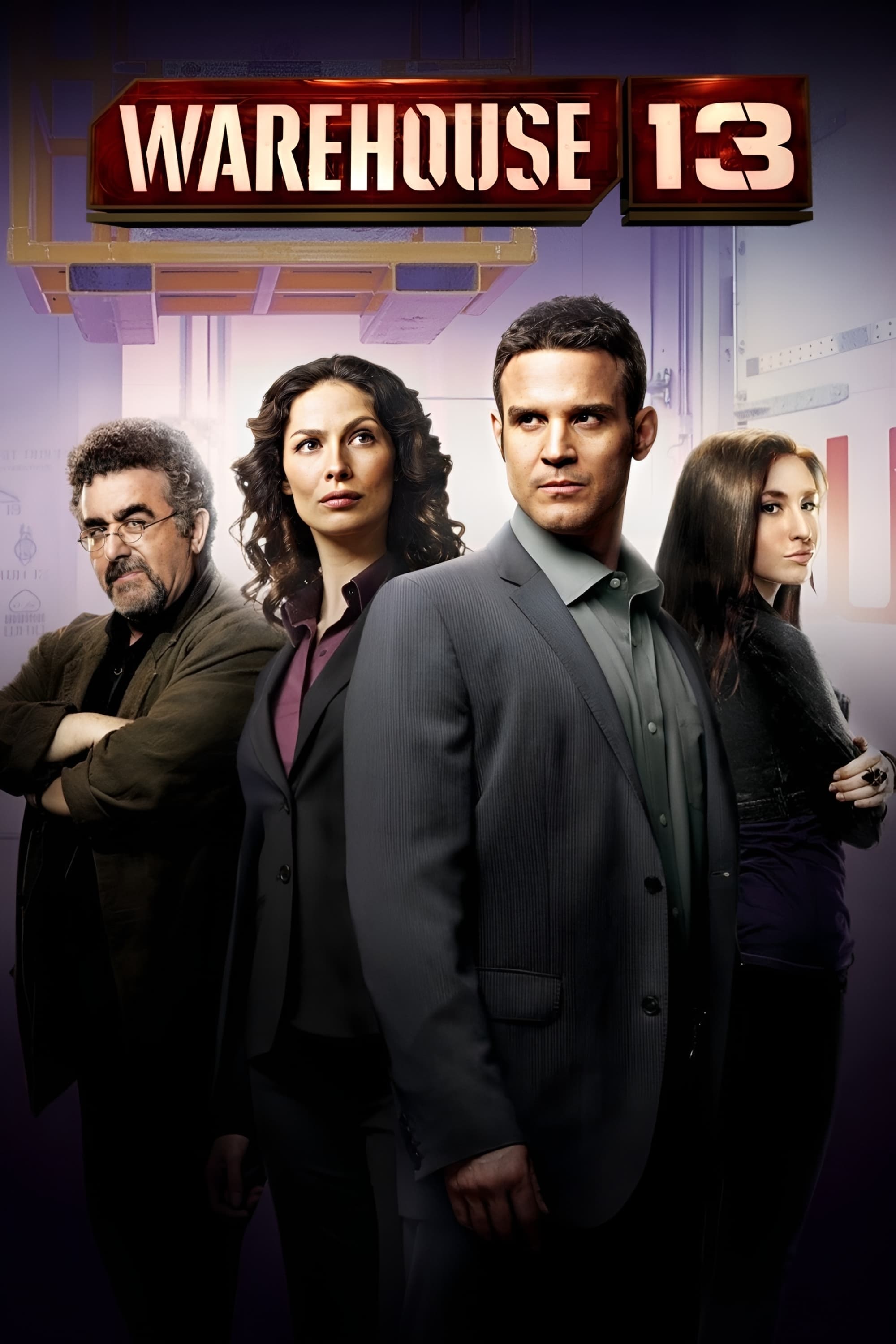 Warehouse 13
Two secret service agents, Myka Bering and Pete Lattimer, were assigned to the top secret Warehouse 13 after saving the life of the President. The Warehouse is a top secret facility that houses danger...