Discover Movies and TV shows that fit You with our Mobile Application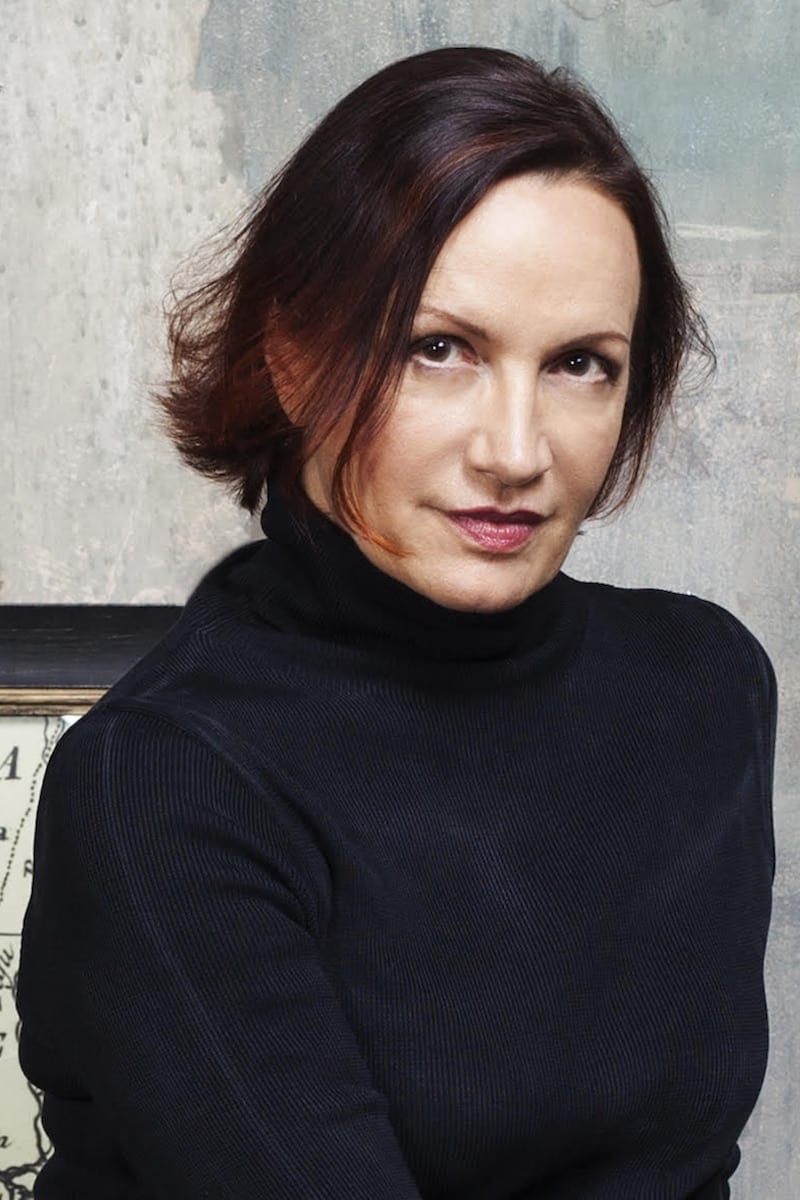 Biography
Maddalena Crippa (born 4 September 1957) is an Italian film, television and stage actress. She won a David di Donatello for Best Supporting Actress for her role in Academy Award nominee Three Brothers by Francesco Rosi.
Career
Born in Besana in Brianza, Crippa started to act at young age in an amateur dramatics with her father and brothers. At 17 years old, at exams to attend the drama school of the Piccolo Teatro in Milan, the director Giorgio Strehler was impressed by her acting skills and gave her a role in his adaptation of Carlo Goldoni's Il campiello (1975). From then, Crippa started a busy career in theater, working among others with Giancarlo Cobelli, Luca Ronconi and her husband Peter Stein. She is also active in TV-series and in films.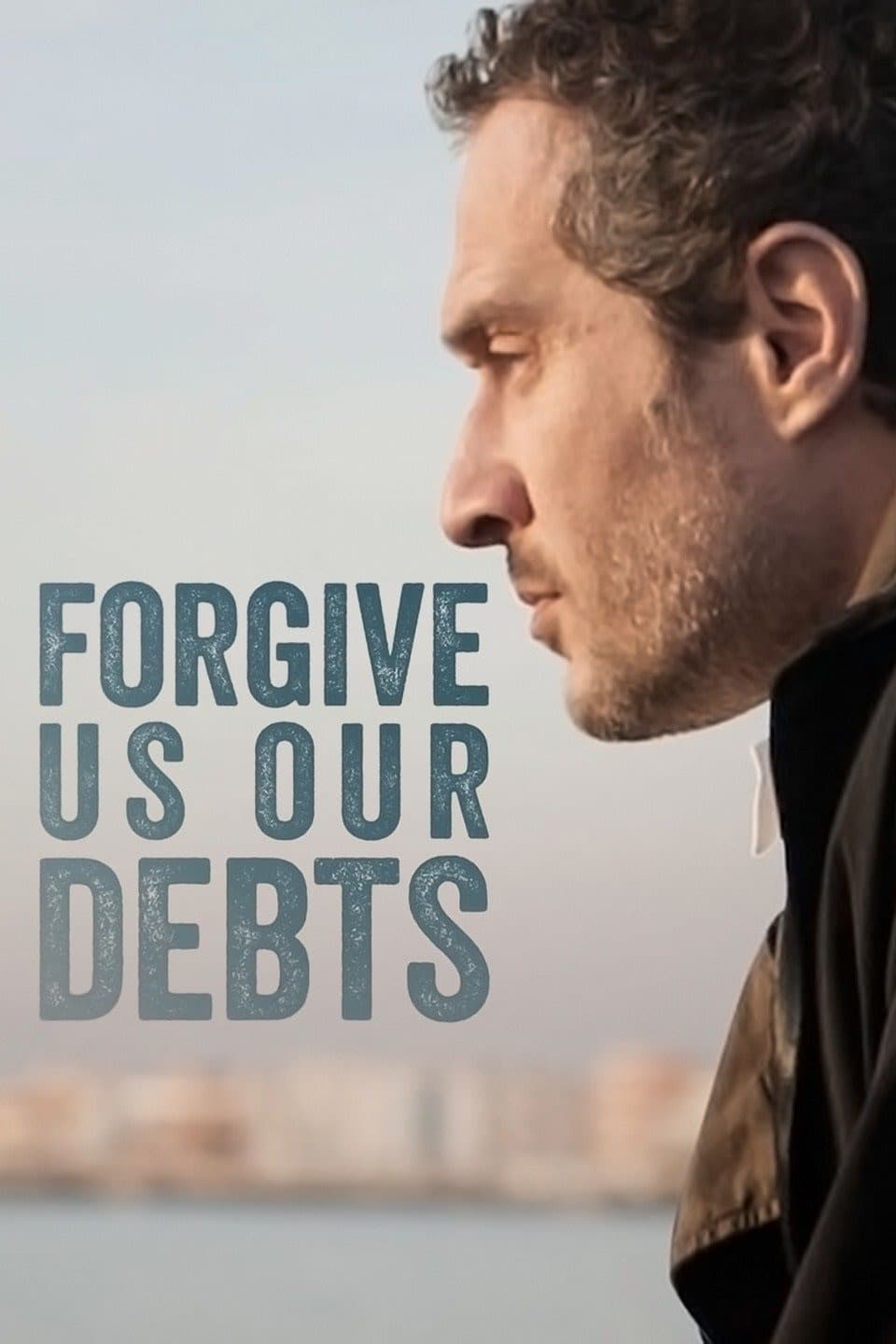 Forgive Us Our Debts
Threatened by creditors, a newly unemployed man agrees to work for a debt collector, but soon discovers his deal with the devil has unexpected costs.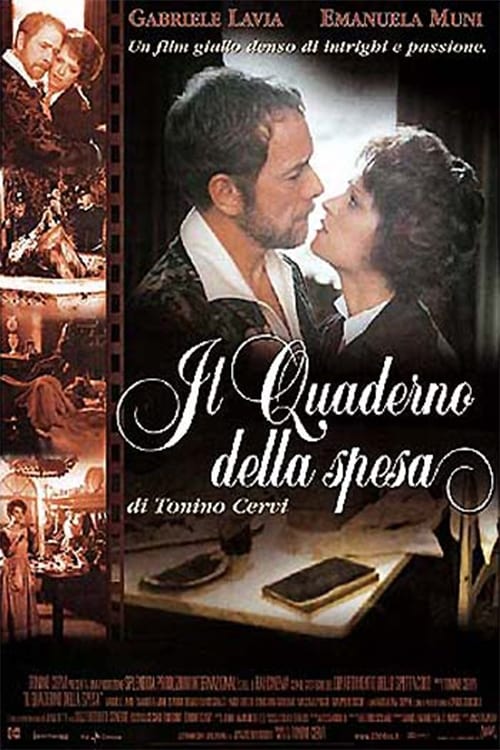 Household Accounts
Period giallo about a young cook who's accused of killing her wealthy husband. Viol@
Viola is a girl who has just cut off a love affair and lives alone with her dog. One day he decides to browse the world of erotic chats and meets the mysterious Mittler, who begins to advance more and...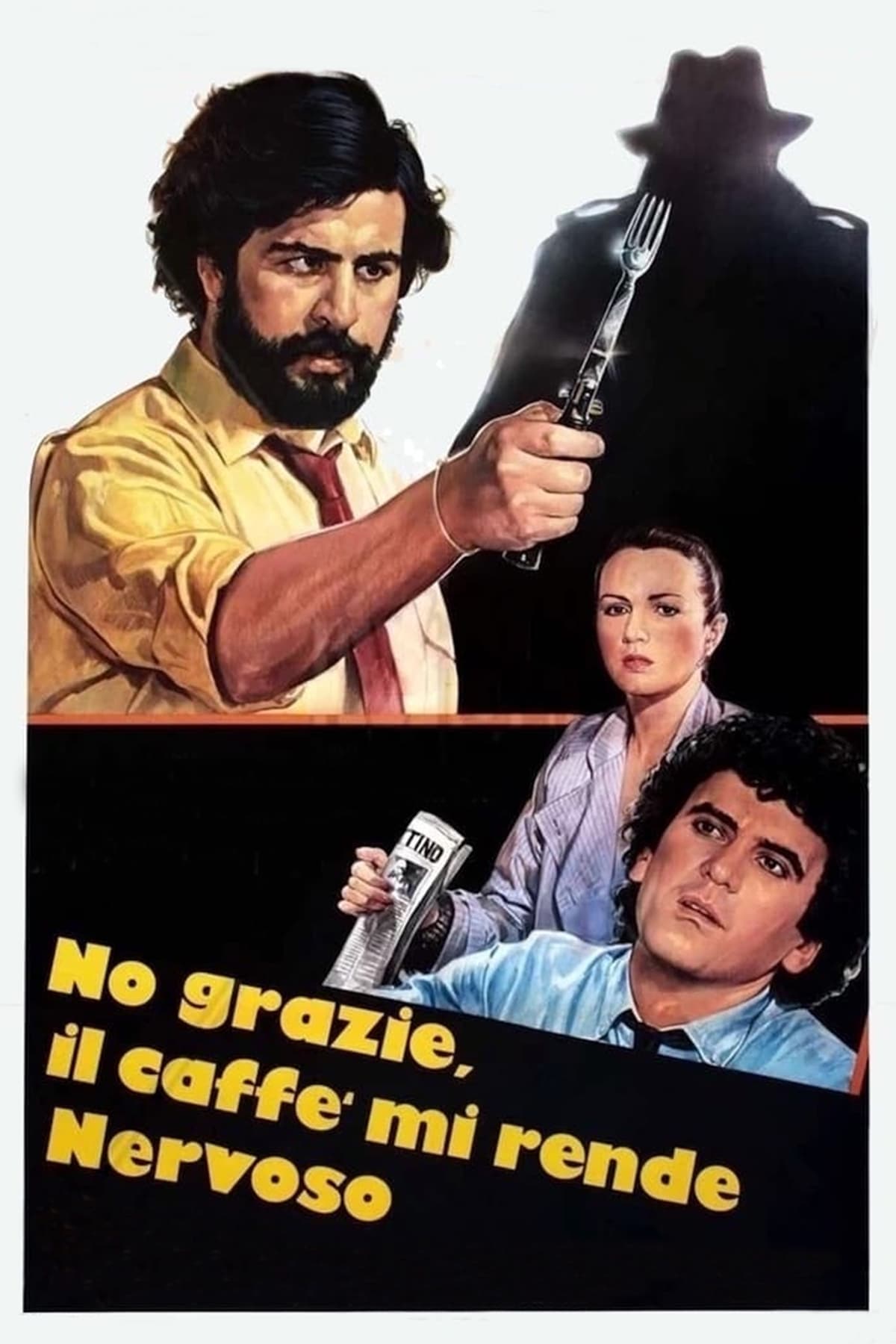 No Thanks, Coffee Makes Me Nervous
A mysterious killer eliminate the singers of a brand new music Festival in Naples. Some journalists will try to discover who is that murderer who seems to be obsessed by the song "Funiculi, Funicula"...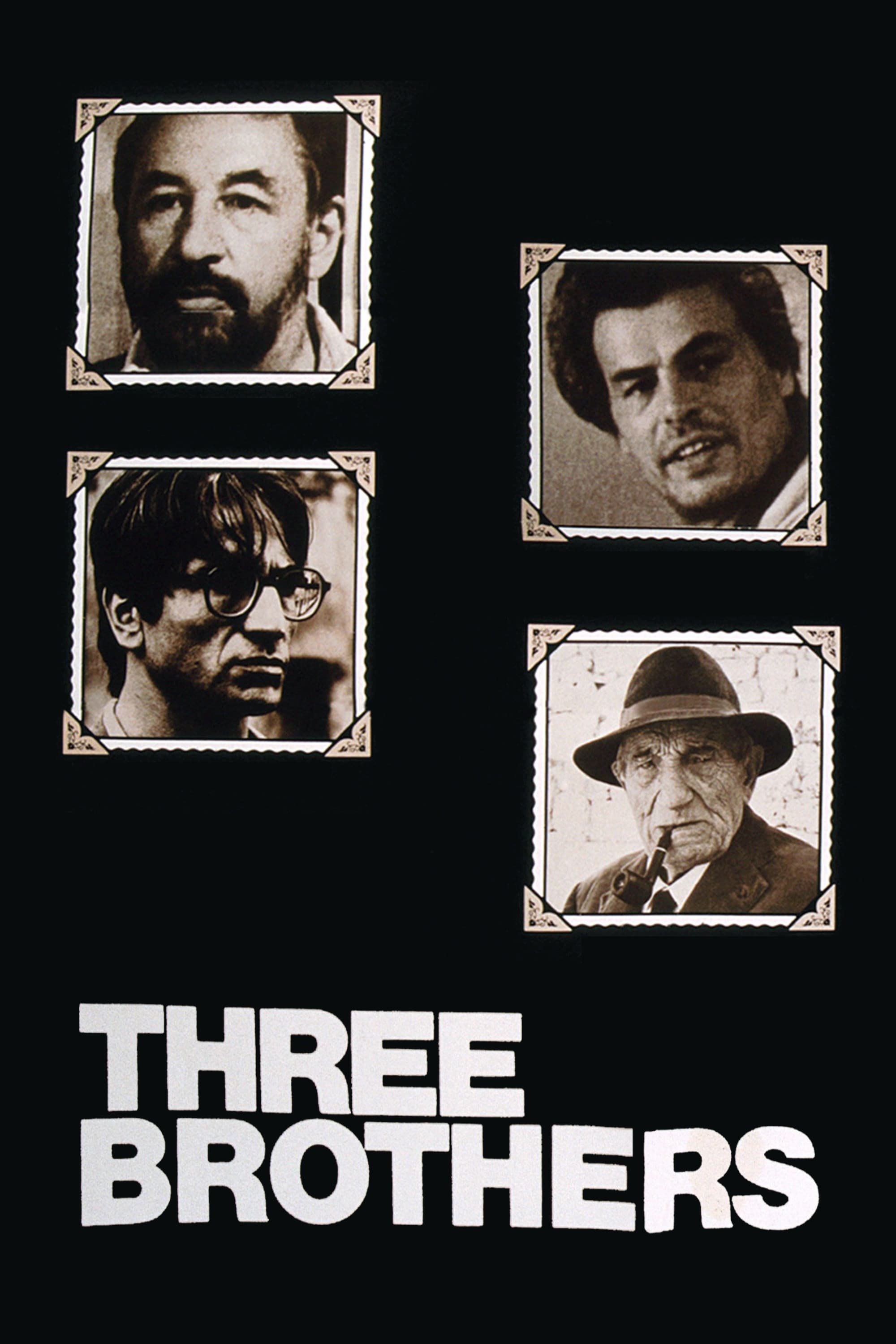 Three Brothers
In a farmhouse in southern Italy, an old woman dies. Her husband summons their sons: from Rome, Raffaele, a judge facing a political case for which he risks assassination; from Naples, the religious a...