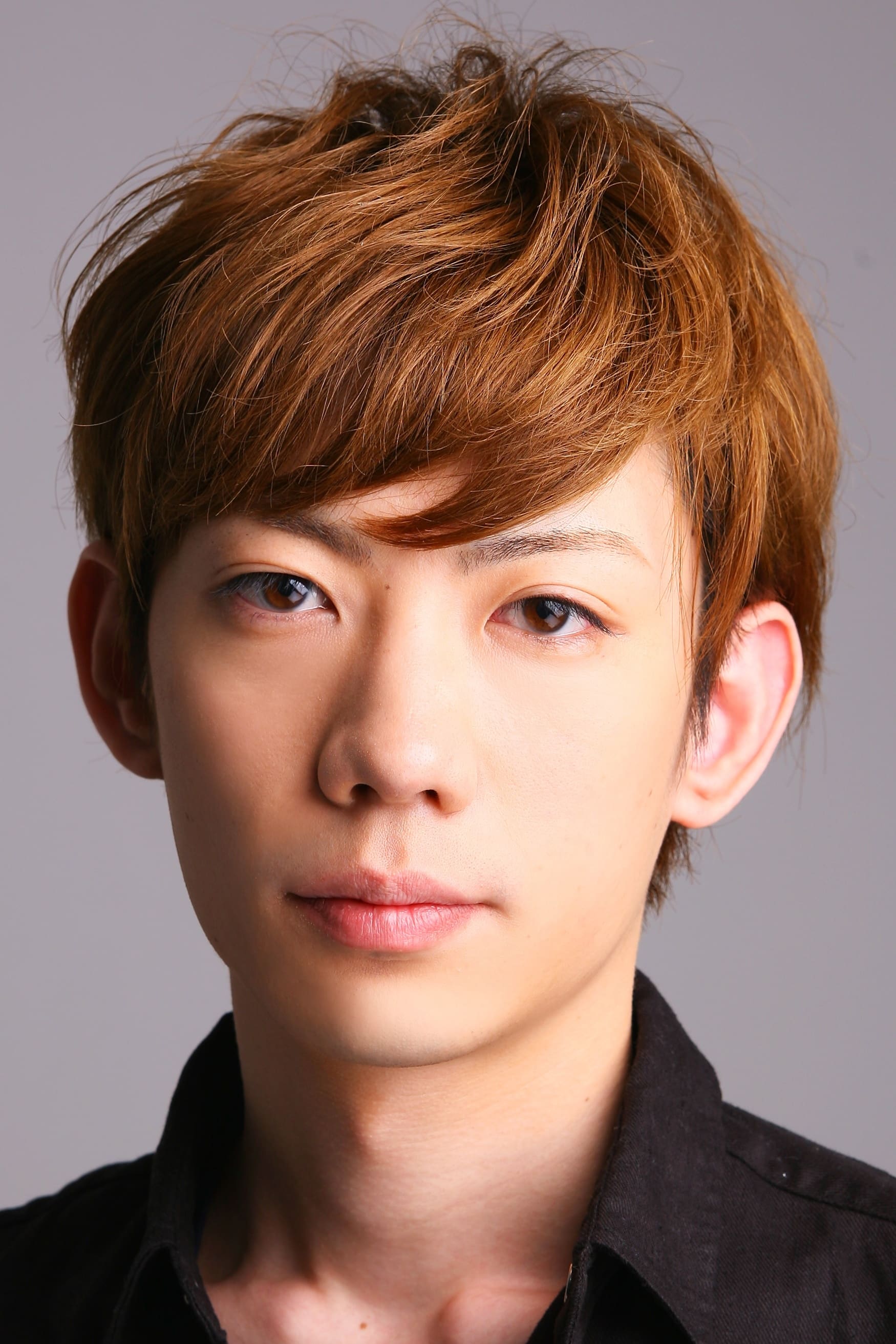 Biography
TV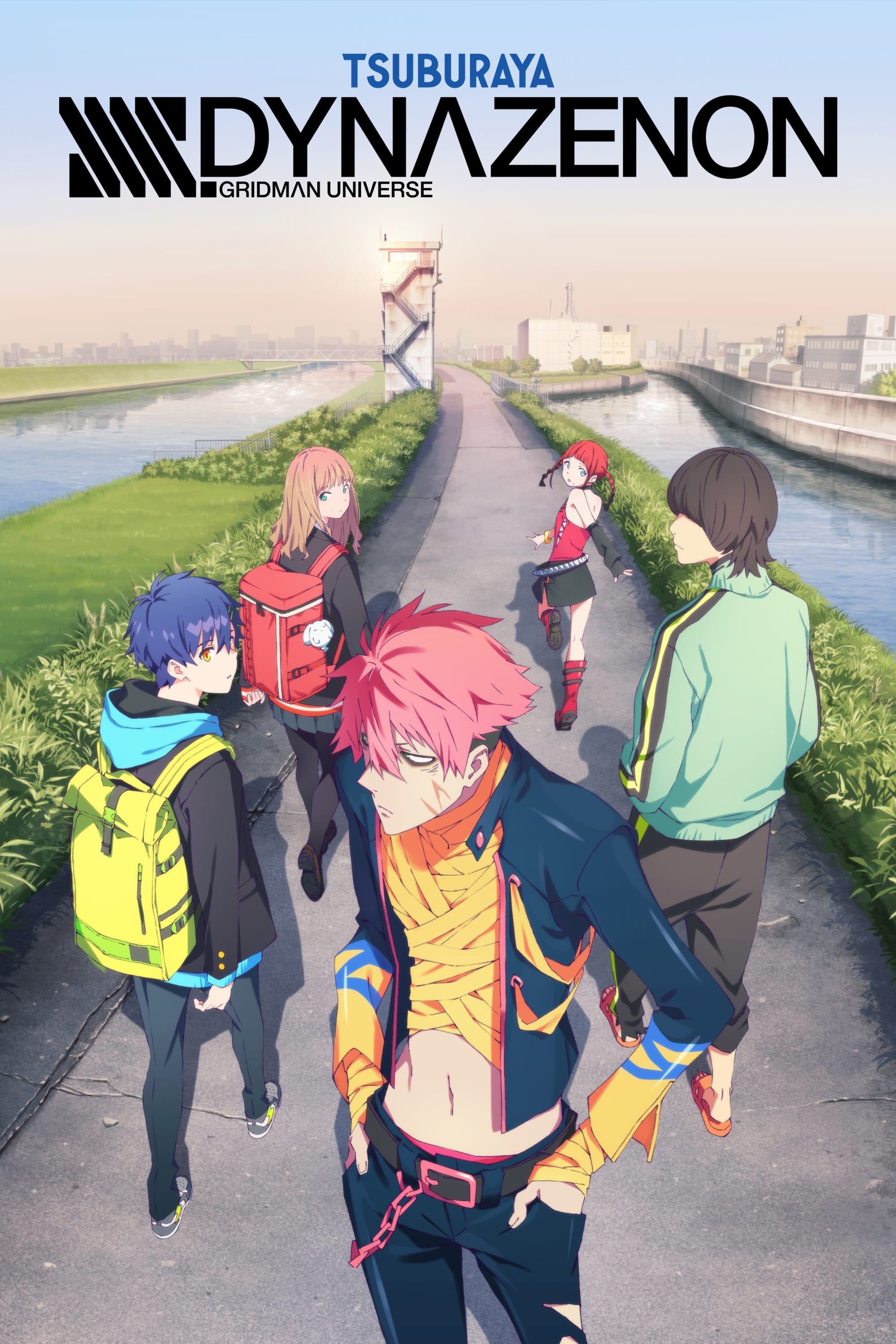 SSSS.DYNAZENON
Gauma and his crew are going to be surprised when their world is taken over by a monster. They can skip class.
TV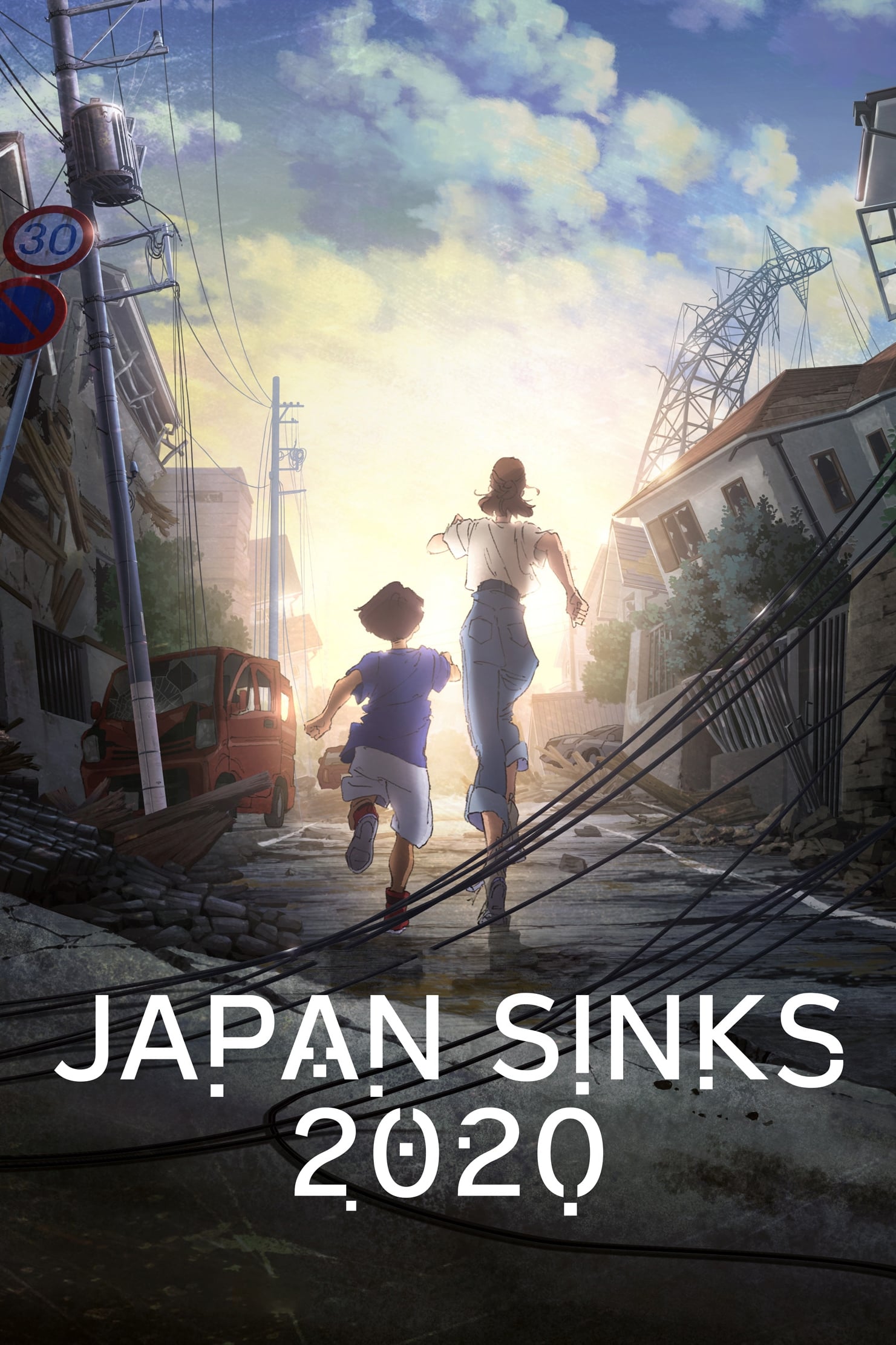 Japan Sinks: 2020
The story is set after the 2020 Tokyo Summer Olympics, and follows the fate of the four members of the Muto family, including the main character girl Ayumu and her younger brother Gou.
TV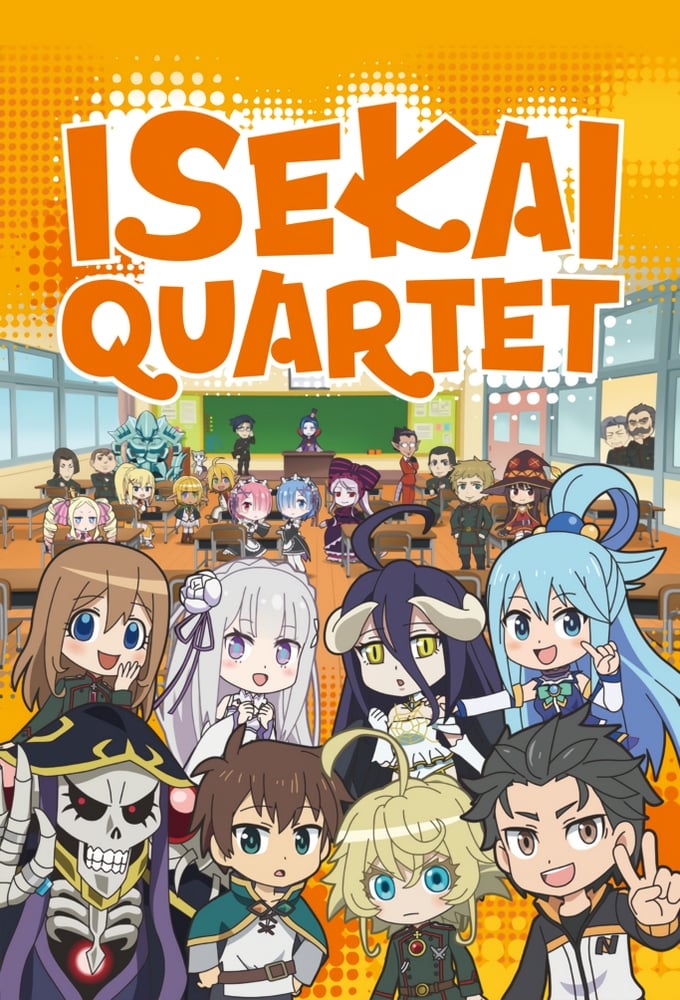 Isekai Quartet
A switch appeared one day. They were sent to another world after pressing it.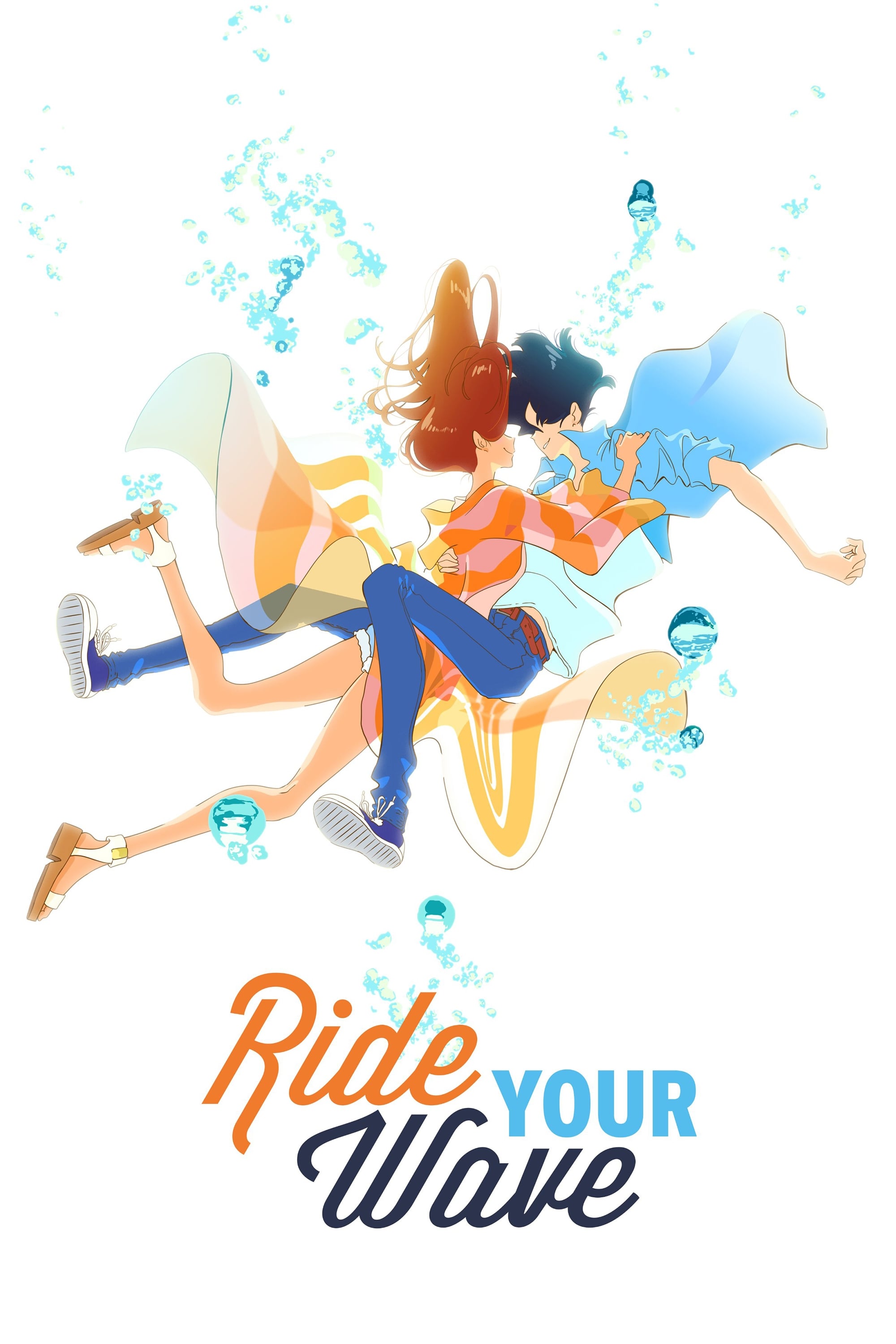 Ride Your Wave
Hinako is a surf-loving college student who has just moved to a small seaside town. When a sudden fire breaks out at her apartment building, she is rescued by Minato, a handsome firefighter, and the t...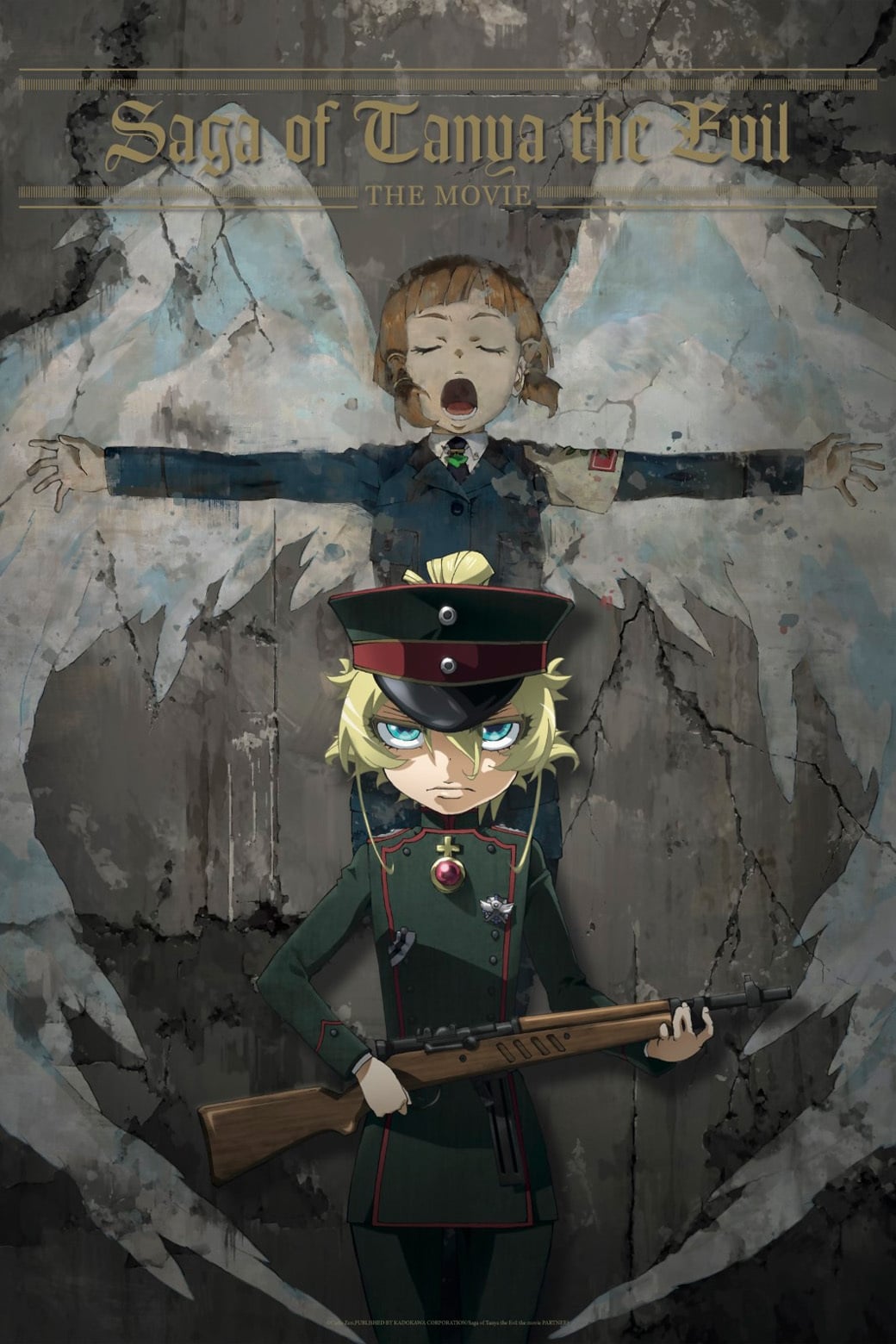 Saga of Tanya the Evil: The Movie
The Empire seems unstoppable with it's armies sweeping across the continent. After securing victory over the remnants of the Republic's army, the Empire's ultimate victory is finally within reach. The...
TV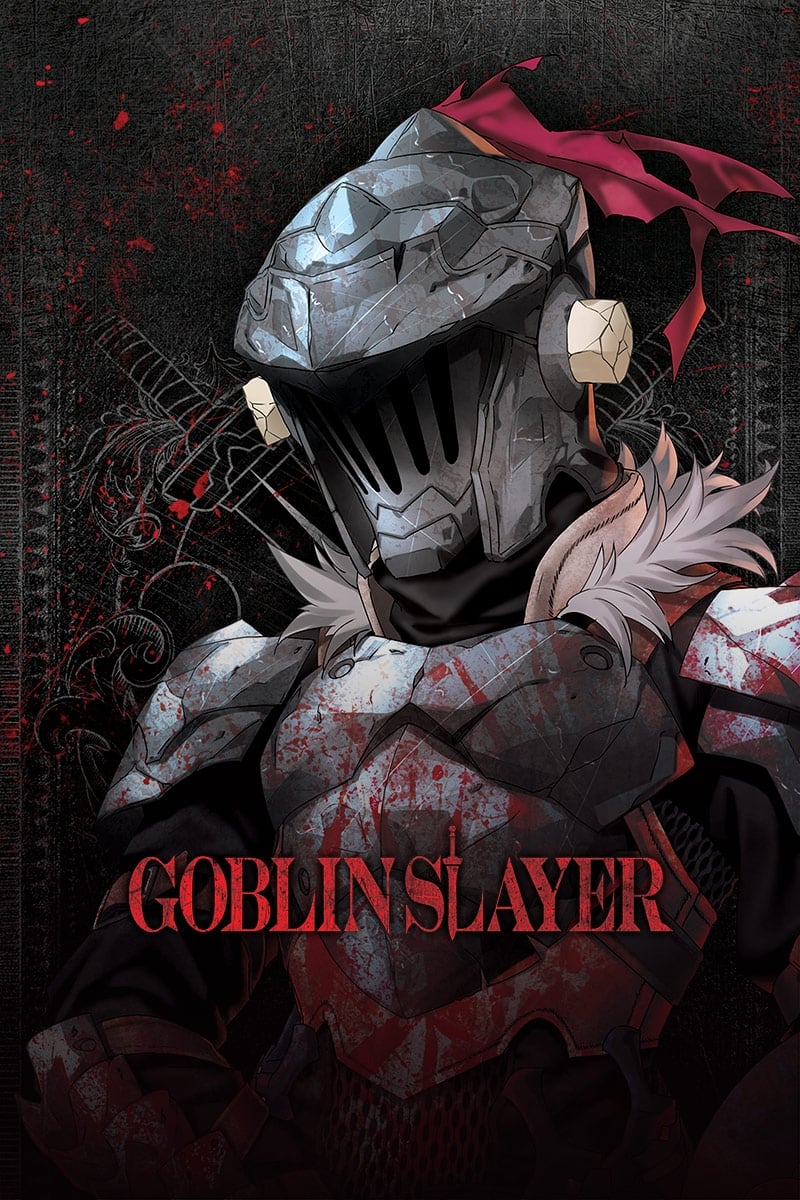 Goblin Slayer
Goblins are known for their ferocity, cunning, and rapid reproduction, but their reputation as the lowliest of monsters causes their threat to be overlooked as adventurers turn a blind eye in favor of...
TV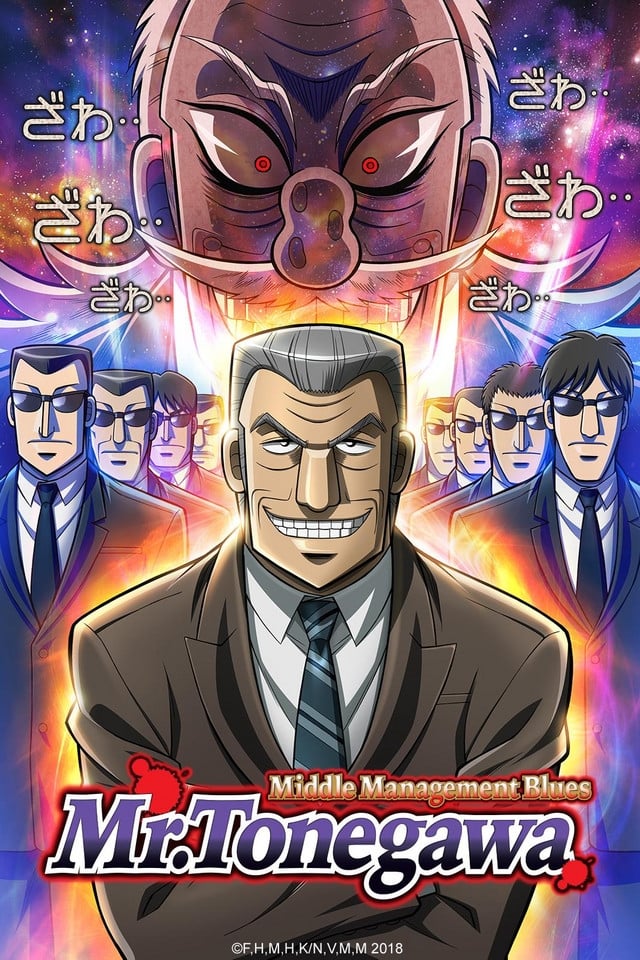 Mr. TONEGAWA Middle Management Blues
A humorous chronicle of the daily meeting-room problems of Tonegawa Yukio, who works as a middle manager for the evil, unreasonable business magnate Hyoudou Kazutaka.
TV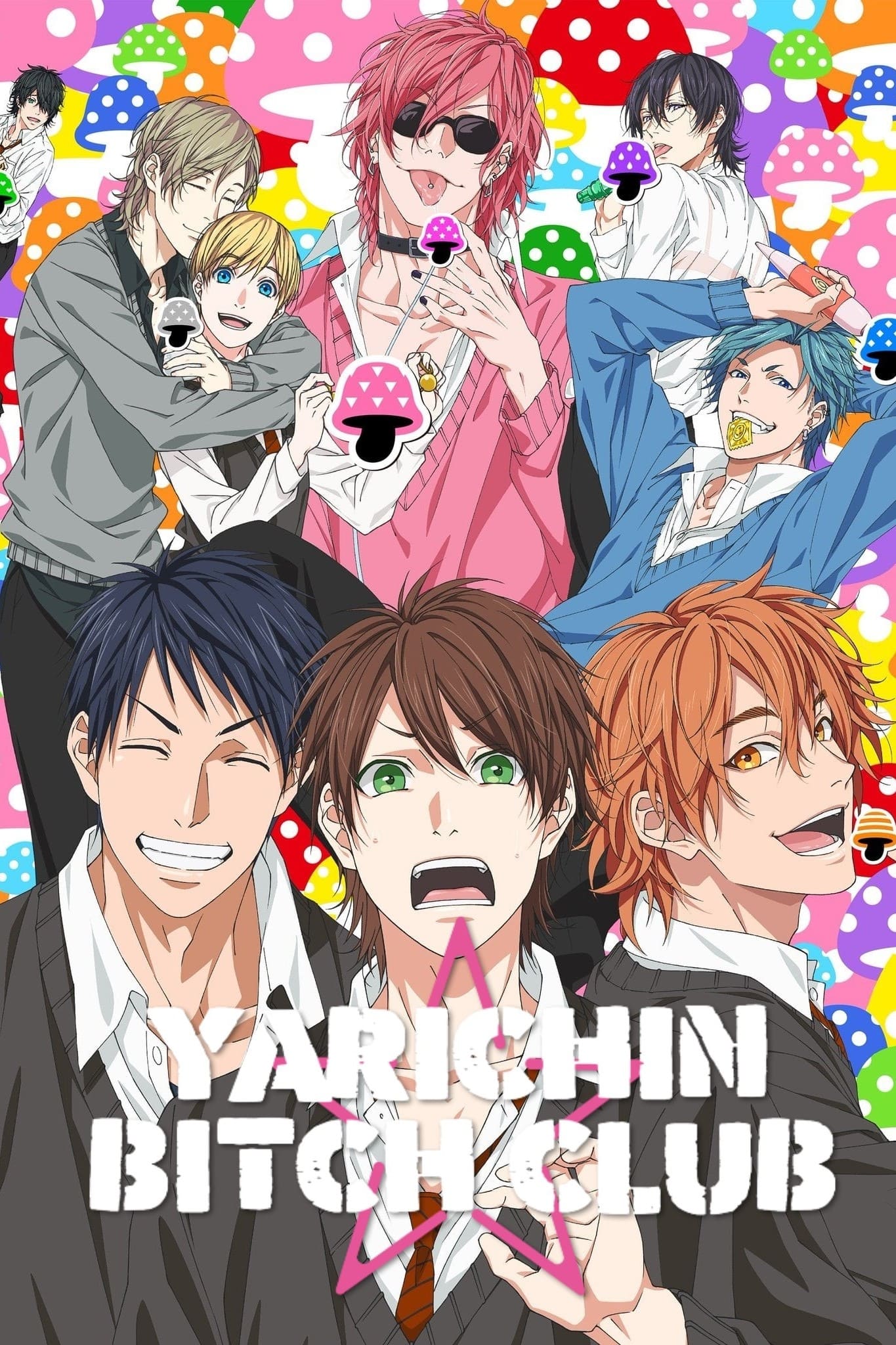 Yarichin Bitch Club
An all-boys boarding school deep in the mountains where love unfolds. Despite the brimming sexual desire, the overly awkward love story hooks you in! First-year Toono transfers from Tokyo to the all-b...
TV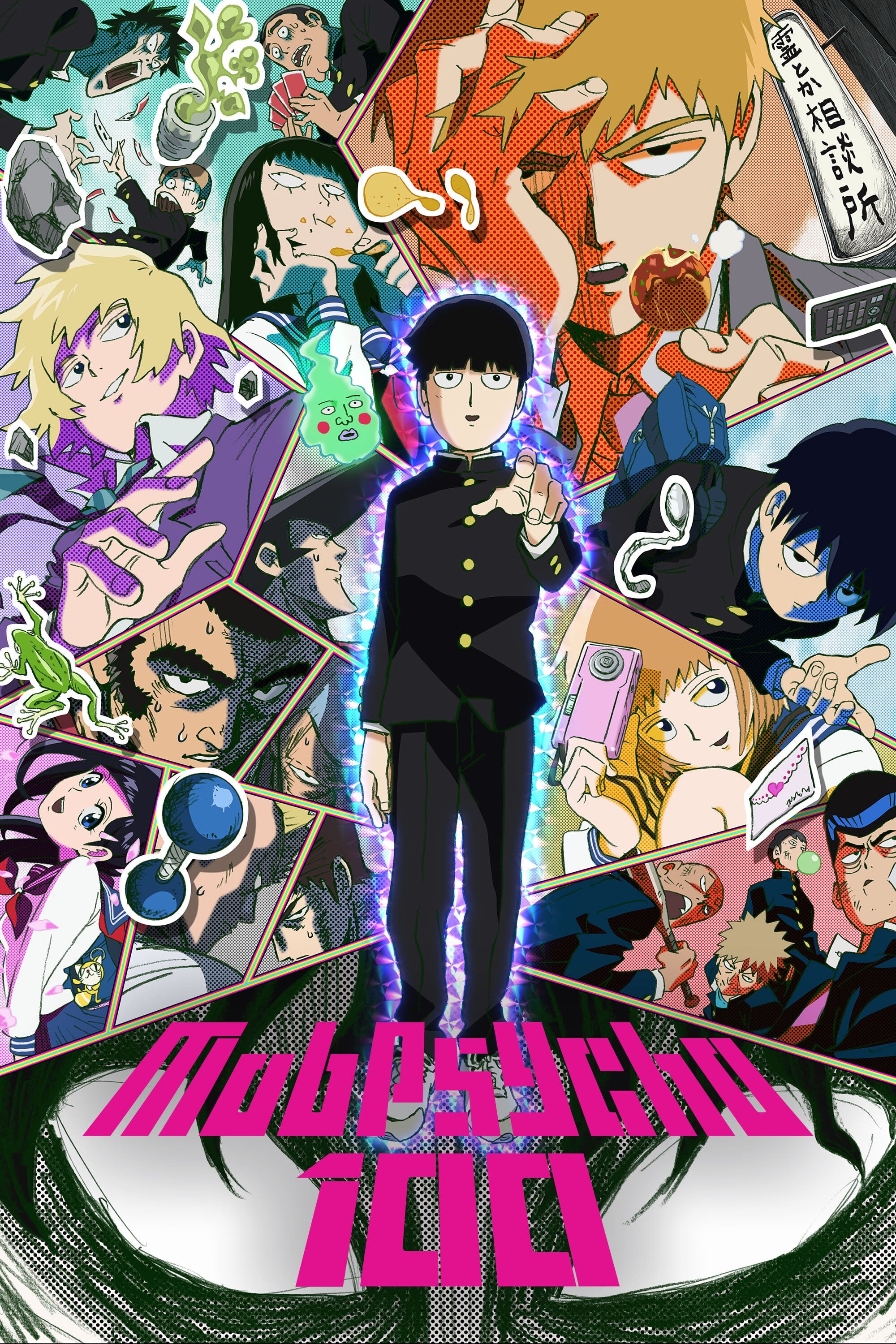 Mob Psycho 100
A man named Shigeo Kageyama. "Mob" is a boy who has trouble expressing himself, but he is also a powerful esper. Mob is determined to live a normal life and keeps his ESP suppressed, but when his emot...
TV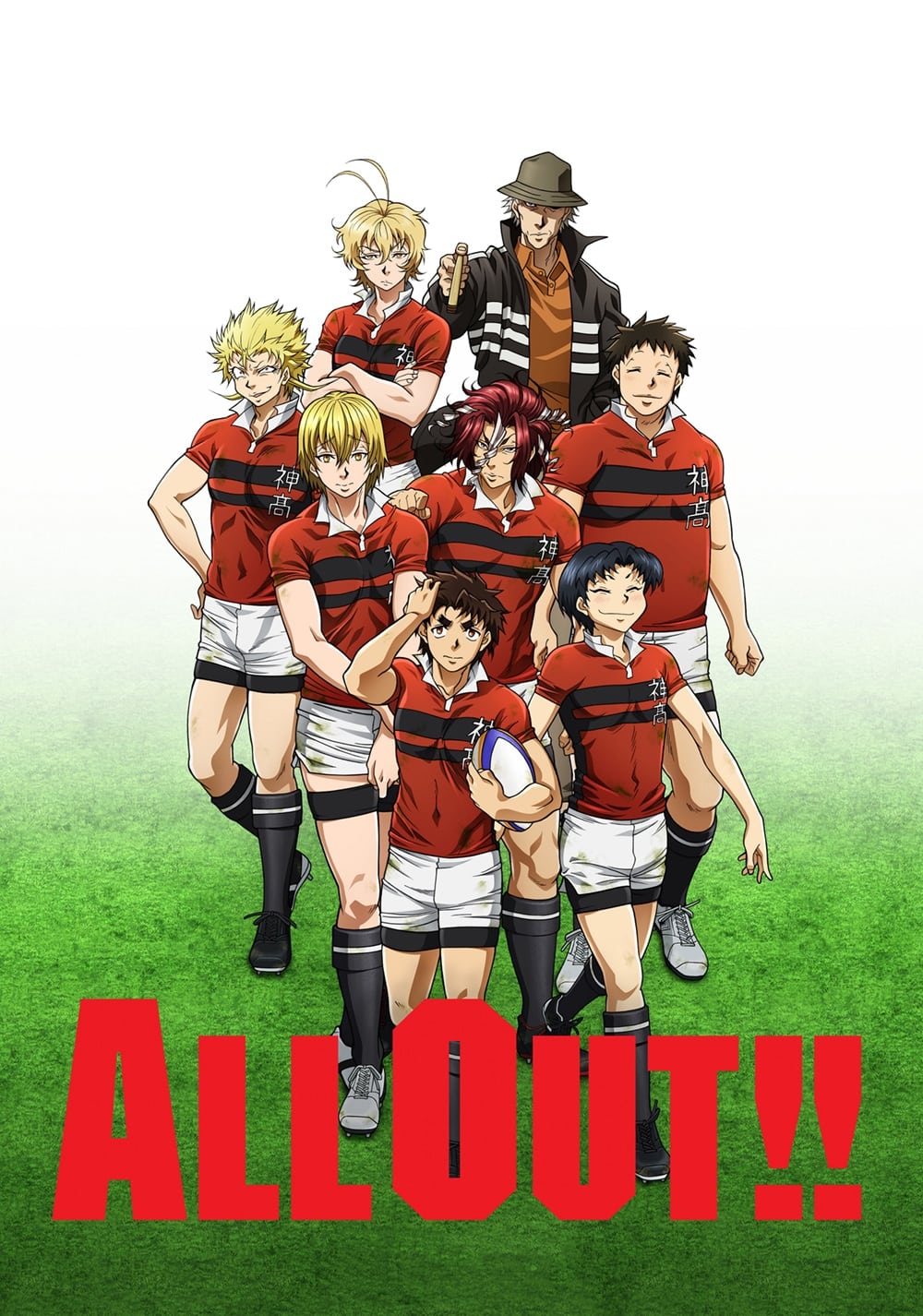 ALL OUT!!
In rugby, there is no number four batter, so who is the star of the team? The story begins at school entrance ceremony of Kanagawa High School where Kenji Gion, a small but gutsy go-getter joins the r...
TV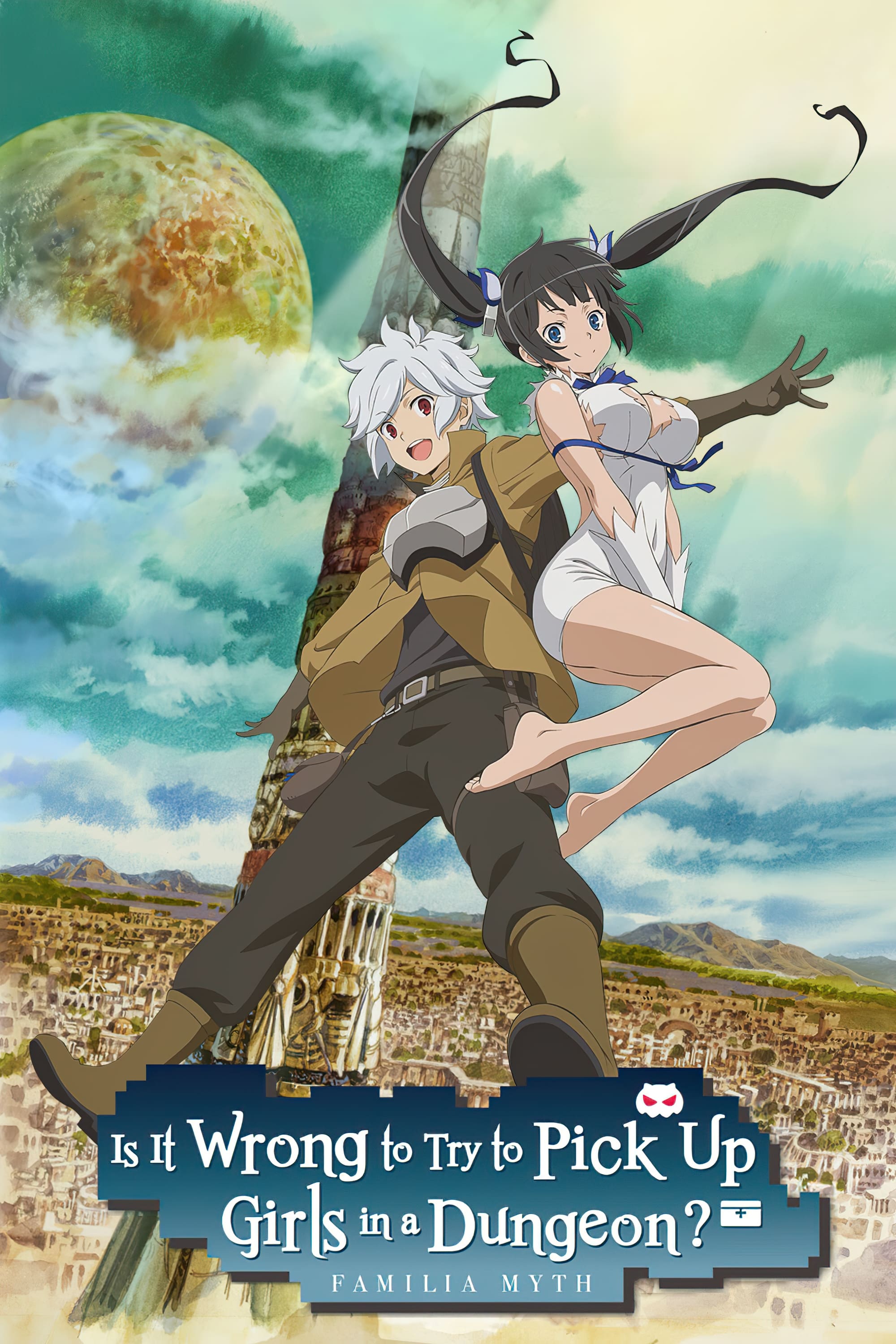 Is It Wrong to Try to Pick Up Girls in a Dungeon?
In a world where the deities have descended from the heavens, the town of Orario has a dungeon with an assortment of monsters. The shards of monsters are used to make magic. People are together. Each ...
TV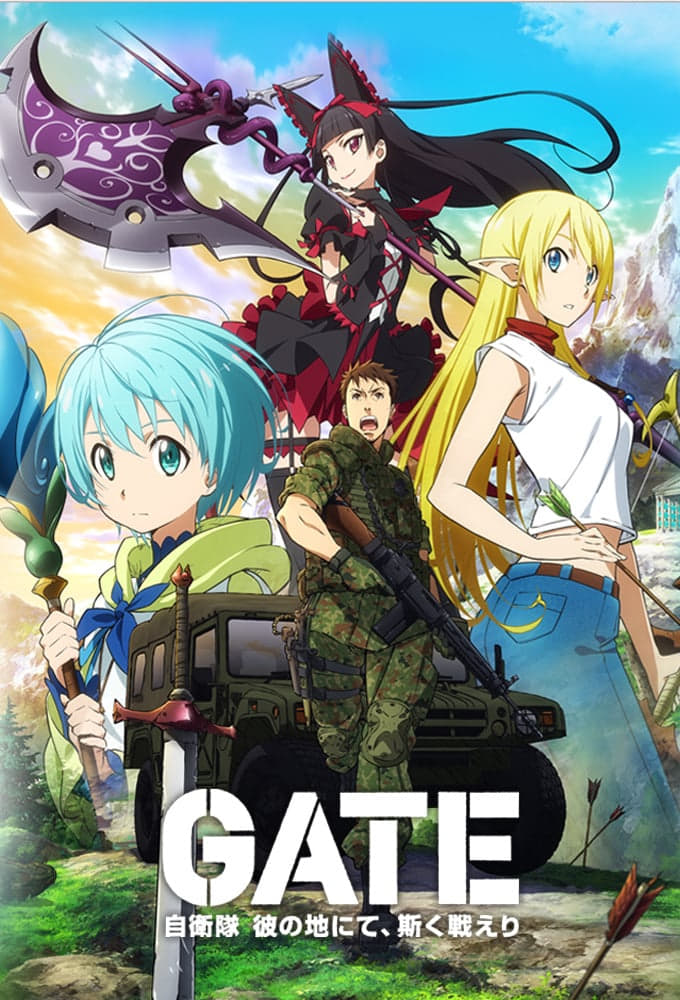 Gate
Off-duty Japan Self-Defense Forces (JSDF) officer and otaku, Youji Itami, is on his way to attend a doujin convention in Ginza, Tokyo when a mysterious portal in the shape of a large gate suddenly app...
TV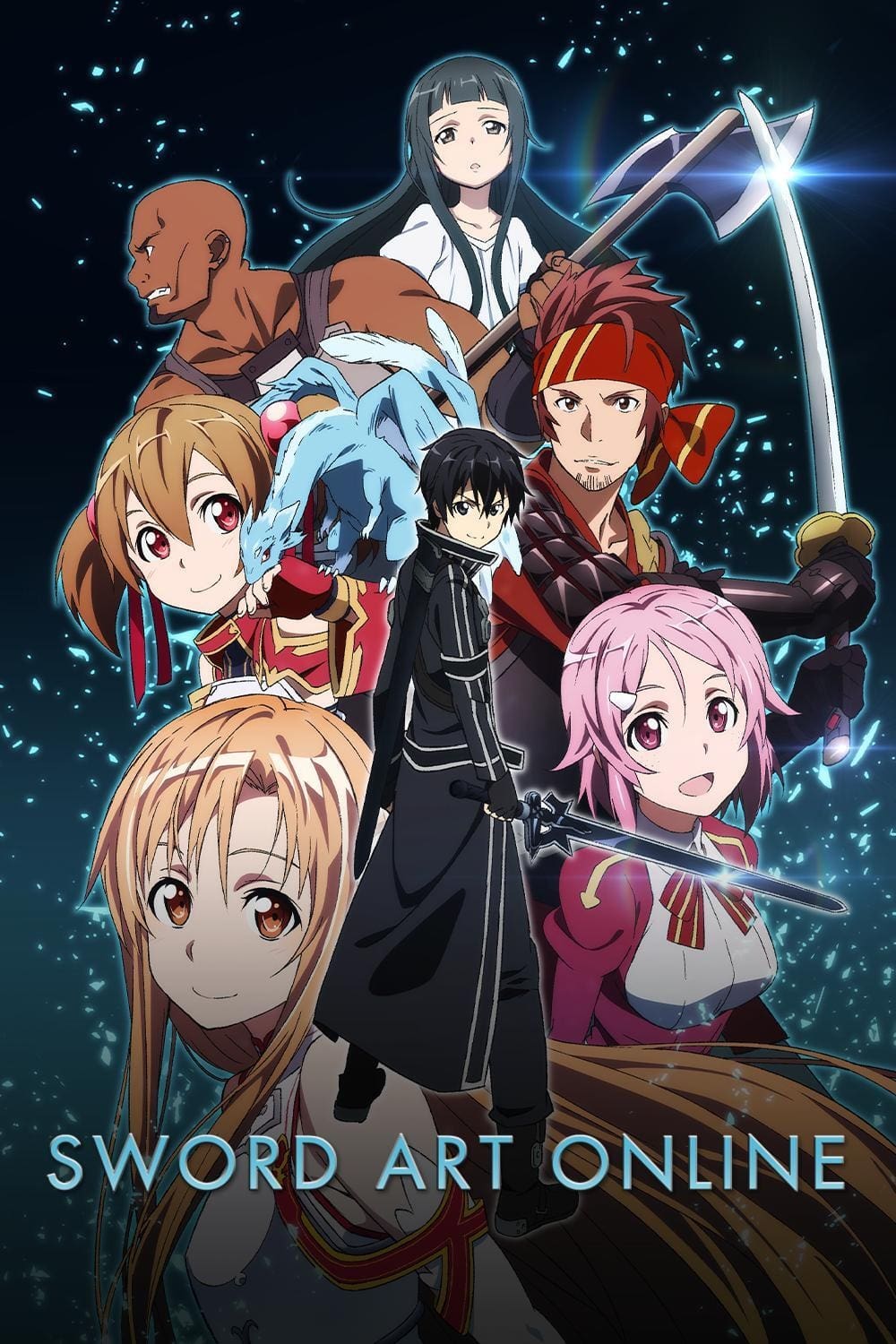 Sword Art Online
Sword Art Online is a virtual reality Massive Multiplayer Online Role- Playing Game where players control their avatars with their bodies using a piece of technology called Nerve gear. The game creato...
TV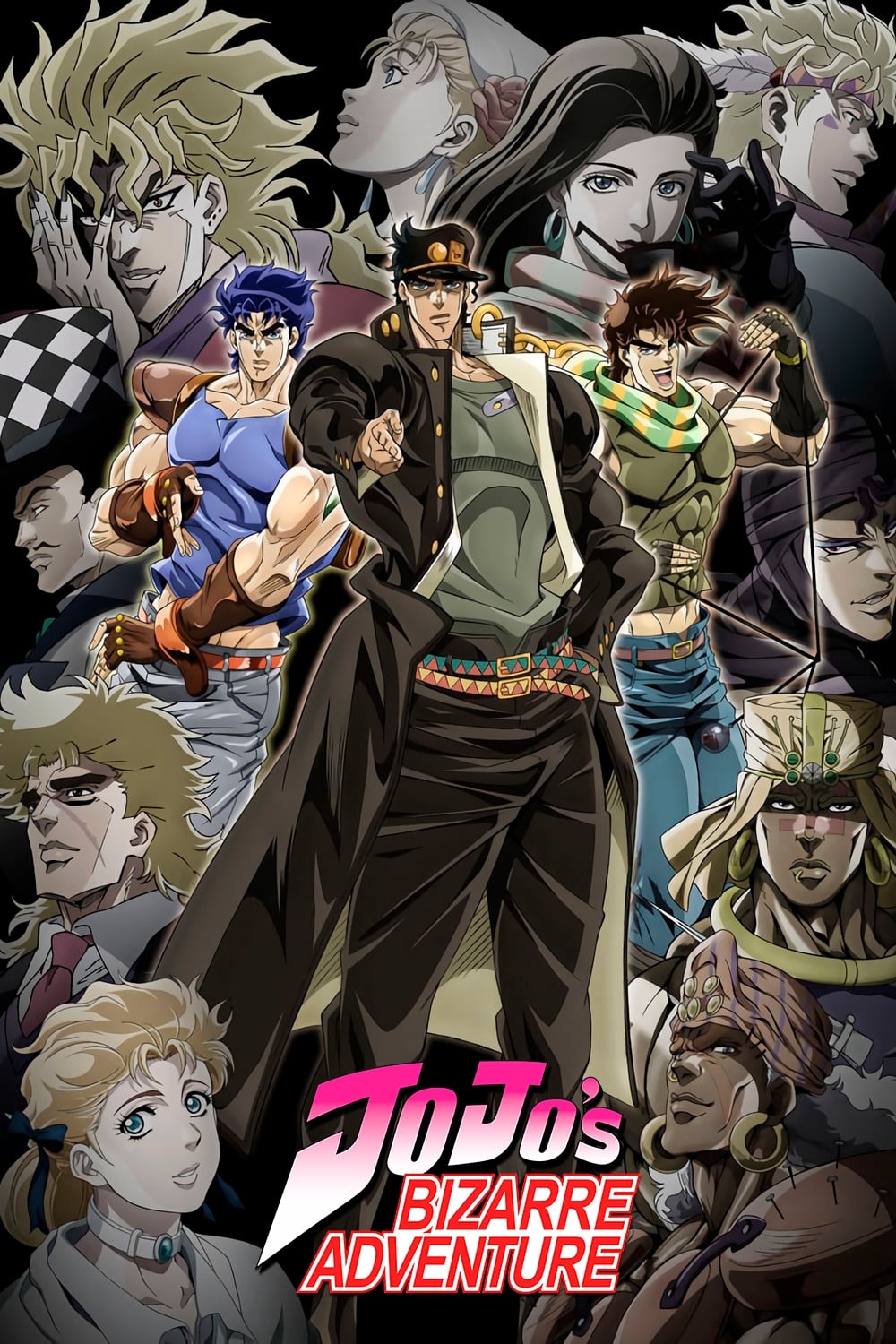 JoJo's Bizarre Adventure
There is an intergenerational feud between the Joestar Family and various forces of evil, the most prominent of which is the group of people called the Brando followers.