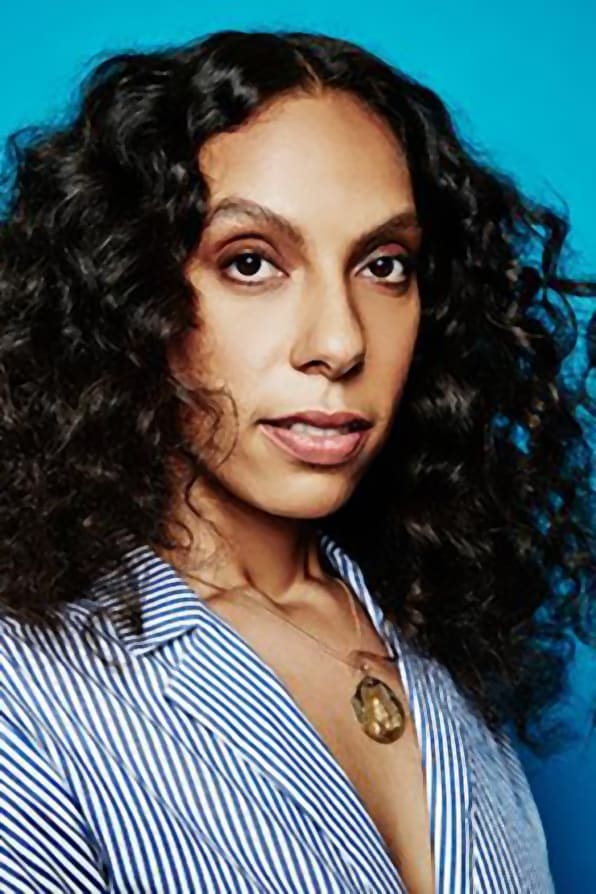 Biography
Melina Matsoukas (born January 14, 1981) is an American music video, film, commercial and television director. She is a two-time Grammy Award winner and four-time MTV Video Music Awards winner for her "We Found Love" and "Formation" music videos. She was honored with the Franklin J. Schaffner Alumni Medal by the American Film Institute in 2019. Her directorial debut in film was Queen & Slim, starring Jodie Turner-Smith and Daniel Kaluuya, and written by Lena Waithe. It was released on November 27, 2019, by Universal Pictures.
Early Life
Matsoukas grew up in the Co-op City housing development in the Bronx. Her father worked as a builder, and her mother taught math in a local high school. When Matsoukas was eight, the family moved to Hackensack, New Jersey. Her father is of half Greek and half Jewish descent, and her mother is of Afro-Cuban and Afro-Jamaican descent. Both her name and surname are Greek: Μελίνα Ματσούκα. She earned her degree at New York University's Tisch School of the Arts and completed her graduate work at the AFI Conservatory with an MFA in cinematography. Her graduate thesis was on music videos.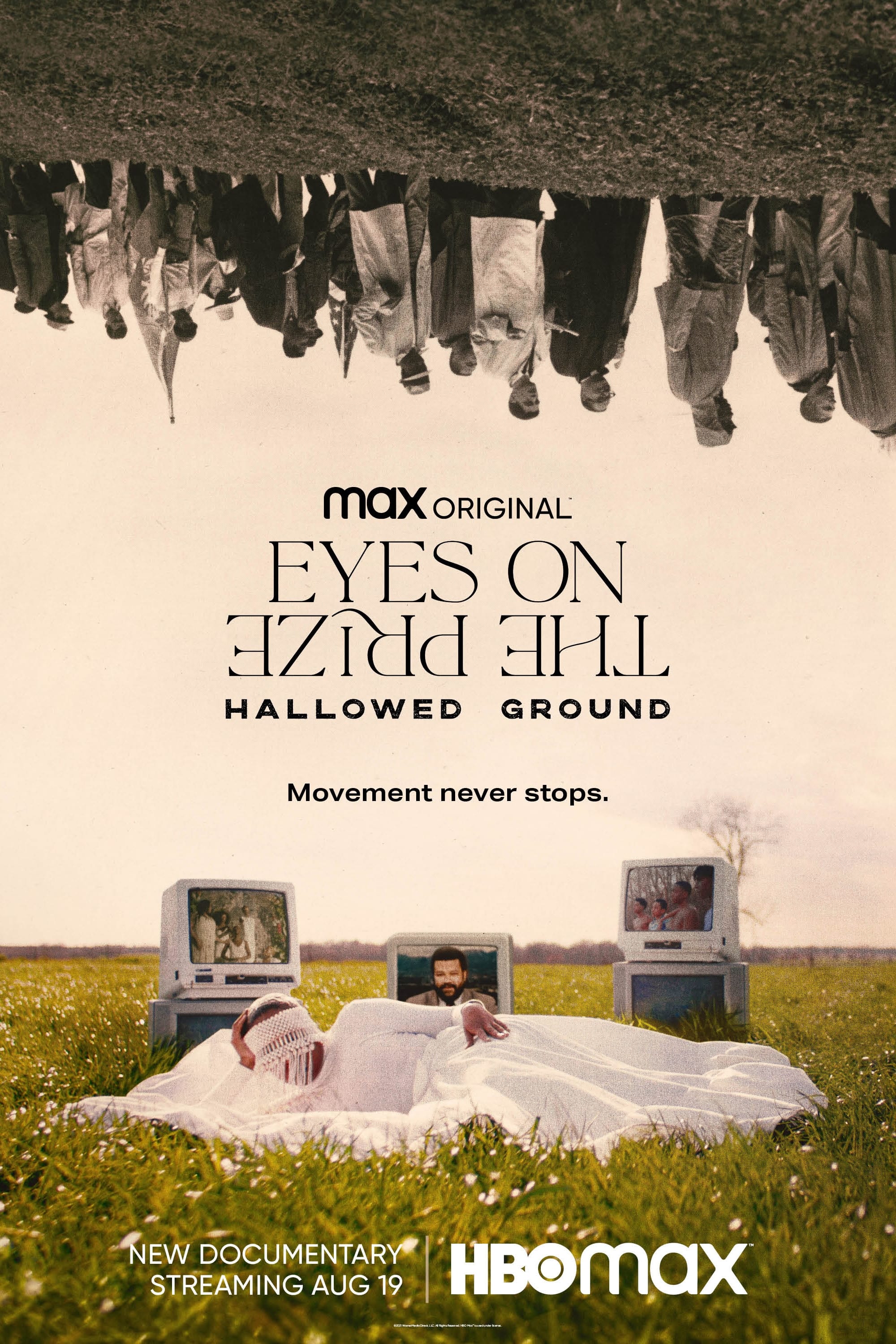 TV
Y: The Last Man
In a post- apocalyptic world, every male mammal has been wiped out except for one human. The new world order of women will look at race, class and survival.
TV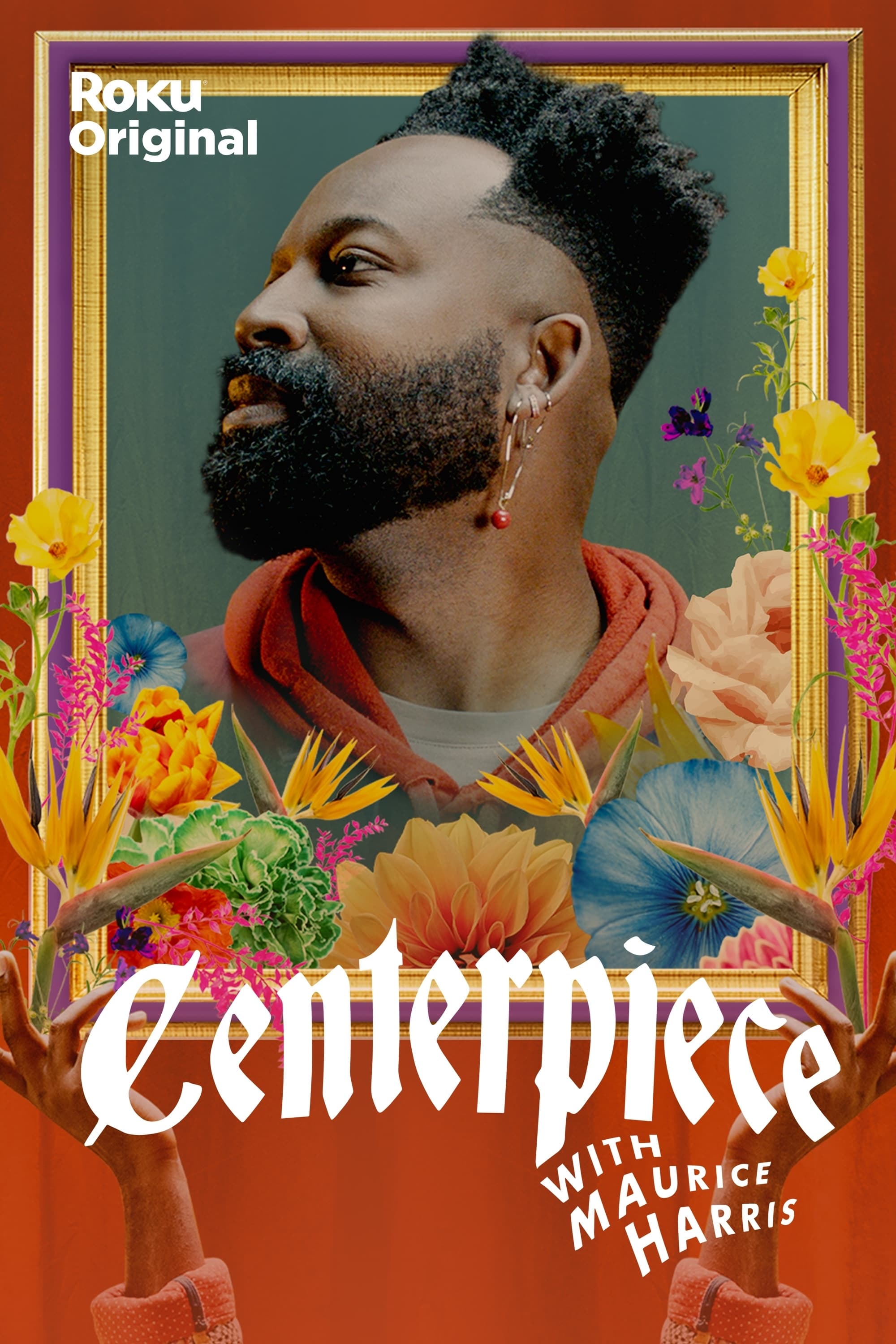 Centerpiece
Creatives are interviewed by Visionary Florist and Host Maurice Harris. Maurice uses his flower design skills to create a beautiful centerpiece that reflects their conversation as they open up about t... You Love Me
The film unpacks the question. The world constantly oppresses the Black community while those who touched this piece saw the world love their art or their athletic achievements. The goal of inspiring ...
Queen & Slim
While on a first date in Ohio, a black man and a black woman are pulled over for a traffic violation. The situation gets worse with tragic results.
TV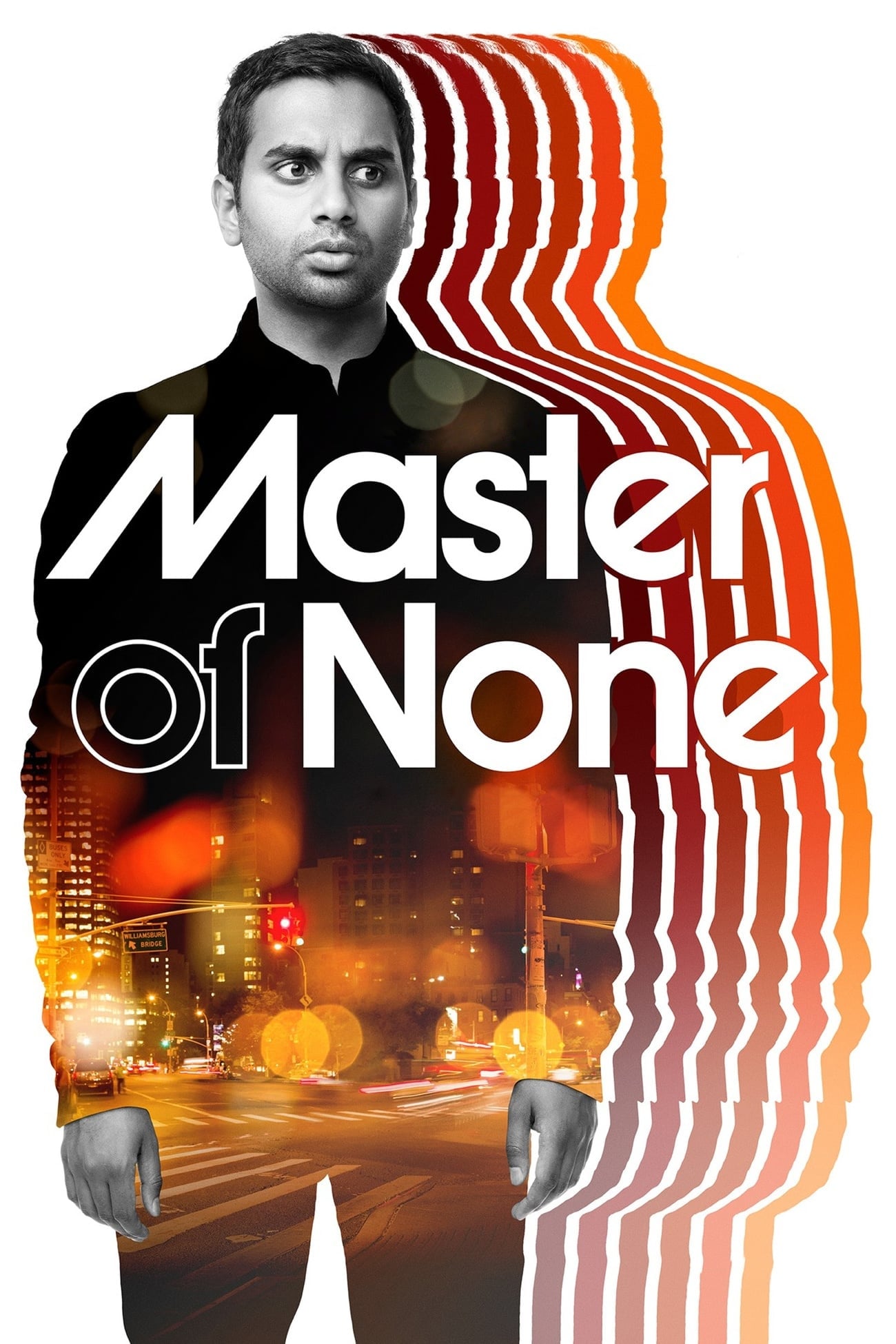 Master of None
The 30-year-old New York actor takes on pillars of maturity such as the first big job, a serious relationship, and busting sex offenders on the subway.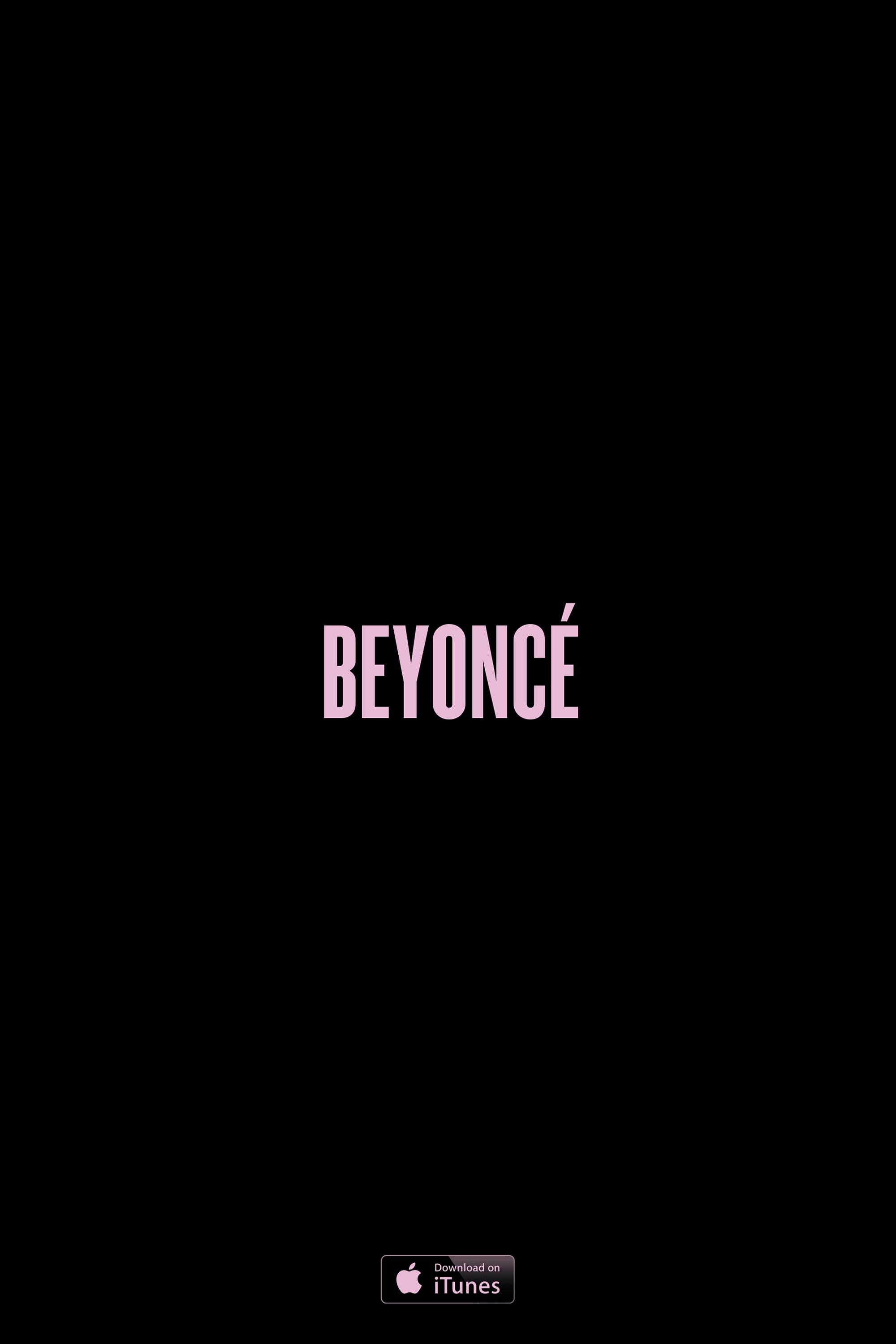 BEYONCÉ
Bey's fifth studio album is called BEYONC. Parkwood Entertainment and Columbia Records released it. A visual album is a collection of songs and short films that show the musical concepts conceived dur...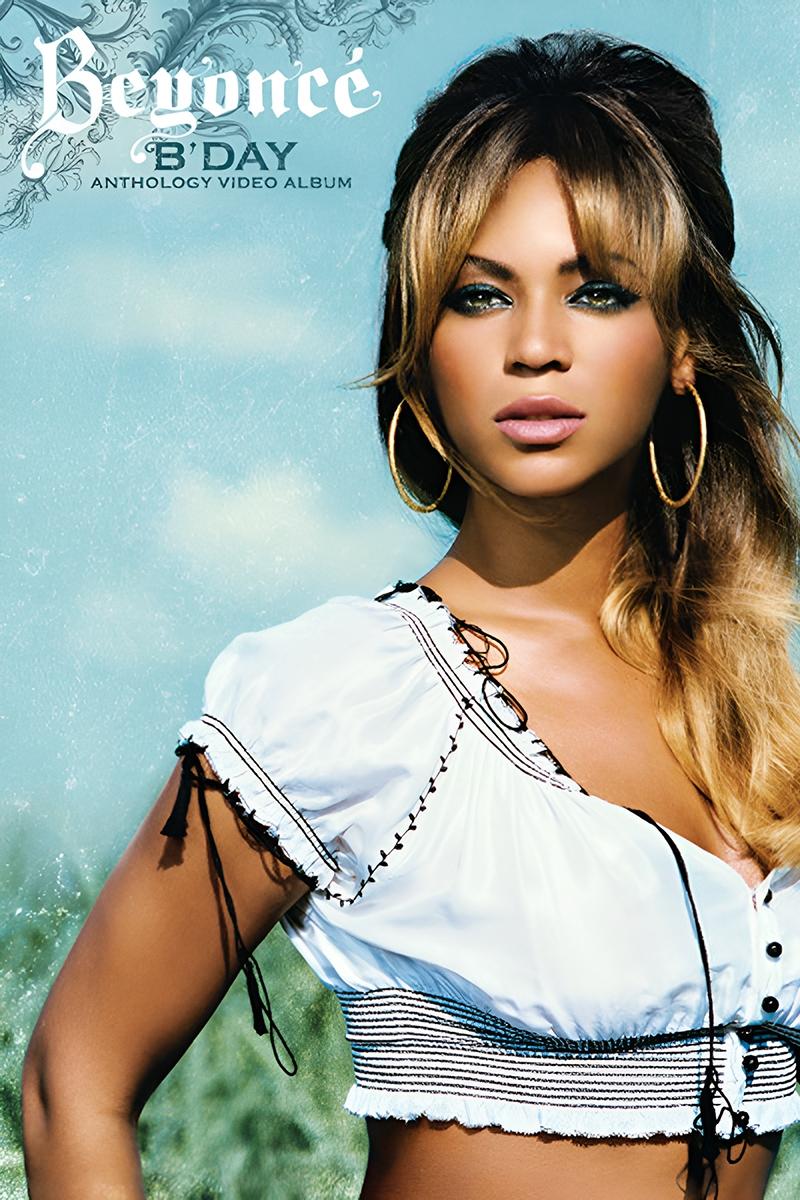 B'Day Anthology Video Album
The first video album by an American artist is called B'Day. There are thirteen music videos for B'Day. There are four videos in the album. B'Day anthology video album was number twenty-four on the US... Gypsies, Tramps & Thieves
echoes of a missing girl and a student uprising in Iran echo throughout the night as an adolescent girl struggles to find identity in a small town in 1979.
TV The Changeling
It follows a man just getting settled into his new life as a father, when his wife begins showing signs of post-partum depression, but it quickly becomes clear that her troubles go far beyond that.