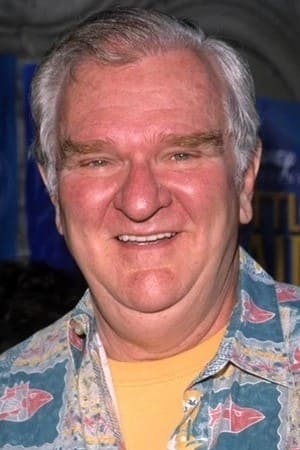 Kenneth Mars
Known For: Acting · Birthday: 1935-04-14 · Deathday: 2011-02-12 (75 years old) · Gender: Male · Place of Birth: Chicago, Illinois, USA
Kenneth Mars (April 4, 1935 – February 12, 2011) was an American actor, voice actor and comedian, who specialized in comedic roles. He appeared in two Mel Brooks films: as the deranged Nazi playwright Franz Liebkind in The Producers (1967) and Police Inspector Hans Wilhelm Friedrich Kemp in Young Frankenstein (1974). He also appeared in Peter Bogdanovich's What's Up Doc? (1972), and Woody Allen's Radio Days (1987), and Shadows and Fog (1990). Mars appeared in two seasons of Malcolm in the Middle as Otto Mannkusser, Francis's well-meaning but dimwitted boss and a German immigrant who owns a dude ranch. He voiced King Triton, Ariel's father, in the 1989 Disney animated film The Little Mermaid and its sequel, the television series and the Kingdom Hearts series. He also did several other animated voice-over film roles such as Littlefoot's grandfather in the Land Before Time series (up to 2008) and that of Professor Screweyes in We're Back! A Dinosaur's Story (1993), and King Colbert (Prince Cornelius's father) in Thumbelina (1994).
In 1977 Mars married Barbara Newborn. They had two daughters, Susannah and Rebecca. The marriage lasted until his death in 2011. He died from pancreatic cancer on February 12, 2011 at the age of 75.
Mars was born in Chicago. His father, Bernard "Sonny" Mars, was a radio and television personality. Kenneth studied fine arts and acting at Northwestern University.