Biography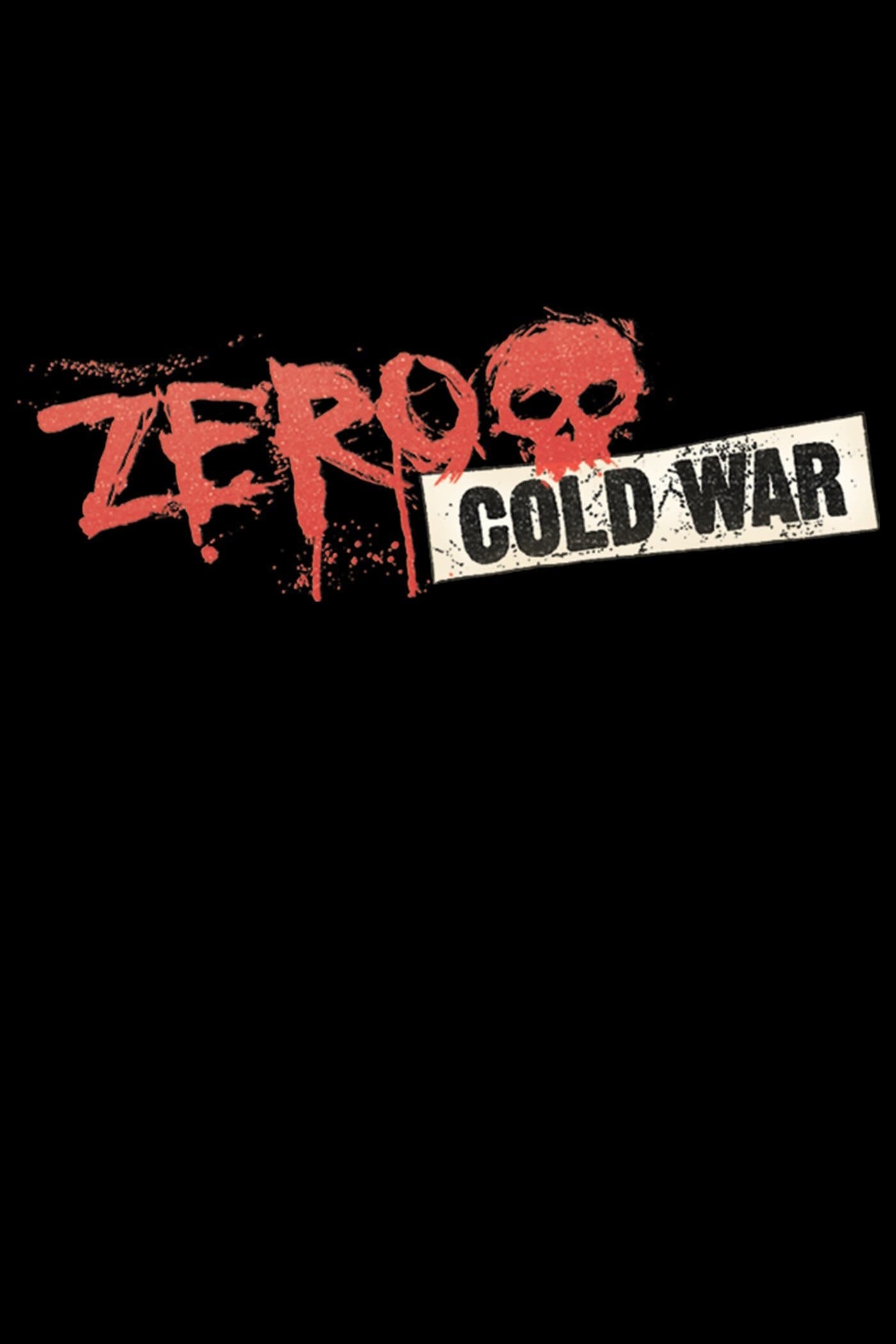 Cold War
Featuring Jamie Thomas, Chris Cole, John Rattray, James Brockman, Tommy Sandoval, Dane Burman, Tony Cervantes, Ben Hatchell, Tom Karangelov, and Nick Boserio.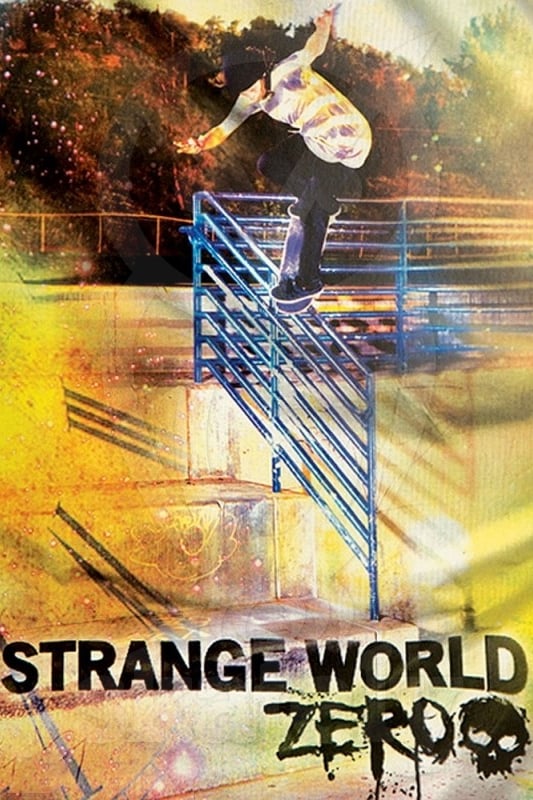 Zero - Strange World
Zero's Strange World video starred Garrett Hill, Keegan Sauder, John Rattray, Sheldon Meleshinski, Tony Cervantes, Ben Gilley, Marisa Dal Santo, Jamie Thomas, Elissa Steamer, Donovan Piscopo, Tommy Sa...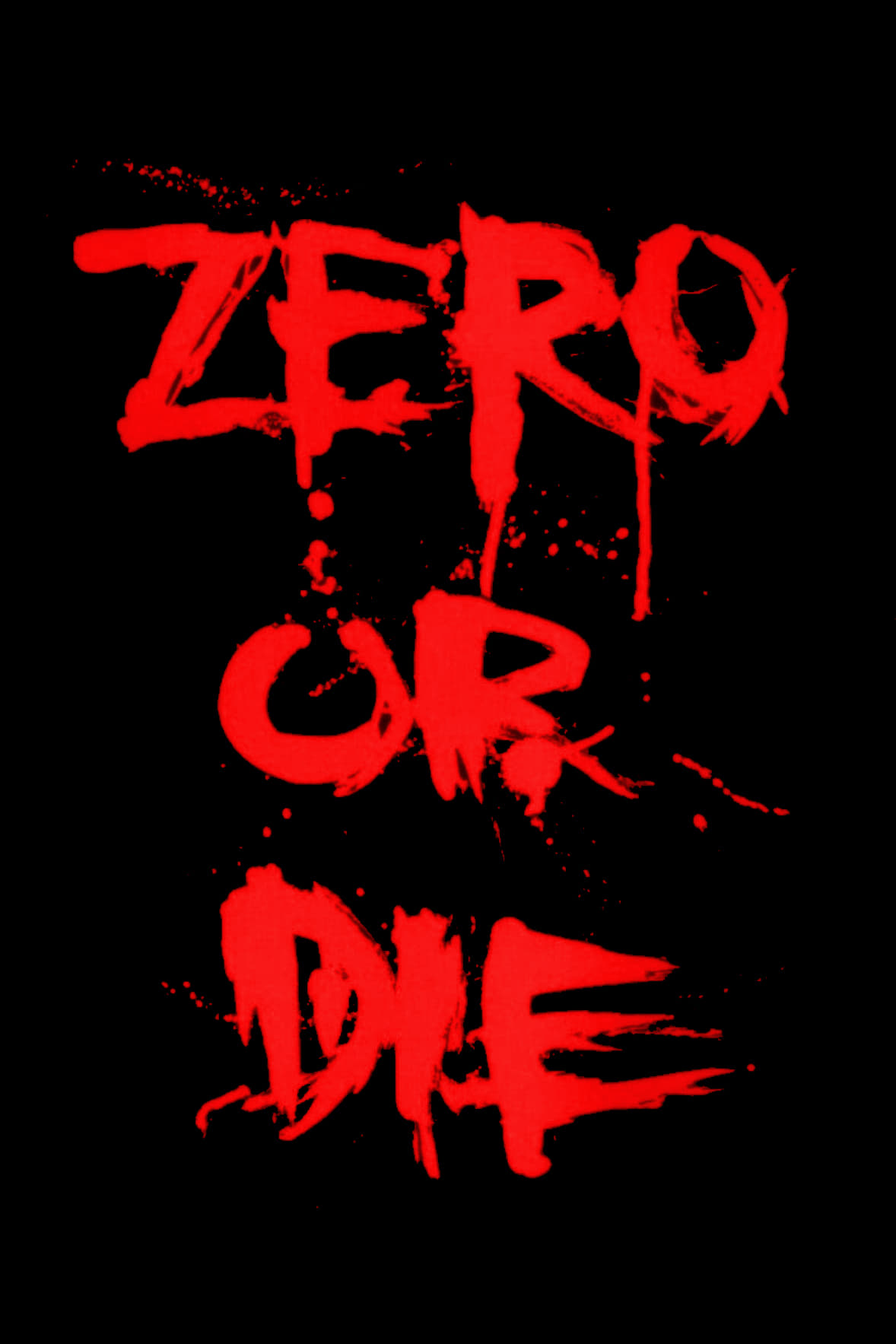 Zero - New Blood
Zero Skateboards presents the full length video New Blood. With parts from Jon Allie, Garrett Hill, John Rattray, Tony Cervantes, Jamie Thomas, Tommy Sandoval, James Brockman and Chris Cole.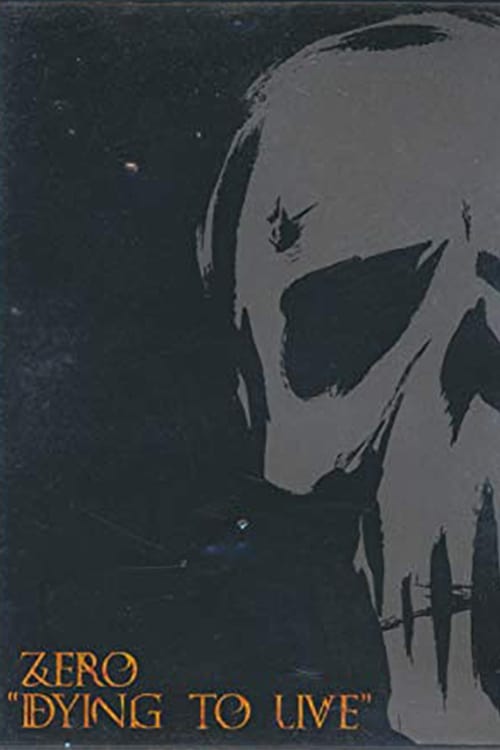 Zero - Dying To Live
Dying to Live featured Jon Allie, John Rattray, Matt Mumford, Ryan Bobier, Adrian Lopez, Lindsey Robertson, Ryan Smith, Chris Cole, Jamie Thomas and friends.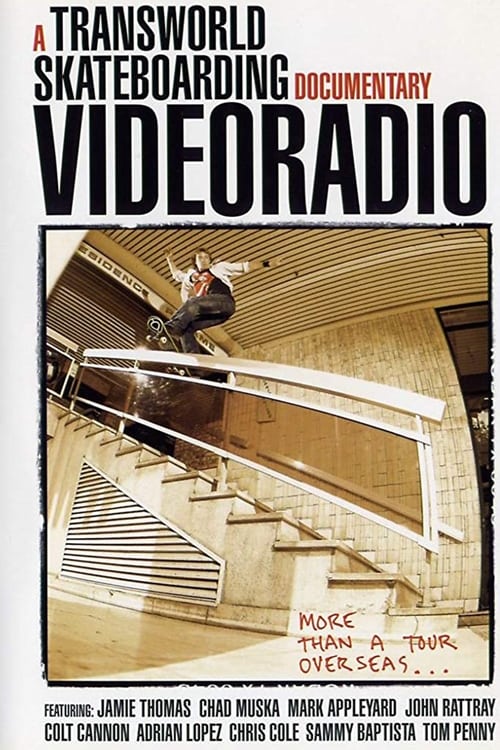 Transworld - Videoradio
"Through seven countries in three weeks Transworld Skateboarding's Videoradio follows Jamie Thomas Chad Muska Mark Appleyard Colt Cannon John Rattray Adrian Lopez Chris Cole Sammy Baptista and special...