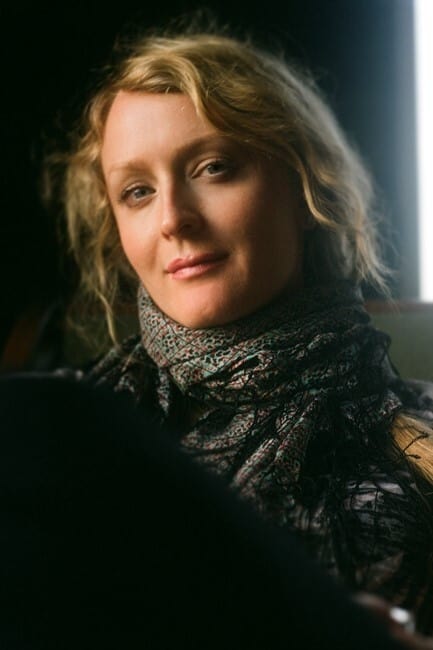 Biography
Claire McCarthy is an Australian screenwriter, director, producer, and visual artist.
Personal Life
She is married to award-winning cinematographer Denson Baker ACS. The couple have collaborated on The Waiting City, The Black Balloon, Skin, and other films, as well as Old Man River's Sunshine music video (set in Varanasi). Sunshine was nominated for an Australian Cinematographers Society Award in 2008 in the "Best Music Video" category.She divides her time between Sydney and Los Angeles.
Early Life
Claire was born in Sydney, the daughter of Christine, an author and concert pianist, and John McCarthy QC. She graduated with honours from the University of Technology, Sydney with a Bachelor of Design/Communications majoring in film in 1997, and is a Screen Directing (Fiction & Non-Fiction) graduate of the Australian Film, Television and Radio School, 2001.
TV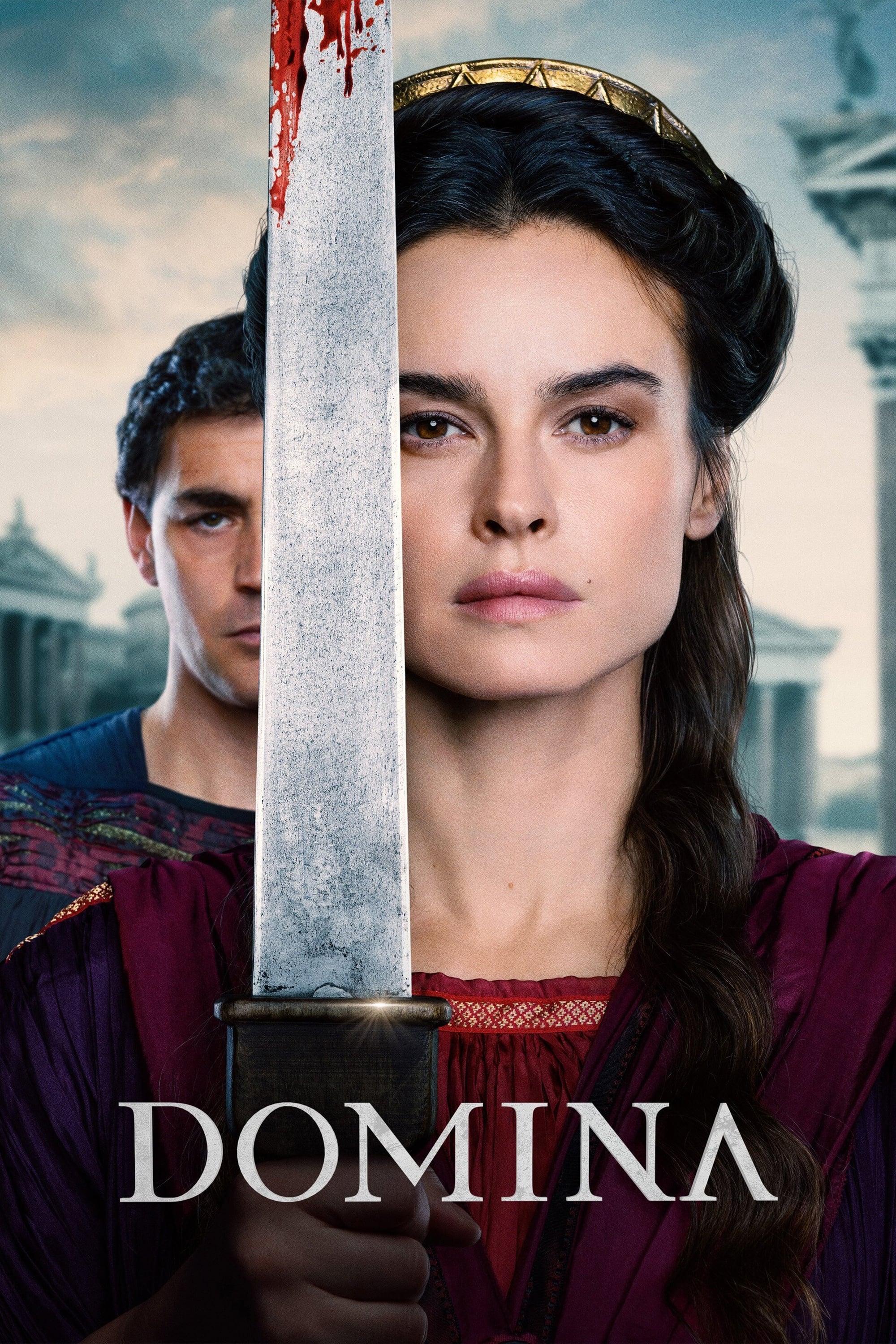 Domina
The extraordinary rise of Livia Drusilla, who overcame adversity to become the most powerful woman in the world.Follow Livia's journey from a naïve young girl whose world crumbles in the wake of Juliu...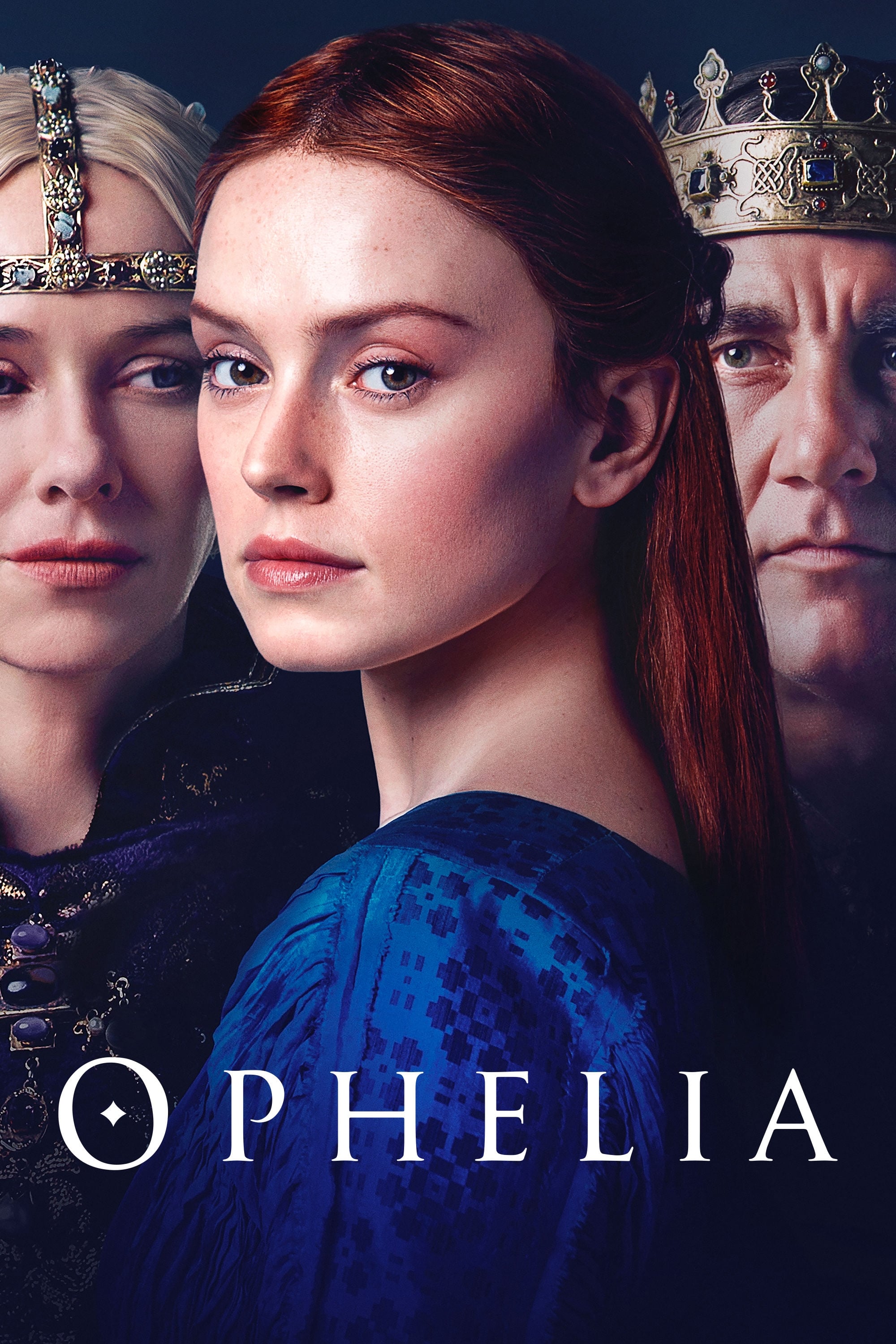 Ophelia
Hamlet's affections are captured by the singular spirit of Ophelia, who comes of age as lady-in-waiting for Queen Gertrude. As the kingdom is threatened by lust and betrayal, Ophelia finds herself tra...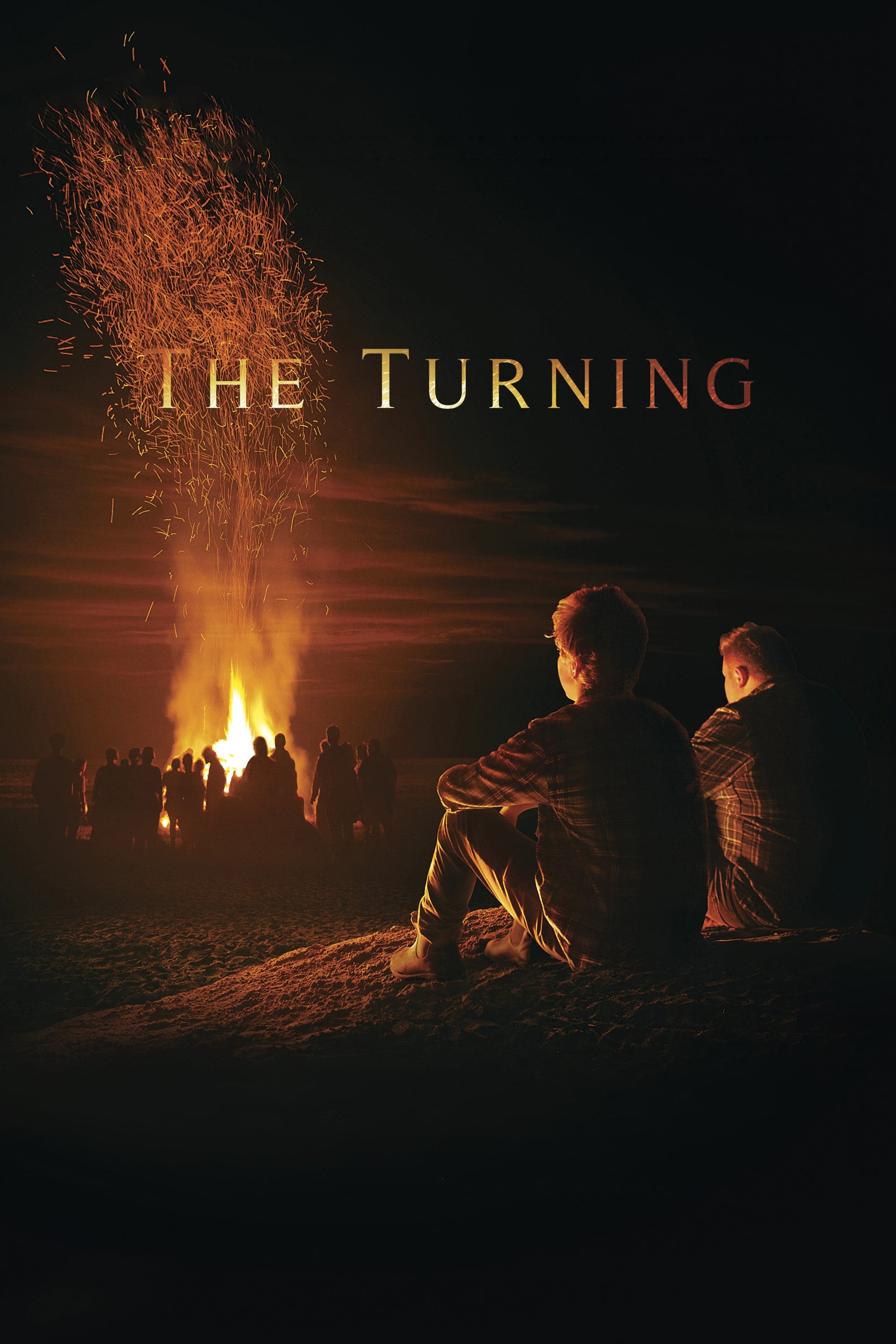 The Turning
A chapter of the novel by multi award-winning author Tim Winton was created by seventeen talented Australian directors. In a stunning portrait of a small coastal community, the linking and overlap sto...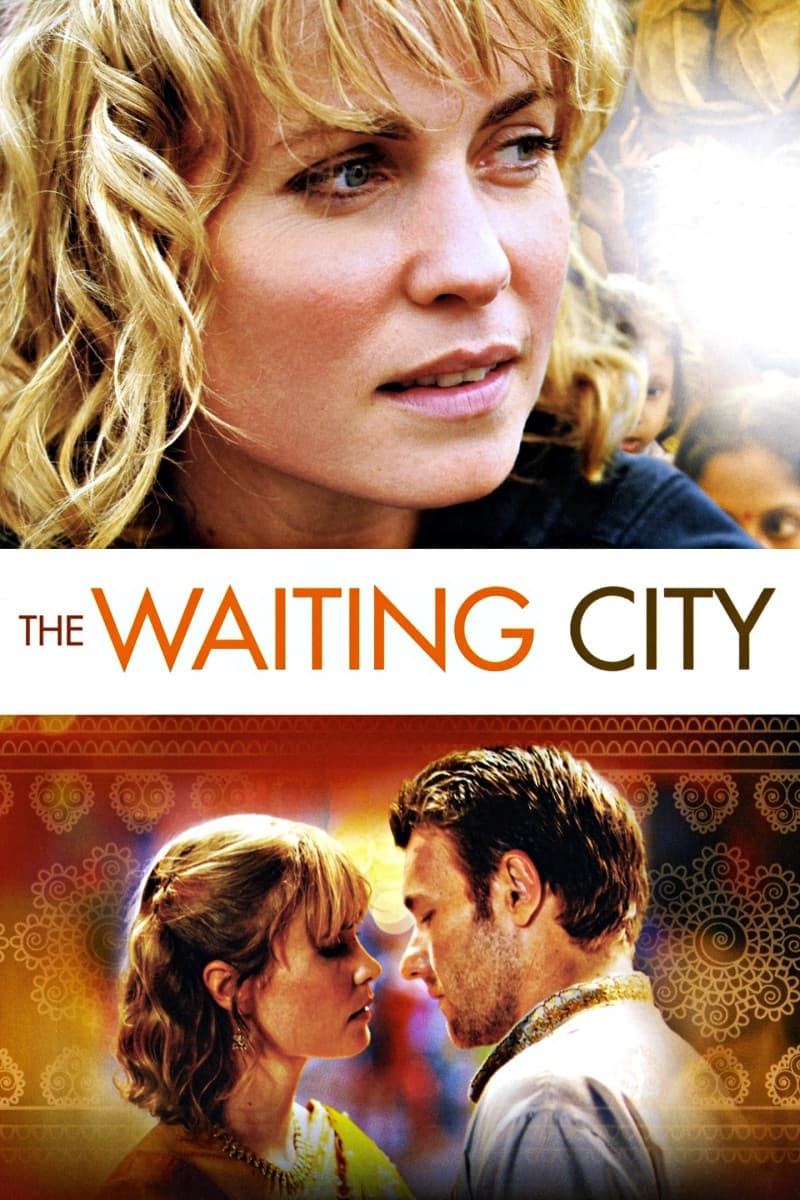 The Waiting City
When an Australian couple travel to Calcutta to collect their baby, they find that the arrangements have yet to be finalized. Soon, the mystic power of the Indian city pulls them in separate and unexp...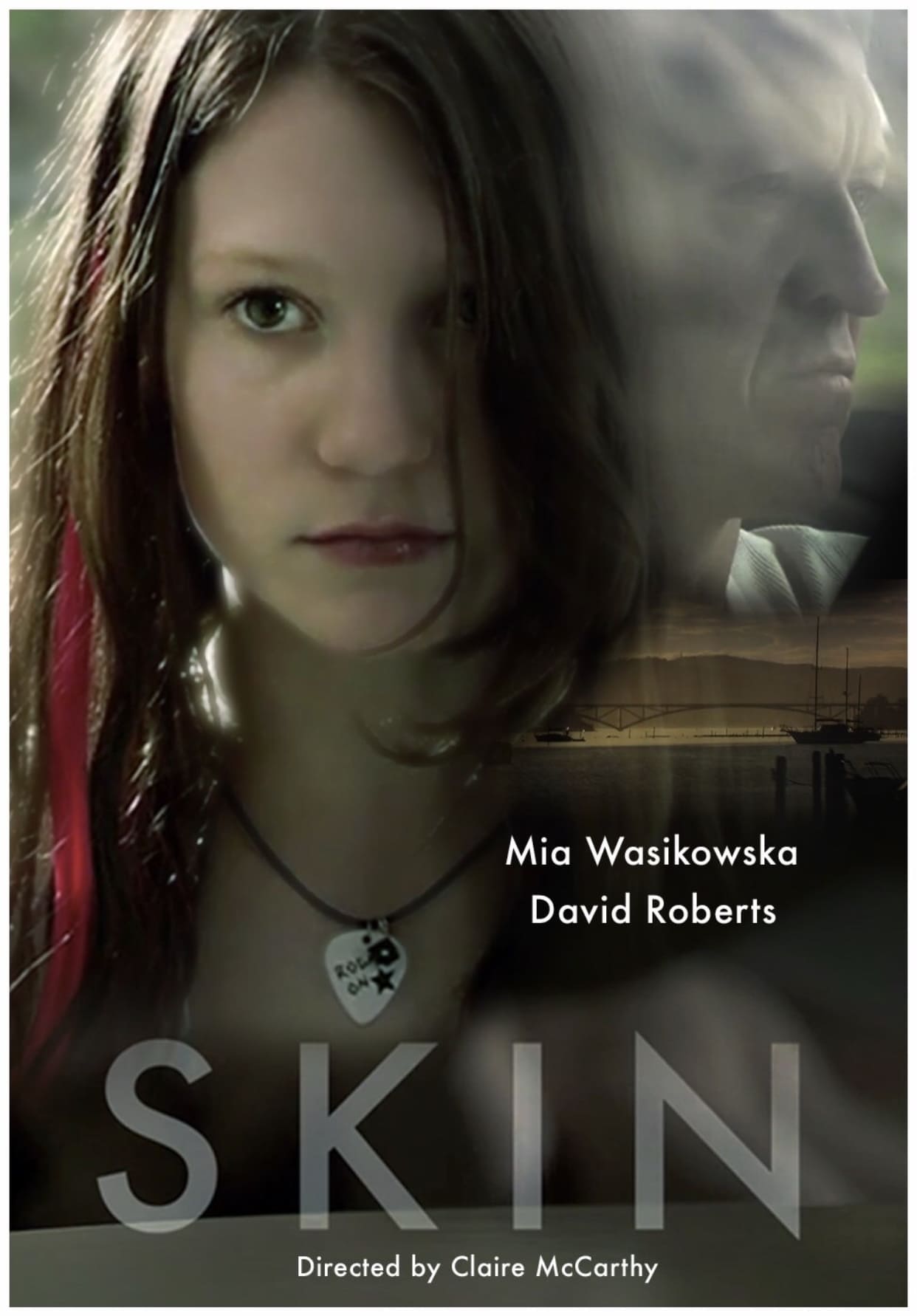 Skin
Before the divorce, Robert tried to reignite a relationship with his daughters on their last holiday together. He is starting to realize that he has lost access to all that he loves and that his young... The Colour Room
The ceramic artist who went to prominence in the 1920s was from Britain. The Burning Season
A scientist brings her teenage daughter to a remote region of Africa where she is determined to save the last of the lemurs, putting their relationship and safety at risk.