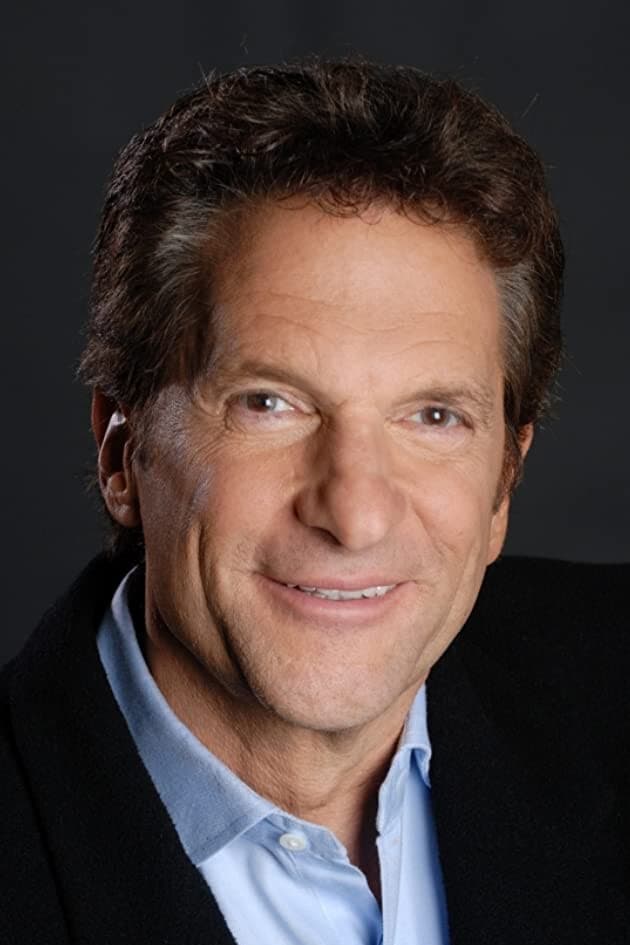 Biography
Howard Peter Guber (born March 1, 1942) is an American business executive, entrepreneur, educator and author. He is Chairman and CEO of Mandalay Entertainment. Guber's most recent films from Mandalay Entertainment include The Kids Are All Right, Soul Surfer and Bernie. He has also produced Rain Man, Batman, The Color Purple, Midnight Express, Gorillas in the Mist, The Witches of Eastwick, Missing, and Flashdance. Guber's films have grossed over $3 billion worldwide and received 50 Academy Award nominations.Guber is also co-owner of four professional sports teams: the Golden State Warriors of the National Basketball Association, the Los Angeles Dodgers of Major League Baseball, the Major League Soccer team Los Angeles Football Club (LAFC), and the professional eSports organization aXiomatic Gaming that acquired a controlling interest in one of the world's premier eSports team franchises, Team Liquid.Guber formerly served as Chairman of Dick Clark Productions, which produces the American Music Awards, the Golden Globe Awards and other shows. He is also Chairman of the Strategic Board, was an investor in NextVR, which sold to Apple in 2020, and is Chairman of Mandalay Sports Media. He is co-executive chairman of aXiomatic, a broad-based esports and gaming company. He is a Regent of the University of California and a professor at the UCLA School of Theater, Film and Television and the UCLA Anderson School of Management. For ten years, Guber was an entertainment and media analyst for Fox Business News.Guber's most recent business book, Tell to Win – Connect, Persuade, and Triumph with the Hidden Power of Story, became a No. 1 New York Times bestseller.Guber is also noted for other books that include Inside the Deep and Shootout: Surviving Fame and (Mis)Fortune in Hollywood, which became a television series on AMC called Shootout. Guber hosted the show from 2003 to 2008 with Peter Bart, editor of Variety. Guber wrote a cover article for the Harvard Business Review, titled "The Four Truths of the Storyteller".
Personal Life
Guber is married to Lynda Francine "Tara" Gellis, with whom he has four children: Elizabeth Sugarman, Jodi Brufsky, Samuel Guber, and Jackson Guber.
Early Life
Guber was born to a Jewish family in Boston, Massachusetts, the son of Ruth (née Anshen) and Sam Guber (married 1929). His father owned a junk business in Somerville, Massachusetts. As a child, Guber was noted as a "very smart, wired kid" by a childhood acquaintance. He attended John Ward Elementary School and Newton North High School. Guber's childhood included a love of the Boston Red Sox and Fenway Park, which foreshadowed his later participation in the group that purchased the Los Angeles Dodgers.Following high school graduation, Guber enrolled in the pre-law curriculum at Syracuse University. He played intramural football and rushed the Zeta Beta Tau fraternity. Guber spent his junior year abroad at Syracuse's Florence, Italy campus. At Syracuse he met his future wife, Tara Lynda Francine Gellis whom he married in 1964.Guber enrolled at New York University, where he earned his J.D. and LL.M. law degrees, studying for his MBA at night. As he neared graduation in 1968, Guber accepted a position with Columbia Pictures, which was keen to recruit him, as a management trainee.
Filmography
Information
Known for
Production
Gender
Male
Birthday
1942-03-02 (80 years old)
Place of birth
Boston, United States of America
Citizenships
United States of America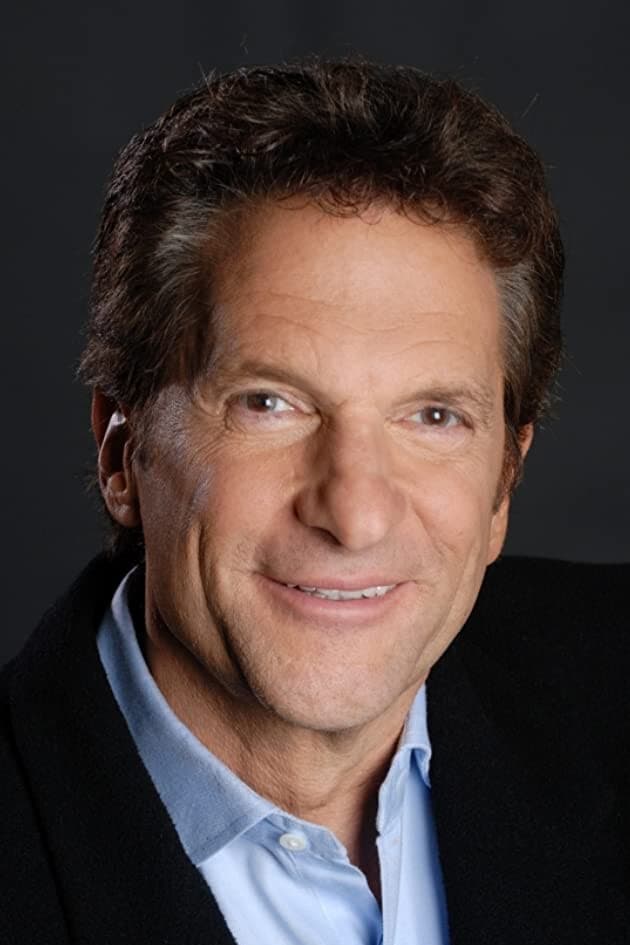 Peter Guber
Check gifts on Amazon