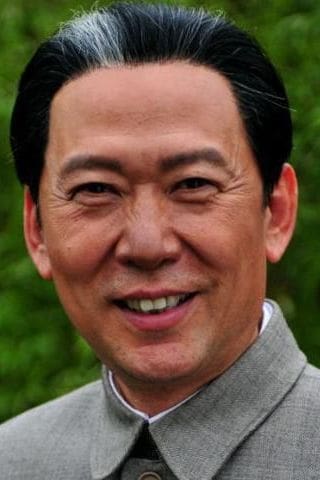 Liu Sha
Also Known As: 劉沙 · Lau Sa · 刘沙
Biography
TV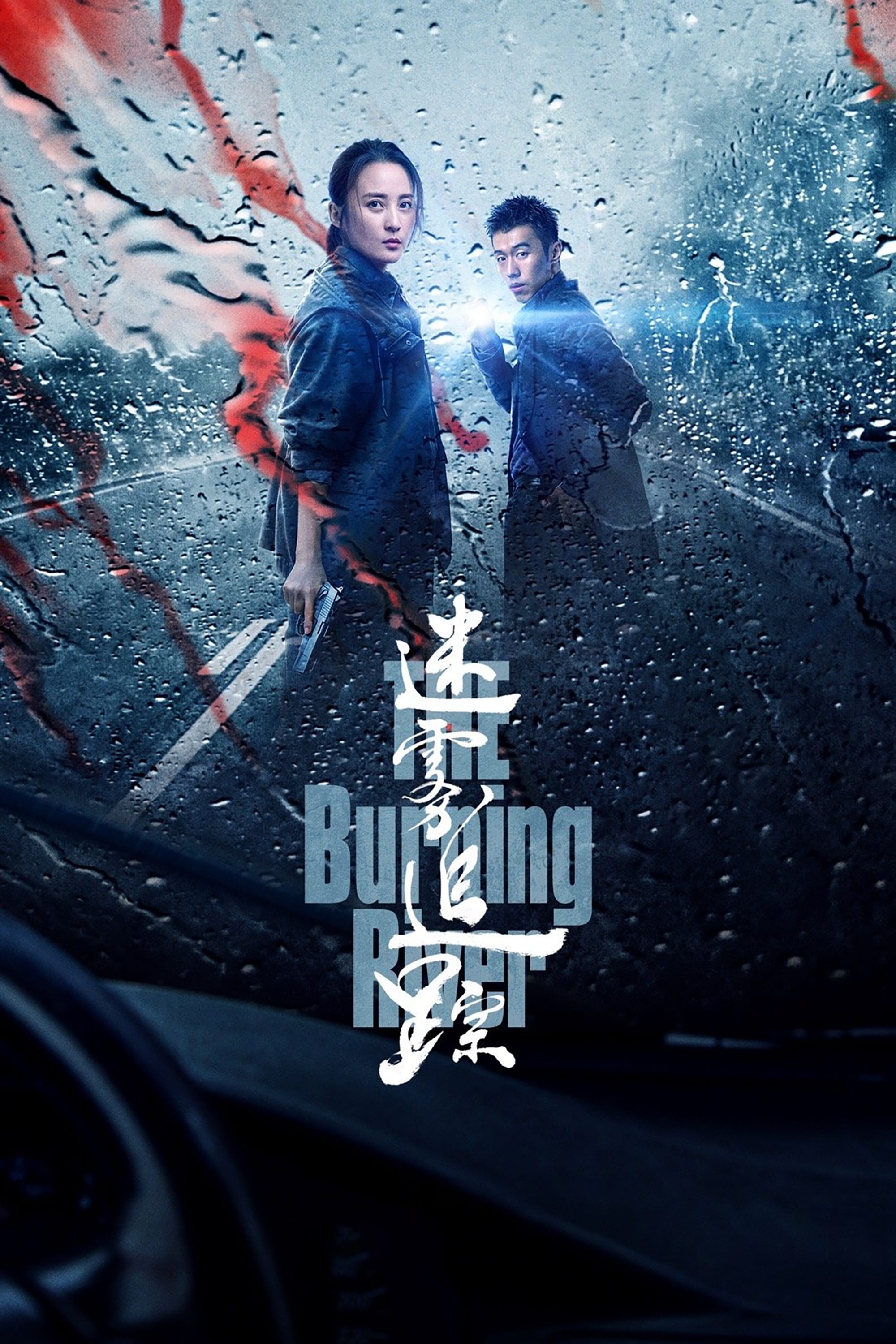 The Burning River
There are two incomprehensible mysteries in a small town. A female police captain and a young detective are conducting an investigation. One case involves a late-night ride hailed through an online pl...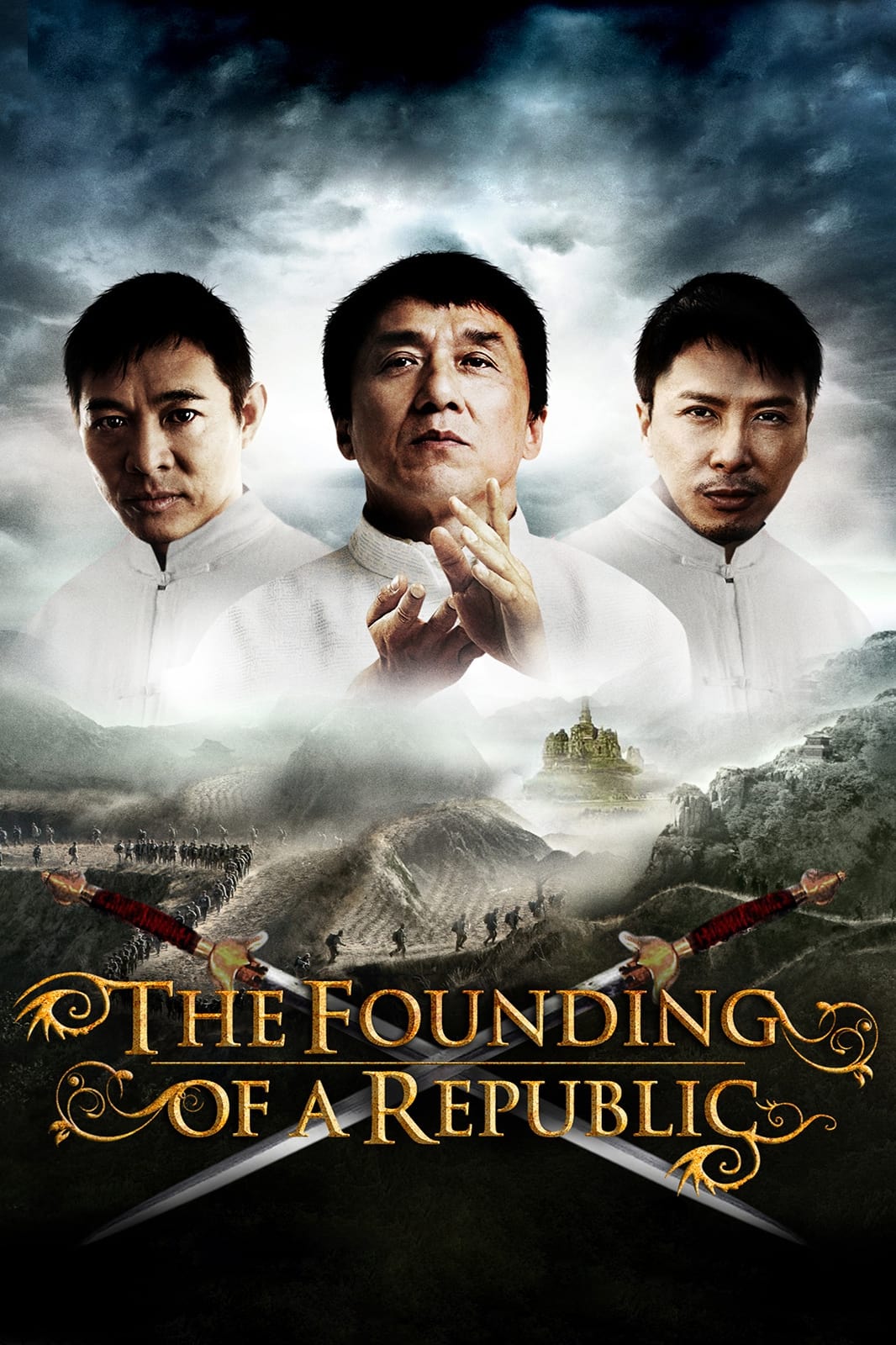 The Founding of a Republic
The China Film Group made The Founding of a Republic to mark the 60th anniversary of the People's Republic of China. The story of the Communist ascendancy and triumph is told in the film.