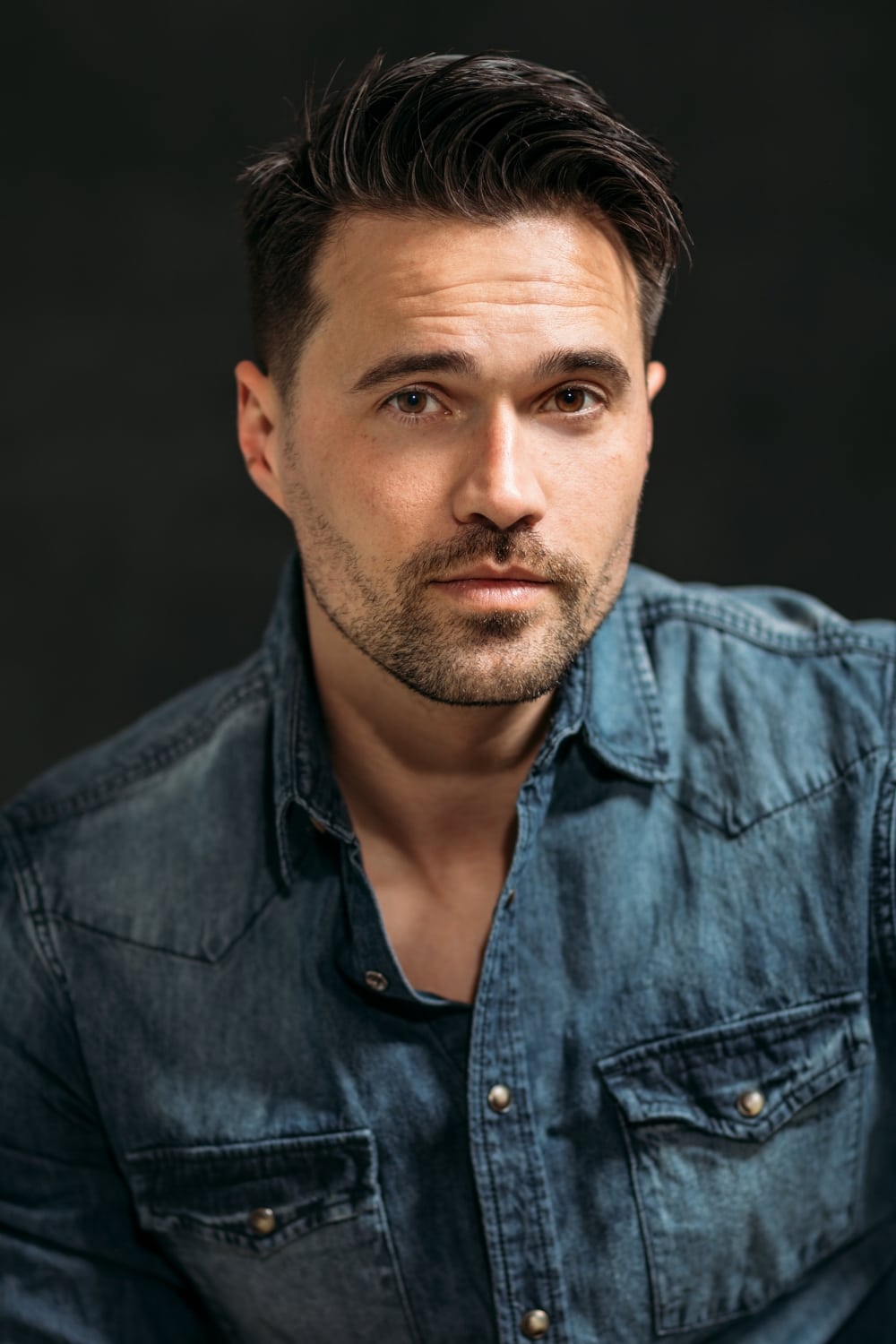 Biography
Brett Patrick Dalton (born January 7, 1983) is an American actor and voice actor. He is best known for playing Grant Ward and Hive in ABC's series Agents of S.H.I.E.L.D., as well as Michael Munroe in the 2015 video game Until Dawn.
Personal Life
Brett lives in Los Angeles with his wife Melissa Trn and their daughter, who was born in 2012. He filed for divorce in November 2019.
Early Life
Dalton graduated in 2001 from Westmont High School in Campbell, California, where he became interested in acting after auditioning for a production of One Flew Over the Cuckoo's Nest and where he was California Scholarship Federation president and associated student body president. He played the lead in My Favorite Year. After studying at University of California, Berkeley for his undergraduate degree, Dalton received a Master of Fine Arts from the Yale School of Drama in 2011. One of his Yale classmates was Oscar winner Lupita Nyong'o.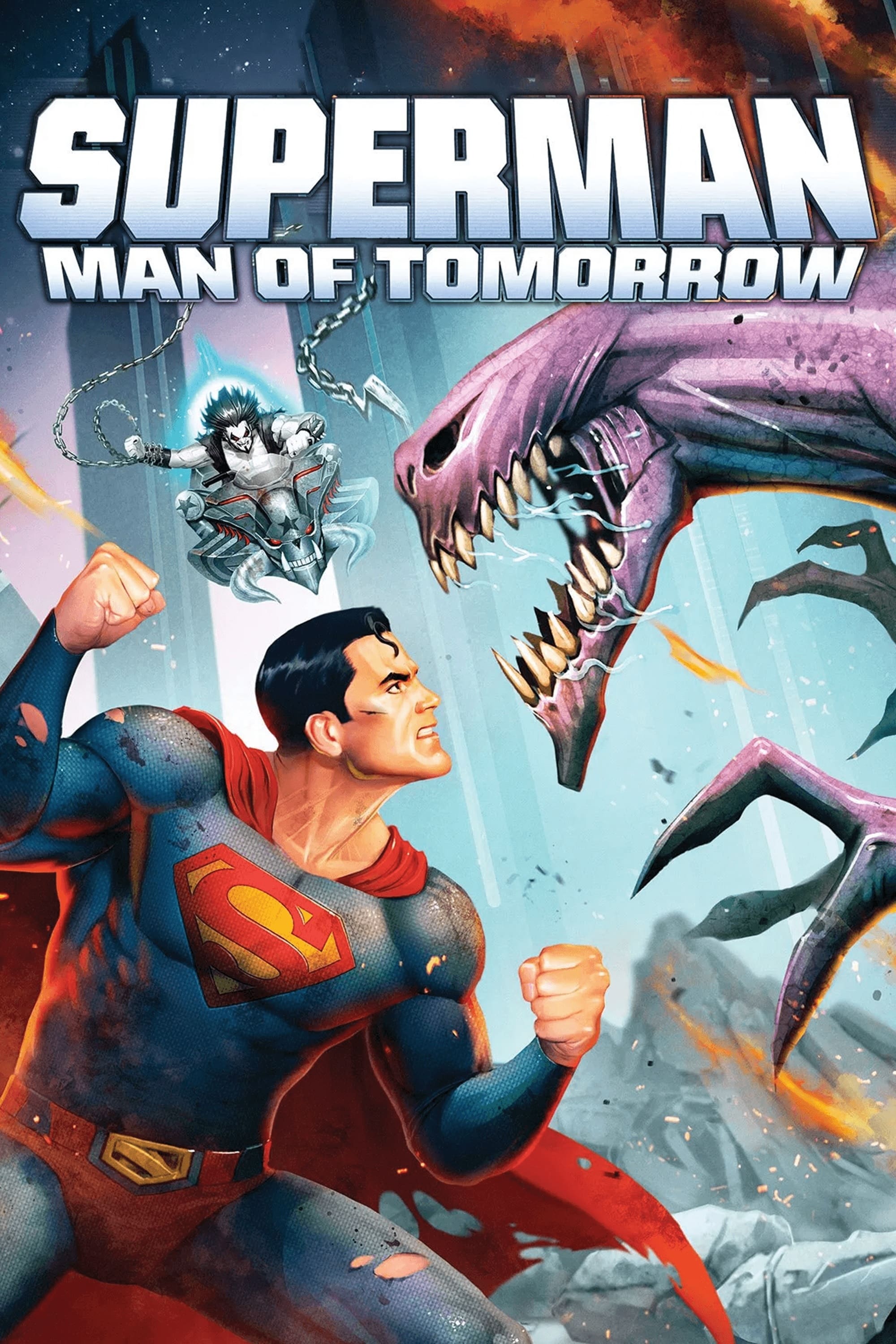 Superman: Man of Tomorrow
It is the dawn of a new age of heroes, and Metropolis has just met its first. As Daily Planet intern Clark Kent secretly wields his alien powers of flight, super-strength and x-ray vision in the battl...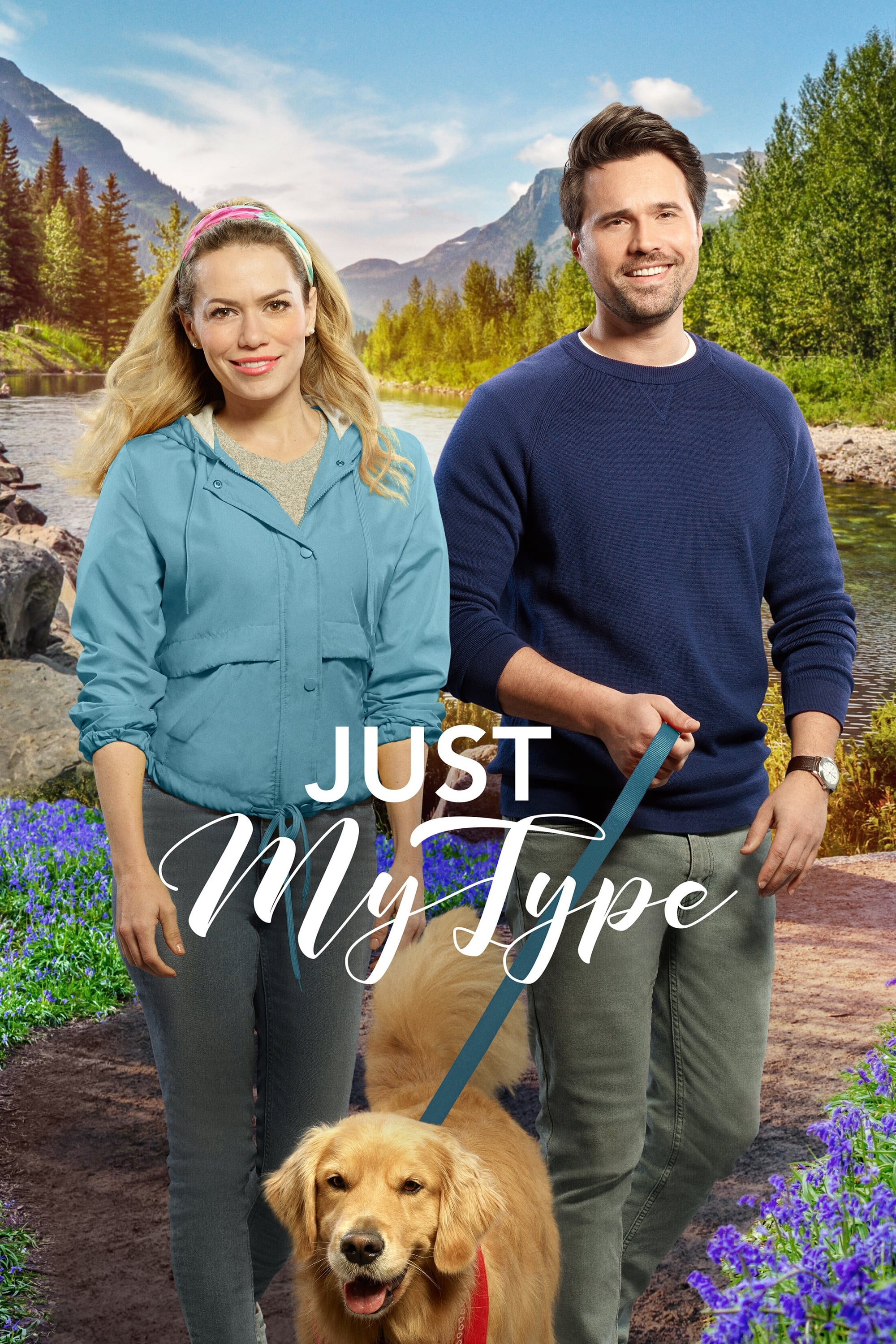 Just My Type
The interview of a lifetime with the illustrious, elusive and secretive mystery author Martin Clayborne in his quaint rural town only to realize her own ambitions, dreams and romantic life have taken ...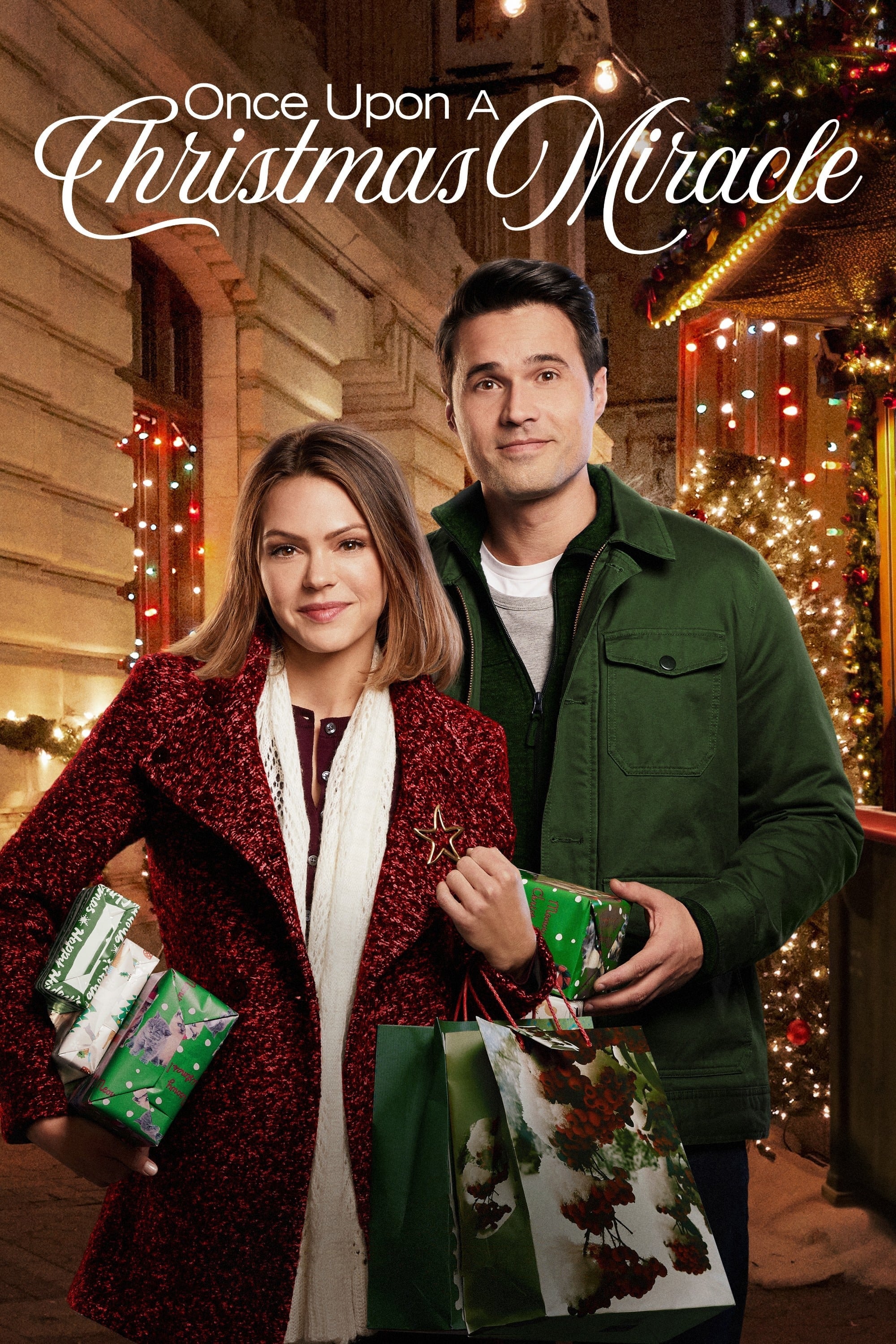 Once Upon a Christmas Miracle
When Heather Krueger was told she would have less than a few months to live without a transplant, a kind stranger, Chris Dempsey, heard of her plight and discovered he was a perfect match. The two met...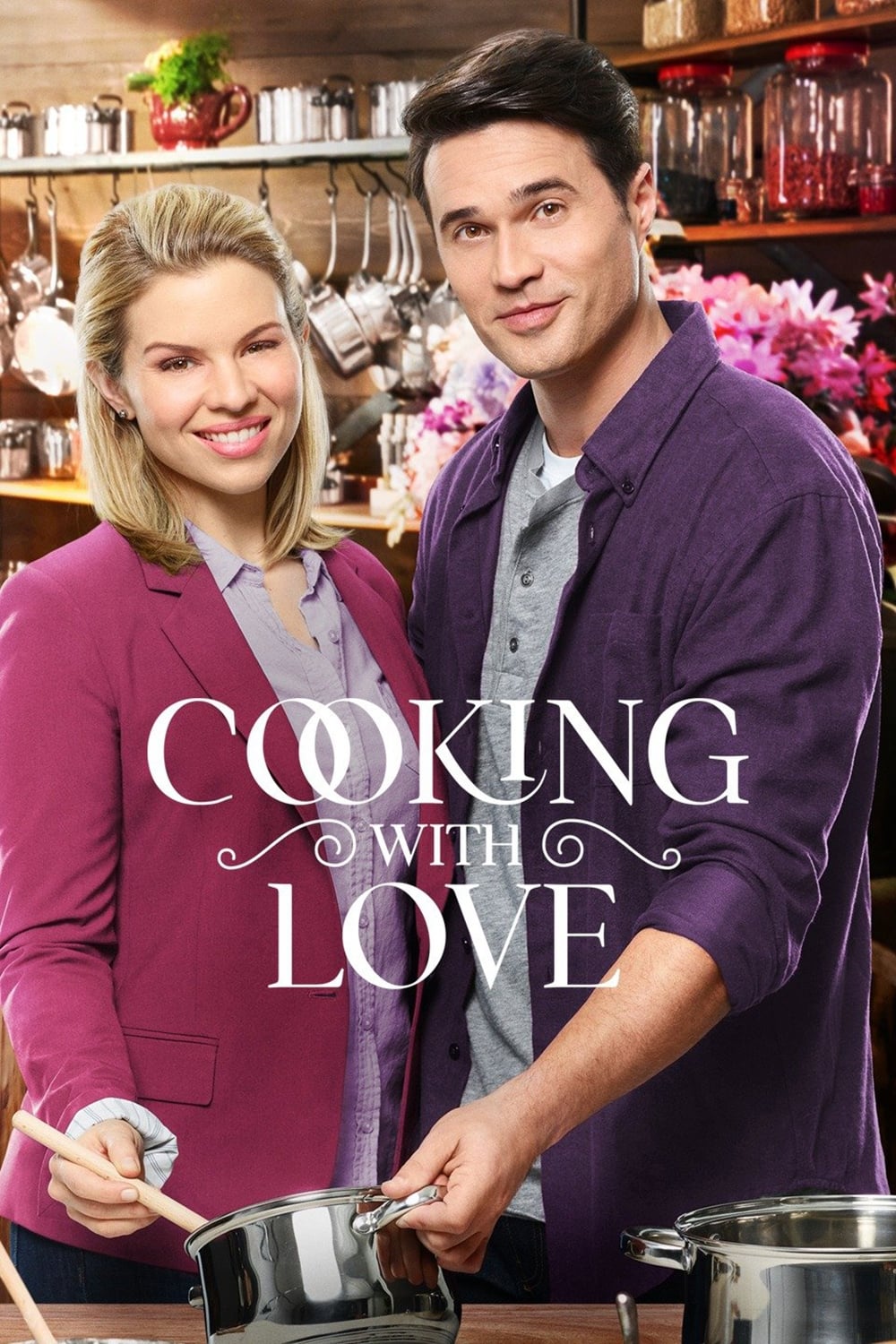 Cooking with Love
Kelly doesn't have time for love. Stephen is a bad boy celebrity chef. As Kelly and Stephen are on a children's cooking show, there is fun with a side of love.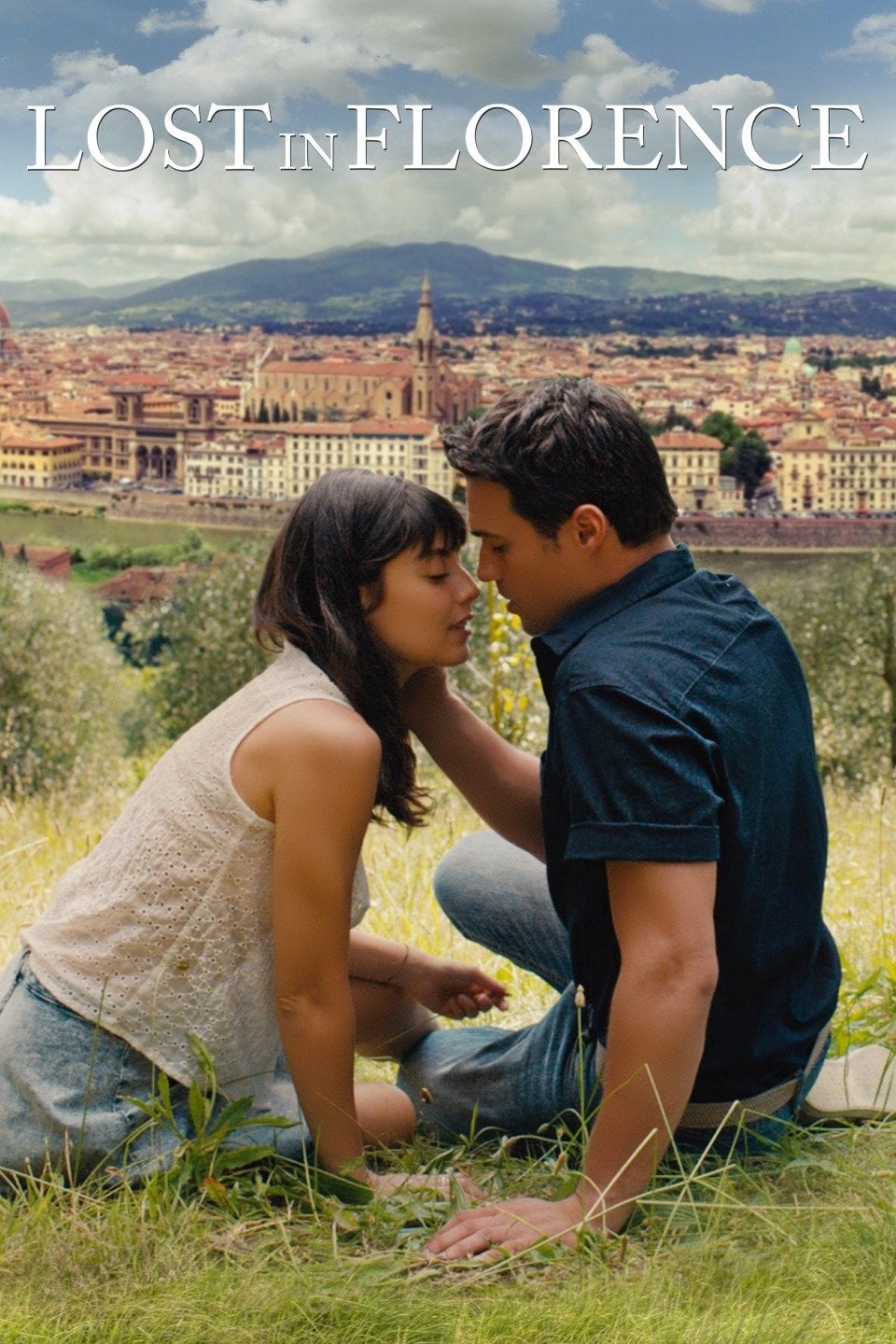 Lost in Florence
While visiting his cousin Anna who lives in Italy and teaches the Italian language to foreigners, a sad former college football star gets involved in a dangerous Florentine sport and a local woman.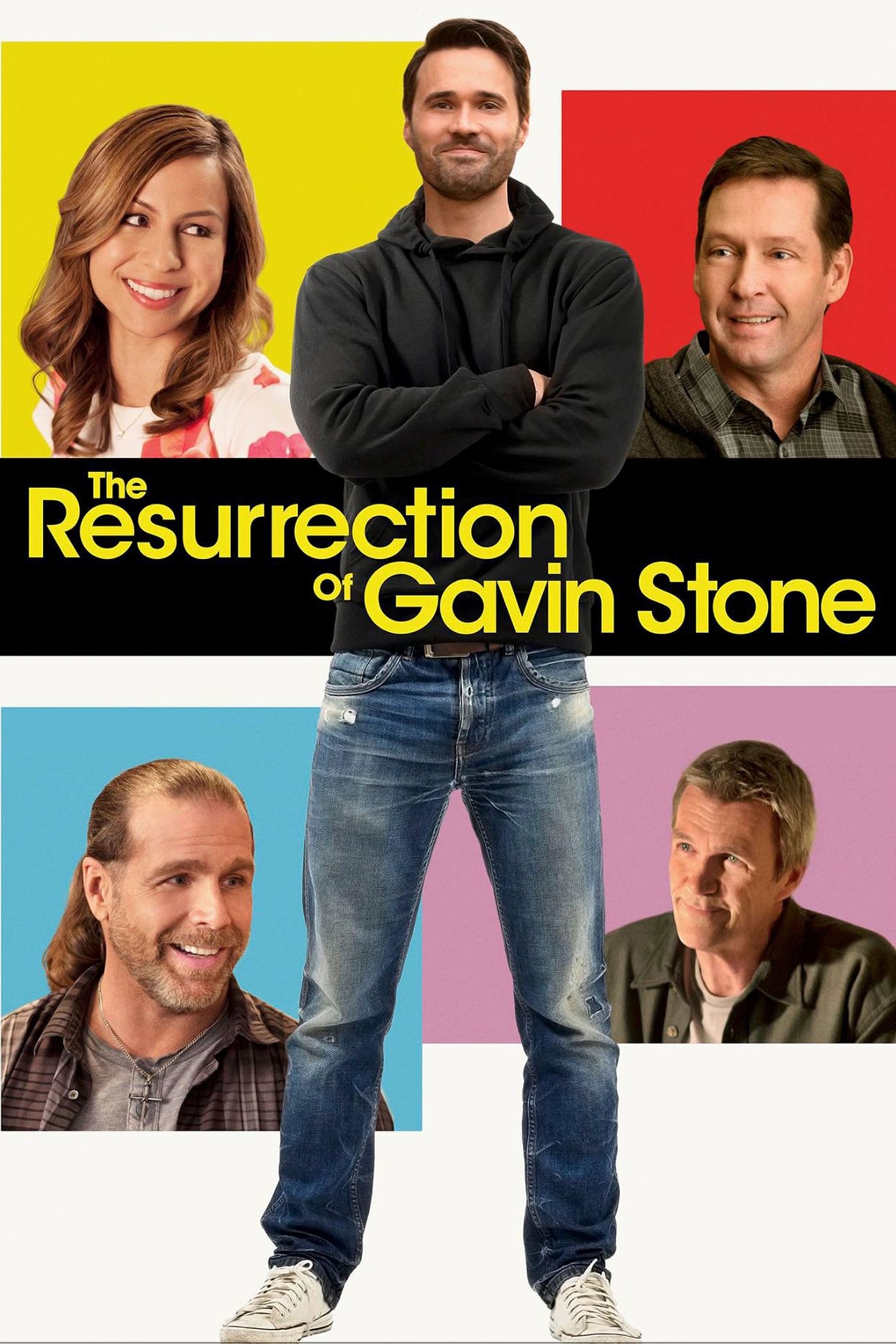 The Resurrection of Gavin Stone
A washed-up former child star is forced to do community service at a local megachurch and pretend to be Christian so he can land the part of Jesus in their annual Passion Play, only to discover that t... Trust No One
'Ben' and 'Amber' have highly sensitive and very much sought after information in their possession. Information that has had them running for their lives.
TV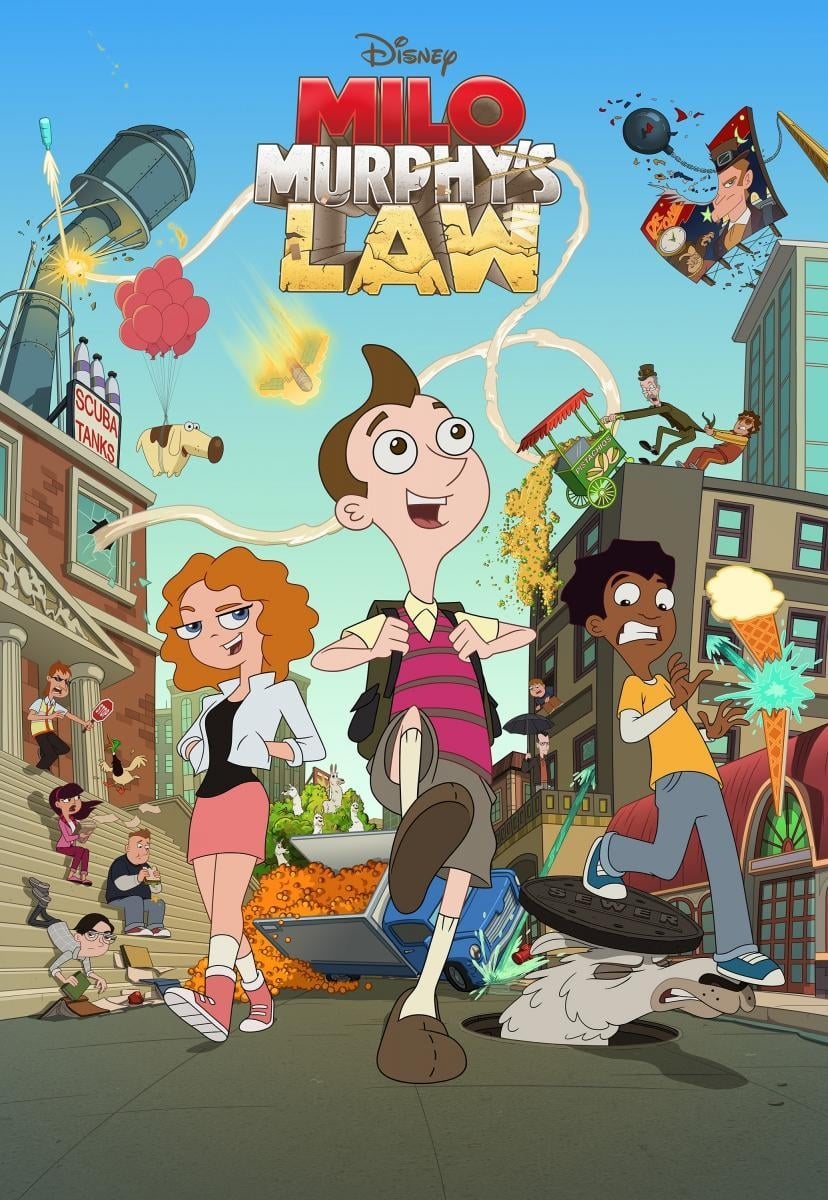 Milo Murphy's Law
Milo Murphy is the epitome of Murphy's Law, where anything can go wrong. Milo, who is suffering from Extreme Hereditary Murphy's Law condition, always looks to make the best of the cards he has been d...
TV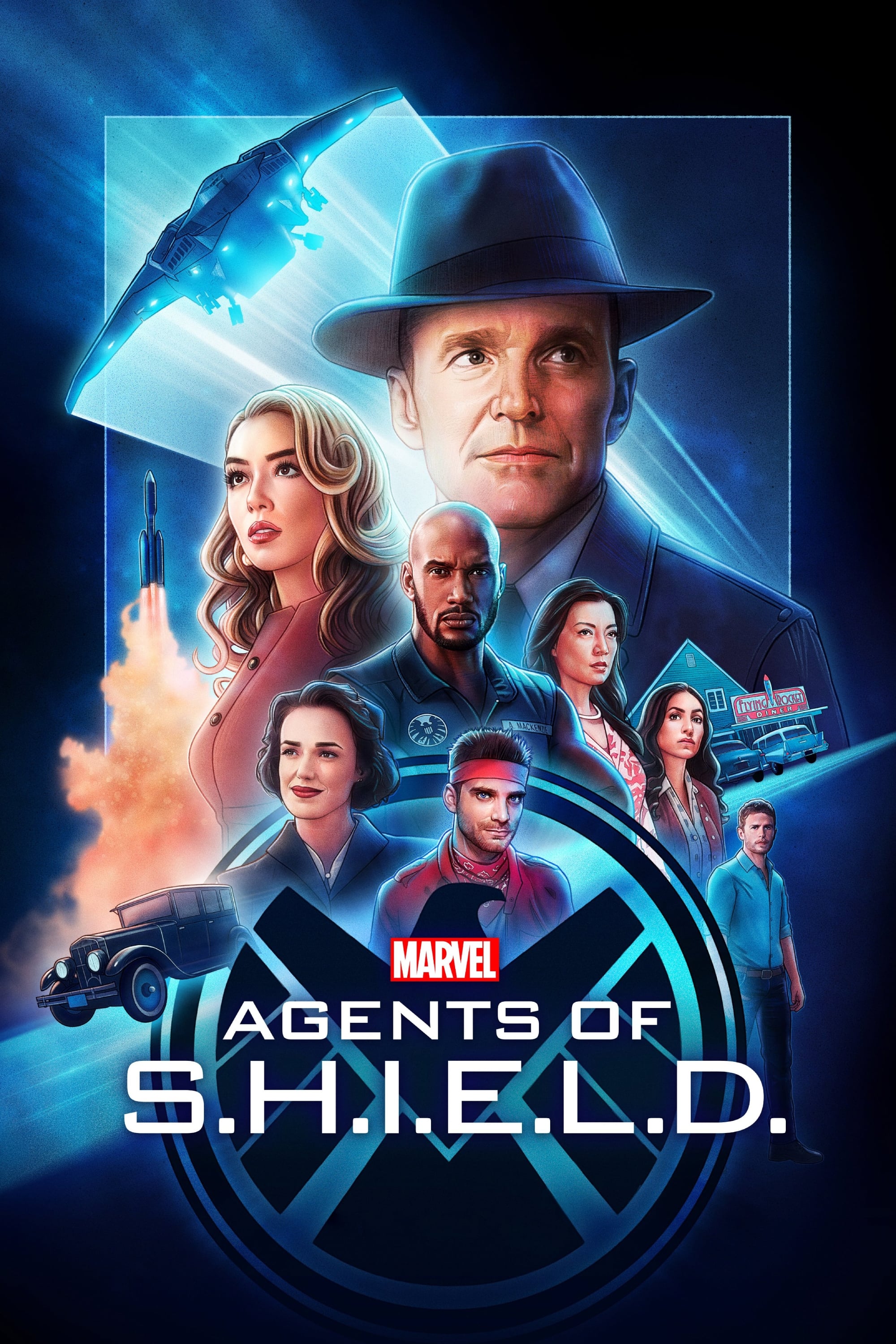 Marvel's Agents of S.H.I.E.L.D.
Phil Coulson is an agent for the S.H.I.E.L.D. To protect the ordinary from the extraordinary, a team of agents is put together to investigate the new, strange and unknown around the globe.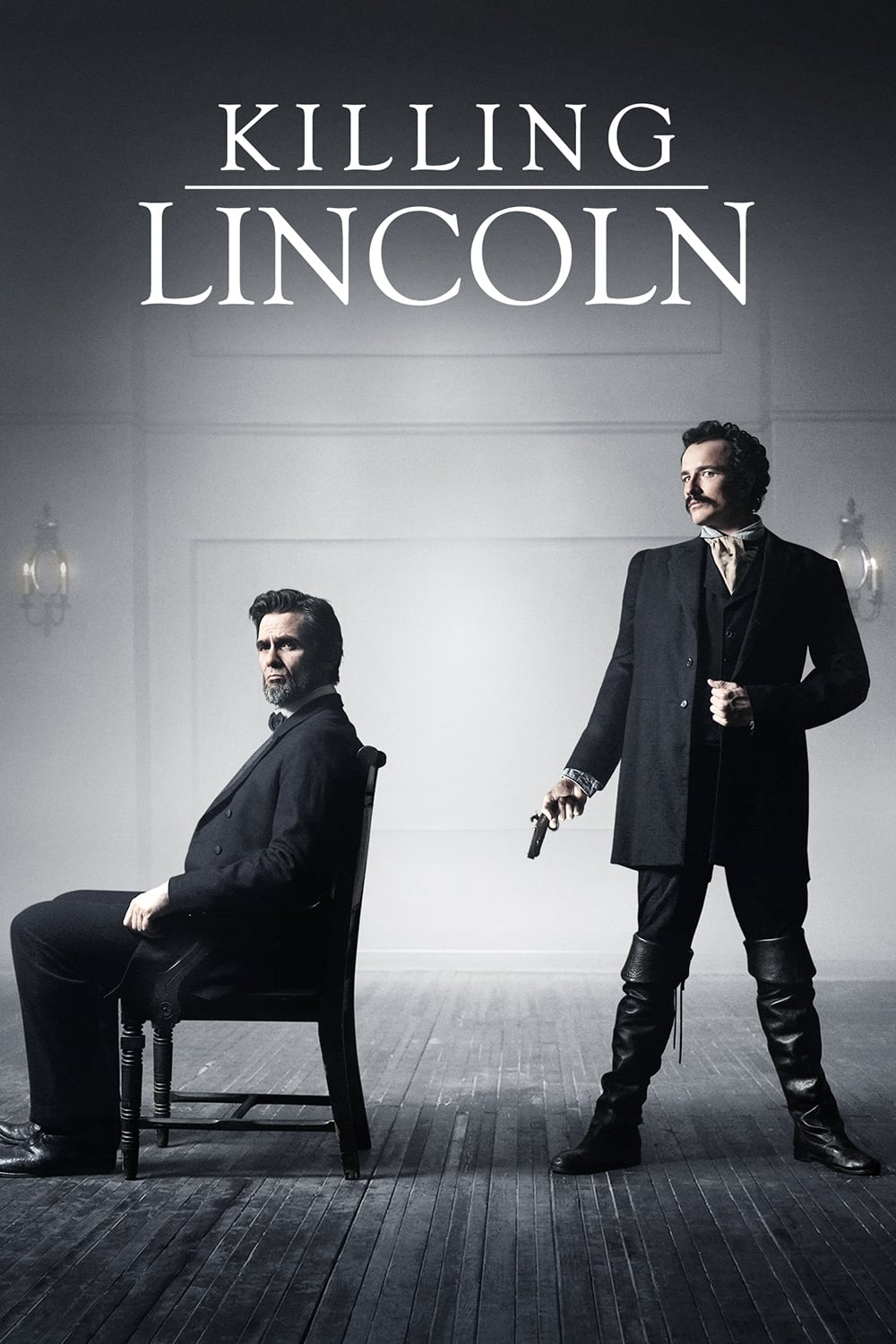 Killing Lincoln
April 14, 1865. One shot. The assassin charged the 16th President of the United States. Our nation was forever changed in a single moment. The murder of Abraham Lincoln is the most dramatic crime in A...
TV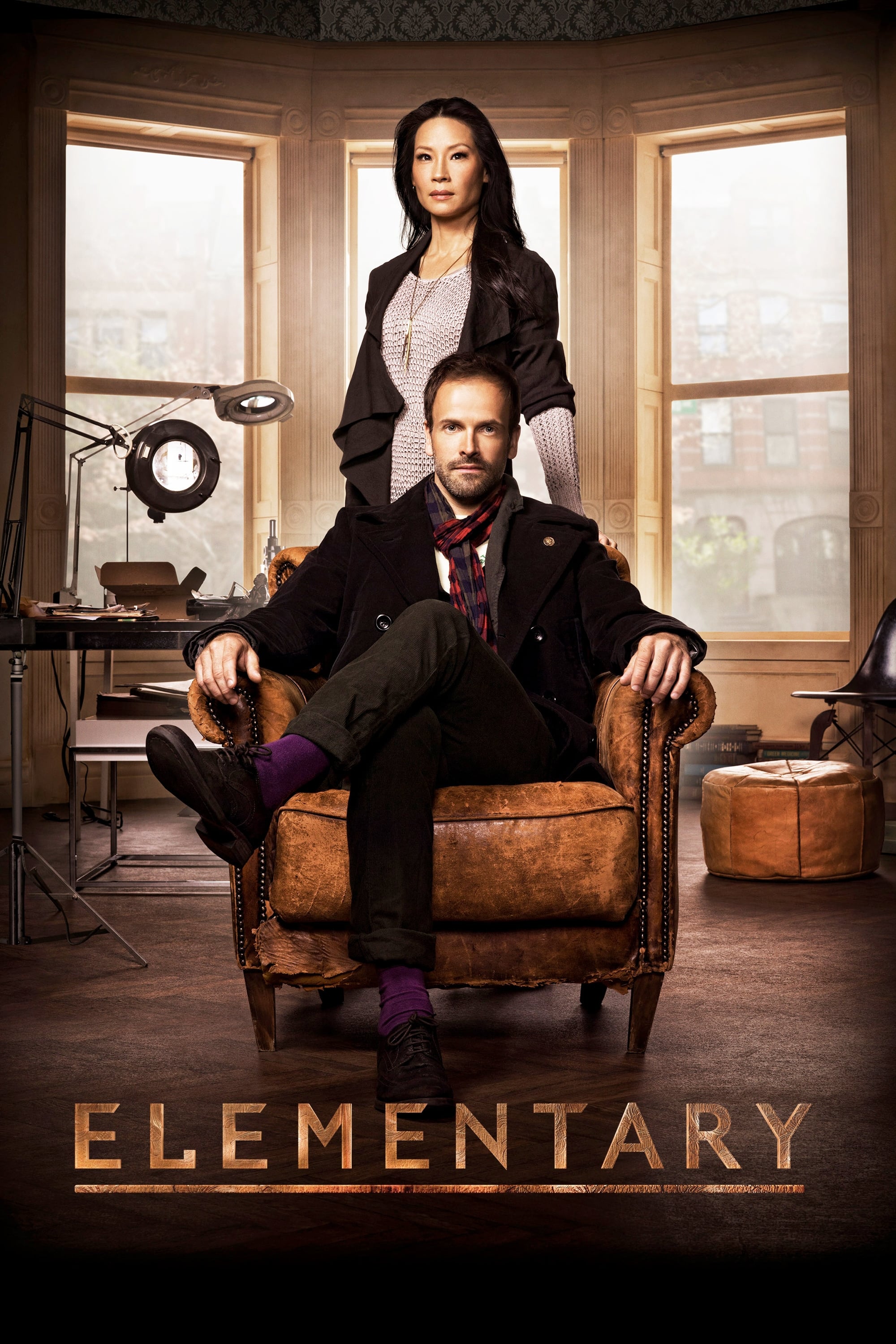 Elementary
The NYPD's most impossible cases are cracked by a crime-solving duo. Following his fall from grace in London and a stint in rehab, eccentric Sherlock escapes to Manhattan where his wealthy father forc...
TV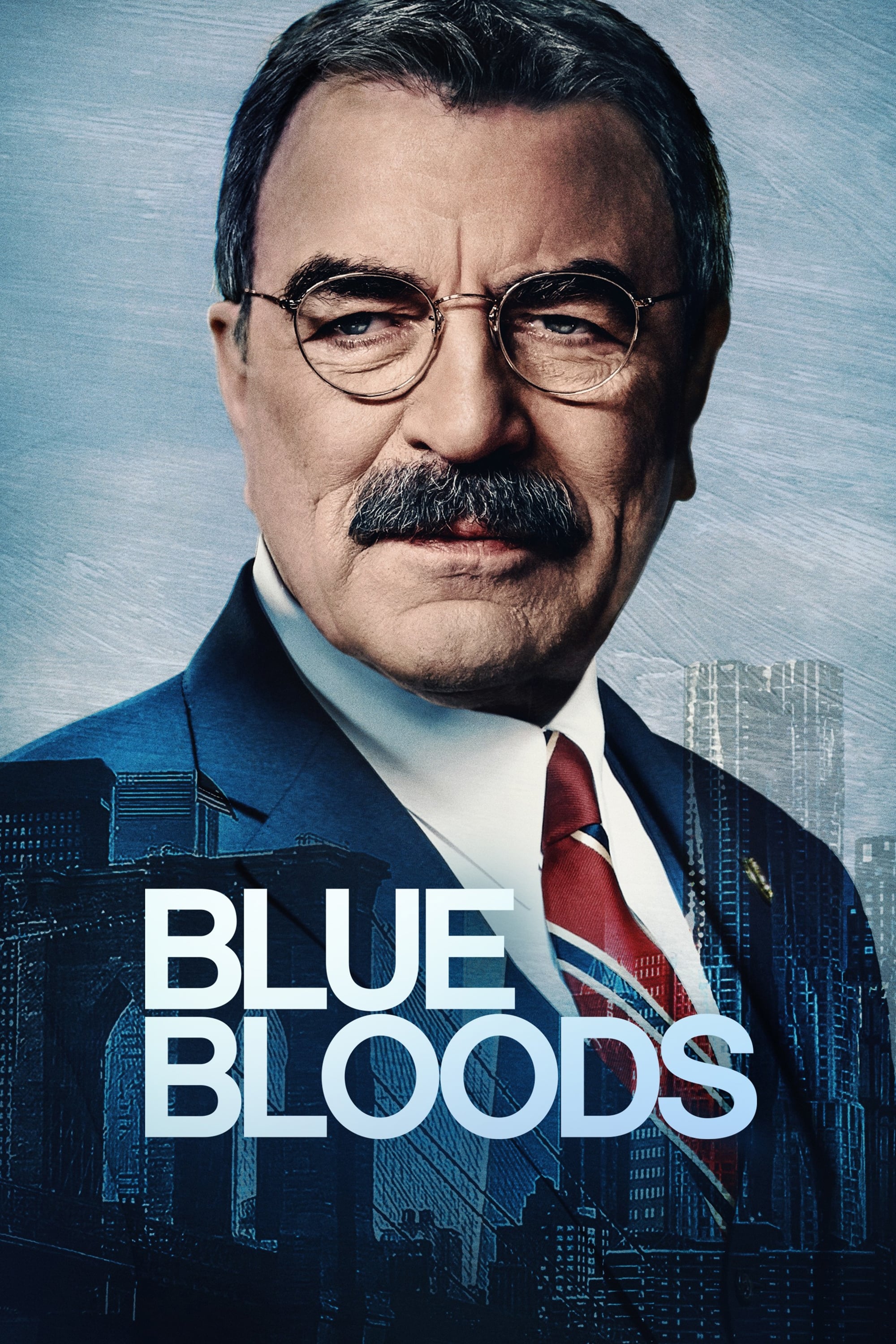 Blue Bloods
A family of cops dedicated to New York City law enforcement are the focus of a drama. The New York Police Commissioner is Frank Reagan. He runs his department as diplomatically as he runs his family, ...