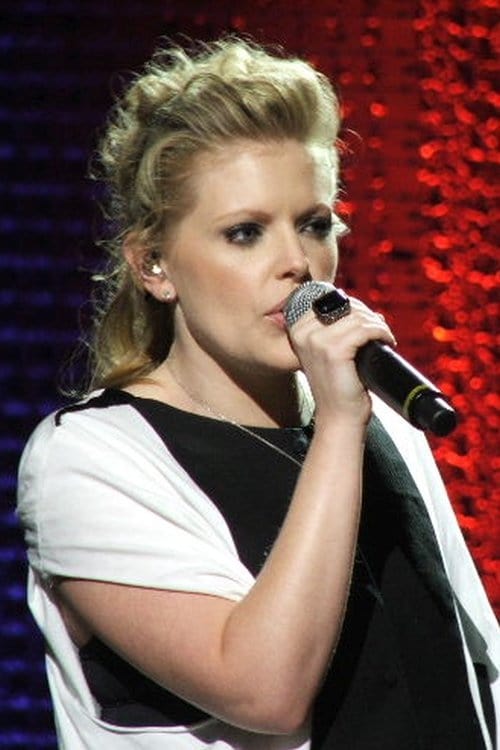 Biography
Natalie Louise Maines (born October 14, 1974) is the lead vocalist for the all-female country band The Chicks.In 1995, after leaving Berklee College of Music, Maines was recruited by the Dixie Chicks to replace their lead singer, Laura Lynch. With Maines as lead vocalist, the band earned 10 Country Music Association Awards and 13 Grammy Awards for their work between 1998 and 2007.In 2006, with Maines still acting as lead singer, the Dixie Chicks released Taking the Long Way. The album subsequently won five Grammy Awards (including Album of the Year). The Chicks album Gaslighter was released on July 17, 2020. Maines released a solo album, Mother, on May 7, 2013.
Personal Life
In 1997, Maines married her South Plains College boyfriend, bassist Michael Tarabay, and the couple moved to Nashville, Tennessee. Within two years they filed for divorce, citing irreconcilable differences.Maines met actor Adrian Pasdar in May 1999 at the wedding of bandmate Emily Erwin to Charlie Robison. Maines and Pasdar married on June 24, 2000, at A Little White Wedding Chapel in Las Vegas. They have two sons, Jackson Slade Pasdar (Slade) (born March 15, 2001) and Beckett Finn Pasdar (born July 14, 2004). During her marriage, Maines referred to herself as "Natalie Pasdar". The family split their time between homes in Los Angeles, Austin, and New York City.In July 2017, Maines filed for divorce from Pasdar, citing irreconcilable differences. The divorce was finalized in December 2019.Natalie Maines is a devout listener of Howard Stern and passionate fan of his Wack Pack.Maines practices Transcendental Meditation.
Early Life
Maines was born in Lubbock, Texas, to country musician and producer Lloyd Maines and Tina May Maines. She attended Nat Williams Elementary School in Lubbock, where her second grade teacher recalls being told by Maines during a math lesson, "Teacher, I don't need to learn this stuff—I'm gonna be a star." Maines was a cheerleader while attending O. L. Slaton Junior High School, and graduated in 1992 from Lubbock High School where she had participated in the school choir. Maines has described growing up in conservative Texas, saying "I always rebelled against that. My parents sent me and my sister to public minority schools so I always felt like a hippie and a rebel. ... As a teenager I always loved not thinking in the way I knew the majority of people thought. I always stood up for minorities. ... I've always stood up for homosexuals. I just always had these really strong convictions about doing so."Following the completion of high school, Maines attended several colleges. She spent two semesters pursuing an undeclared major at West Texas A&M where her studies focused heavily on radio, then a year and a half at South Plains College. One of Maines's instructors at South Plains, and a former member of The Maines Brothers Band, Cary Banks, recalled "She was mostly into rock'n'roll, rhythm and blues ... alternative rock." When Banks encountered Maines on campus, he said that she usually needed to vent a little steam. "She would get into a lot of political arguments" at the predominantly Republican school, and was a fan of Texas Governor Ann Richards. "She's always been opinionated and hardheaded like her dad." In December 1994, Maines auditioned for and received a full vocal scholarship to Berklee College of Music. She pursued the diploma program at Berklee but dropped out before the completion of her studies. Even though Maines is from Lubbock, home of Texas Tech University, she attended only one class at the school, a 1995 summer course in "Introductory Wildlife".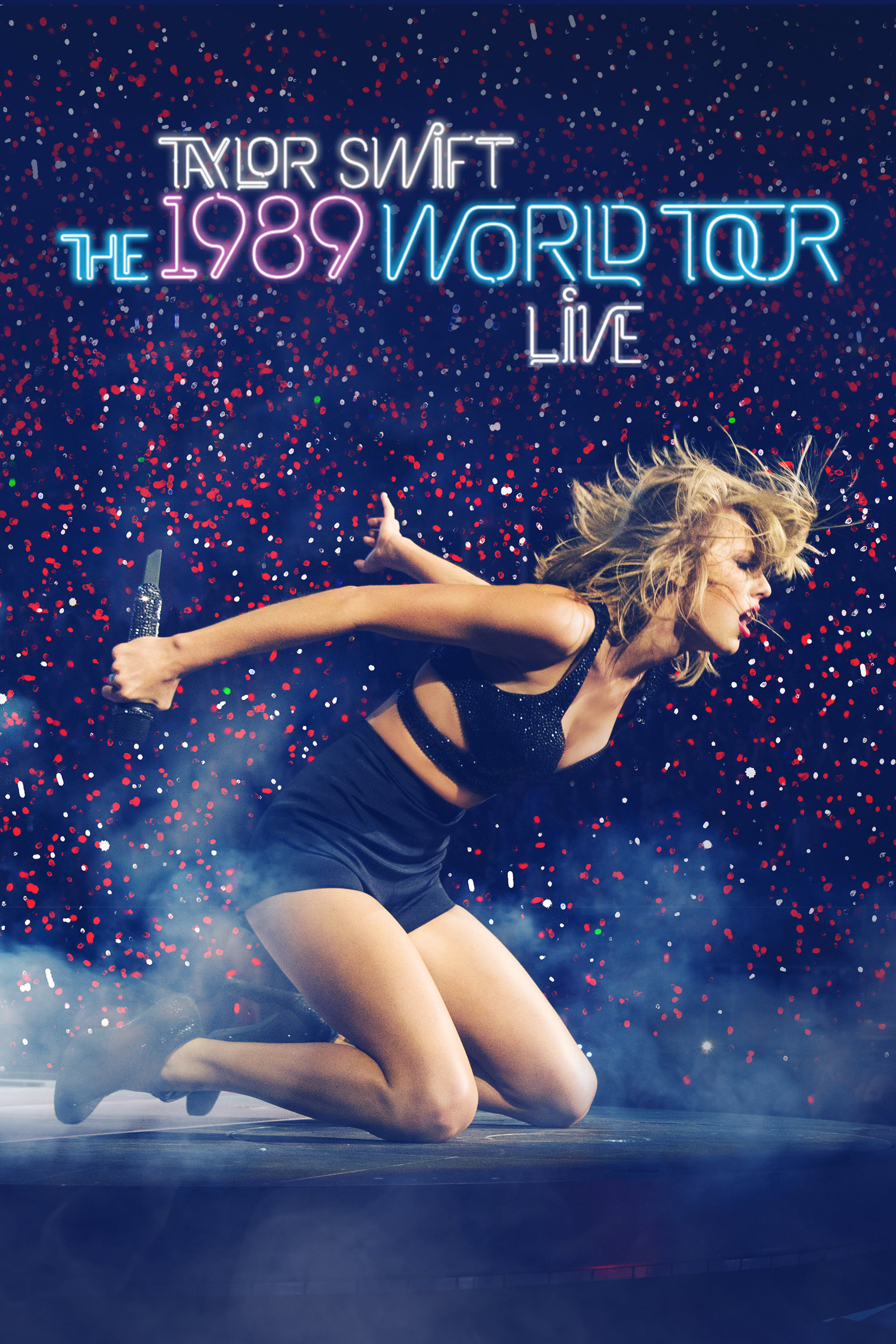 Taylor Swift: The 1989 World Tour - Live
Taylor delivers the concert event of the year. The 1989 World Tour - Live captures the excitement and energy of the hottest pop star in the world. Apple Music only has the concert film.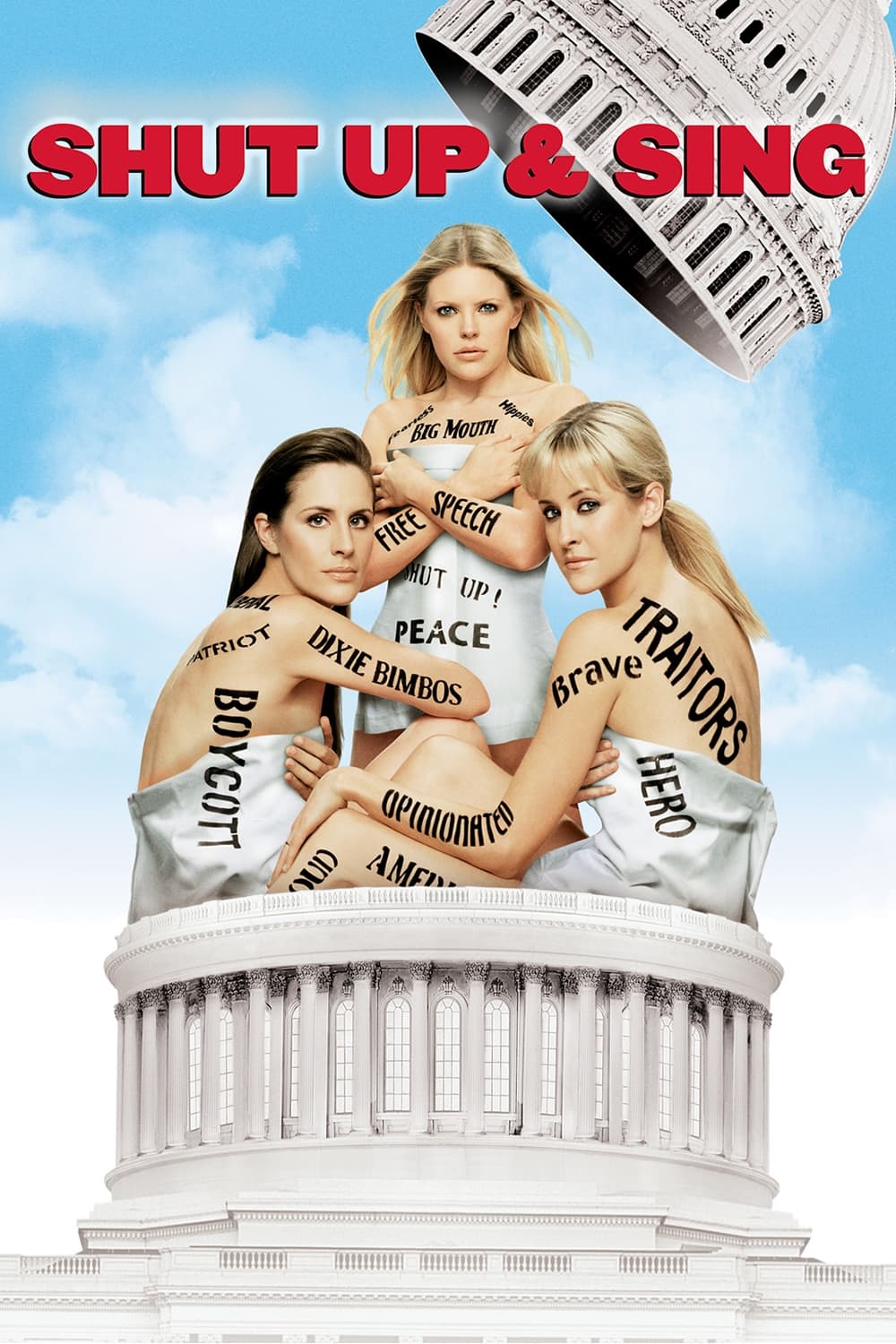 Dixie Chicks: Shut Up and Sing
Shut Up and Sing is a documentary about the country band from Texas called the Dixie Chicks and how one tiny comment against President Bush dropped their number one hit off the charts and caused fans ...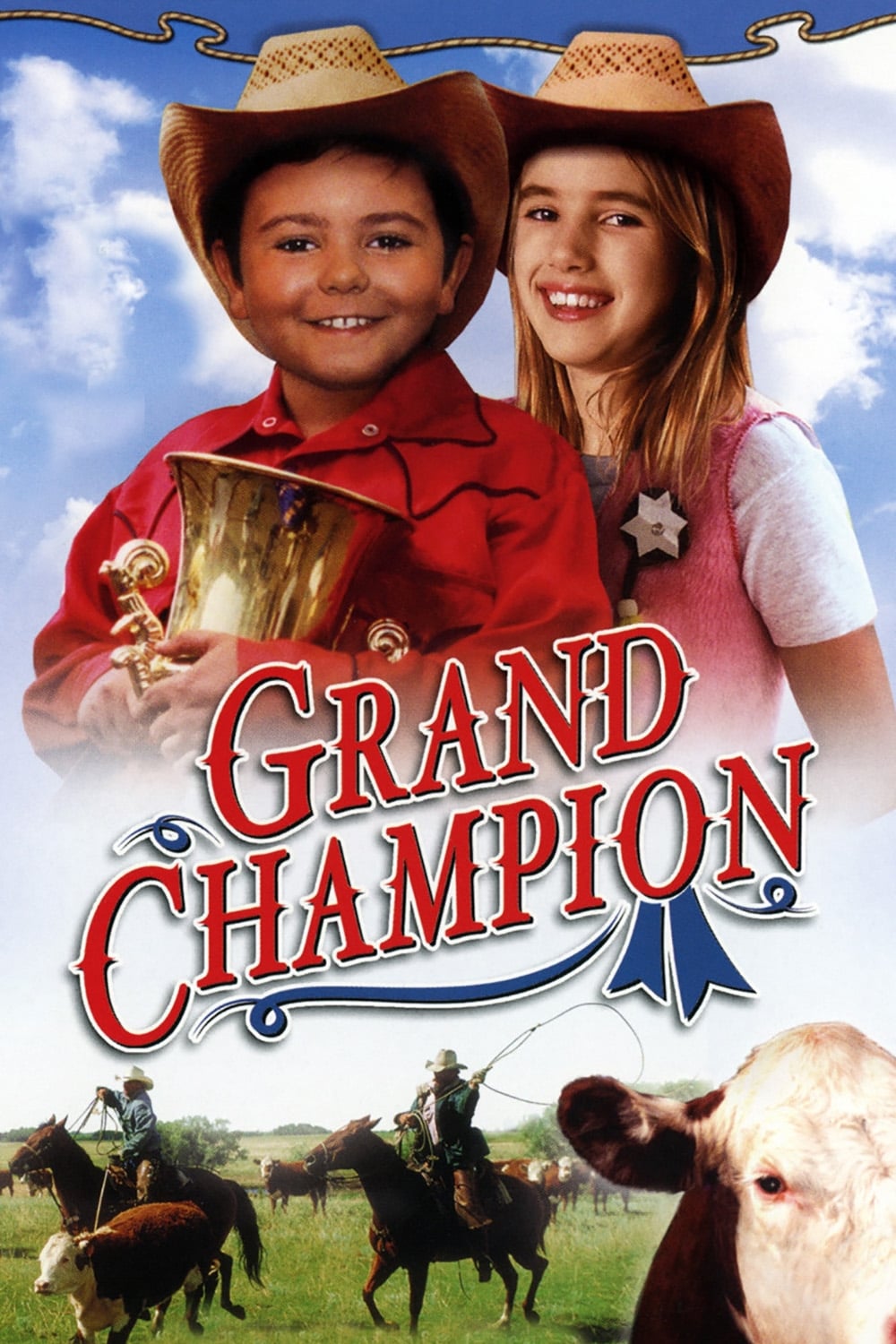 Grand Champion
'Grand Champion' weaves the tale of a spunky young boy named Buddy and his prize-winning calf, Hokey, as they climb from the underdog position and up through the ranks of several Texas stock shows to ...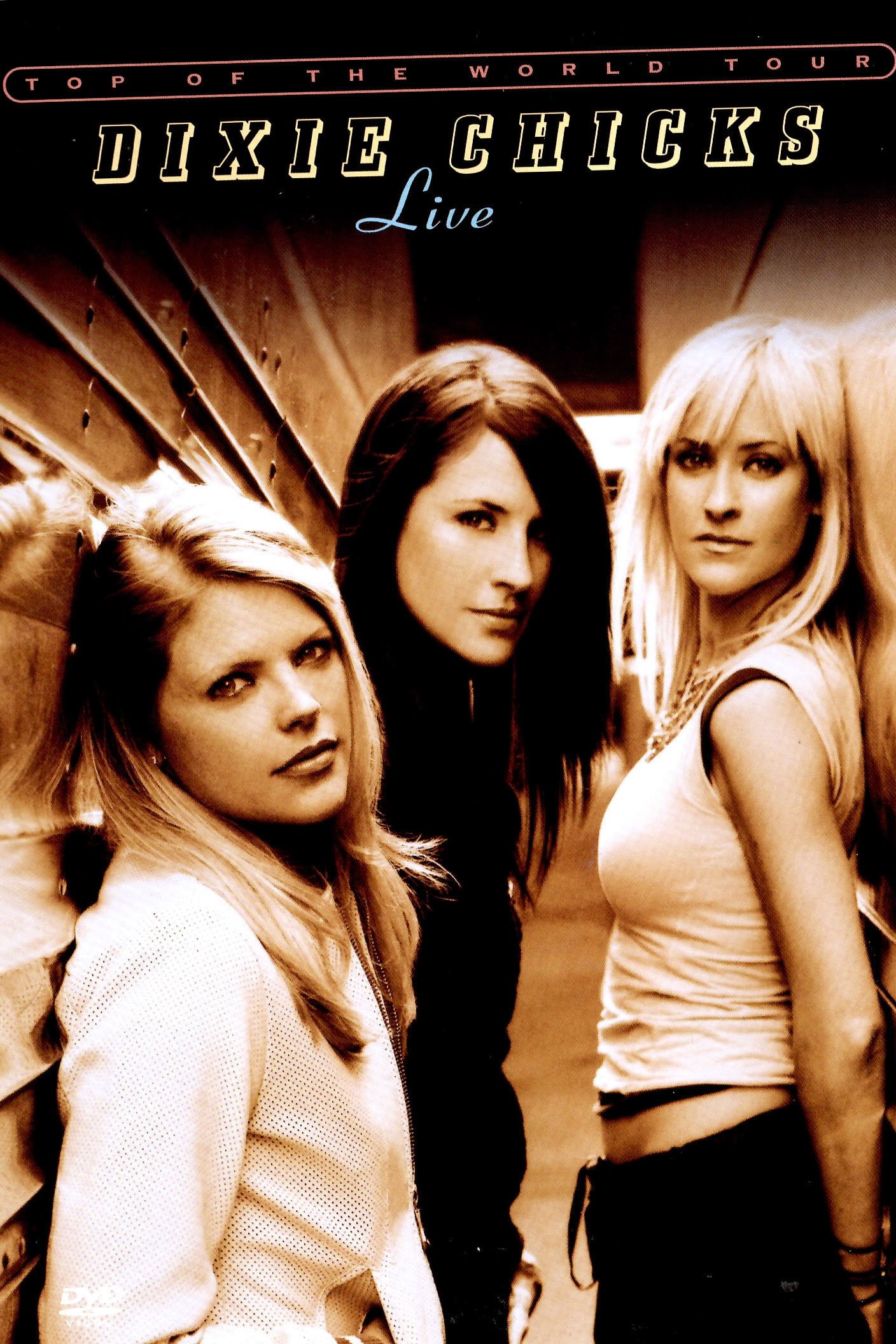 Dixie Chicks: Top of the World Tour - Live
The Grammy Award-winning, multi-platinum selling Dixie Chicks launch their 2003 tour with Top Of The World Tour Live. This barn-burner of a concert features the hits "Goodbye Earl," "A Home," "Landsli...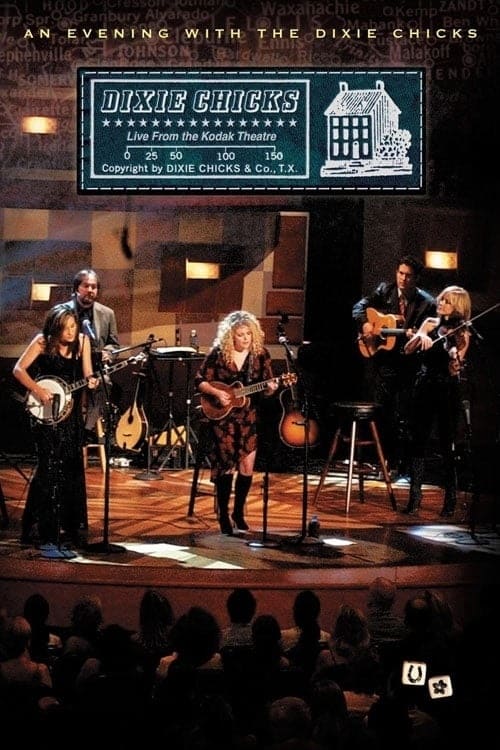 An Evening with the Dixie Chicks
An Evening with the Dixie Chicks is a 2002 live music documentary featuring the Dixie Chicks and directed by Joel Gallen. It was filmed over two nights at Hollywood's Kodak Theatre and features songs ...
TV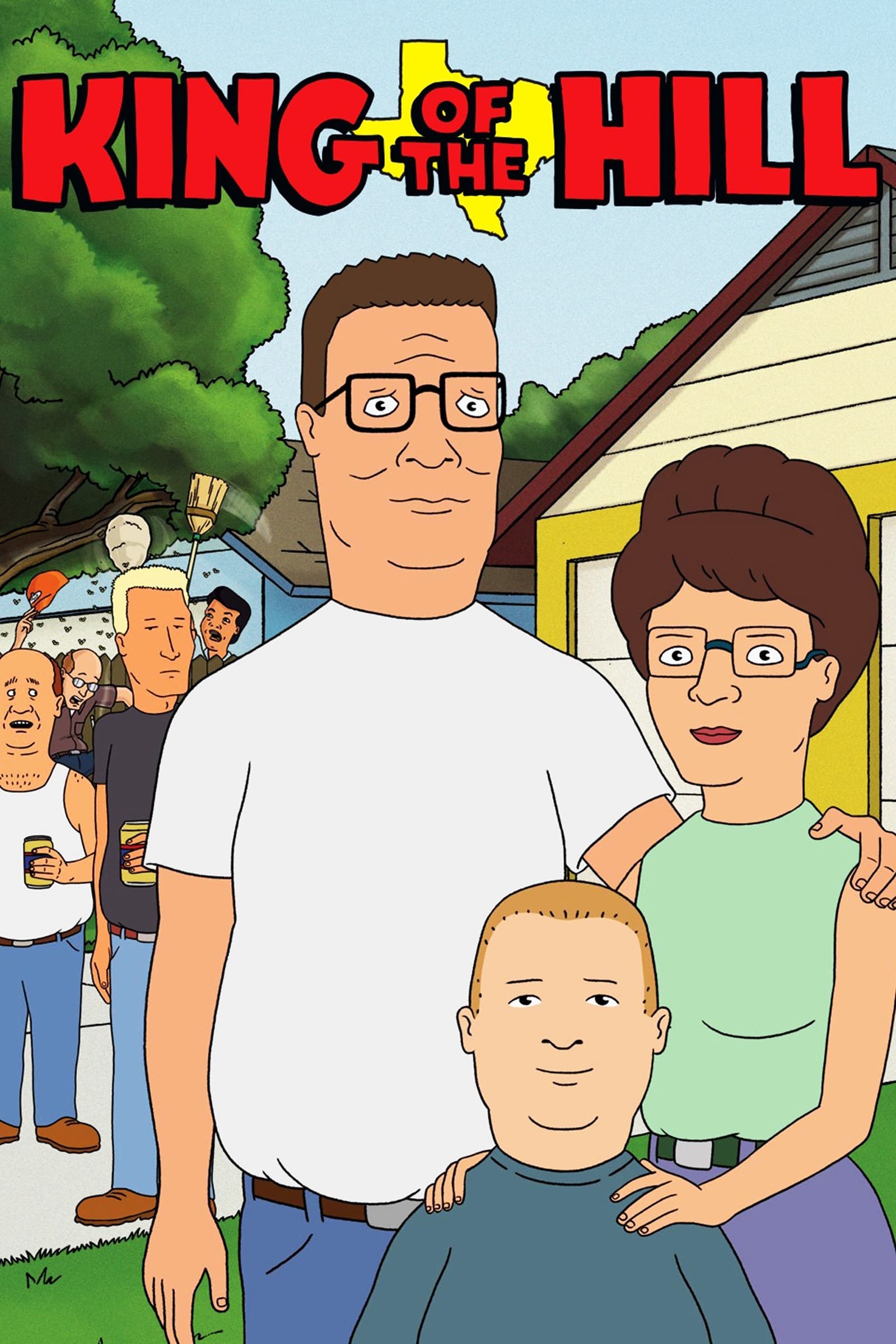 King of the Hill
The life of propane salesman Hank Hill, who lives with his overly confident substitute Spanish teacher wife, wannabe comedian son Bobby, and naive niece Luanne, is the subject of an animated series. H...
TV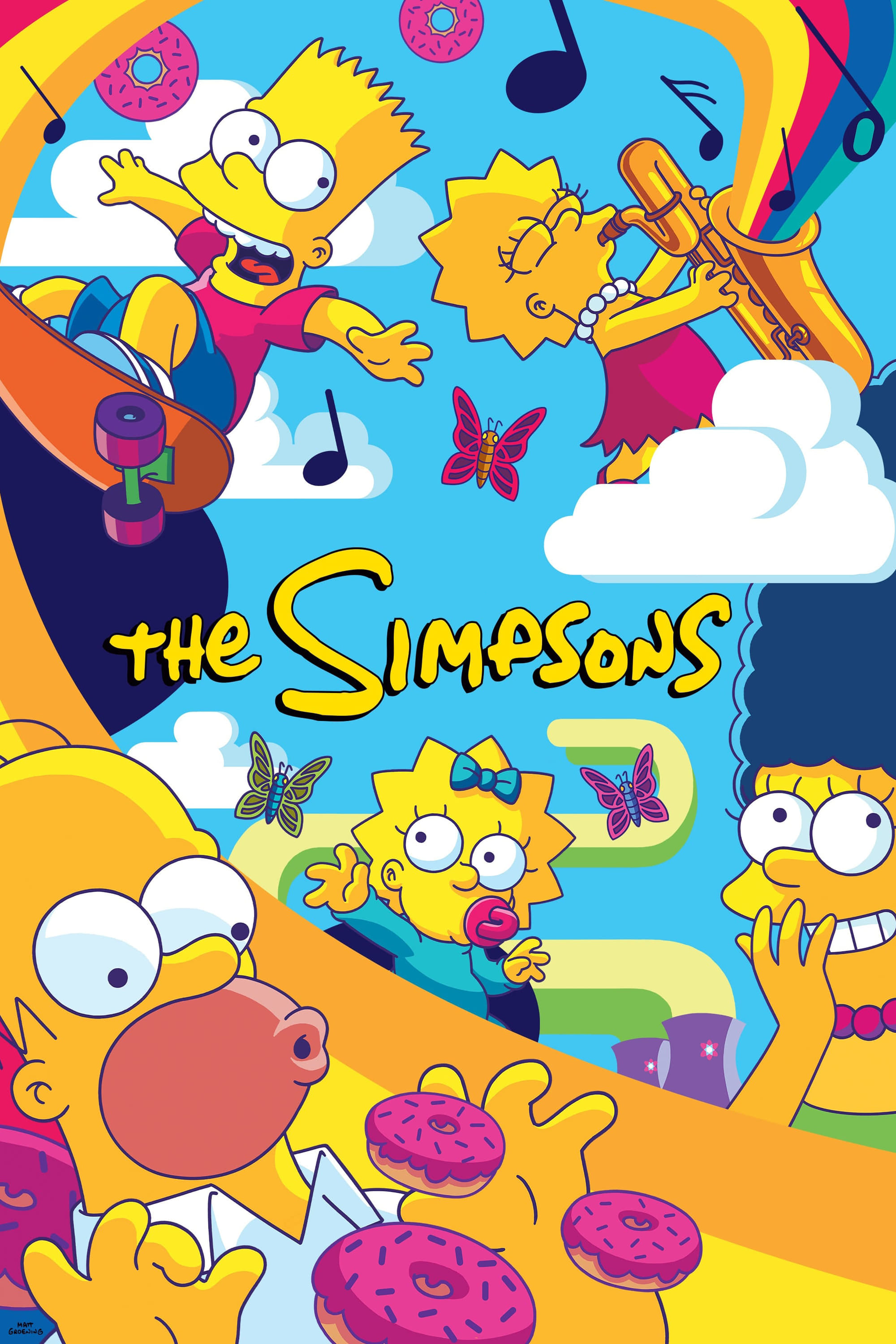 The Simpsons
Set in Springfield, the average American town, the show focuses on the antics and everyday adventures of the Simpson family, as well as a virtual cast of thousands. Hundreds of celebrities have guest ...