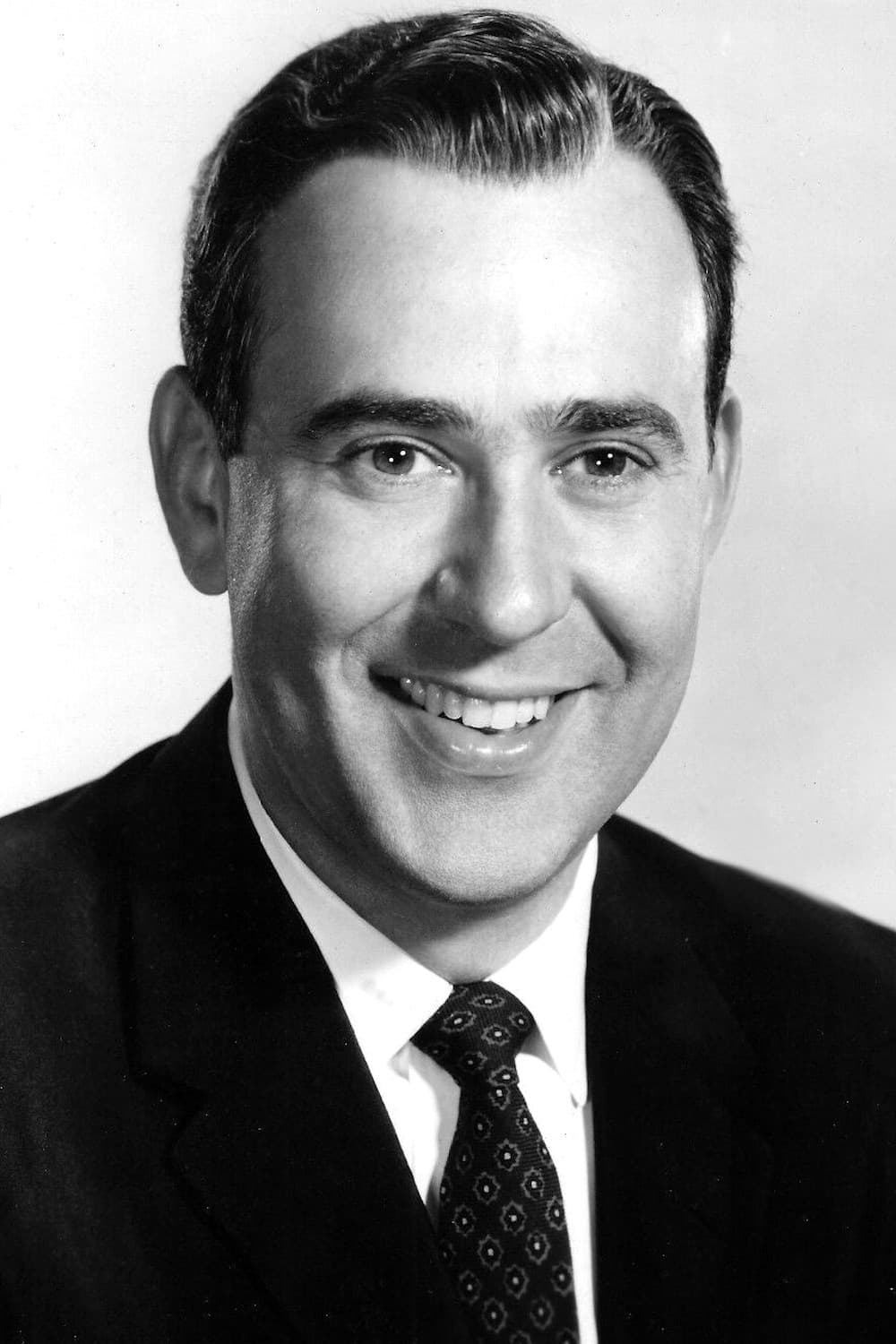 Biography
Carl Reiner (March 20, 1922 – June 29, 2020) was an American actor, stand-up comedian, director, screenwriter, and author whose career spanned seven decades. During the early years of television comedy from 1950 to 1957, he acted on and contributed sketch material for Your Show of Shows and Caesar's Hour, starring Sid Caesar, writing alongside Mel Brooks, Neil Simon, and Woody Allen. Reiner teamed up with Brooks and together they released several iconic comedy albums beginning with 2000 Years with Carl Reiner and Mel Brooks (1960). Reiner was best known as the creator and producer of, and a writer and actor on, The Dick Van Dyke Show (1961–1965).Reiner formed a comedy duo with Brooks in "The 2000 Year Old Man" and acted in such films as It's a Mad, Mad, Mad, Mad World (1963), The Russians Are Coming, the Russians Are Coming (1966), and the Ocean's film series (2001–2007). He co-wrote and directed some of Steve Martin's first and most successful films, including The Jerk (1979), and also directed such comedies as Where's Poppa? (1970), Oh, God! (1977), and All of Me (1984). Reiner appeared in dozens of television specials from 1967 to 2000, and was a guest star on television series from the 1950s until his death. He also voiced characters in animated films and television series, including the TV series Father of the Pride (2004–2005), in which he voiced Sarmoti, and was a reader for books on tape. He wrote more than two dozen books, mostly in his later years.He was the recipient of many awards and honors, including 11 Emmy Awards, one Grammy Award, and the Mark Twain Prize for American Humor. He was inducted into the Television Hall of Fame in 1999. He was the father of actor-director Rob Reiner, author Annie Reiner, and artist Lucas Reiner and the grandfather of Tracy Reiner.
Personal Life
On December 24, 1943, Reiner married singer Estelle Lebost. They were married for almost 65 years until her death in October 2008. Estelle delivered the iconic line "I'll have what she's having" in the deli scene of their son Rob's 1989 film When Harry Met Sally.... They were the parents of Rob Reiner (b. 1947); poet, playwright, and author Annie Reiner (b. 1949); and painter, actor, and director Lucas Reiner (b. 1960). Reiner described himself as an atheist. He said, "I have a very different take on who God is. Man invented God because he needed him. God is us." He said in 2013 he developed an atheistic viewpoint as the Holocaust progressed. Reiner was a Democrat. His residence was in Beverly Hills, California.On October 31, 2018, Reiner, then 96, publicly denounced Donald Trump's administration, and stated his goal to live past November 3, 2020 and see Trump voted out of office.From 1974 to 2001, he sponsored the Carl Reiner Charity Celebrity Tennis Tournament in La Costa, California, directed by international tennis player Mike Franks, which was played yearly over 3 days and included 400 players, of which 100 were professionals.
Early Life
Reiner was born in the Bronx, New York on March 20, 1922, to Irving (1886-1966) and Bessie Reiner (1880-1968) (née Mathias). He was Jewish. His father was a watchmaker from Austria, and his mother was from Romania. He has an older brother, Charles (1918-2001), who served in the 9th Division in World War II; his ashes are buried at Arlington National Cemetery.When Reiner was 16, working as a machinist repairing sewing machines, Charles read about a free drama workshop sponsored by the Works Progress Administration and told him about it. Carl later credited Charles with his decision to change careers. His uncle Harry Mathias was the first entertainer in his family.
Filmography
Gallery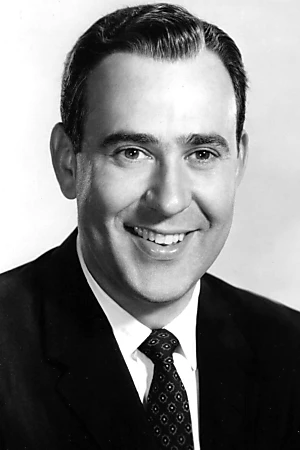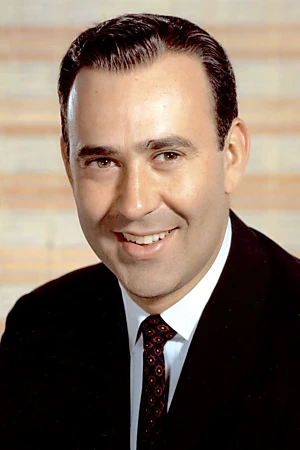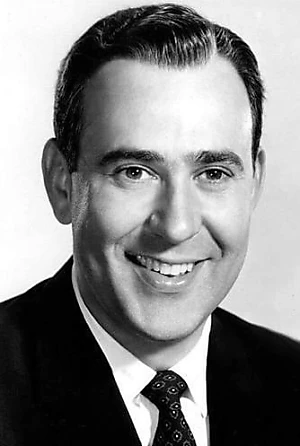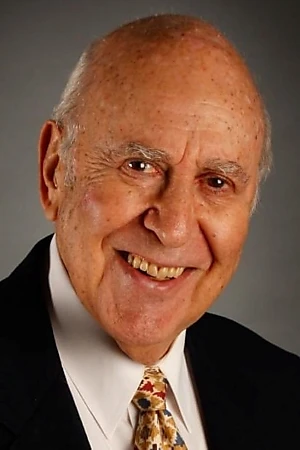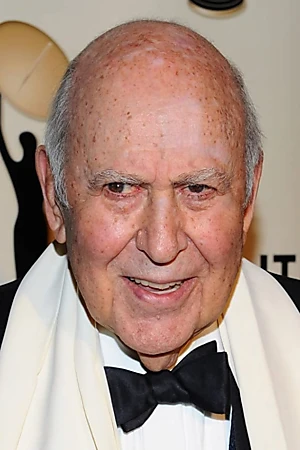 Information
Known for
Acting
Gender
Male
Birthday
1922-03-20
Deathday
2020-06-29 (98 years old)
Place of birth
The Bronx, United States of America
Religion
atheism
Relationships
Estelle Reiner (1943-01-01 - 2008-01-01)
Children
Lucas Reiner, Annie Reiner, Rob Reiner
Citizenships
United States of America
Awards
star on Hollywood Walk of Fame, Primetime Emmy Award for Outstanding Writing for a Comedy Series, Mark Twain Prize for American Humor, Primetime Emmy Award for Outstanding Supporting Actor in a Comedy Series, Primetime Emmy Award for Outstanding Guest Actor in a Comedy Series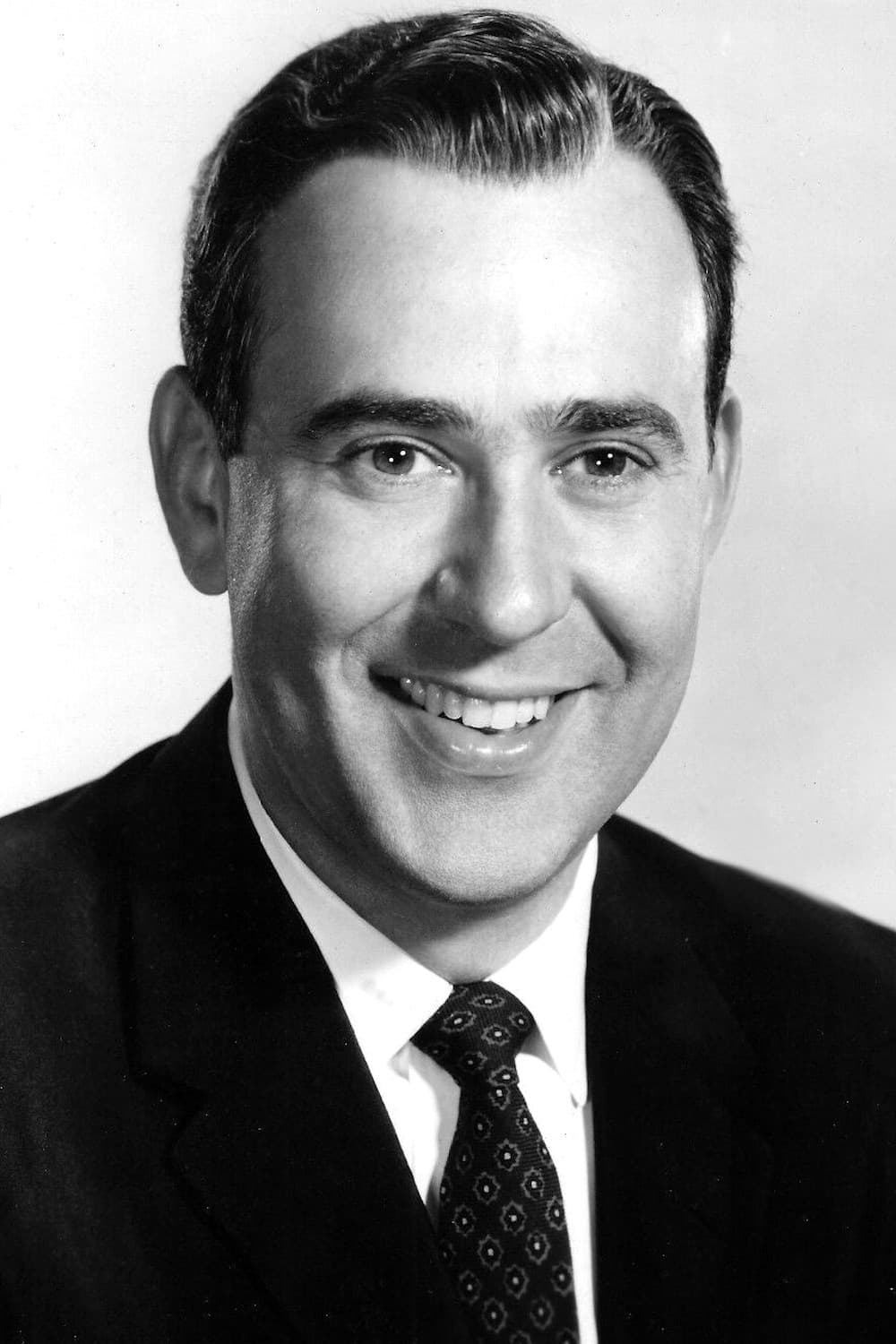 Carl Reiner
Check gifts on Amazon