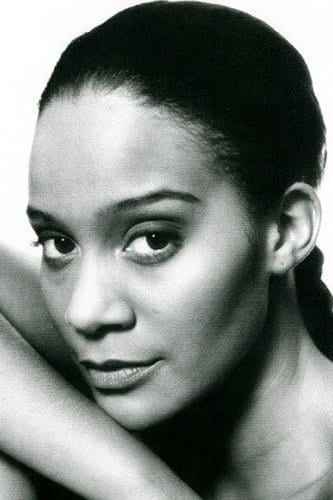 Biography
Inday Ba (10 August 1972 – 20 April 2005), also known as N'Deaye Ba, was a Swedish-British film, stage, and television actress born in Gothenburg, Sweden.One of her most notable Swedish on-screen roles was as Hillevi in the romantic comedy Klassfesten (2002) opposite Björn Kjellman. She appeared in Trial & Retribution as "DC Lisa West" from 2002 until 2003.She died from kidney failure and other complications of lupus at age 32, shortly after filming her last role in the ITV drama serial Jericho. Ba, along with her mother, filmed the progression of the disease in the documentary The Wolf Inside.She was cremated at Mortlake Crematorium and her ashes were scattered off the Swedish coast.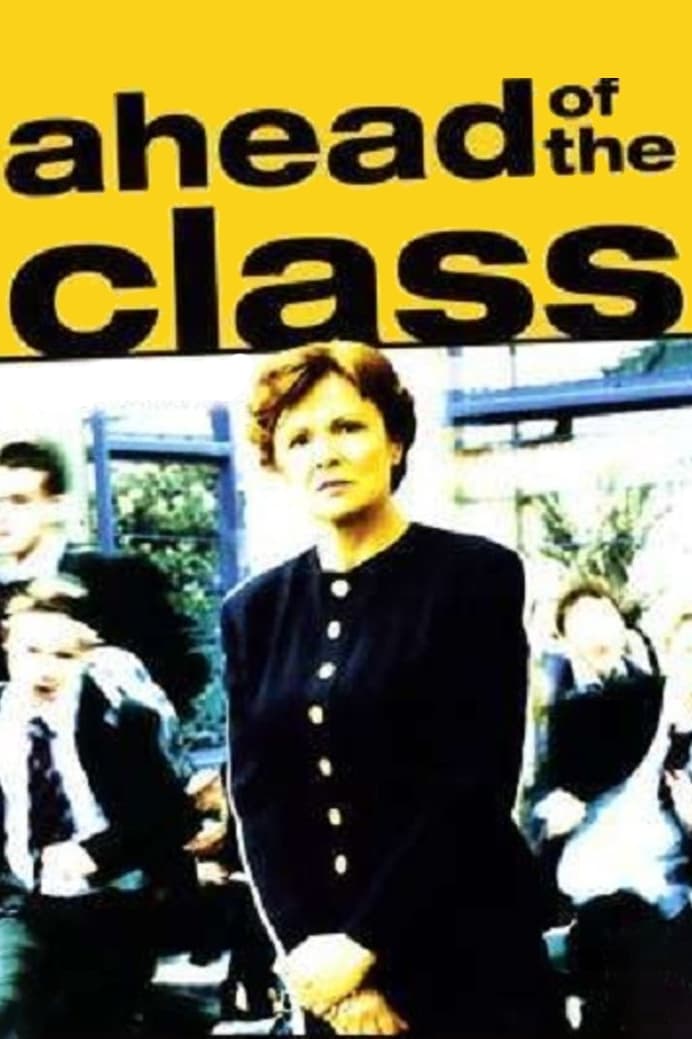 Ahead of the Class
Drama based on real-life events. Marie Stubbs, a diminutive Glaswegian headmistress who is coming up to retirement age, takes on one last challenge: to improve the fortunes of St George's School in no...
TV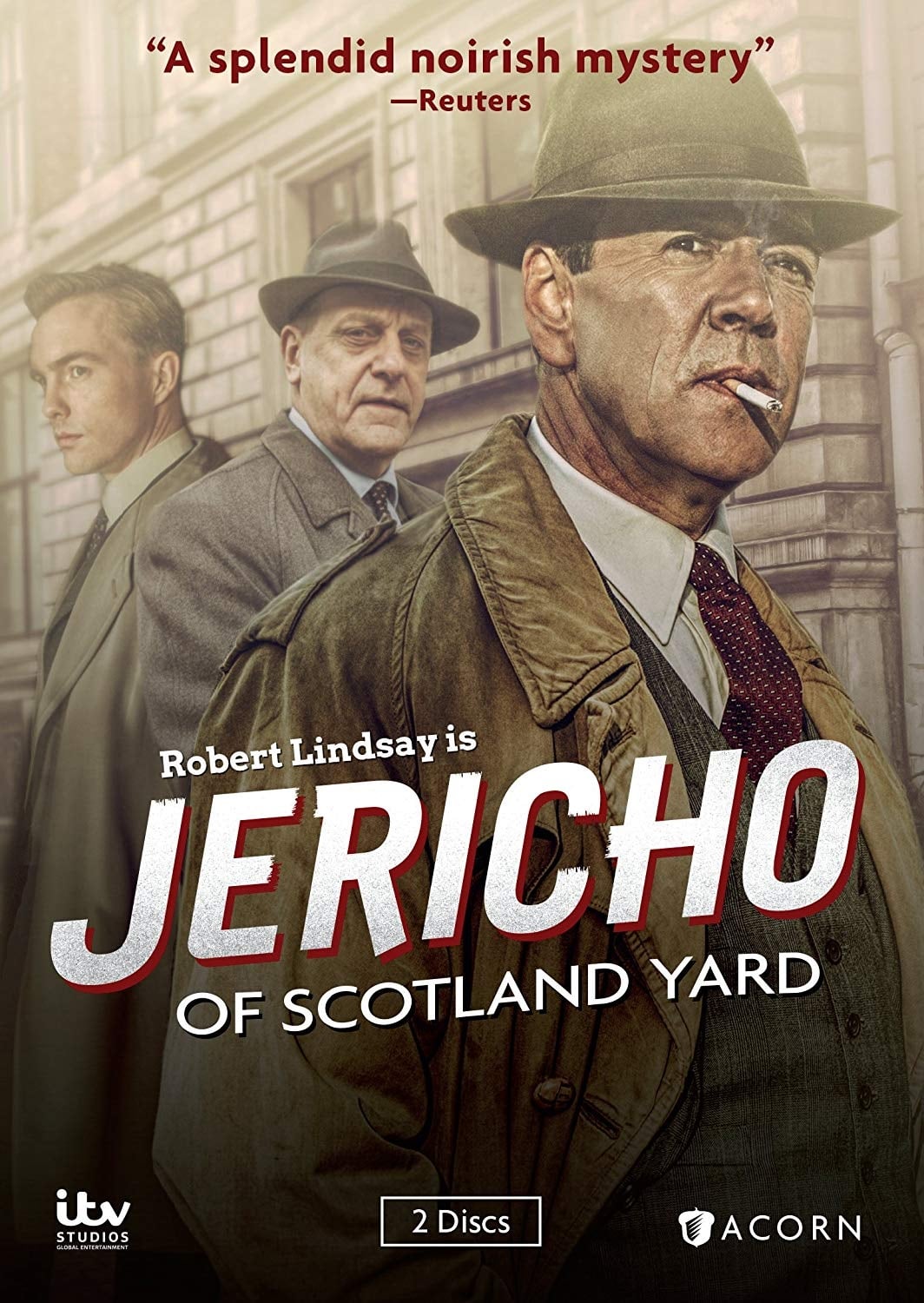 Jericho
The British crime drama series was first aired in 2005. Robert Lindsay was cast in the role of Detective Inspector Michael Jericho, who is loved by the public but embarrassed by his status as a hero. ...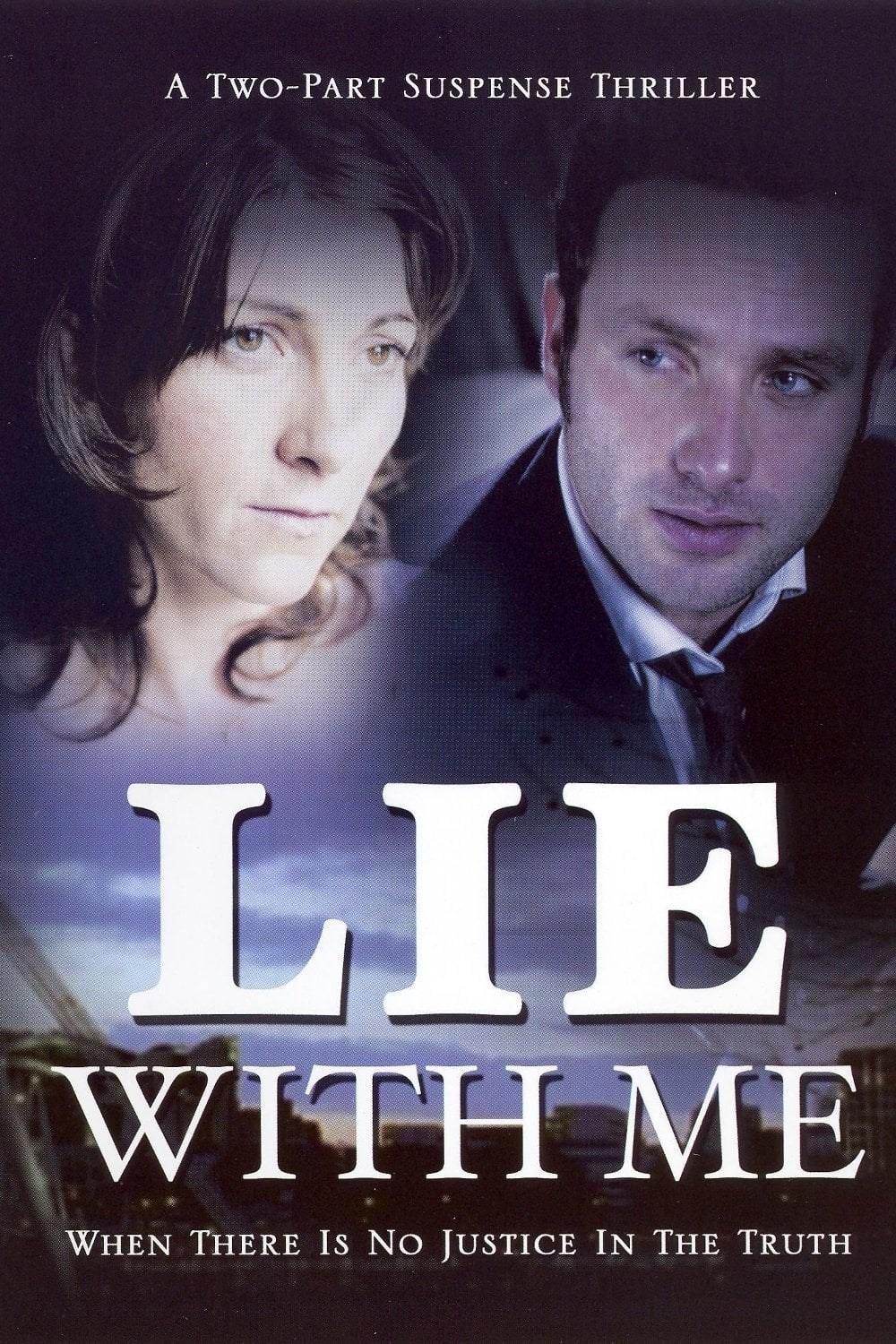 Lie with Me
Roselyn Tyler awakens in her London flat with no recollection of the previous night. She found out that her roommate was dead and that she was drugged and raped. When investigating cop Will Tomlinson ...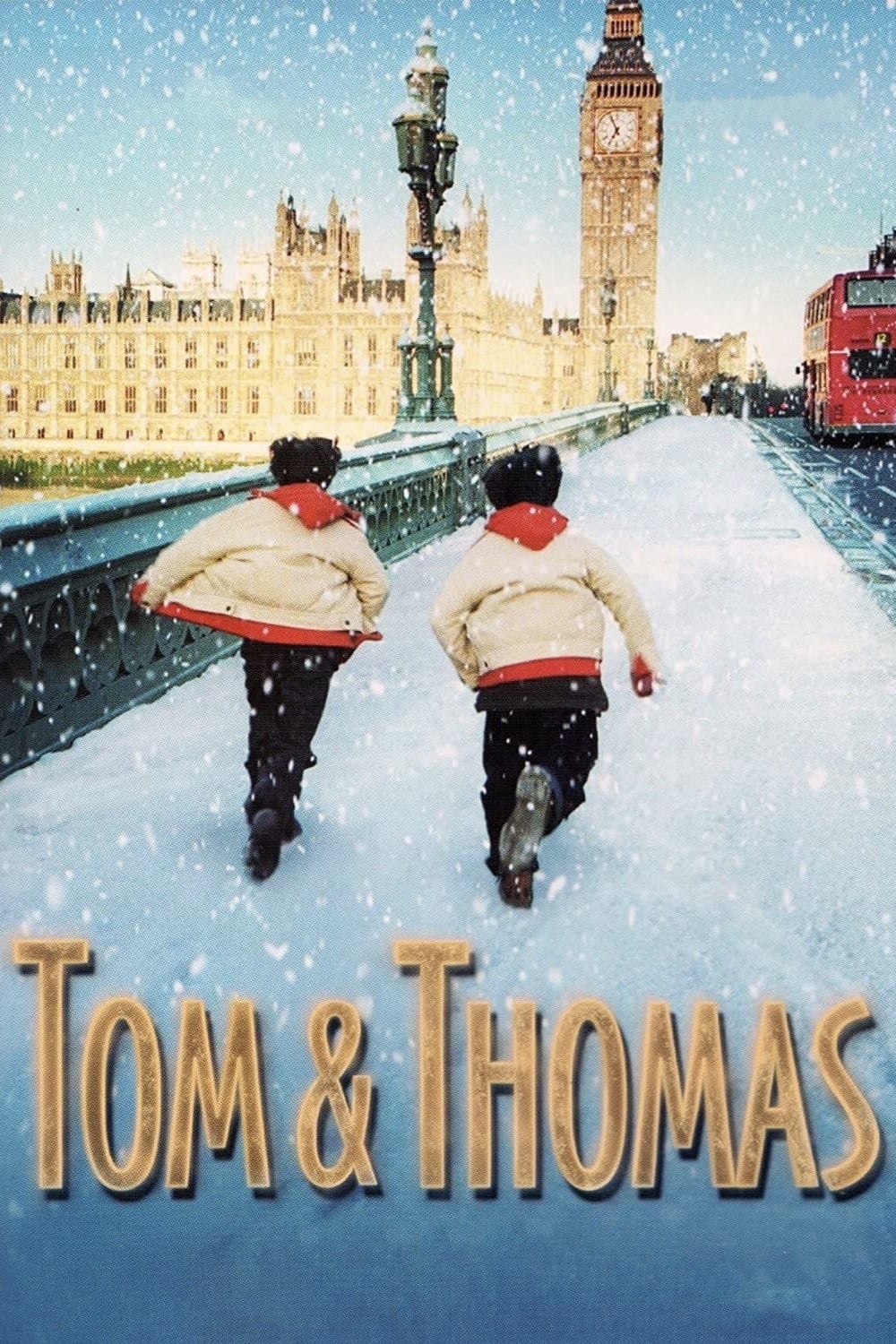 Tom & Thomas
A young boy thinks he has a resemblance to someone else. They switch homes when he meets Thomas.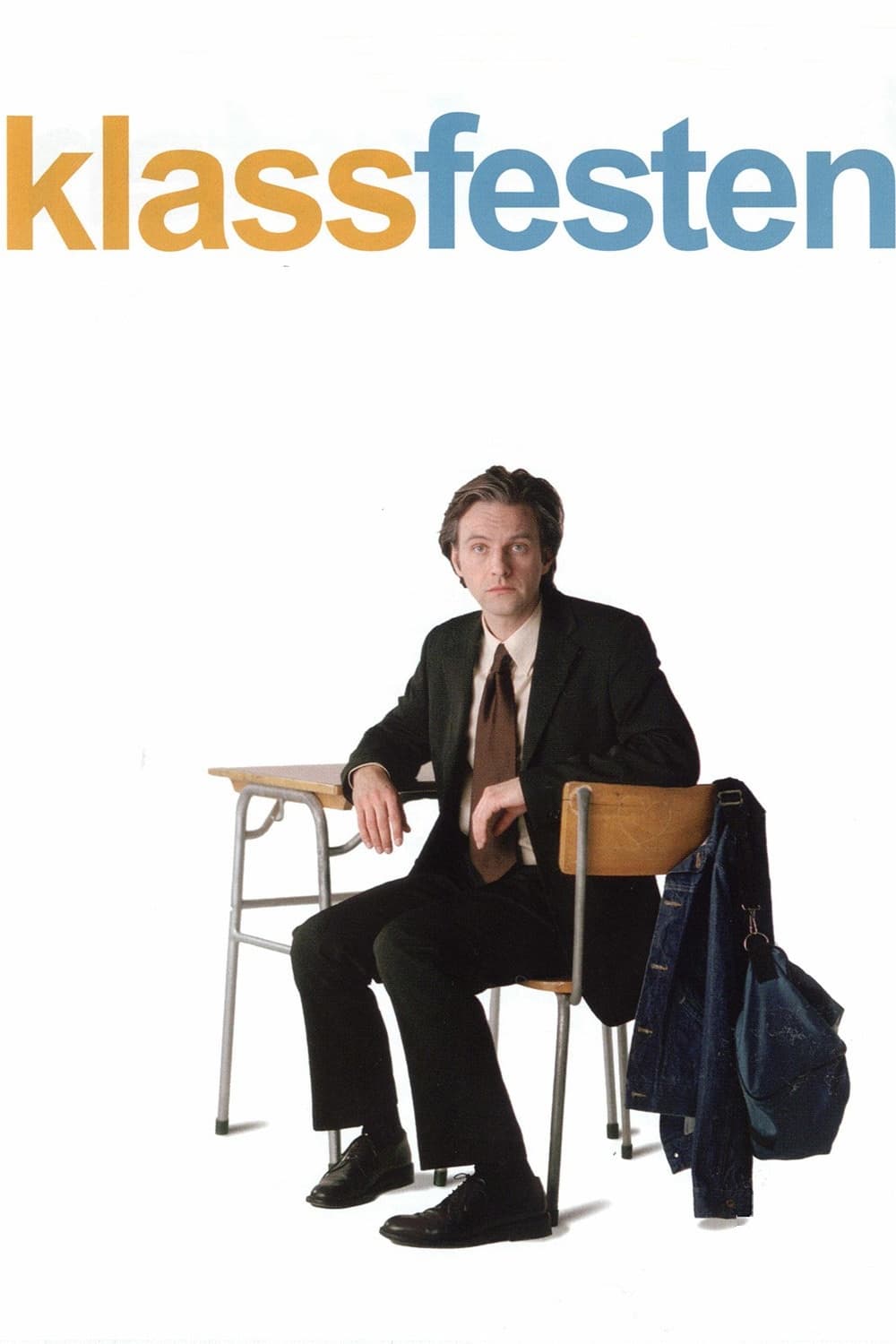 The Reunion
Magnuskv Edist doesn't like class reunions very much. He was invited to the class reunion he left twenty years ago. There is a chance that Hillevi will show up. He wanted to spend the rest of his life...
TV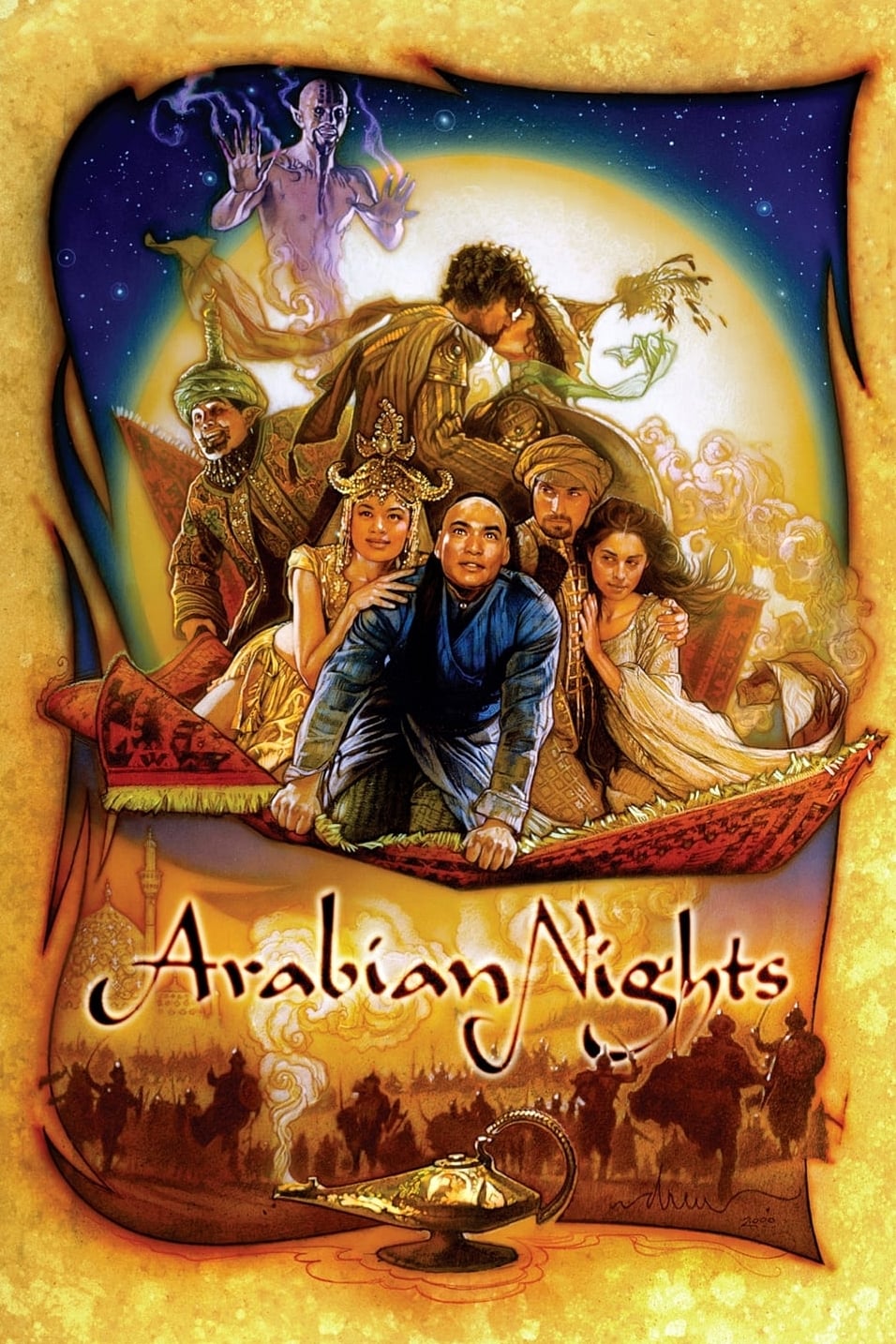 Arabian Nights
Arabian Nights is a two-part 2000 American/British miniseries, adapted by Peter Barnes from Sir Richard Francis Burton's translation of the medieval epic One Thousand and One Nights. Mili Avital and D...
TV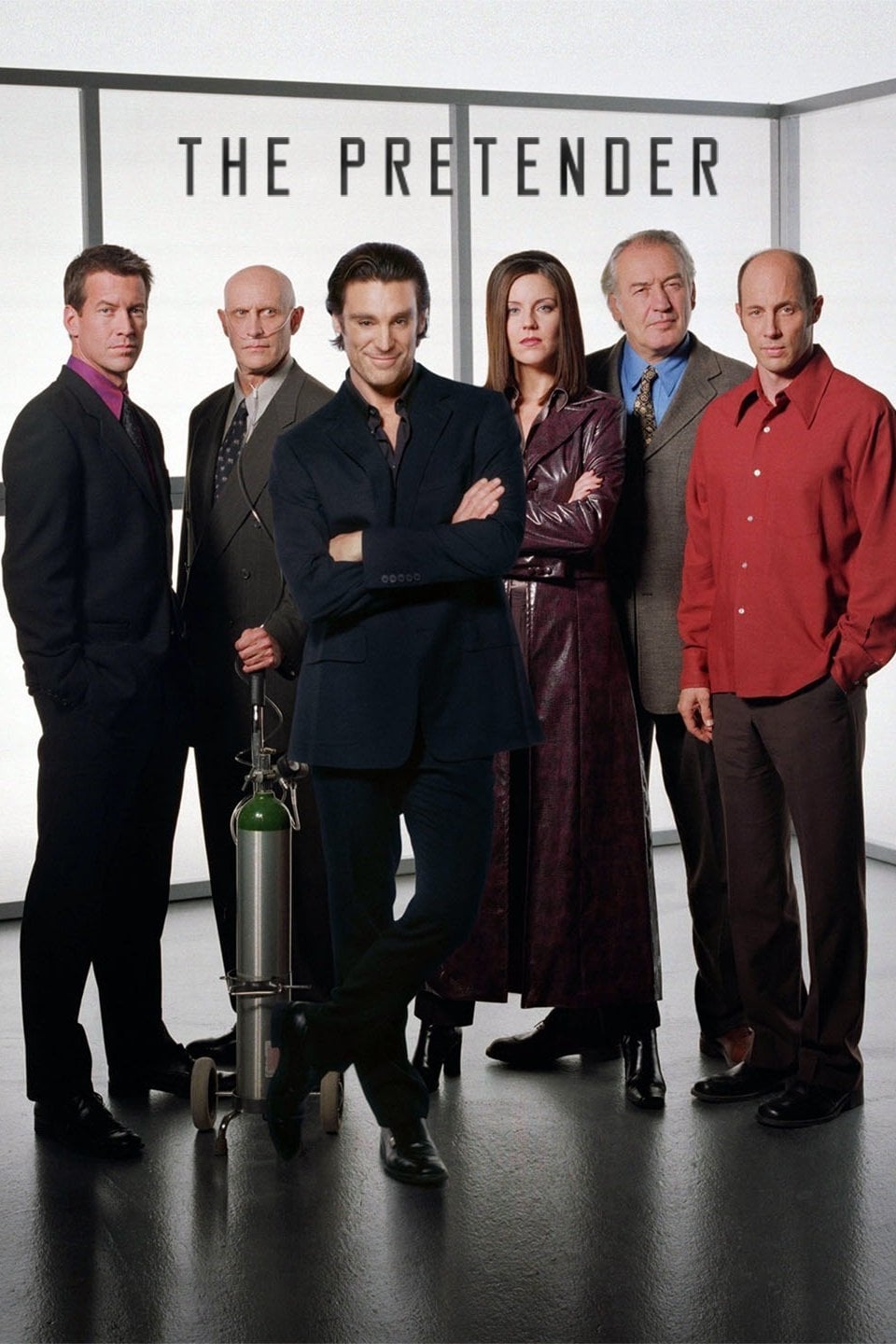 The Pretender
Jarod was raised in a secret facility that was built to experiment on children. He breaks out when he learns that his abductors are not as kind as he's been told. While trying to find his real identit...