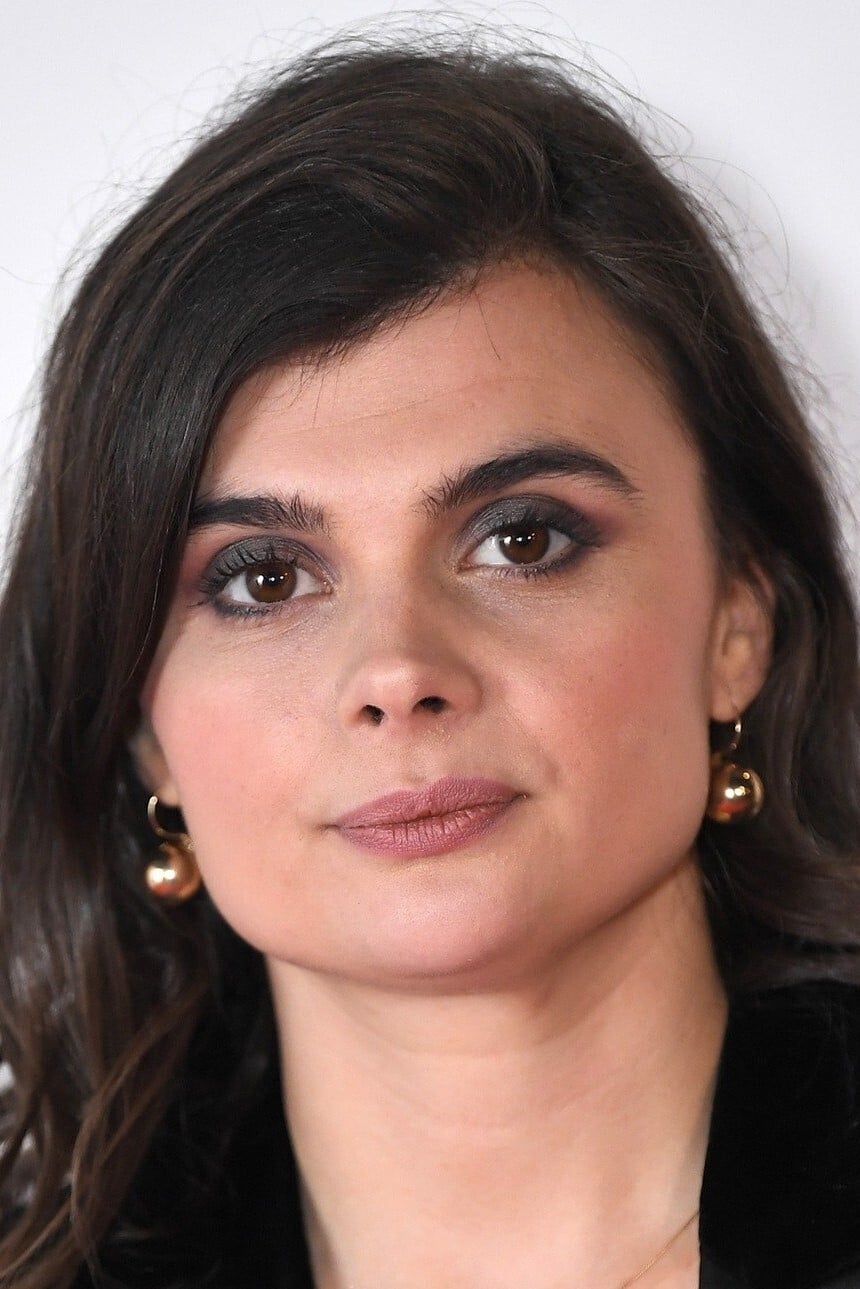 Biography
Gwyneth Anjuli Keyworth (born 15 September 1990) is a Welsh actress. She was born in Aberystwyth and began acting in a local Welsh language youth theatre group. She went on to appear with the National Youth Theatre.Since graduating from the Royal Academy of Dramatic Art, she is perhaps best known for her roles on British TV programmes, including Misfits and The Great Outdoors. She has had film roles, including the 2012 cannibal horror thriller Elfie Hopkins and the 2014 comedy-drama Closer to the Moon. She has also appeared in stage shows, including the 2015 Shakespeare's Globe production of Helen Edmundson's The Heresy of Love and a production of Little Shop of Horrors. In 2014, she starred in The Vodka Diaries as Periel and, in 2015, she played Clea in Season 5 of the HBO series Game of Thrones.
TV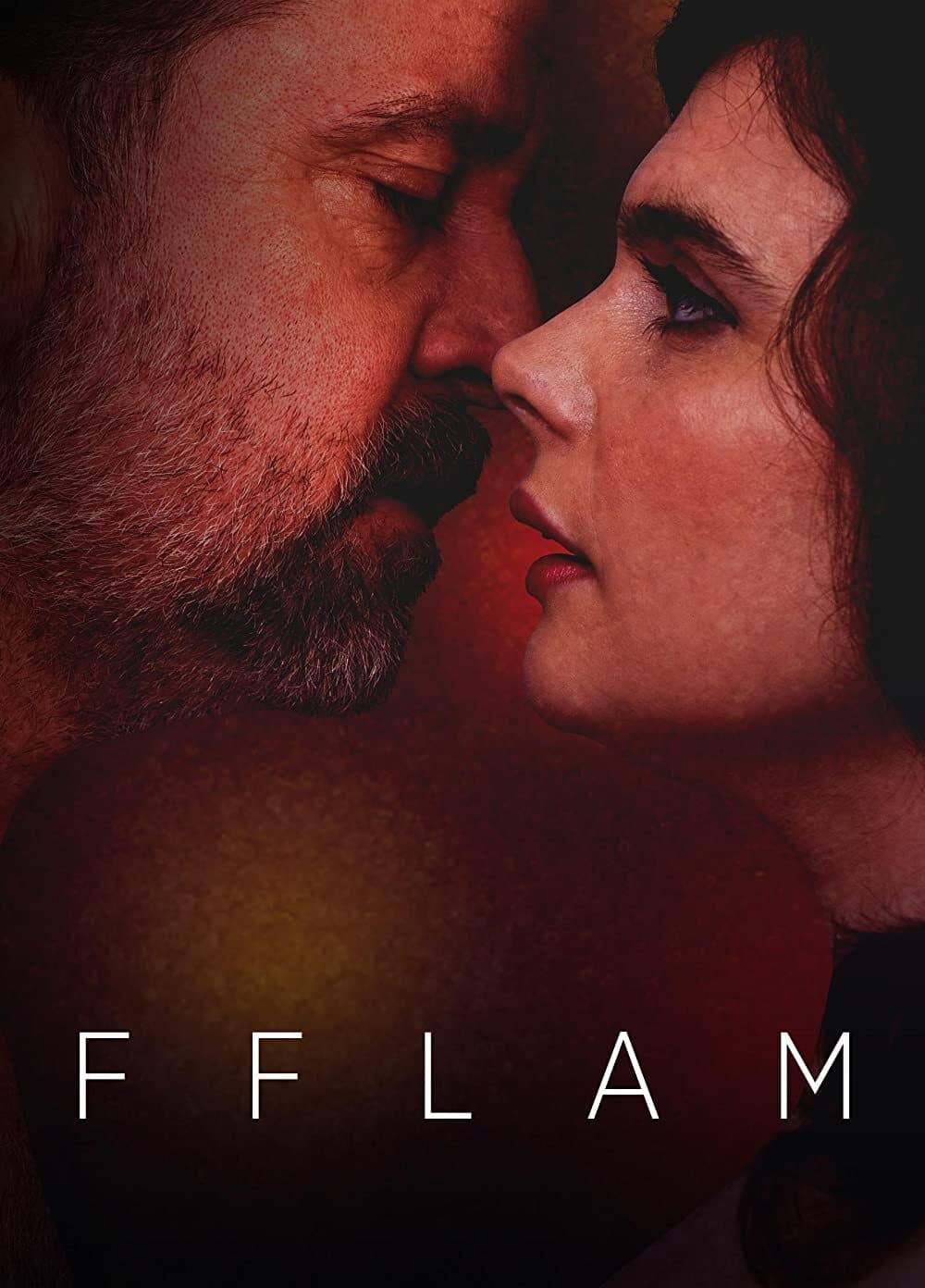 Fflam
A contemporary story of passion and grief raises the question of whether rekindling an old flame will result in fingers being burnt.
The Toll
Brendan hides from his criminal past to work solo shifts in the quietest toll booth in Wales. His enemies head west for revenge when he finally gets rumbled. Catrin was heading for the booth at the wr...
TV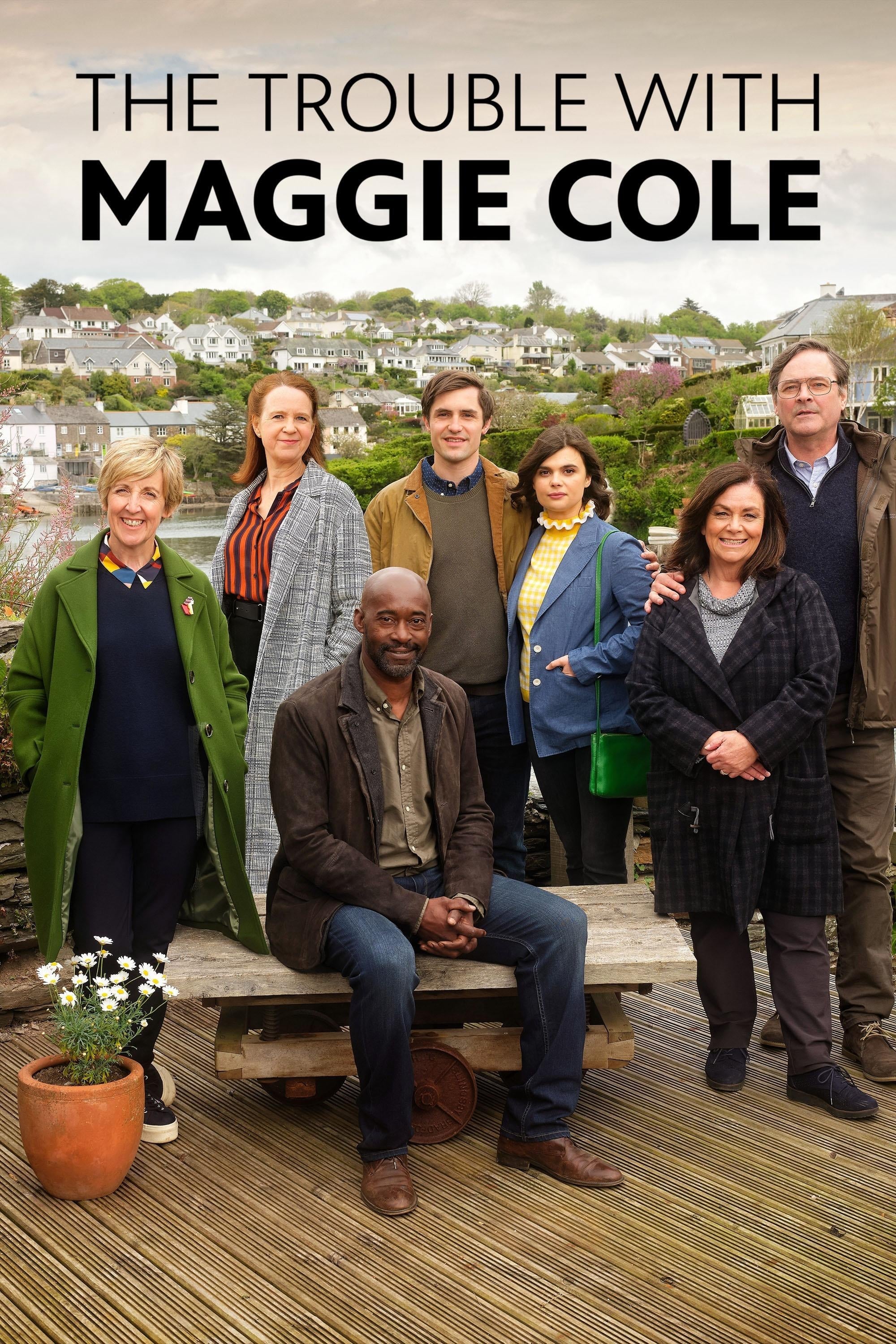 TV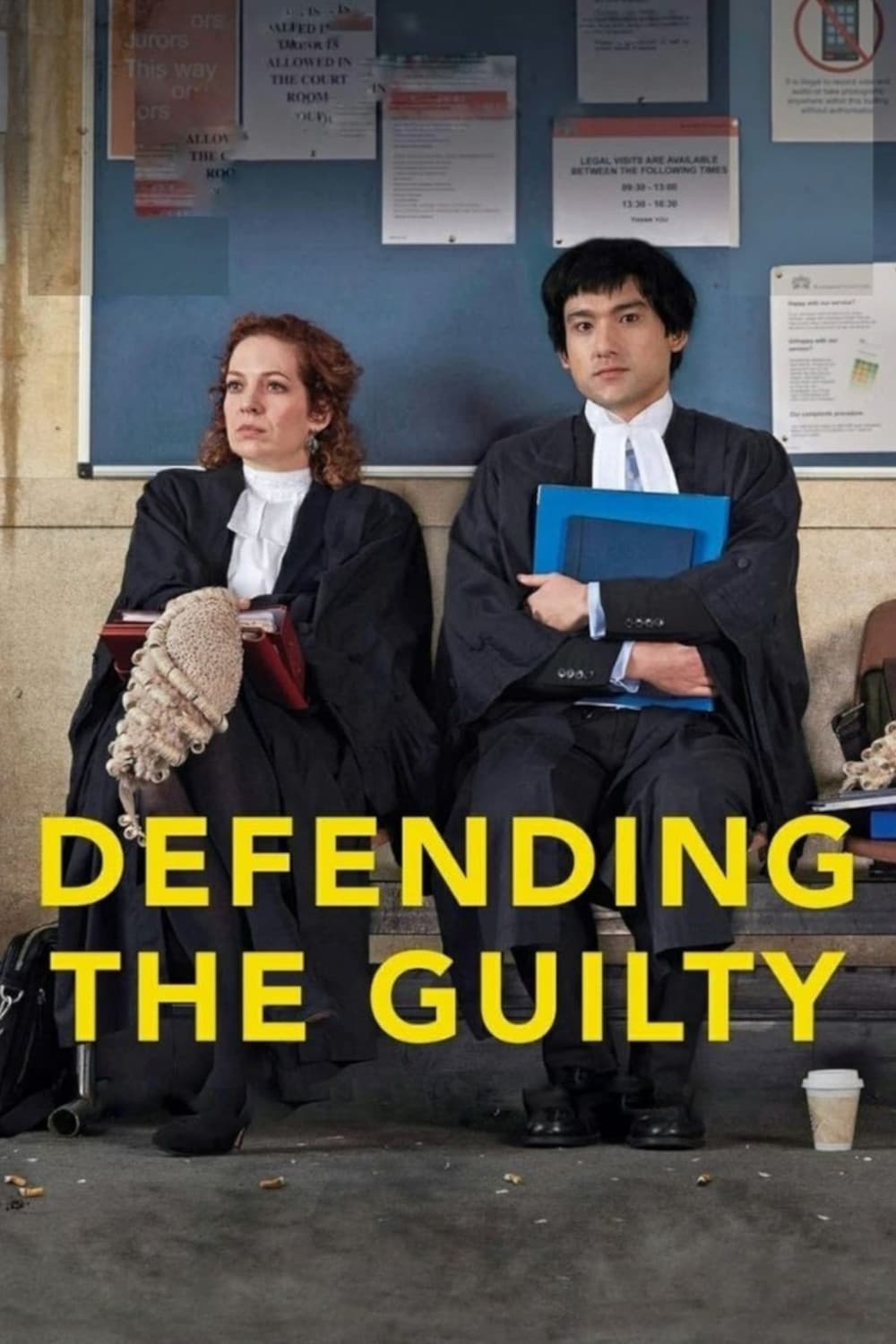 Defending the Guilty
Will Packham is either idealistic or idealistic in the future. Will can prove that he has what it takes by holding onto his principles.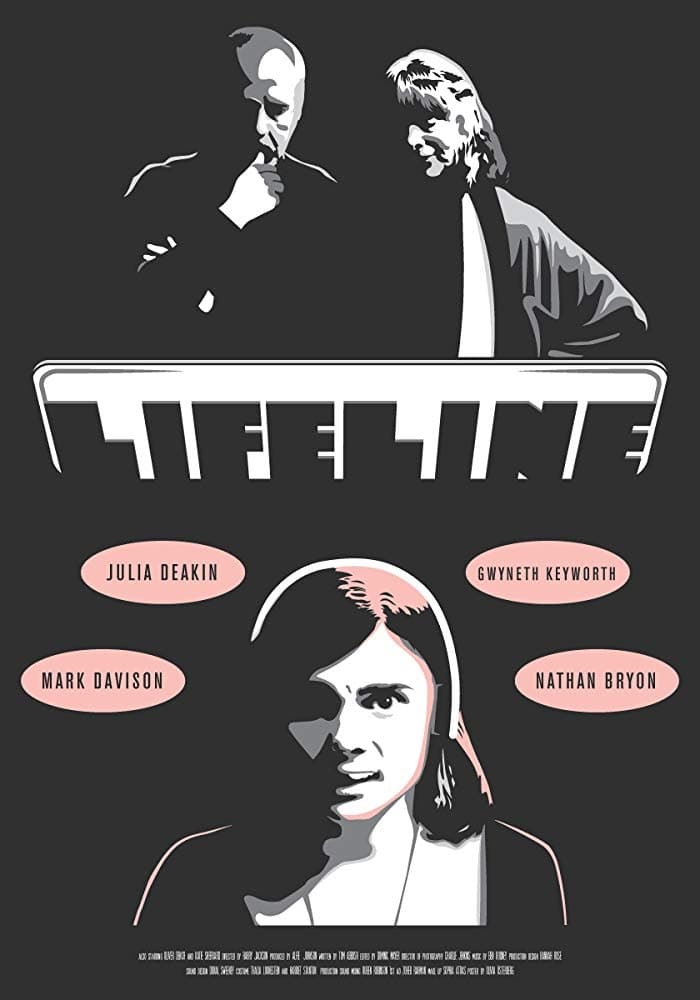 Lifeline
A nervous job candidate is forced to show much more than a positive attitude to save the life of her competitor.
TV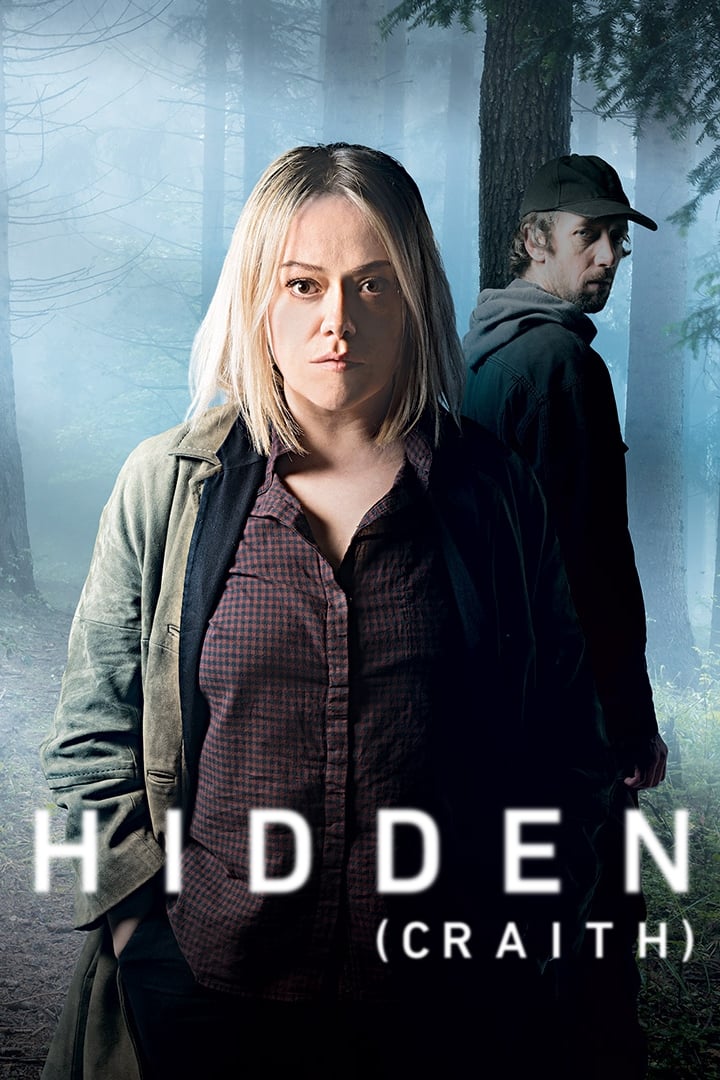 Hidden
The body of a young woman was found in a stream in the woods.
TV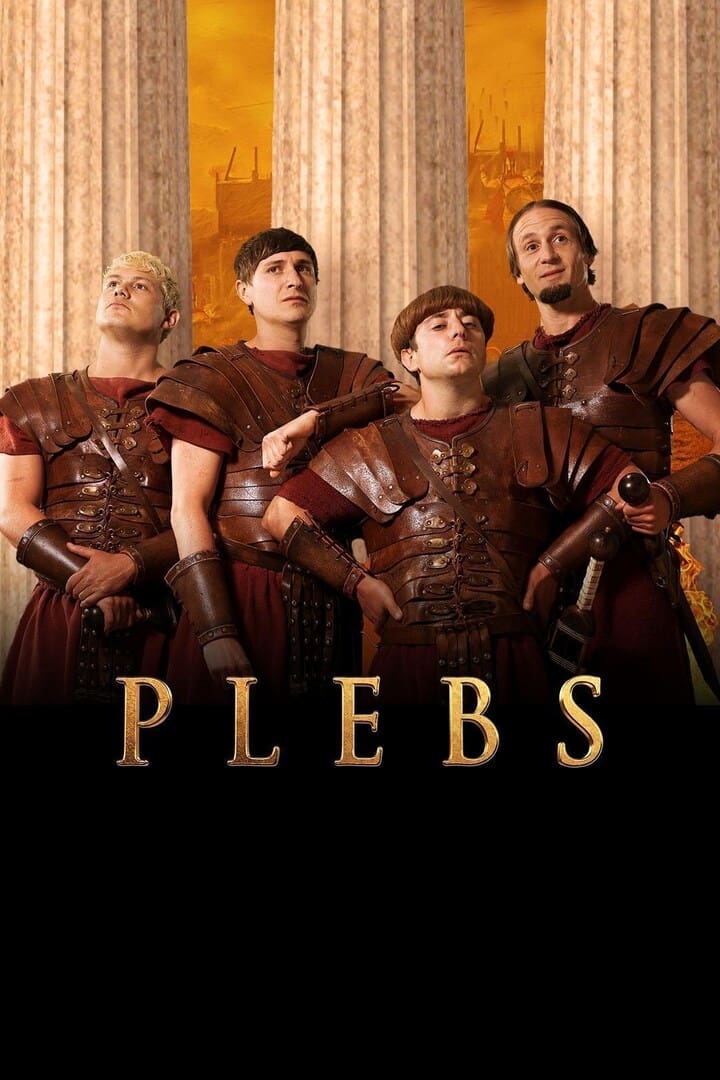 Plebs
Three desperate young men from the suburbs try to get laid, hold down jobs and climb the social ladder in the big city, which just happens to be ancient Rome. Loserville
After her mother is killed by a falling jet engine, a teenager's home life is made a living hell by her evil stepmother (Denise Welch) and her odious stepbrother. Running away, the girl ends up in the...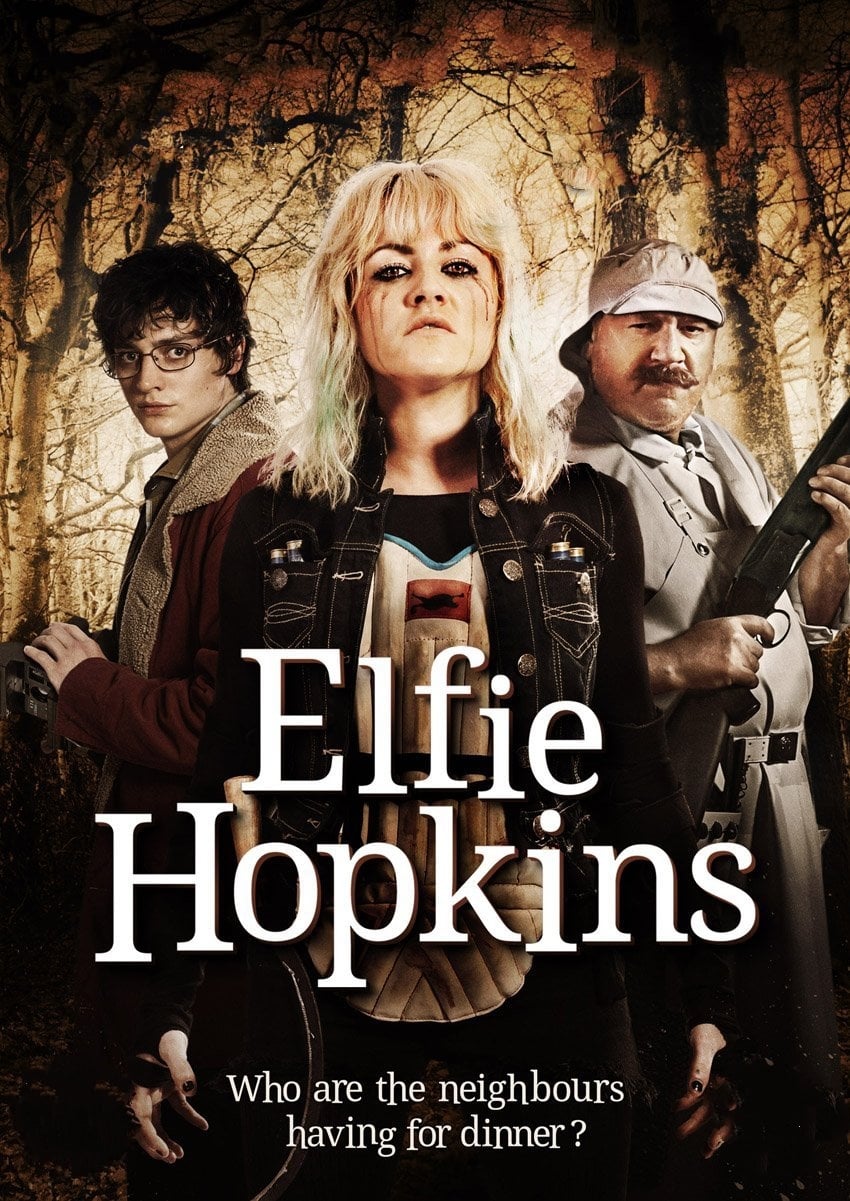 Elfie Hopkins
An aspiring teen detective stumbles into her first real case when investigating a mysterious new family.
TV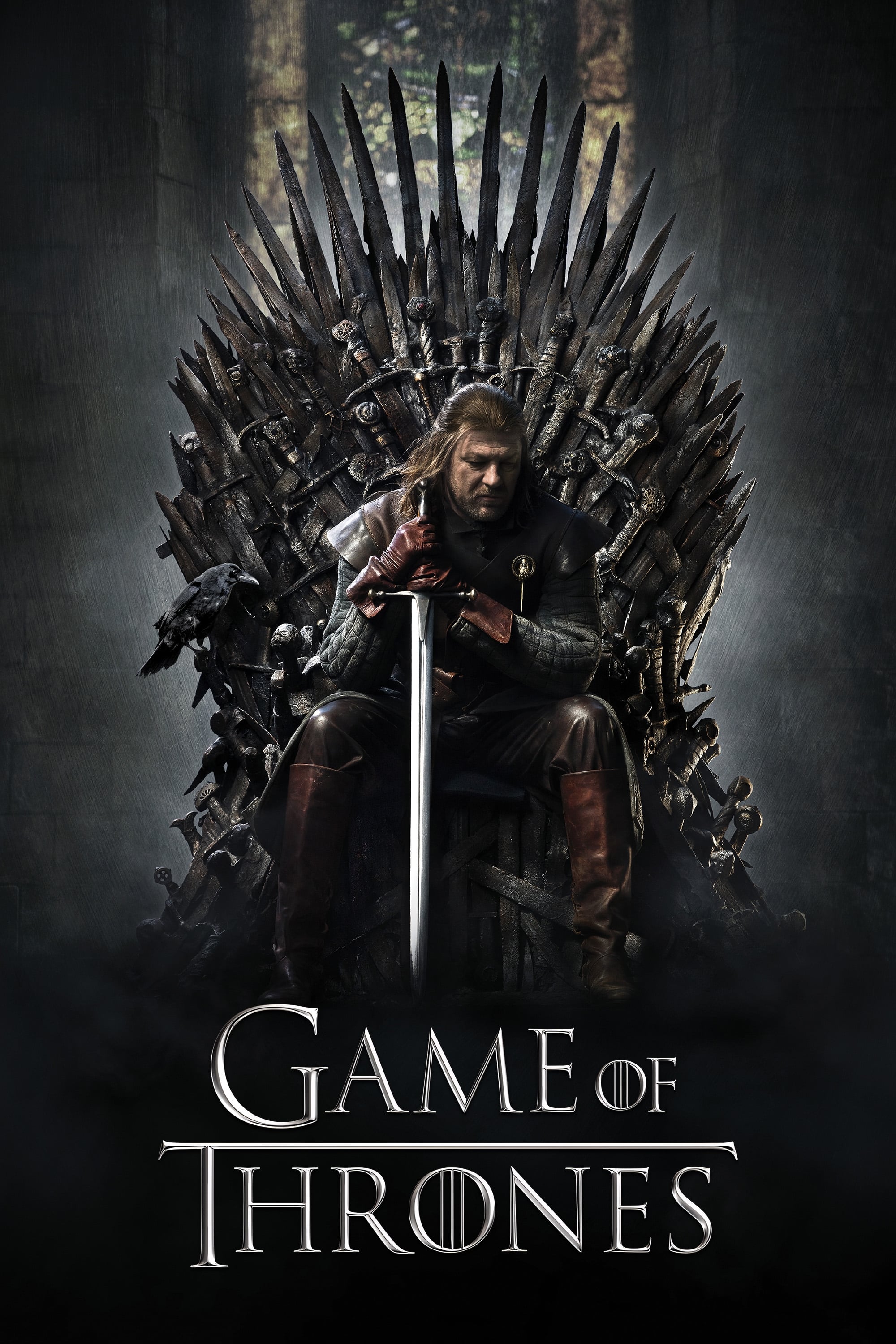 Game of Thrones
Seven noble families are fighting for control of the mythical land. Friction between houses leads to war. There is an ancient evil in the farthest north. The Night's Watch is a military order of misfi...
TV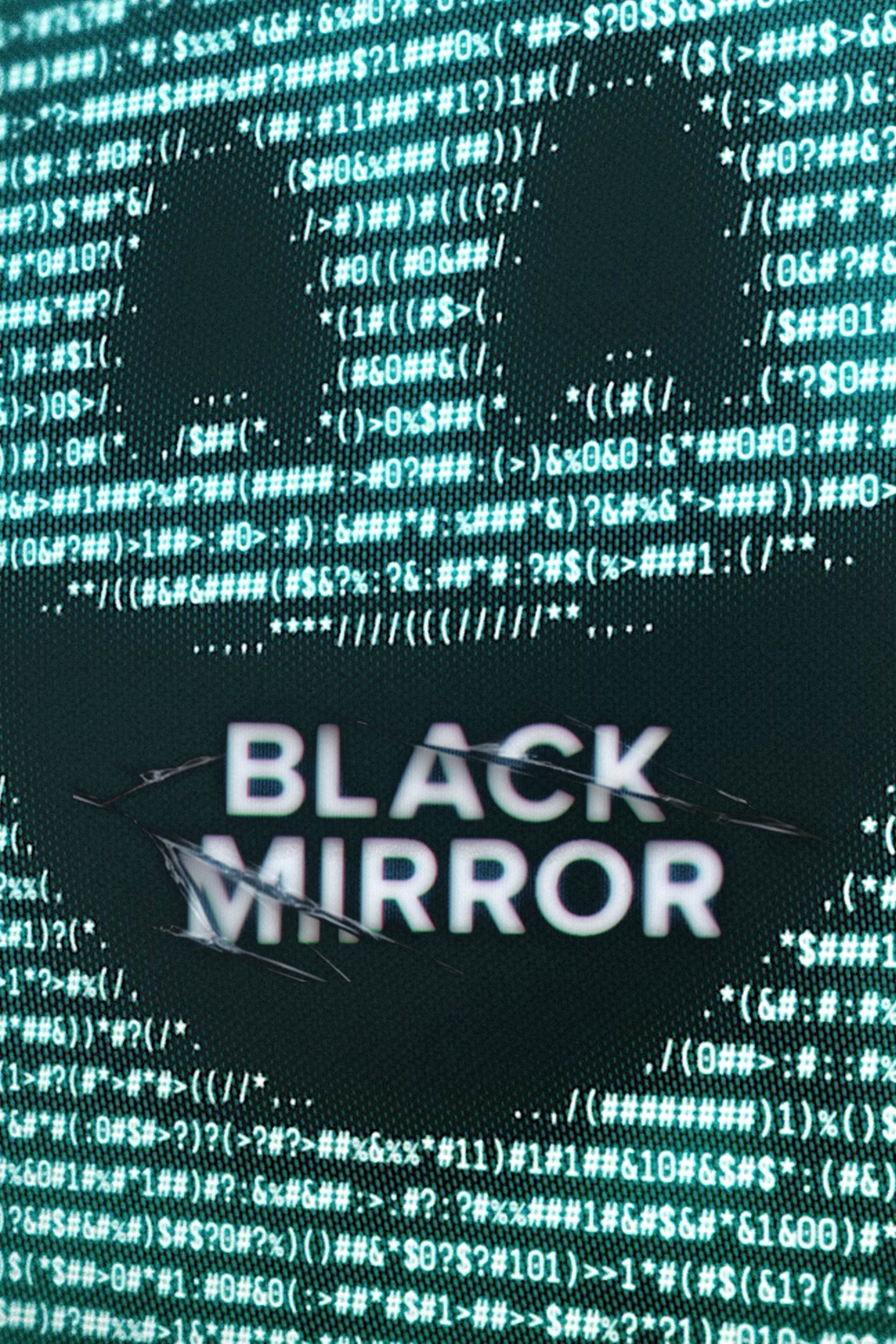 Black Mirror
Over the last ten years, technology has transformed almost every aspect of our lives before we've had time to stop and question it. A black mirror of our 21st Century existence can be seen in every ho...
TV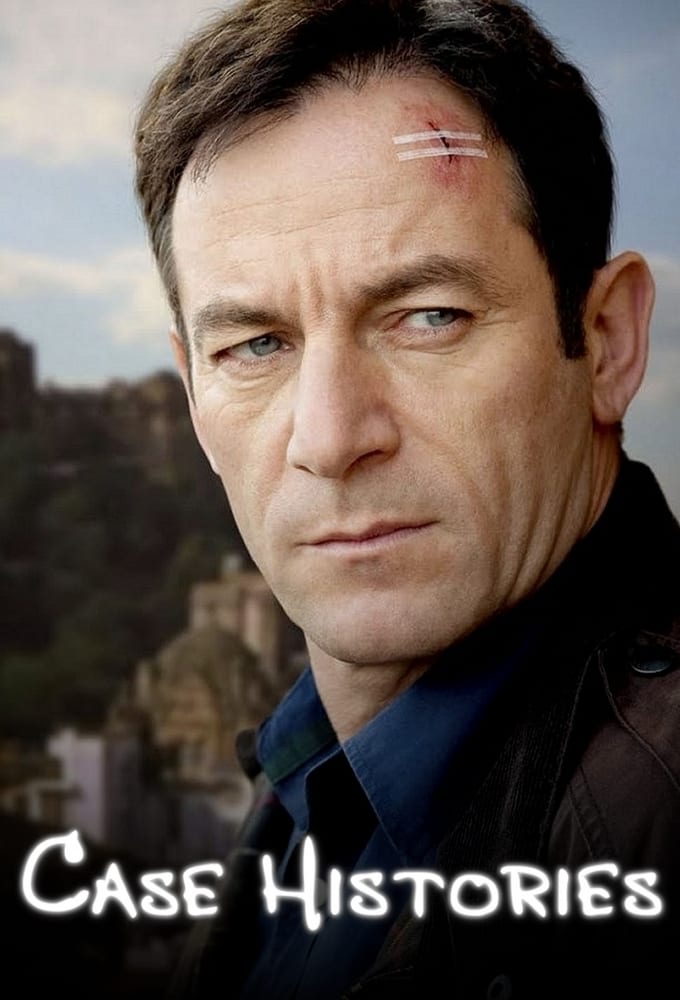 Case Histories
Kate Atkinson is the author of the Jackson Brodie detective novels. It stars a man as a man.
TV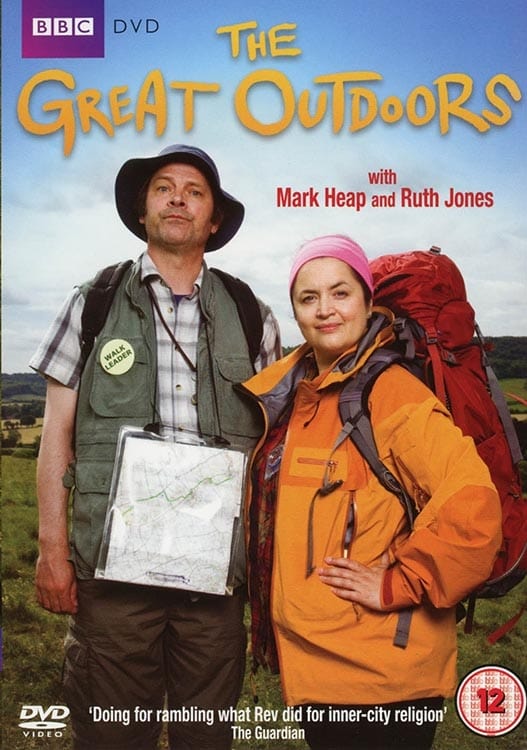 The Great Outdoors
The Great outdoors was a British sitcom about the friendship of a group of misfits in Southern England. She has an obsessive-compulsive personality disorder and previously lived in Barnstaple. Royal Wedding
July 1981 is when the Royal Wedding of Charles and Diana took place. In a small Welsh town where her fifteen-year-old daughter Tammy has organized a street party, Linda Caddock recently made redundant...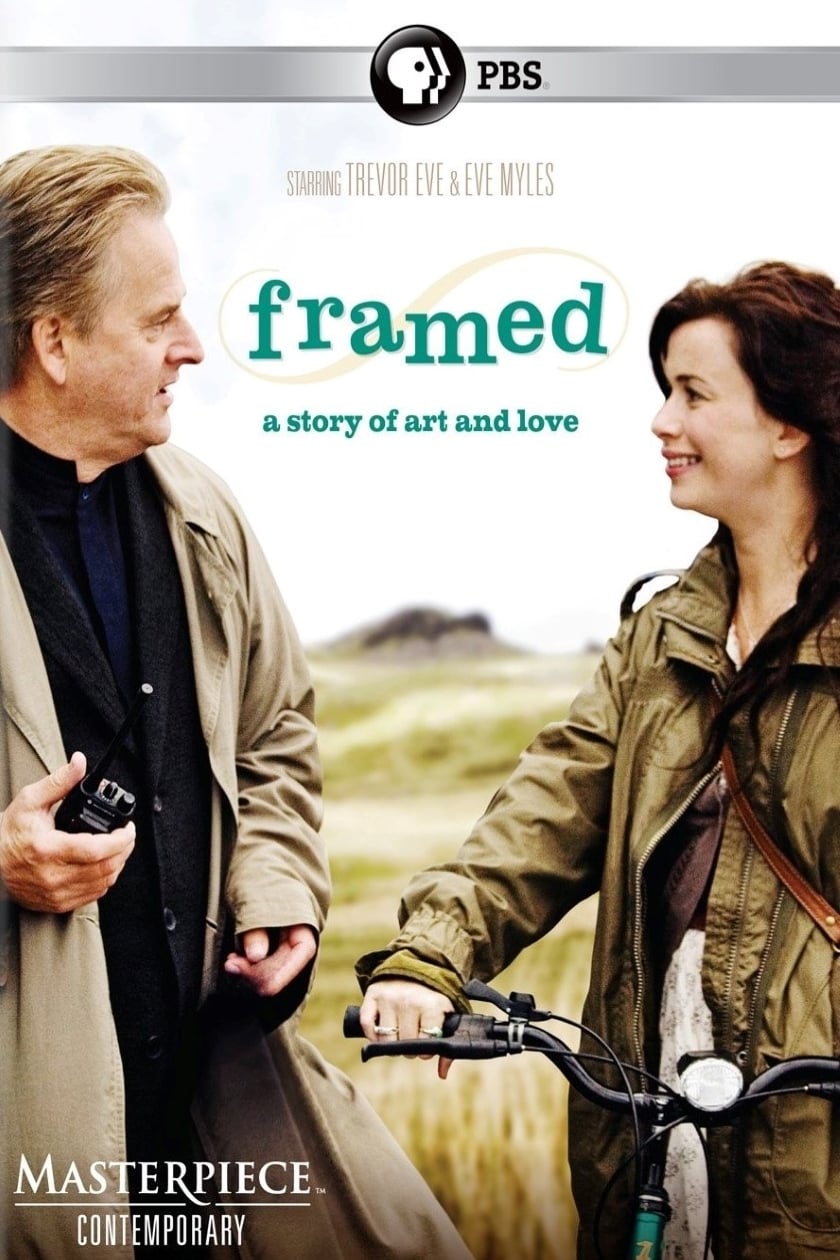 Framed
The National Gallery in London is flooded. The entire collection of priceless paintings should be removed from London and stored in an abandoned slate mine inside a Welsh mountain, as they were during...