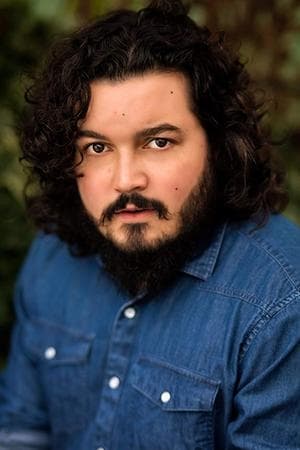 Biography
TV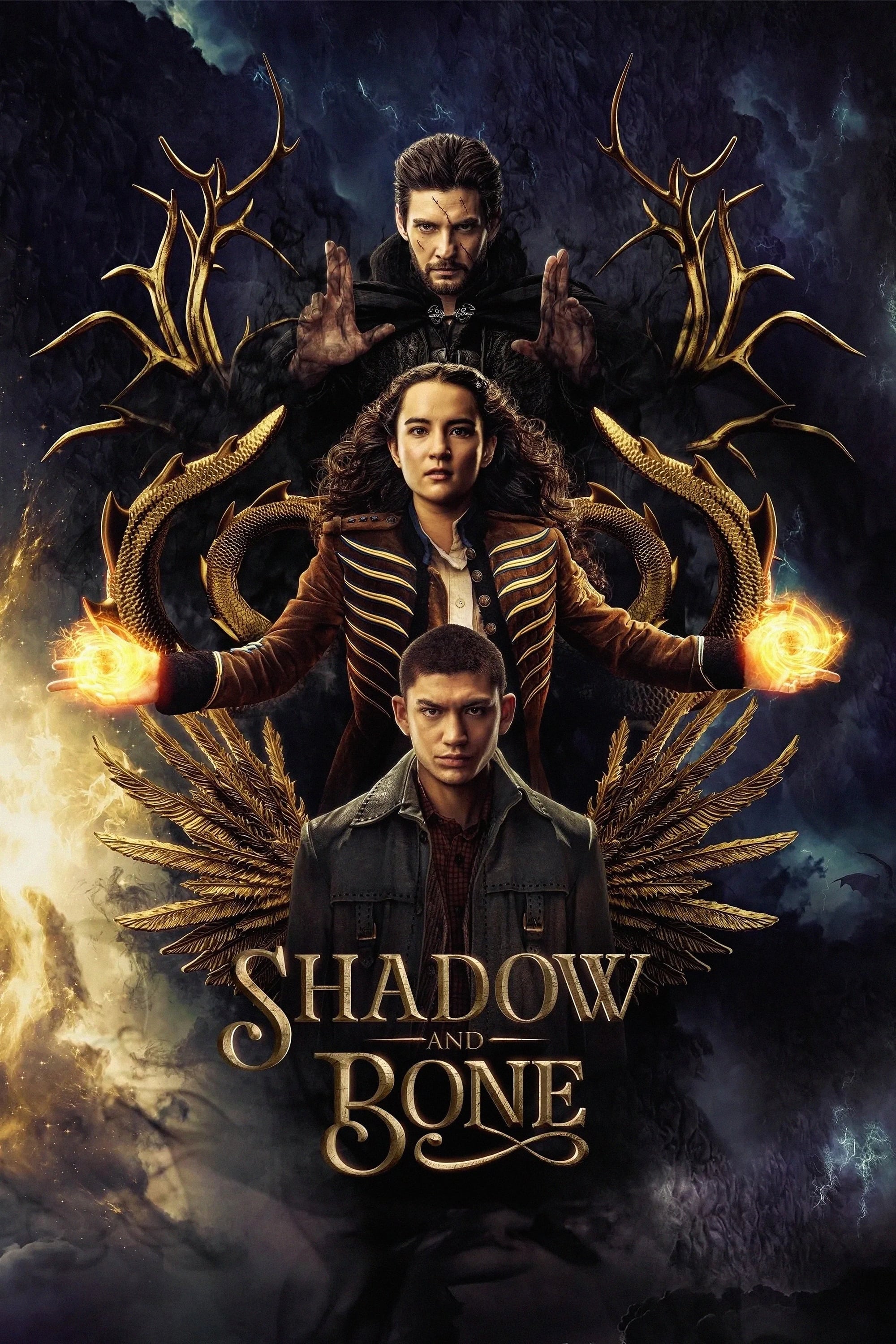 Shadow and Bone
In a world cleaved in two by darkness, a young soldier discovers a power that could unify her country. She is scheming. The gangs, thieves, assassins, and saints are at war and it will take more than ...
TV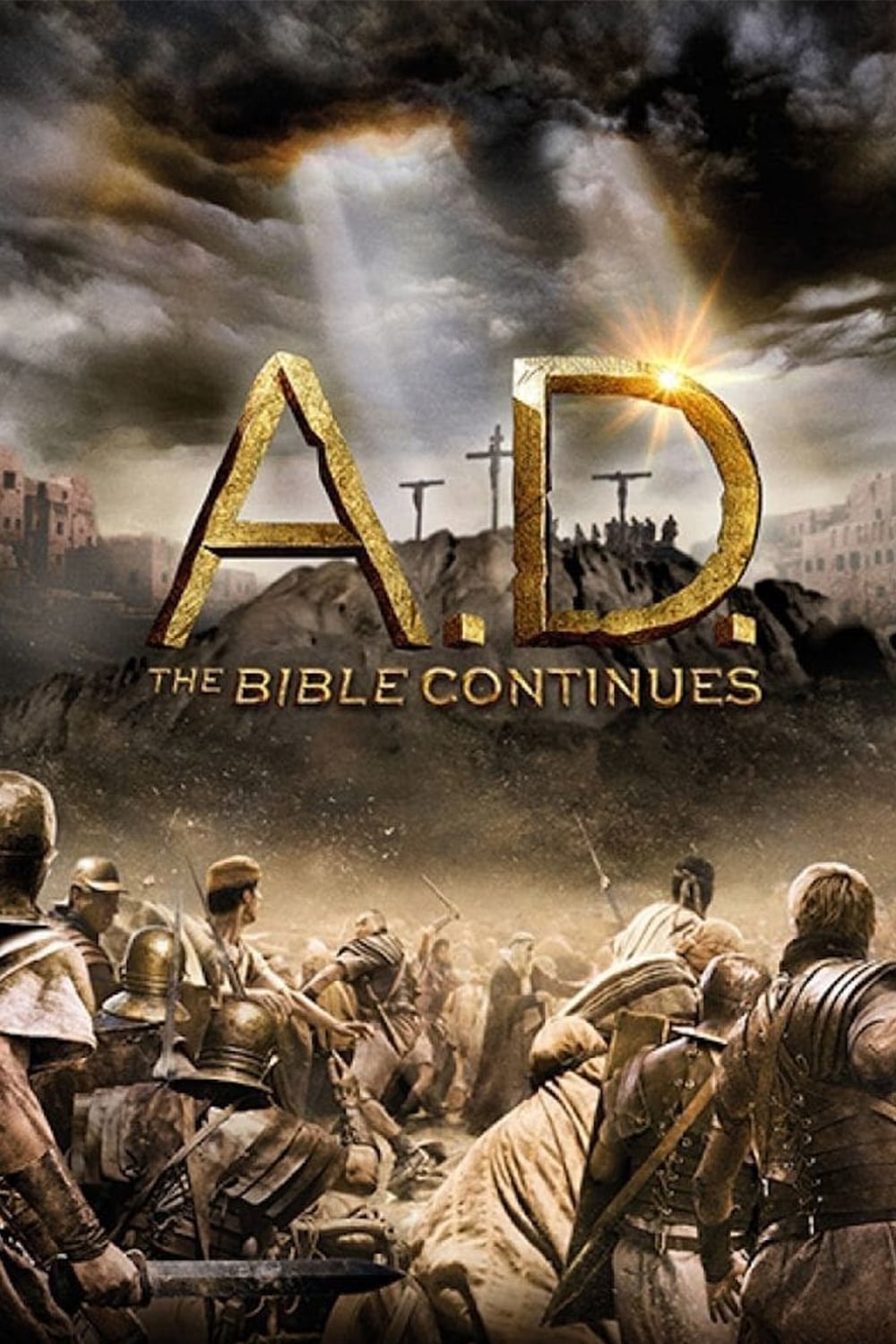 A.D. The Bible Continues
"A.D. The Bible Continues" picks up where the smash hit miniseries "The Bible" left off, continuing the greatest story ever told and exploring the exciting and inspiring events that followed the Cruci...
TV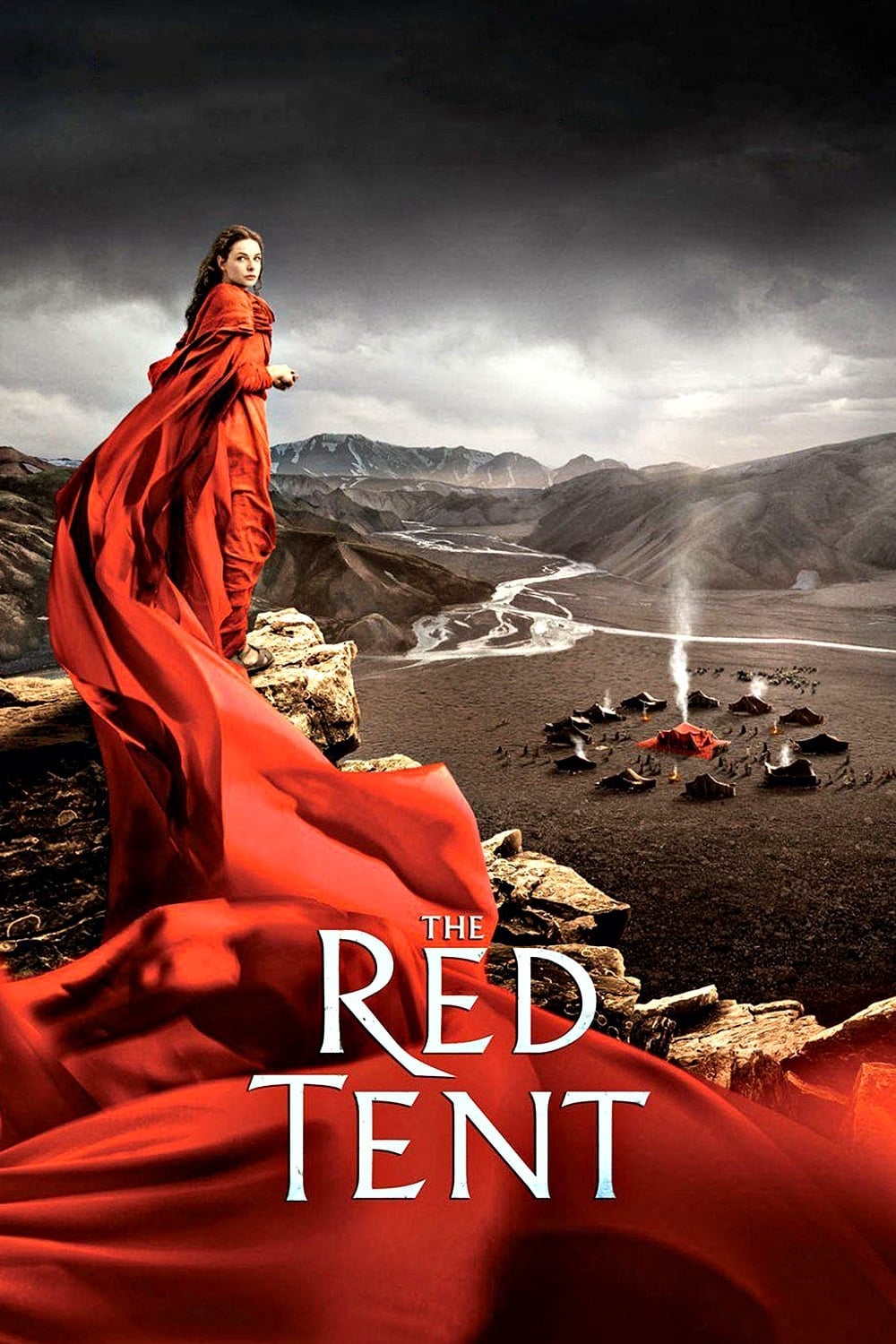 The Red Tent
Her name is Dinah. In the Bible her life is only hinted at during a brief and violent detour within the more familiar chapters about her father, Jacob, and his dozen sons in the Book of Genesis. Told ...