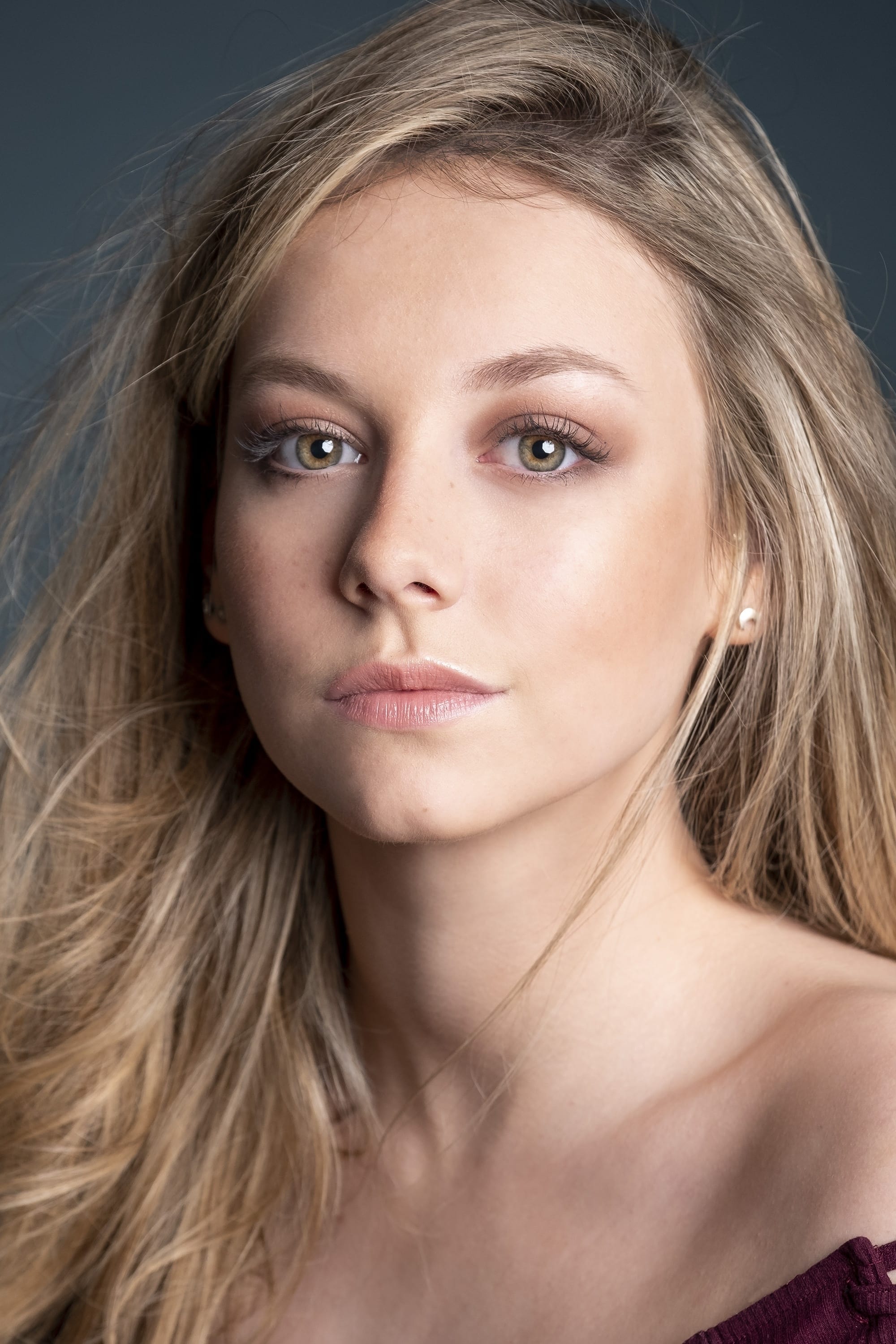 Biography
Ester Expósito (born 26 January 2000) is a Spanish actress and model. She gained recognition playing the starring role of Carla Rosón Caleruega in the Spanish drama series Elite, broadcast on Netflix.
Early Life
Ester was born in Madrid in 2000. She won the Teatro de Madrid award for best actress in 2013 and 2015.She is best known for her role in the Spanish series Elite as Carla, which she has starred in since 2018. She will be in Someone Has to Die from 2020.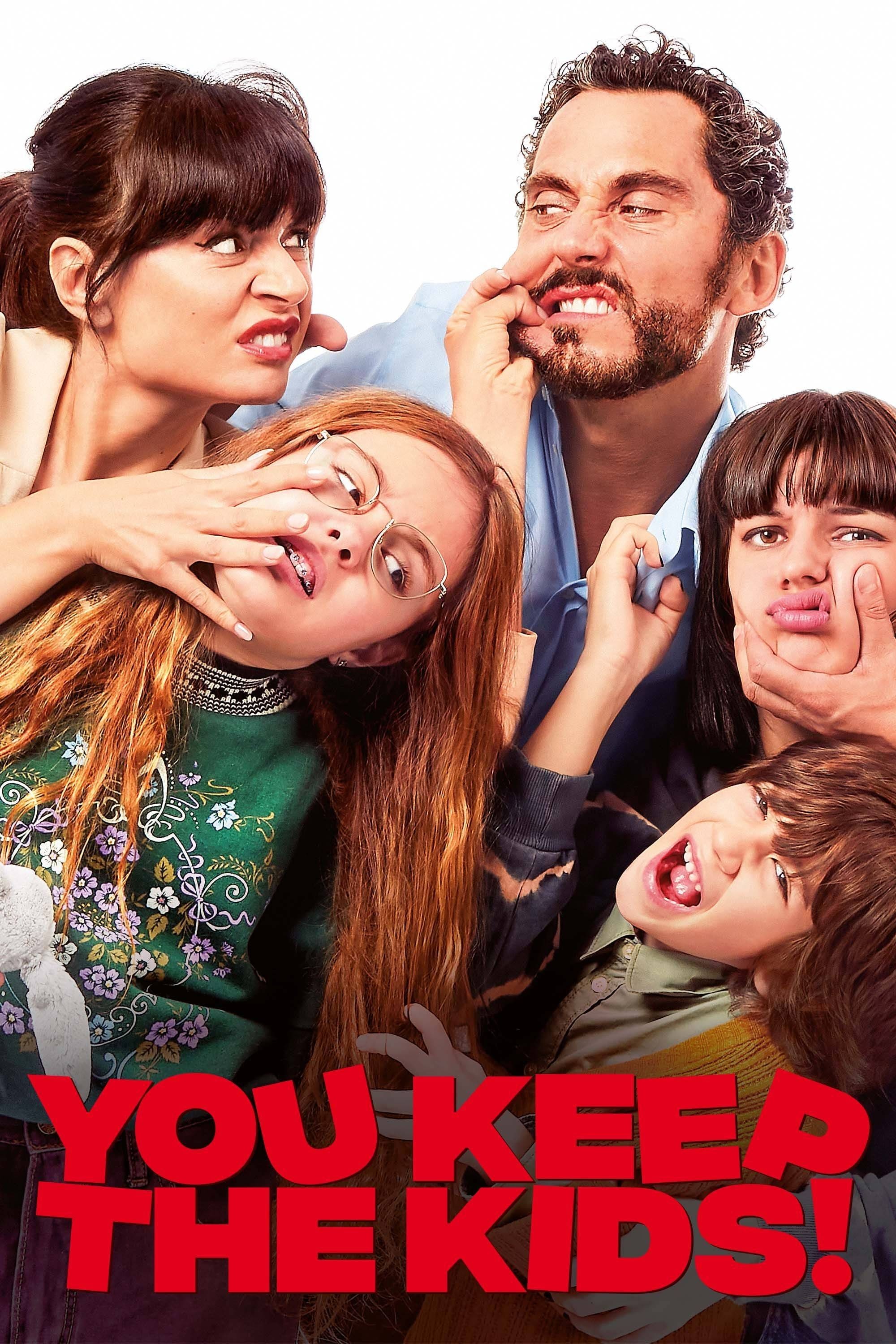 Mamá o papá
The parents are fun to be around. When they decide to get a divorce, the perfect job comes up. There is a problem with custody.
TV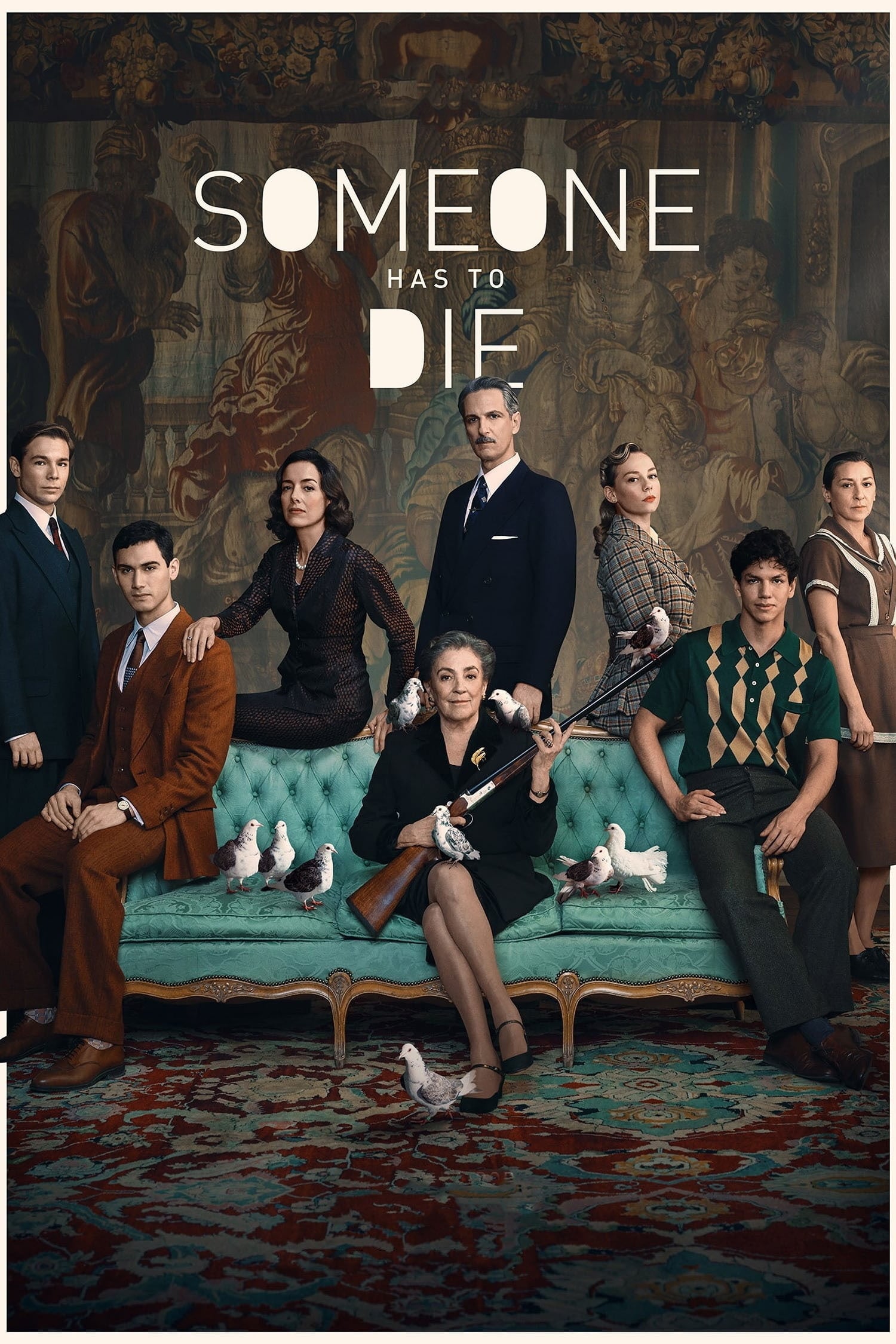 Someone Has to Die
In 1950s Spain, a couple summon their son home from Mexico to introduce him to his fiancée, but are surprised when he comes back with a ballerino.
TV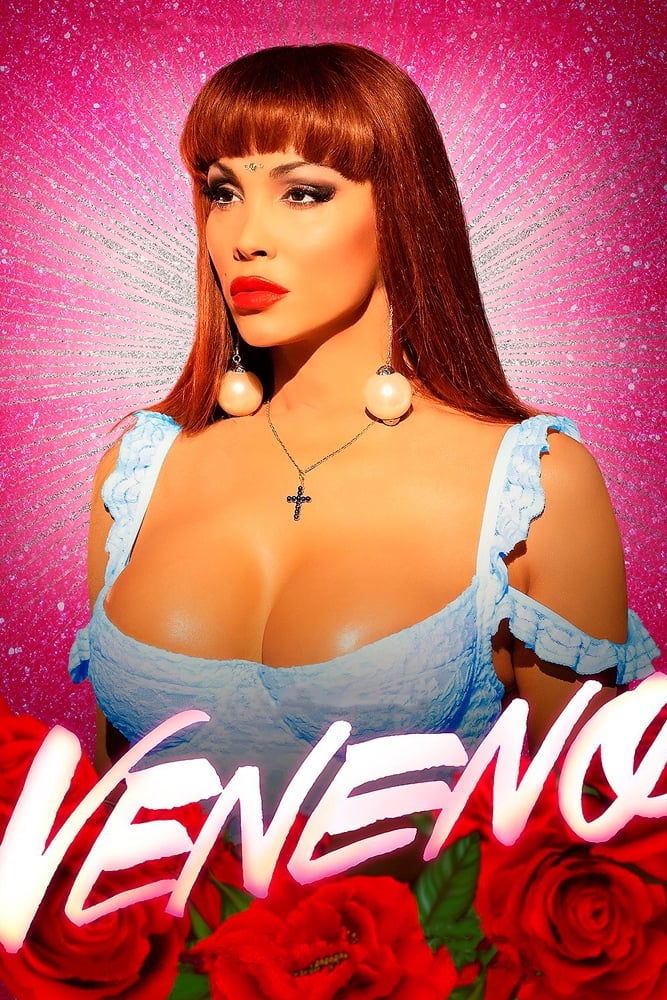 Veneno
La Veneno gained popularity because of her free, explicit and fun way of expressing herself, thanks to her appearances on television in the 90s. Her life and death are shrouded in mystery. The history...
TV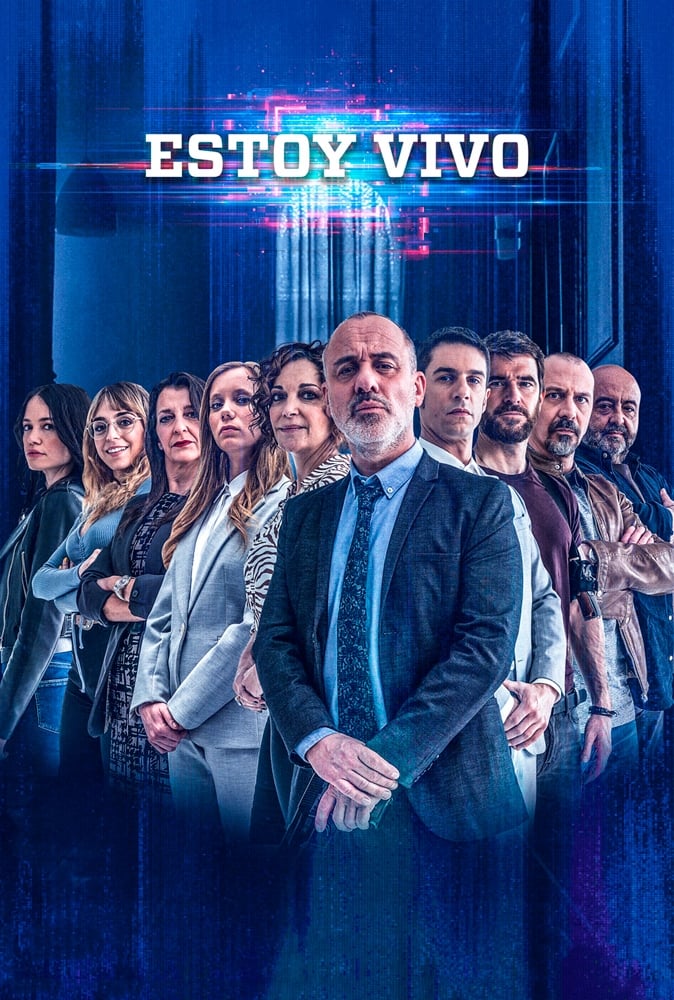 Estoy Vivo
A policeman dies chasing a serial killer and is reincarnated in another policeman five years later in exchange for never revealing his true identity.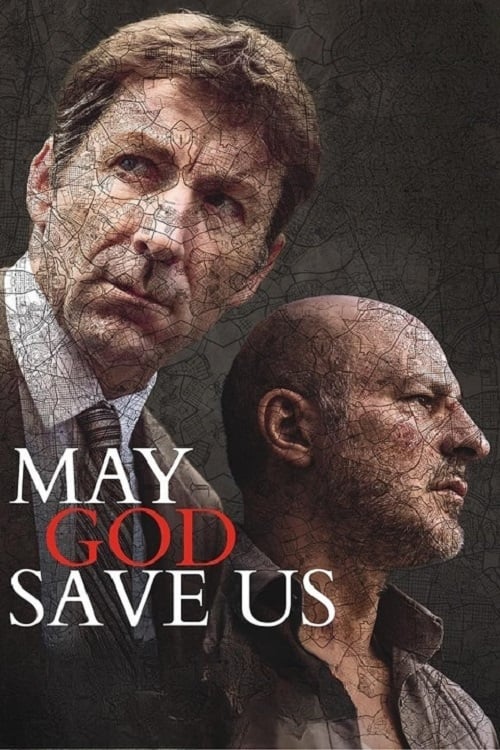 May God Save Us
The summer of 2011 is in Madrid. There is a crisis in the economy. 1.5 million pilgrims and a 15-M movement live side by side in a Madrid that is hotter and more chaotic than ever before. What seems t...
TV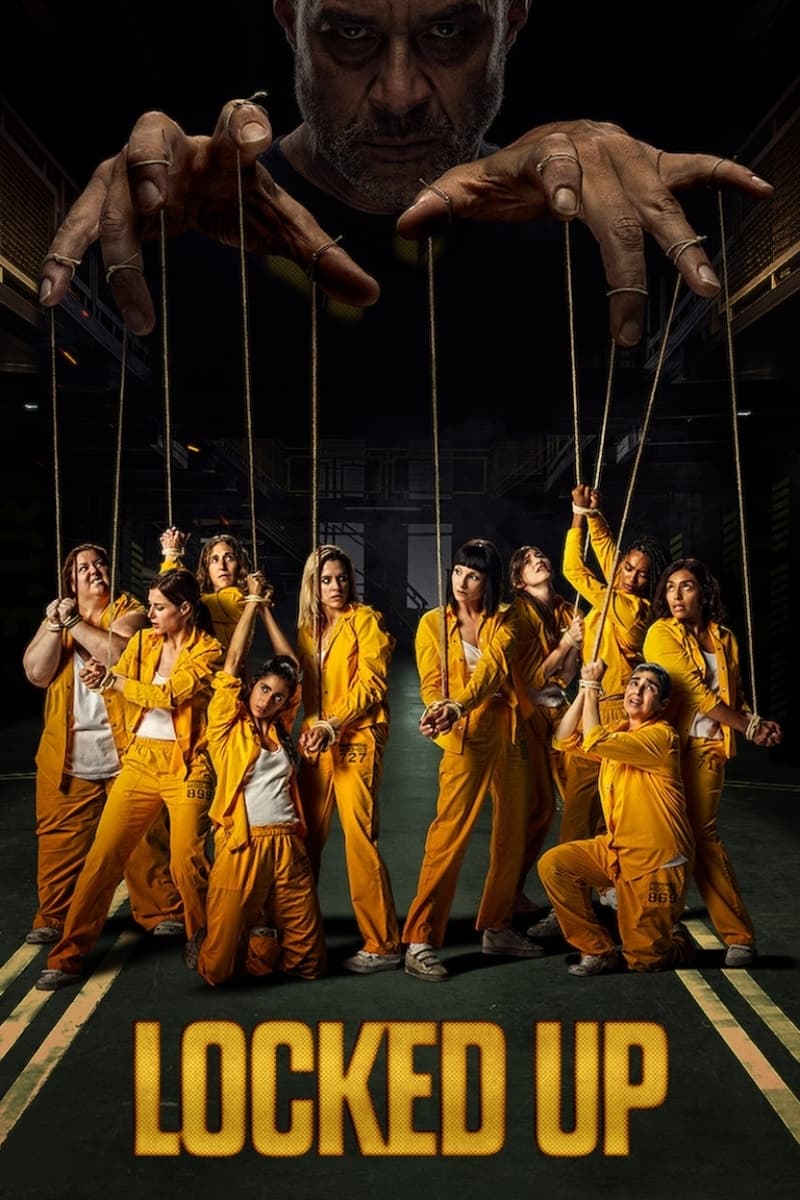 Locked Up
Set up to take the blame for corporate fraud, young Macarena Ferreiro is locked up in a high-security women's prison surrounded by tough, ruthless criminals, in this tense, provocative Spanish thrille...