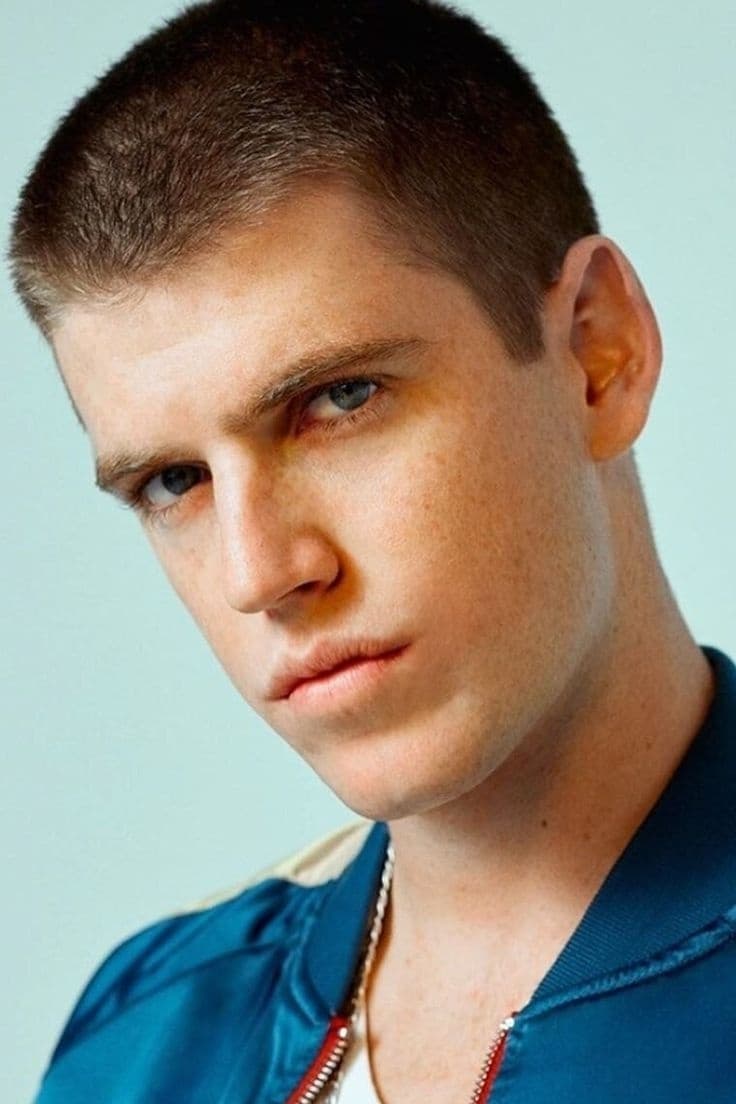 Biography
Miguel Bernardeau Duato (born December 12, 1996) is a Spanish actor.
TV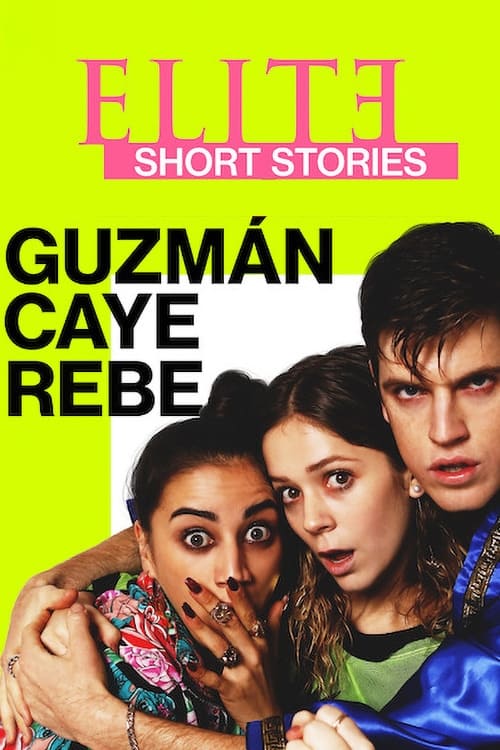 TV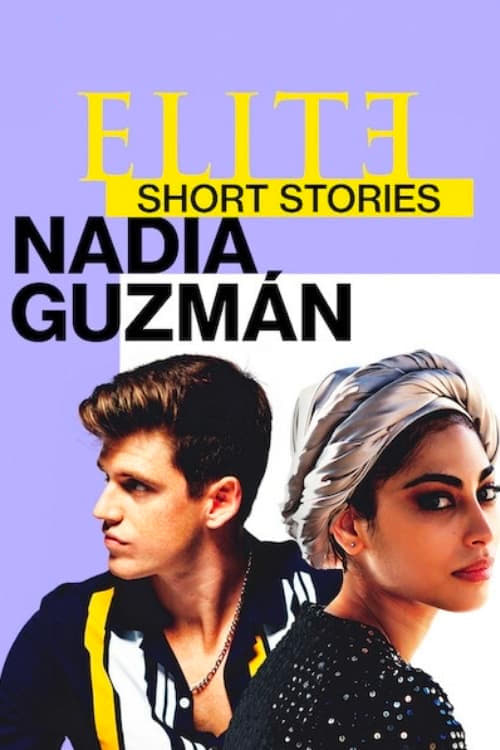 TV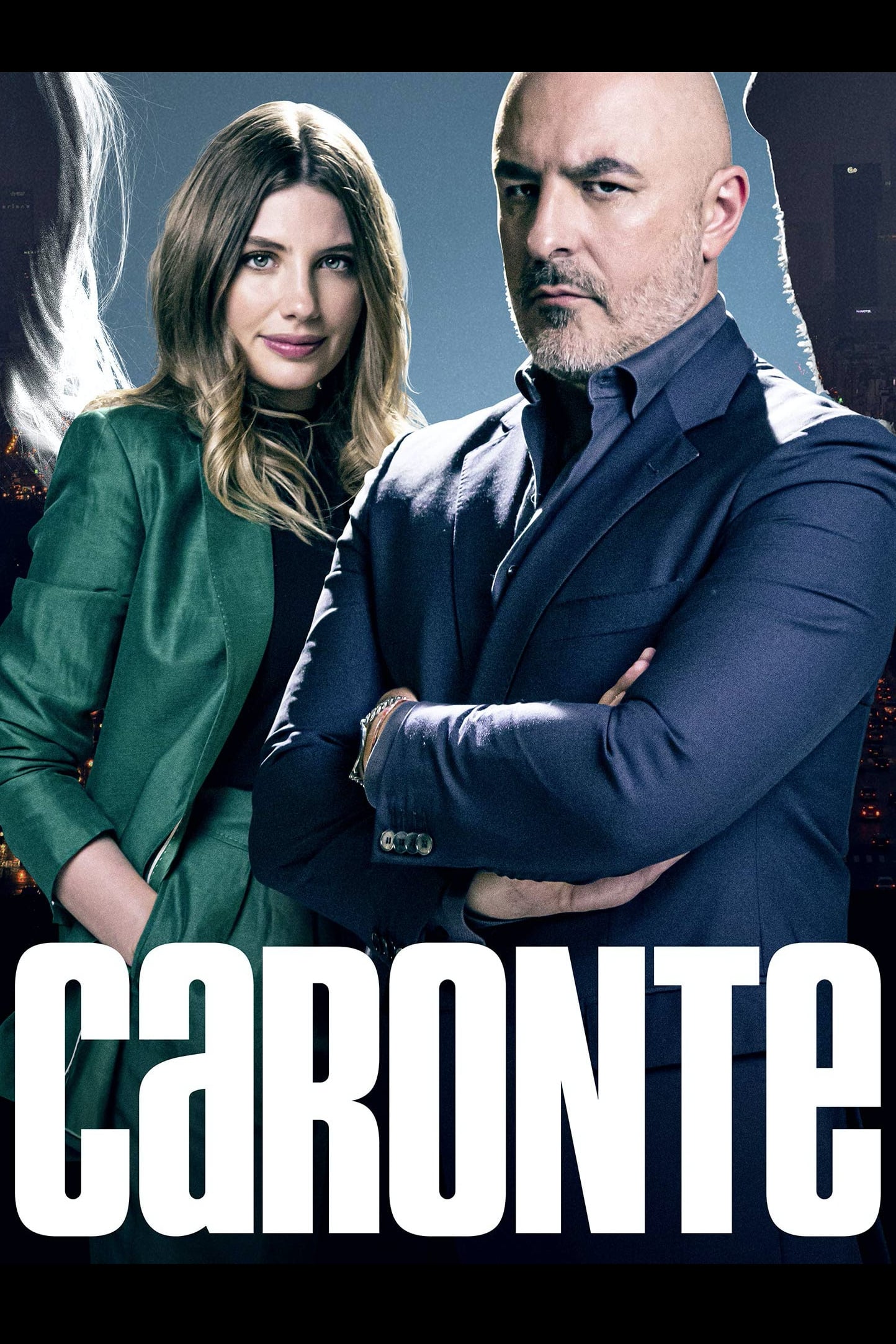 Caronte
We can think about justice, presumption of innocence and truth with the help of Caronte. A man can change himself to get his life back together. Caronte's personal life will be influenced by the diffe...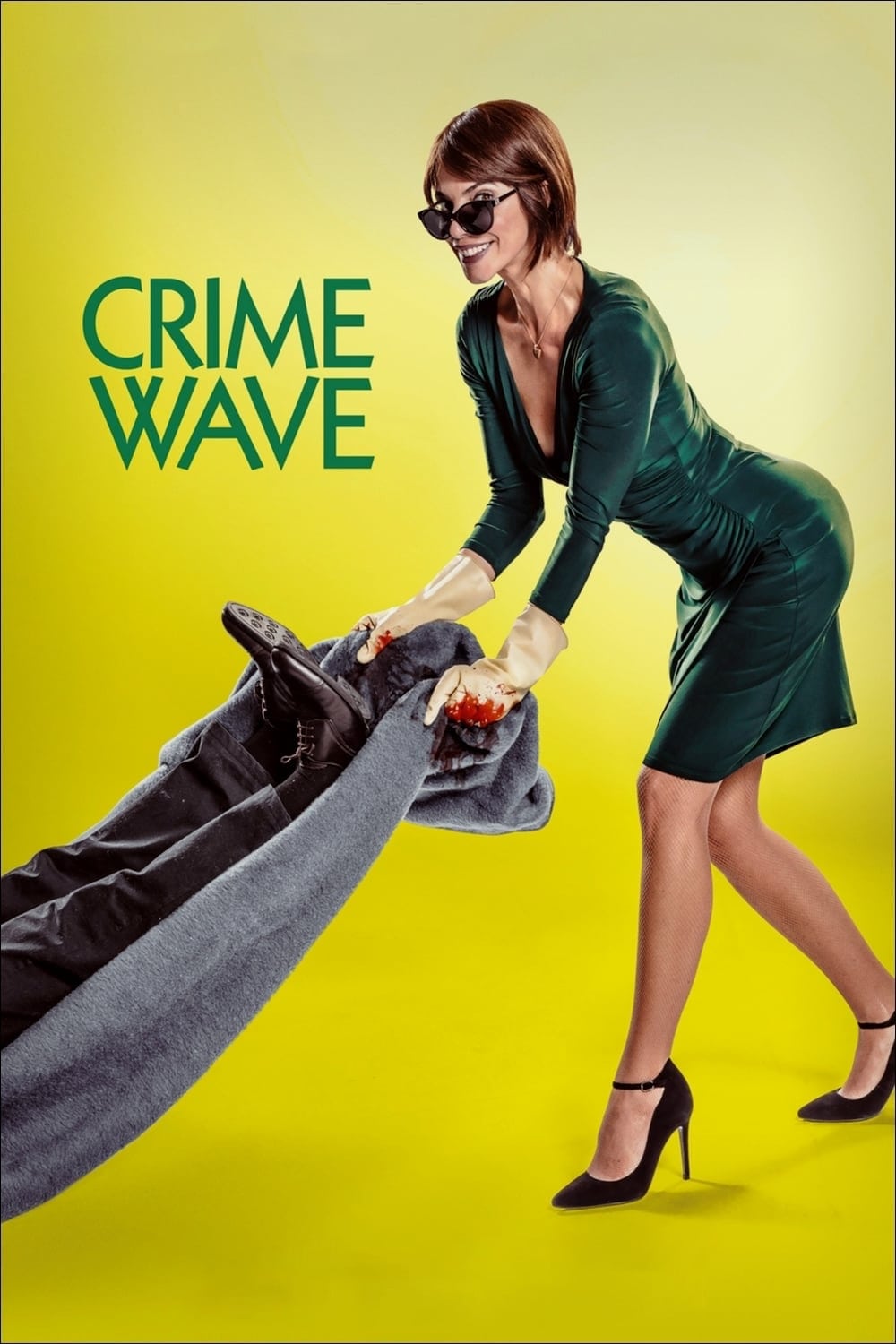 Crime Wave
Leyre lives a quiet and comfortable life which ends abruptly when an act of rage of her teenage son leads her to protect him by any means necessary.
TV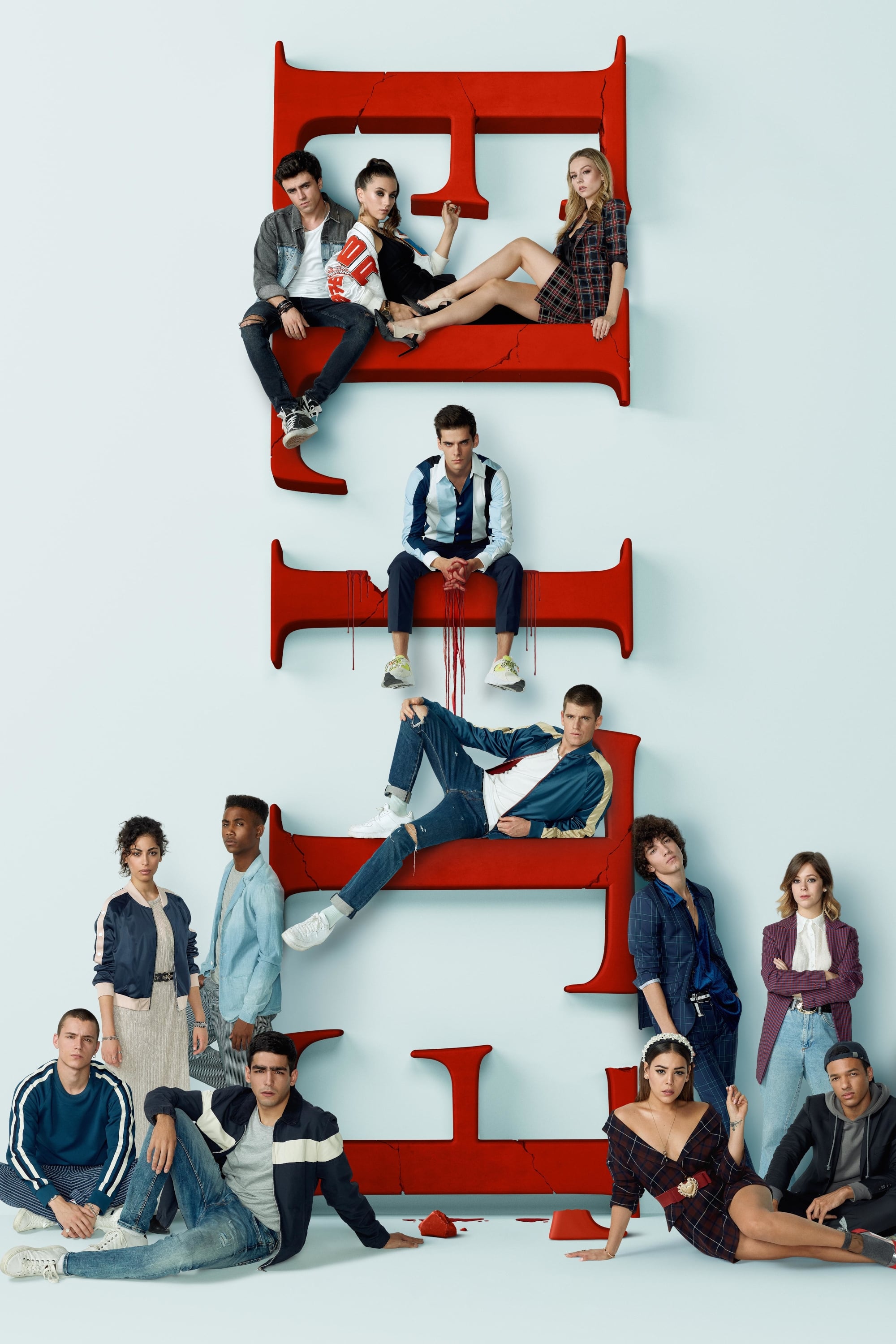 Elite
The clash between the wealthy and the poor students leads to tragedy when three working class kids enroll in the most exclusive school in Spain.
TV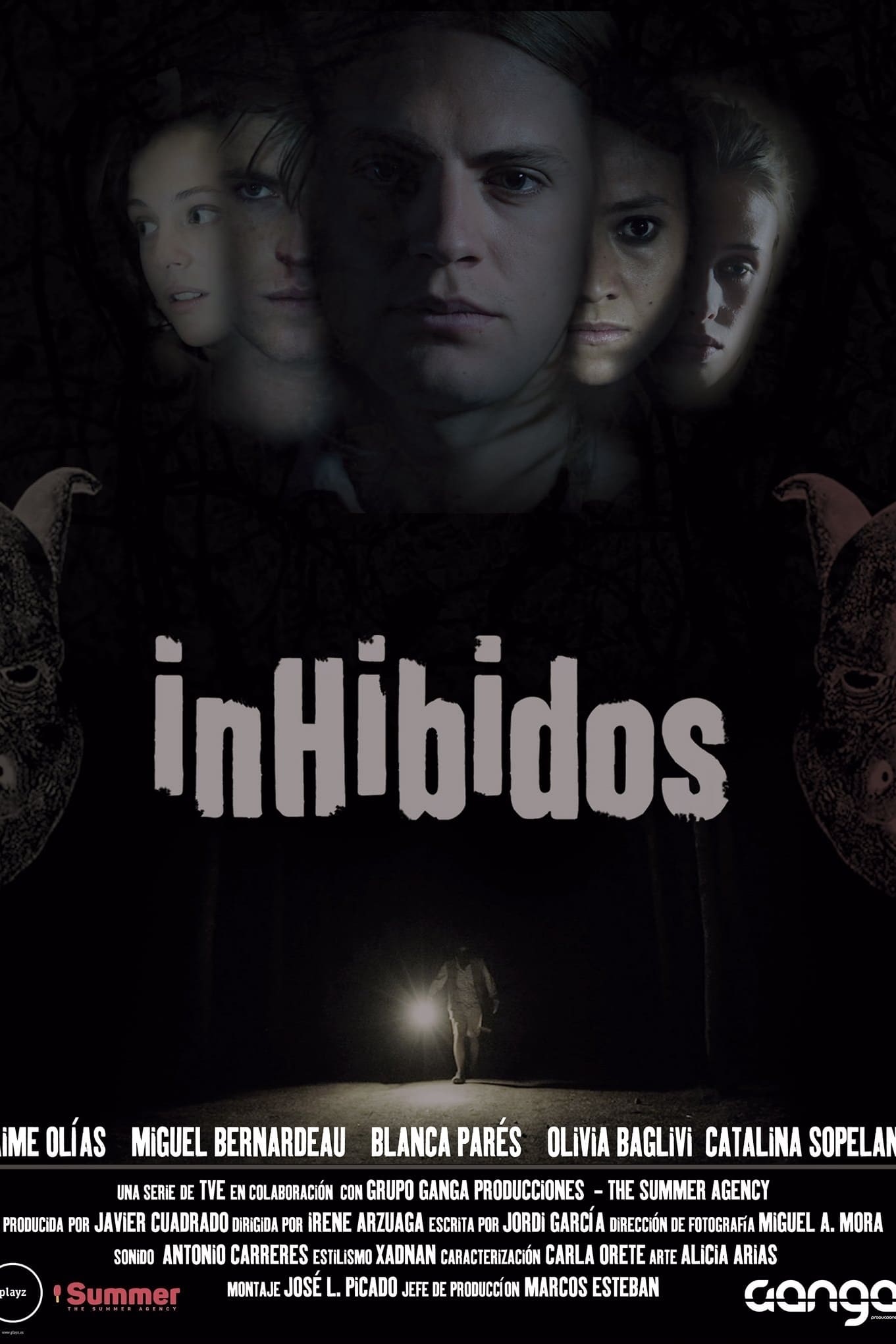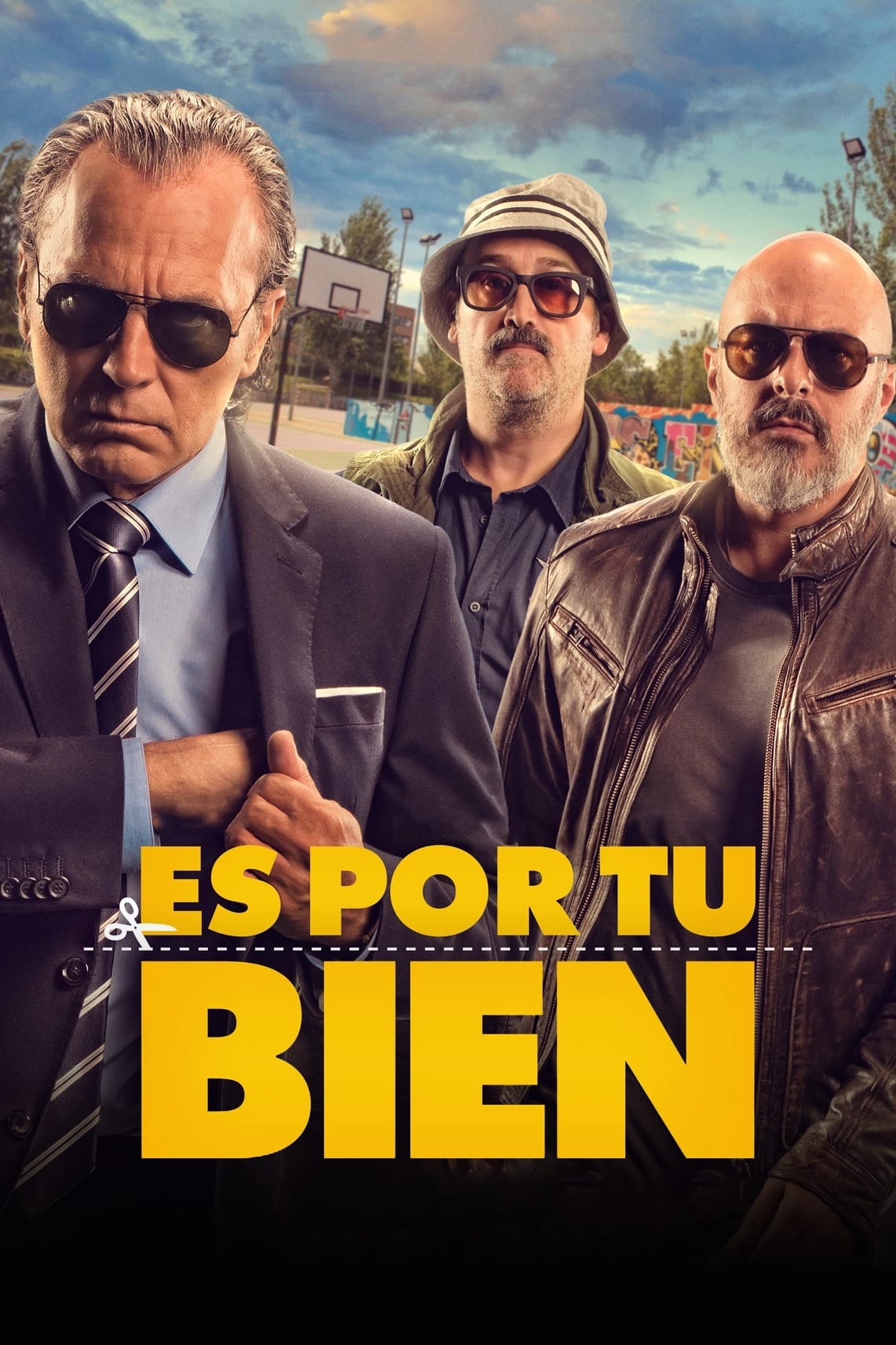 TV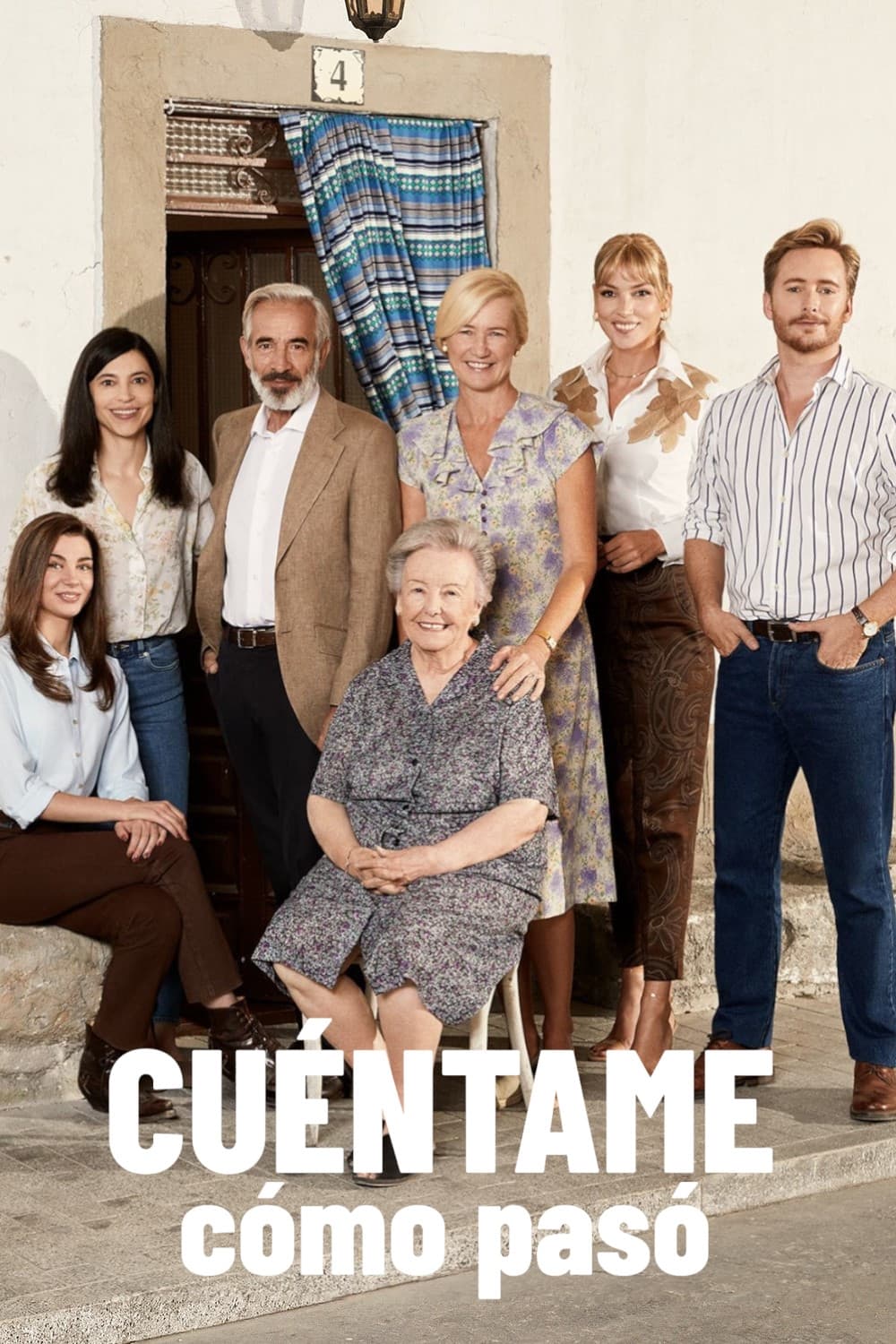 Cuéntame cómo pasó
Cuéntame cómo pasó, also known as Cuéntame, is a Spanish television series which has been broadcast by the Spanish public TV channel TVE1 since 2001. Its original name had to be changed for copyright ...
TV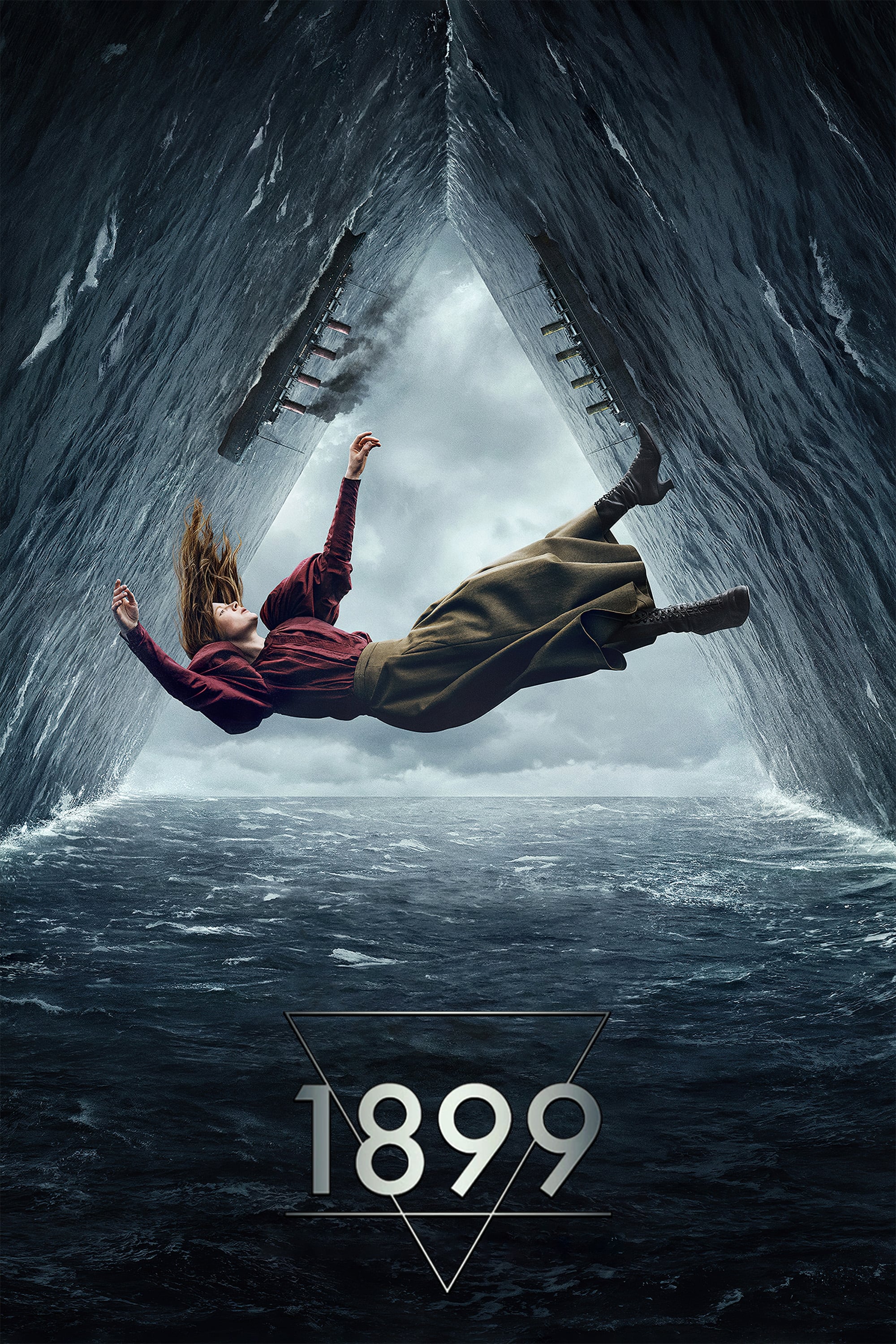 1899
On a migrant steamship heading west to leave the old continent from London to New York, the passengers, a mixed bag of European origins, are united by their hopes and dreams for the new century and th...