Biography
Kendall Nicole Jenner (born November 3, 1995) is an American model, media personality, businesswoman and socialite. Jenner is the daughter of Kris Jenner and Caitlyn Jenner, and rose to fame in the reality television show Keeping Up with the Kardashians. Jenner began modelling at the age of 14. After working in commercial print ad campaigns and photoshoots, Jenner had breakout seasons in 2014 and 2015, walking the runways for high-fashion designers during the New York, Milan, and Paris fashion weeks. Jenner has done multiple campaigns, editorials and cover shoots for LOVE and various international Vogue editions, and is a brand ambassador for Estée Lauder.Jenner made her debut at No. 16 on Forbes magazine's 2015 list of top-earning models, with an estimated annual income of US$4 million. In 2017 Jenner was named the world's highest-paid model by Forbes, ousting model Gisele Bündchen who has been leading the list for more than 14 years since 2002.
Personal Life
She started dating NBA player Blake Griffin in summer 2017. The two broke up in April 2018. In June 2018, Jenner began her relationship with baskeball player Ben Simmons. The couple split in May 2019.In November 2020, Jenner faced large public criticism after having a birthday party with a hundred plus attendance during the coronavirus pandemic. The party was attended by many celebrities, including Justin and Hailey Bieber, The Weeknd, and Winnie Harlow, despite Los Angeles county having a Safer-at-Home order in affect. Jenner's mother responded to the criticism, telling Andy Cohen, "we are really responsible, and we make sure that everyone in our family and our closest friends are tested religiously. So, you know, we do what we can, we, we try to follow the rules."
Early Life
Kendall Nicole Jenner was born on November 3, 1995, in Los Angeles, California, she is the daughter of television personality and businesswoman Kris Jenner and retired Olympic decathlete champion Caitlyn Jenner. Jenner's middle name was a tribute to Kris' best friend Nicole Brown Simpson, who was murdered just before Jenner was conceived.Jenner was raised in a stepfamily with a younger sister, Kylie, and eight half siblings. Jenner is half sister to Burt and Casey Lynn Jenner through Caitlyn and first wife Chrystie Crownover. Through Caitlyn and second wife Linda Thompson, Jenner is half sister to indie pop singer Brandon and The Hills actor Sam "Brody" Jenner. Through Kris, Jenner is half sister to reality television celebrities Kourtney, Kim, Khloé, and Rob Kardashian.Jenner was raised with her sister and the Kardashians in Calabasas, an upscale suburb west of Los Angeles. Jenner attended Sierra Canyon School before switching to homeschooling in order to pursue modeling. She graduated in 2014. In May 2014, Jenner purchased a two-bedroom, 2.5-bath condominium in Los Angeles for US$1.4 million.
TV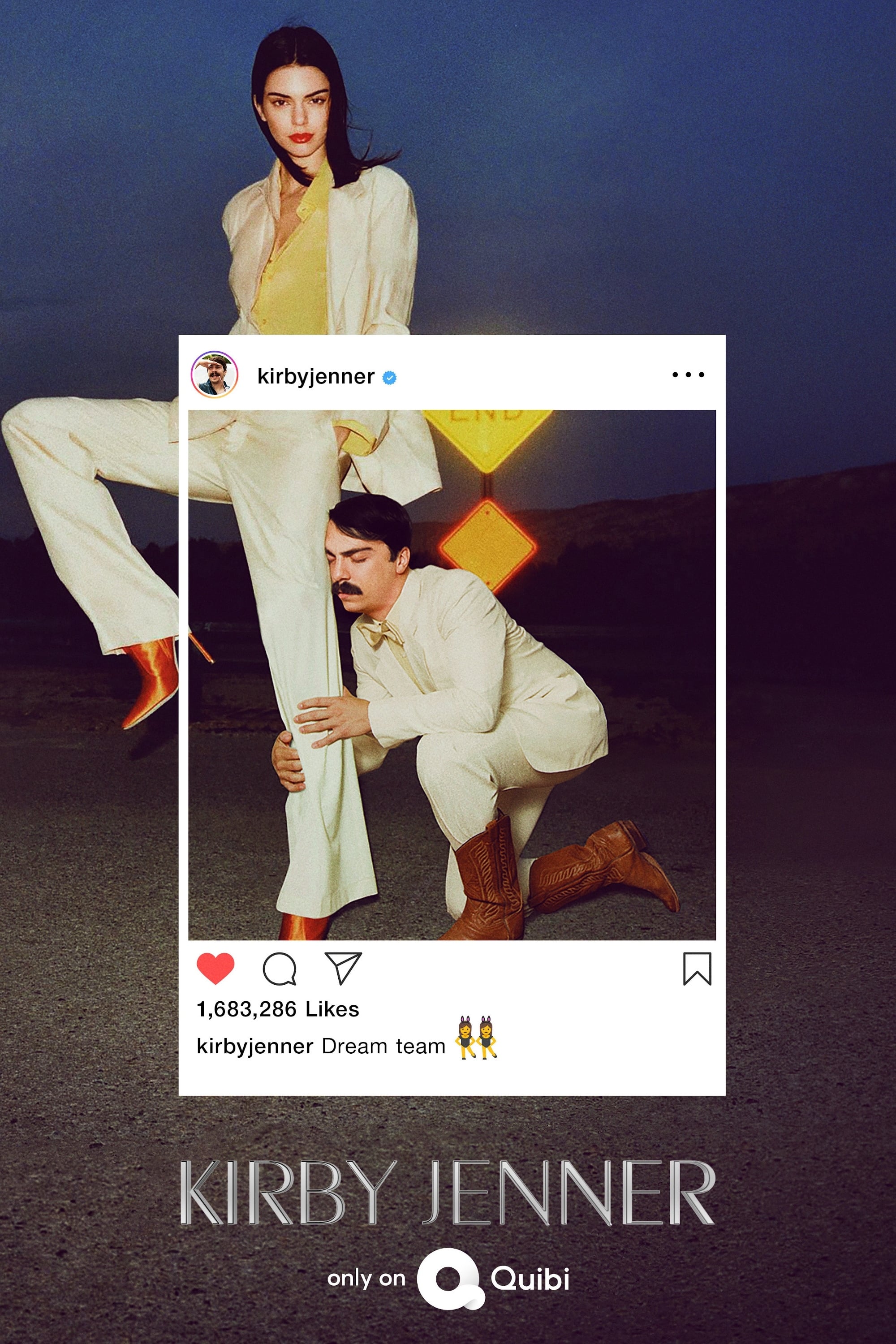 Kirby Jenner
Kirby is a member of the world's most famous family.
TV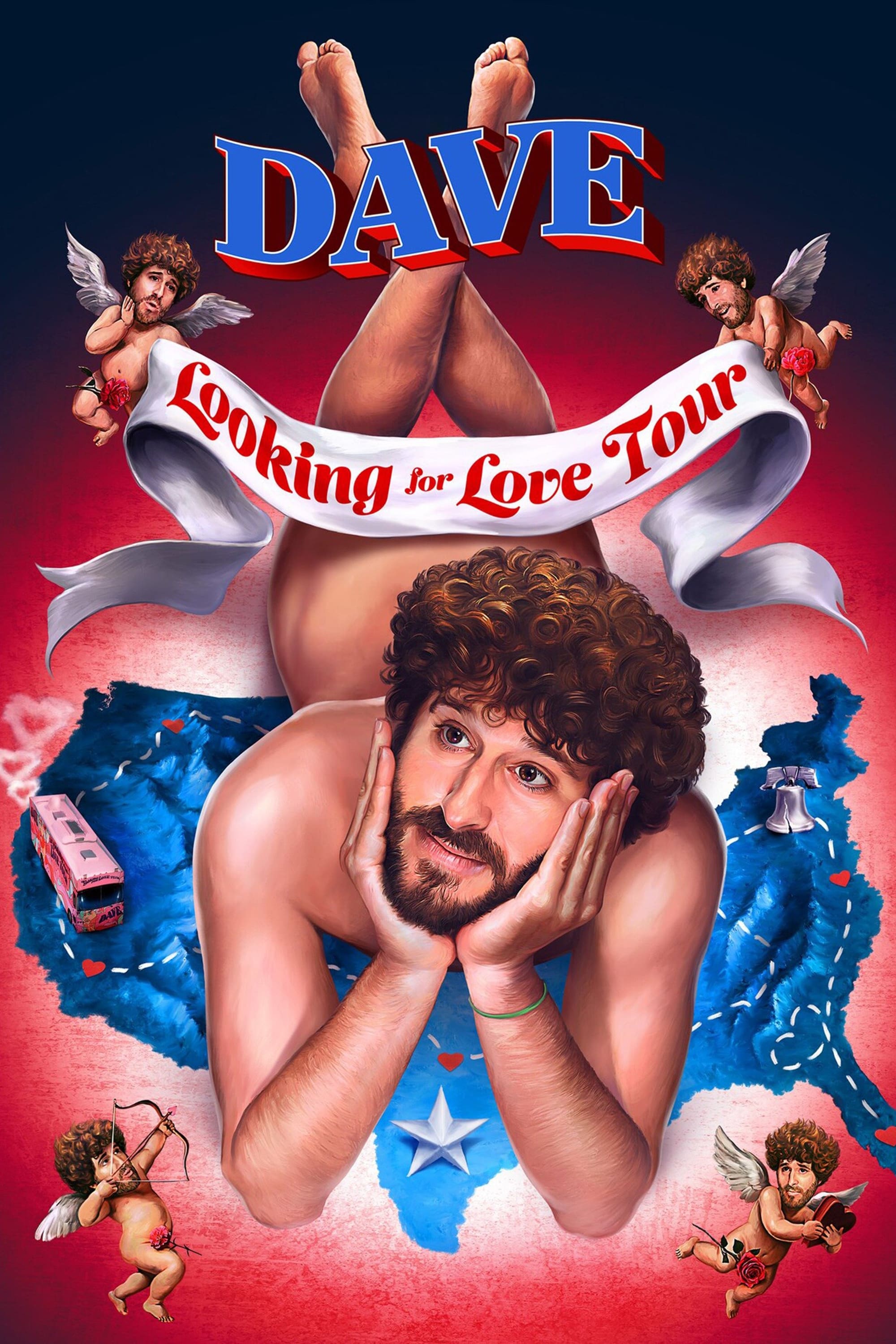 DAVE
A man in his late 20s thinks he will be one of the best rappers of all time. With the help of his friends, he might be able to convince the world.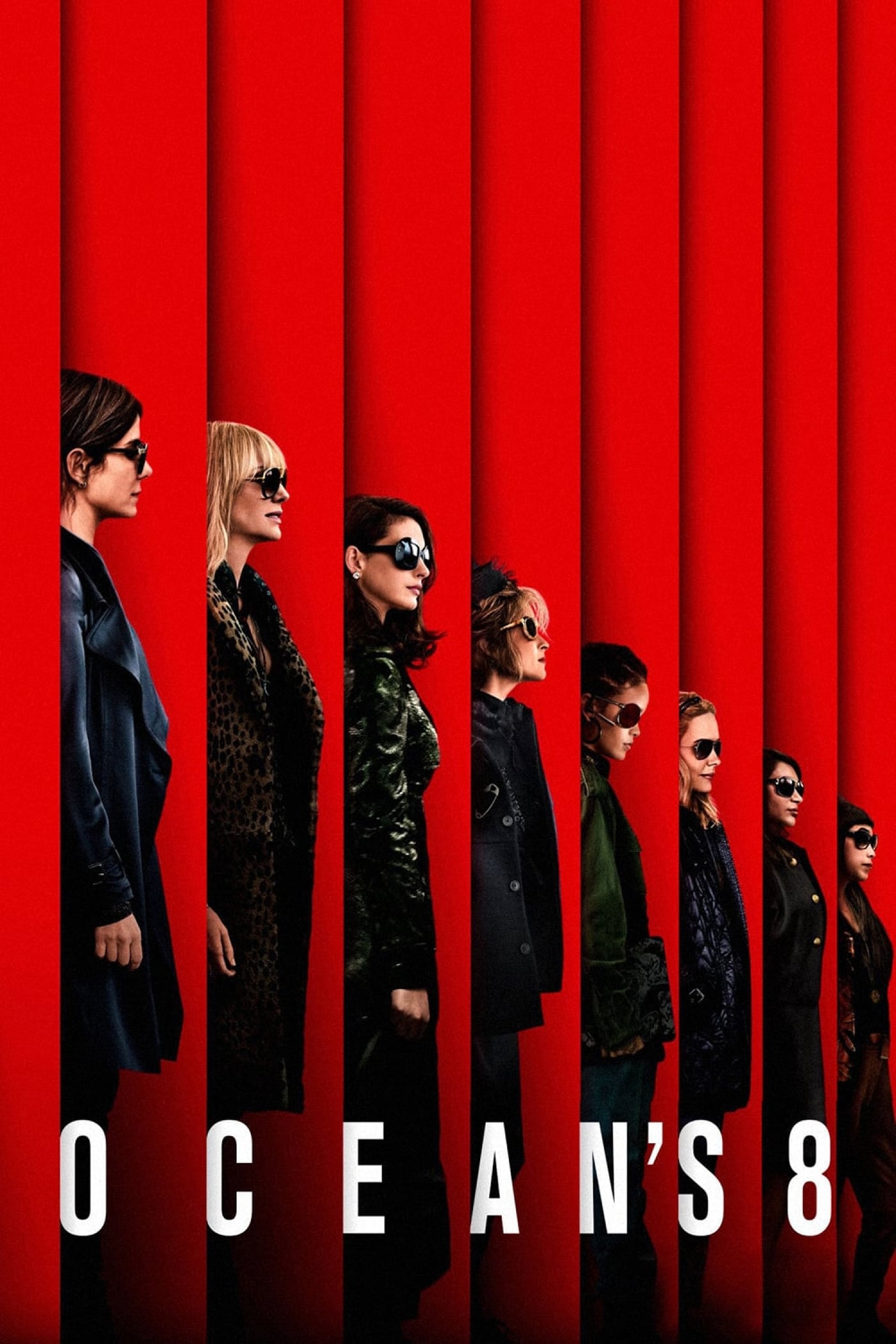 Ocean's Eight
At New York's annual Met Gala, a group of female thieves are recruited by a criminal mastermind to pull off the biggest jewelry theft of the century.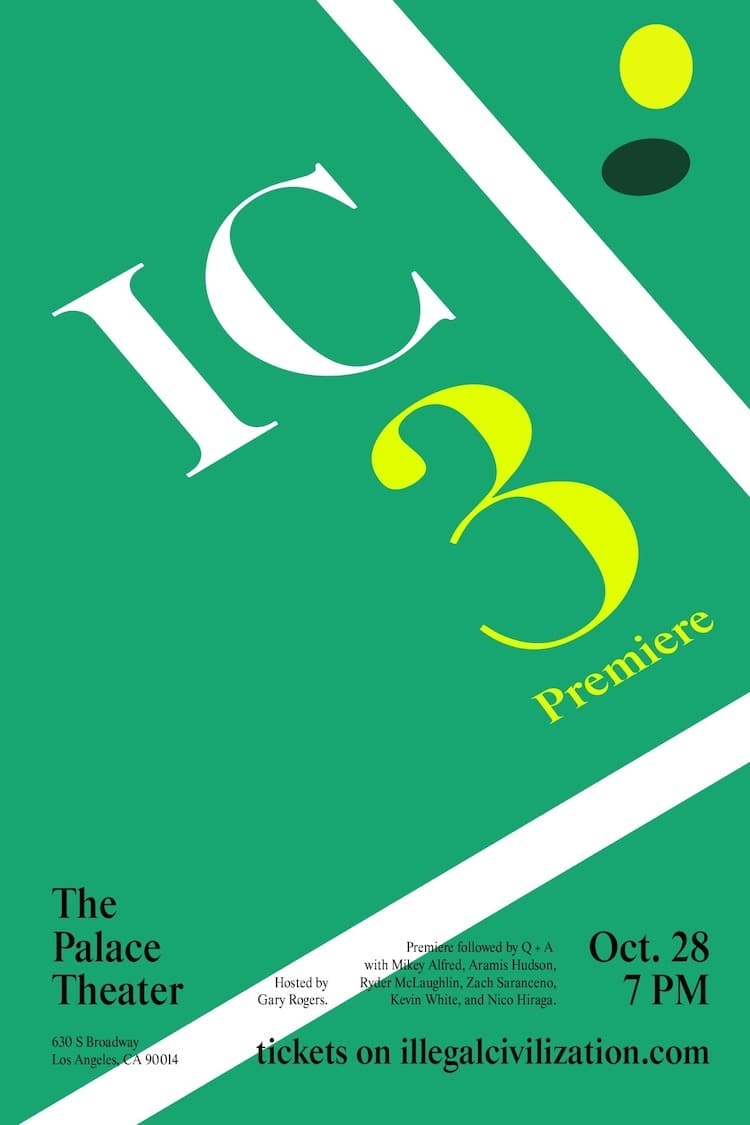 Illegal Civilization 3
Kevin White, Olan Prenatt, and Aramis Hudson are skating, having fun, and getting into all of the hijinks that we have come to expect from the Civ.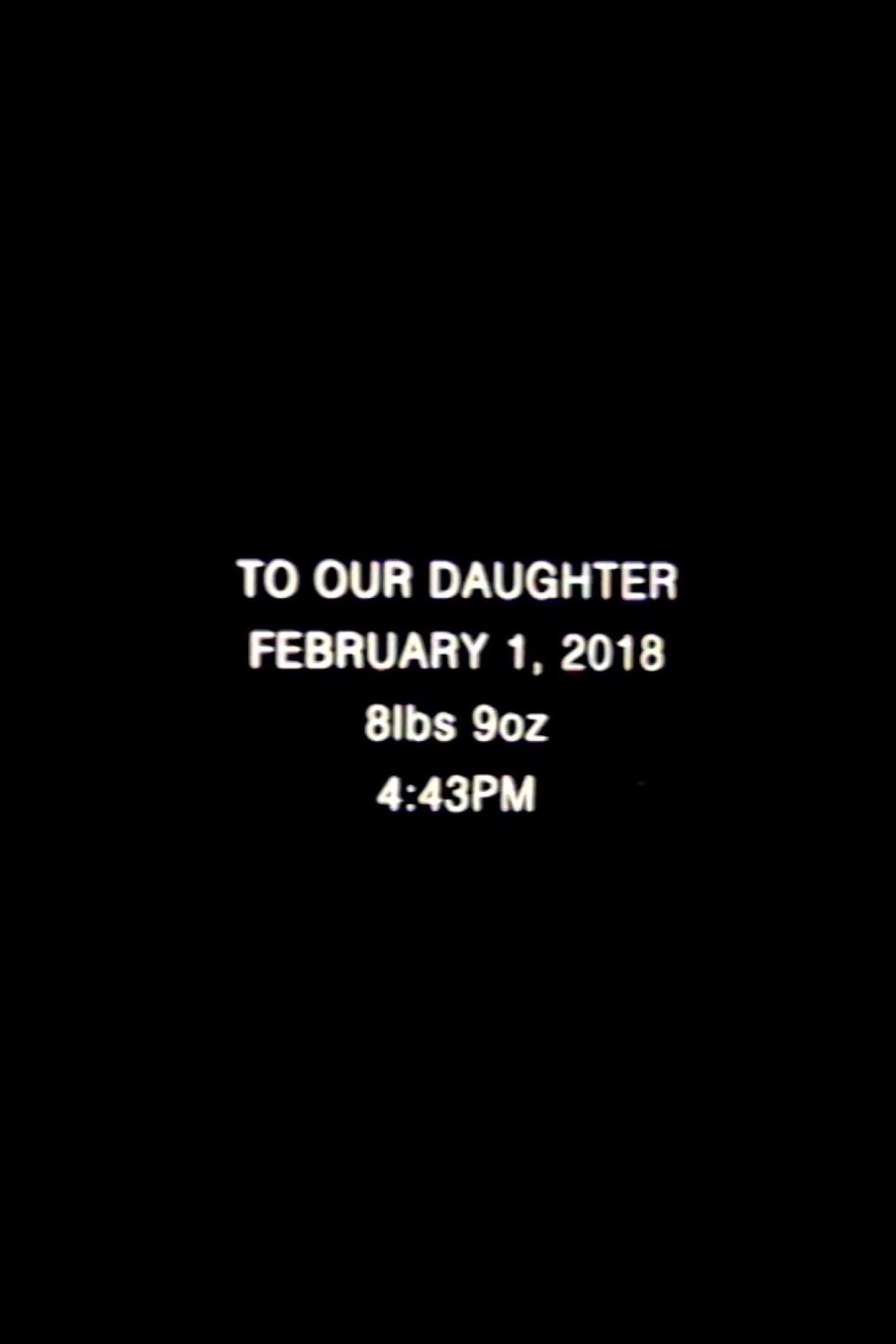 To Our Daughter
She documented her pregnancies and the birth of her daughter.
TV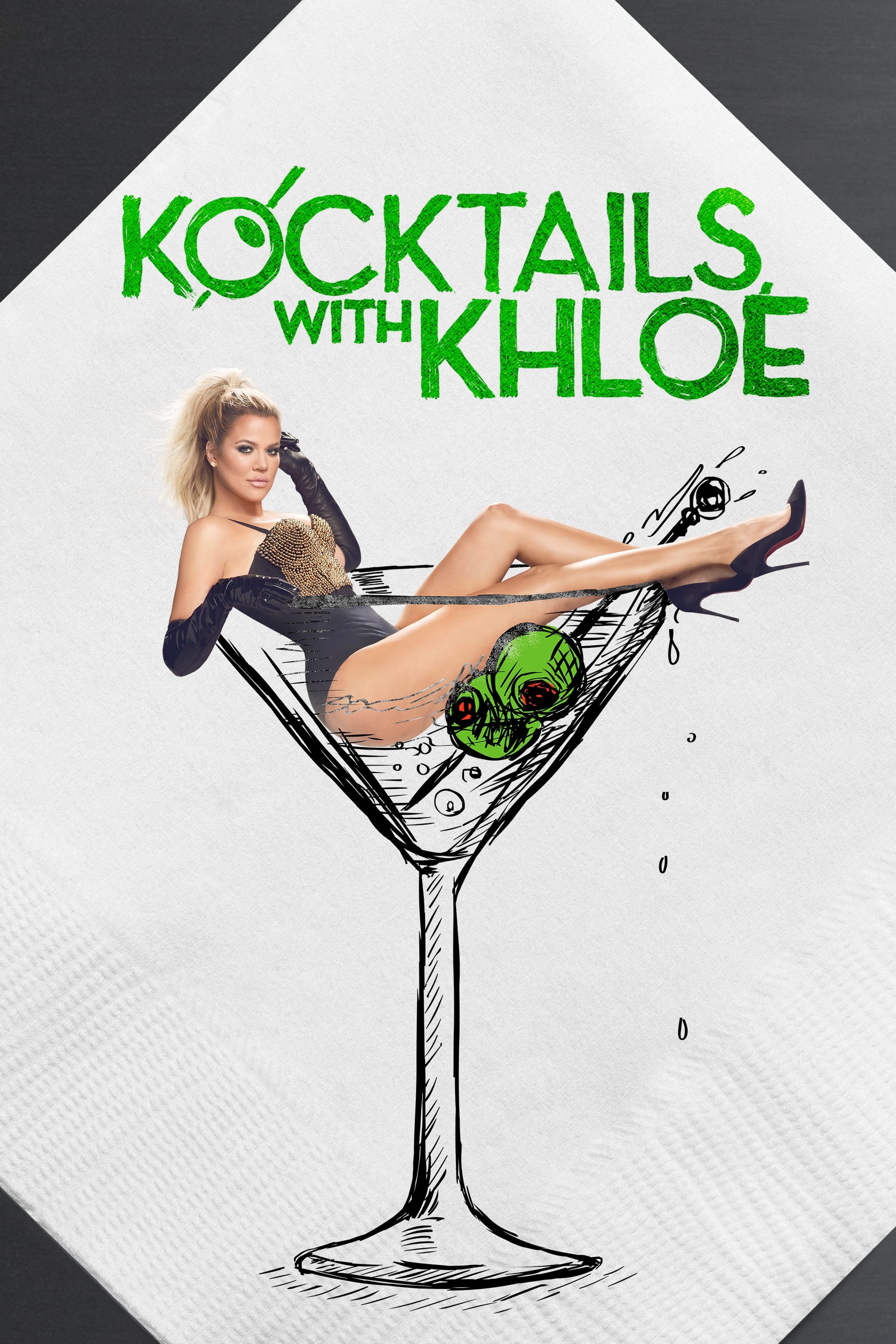 Kocktails With Khloé
Kocktails with Khloé raises the bar on the fun, surprising and real conversation that happens when friends get together at home to dish on their lives, pop culture, fashion, celebrity gossip and more....
TV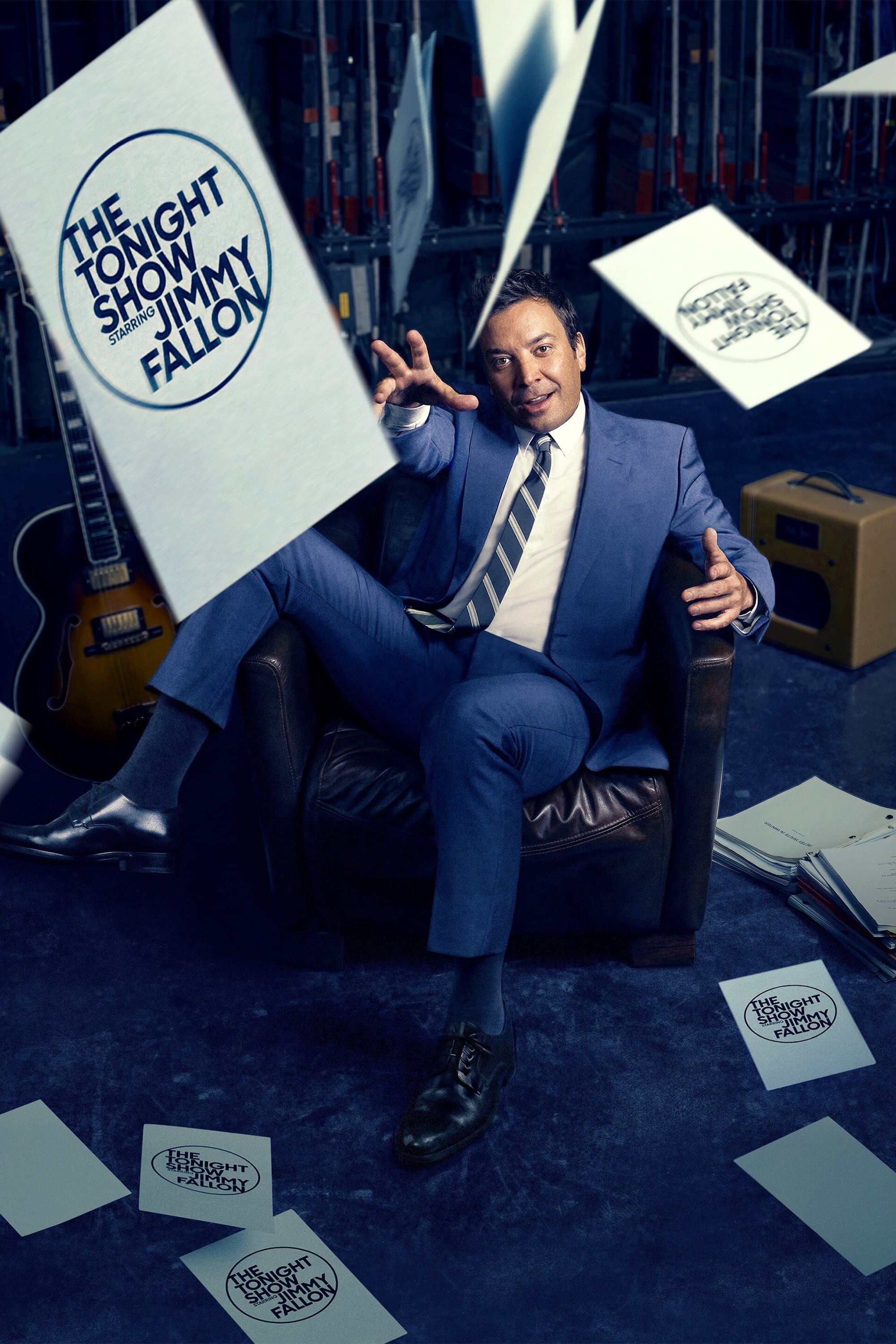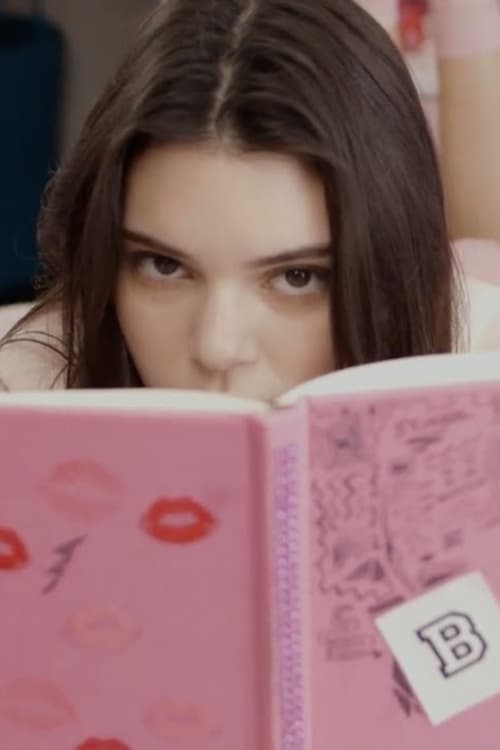 Burn Book
Dazed cover star Kendall Jenner addresses ALL U H8ERS.
TV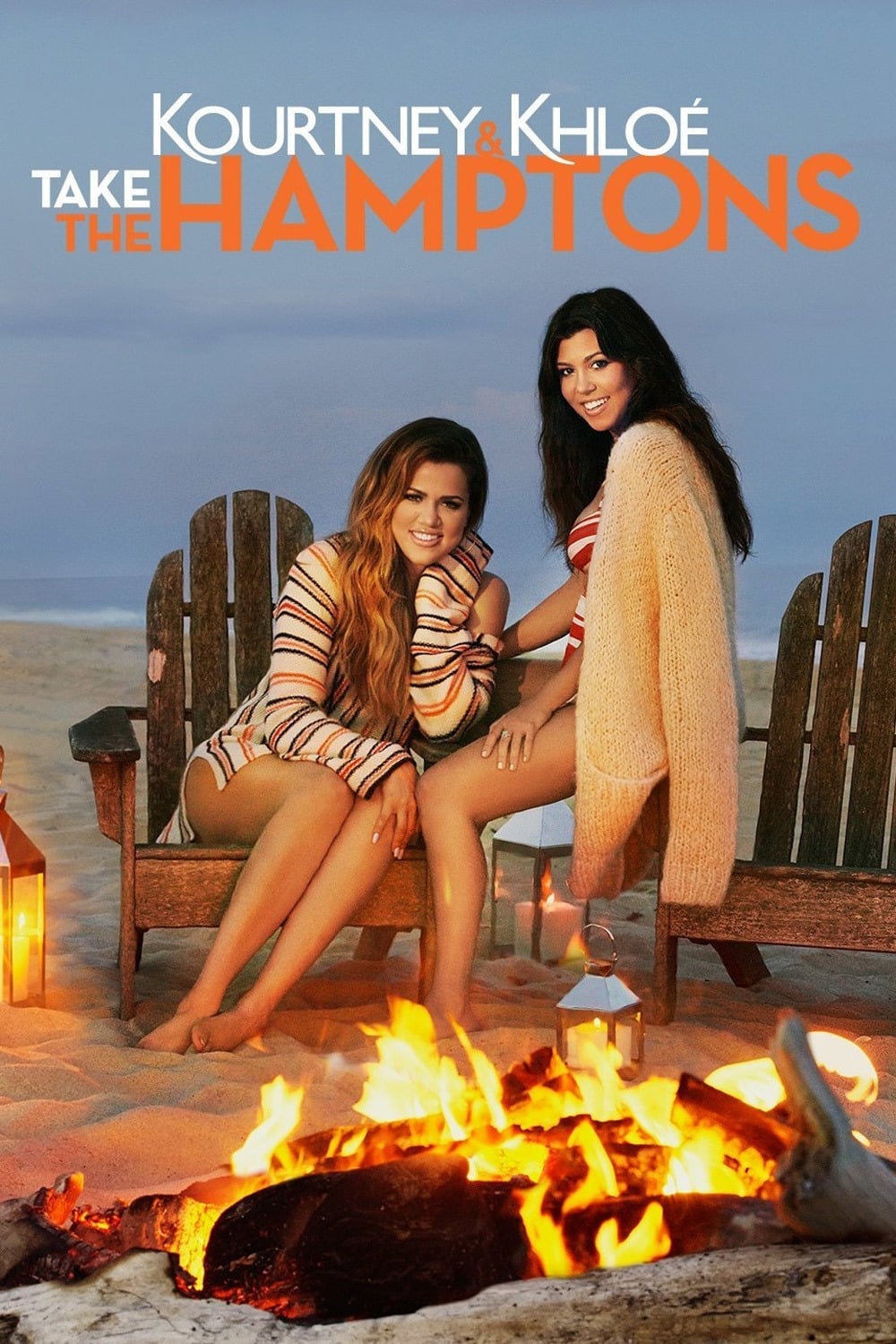 Kourtney & Khloé Take the Hamptons
Reality-TV stars Kourtney and Khloé Kardashian continue to roll out their Dash clothing boutiques in U.S. cities. This series follows the sisters as they open a pop-up shop in the trendy Hamptons on e...
TV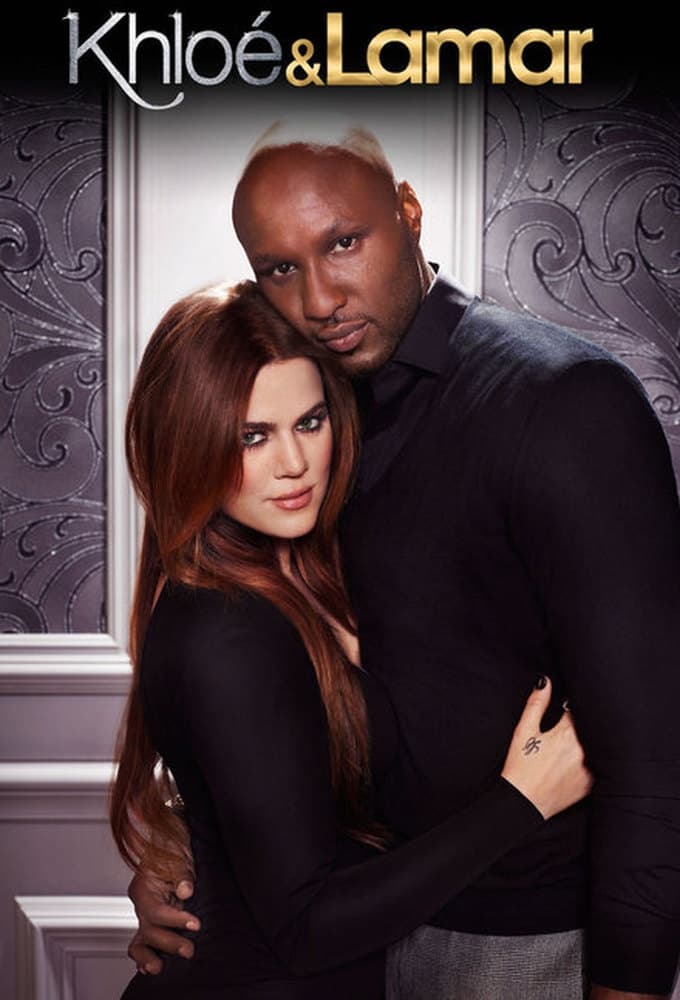 Khloé & Lamar
Khloé & Lamar is an American reality television series that debuted on E! in the United States and Canada on April 10, 2011. The series is the third spin-off of the show Keeping Up with the Kardashian...
TV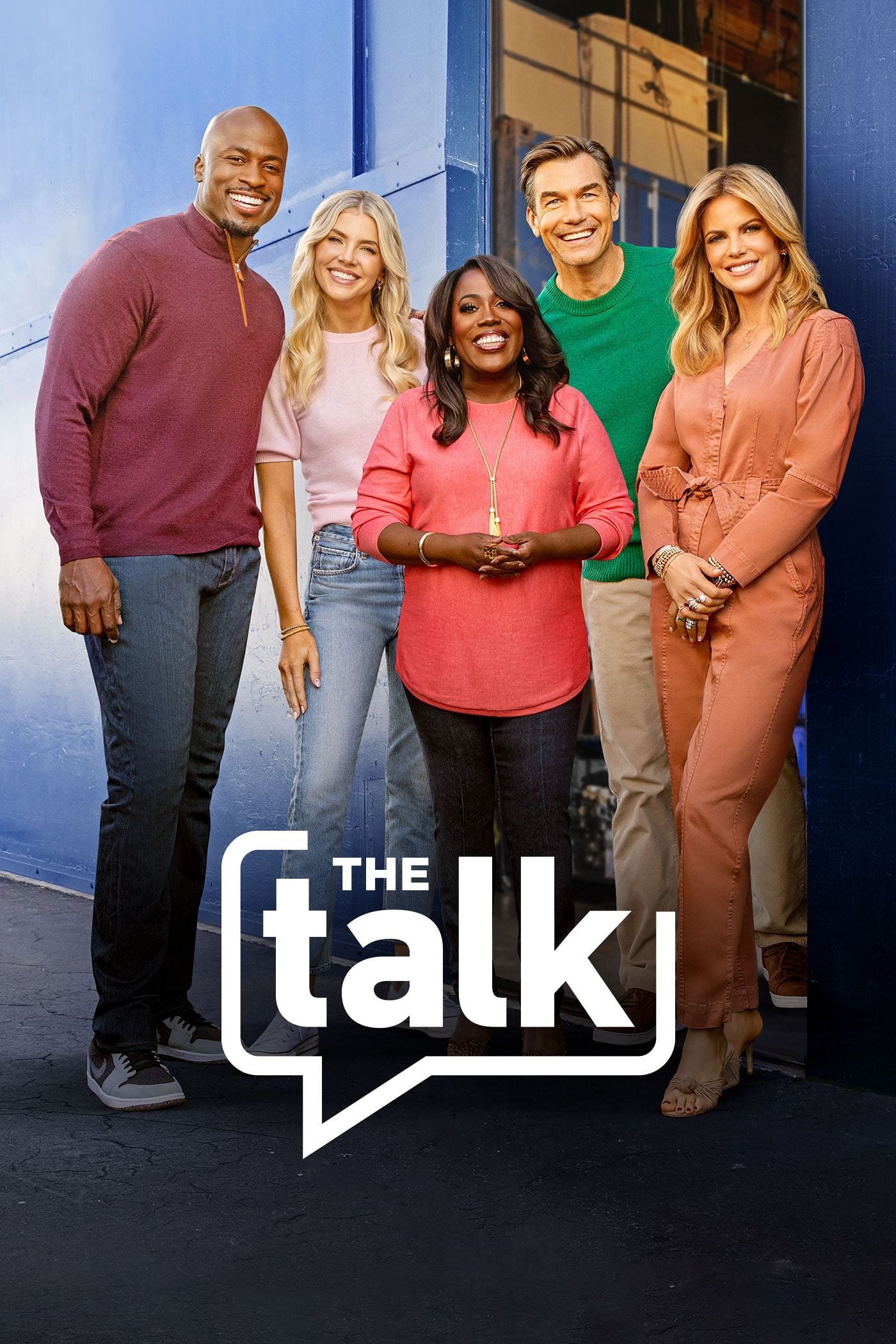 The Talk
Current events, pop culture, contemporary issues, family, celebrity and the hottest topics of the day are discussed by a panel of well-known news and entertainment personalities.
TV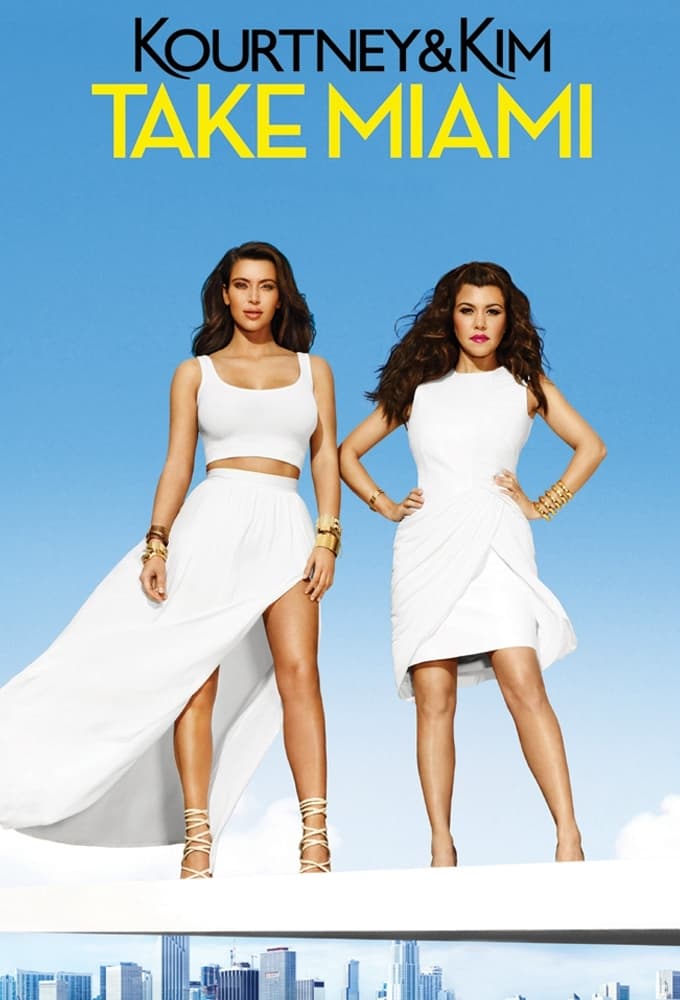 Kourtney and Khloé Take Miami
The series originally followed sisters Kourtney and Khloé Kardashian as they opened a second D-A-S-H location in Miami, Florida. From the third season onward, sister Kim Kardashian replaced Khloé.
TV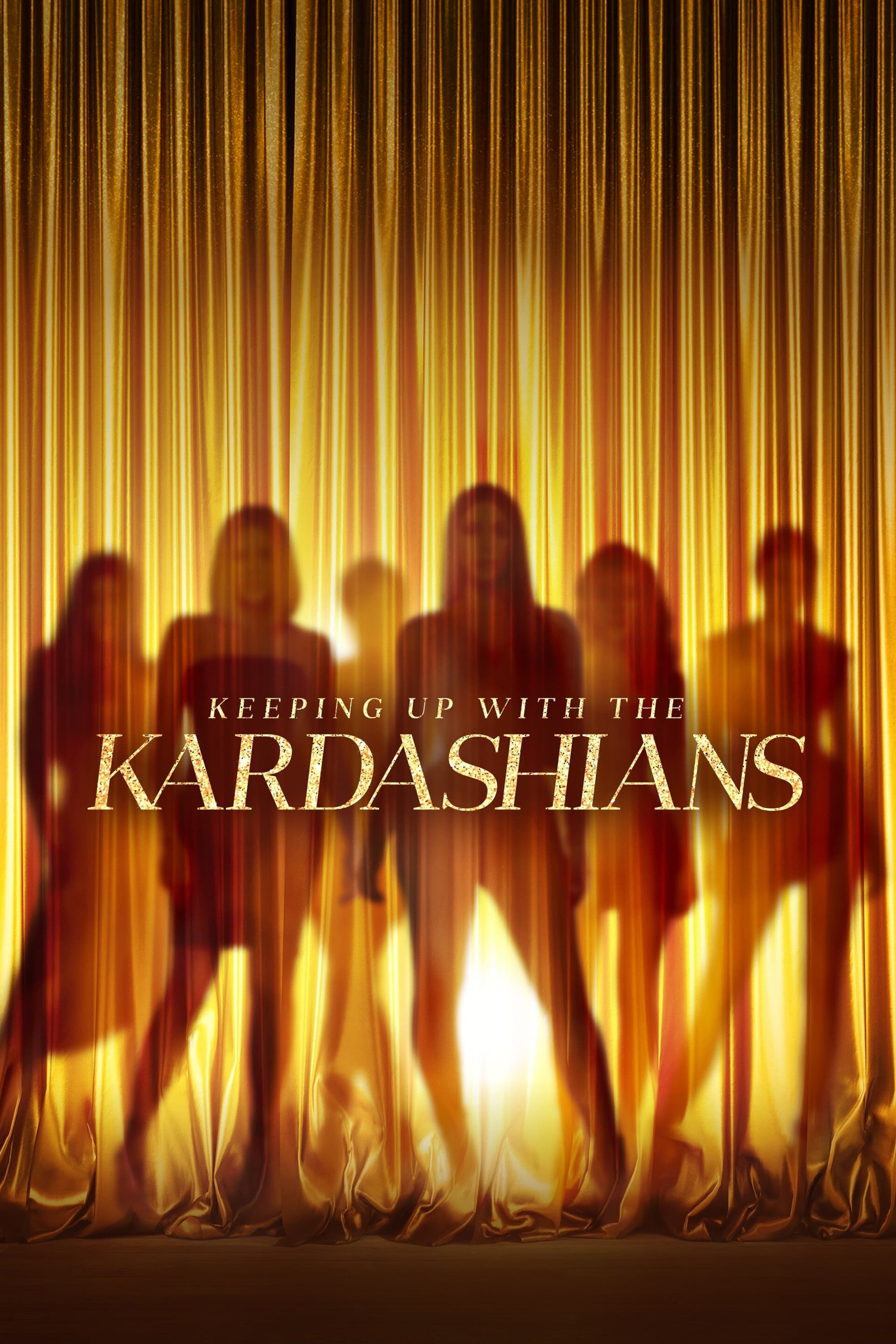 TV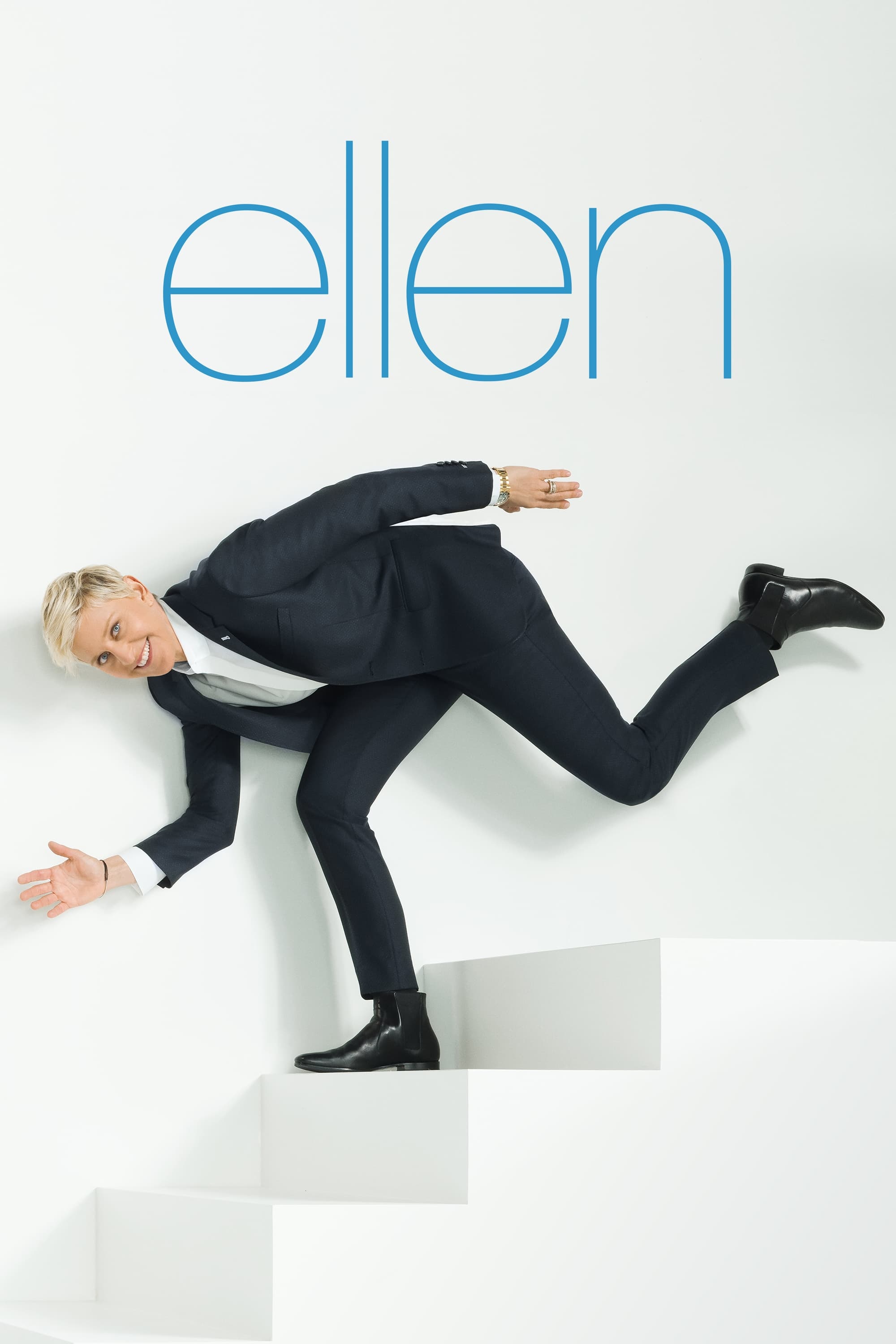 TV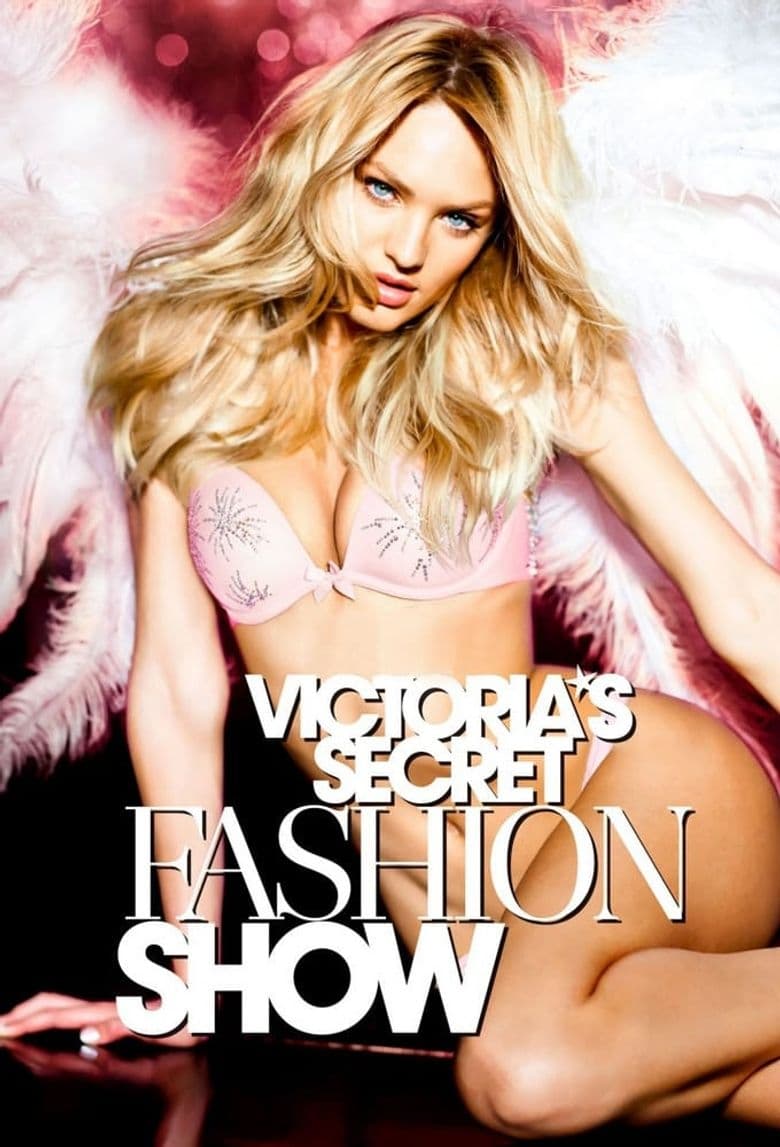 Victoria's Secret Fashion Show
Merging fashion, fantasy and entertainment, this lingerie runway show includes pink carpet interviews, model profiles, behind-the-scenes looks at the making of the show, and musical performances.
TV Kris
The Fox network has a talk show called Kris. In Los Angeles, New York City, Charlotte, North Carolina, Dallas, Texas and Minneapolis, Minnesota it aired. The trial ended in August.