Biography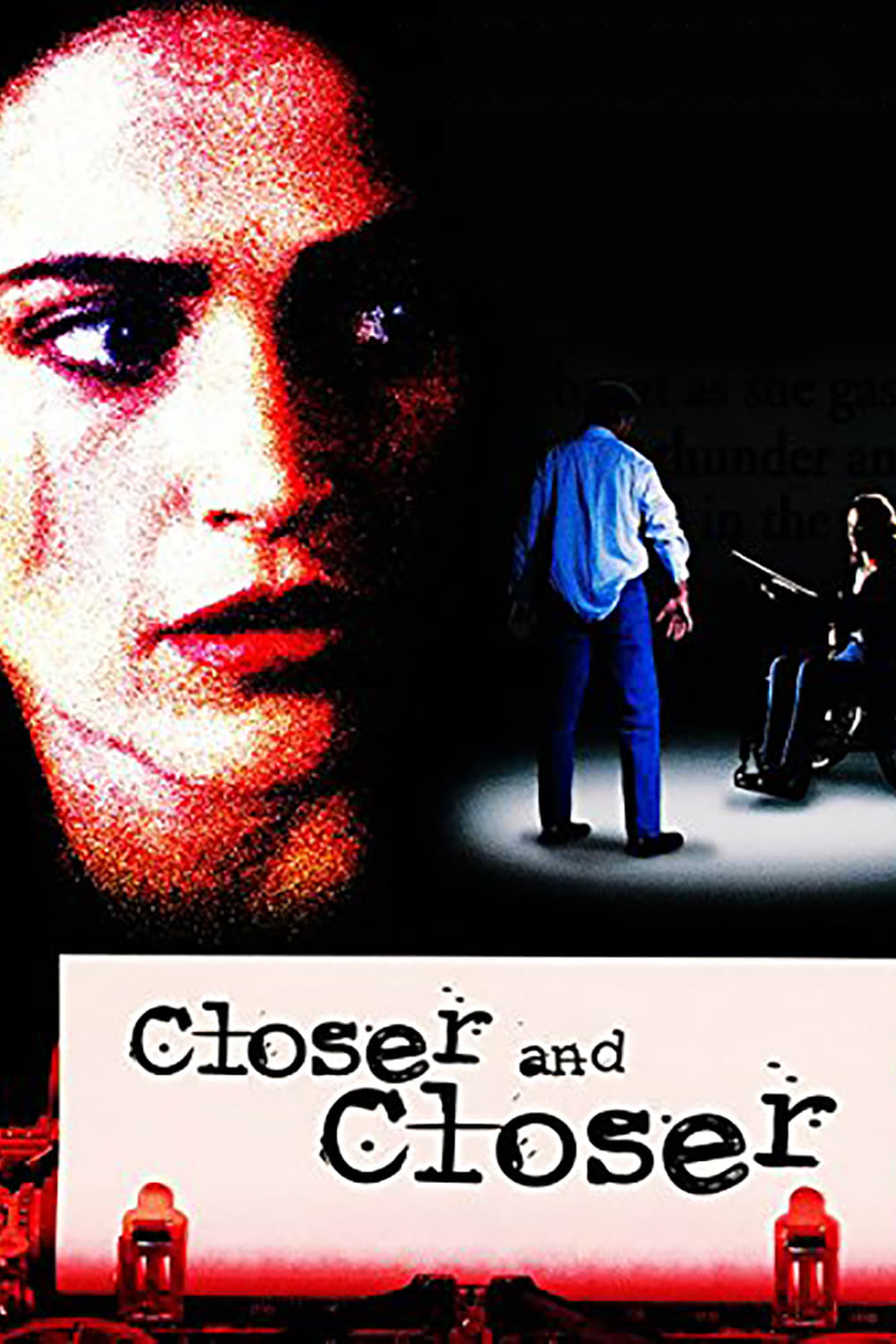 Closer and Closer
Three years after author Kate Sanders penned a best selling novel about a serial killer, she has become the victim of a twisted tale of art imitating life -- left crippled after fleeing a deadly and p...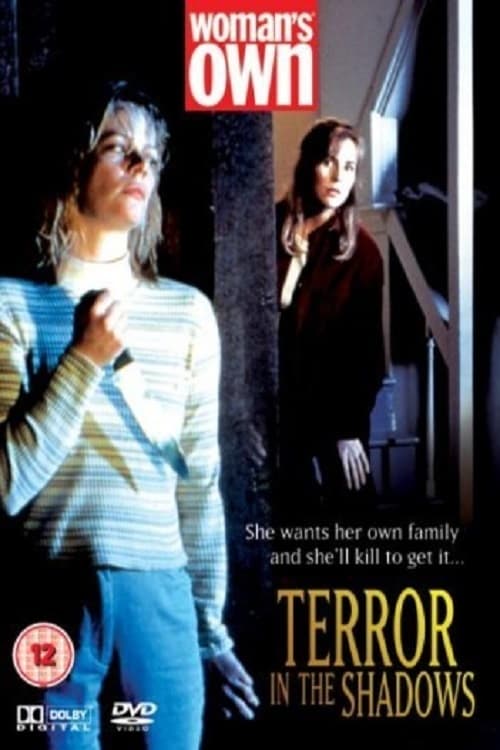 Terror in the Shadows
Five years ago, Christine went after the baby she gave up for adoption, and ended up killing Alex Williams' wife and the baby the Williams' had adopted. When Christine escaped from a mental institutio...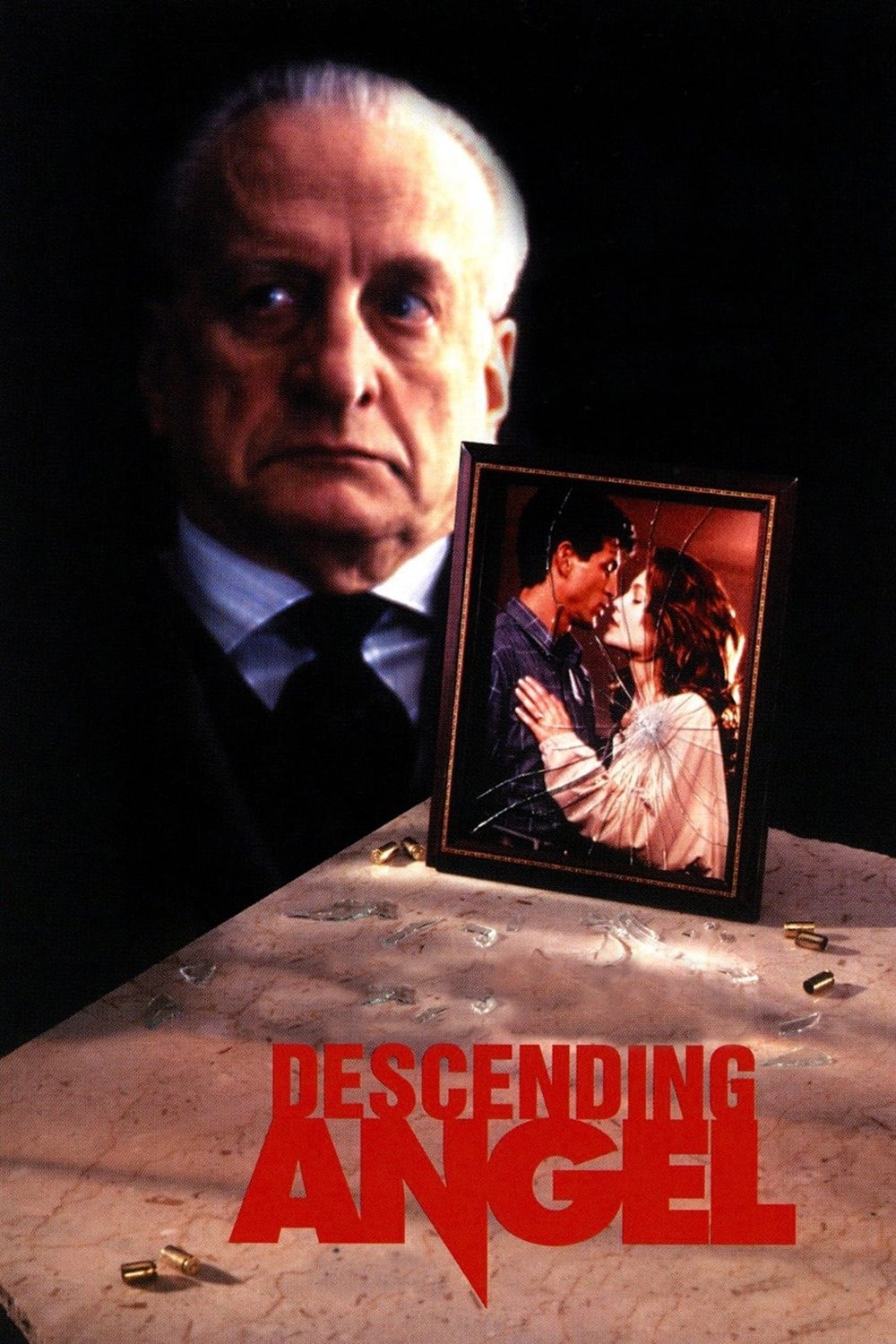 Descending Angel
A man getting to know his future father-in-law better find out if he was a Nazi or mass murderer.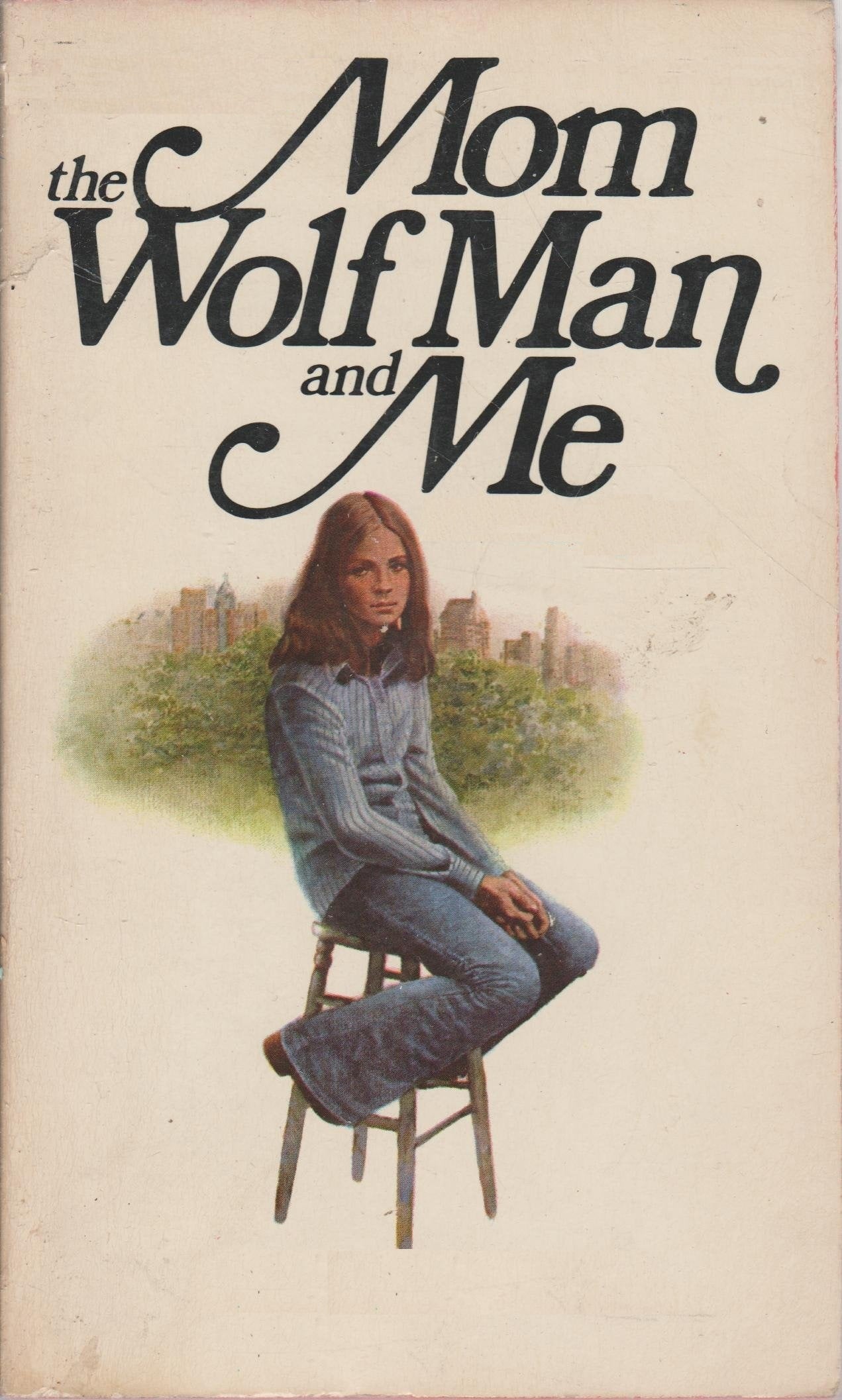 Mom, the Wolfman and Me
Jenny Bergman is concerned that her mother is going to stay single. She arranged a date between mom and Theo Marker, the owner of the Irish Wolfhound, doing everything she could to keep them together....