Discover Movies and TV Series that fit You with our Mobile Application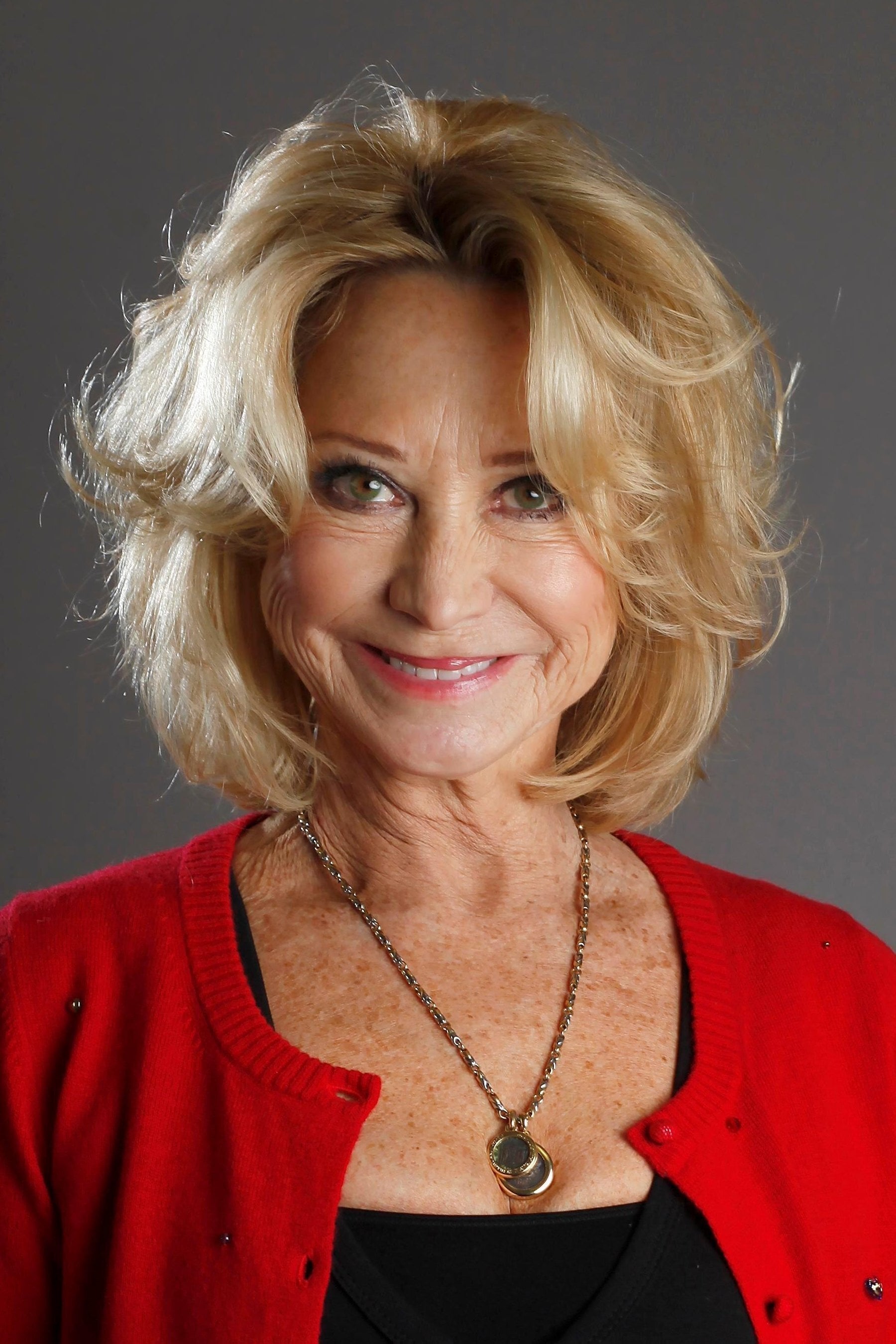 Felicity Kendal
Known For: Acting · Birthday: 1946-09-25
Check on Amazon
Biography
Felicity Ann Kendal (born 25 September 1946) is an English actress, working in television and theatre. She has appeared in numerous stage and screen roles over a more than 50-year career, but the role that brought attention to her career was that of Barbara Good in the 1975 television series The Good Life.
Personal Life
Kendal's first marriage to Drewe Henley (1968–1979) and her second to Michael Rudman (1983–90) ended in divorce. Kendal has two sons: Charley, from her marriage to Henley, and Jacob, from her marriage to Rudman. In 1991 she left Rudman, but they later reunited.Kendal was brought up as a Catholic. She converted to Judaism at the time of her second marriage, and has stated about the conversion, "I felt I was returning to my roots". Her conversion took more than three years; she has stated that her decision to convert had "nothing to do" with her husband. Kendal's memoirs, titled White Cargo, were published in 1998.When asked (by The Guardian in 2010) whom she would invite to her "dream dinner party", Kendal replied "Emmeline Pankhurst, Gandhi, Byron, Eddie Izzard, George Bernard Shaw, Golda Meir, and Marlene Dietrich".Kendal was appointed Commander of the Order of the British Empire in the 1995 New Year Honours for services to drama. Felicity Kendal is an ambassador for the charity Royal Voluntary Service, previously known as WRVS.
Early Life
Felicity Kendal was born in Olton, Warwickshire, England, in 1946. She is the youngest daughter of Laura Liddell and Geoffrey Kendal, an actor and manager. Her older sister, Jennifer Kendal, was also an actress. After early years in Birmingham, Kendal went to India with her family at the age of seven: her father was an English actor-manager who led his own repertory company on tours of India. The ensemble would perform Shakespeare before royalty one day and in rough rural villages the next, where audiences included many schoolchildren. As the family travelled, Kendal attended six Loreto College convent schools in India, and contracted typhoid fever in Calcutta at the age of 17.