 Biography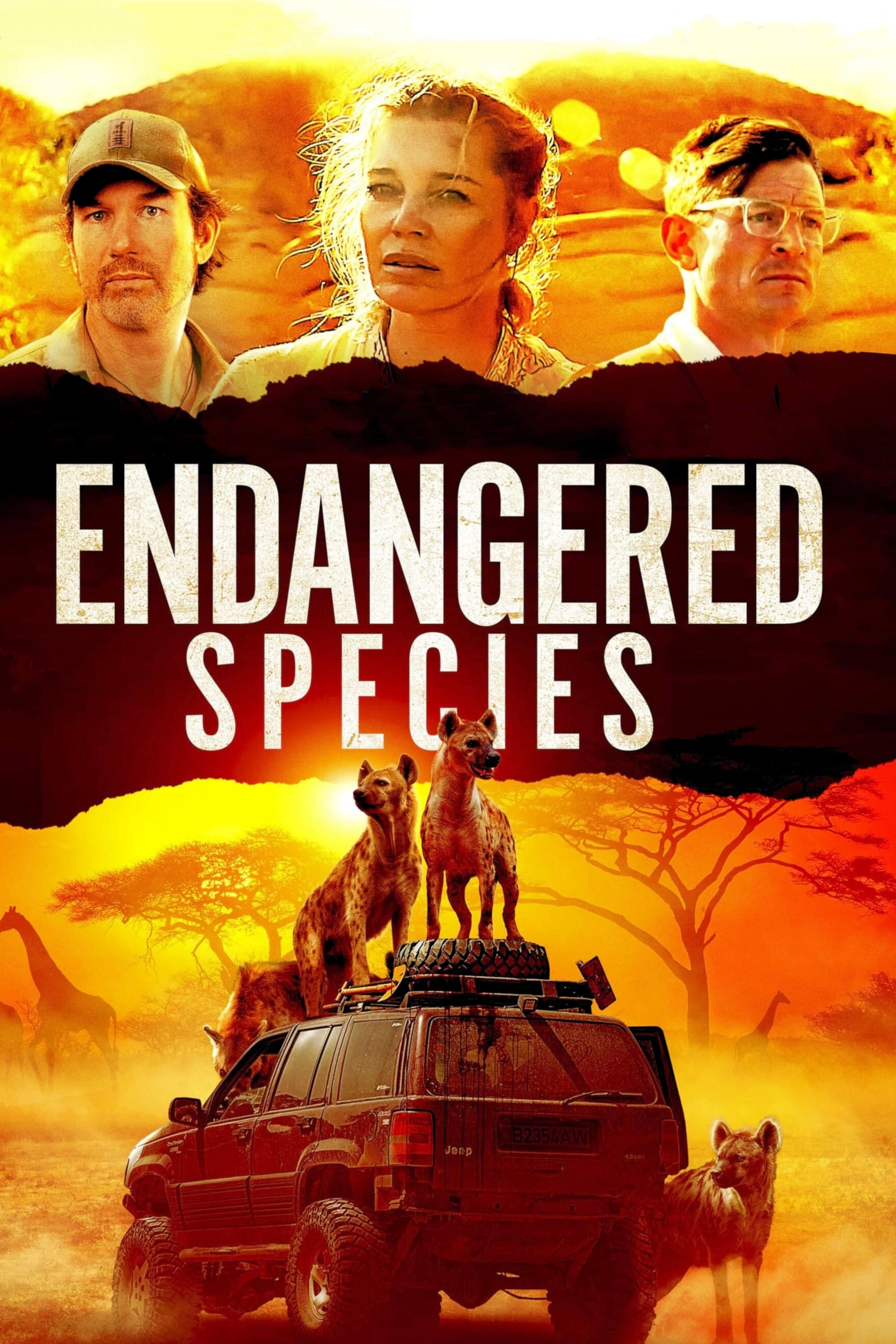 Endangered Species
Jack Halsey takes his wife, their adult kids, and a friend for a dream vacation in Africa. As they venture off alone into a wilderness park, their van is flipped over by an angry rhino, leaving them i...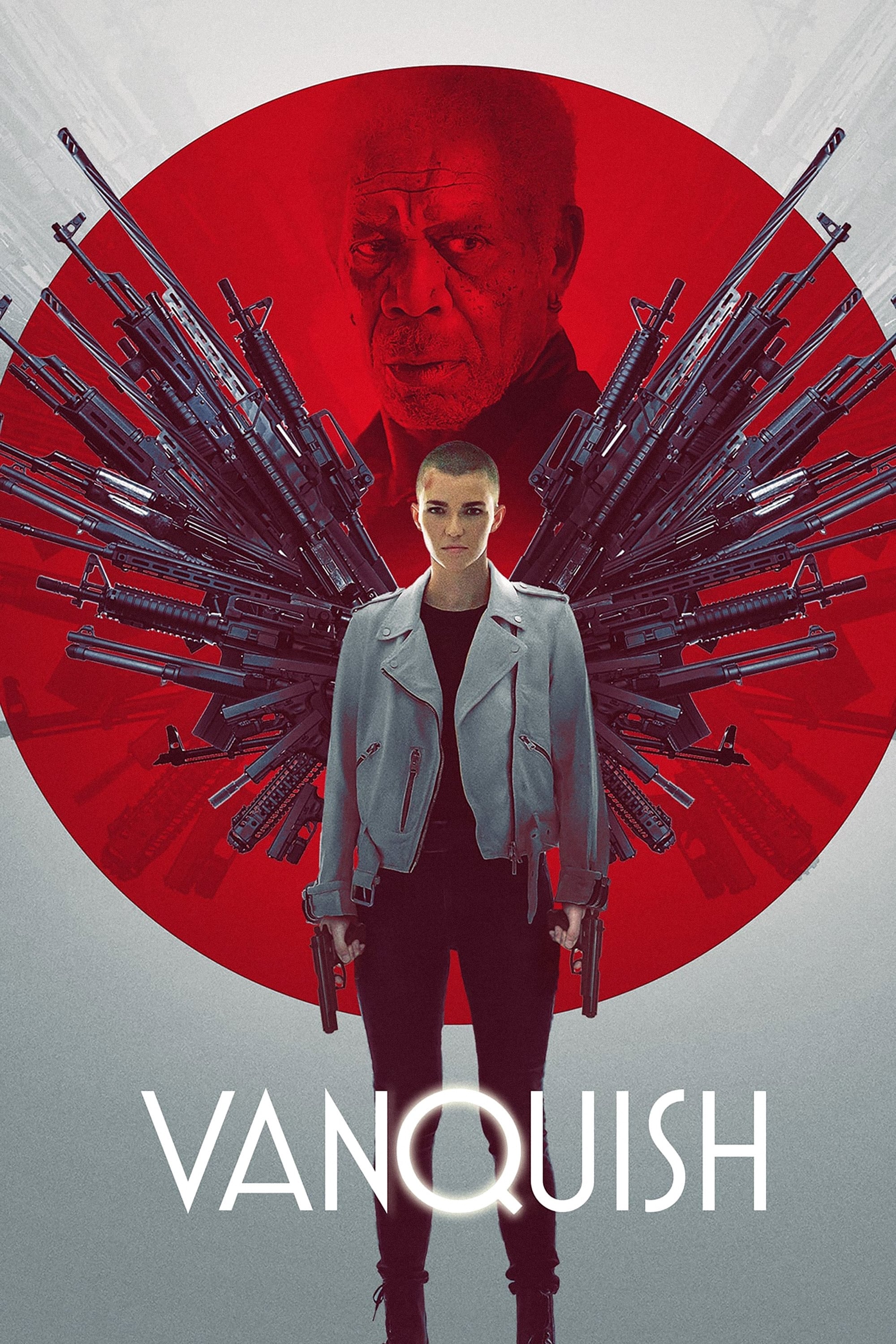 Vanquish
A mother, Victoria, is trying to put her past behind her, but a retired cop forced her to do his bidding by holding her daughter hostage. If she uses guns, guts, and a motorcycle to take out criminals...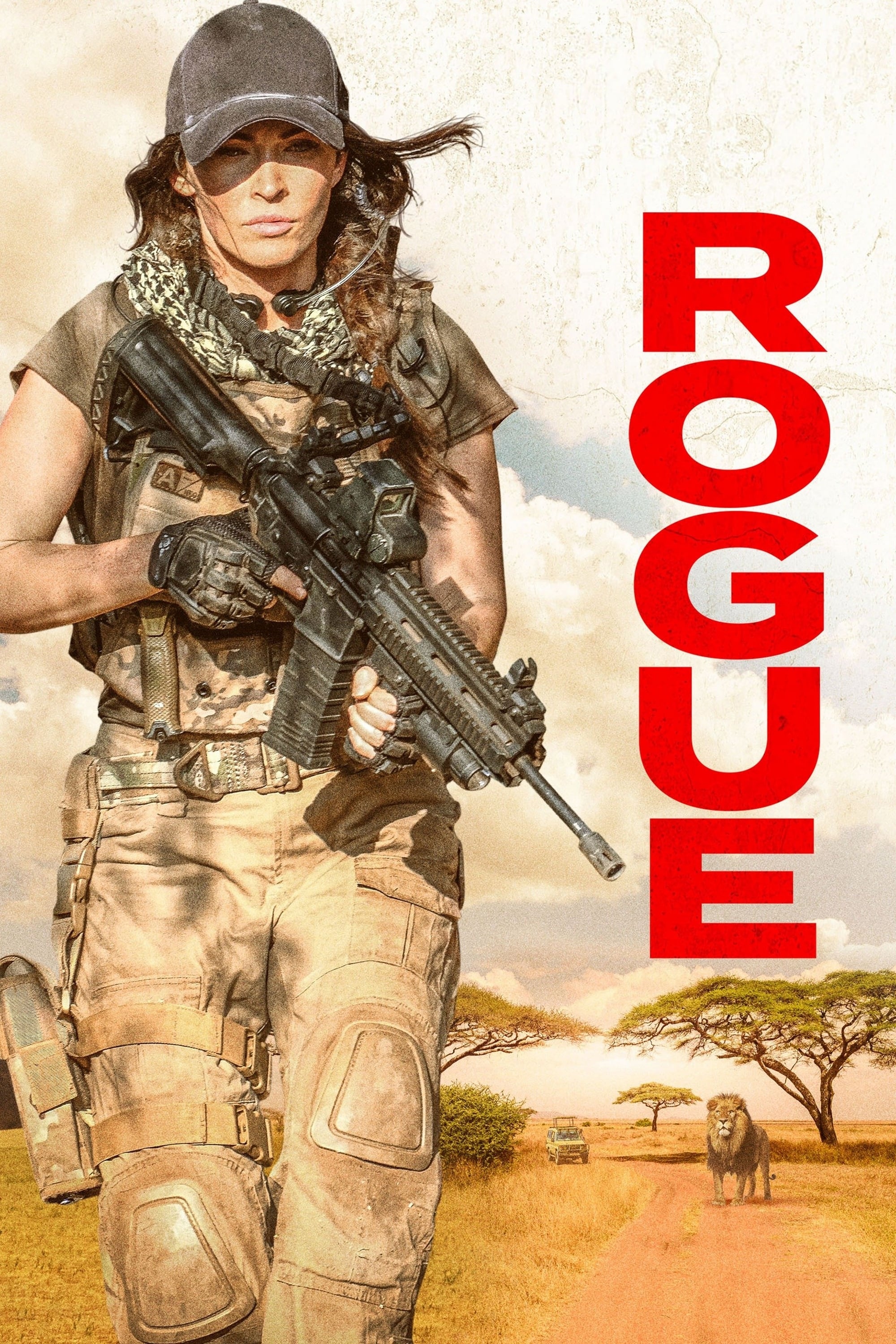 Rogue
Battle-hardened O'Hara leads a lively mercenary team of soldiers on a daring mission: rescue hostages from their captors in remote Africa. But as the mission goes awry and the team is stranded, O'Hara...