 Biography
Jean Rigaux (10 February 1909 – 11 December 1991) was a French songwriter and actor.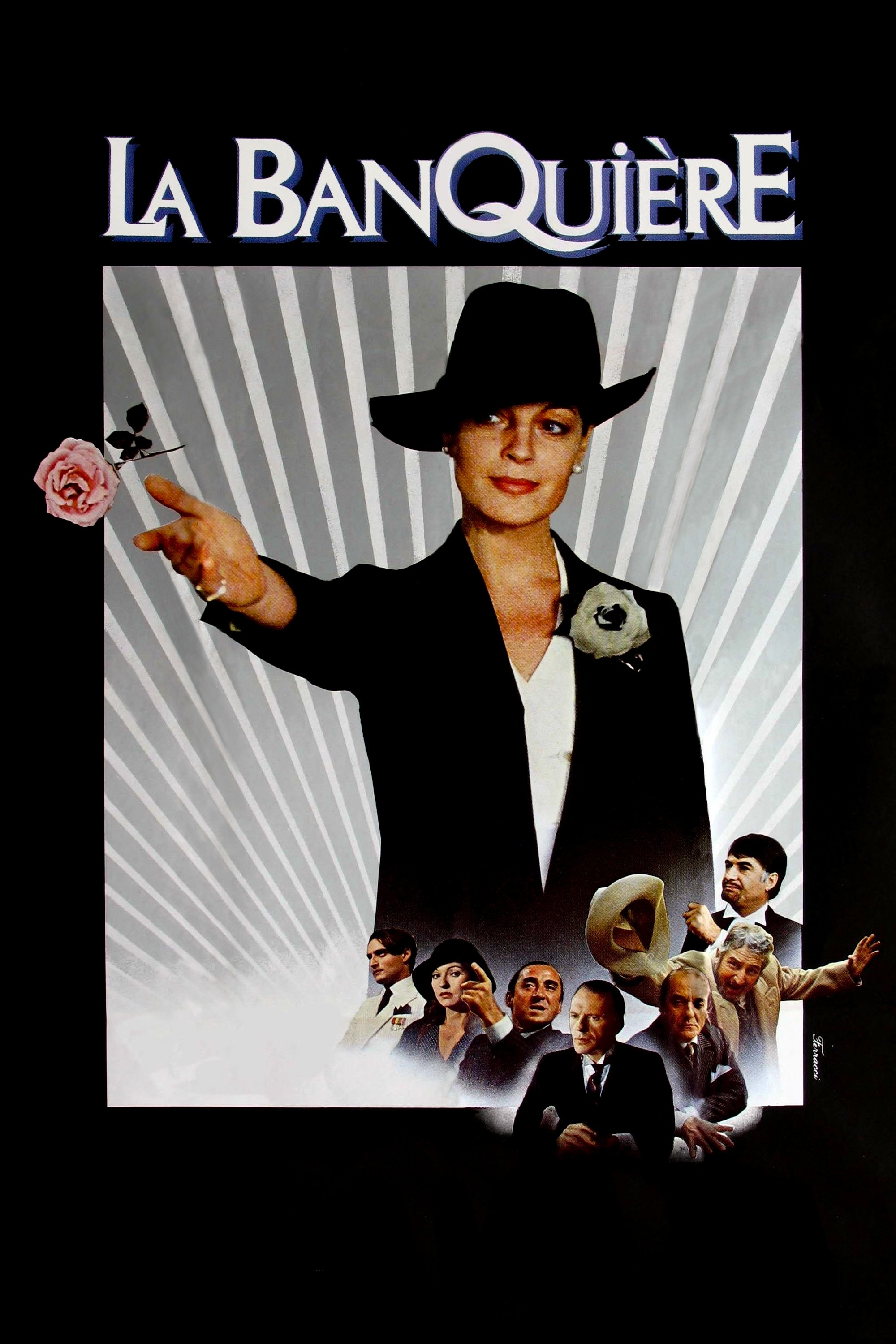 The Lady Banker
The scene is the restless Paris of the interwar years, where an attractive and ambitious woman successfully makes her way in a world previously reserved for men. She quickly becomes popular with small...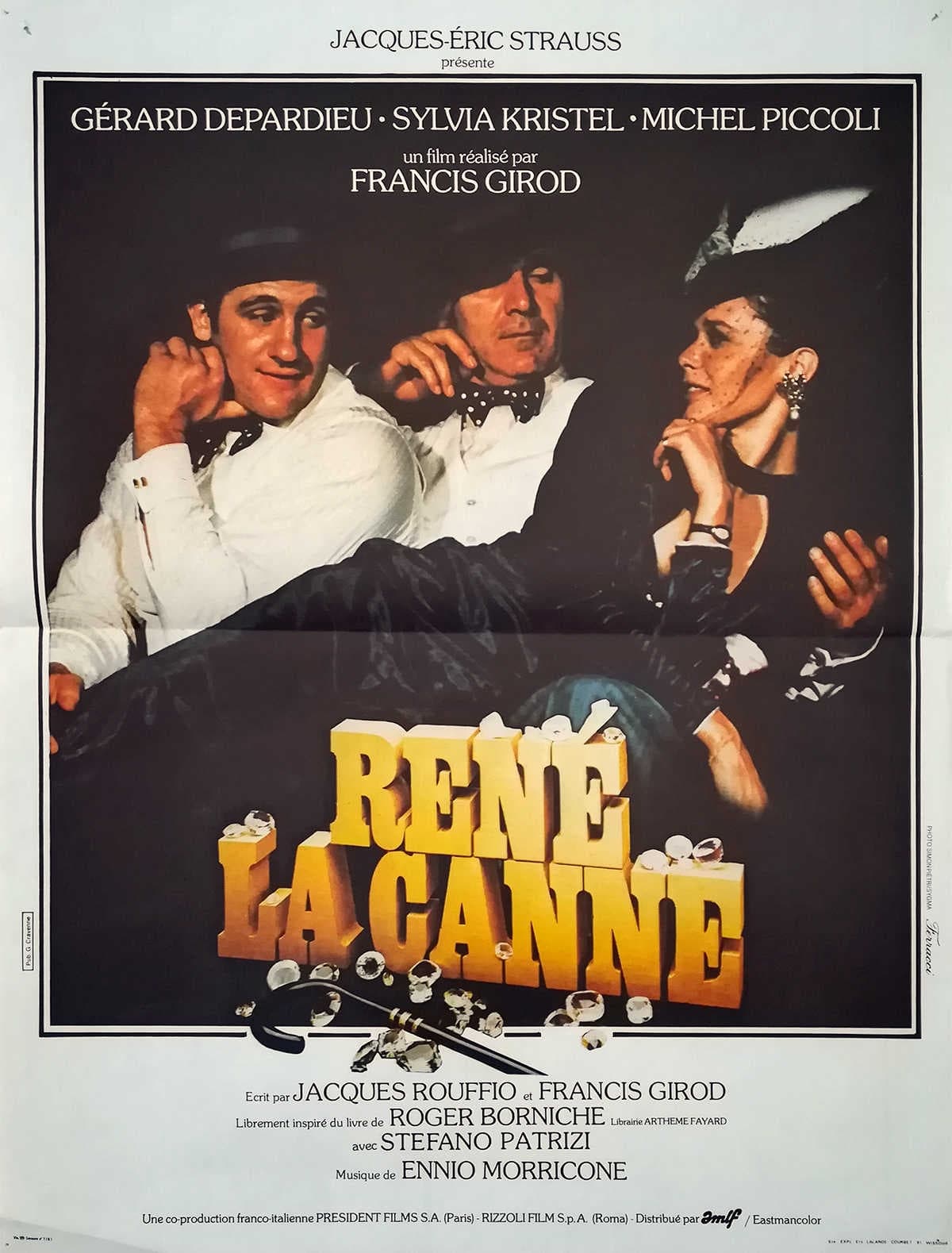 Rene the Cane
"René la Canne" was the second collaboration between Francis Girod and Ennio Morricone. The film is an adaptation of a story by Roger Borniche about a flamboyant mobster (René/Gérard Depardieu) and a ...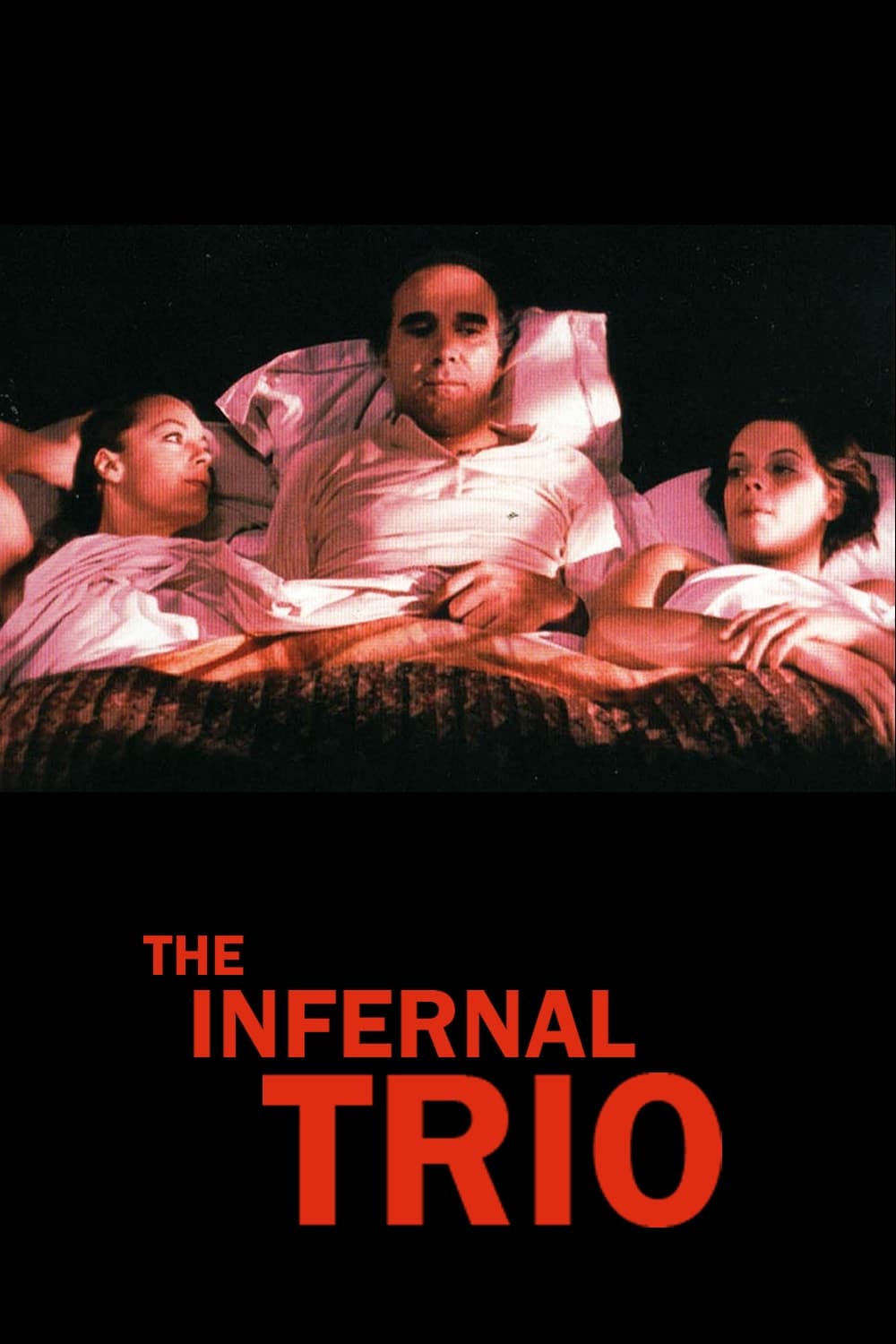 The Infernal Trio
The city was founded in 1919. He was honoured for his service in the war. He is in a relationship with a woman who just lost her job. The husband who died a month after the wedding was found by George...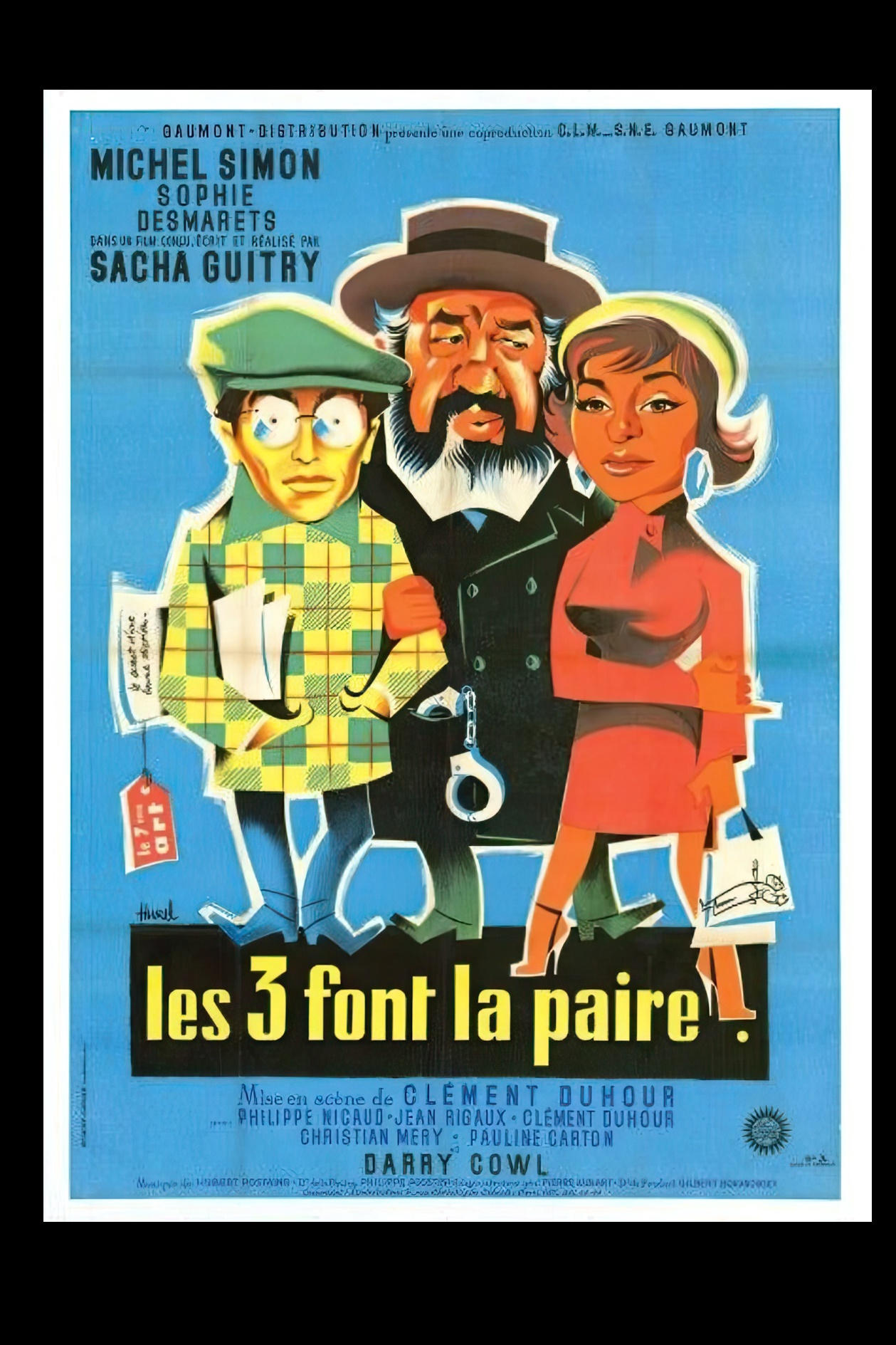 Three Make a Pair
To be admitted into a gang, Jojo has to perform a daring act. He doesn't know that the actor he killed is in a film. The killer would be easy to find after the murder was caught on film. Bernard, a cl...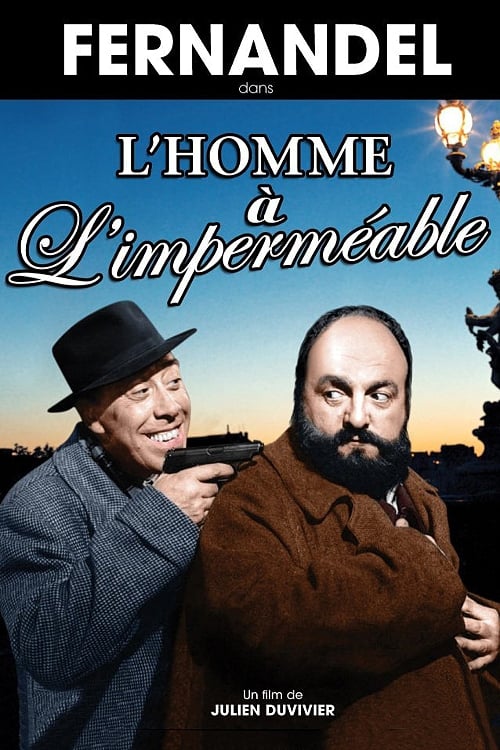 The Man in the Raincoat
In the absence of his wife, a clarinet player is induced by a friend to meet a call girl, but arrived after a crime. Perceived by some people leaving the scene of the crime covered by his raincoat, he...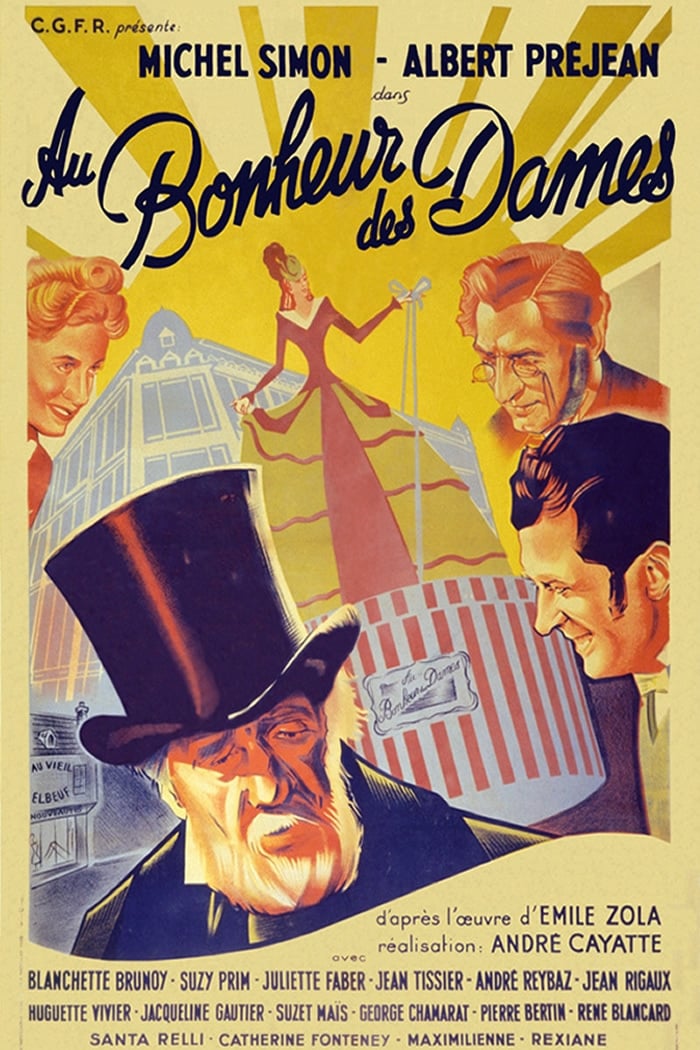 Shop Girls of Paris
This film shows the struggles of a small business owner. M is the proprietor of a fabric shop. Baudu faces stiff competition when a department store moves in across the street, the first of its kind i...