Biography
Tolga Örnek (born 25 August 1972) is a Turkish film director, writer and producer who, in recognition of his 2005 documentary, Gallipoli, was awarded an honorary medal in the general division of the Order of Australia.[1]He studied at the Robert College, and later at the Istanbul Technical University. He received his MS in Engineering from the University of Florida and his MA from American University in Film and Video Production. Since his "Gallipoli" documentary he's moved into feature films, producing, directing and writing four feature films. He is the director of Losers' Club which is one of the highest grossing Turkish films ever produced. His film "Labyrinth" an action thriller has received wide international acclaim and has been distributed worldwide.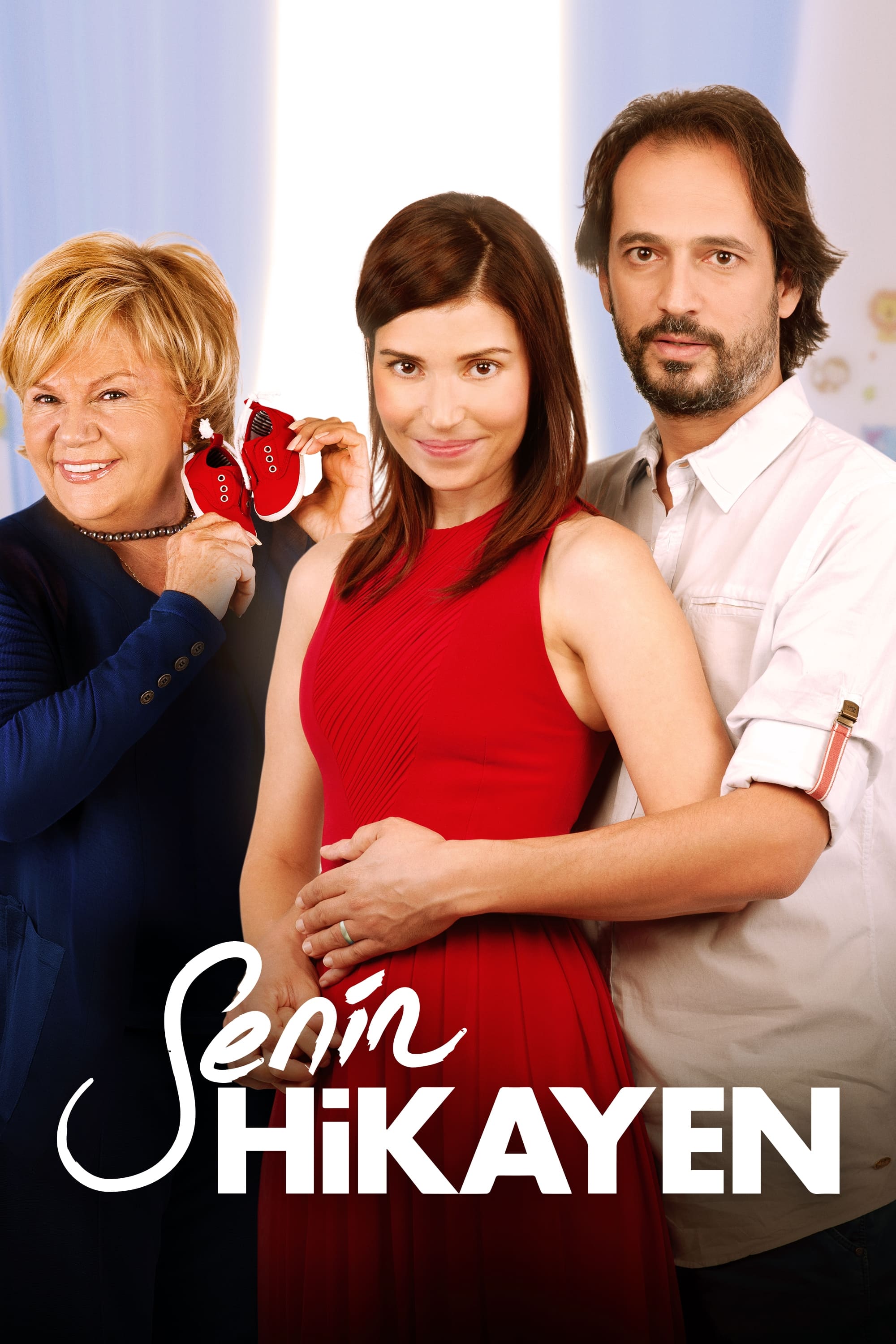 Senin Hikayen
In their mid-thirties, Hakan and Esra are a married couple. Life has a surprise for both of them, even though they are uncertain about having a baby.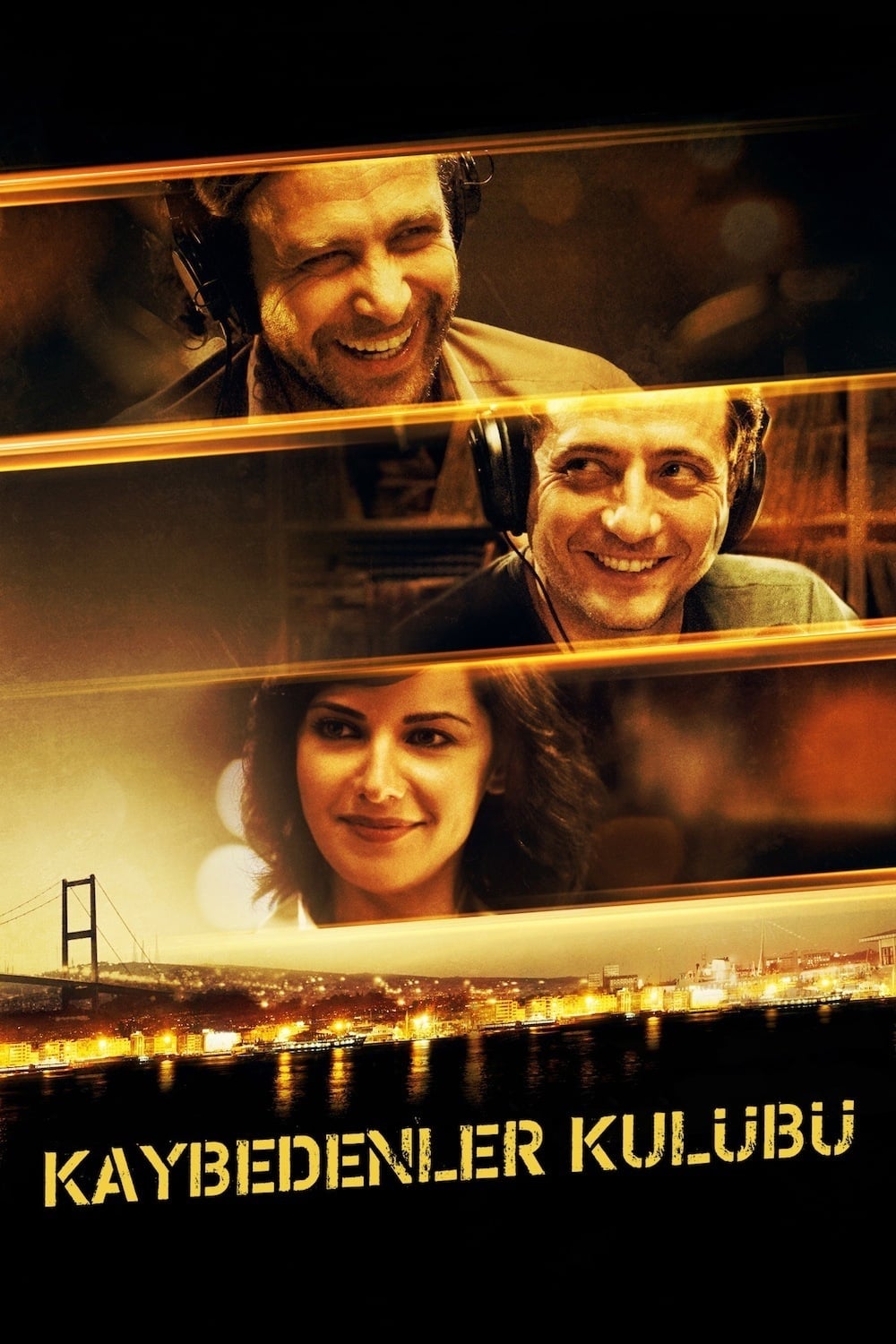 Losers' Club
Kaan and Mete, co- hosts of a mid 1990s radio show called Kaybedenler Kulb (Losers' Club), struggle to deal with their daily lives after their show becomes an instant hit. As the show continues to sti...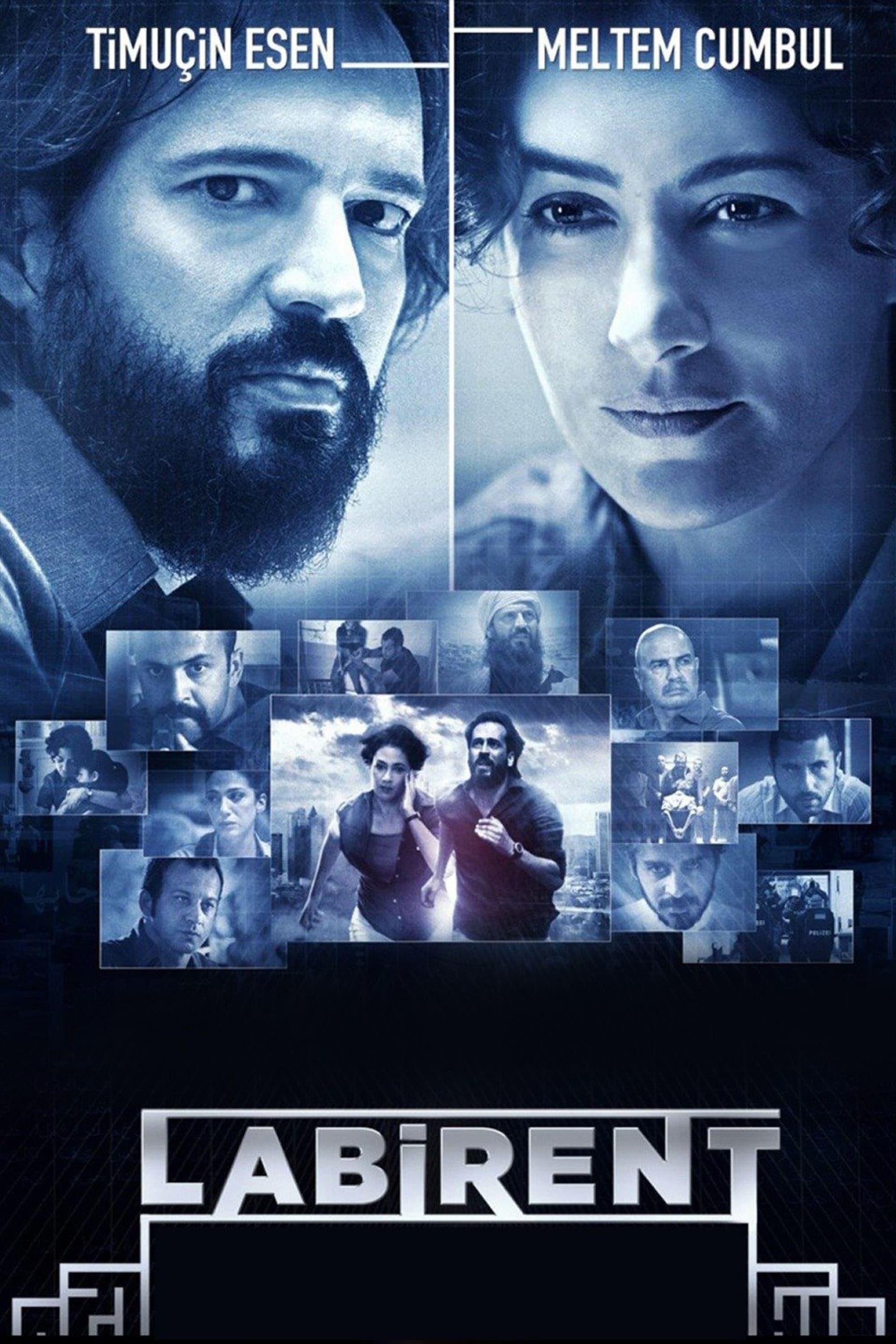 Labyrinth
A massive explosion rips though a busy street in Istanbul, Turkey. 95 people are dead; 30 Americans and 5 British. The massacre sends shock waves from Turkey to London and Washington, DC. A new terror...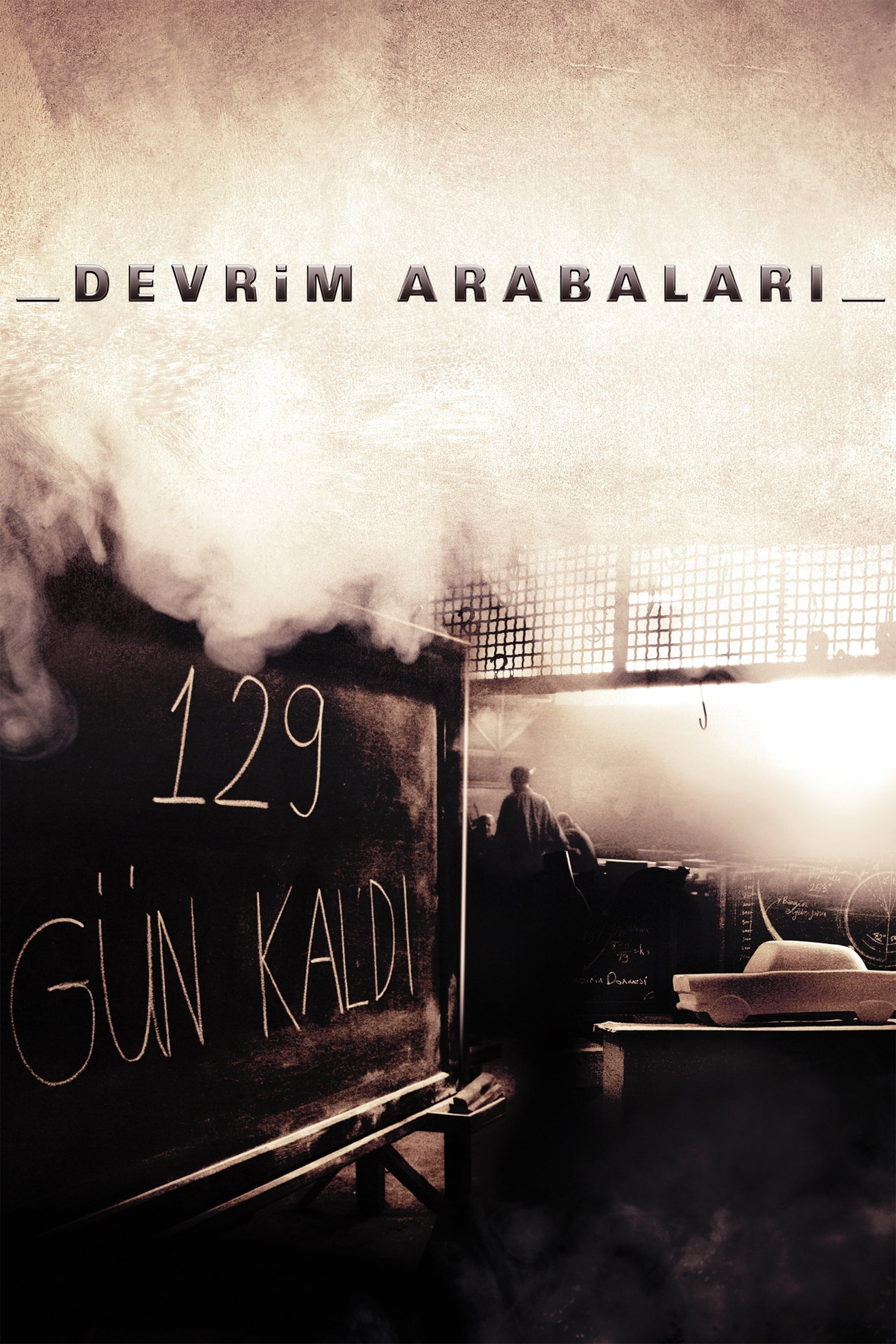 Cars of the Revolution
Turkey wasn't able to produce its own cars during the years of military coup. He ordered 2 cars because he believed that Turkish people could produce their own cars. In 130 days, Gunduz and engineers ...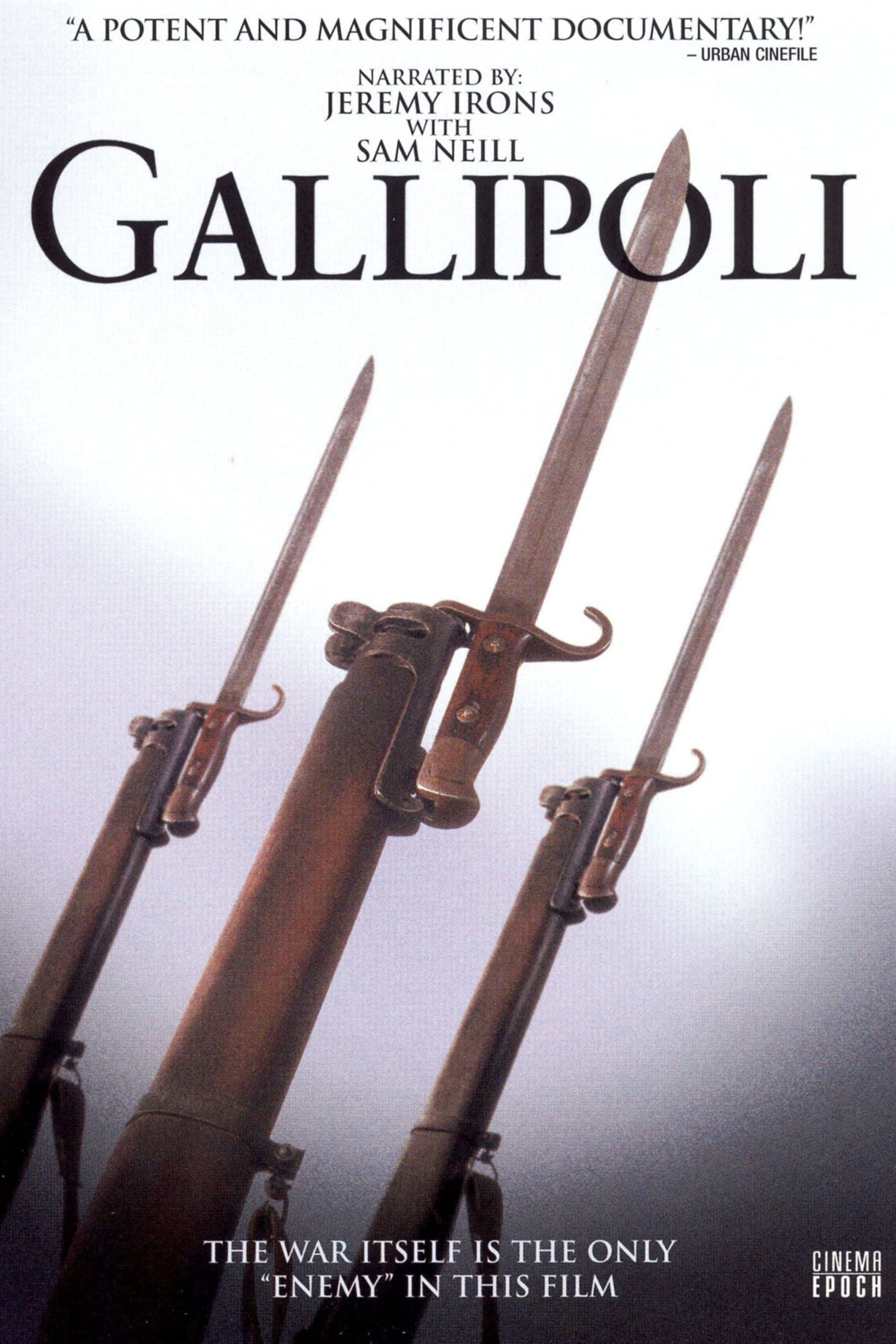 Gallipoli
The face of battle changed after World War I. The personal journeys of Australian, New Zealand, British and Turkish soldiers are traced using diaries, letters, photographs and memoirs. ATATÜRK
Designed primarily for non-Turkish viewers, Tolda Örnek's documentary has a portentous narration by Sir Donald Sinden, focusing mostly on Atatürk's qualities as a leader as well as an inspiration to o...