 Biography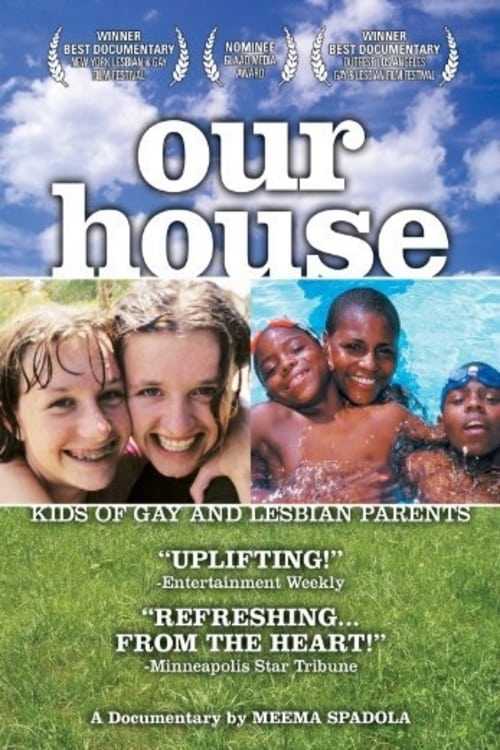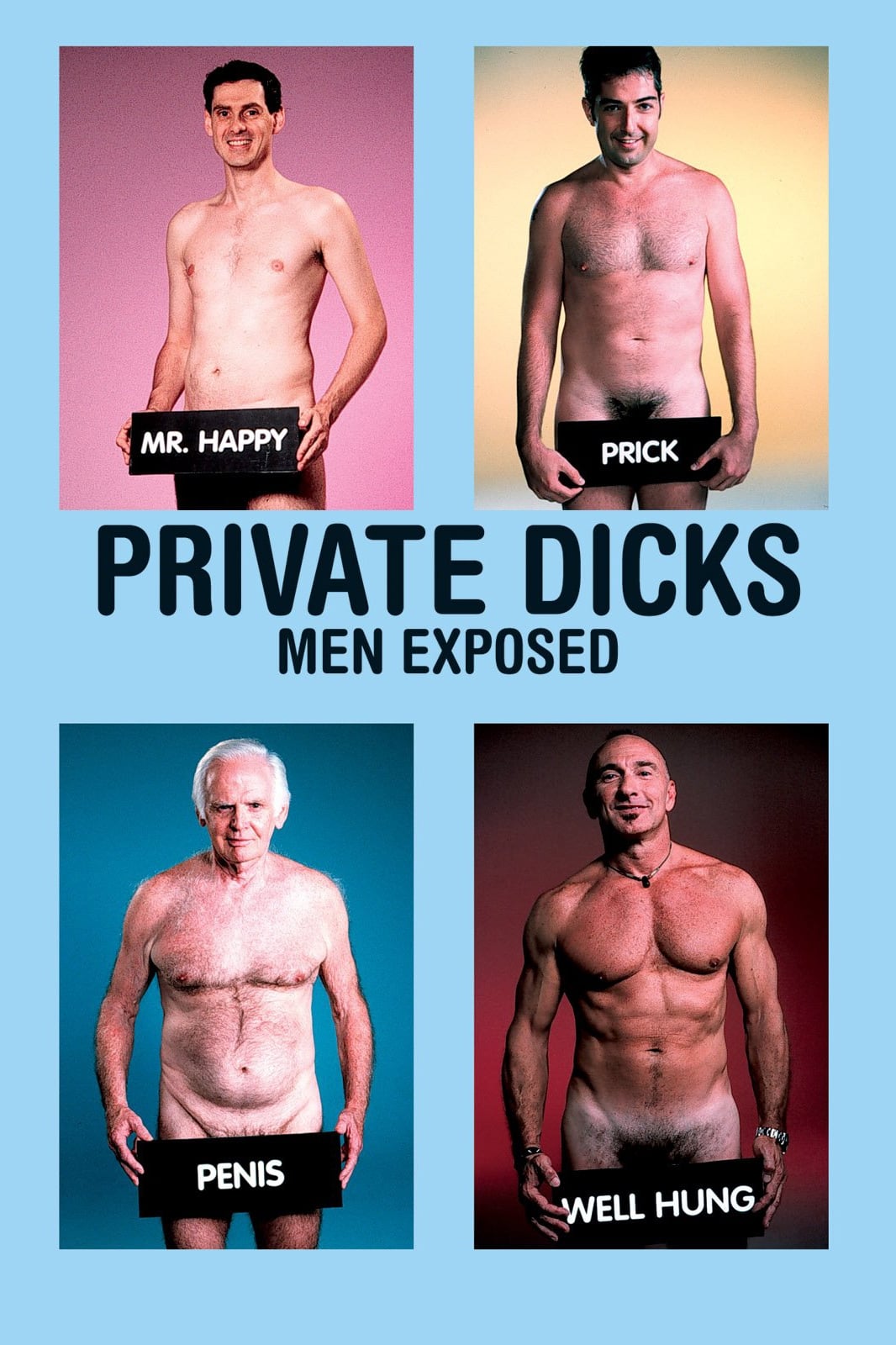 Private Dicks: Men Exposed
Men, most of them naked, talk about their penises. They range from 17 to 70+, all from the U.S. The interviews are edited around themes: discovery, early sexual experiences, masturbation, size, oral s...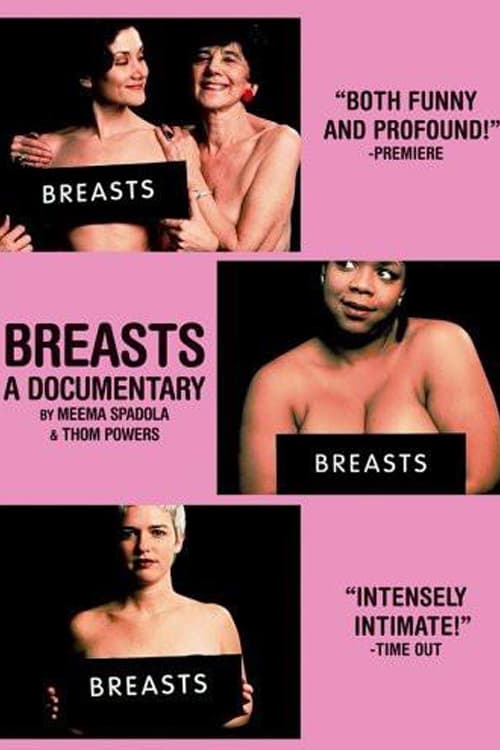 Breasts: A Documentary
Twenty-two women (ranging in age from 11 to 84), with 41 breasts, talk about their breasts; most are topless as they speak. They talk about adolescence, bras, commercial images of women's figures, hav...