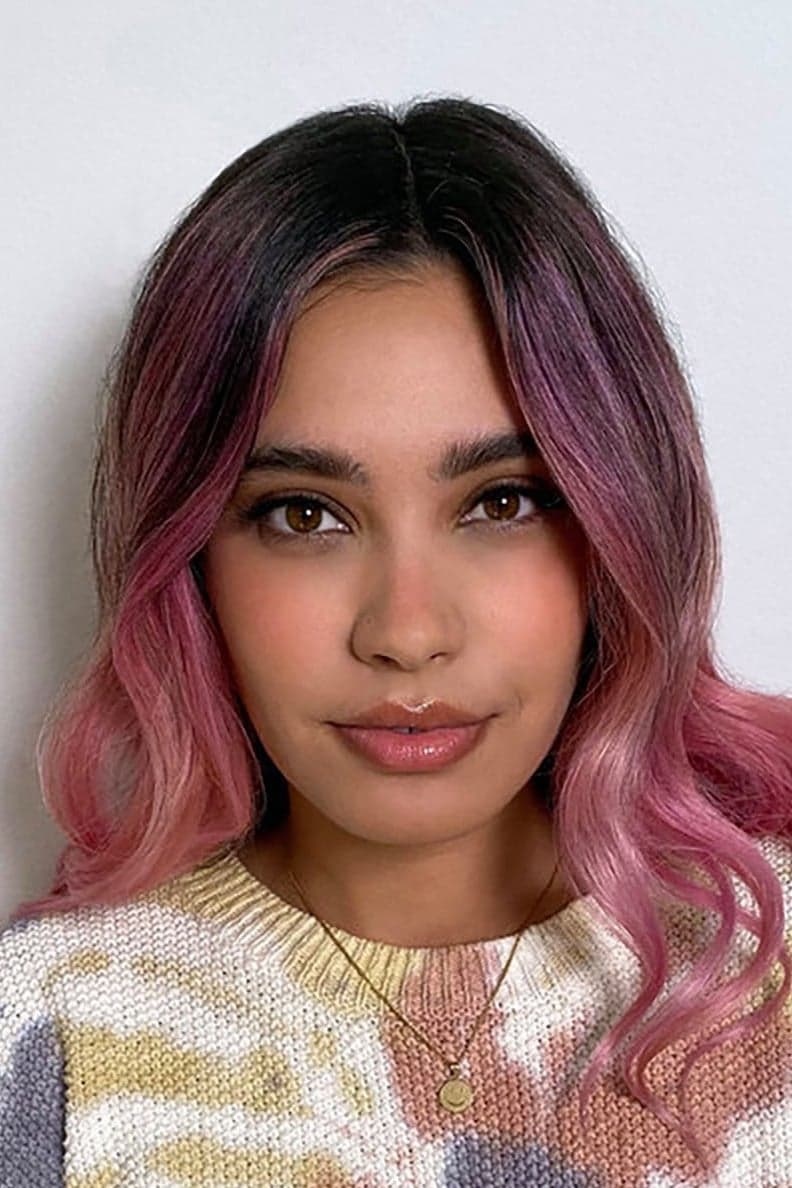 Biography
Otmara Marrero is a Cuban-American film and television actress.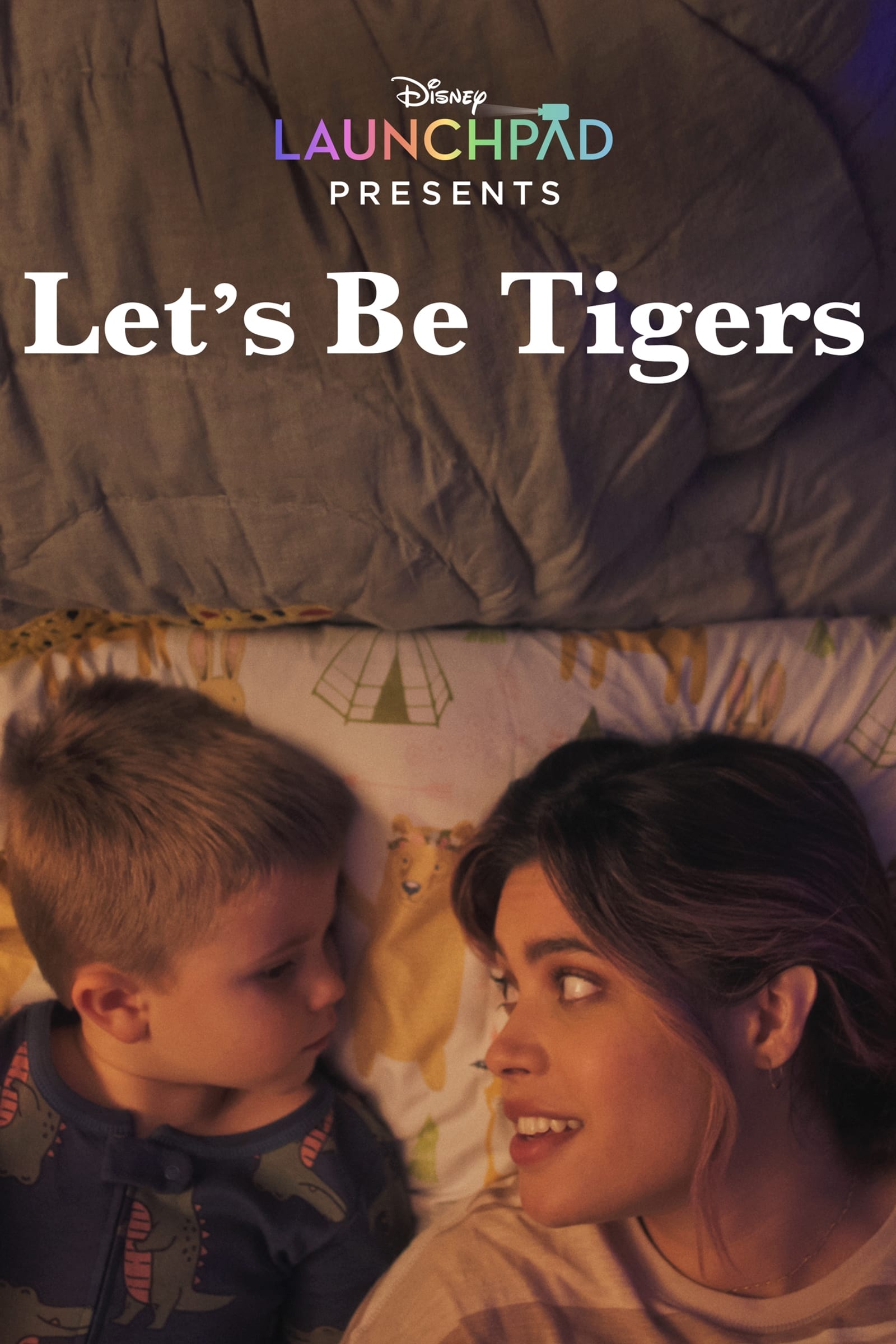 Let's Be Tigers
Avalon is not ready to process the loss of her mother, but when she is put in charge of a young child for a night, she finds more comfort than she could have expected.
TV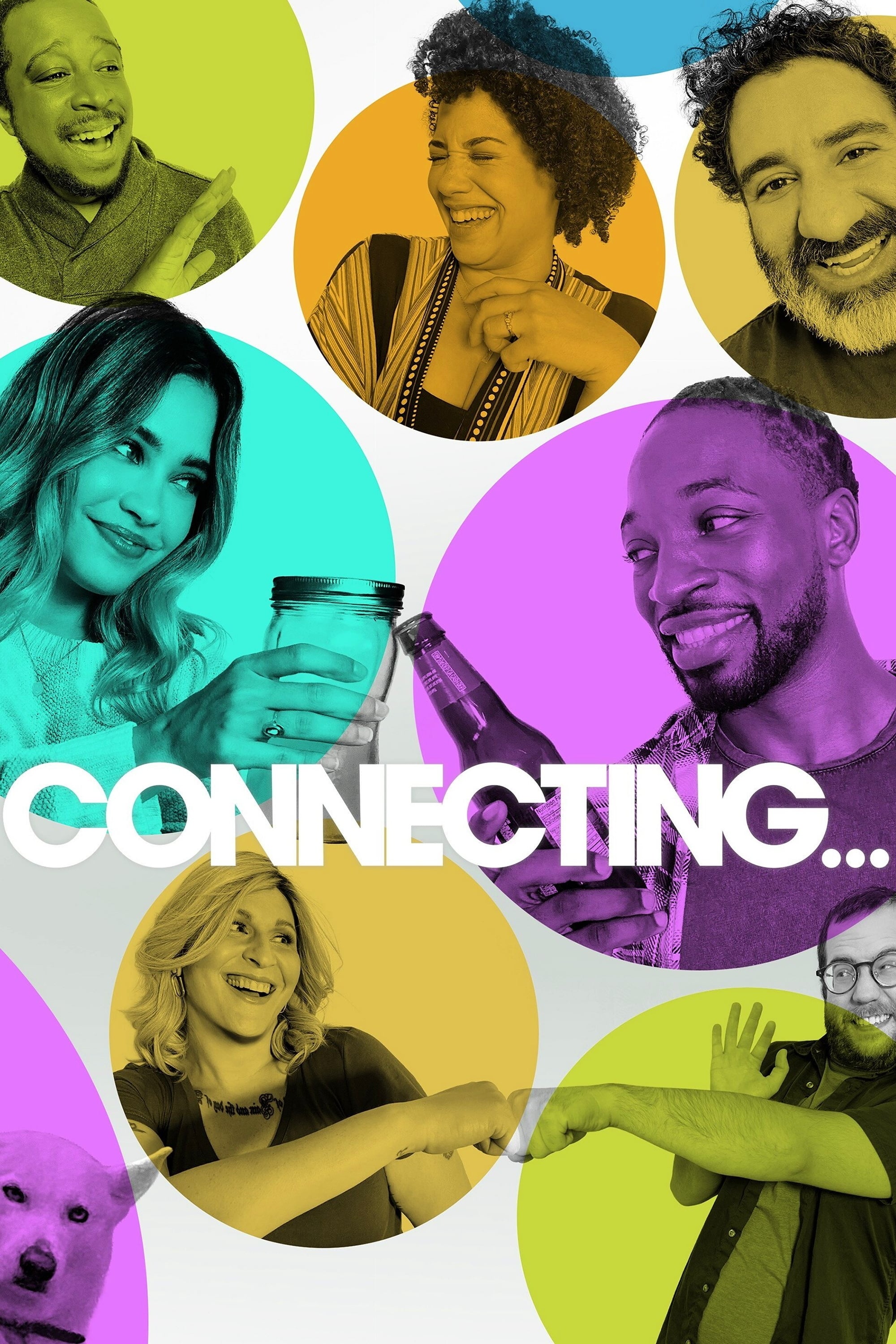 Connecting...
An ensemble comedy about a group of friends trying to stay close (and sane) through video chats as they share the highs and lows of these extraordinary times.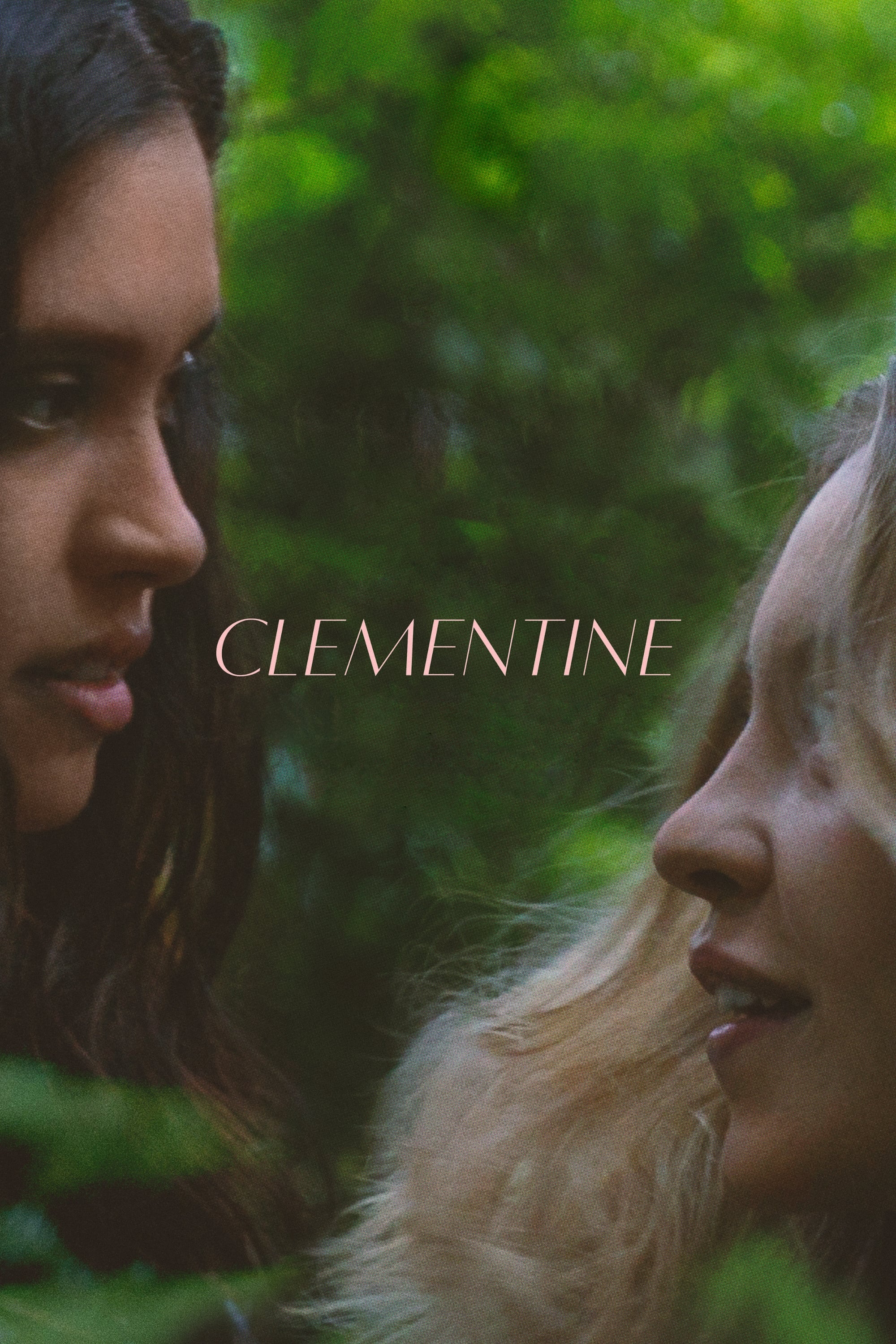 Clementine
Reeling from a one-sided breakup, heartbroken Karen breaks into her ex's lakehouse. There, she strikes up a complicated relationship with provocative younger woman Lana.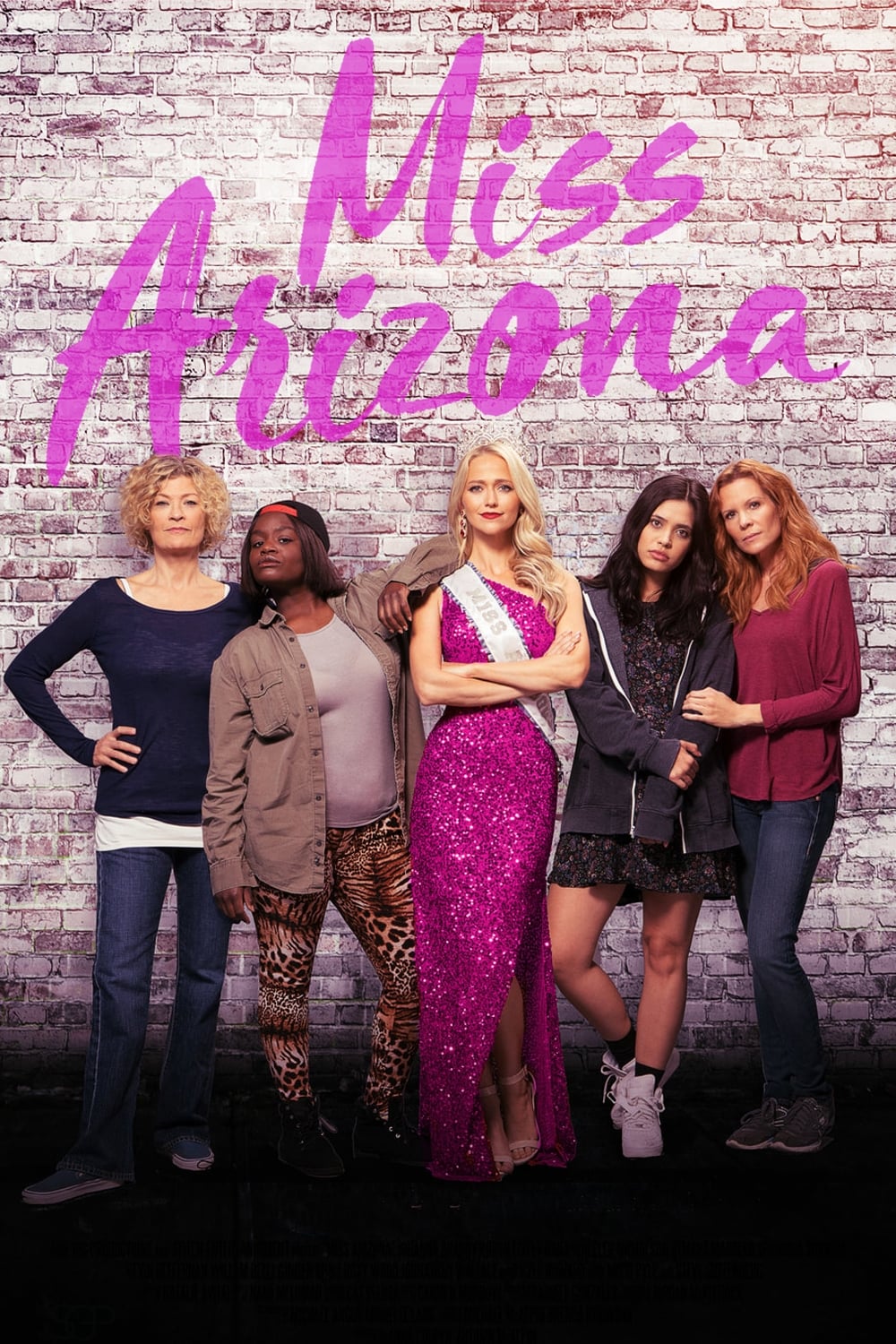 Miss Arizona
A former pageant queen goes on an all-night adventure with four unlikely friends at a women's shelter.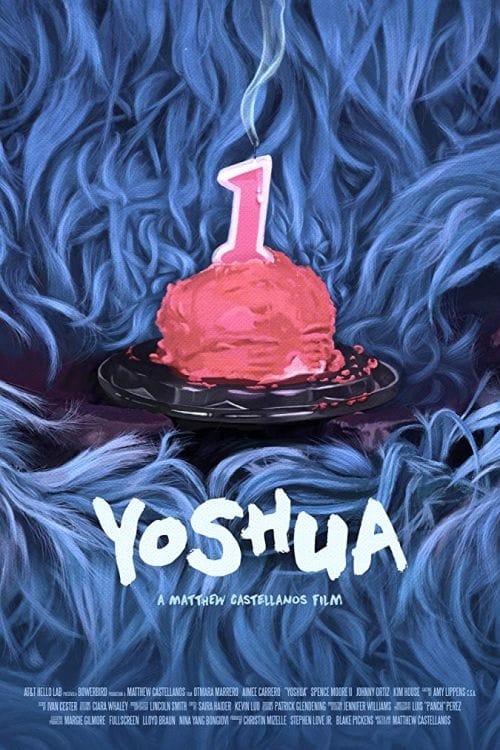 Yoshua
A group of outcast teens must flee their hometown of South Central to protect their big blue alien friend from a ban against its kind. Though he seems soft and cuddly, the government has deemed Yoshu...
TV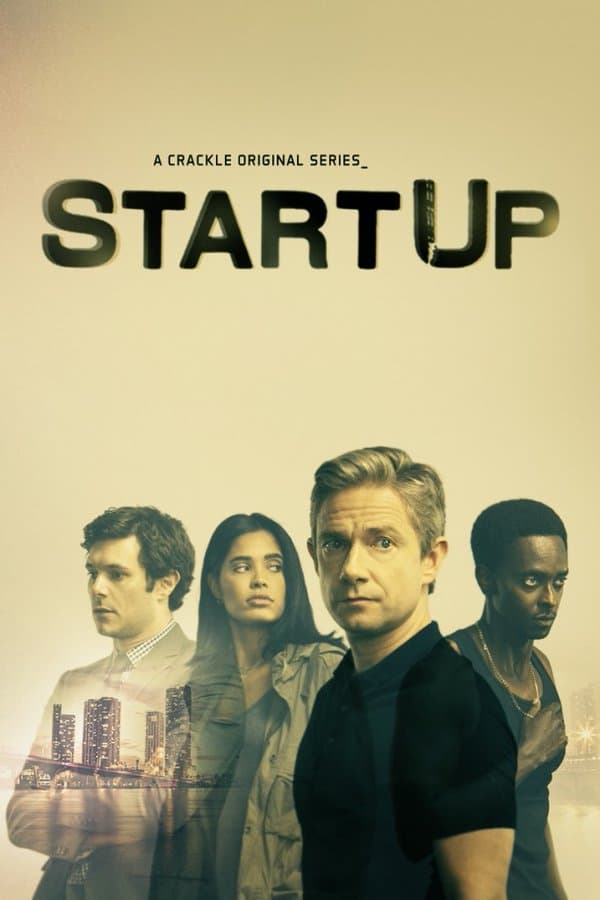 StartUp
A person needs money to survive. A gang leader wants to go legit. There is an idea that will change the future of money. They created their own version of the American dream.