Biography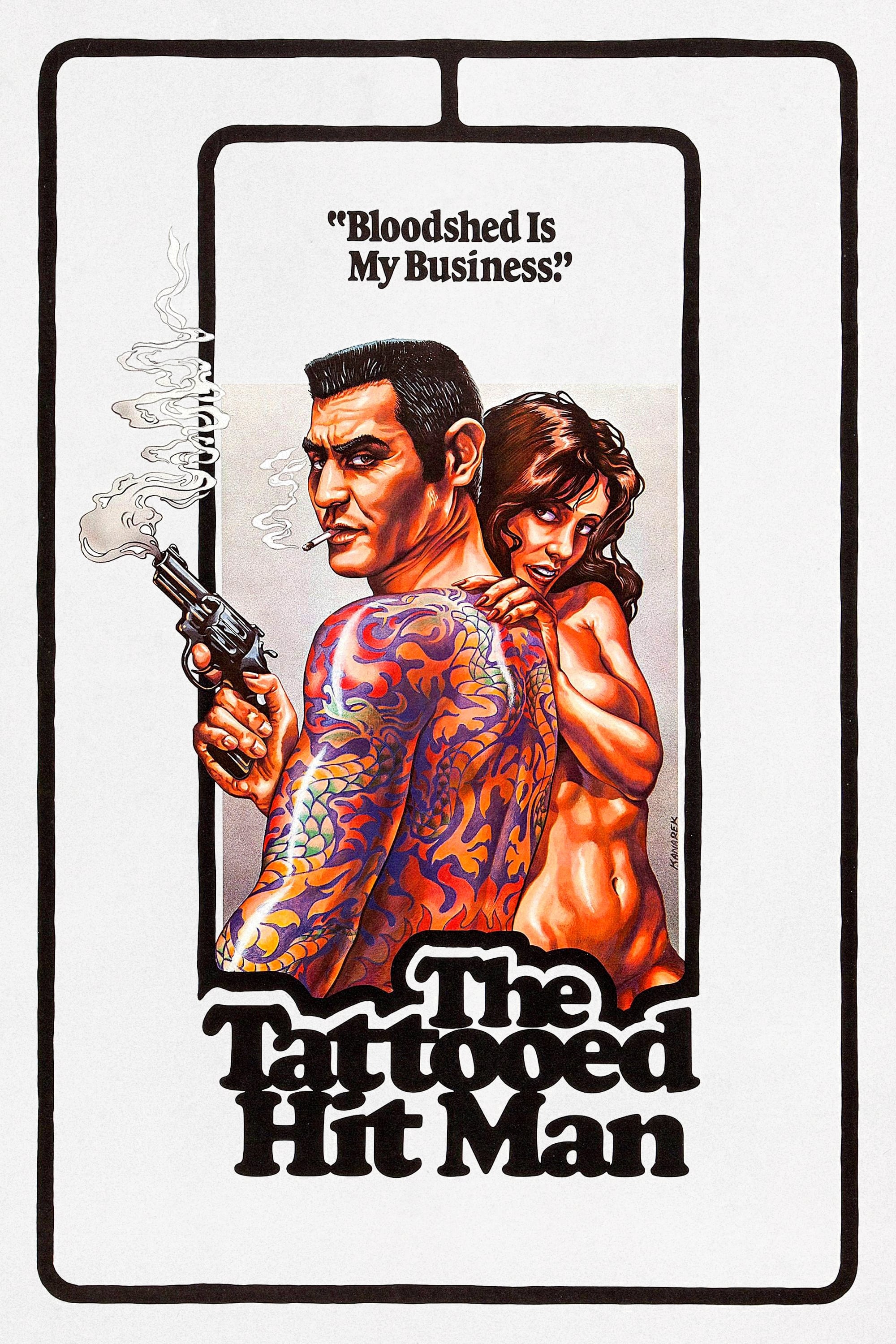 The Tattooed Hitman
There is a contract for the life of the most dangerous hired gun in Tokyo. Can the hitman fight off the mob as he searches for the man who wants him dead?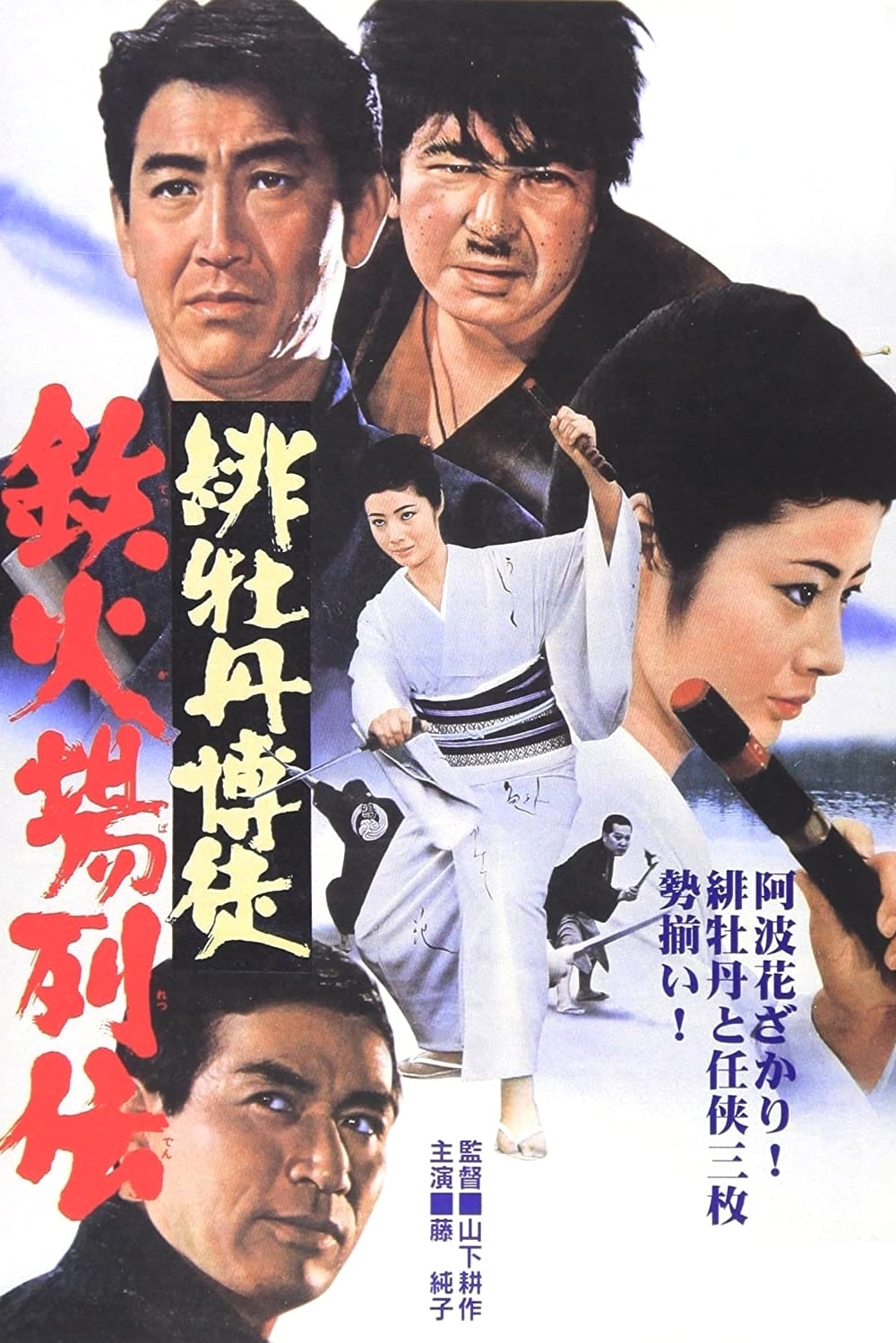 Red Peony Gambler: Biographies of a Gambling Room
Junko Fuji reprises his role as Oryu the Red Peony, a wandering female yakuza on a soul- searching journey after the death of her father. After collecting her sickly follower from jail, she was taken ...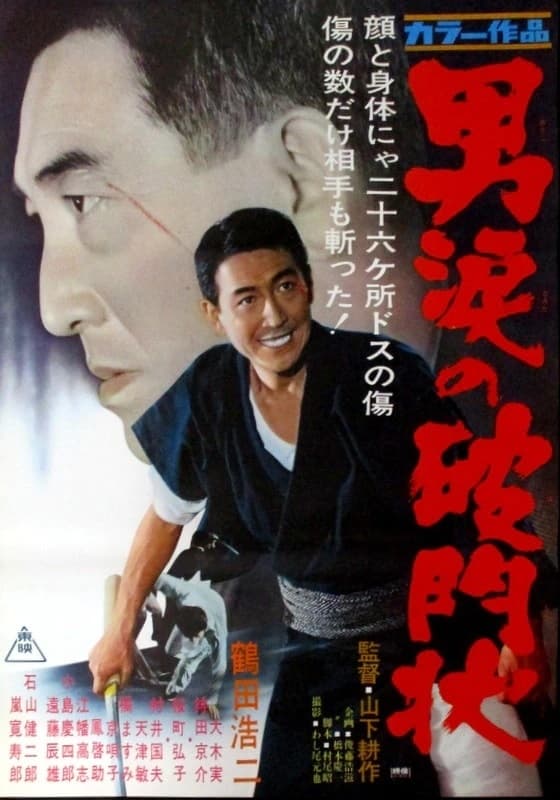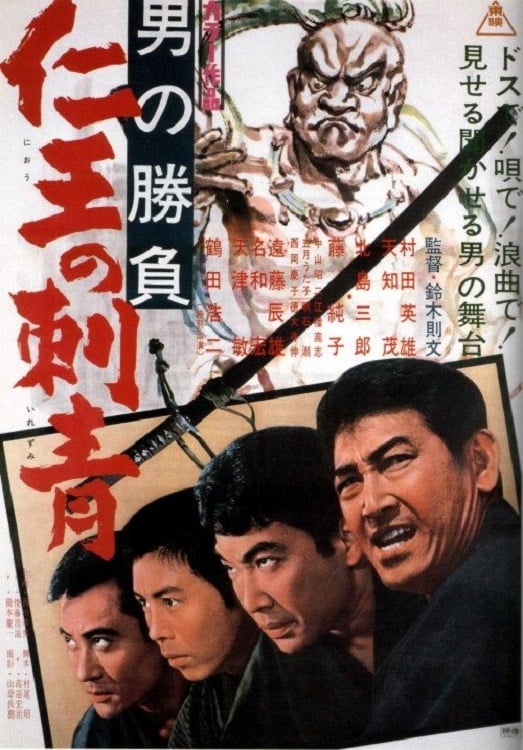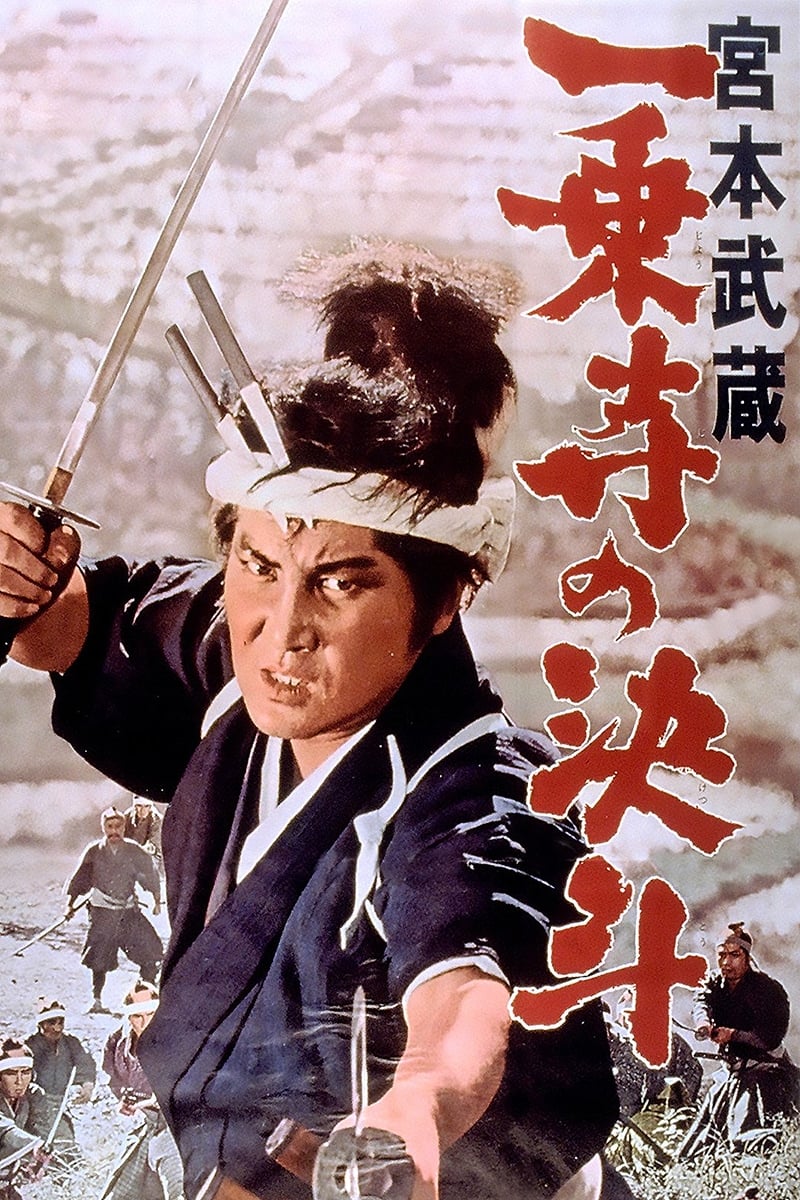 Miyamoto Musashi: The Duel at Ichijo Temple
At the oddest and most coincidental moments, Musashi's potentially greatest opponent, Kojiro, jumps in and out of the story. Otsu succumbed to madness. Musashi is going to beat the functionaries of th...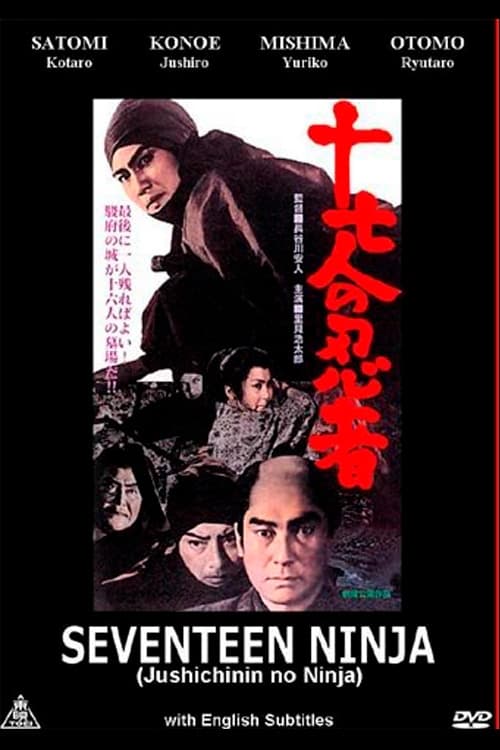 Seventeen Ninja
As the Shogun lays dying, seventeen Iga clan ninja are sent to infiltrate the impenetrable fortress where his youngest son is preparing to storm Edo Castle and name himself Shogun by force of arms. Th...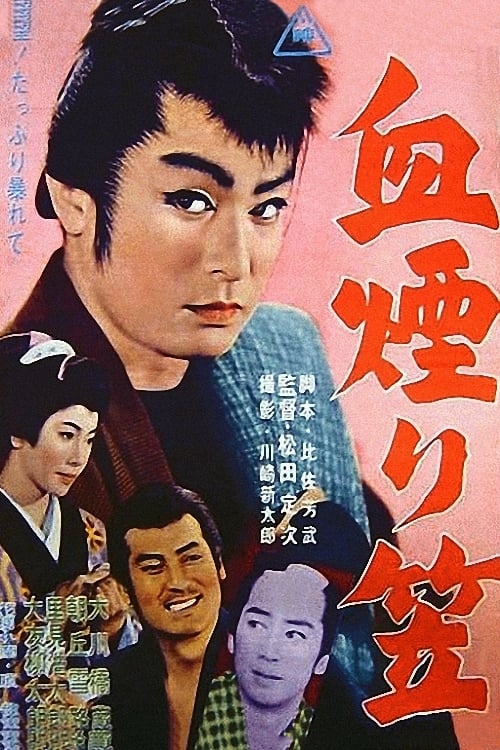 Mark of Blood
Three young yakuza, Fujitaro, Matsugoro and Kanjuro, travel the country fighting evil.