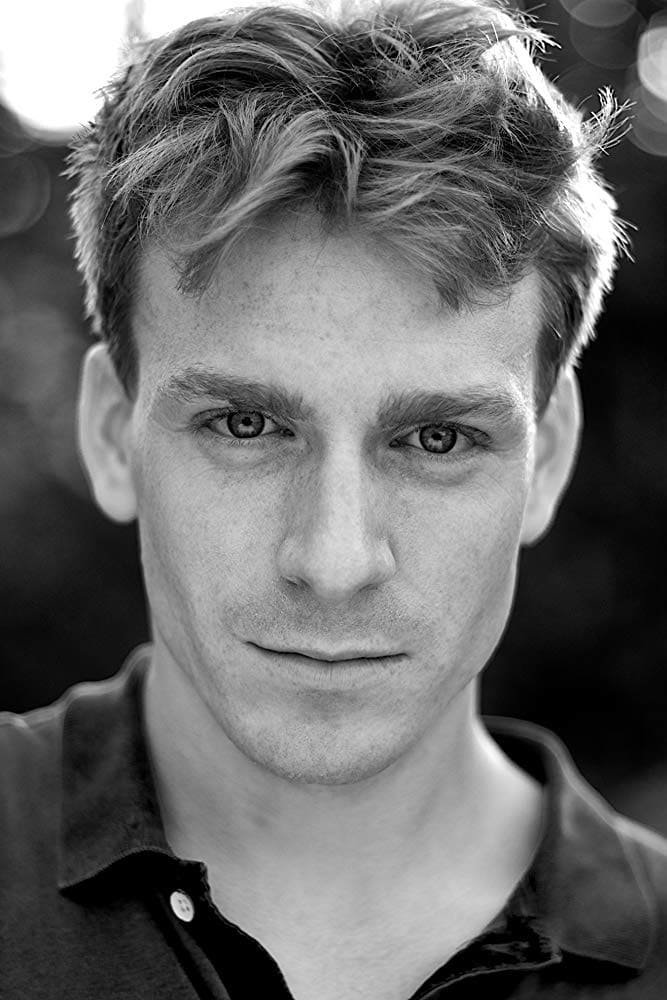 Biography
Edwin Leo Thomas (born 11 June 1987) is an English actor who works in theatre, TV and film. Thomas studied French and Portuguese at Wadham College, Oxford, before studying acting at the Guildhall School of Music and Drama, where he was awarded the Laurence Olivier Bursary Main Prize, and the Mary Selway Bursary.Thomas worked as an actor for one year after graduating, appearing on screen in BBC's 'Restless' (2012), ITV's Inspector Lewis (2013), and as John Colville in ITV's Churchill: 100 Days That Saved Britain. On stage he played Irwin in the Crucible Theatre's production of Alan Bennett's The History Boys (2013) alongside Matthew Kelly, directed by Michael Longhurst, and Lexy in 'Candida' at The Theatre Royal Bath directed by Simon Godwin.In 2013, Thomas was forced to stop acting due to ill health. During this time Thomas worked in education, teaching English and French and working as a careers advisor and mentor at St Mary Magdalene Academy. He also co-developed an outreach programme for the Guildhall School, running acting workshops across schools in London. Thomas is a qualified student Feldenkrais teacher, having almost completed the four year training.Returning to acting in 2016, Thomas appeared as Noel Porter in series 5 of Endeavour, and subsequently starred in The Happy Prince, written, directed by and starring Rupert Everett. Thomas plays Oscar Wilde's friend and lover Robbie Ross, alongside Colin Firth, Colin Morgan, Emily Watson, Anna Chancellor and Tom Wilkinson. The Happy Prince had its world premiere at the 2018 Sundance Film Festival, and European premiere at The Berlinale Film Festival (February 2018) and was released in the UK on 15 June 2018.
TV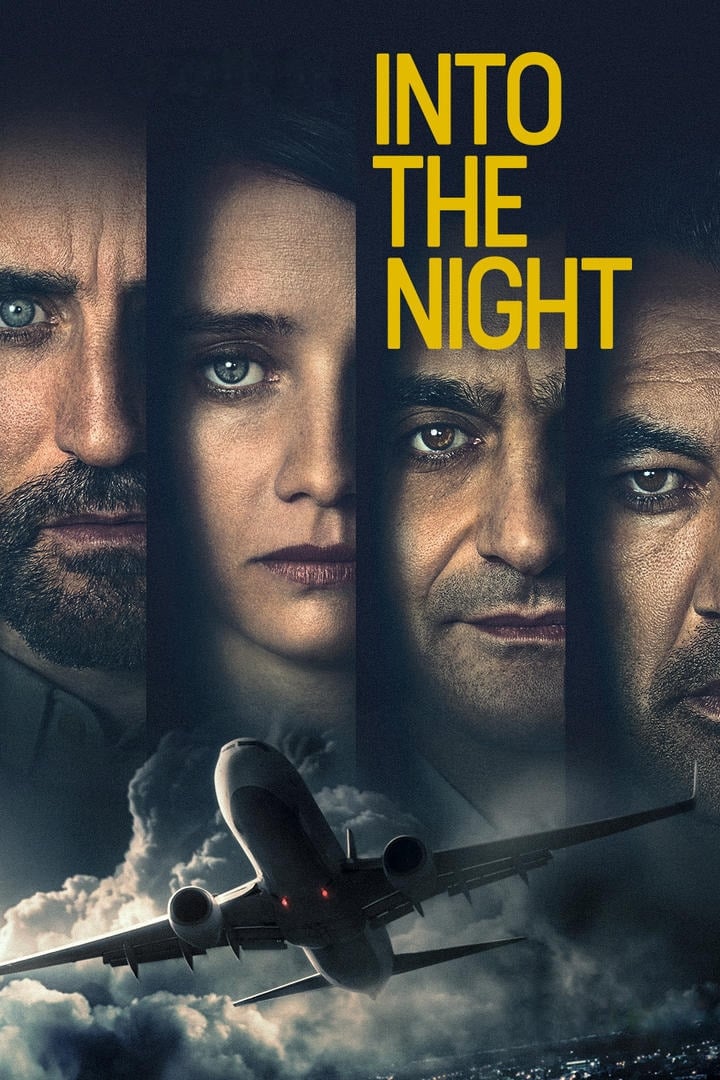 Into the Night
When the sun suddenly starts killing everything in its path, passengers on an overnight flight from Brussels attempt to survive by any means necessary.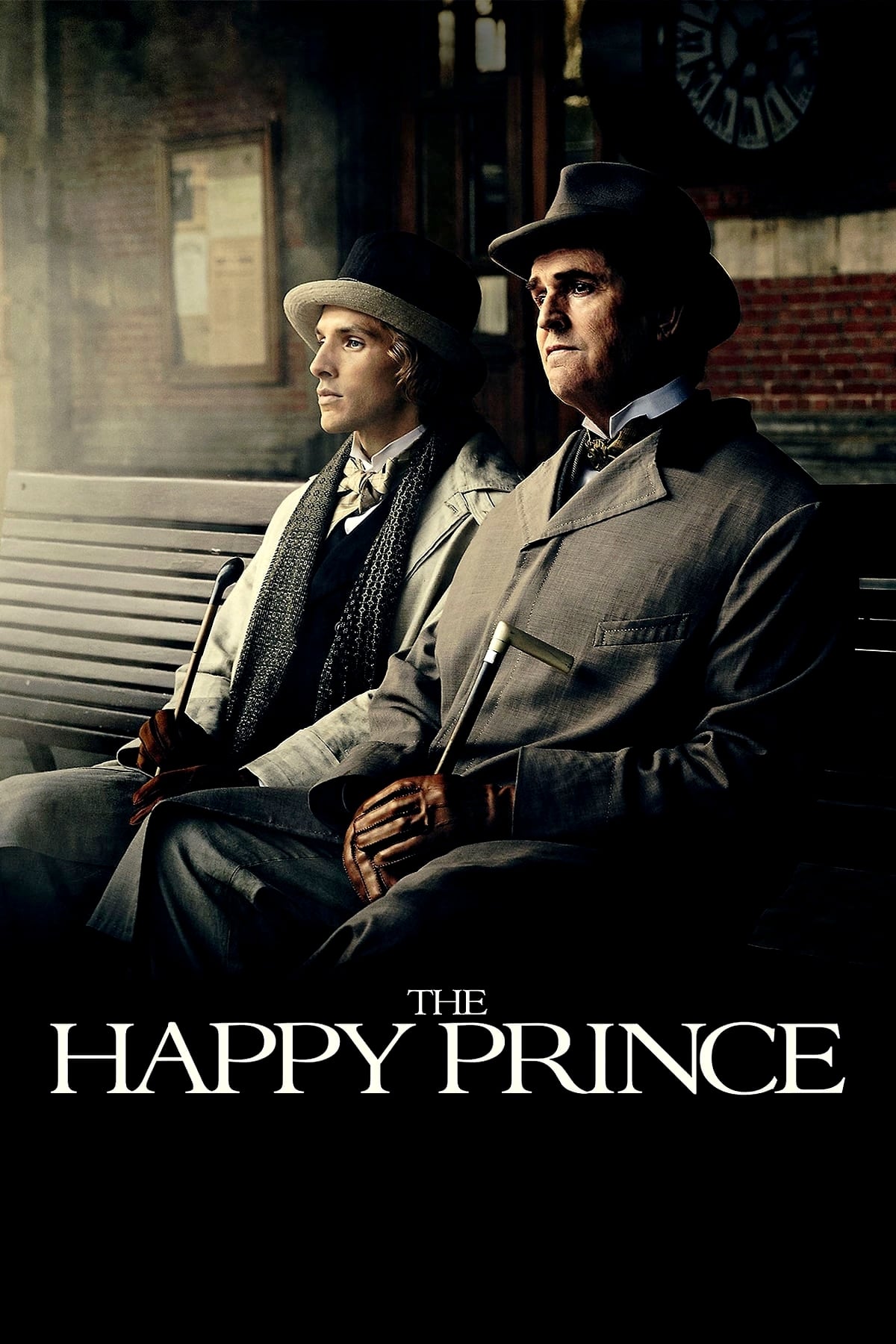 The Happy Prince
Oscar Wilde was the most famous writer in London in 1895, and his lover was the son of the notorious Marquess of Queensberry. He was convicted of gross indecency and sentenced to two years in prison. ...
TV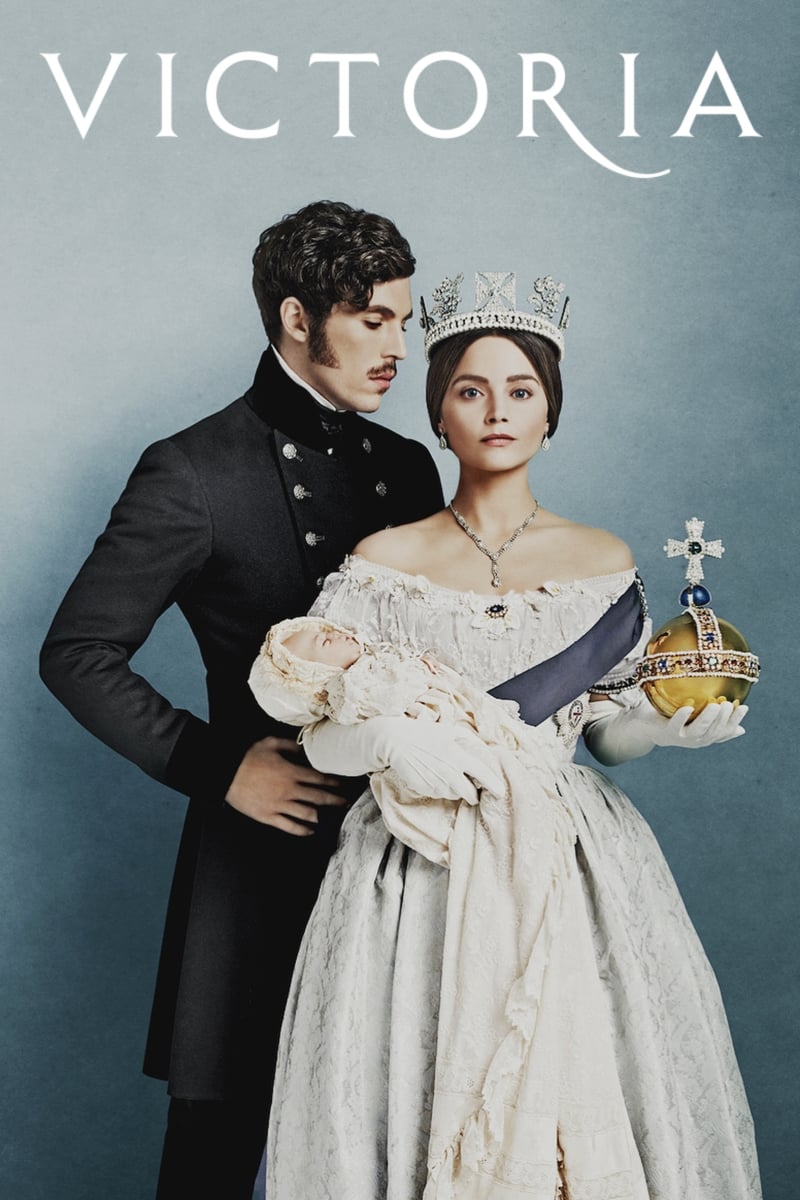 Victoria
The story of Queen Victoria, who came to the throne at a time of great economic turbulence and republicanism, and died 64 years later the head of the largest empire the world had ever seen, has revita...
The Village That Rose From The Dead
When a man is found murdered during the reopening of a ghost village, Barnaby must unravel a sinister web of lies from both past and present in order to catch the killer.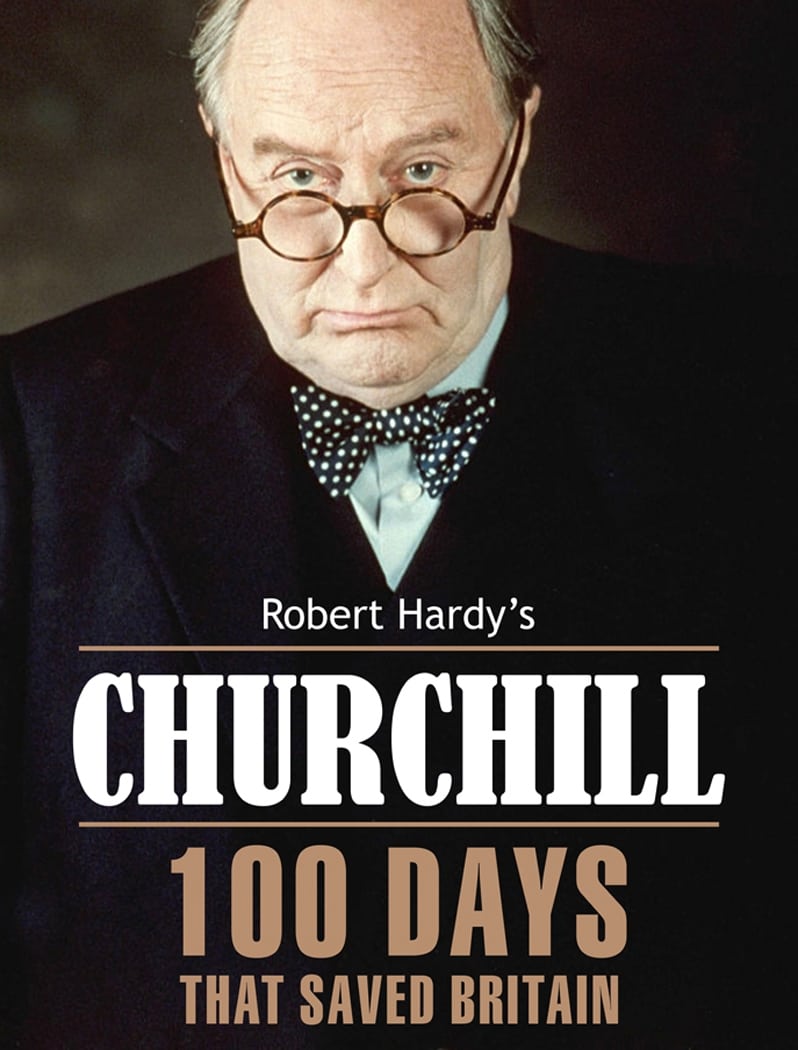 Churchill: 100 Days That Saved Britain
Churchill: 100 Days That Saved Britain brings to life letters, diaries, speeches and personal testimony to depict the months of May, June and July 1940. This was a period when France was collapsing, t...
TV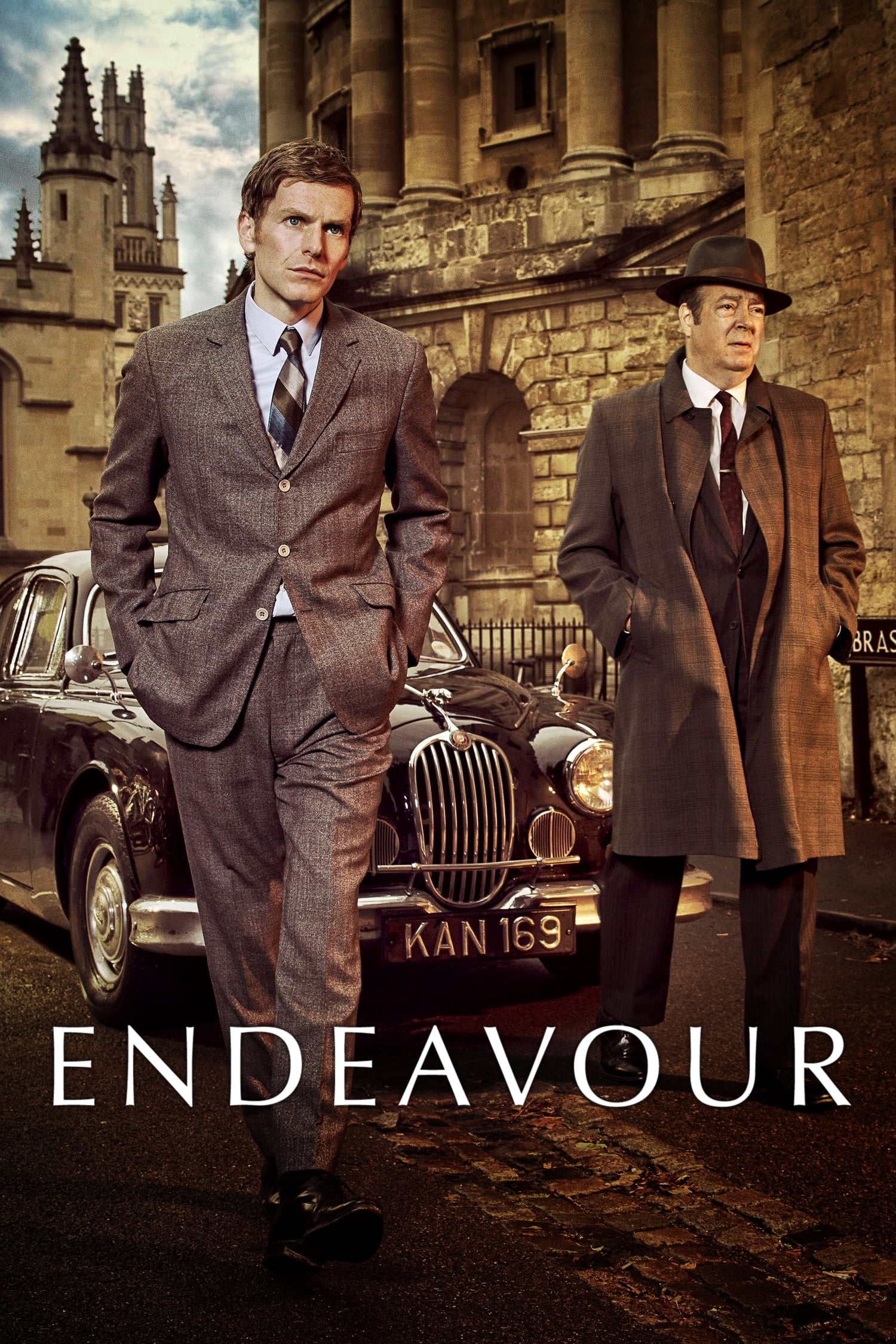 Endeavour
The early days of a young Endeavour Morse, who was a detective with the Oxford City Police, will shape his future.
TV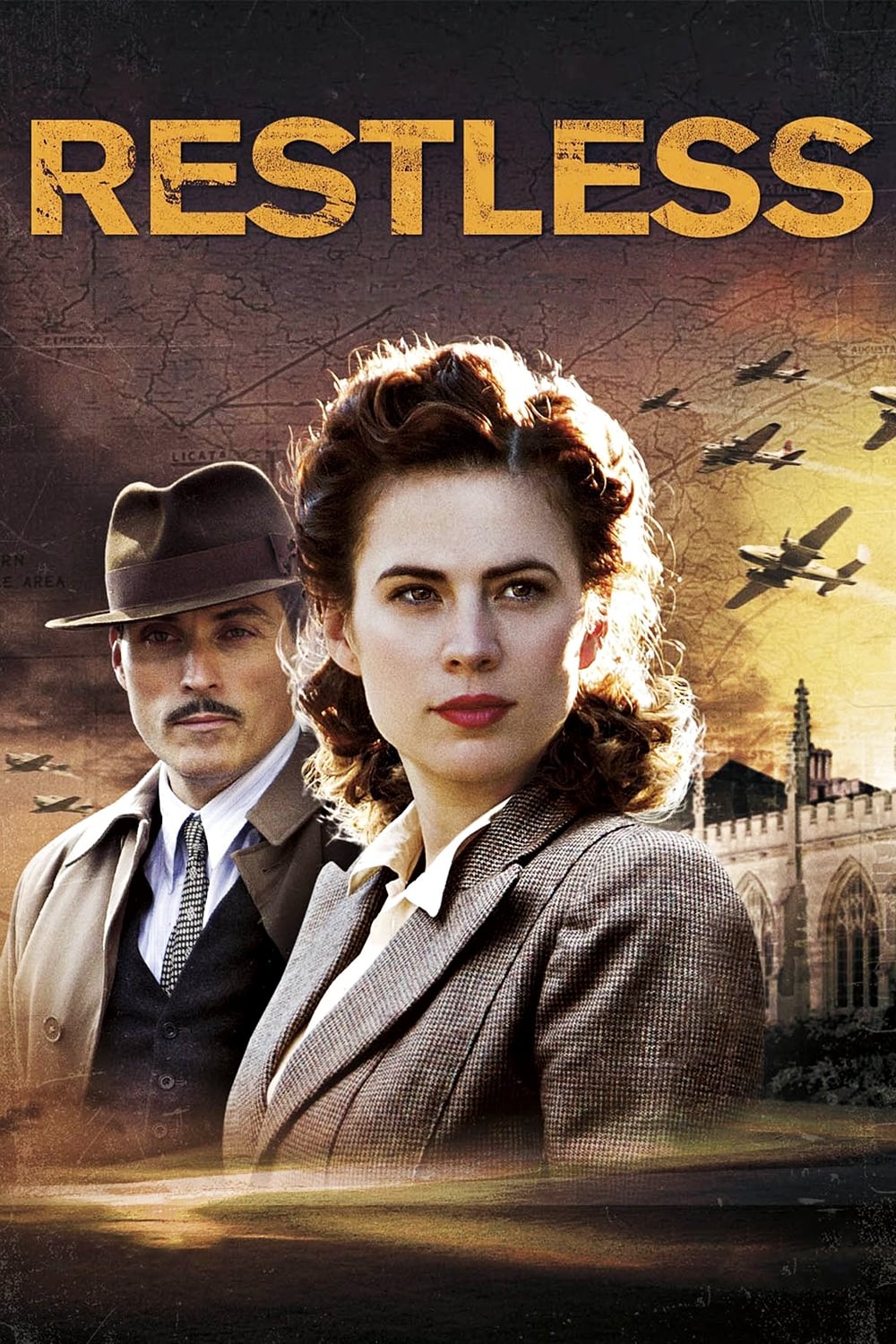 Restless
A young woman learns that her mother worked as a spy for the British Secret Service during World War II and has been on the run ever since.
TV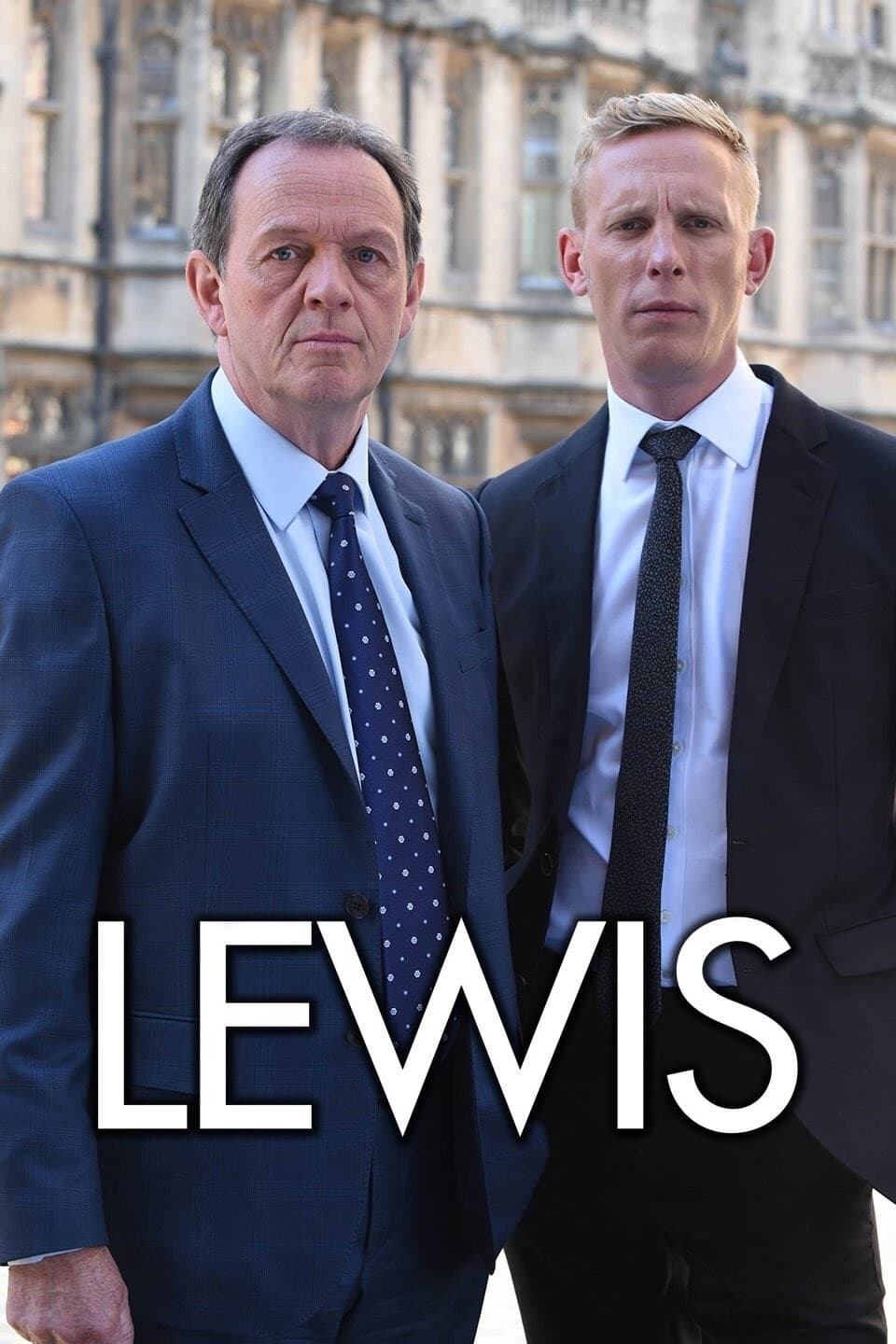 Lewis
Oxford's learned inhabitants throw tough cases at Inspector Robert Lewis and Sergeant James Hathaway.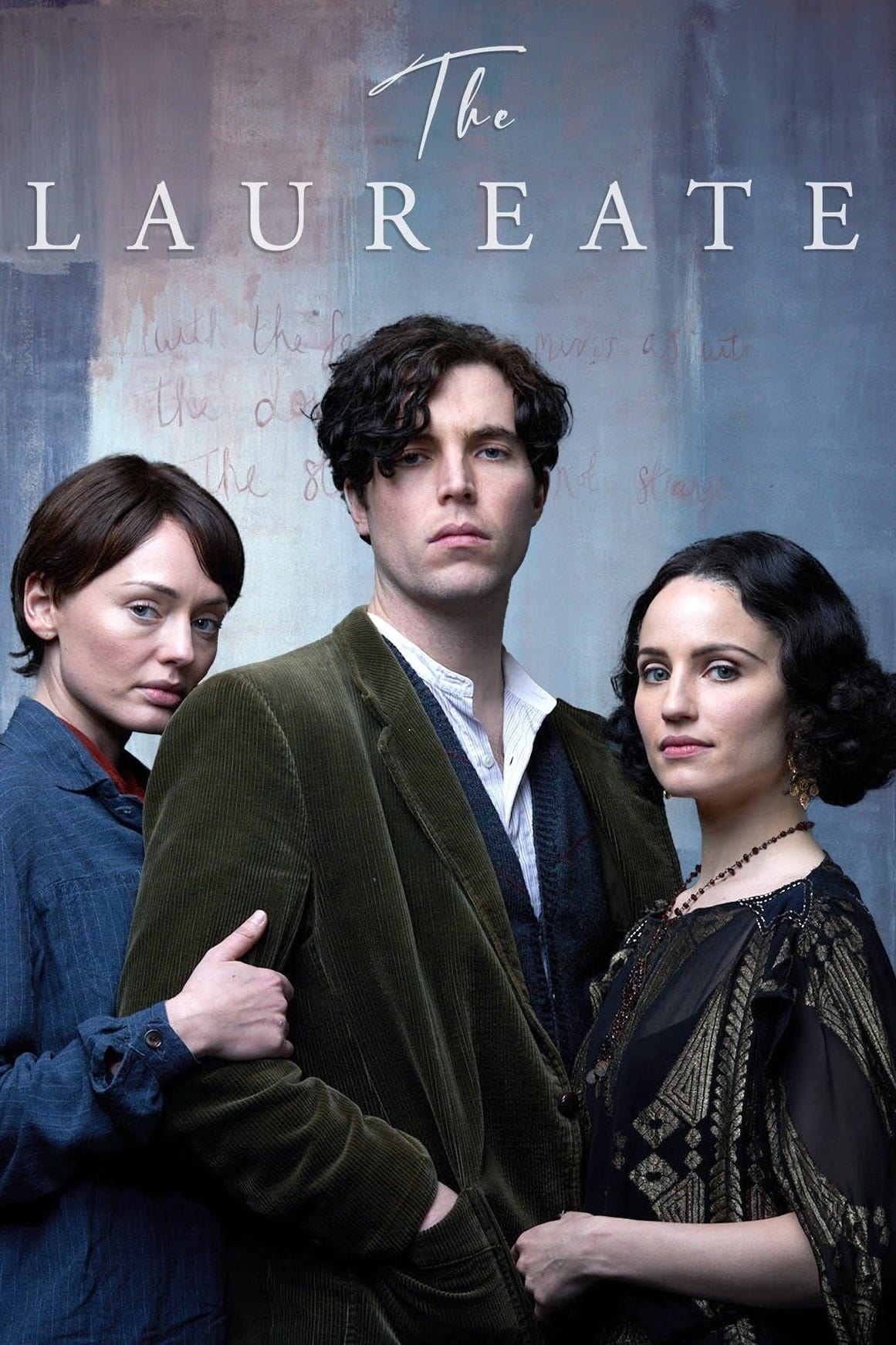 The Laureate
Set against the glamorous backdrop of Britain's roaring '20s, The Laureate tells the story of young British War Poet Robert Graves, who is married with four children when he meets and becomes romantic...