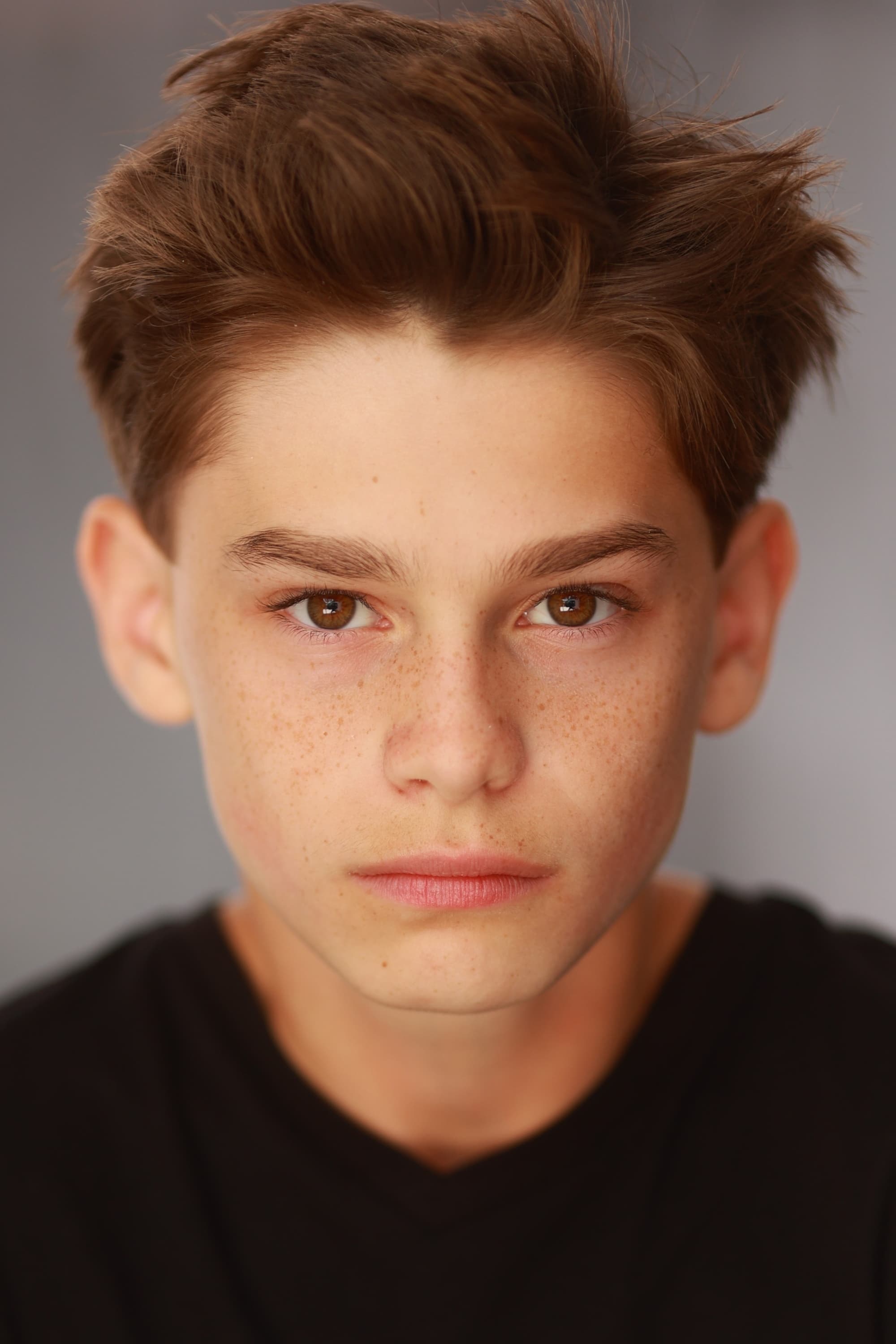 Jack Fisher
Known For: Acting · Gender: Male
Biography
John Howard "Fat Jack" Fisher (born March 4, 1939) is a former Major League Baseball pitcher with the Baltimore Orioles, San Francisco Giants, New York Mets, Chicago White Sox and Cincinnati Reds between 1959 and 1969. Fisher batted and threw right-handed. He was born in Frostburg, Maryland. Fisher was used primarily as a starting pitcher during his 11-year MLB career. He is known for giving up a few historic home runs. One was Ted Williams's 521st in his final major league at bat (September 28, 1960). Another was Roger Maris's 60th home run of the 1961 season (September 26, 1961). Also, he gave up the first home run in Shea Stadium history, to Willie Stargell (April 17, 1964).Fisher made his major league debut in relief on April 14, 1959 against the New York Yankees at Memorial Stadium. He pitched three innings in the 13–3 loss, giving up seven hits, two walks, four runs (two earned), and striking out five. His first strikeout victim was All-Star catcher Elston Howard, the second batter he faced. Fisher's best season was 1960, when he had his only winning record (12–11) and was tied for fourth in the American League with three shutouts. From August 24 to September 14 he pitched 29.2 consecutive scoreless innings and ended the year with a 3.41 earned run average, one of his lowest. Fisher's busiest seasons were with the early New York Mets. In four seasons (1964–1967) with the perennial losers he won 38 games, lost 73, and had an ERA of 4.58 in 931.2 innings pitched. (The Mets played .355 ball during this time.) Fisher led the National League twice in losses (1965 and 1967) and three times in earned runs allowed (1964, 1965, and 1967). In 1965 he lost 24 games, still tied with Roger Craig for the most since 1935. In 1967, however, Fisher pitched the lowest-hit complete game of his career, a two-hit shutout over the Philadelphia Phillies (June 21 at Connie Mack Stadium). The home starting pitcher in the first game ever at Shea Stadium, Fisher received the honor of throwing the stadium's first official pitch in 1964. Overwhelmed by the crowd noise and pre-game pomp, Fisher recounts that he asked Mets manager Casey Stengel if he could warm up in the bullpen rather than on the field's pitcher's mound, and credits himself with starting that day the big league custom of starting pitchers warming in the bullpen before the game.Pitching for the White Sox in 1968, Fisher had a record of 8–13 with a 2.99 ERA, the lowest of his career. In 1969 he was 4–4 with Cincinnati and was traded to the California Angels in the off-season. He was released by the Angels on April 7, 1970 (Opening Day), and his big league career was over at the age of 31. Career totals include a record of 86–139 in 400 games pitched, 265 games started, 62 complete games, 9 shutouts, 65 games finished, 9 saves, and an ERA of 4.06. In 1975.2 innings he struck out 1017 and walked 605. He had a batting average of .125 in 594 at bats with one home run, hit against Bobby Locke of the Cleveland Indians on August 7, 1960. Following his retirement from baseball, Fisher settled in Easton, Pennsylvania, where he lives five blocks from former world heavyweight boxing champion Larry Holmes. He once owned Fat Jack's, an Easton sports bar he sold in 1998. Fisher was inducted into the Academy of Richmond County (his high school) Hall of Fame in October 2017. ARC won seven consecutive state championships from 1951-1957. Jack played on four of those teams. Jack Fisher Way on the school's campus is named for him.
TV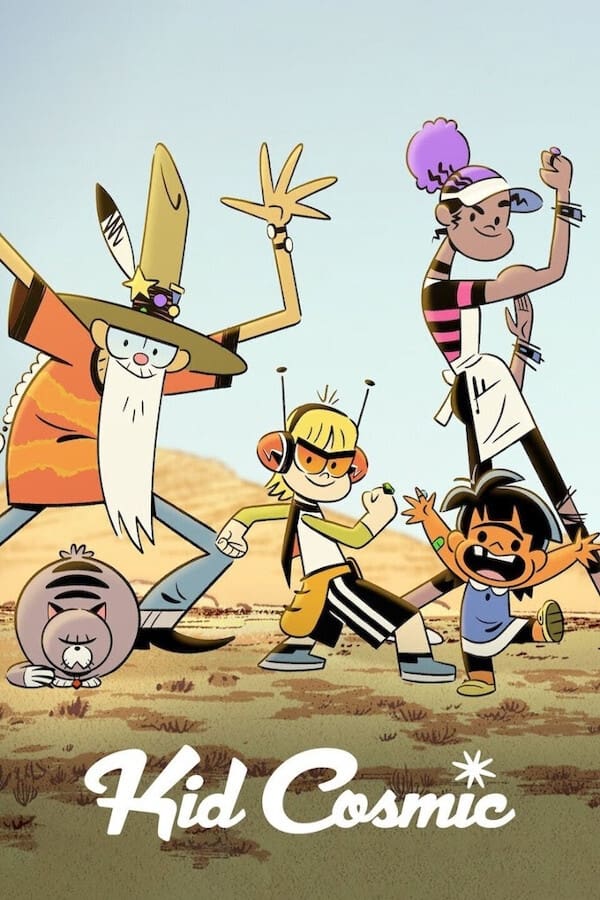 Kid Cosmic
A young boy who dreams of becoming a hero stumbles across some power and appears to have fulfilled his dream.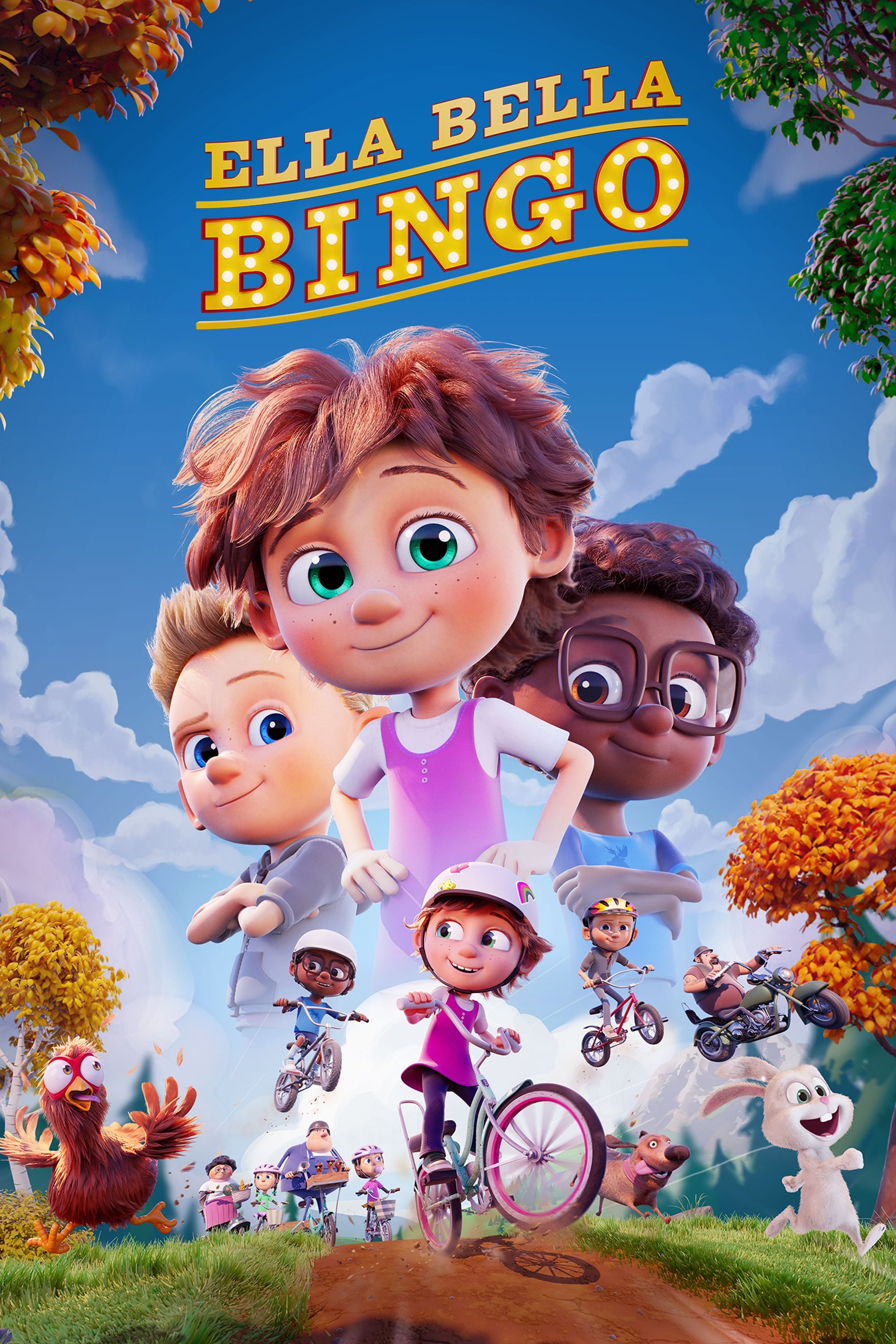 Ella Bella Bingo
One day, a new boy moves into the neighbourhood and everything changes for the best friends, Henry and Ella Bella Bingo.
TV
Weird City
Set in the not-too-distant future, this comedy anthology explores the issues of everyday life in the metropolis of Weird — stories that can only be told through the prism of sci-fi and comedy.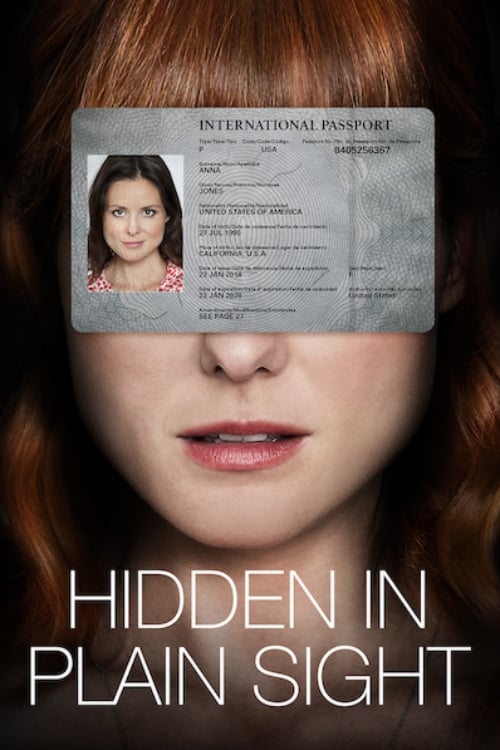 Kill Me Twice
A woman stages her own suicide but still lives in fear of her abusive ex-boyfriend tracking her down and stealing the son he never knew he had.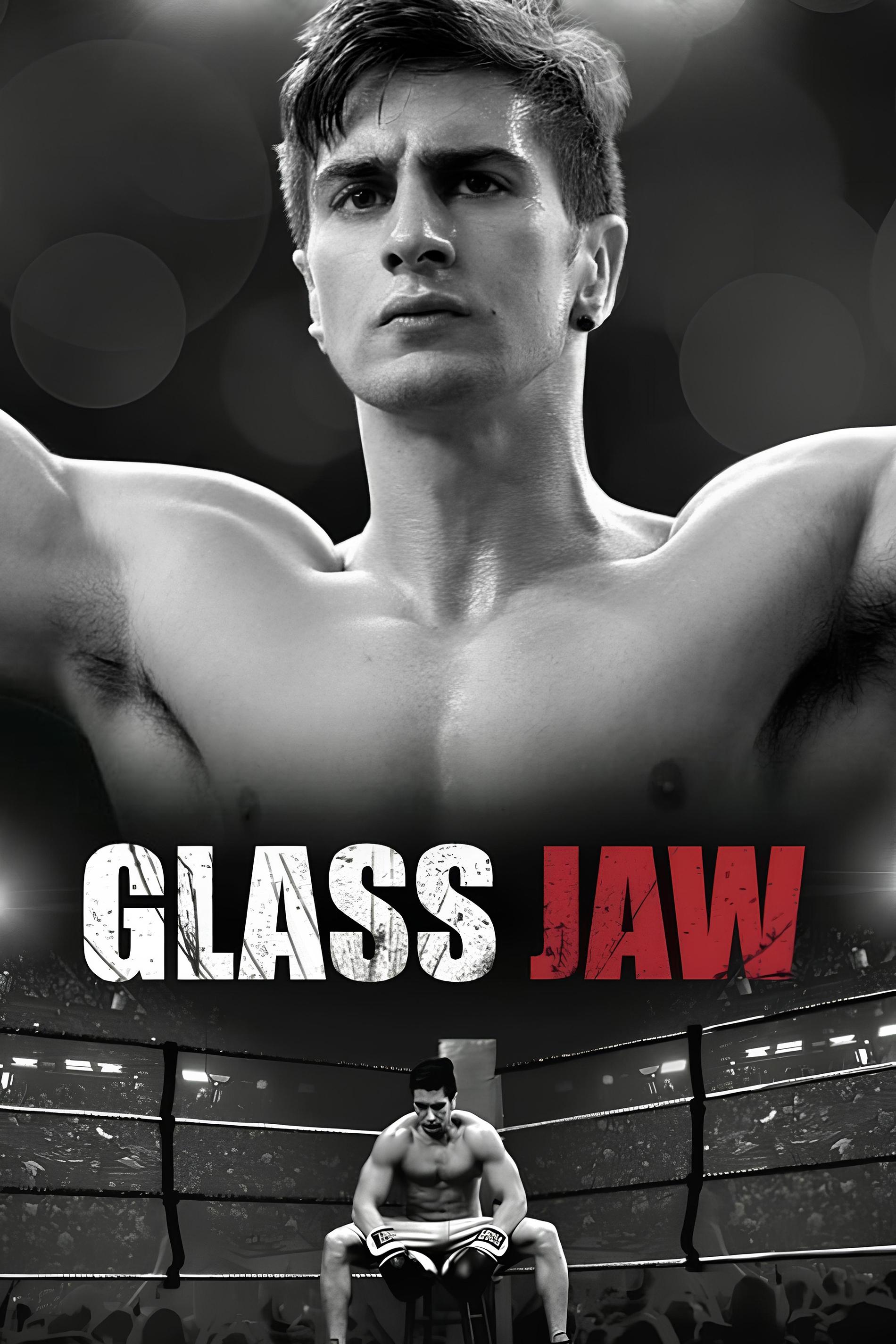 Glass Jaw
Glass Jaw is the redemption story of Travis Austin, a one time champion boxer who goes to prison and loses everything. After his release, he experiences the trials and tribulations of redeeming his re...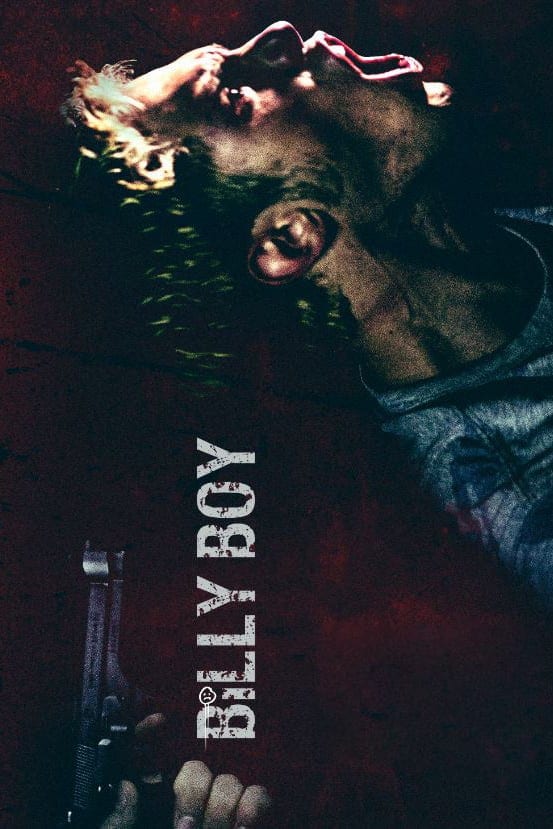 Billy Boy
When an angry teenager discovers a close friend has been killed, grief jeopardizes his future and he finds himself in danger.
TV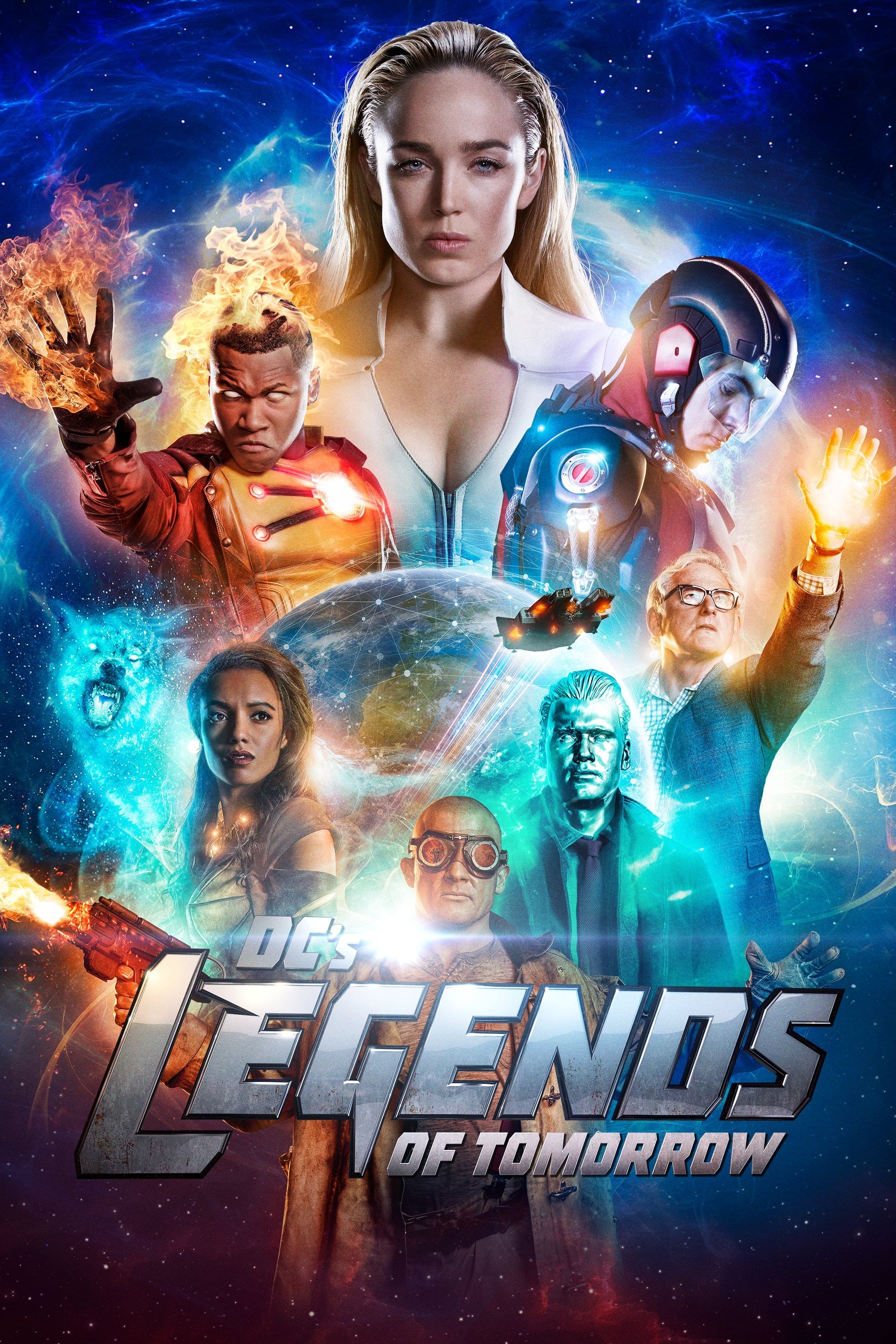 DC's Legends of Tomorrow
When heroes are not enough. People who are legends are what the world needs. Having seen the future, time-traveling rogue Rip Hunter is tasked with assembling a disparate group of both heroes and vill...
TV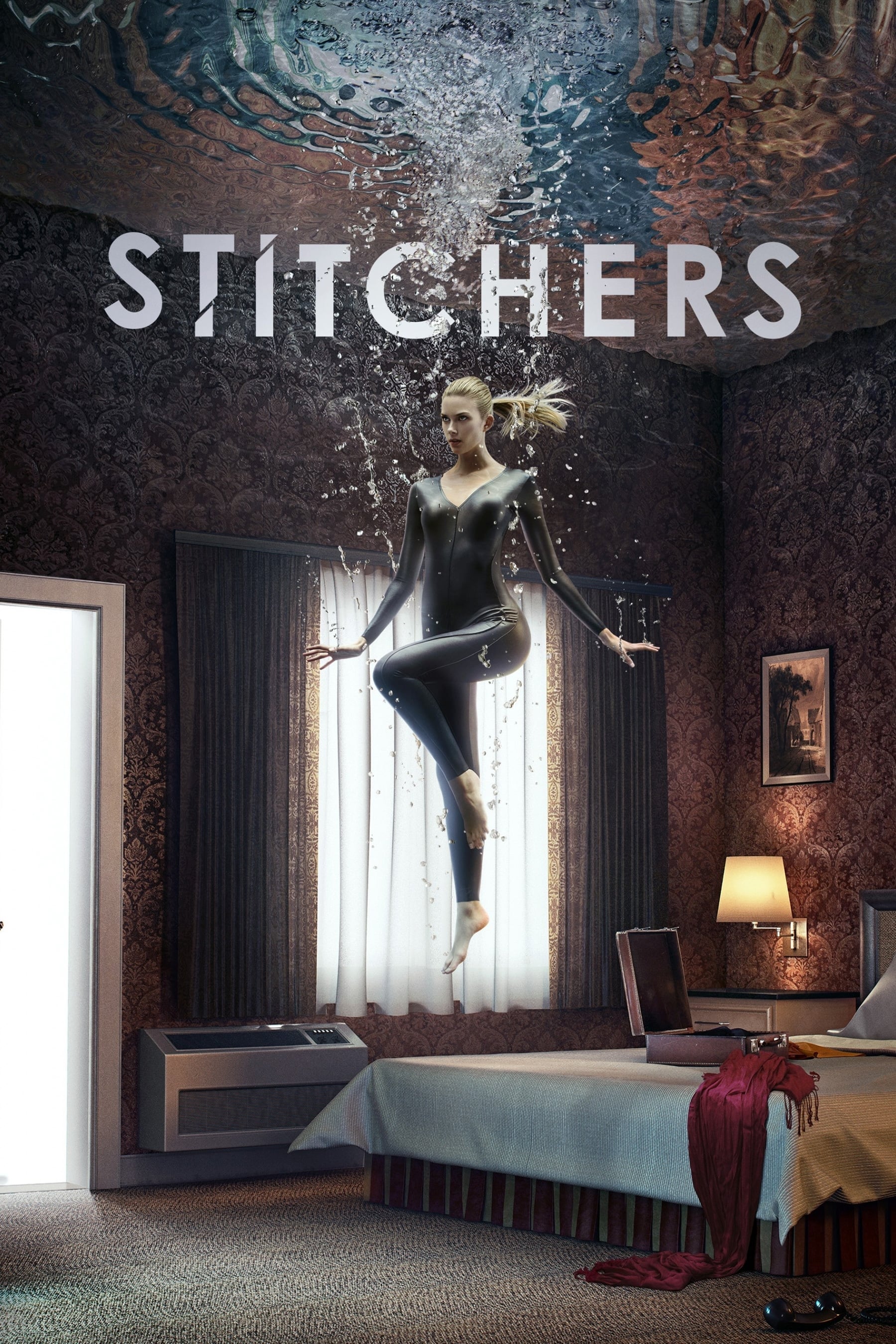 Stitchers
A young woman is recruited into a secret government agency that will use her memories to investigate murders.
TV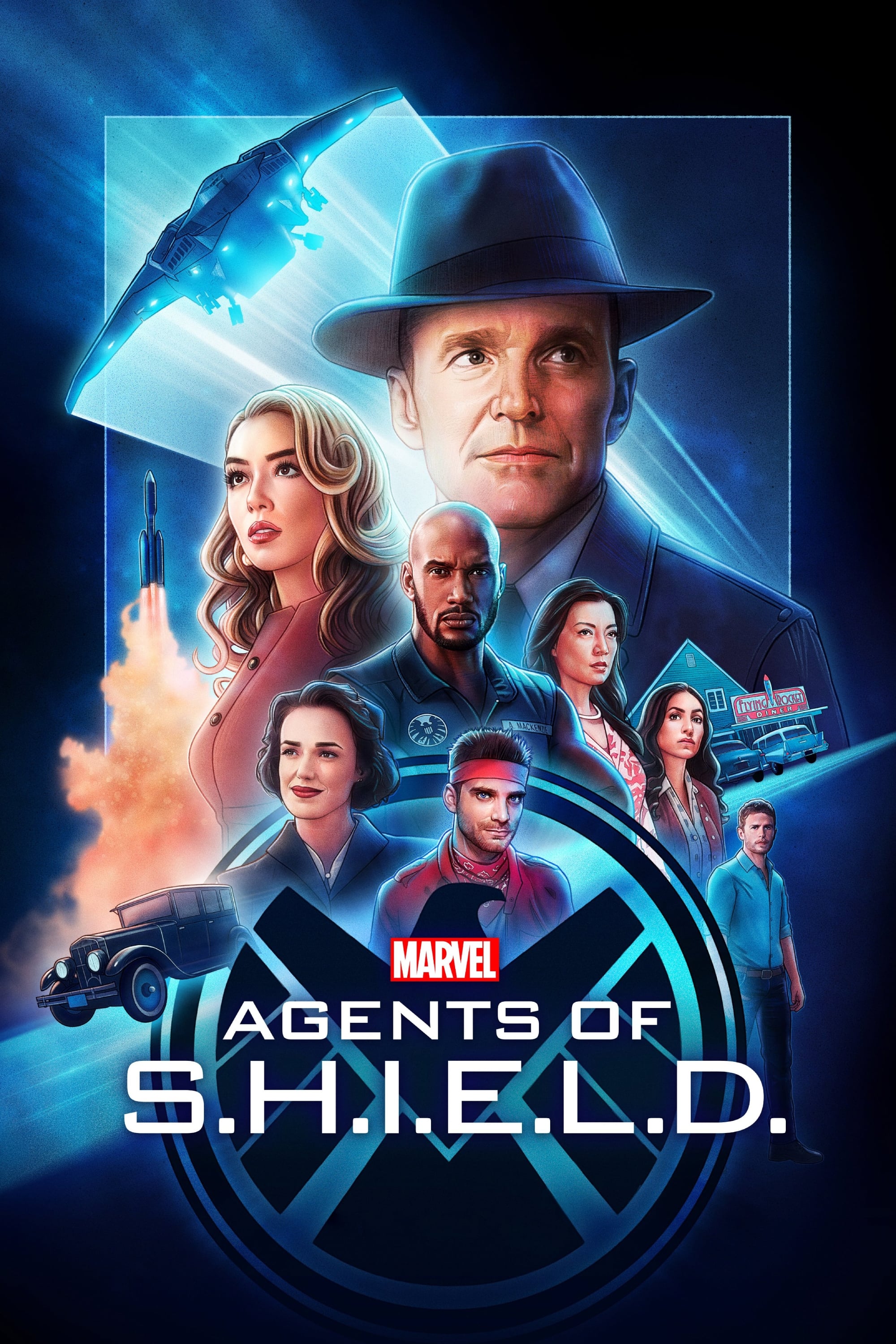 Marvel's Agents of S.H.I.E.L.D.
The S.H.I.E.L.D has an agent named Phil Coulson. To protect the ordinary from the extraordinary, a team of agents is put together to investigate the new, strange and unknown around the globe.
TV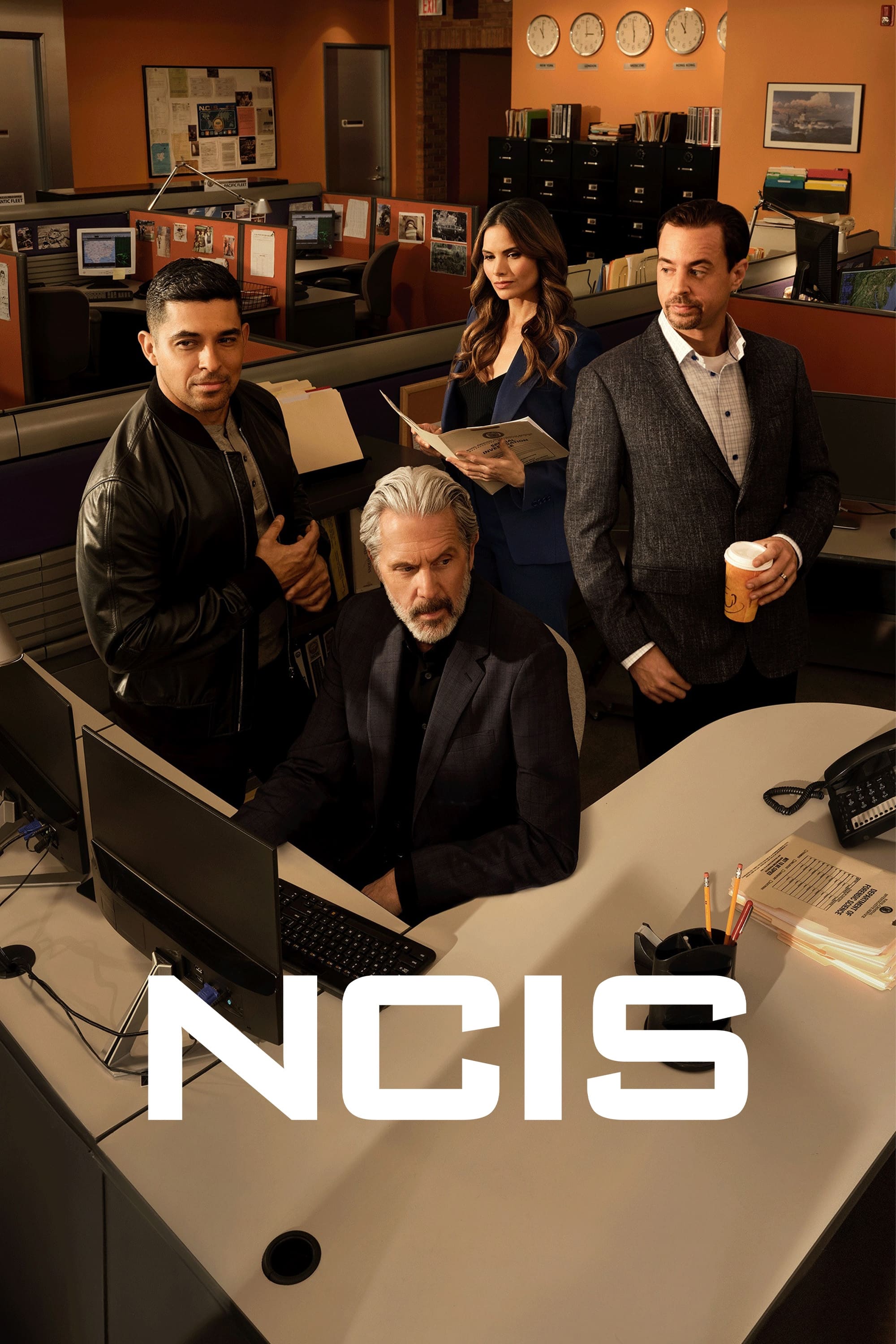 NCIS
Any crime that has a shred of evidence connected to Navy and Marine Corps personnel is investigated by a team of special agents.