Biography
Jason Paul Collins (born December 2, 1978) is an American former professional basketball player who was a center for 13 seasons in the National Basketball Association (NBA). He played college basketball for the Stanford Cardinal, where he was an All-American in 2000–01. Collins was selected by the Houston Rockets as the 18th overall pick in the 2001 NBA draft. He went on to play for the New Jersey Nets, Memphis Grizzlies, Minnesota Timberwolves, Atlanta Hawks, Boston Celtics, Washington Wizards and Brooklyn Nets.After the 2012–13 NBA season concluded, Collins publicly came out as gay. He became a free agent and did not play again until February 2014, when he signed with the Nets and became the second openly gay athlete to play in any of the major professional sports leagues in the United States and Canada following Robbie Rogers who did so in 2013 with the LA Galaxy. In April 2014, Collins was featured on the cover of Time Magazine's "100 Most Influential People in the World".
Personal Life
Collins was in an eight-year relationship with former WNBA center Carolyn Moos, and the two were engaged to be married, but Collins called off the wedding in 2009.
Early Life
Collins was born in Los Angeles, California, in the Northridge neighborhood. He was born eight minutes ahead of his twin brother Jarron, who also became an NBA player.Both brothers graduated from Harvard-Westlake School in Los Angeles. He and Jarron won two California Interscholastic Federation state titles during their four-year careers with a combined record of 123–10. Collins broke the California career rebounding record with 1,500. Collins was backed up by Jason Segel, who USA Today opined might have ended up being the most famous player from the team.
TV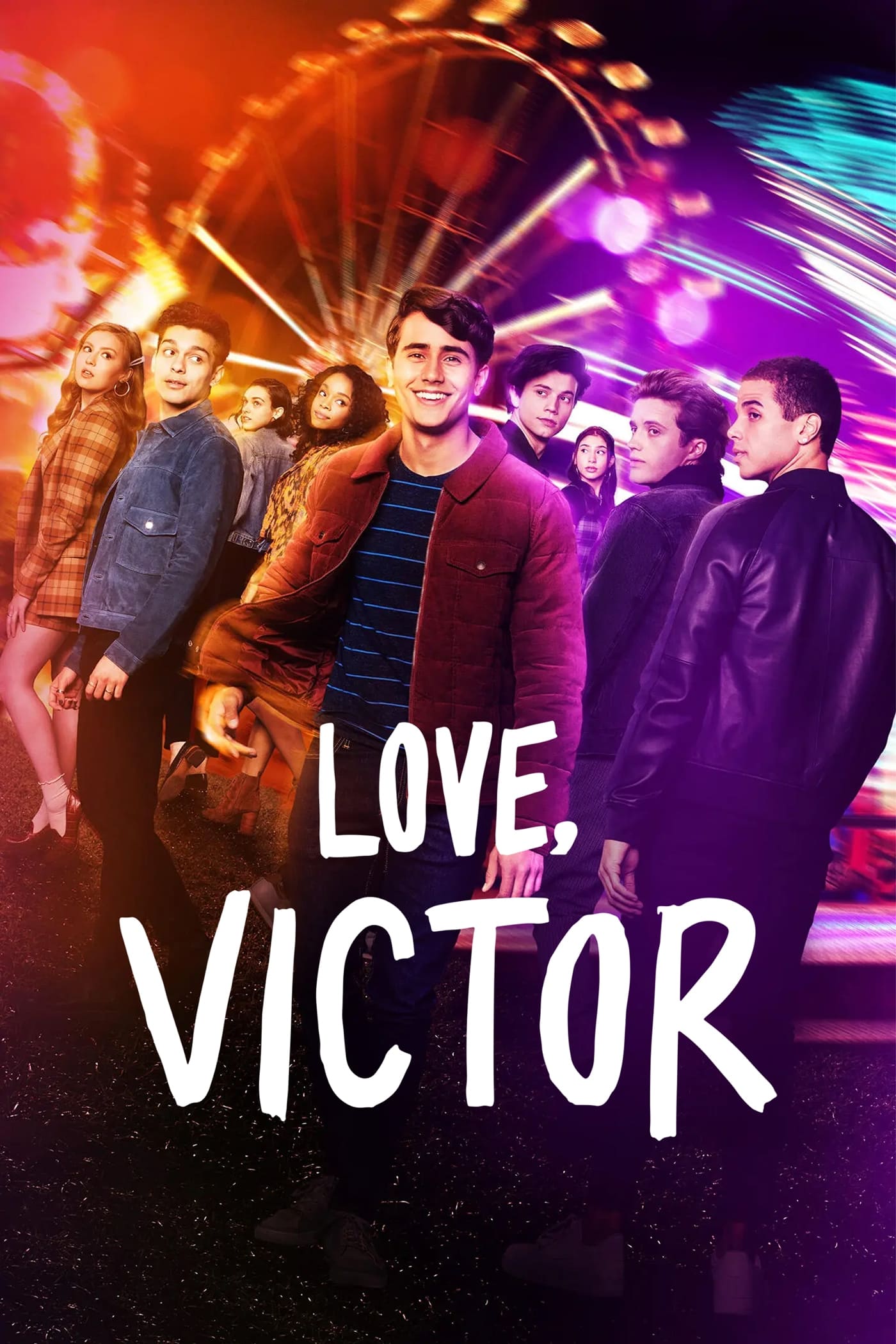 Love, Victor
Victor is a new student at Creekwood High School who is on his own journey of self-discovery, facing challenges at home, adjusting to a new city, and struggling with his sexual orientation. Simon help...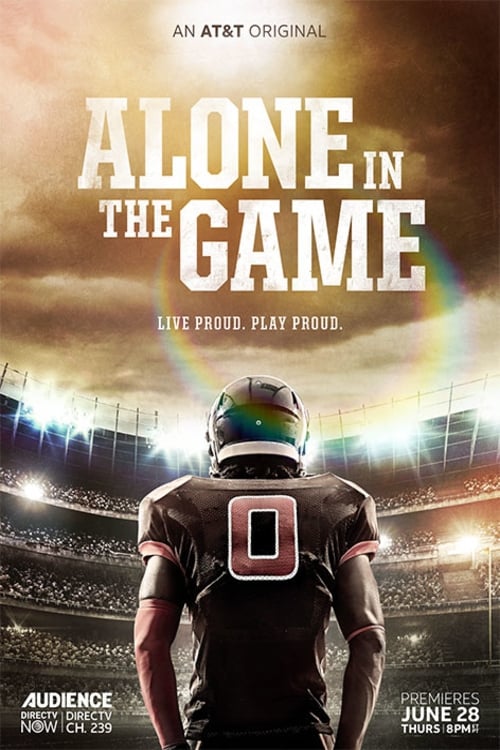 Alone in the Game
Documentary that chronicles the challenges and triumphs of LGBT athletes in sports today. Out to Win
Out to Win is a documentary film that serves as an overview and examination of lives and careers of aspiring and professional gay and lesbian athletes from all over the world. Chronicling the present,...