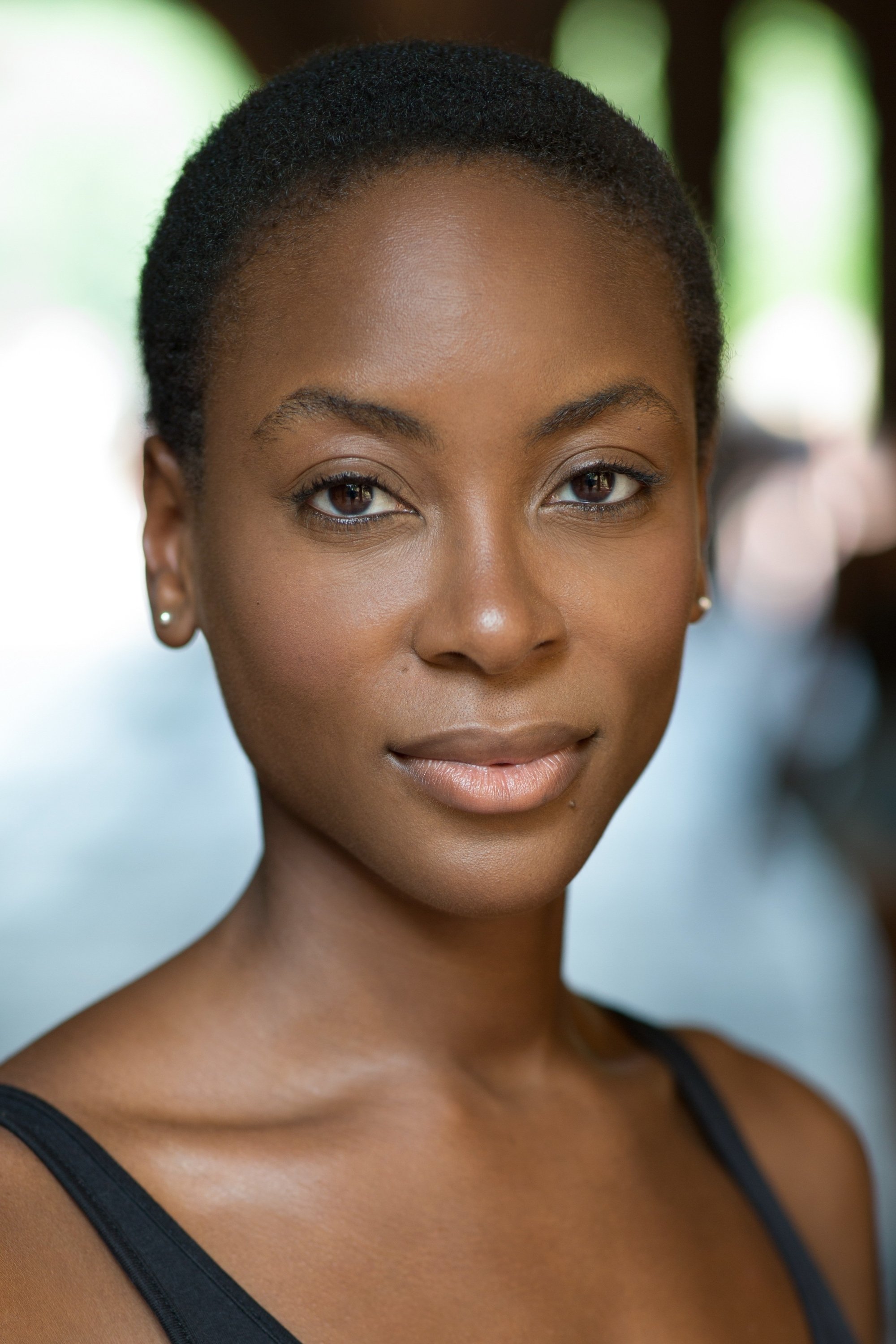 Biography
Tracy Ifeachor is a British Nigerian television and theatre actress best known for playing the role of Aya Al-Rashid in The CW vampire series The Originals and Abigail Naismith in both parts of the Doctor Who Christmas special, "The End of Time".
Early Life
Ifeachor is of Nigerian Igbo origin born in Plymouth, Devon, England, where she attended Plymouth College Preparatory school followed by the Secondary School Eggbuckland College also in Plymouth. Ifeachor attended The Raleigh School of Speech and Drama under the tutorship of Norma Blake and the Deborah Bond Dance academy, where she enjoyed the ISTD syllabus in tap, ballet, modern and jazz. After completing her A-levels, Ifeachor used her gap year to audition for London drama schools and gained a scholarship to the Royal Central School of Speech & Drama in London. Black Fish
A mother looks at photos of her son's life if he had lived.
TV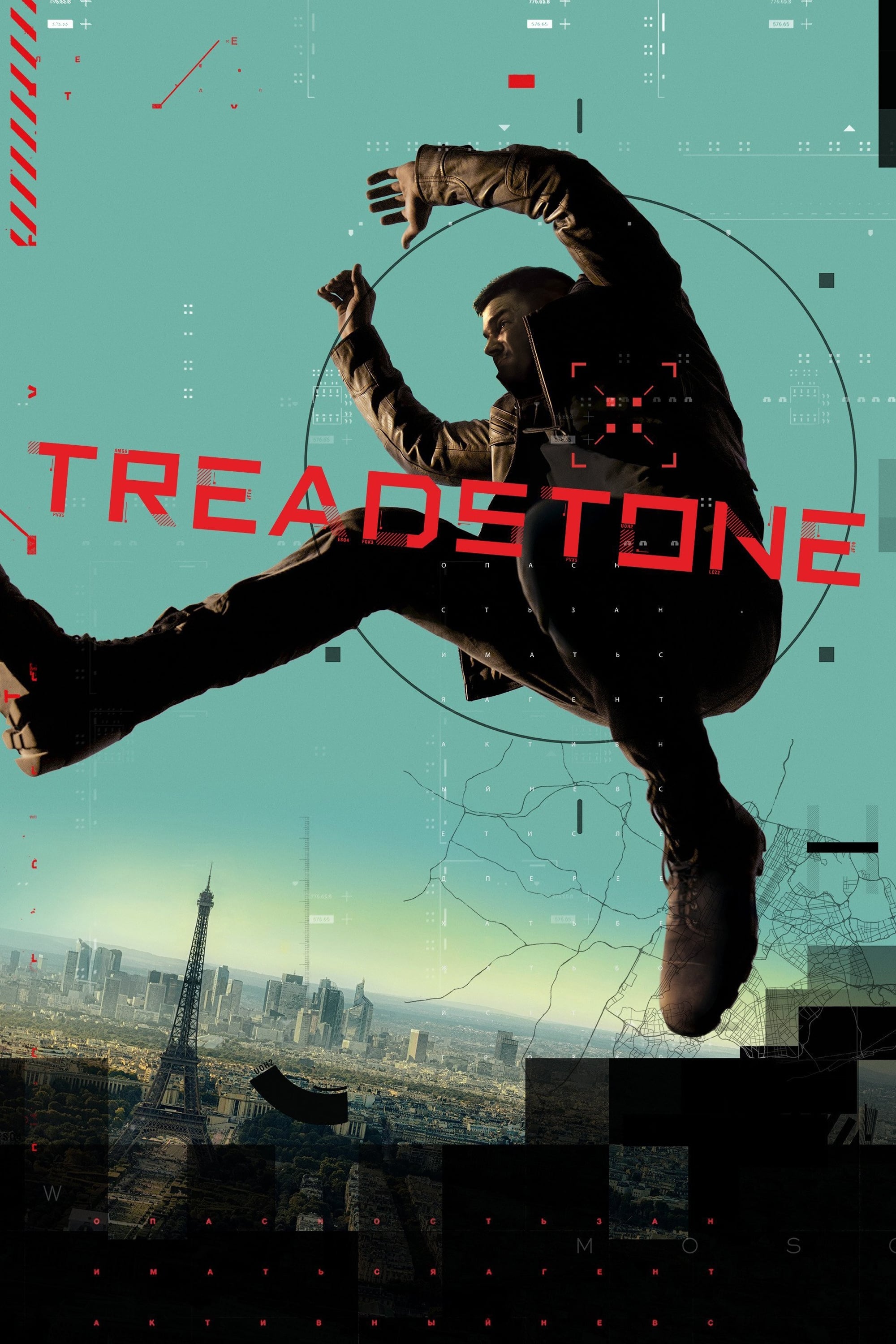 Treadstone
A new protocol to develop unstoppable assassins is the focus of the Treadstone project, which has created super spy jason bourne.
TV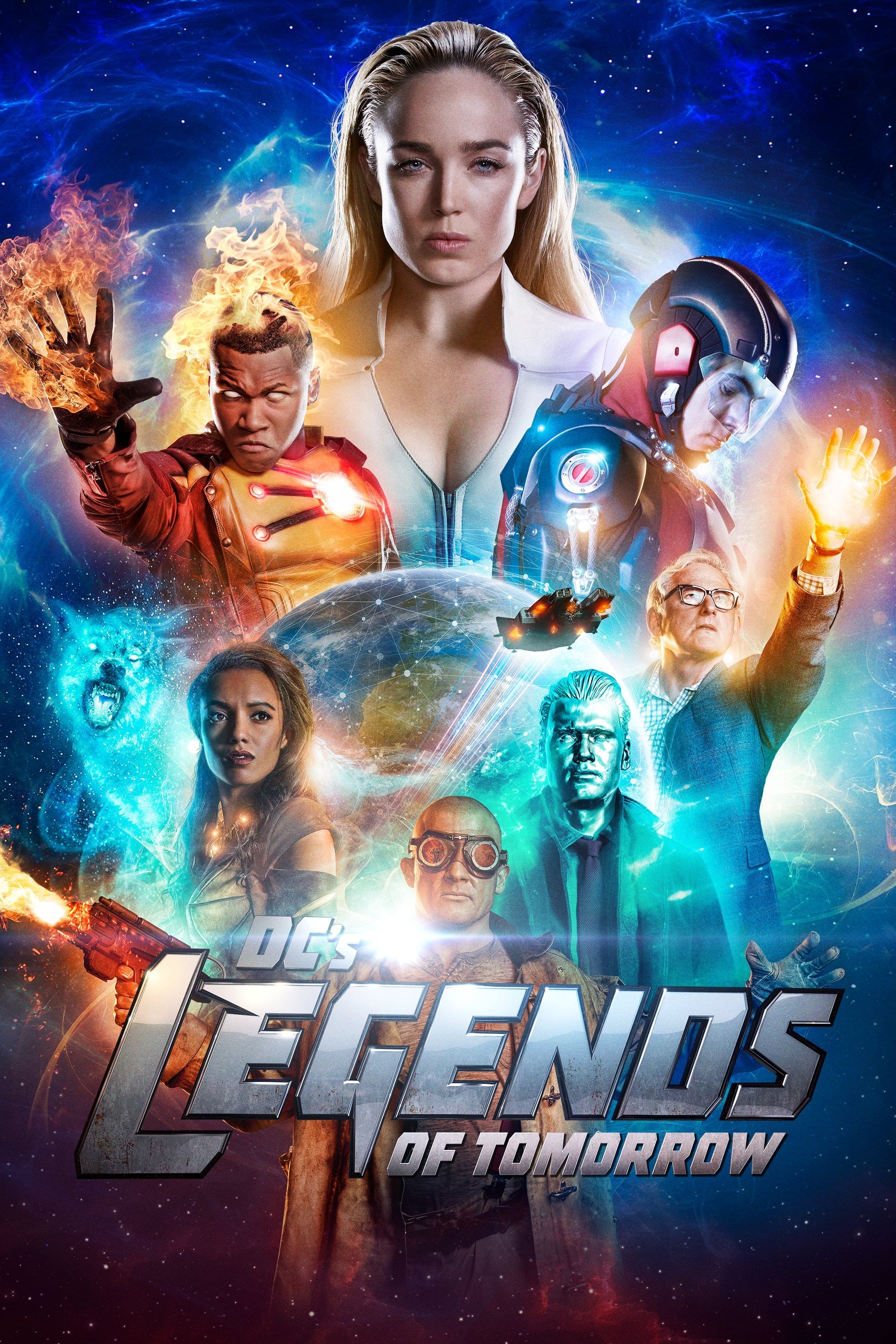 DC's Legends of Tomorrow
When heroes are not enough. People who are legends are what the world needs. Having seen the future, time-traveling rogue Rip Hunter is tasked with assembling a disparate group of both heroes and vill...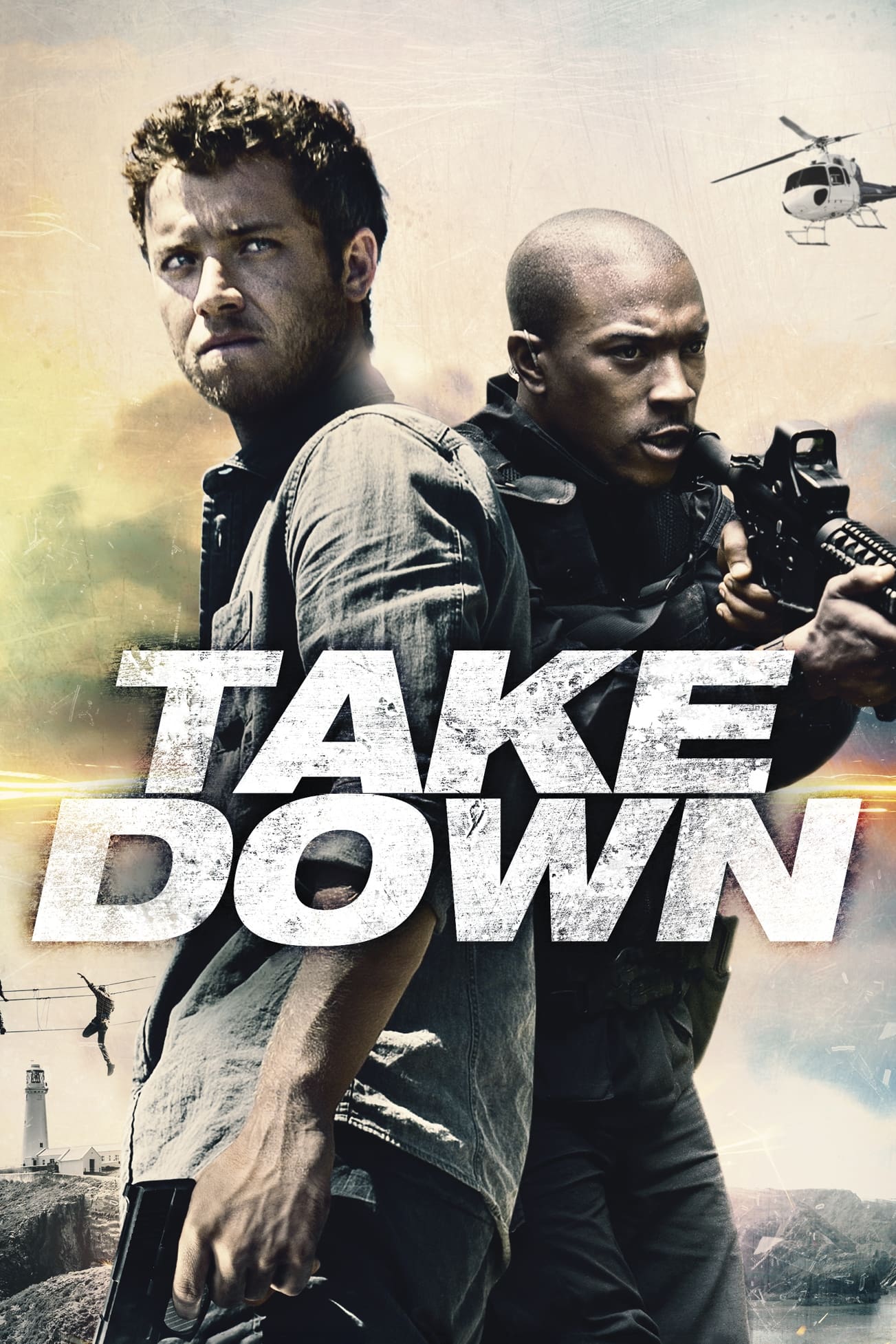 Take Down
The sons and daughters of international billionaires are sent to a boot camp to learn survival skills. When they are taken hostage, they will need to use every skill they have learned.
TV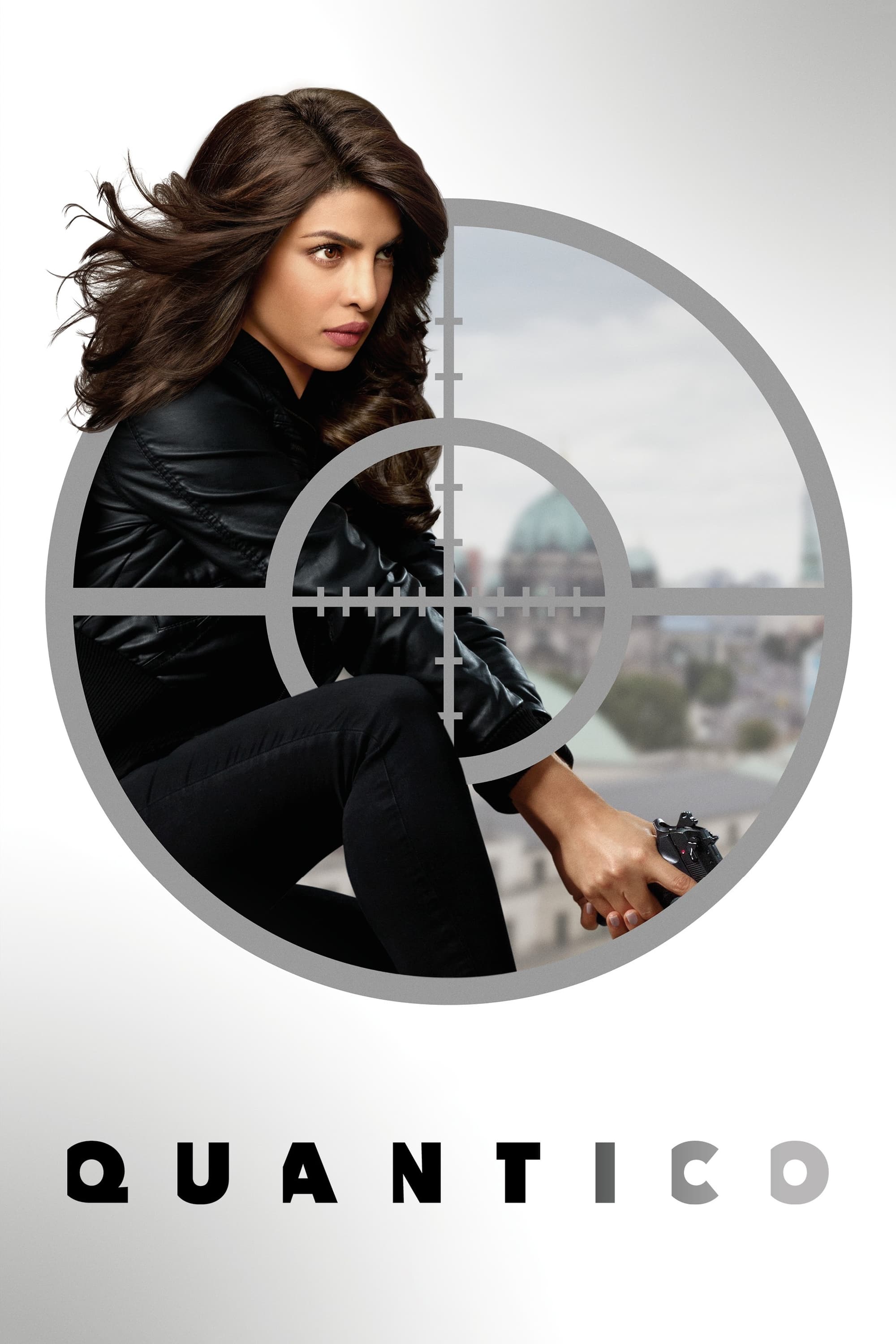 Quantico
A group of people are at the FBI base. It doesn't make sense that one of them is suspected of masterminding the biggest attack on New York City since 9/11.
TV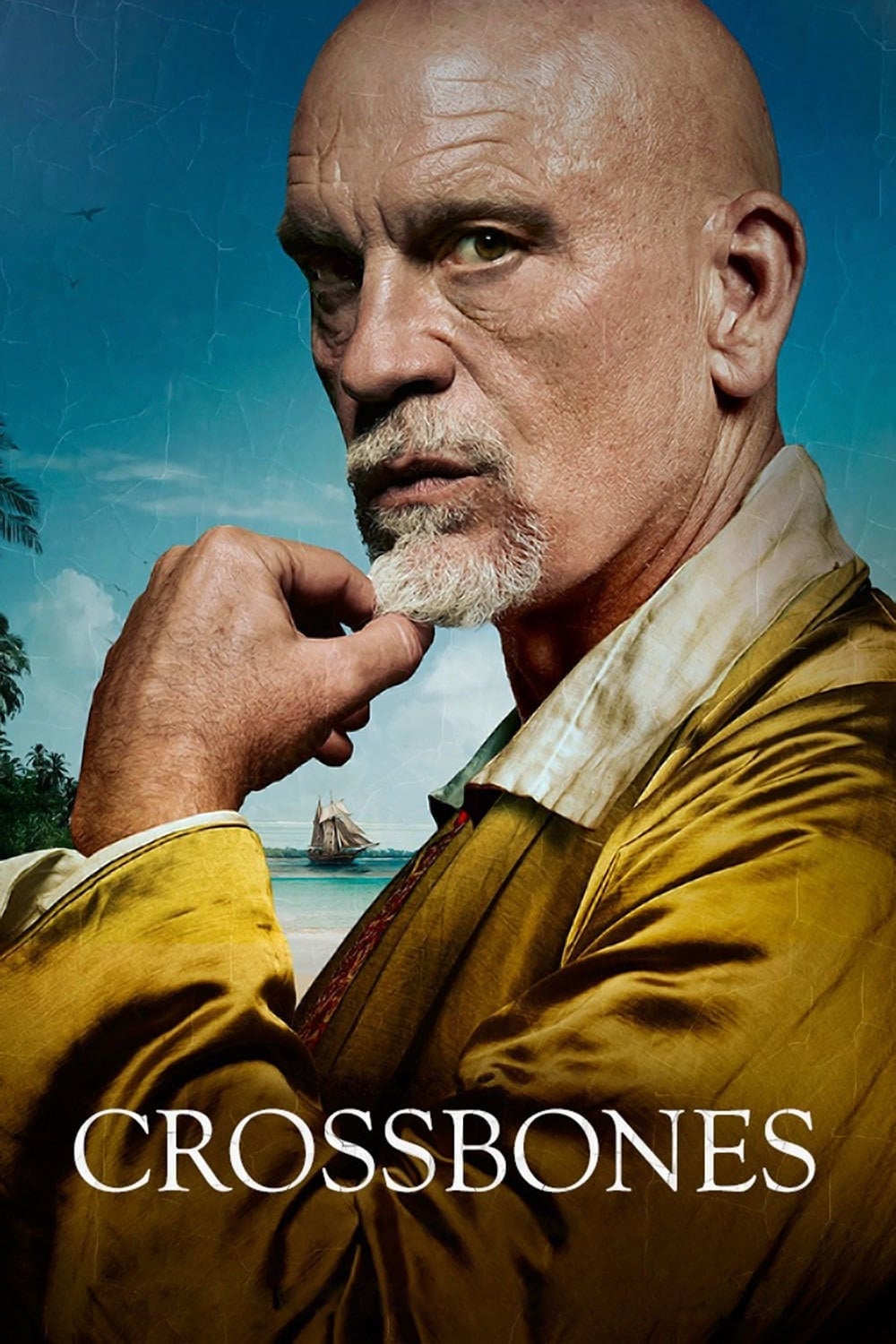 Crossbones
New Providence is the first functioning democracy in the Americas and it was founded in 1715 by Edward Teach. Blackbeard is the leader of a rogue nation of thieves, outlaws and sailors. Part shantytow...
TV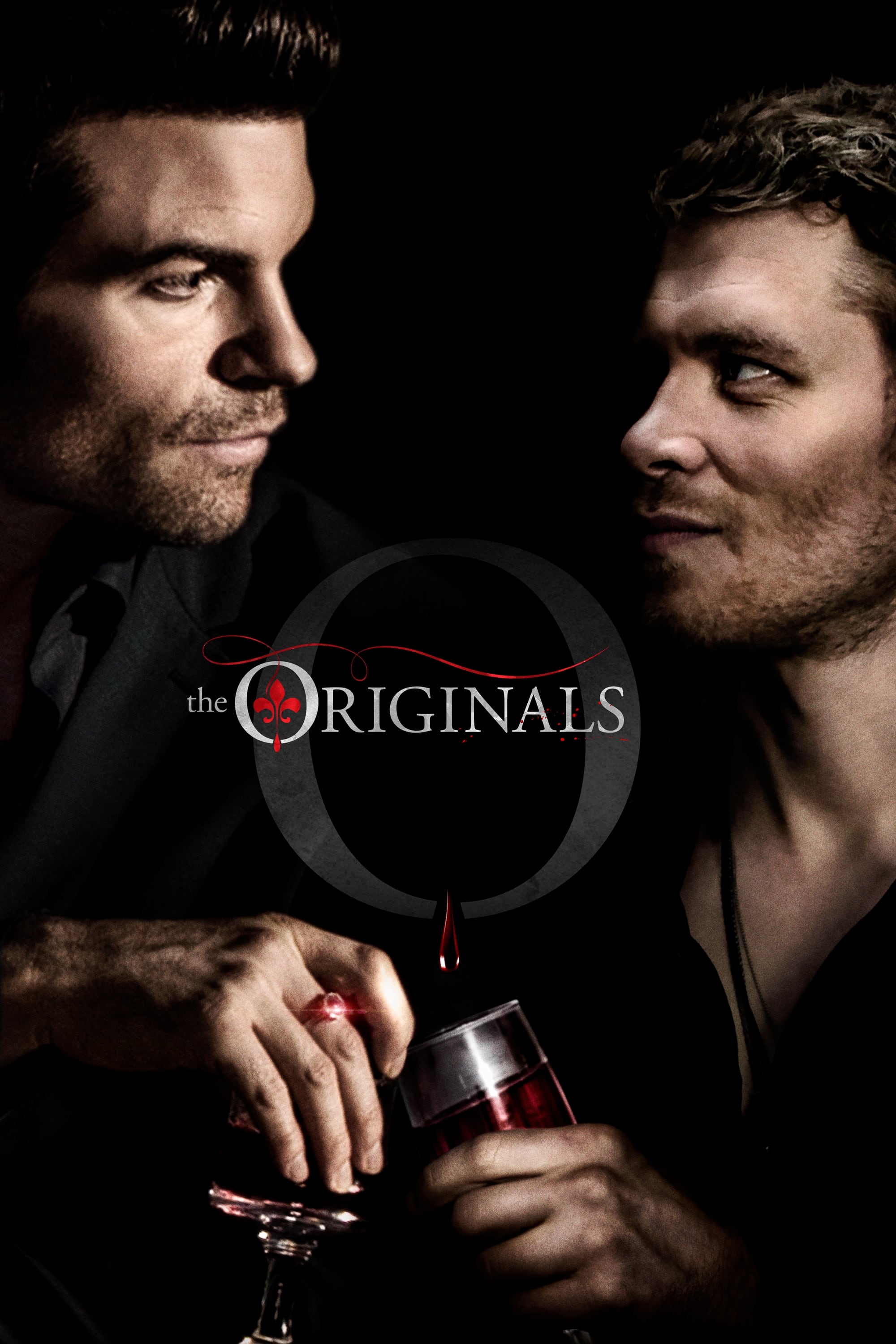 The Originals
The world's original vampire siblings are the focus of the spin-off from The Vampire Diaries and set in New Orleans. Klaus needs to take down his mentor, who is now in charge of New Orleans, in order ...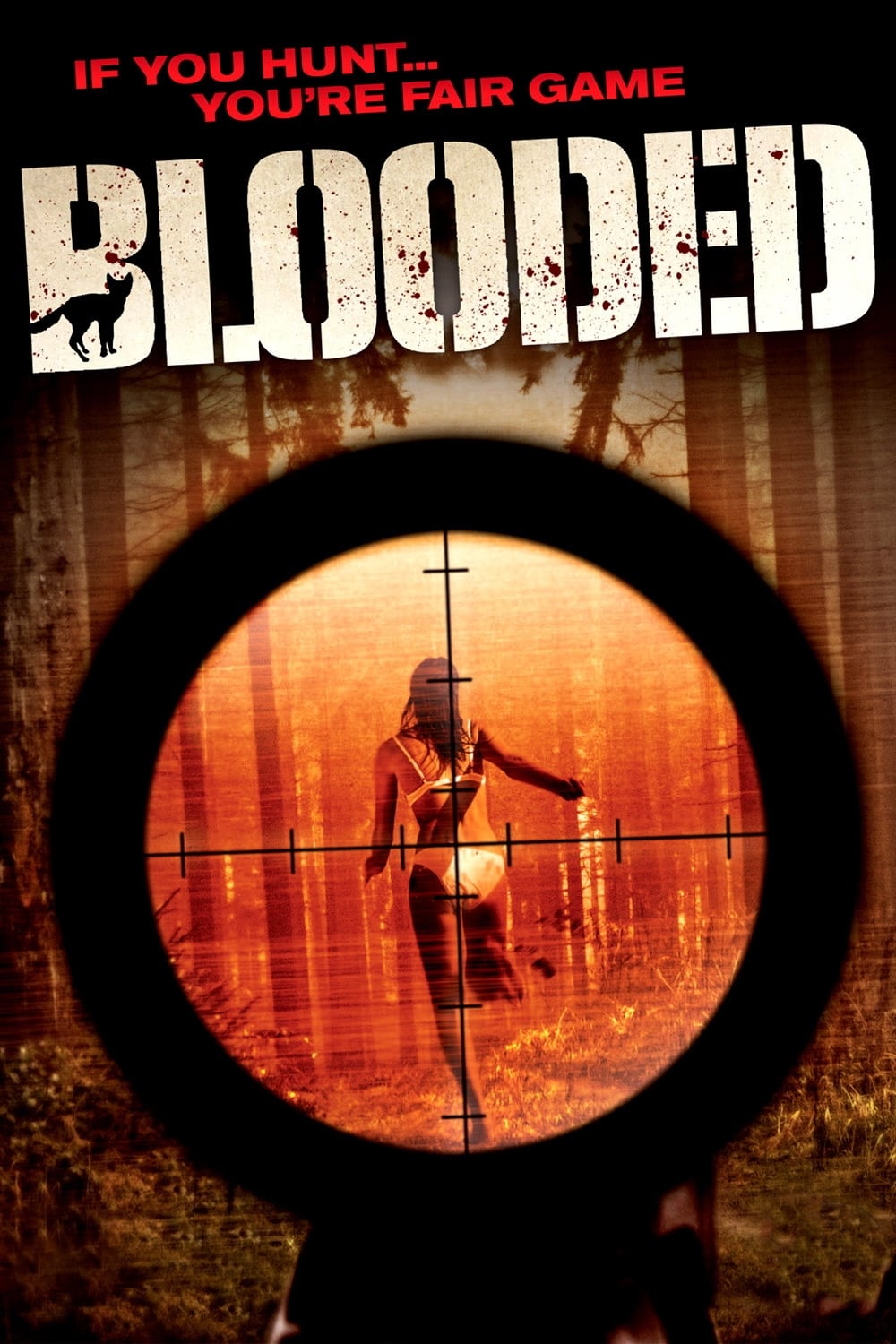 Blooded
In October 2005, five young people were kidnapped in the Highlands of Scotland by the militant Real Animal League. Stripped and abandoned in the wilderness, never for one moment did the friends know w...
TV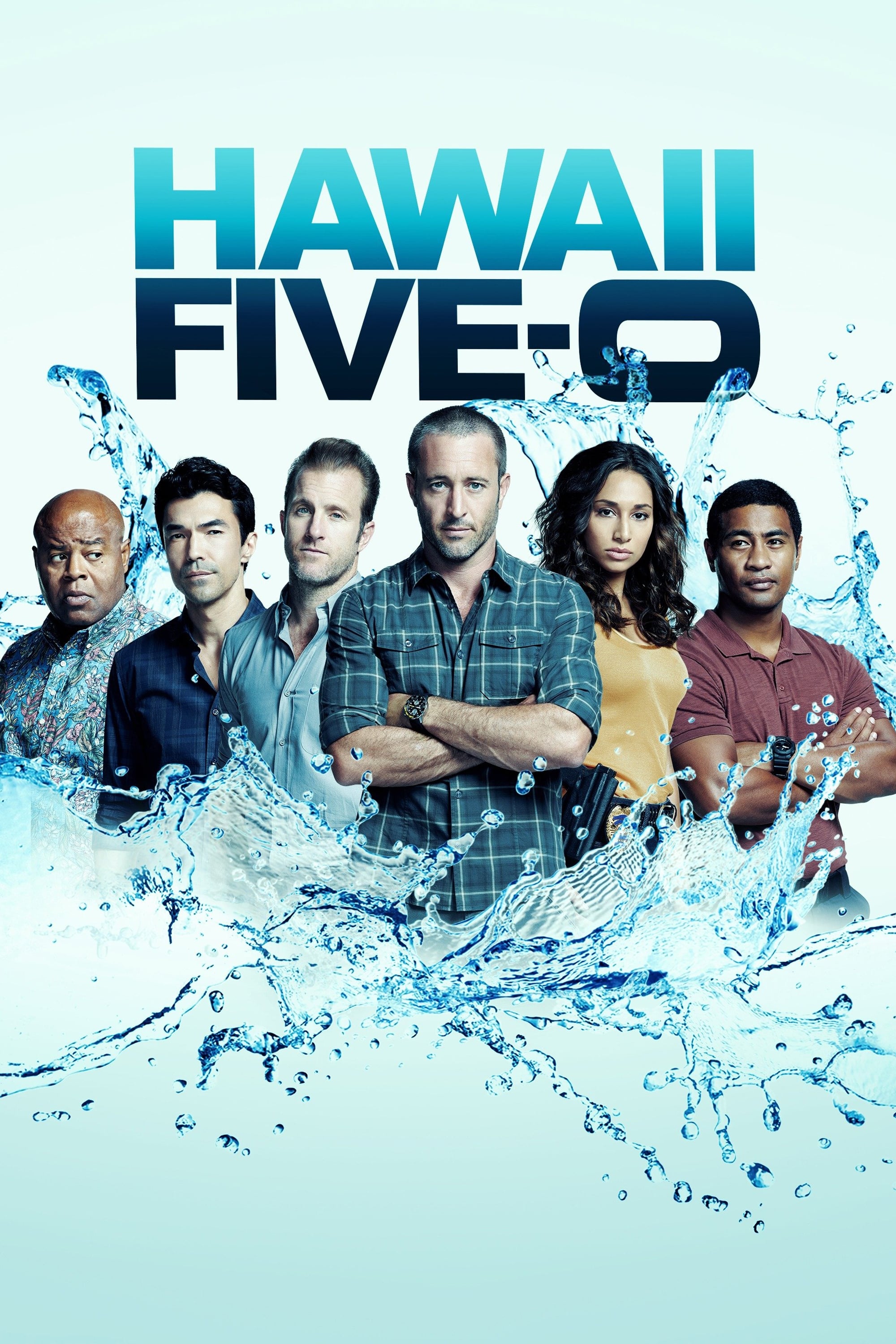 Hawaii Five-0
Steve McGarrett returned to his hometown of Oahu to find his father's killer. He was offered the chance to run his own task force. Chin Ho Kelly, Danny "Danno" Williams, and Kono Kalakaua are members ...