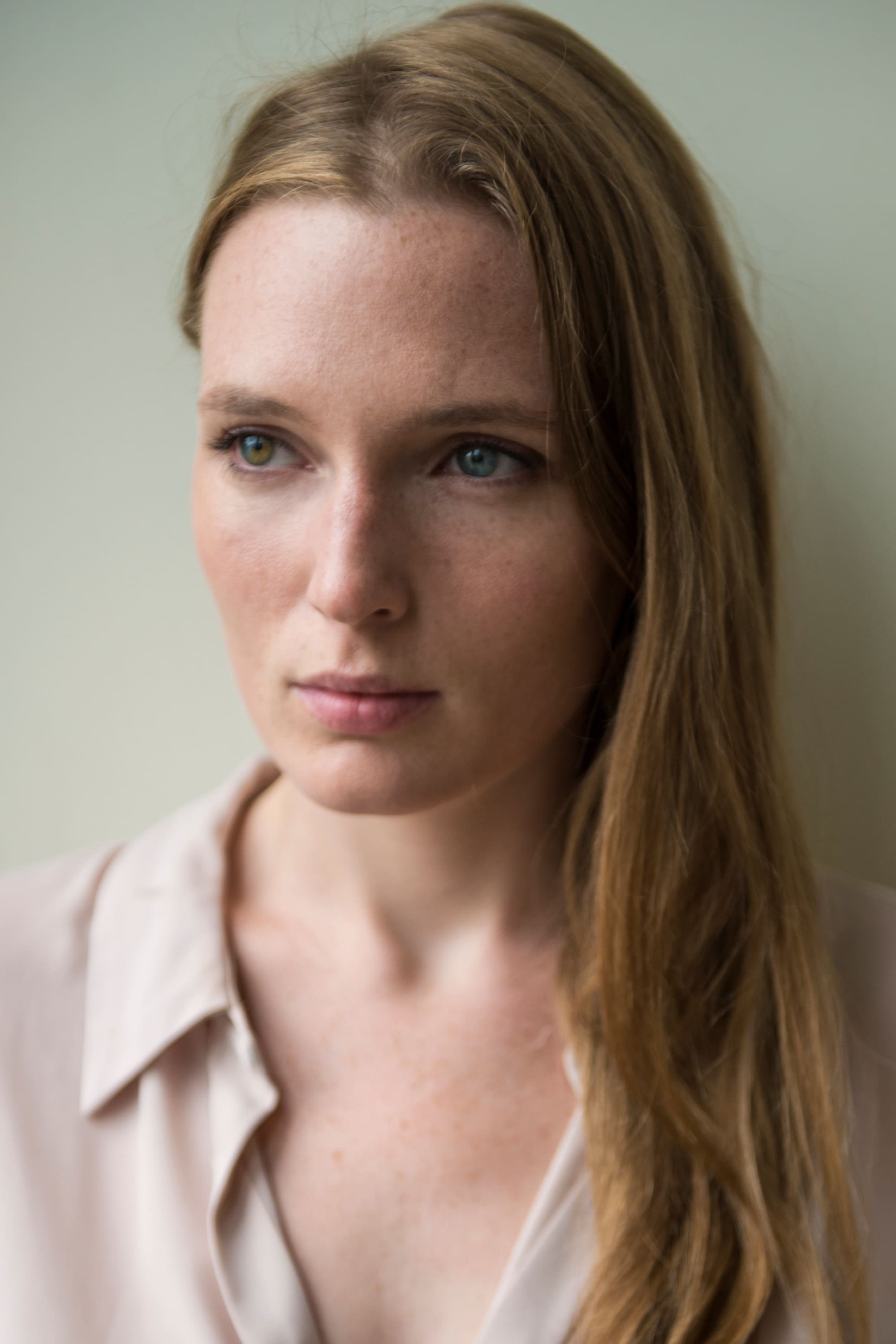 Biography
Leo Hatton is an Actress, Writer, Director.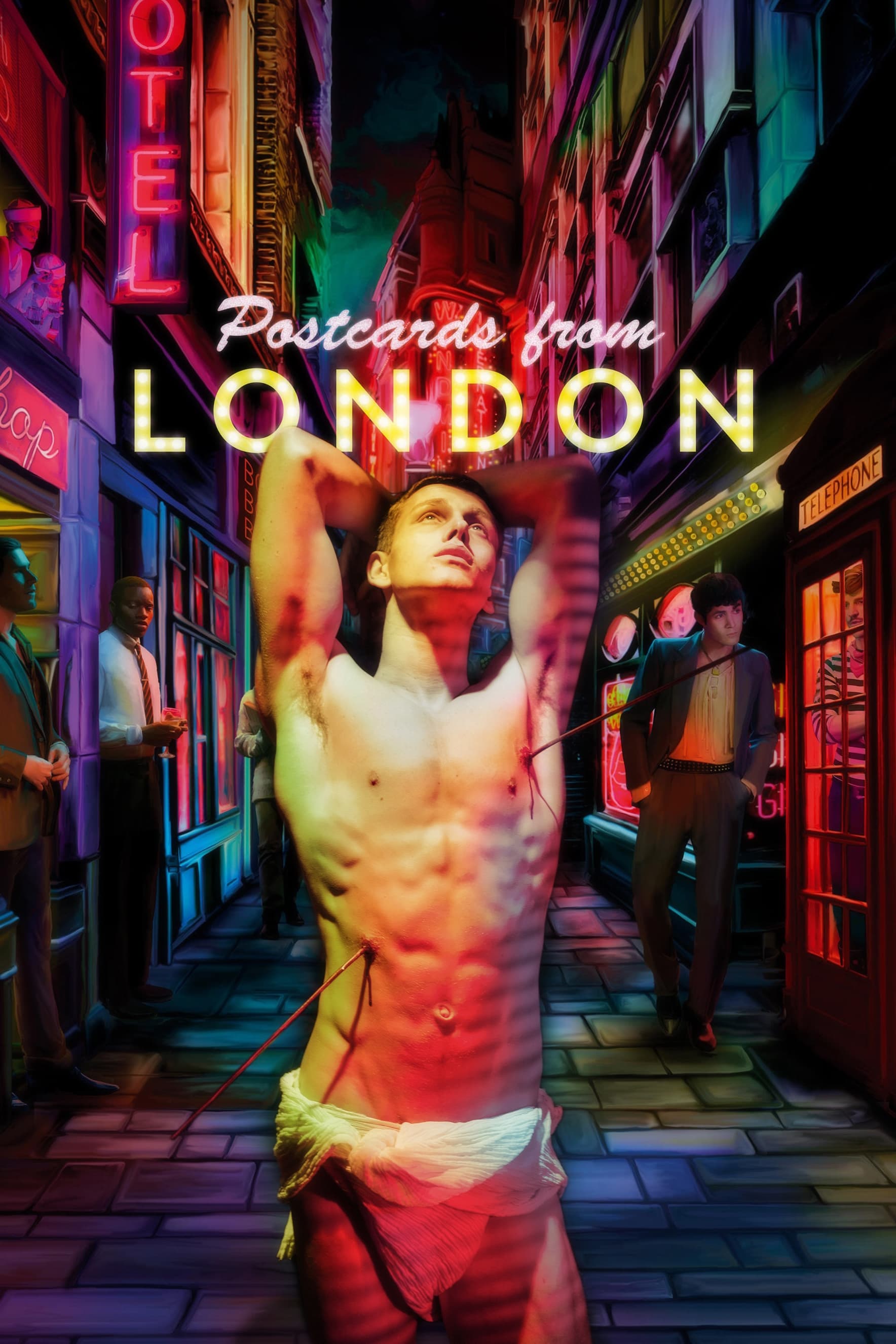 Postcards from London
The story of a beautiful teenager Jim who has traveled from rural Essex, finds himself in Soho, where he falls in with a gang of high class male prostitutes. Jim would be the toast of the town if it w...
TV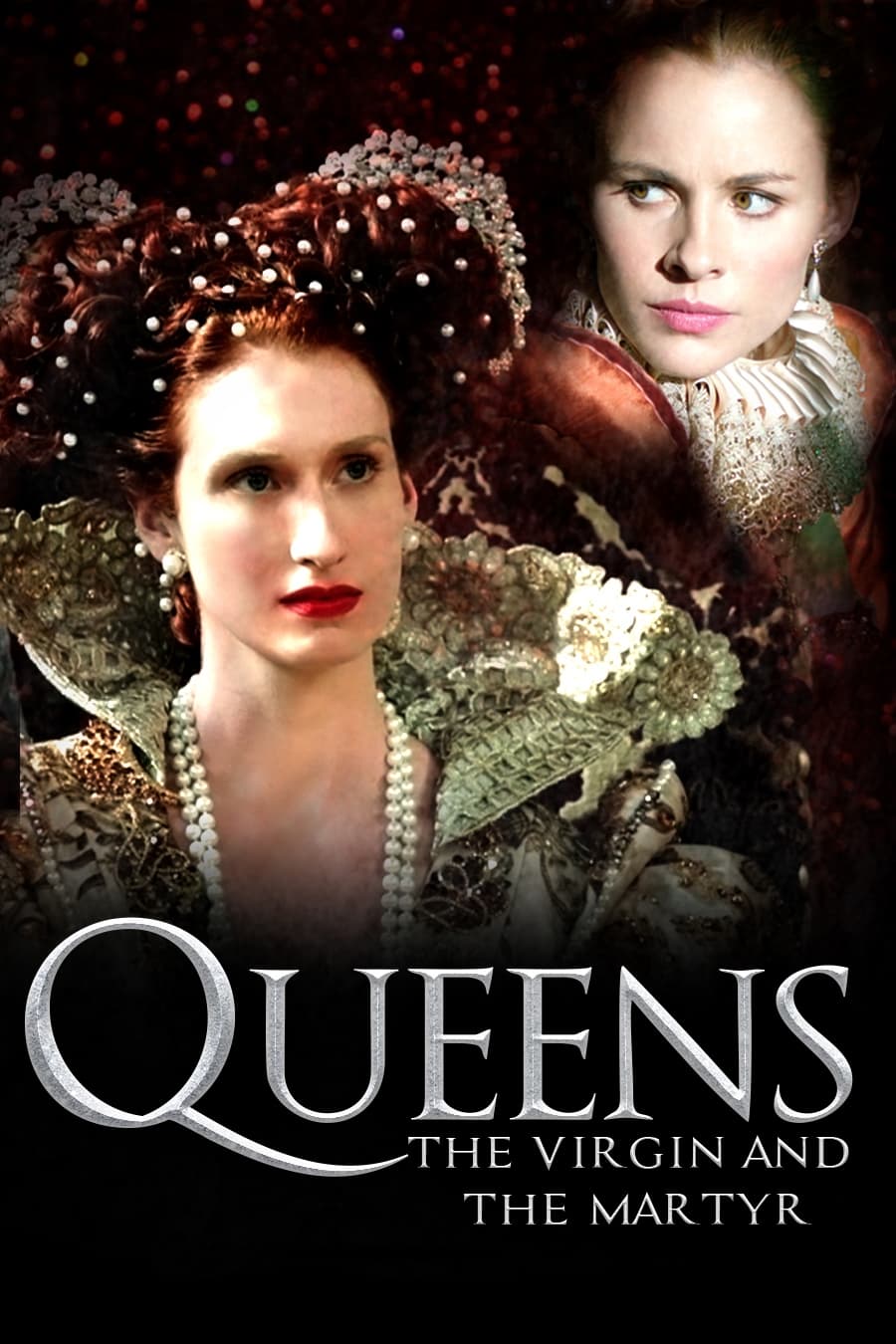 Queens
There was a rivalry between Mary Stuart of Scotland and Elizabeth I of England. Philip II was the most feared monarch in Europe and they fought for supremacy in the political, religious and personal r...
Come Together
Lone passengers are traveling to join their loved ones for the Christmas holiday, but winter weather makes it hard for them to travel.
TV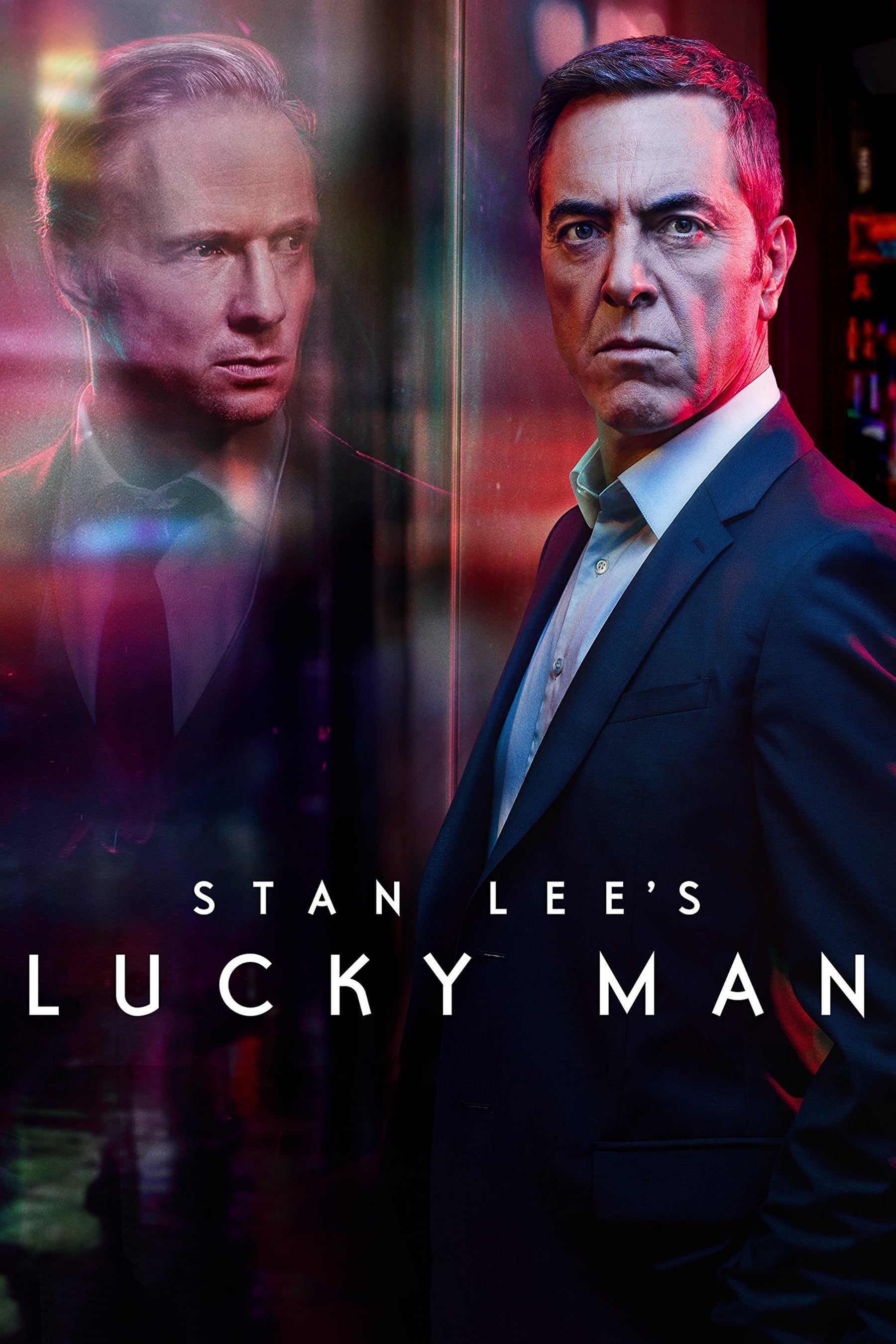 Stan Lee's Lucky Man
Harry is going to lose everything. On the night when his huge debts are to be called in, he meets the enigmatic Eve, who gives him a mysterious bracelet said to endow the wearer with immense luck. Har...