 Biography
Geir Hansteen Jörgensen (born 18 February 1968) is a Swedish television, film and commercials director. His most famous works are probably the film and TV mini-series The New Country and The Soloists. Both have received many awards internationally.Hansteen Jörgensen was born by artist parents on the Swedish countryside where he, besides painting and drawing started to make short films already as a child. He was educated at The Stockholm Film-school and the Dramatiska Institutet.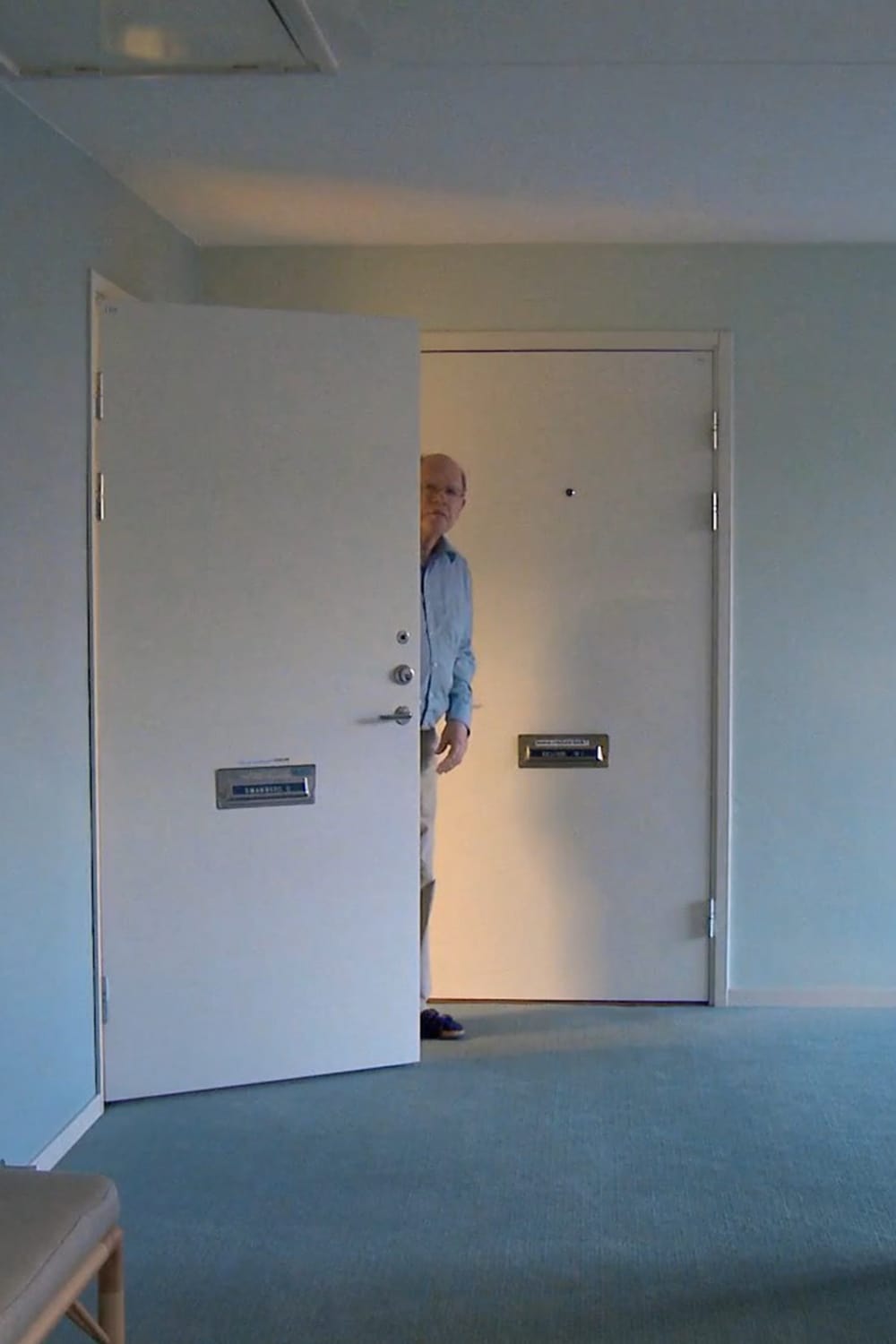 Claes
Claes is a pensioner whose greatest wish is to finally make it to the nearby cinema. What if it rains? What if his sweater doesn't match the shirt he is wearing? It's probably better to stay in the sa...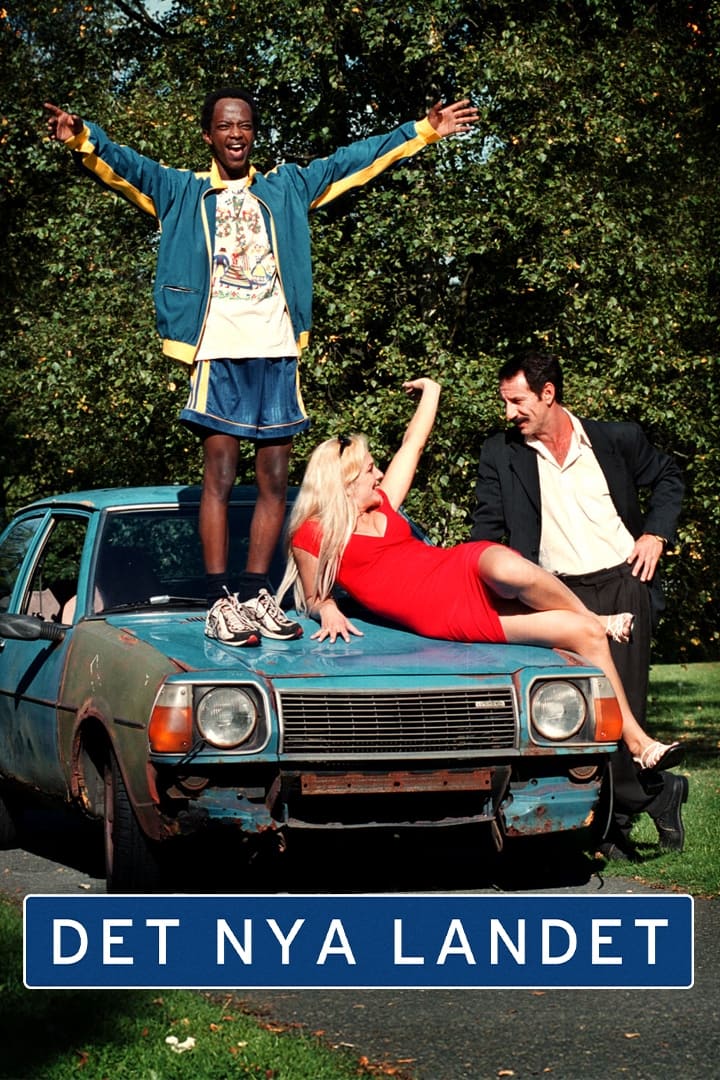 The New Country
A 15 year old Somalian boy meets a 40 year old Iranian man on a refugee camp in Skåne, in the south of Sweden. With the threat of deportation hanging over them they decide to the take their faiths in ...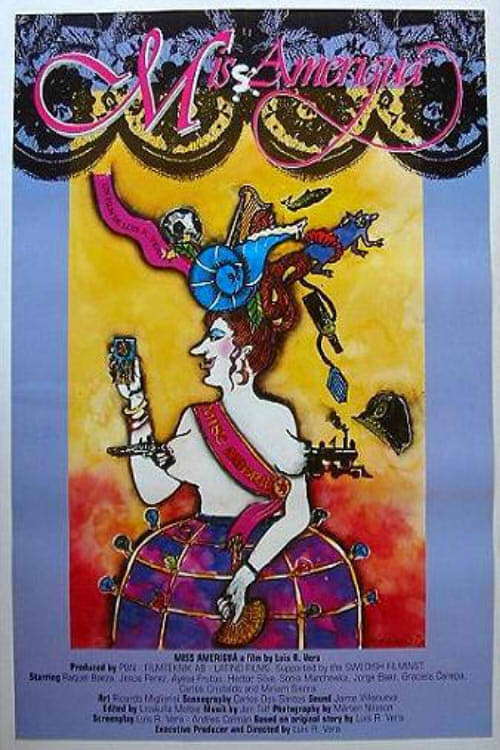 Miss Ameriguá
The people of Amerigua are getting ready for the annual beauty contest, which is held in the small town where most things are controlled by the Colonel Banderas. The revolutionist Evaristo is back aft...