 Biography
Naum Kramarenco (March 19, 1923 – October 3, 2013) was a Chilean filmmaker and publicist.[1] Kramarenco began making films in the 1940s, when he was a correspondent for Hollywood studios such as Paramount and Fox, making documentaries and reports.[2] Born in Valparaíso, from a very early age, he expressed interest in writing and published some stories in various magazines. Editor and film critic of Ecran magazine and other media. In 1944 he was hired by Chile Films studios, and worked as an assistant director with filmmakers such as Carlos Borcosque, in La amarga verdad, by Carlos Schlieper in La casa está empícia and by Roberto Ribbon in El Padre Pittillo. In 1945 when he wrote and performed El rubí del pharaón, his first short story, to which more than sixty documentaries follow, of the most varied themes, such as: Patron and worker, El gigante invisible, Alas Civilos, Essa Céncos, La camera corsión nouvelles, La cénicos, Ess, La cénco, La cómeros, La cómero de nouvelles. For eleven years he filmed reports and documentaries for the Columbia Pictures, Paramount, 20th Century Fox, the French newscaster Pathe Journal and BCINA, a subsidiary of the BBC in London. Between 1959 and 1960, NBC moved him to Peru, where, in addition to working for the newscasters of the American radio channel, he was hired by the Lima Films Company, in which he performed various works. Upon returning to Chile in 1961, he made the film Let the dogs bark, inspired by the playwright Sergio Vodanovic, who received that year's Laurel Prize for Gold. After his resignation from NBC, he made the film that would be his most successful and successful, the "Thriller" (1966), filmed in Santiago, Valparaíso and Miami, which was a great audience success, remaining in a poster for 14 weeks, record for a national film.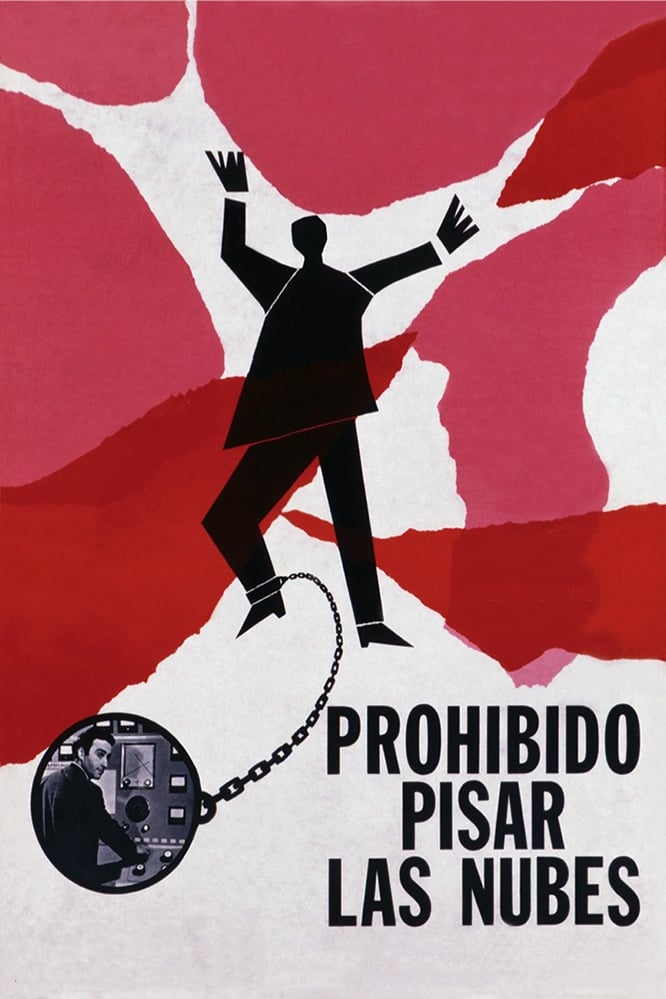 Forbidden to Step on Clouds
A textile factory accountant takes charge of a complex machine that is the axis of the whole factory. This will slowly turn him into a slave.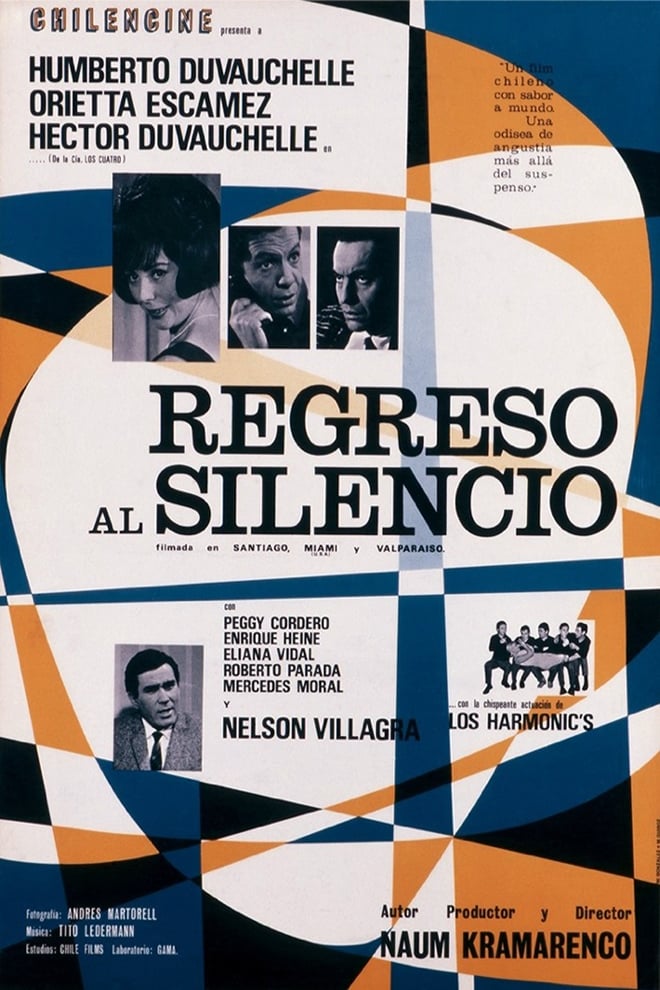 Return to Silence
After living many years in Miami, Bill returns to Chile looking for his brother. One night they meet again and celebrate the event with a night of revelry. The next day, Bill wakes up alone and since ...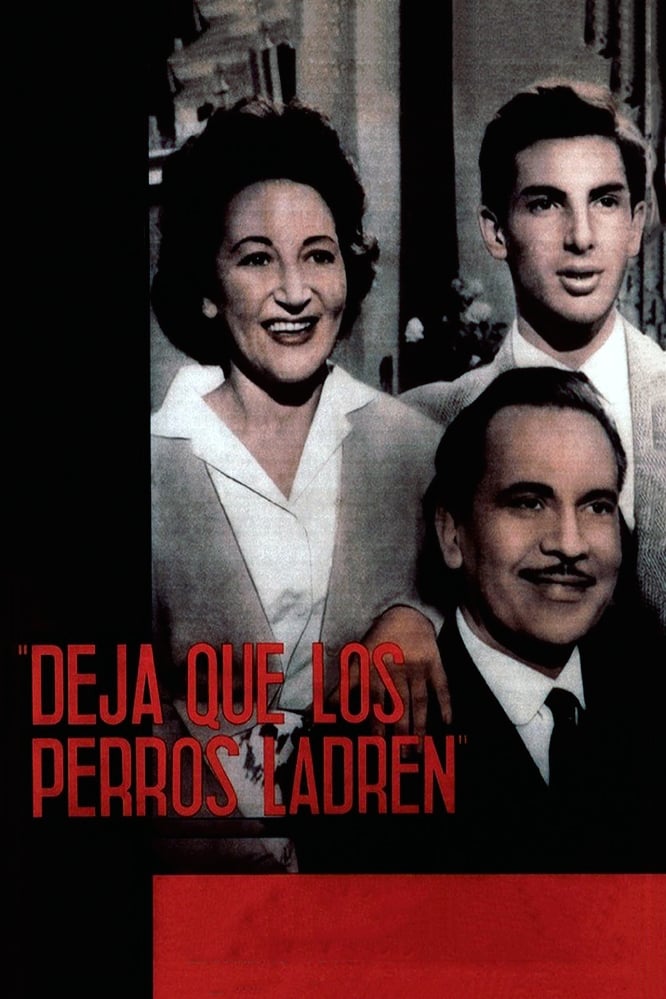 Deja que los perros ladren
A family on the brink of bankruptcy decides to do dirty jobs undercover by the government to overcome their condition.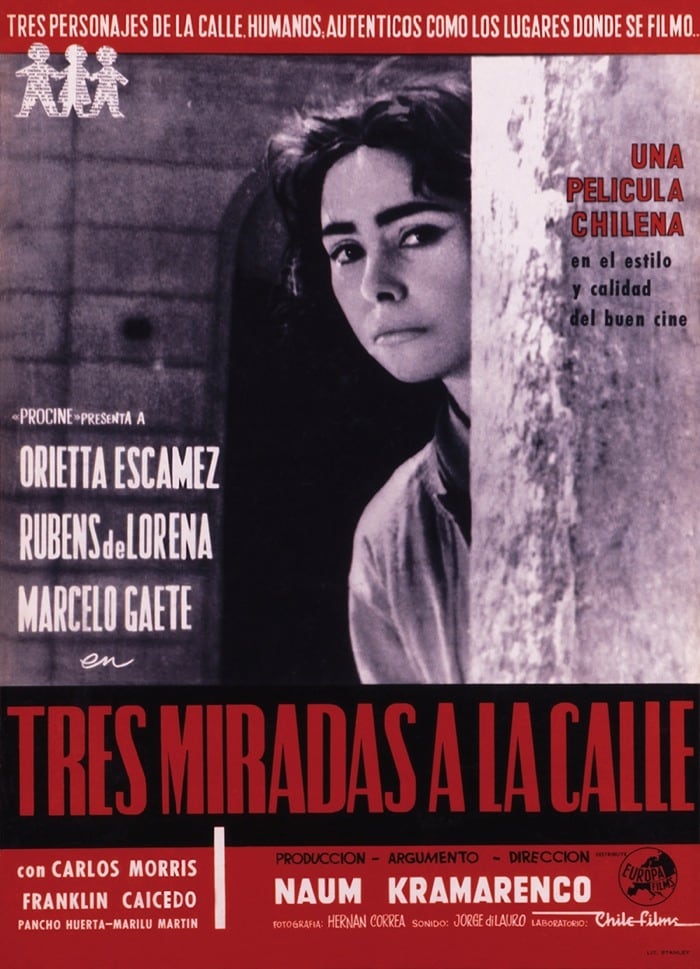 Three Glances at the Street
Set in Santiago de Chile in the 50's and divided into three stories. The first story is about a young woman who has just discovered that she's pregnant. The father refuses to cooperate. The second sto...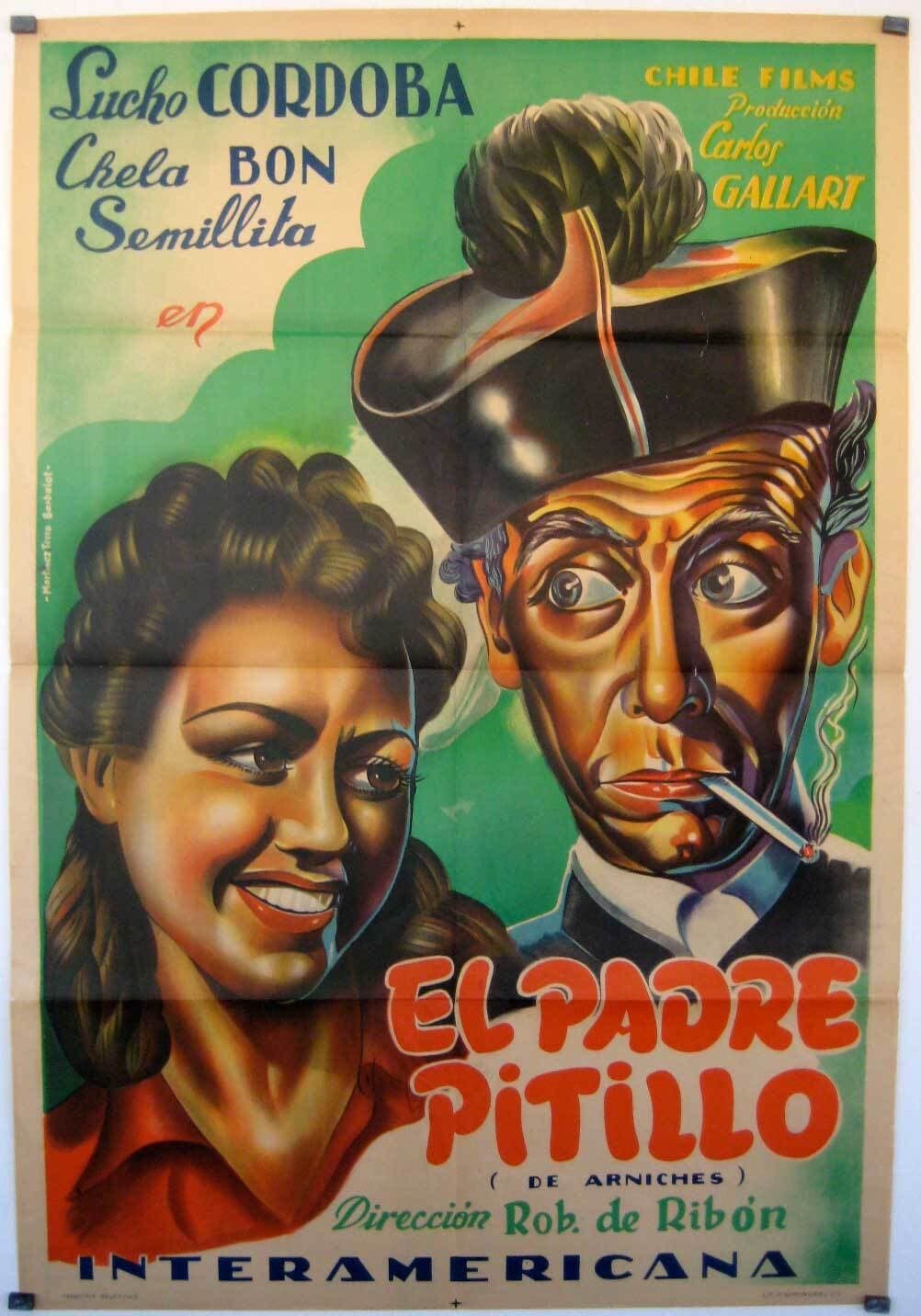 El Padre Pitillo
Rosita, a poor and naive girl, becomes entangled in a delicate love affair, which forces her to seek the spiritual help of the kind and ingenious Padre Pitillo, a country priest who does not censure t...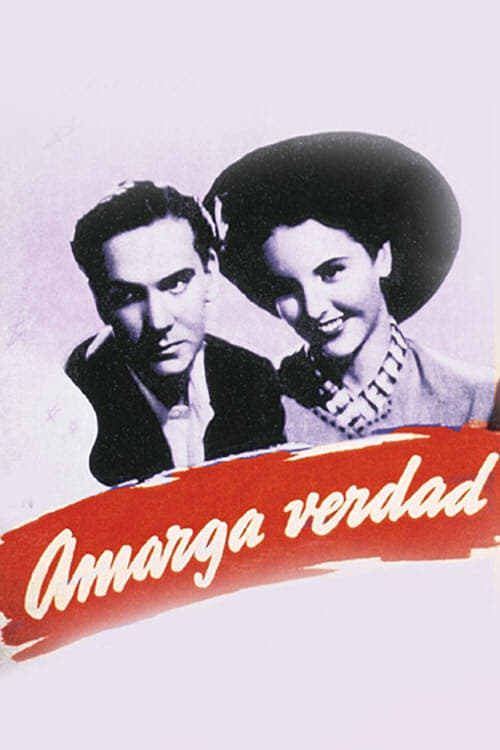 Bitter Truth
A very modest employee exchanges her newborn child with the baby of a wealthy family. However, years later, when the young man is about to graduate as a doctor, he begins to investigate his hidden pas...