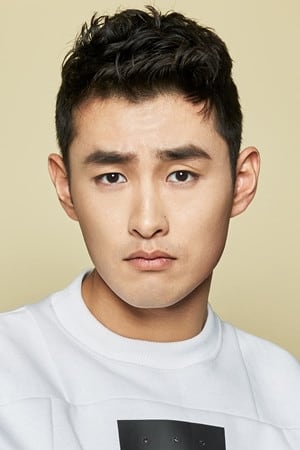 Biography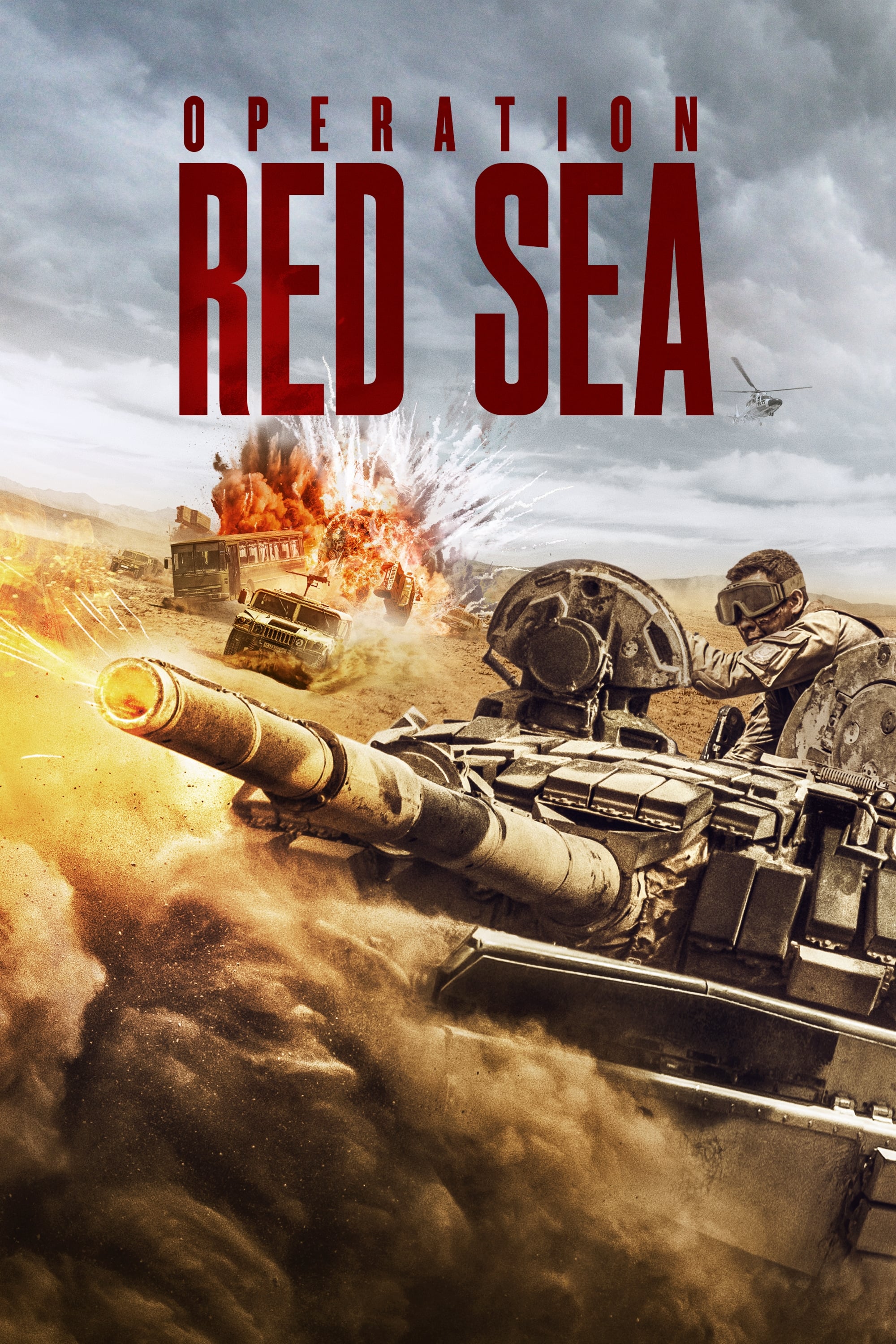 Operation Red Sea
The Sea Dragon, a team of the Chinese Navy, carries out a hostage rescue operation in the nation of Yewaire, on the Arabian Peninsula, and fiercely fights against local rebel groups and Zaka, a terror...
TV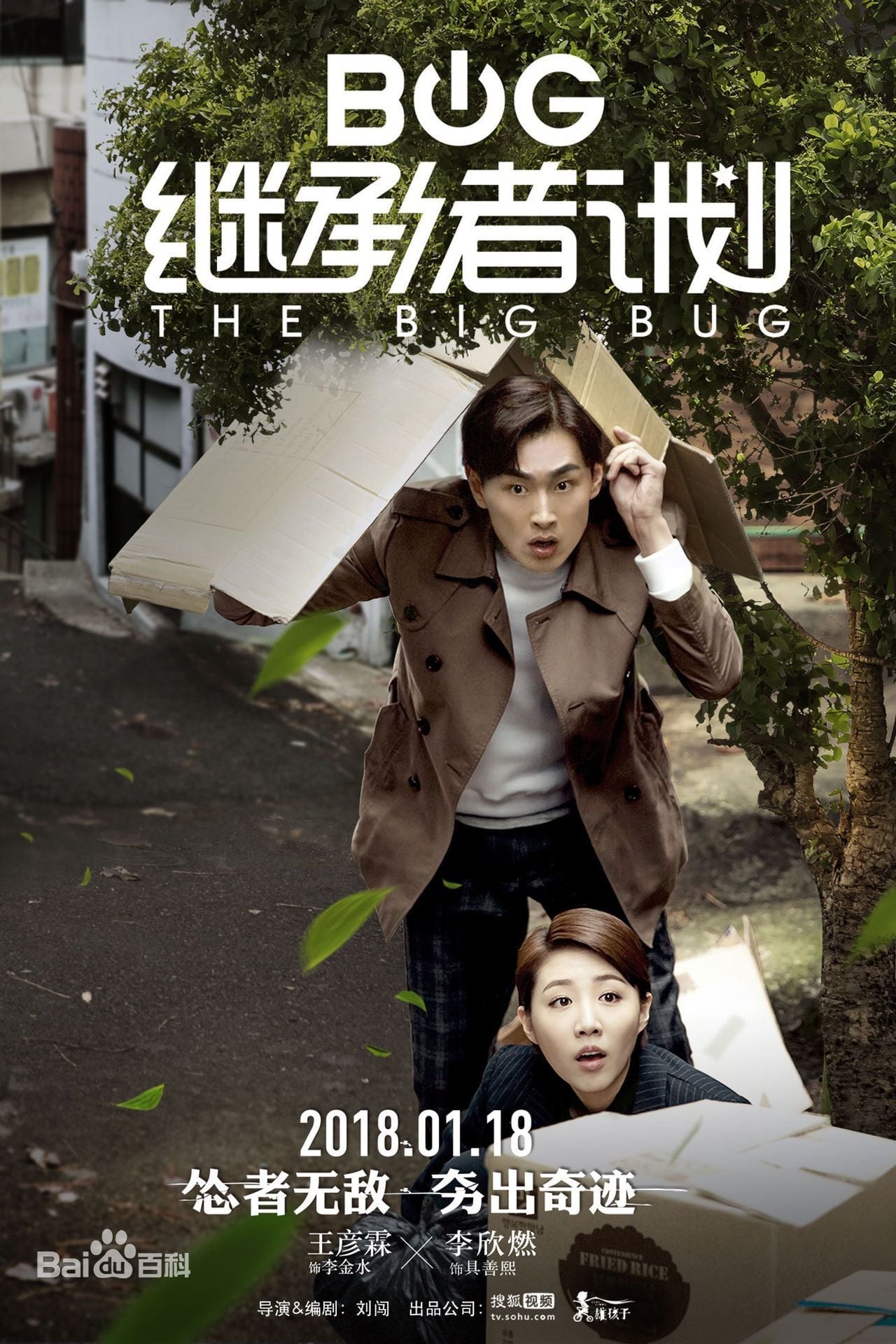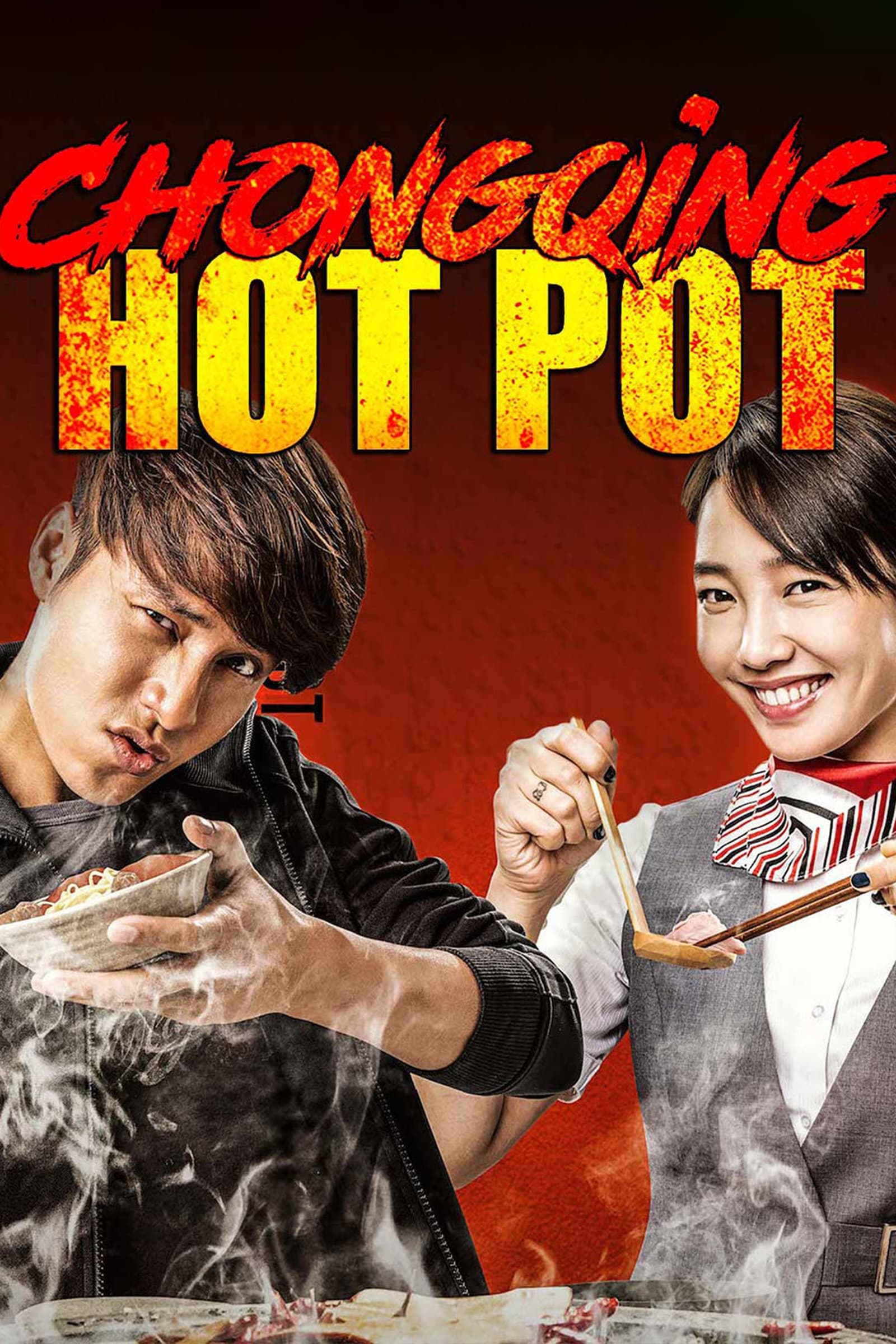 Chongqing Hot Pot
Three friends open a hot pot restaurant in a former bomb shelter, which is linked by a single wall to the bank vault next door. While choosing between taking the easy money or going to the police, the...
TV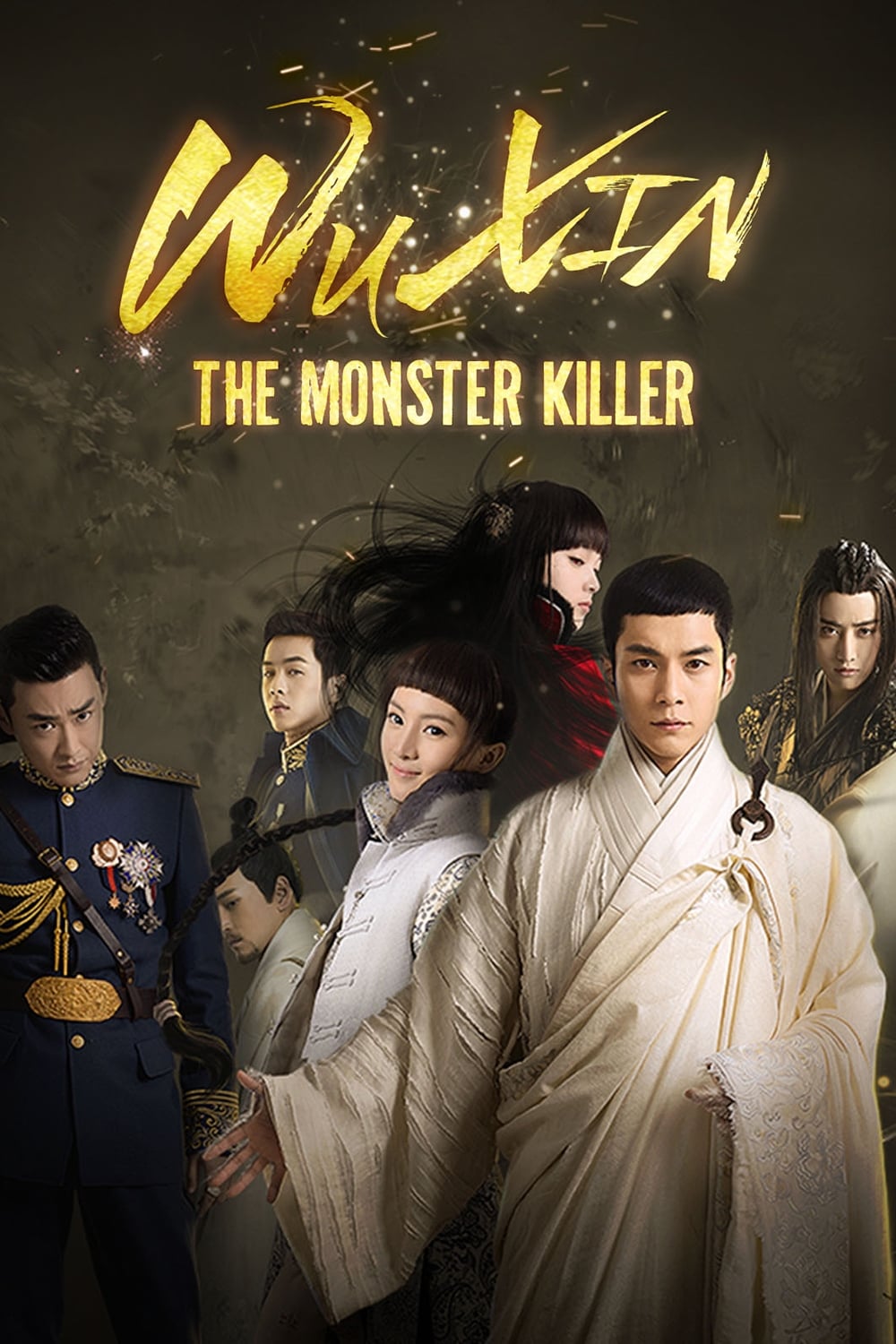 Wu Xin: The Monster Killer
He doesn't know where he came from, how long he lived, or what he is. He wanders the earth with no purpose and no money. He met Yue Ya who gave him her last meal during one of his spells. He decided t...
TV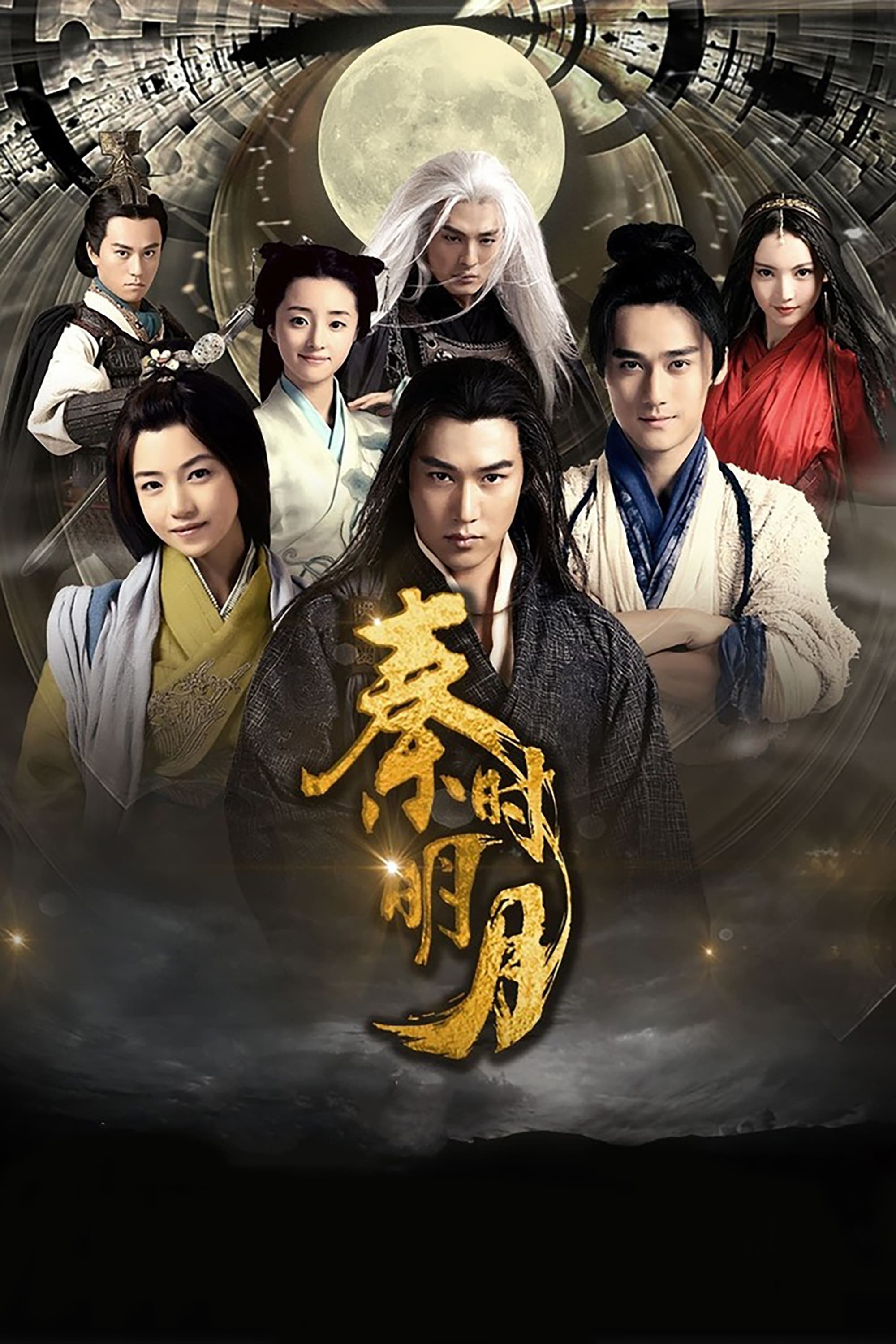 The Legend of Qin
The adaptation from Tangren is based on the popular animation series Qin's Moon.
TV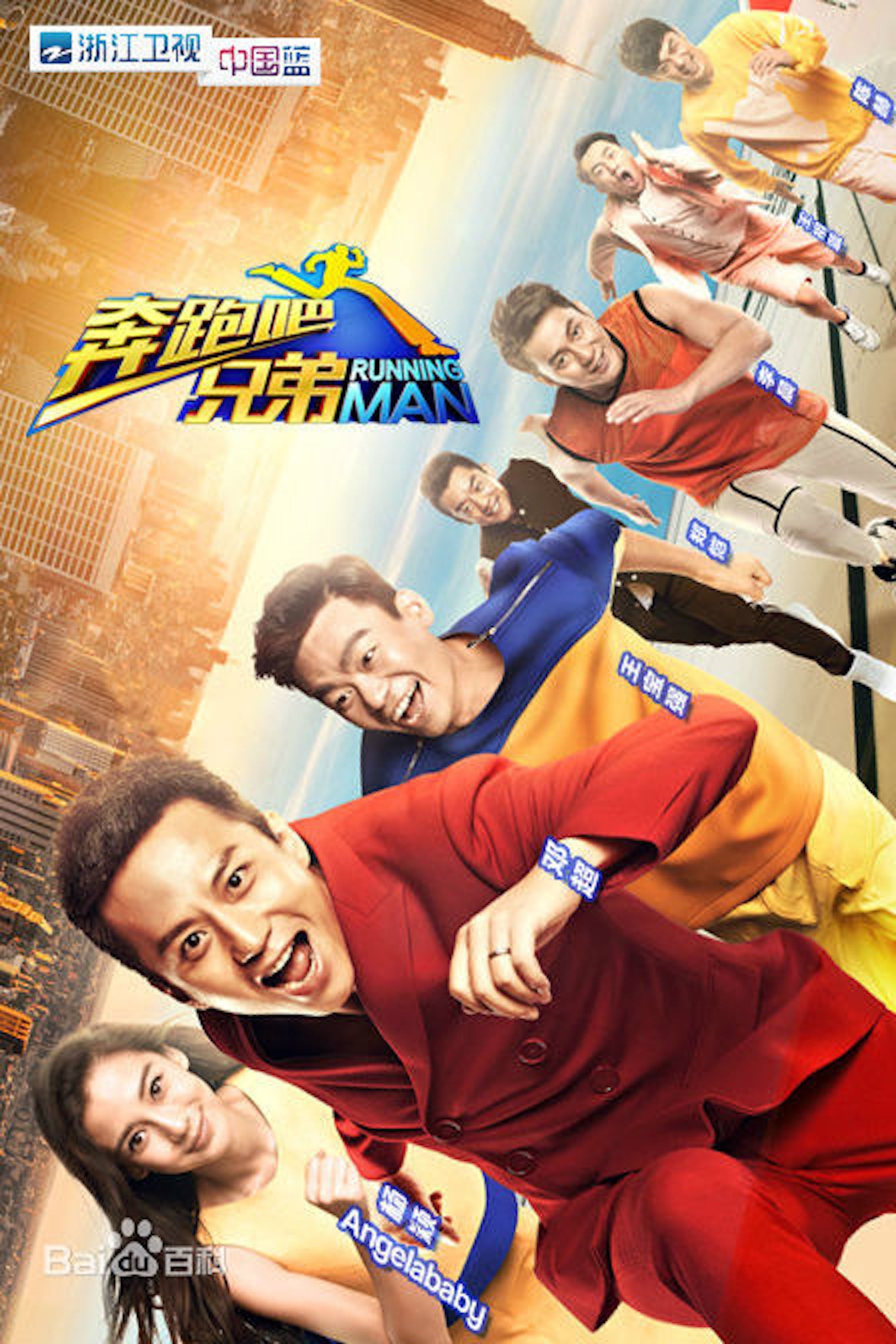 Keep Running
The Chinese variety show Hurry Up, Brother! is based on the Korean variety show Running Man. It was co-produced with Zhejiang Television. On October 10, 2014, it aired. The show is classified as a gam...