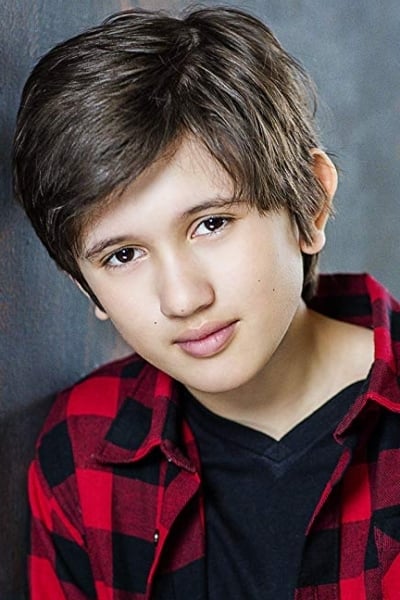 Jaiden Cannatelli
Known For: Acting · Birthday: 2006-04-23 (15 years old) · Gender: Male · Place of Birth: Canada
Also Known As: Jaiden Moody
Biography
TV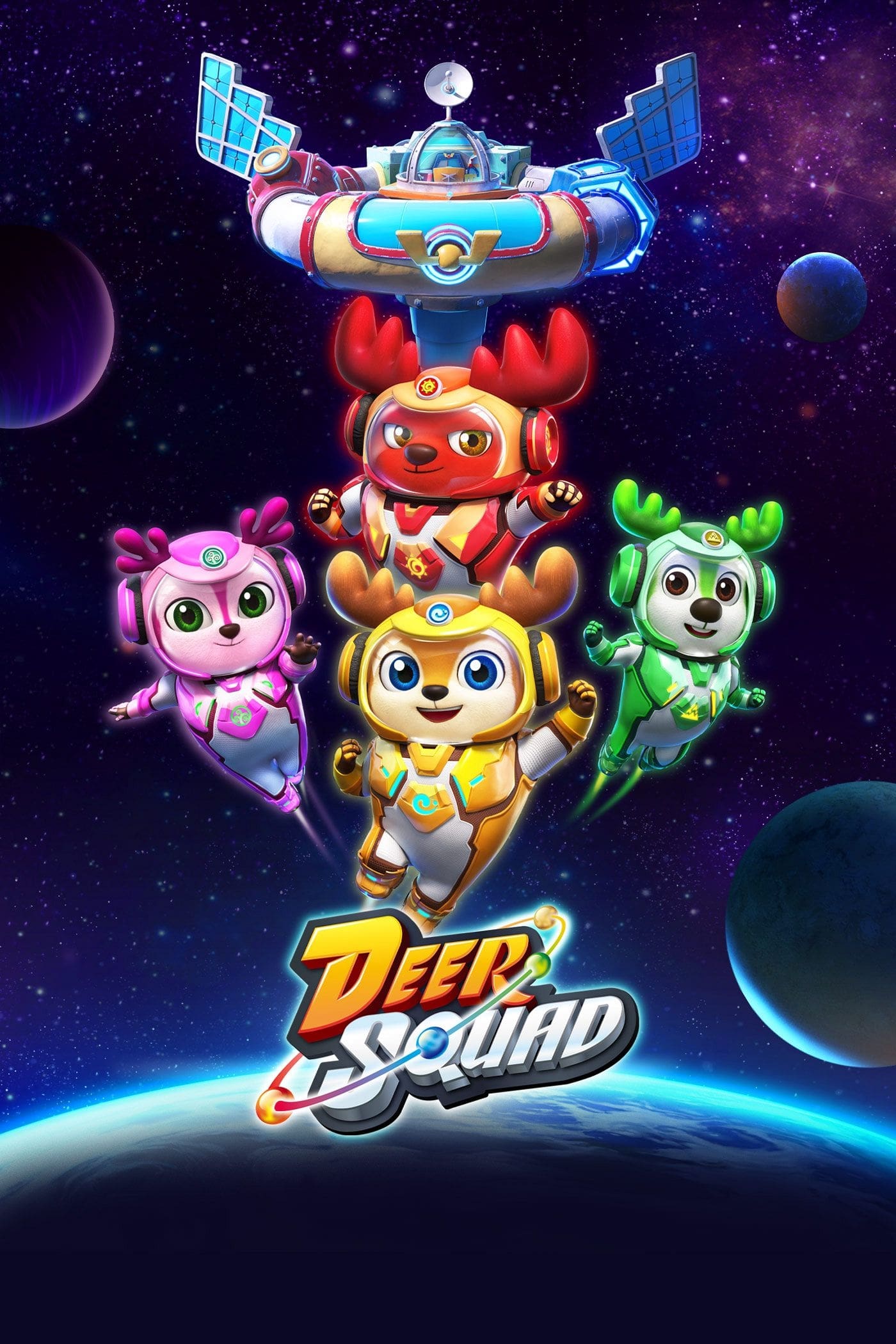 Deer Squad
"Invincible deer" is a 3D adventure rescue animation series that was produced by iqiyi and supervised by the Nick children's channel. The story of cage, dobby, and other people helping others is told....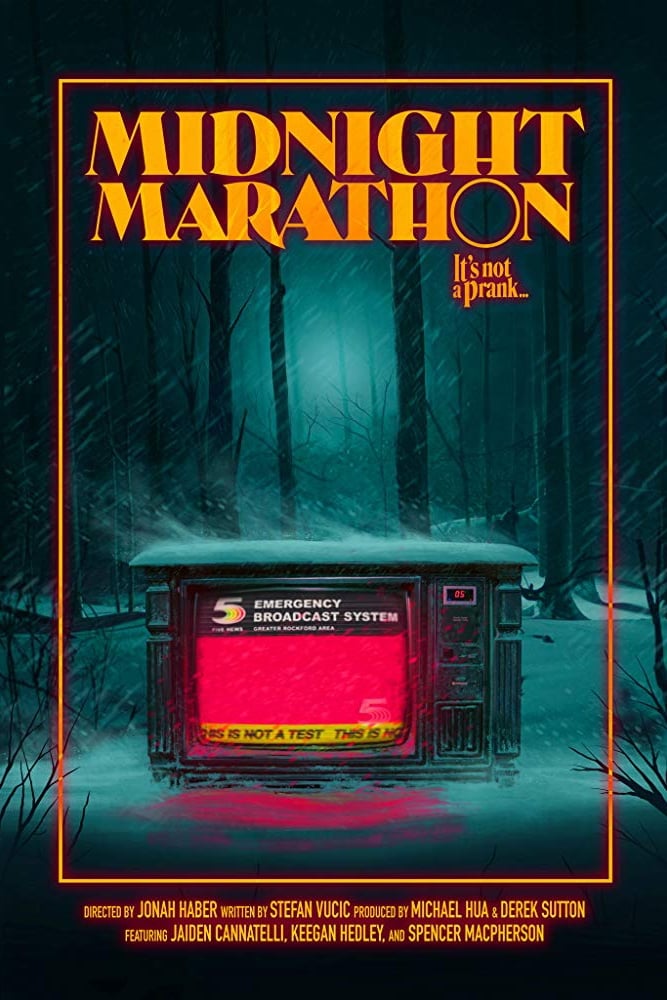 Midnight Marathon
A young boy has to face his fear of the unknown in order to keep his brother and best friend from turning to the other side when the whole world is hypnotized by an unexplained event.
TV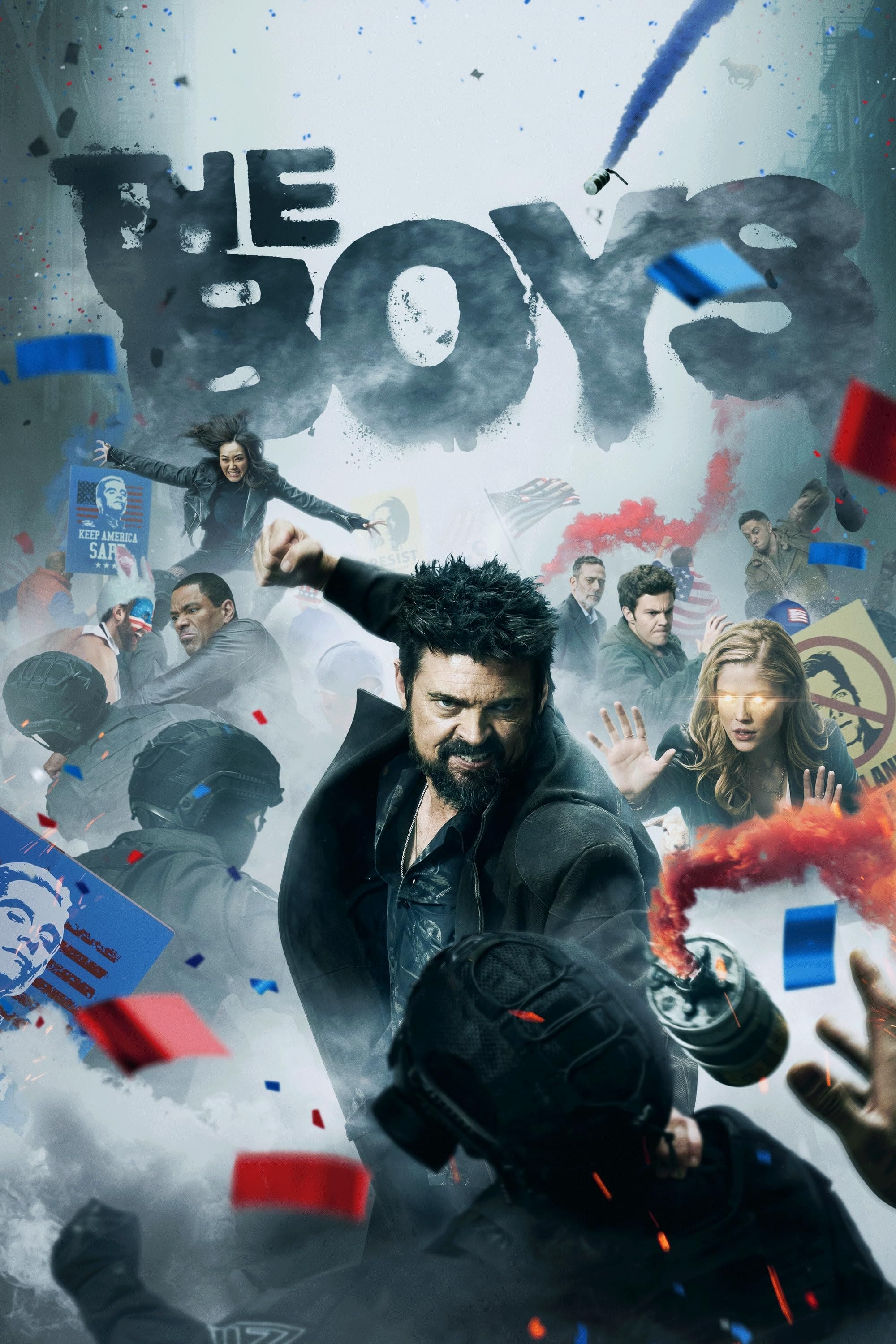 The Boys
A group of people known as the "The Boys" set out to take down corrupt superheros with no more than a willingness to fight dirty and blue-collar work ethic.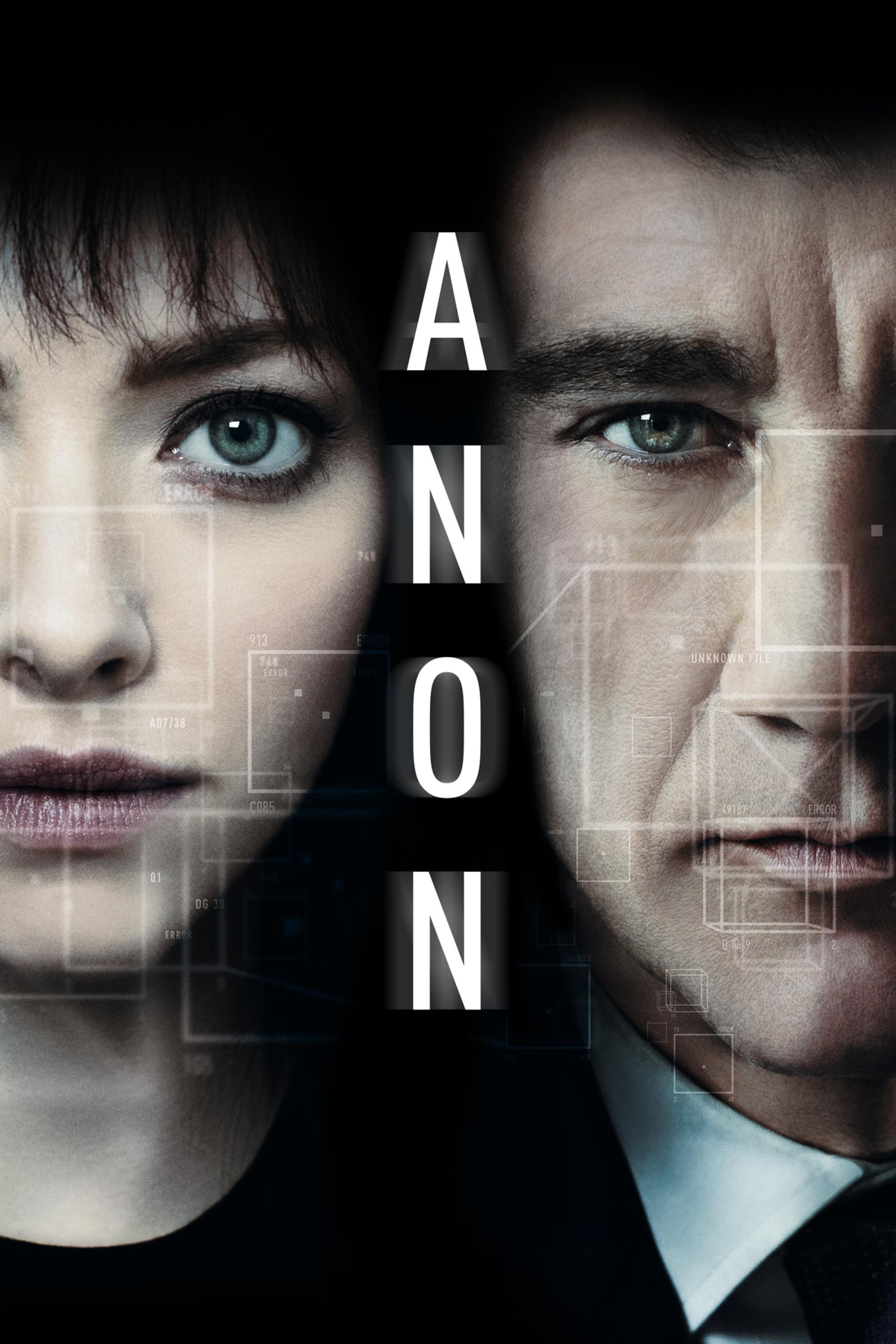 Anon
In a near-future world where there is no privacy, knowledge or anonymity, our private memories are recorded and crime almost ceases to exist. In trying to solve a series of murders, Sal Frieland stumb...
TV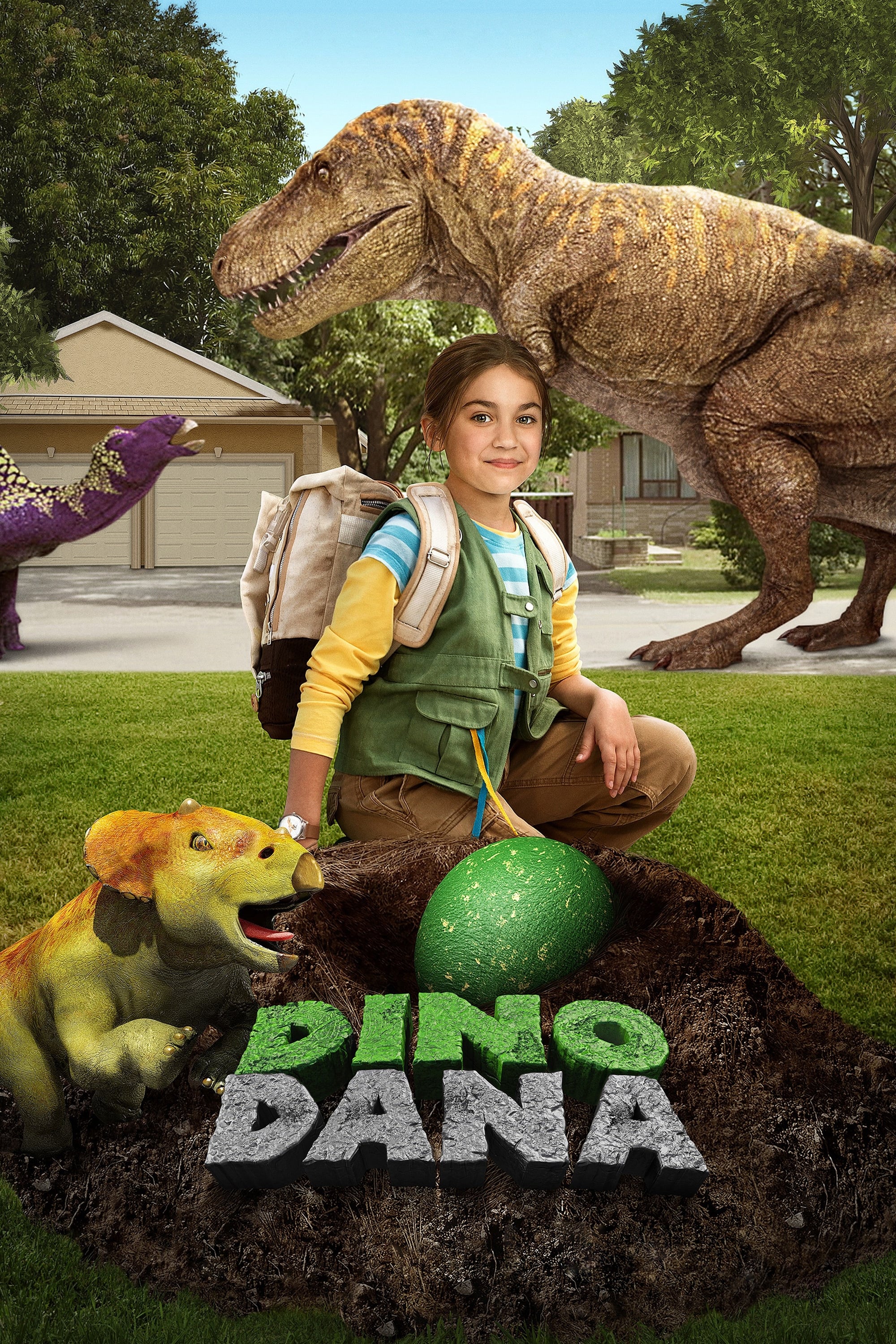 Dino Dana
Dana and Emily embark on a series of adventures with dinosaurs.
TV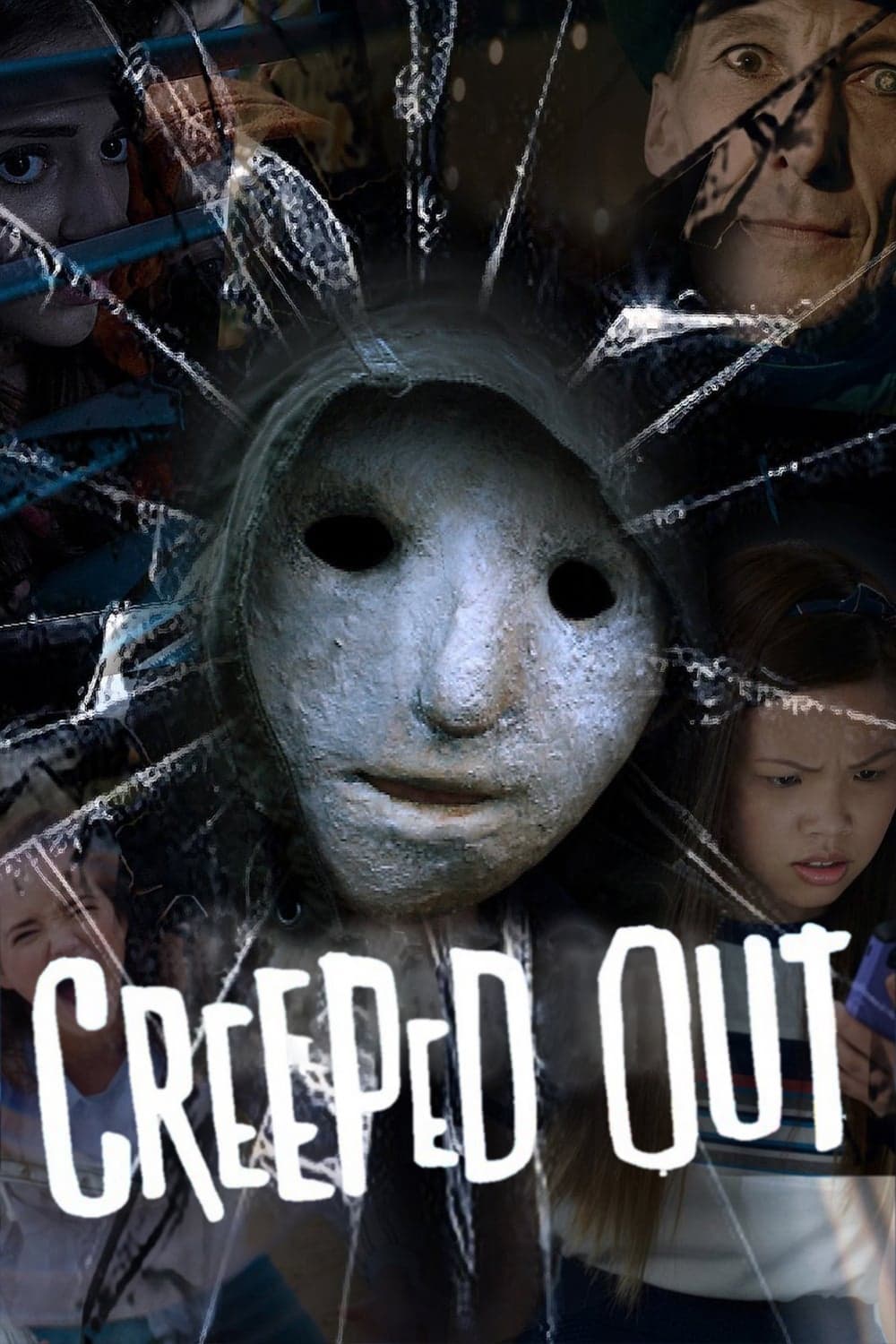 Creeped Out
The kids anthology series has stories of dark magic, supernatural encounters and twisted technology.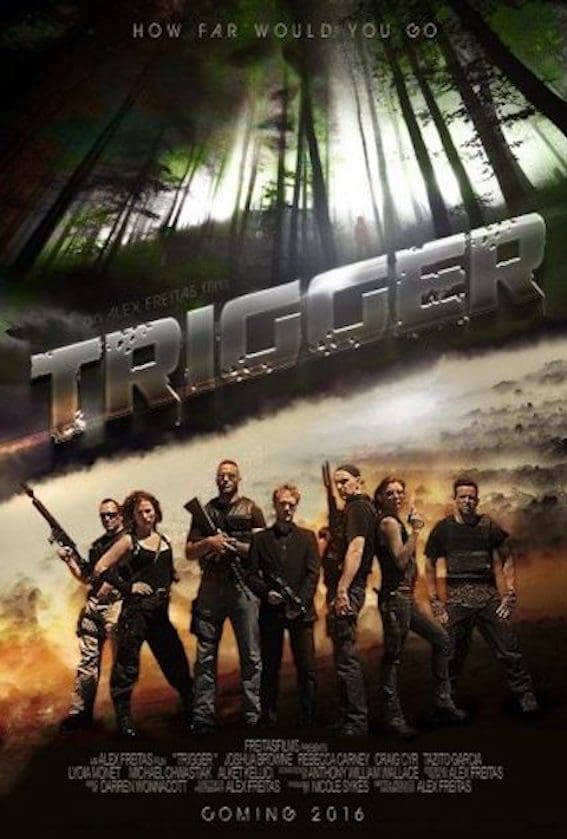 Trigger
A team of professional hitmen are paid a large amount of money to travel back in time 5 years and kill a select group of innocent people, one of whom is foreseen as aiding an army of inter-dimensional...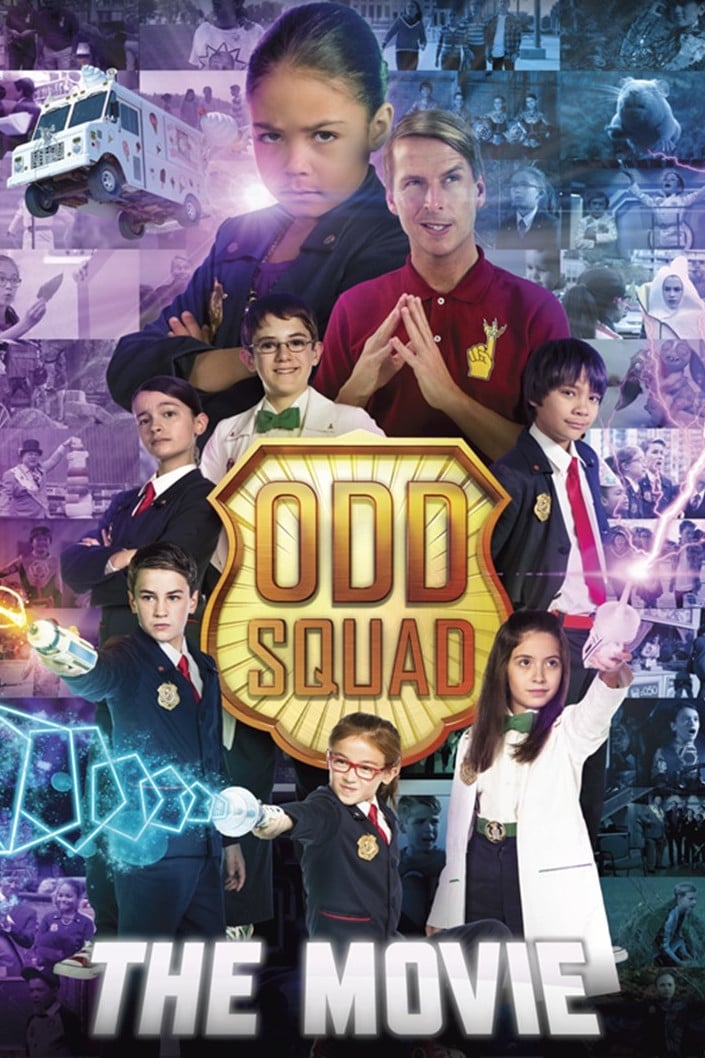 Odd Squad: The Movie
Odd squad maybe shutting down due to a new team in town the Weird Team. All the previous agents come back and fight with all the new.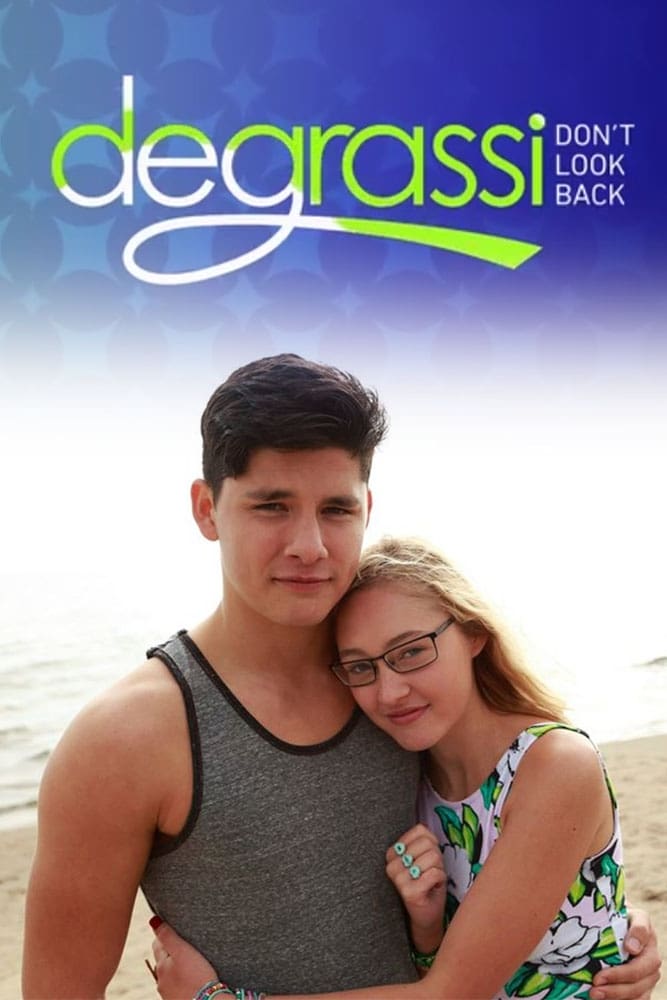 Degrassi: Don't Look Back
Zoe and Tristan go into summer school. Maya gets a job babysitting. A girl goes missing leaving suspicion everywhere.