Biography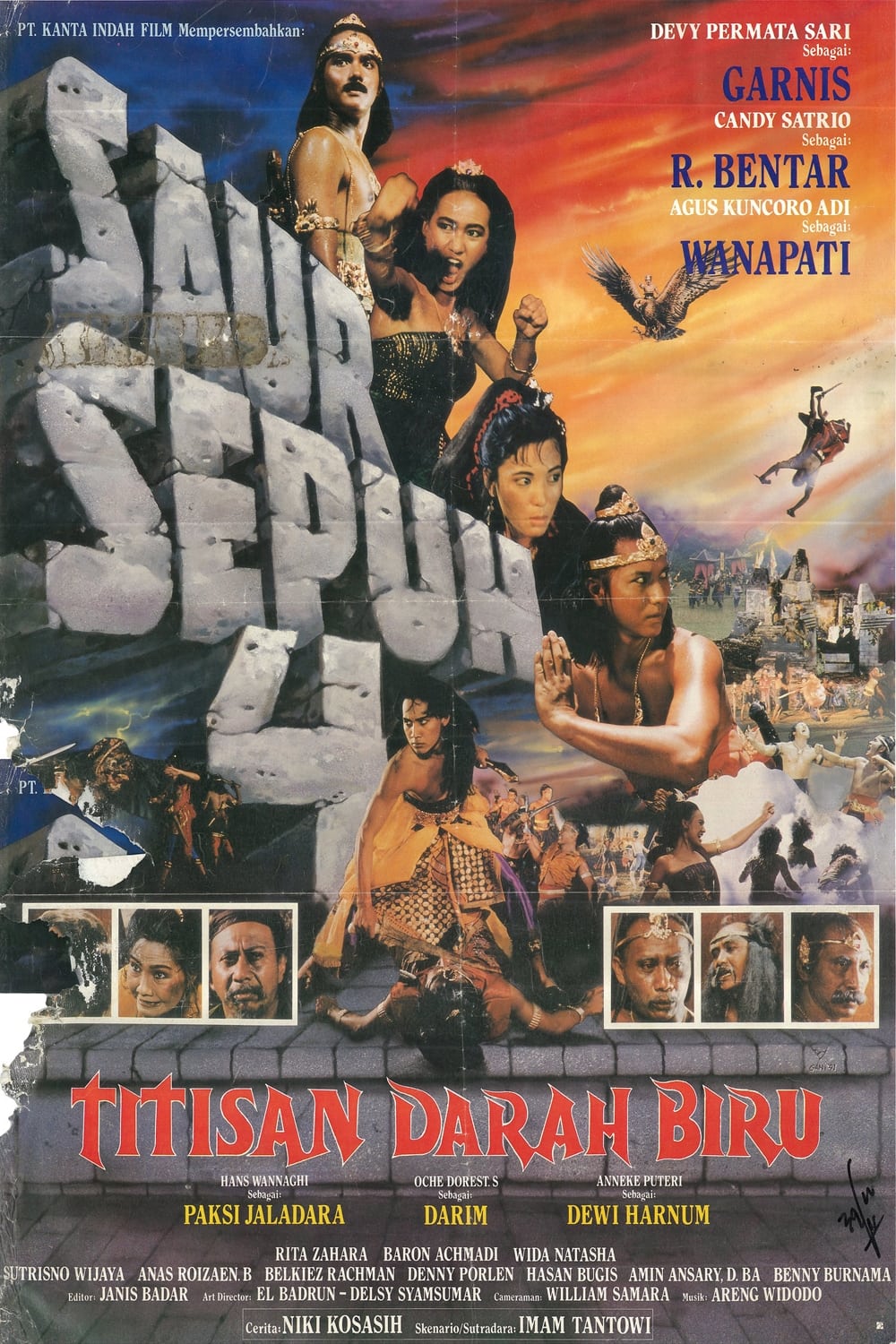 Saur Sepuh IV: The Blue Blood Offspring
Brama Kumbara (Denny Porlen) is preparing for eternity through an ascetic cleansing. Meanwhile, the Madangkara Kingdom has been handed over to his daughter, Wanapati (Agus Kuncoro). The people of K...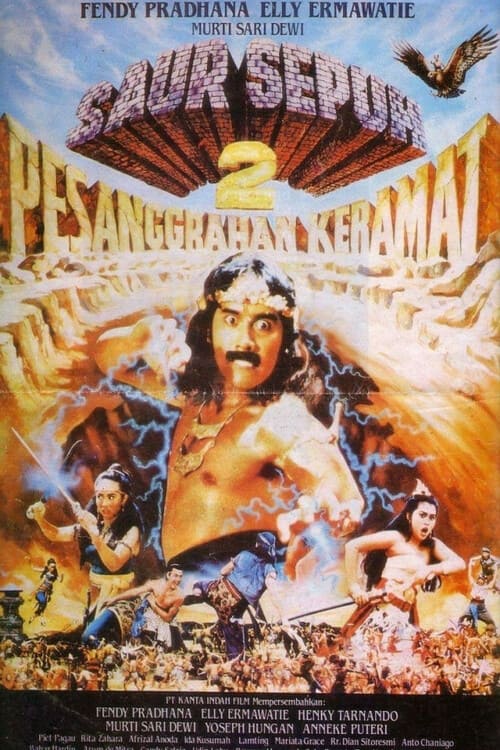 Saur Sepuh II: The Sacred Resting Place
Brama Kumbara's plan to build a royal resting place near his teacher's grave is being obstructed by people from the Kuntala kingdom. They rally their people who live in Brama's kingdom, Madangkara, an...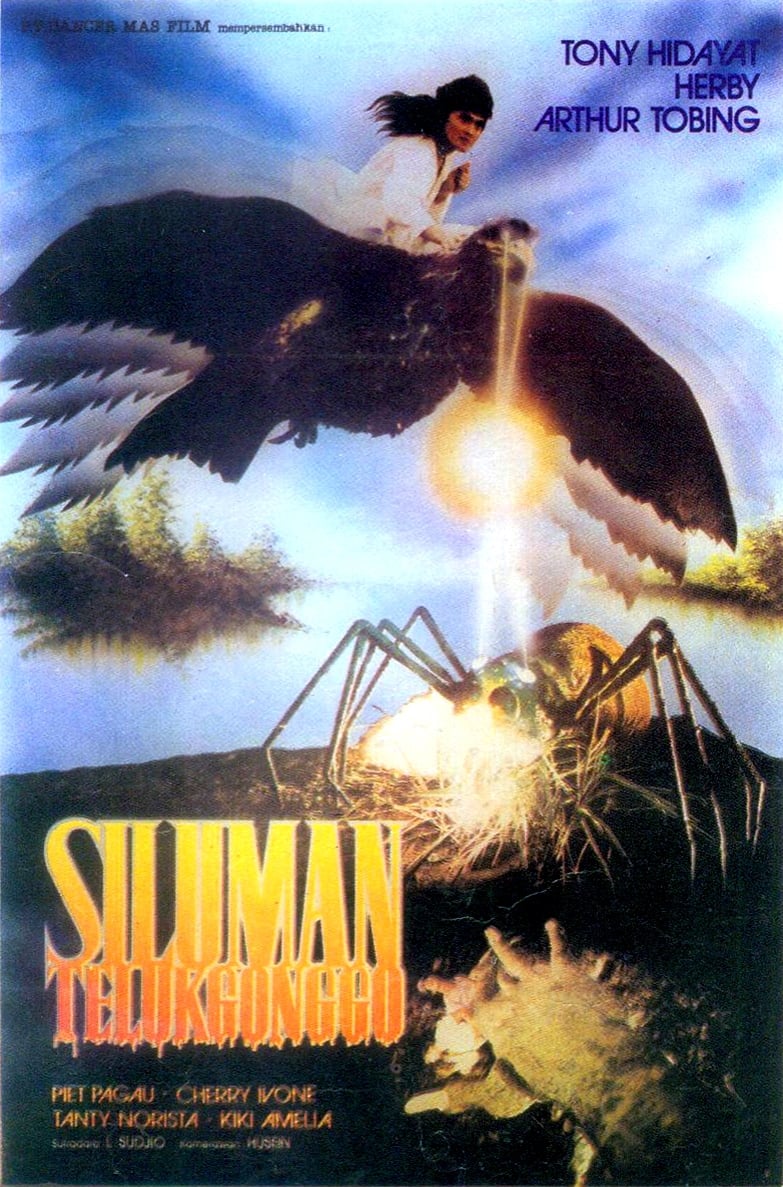 Demon of Gonggo Gulf
Sonya, a demonic fighter who has many magical skills, has defeated many martial arts experts and raped many women. He even murders his own eldest child to fulfill his promise to his teacher. Then he a...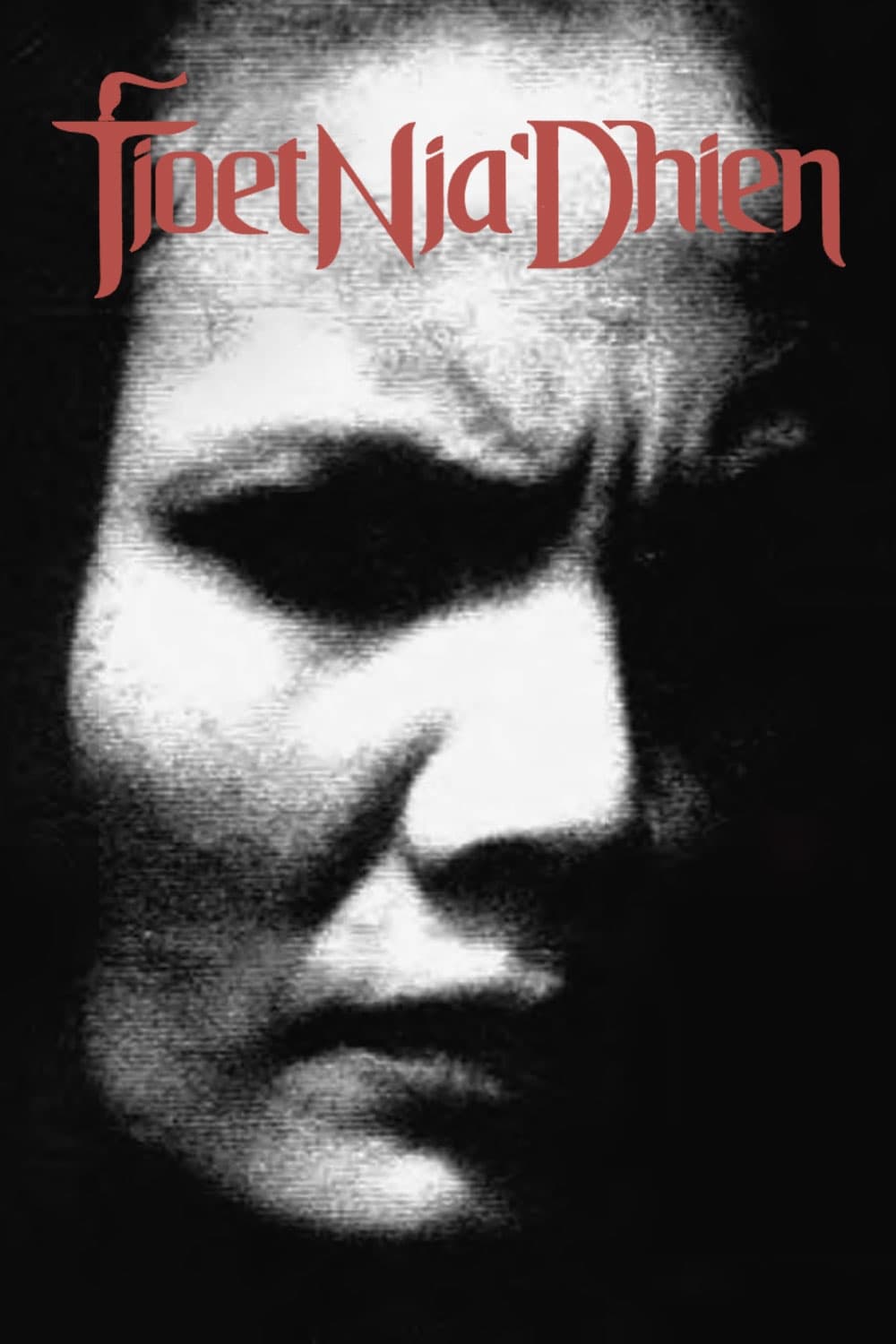 Tjoet Nja' Dhien
One of Indonesia's great heroes who fought for independence from the Dutch is celebrated in "Tjoet Nja' Dhien". The Dutch entered into a war with the Muslim people of Aceh, a city that had flourished ...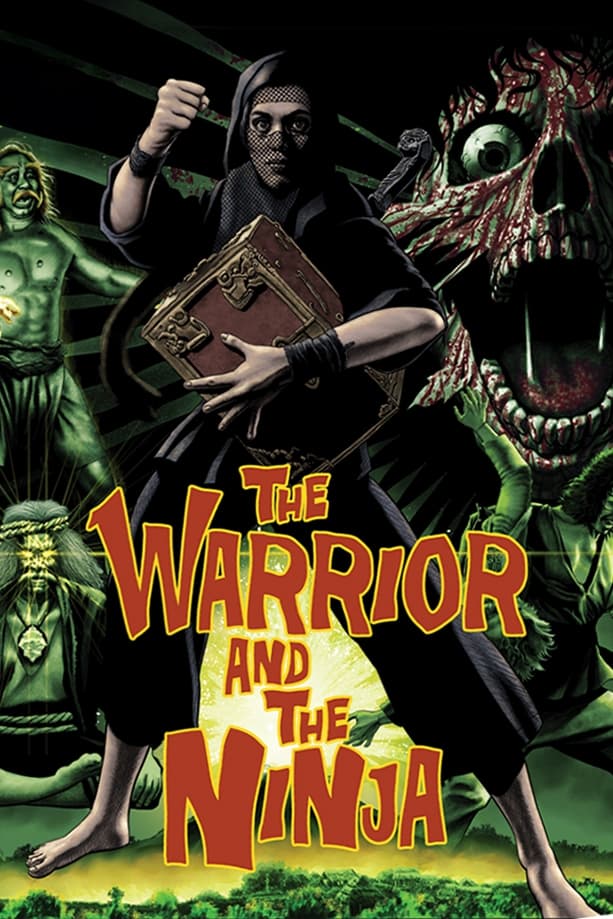 The Warrior and the Ninja
Balung Wesi was defeated in battle and is seeking revenge on Ki Sapu Angin, the teacher of Jaka Sembung, The Warrior. In mobilizing power to fight the Dutch, The Warrior makes the acquaintance of Baji...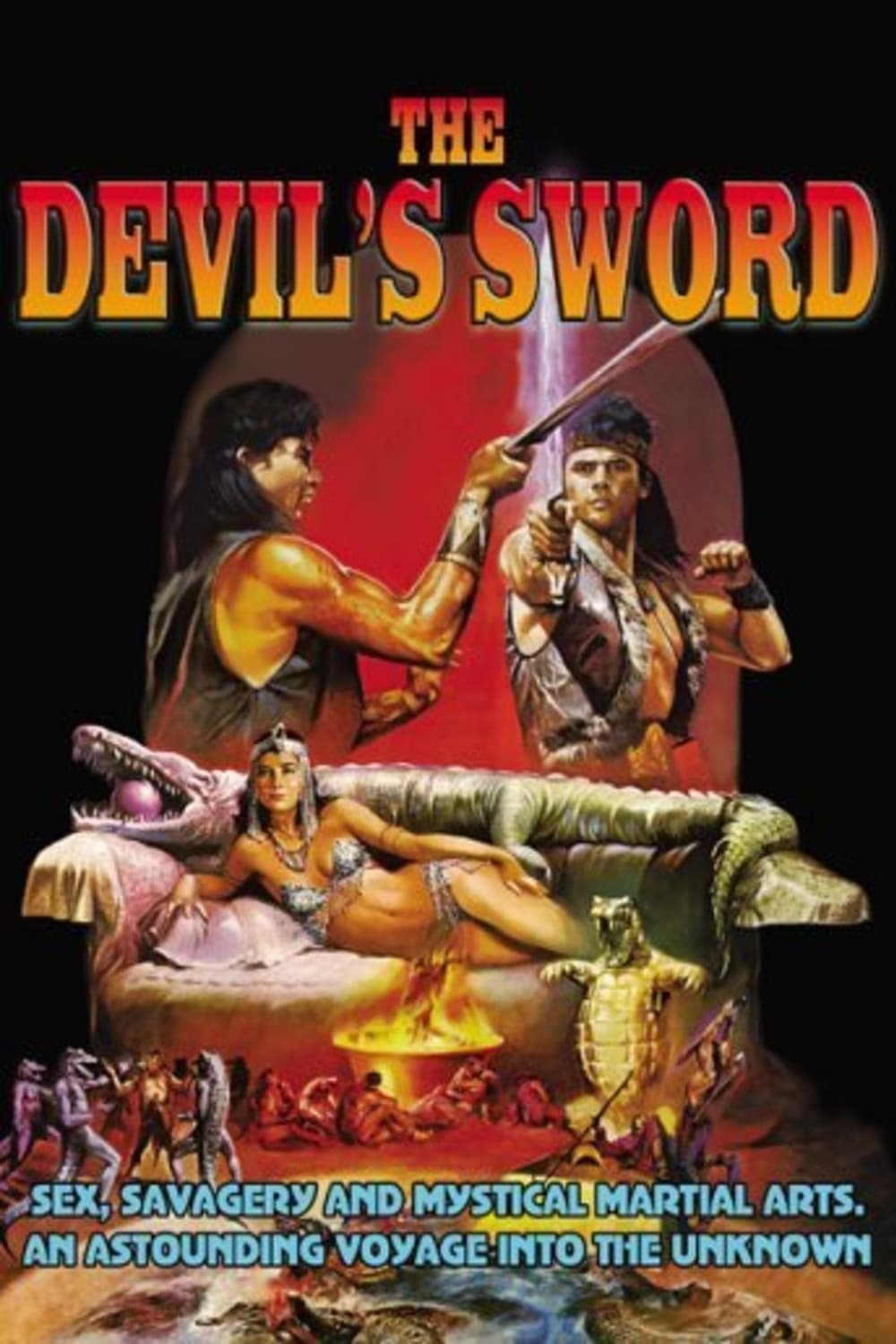 The Devil's Sword
The DEVIL'S SWORD lies hidden in a secret cave inside Devils Mountain, everything evil will fight to the death for it... "For whoever possesses the sword, will rule the kingdom!" Four warriors attack ...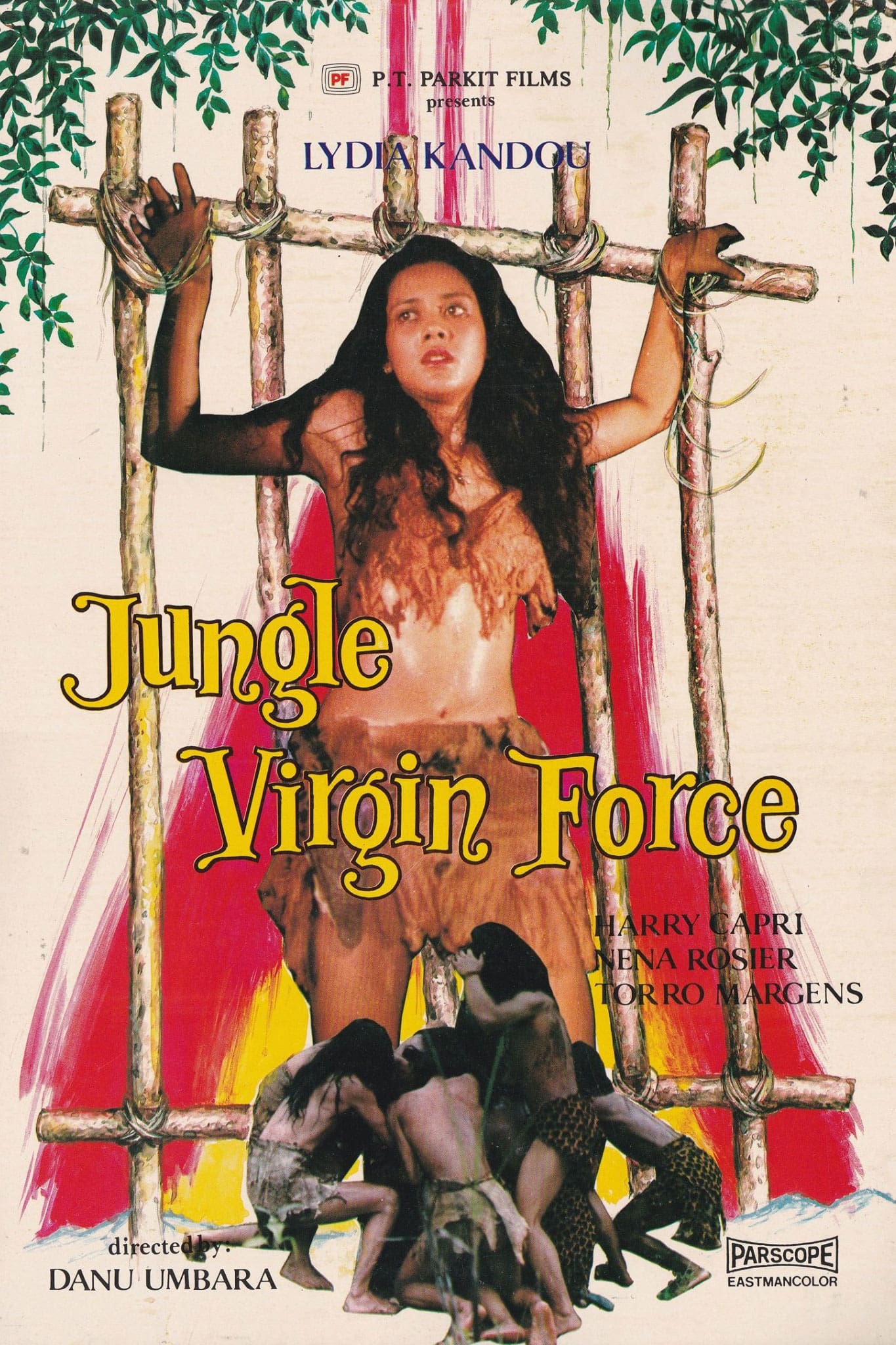 Masih Adakah Cinta
Randi, a naughty high school graduate, has his eyes on Maya, a beautiful girl he once wooed. Padjajaran University is where Maya studies. Slowly he is able to date her. Randi gets a scholarship to Tok... Jangan Sakiti Hatinya
Benny runs away from home and takes his father's fortune, in retaliation for his father remarrying, and neglecting his first wife until she dies. He buys a villa in the village and befriends a pair of... Chased by Sins
Three thugs rape a young woman named Yayah in a shack. Immediately afterward, she gets raped by her own boyfriend who's aroused by her naked body. And then her mom dies. And then she loses her job. An... Satan in Her
Every country deserved their own Exorcist rip-off... and here's one from Indonesia! Imbalanced old spinster Laskmi is fed up with being mocked by her niece Dewi and one day dies after a drug overdose....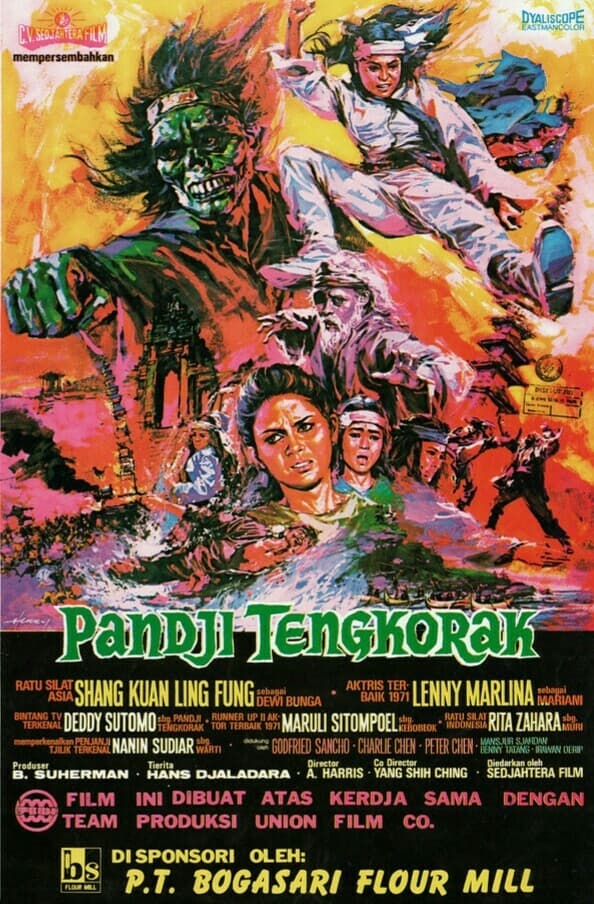 Panji Tengkorak
Panji Tengkorak tells the story of Panji, a master in the dark arts of silat (Indonesian martial art), who is searching for the person who had killed his wife. In his journey, Panji always disguises h...