Biography
Goran Tribuson (Croatian pronunciation: [ɡǒran tribǔsoːn]; born August 6, 1948 Bjelovar) is a Croatian prose and screenplay writer.Tribuson received his B.A. in literature from the Philosophical Faculty in Zagreb and his M.A. in filmology at the University of Zagreb. He worked for the Vjesnik Marketing Agency, and was a coeditor and revisor of the Croatian Lexicon. He teaches screen-writing at the Zagreb Academy of Dramatic Arts.Along with Pavao Pavličić, Tribuson is the most productive and the most popular Croatian writer from the mid-1970s to the present day. From the point of view of style, genre and subject matter Tribuson's work can be divided in several phases which all have in common the author's concern for the reader for whom he is writing, a compact plot, a great writing skill and the avoidance of any ideology. Tribuson is equally skilled in the application of postmodernist techniques: persiflage, quotes, intertextuality, autoreference, metatextuality etc. His writing is influenced by rock and pop-culture, film and sometimes even jazz. His literary models are Raymond Chandler, Graham Greene and Karel Čapek.He lives in Zagreb.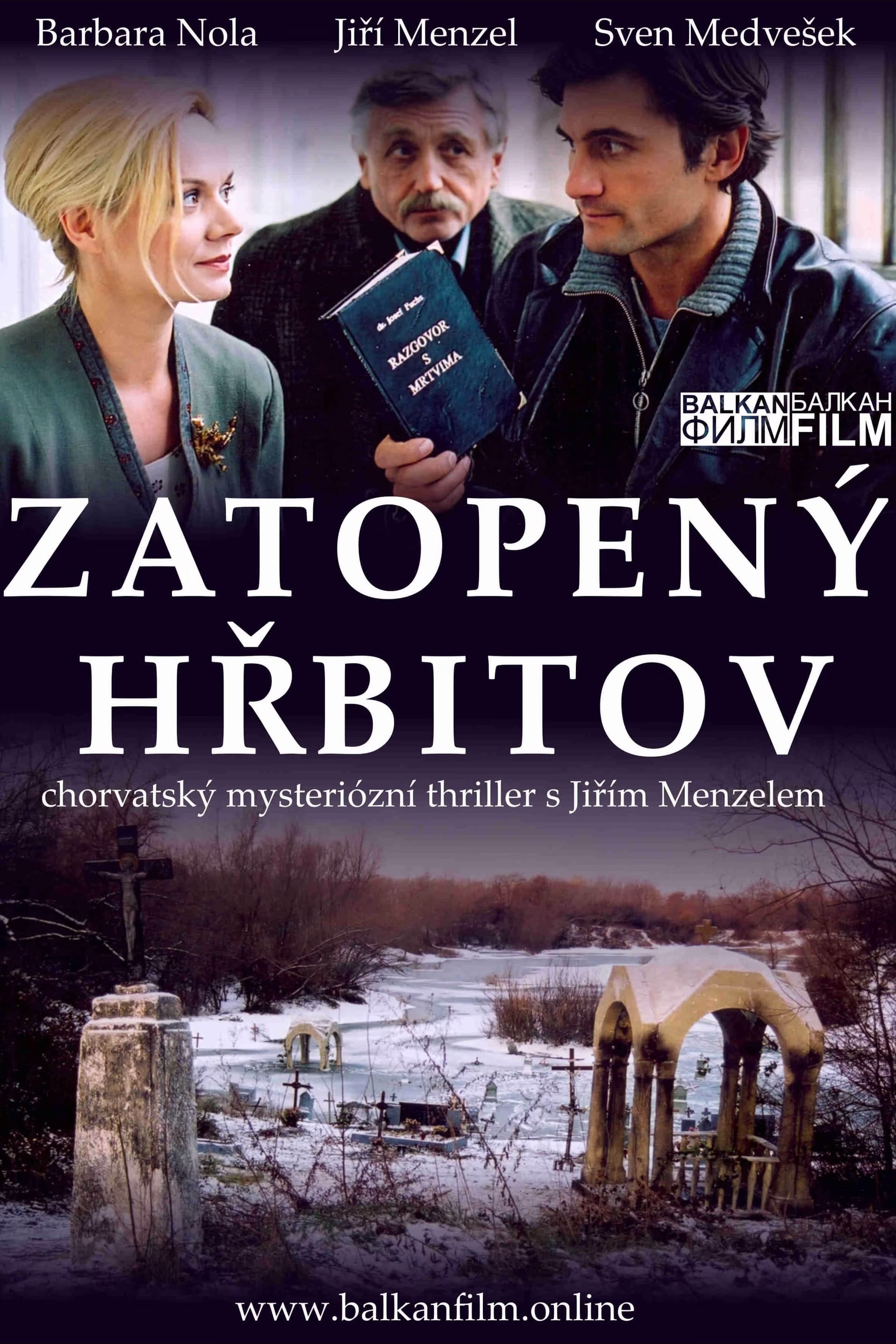 The Sunken Cemetery
Ivan, in his early forties, returns, after many years of absence to his native town - a typical Middle - European small town in Northern of Croatia. His roaming through Europe left him in a rather dis...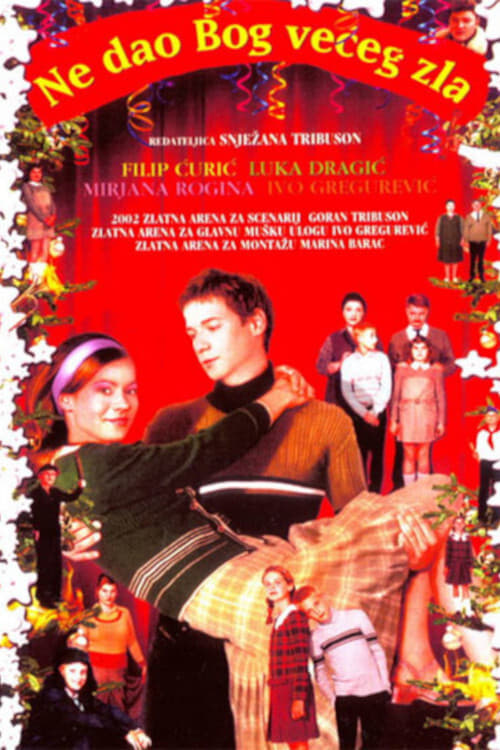 God Forbid a Worse Thing Should Happen
The adventures of a small town Croatian family during the 1960s. The decade will leave eternal marks on all of their members, but most of the story focuses on the youngest one, a boy, Frula, who disco...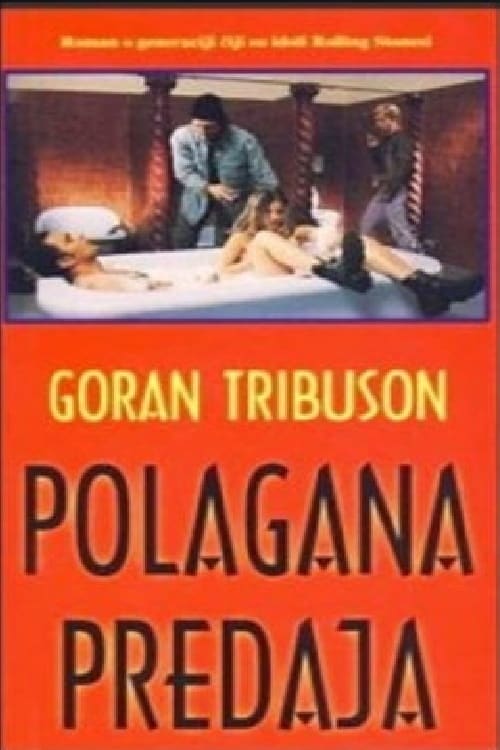 Slow Surrender
Petar Gorjan is a 40-year-old successful propagandist and cynical strategist of consumerist society that is faced with family and identity crisis. He embarks on a journey from Zagreb to Dubrovnik, tra...
The Old Oak Blues
On the eve of Yugoslav war in 1991, English ecologist Henry comes to the city of Osijek in order to save the world's oldest oak. After many dangerous and funny adventures, they finally arrive to nearb... The Price of Life
At the end of 1991, a prisoner Ivan escapes from Serbian camp. He finds a hideout in the property of a wealthy Serbian landowner Stevan, who eventually finds him and offers him two choices - to submit...