 Biography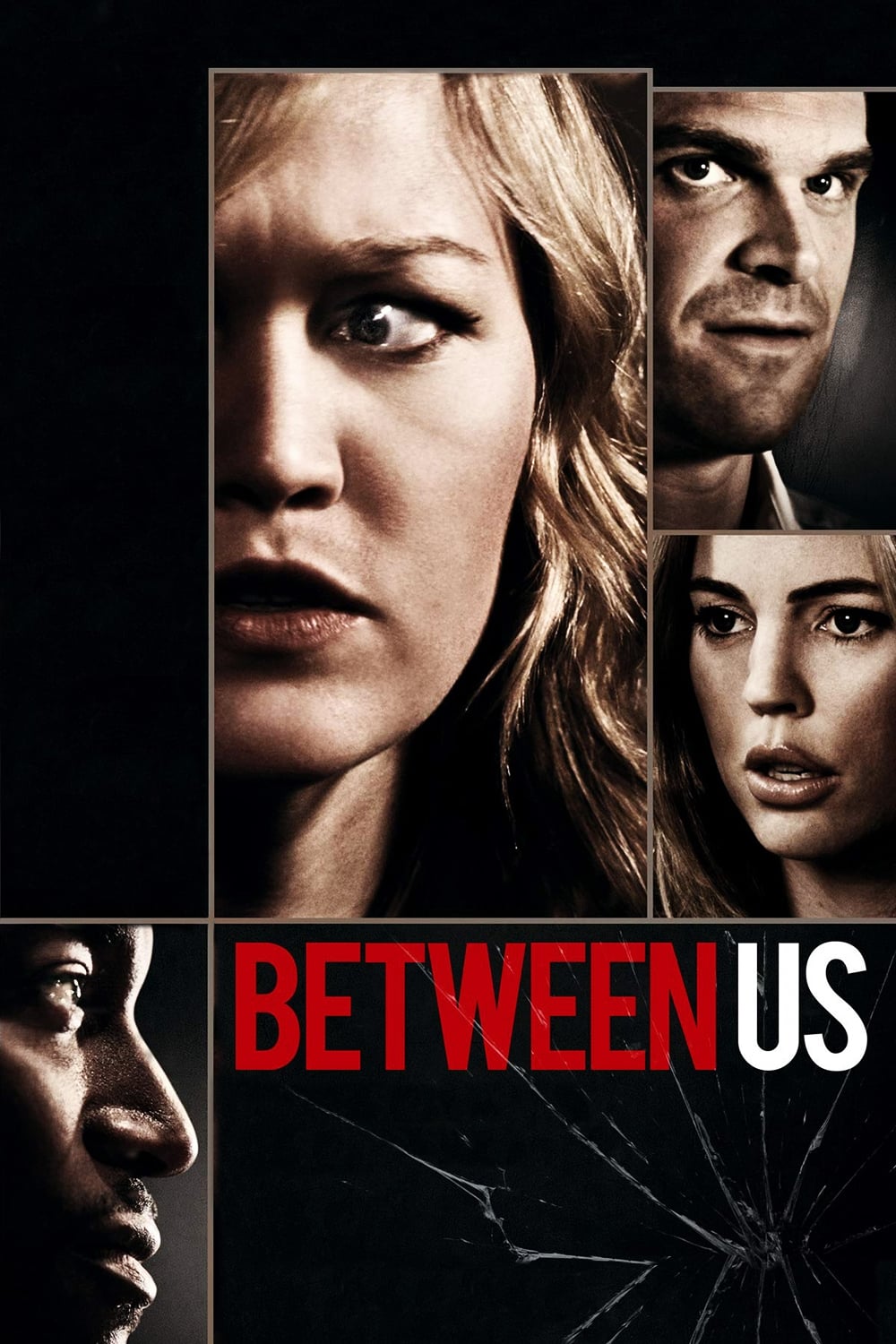 Between Us
A New York couple and their Midwestern friends have seen drastic changes in their lives since they last met.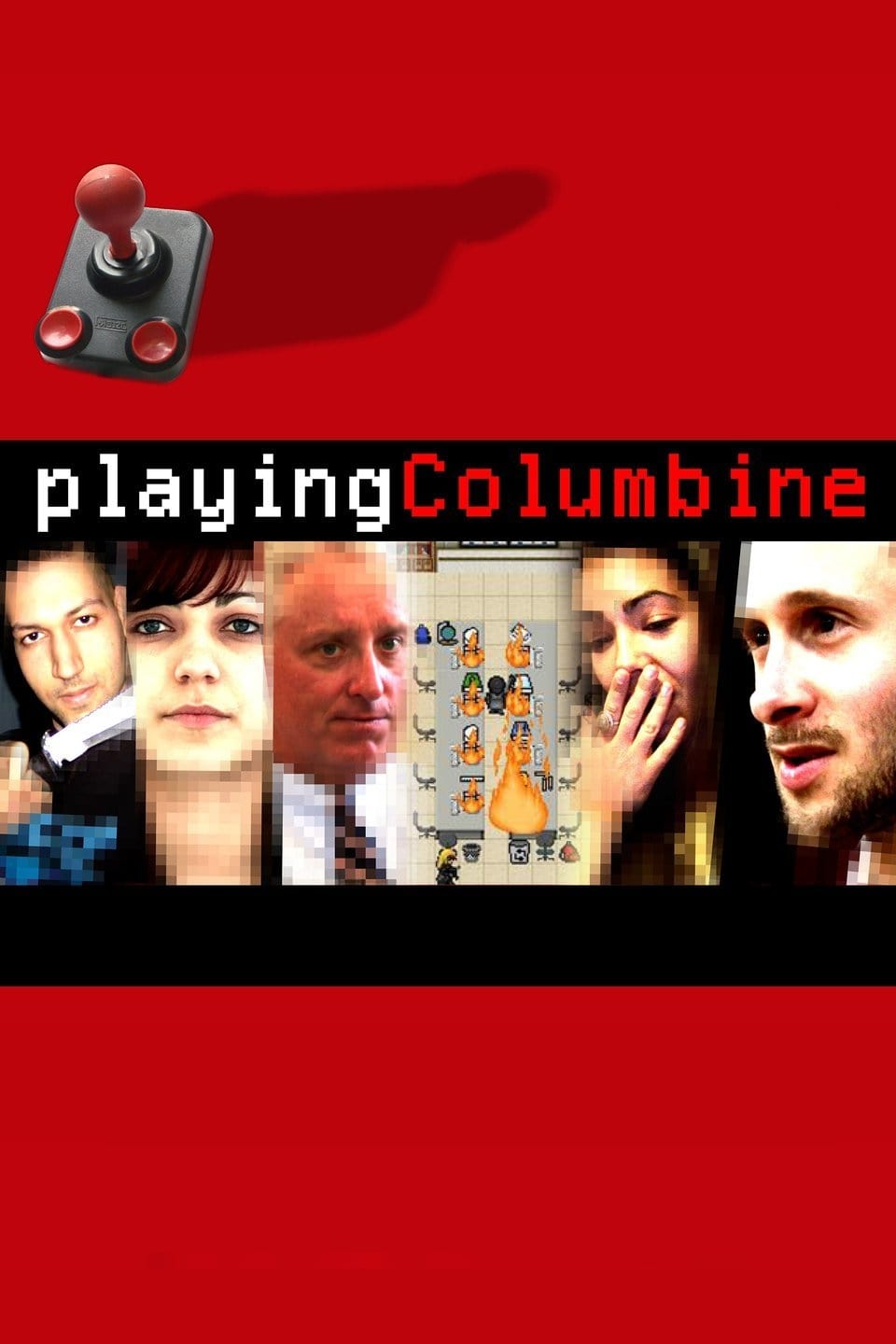 Playing Columbine
Chronicles the history of the game "Super Columbine Massacre RPG!." The film traces back the 16-bit role-playing game to its inception, through the 2006 shooting at Dawson College in which the game wa... Open House
Dan Mirvish's "fatabulous" musical comedy Open House is a tangled tale of intrigue, romance, lost love and the one thing everyone has in common: the American dream of finding a home. Barry is a real e...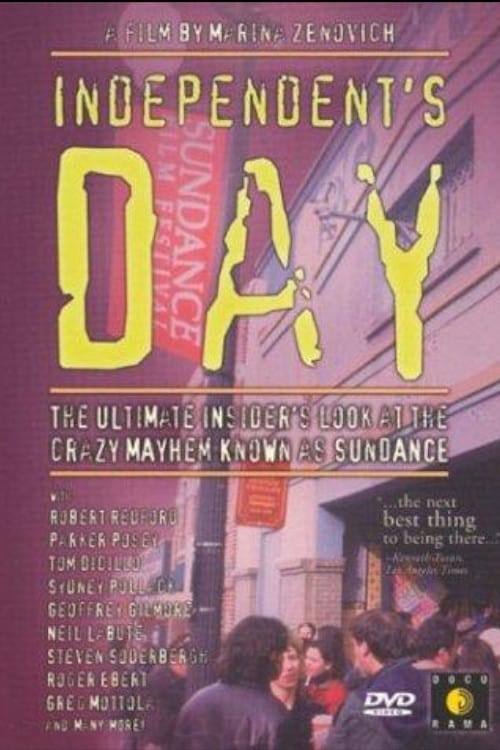 Independent's Day
Independent filmmakers talk about what it's like to make a film, and what the festival has done for them.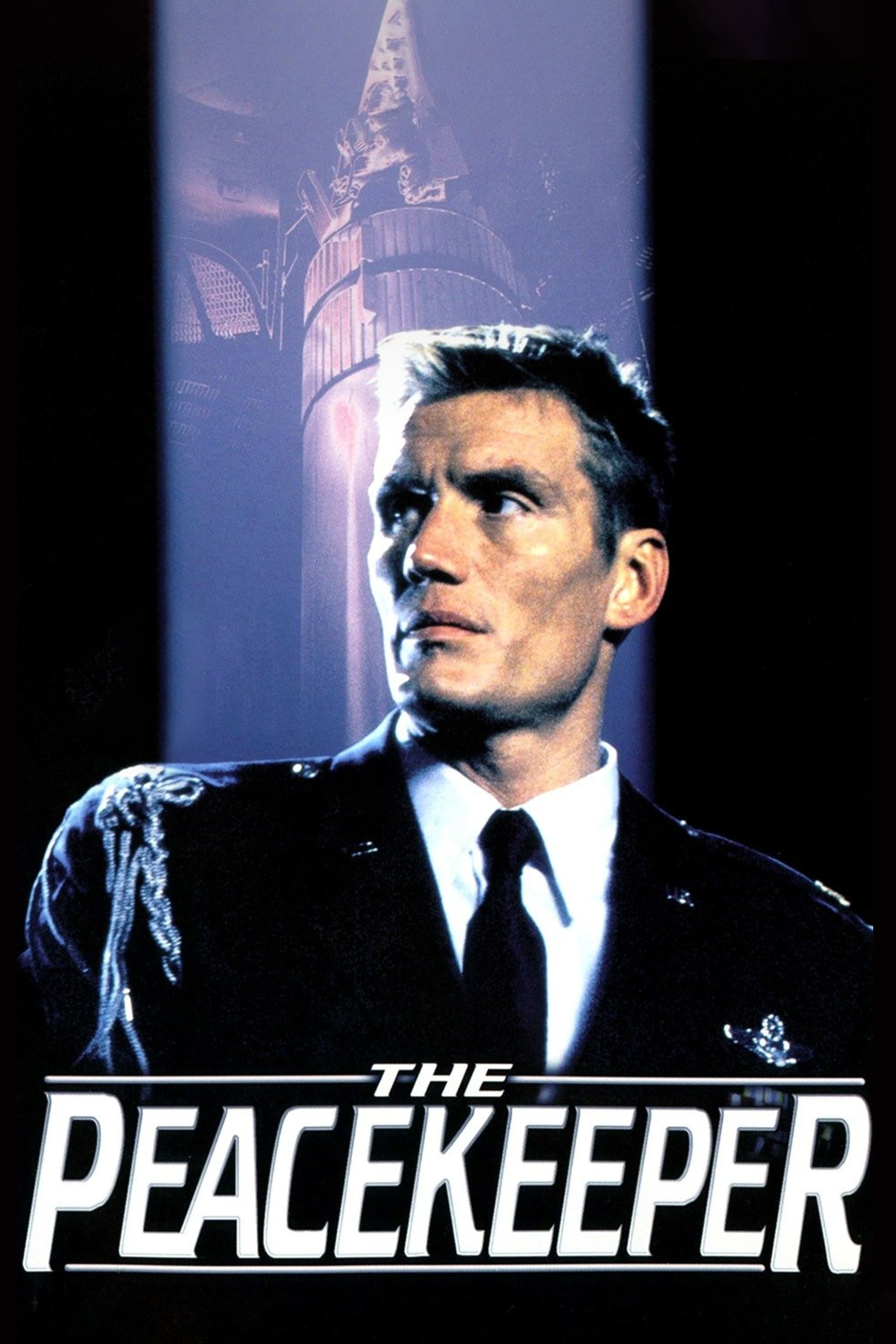 The Peacekeeper
When a terrorist group takes the President's personal communications computer in case of war, only a heroic Major has the key to prevent a Presidential assassination or a nuclear holocaust.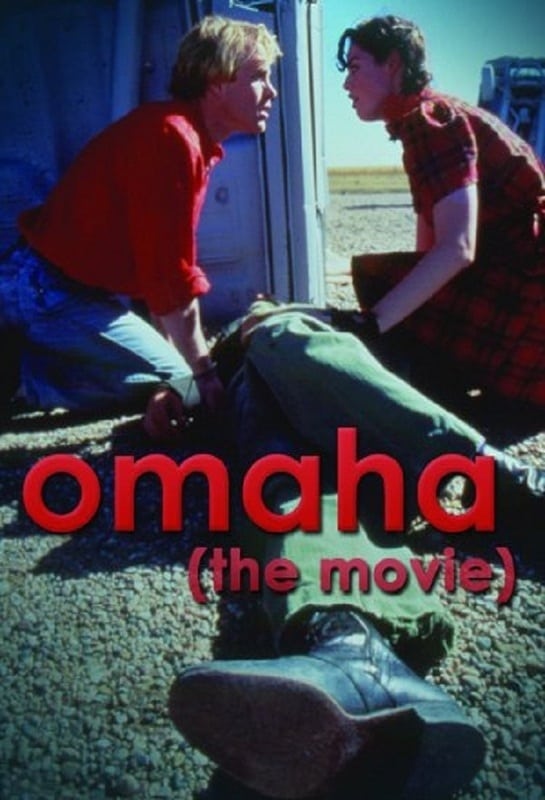 Omaha (The Movie)
From the co-founder of Slamdance comes the story of a young man who returns home from a trip abroad to confront not just his peculiar family and friends, but also a pair of Colombian jewel thieves and...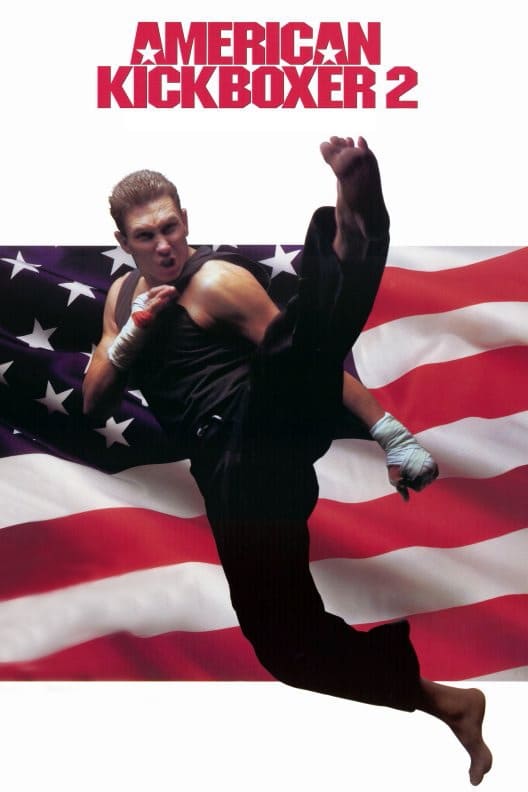 American Kickboxer 2
Two rivals, one a cop and the other a martial arts teacher, team up to save a little girl from a terrorist and his associates.