 Biography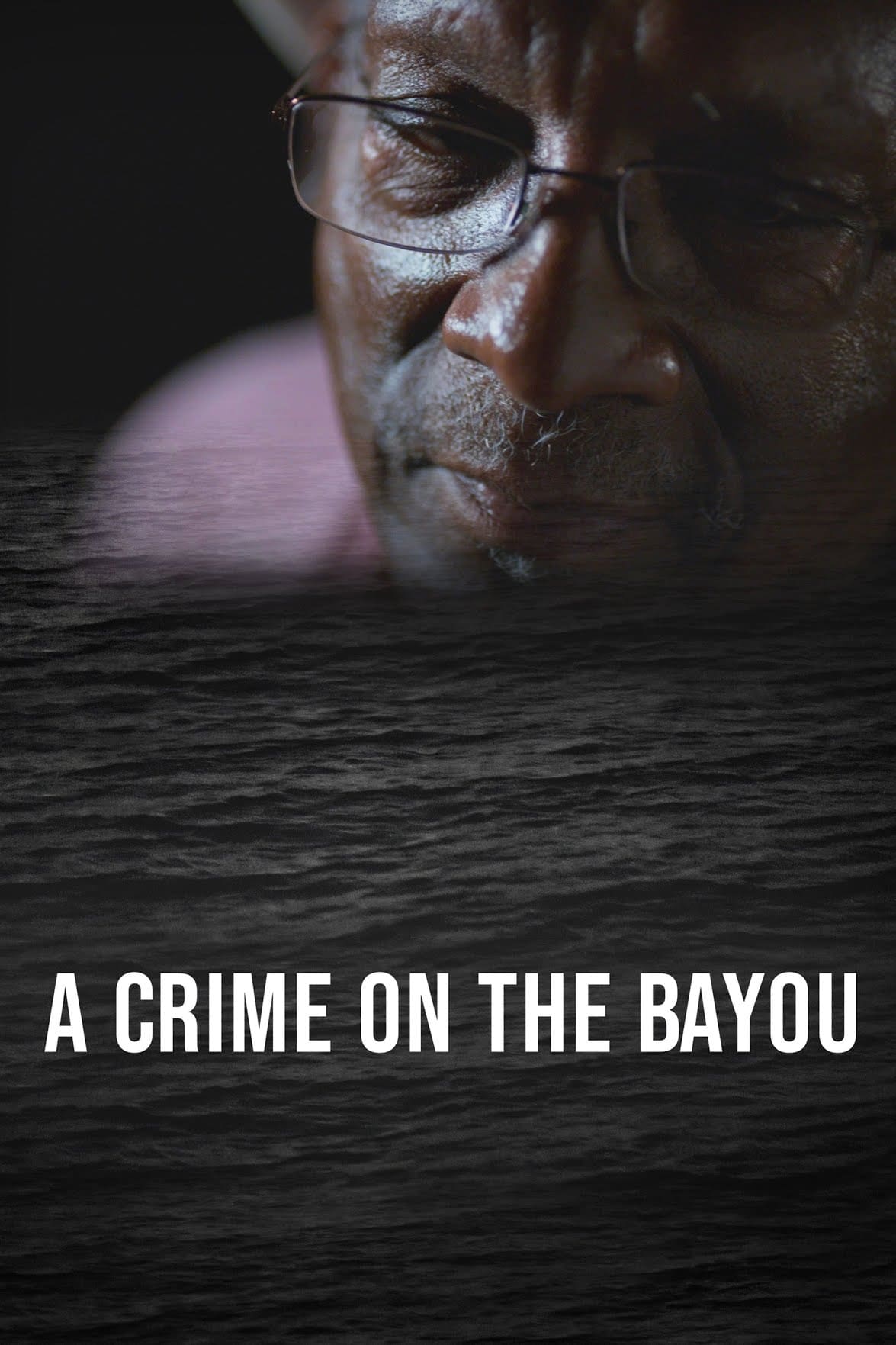 A Crime on the Bayou
The most powerful white supremacist in 1960s Louisiana was challenged by a black teenager with the help of a young Jewish attorney. Systemic racism and its match in courtroom battles, including the U....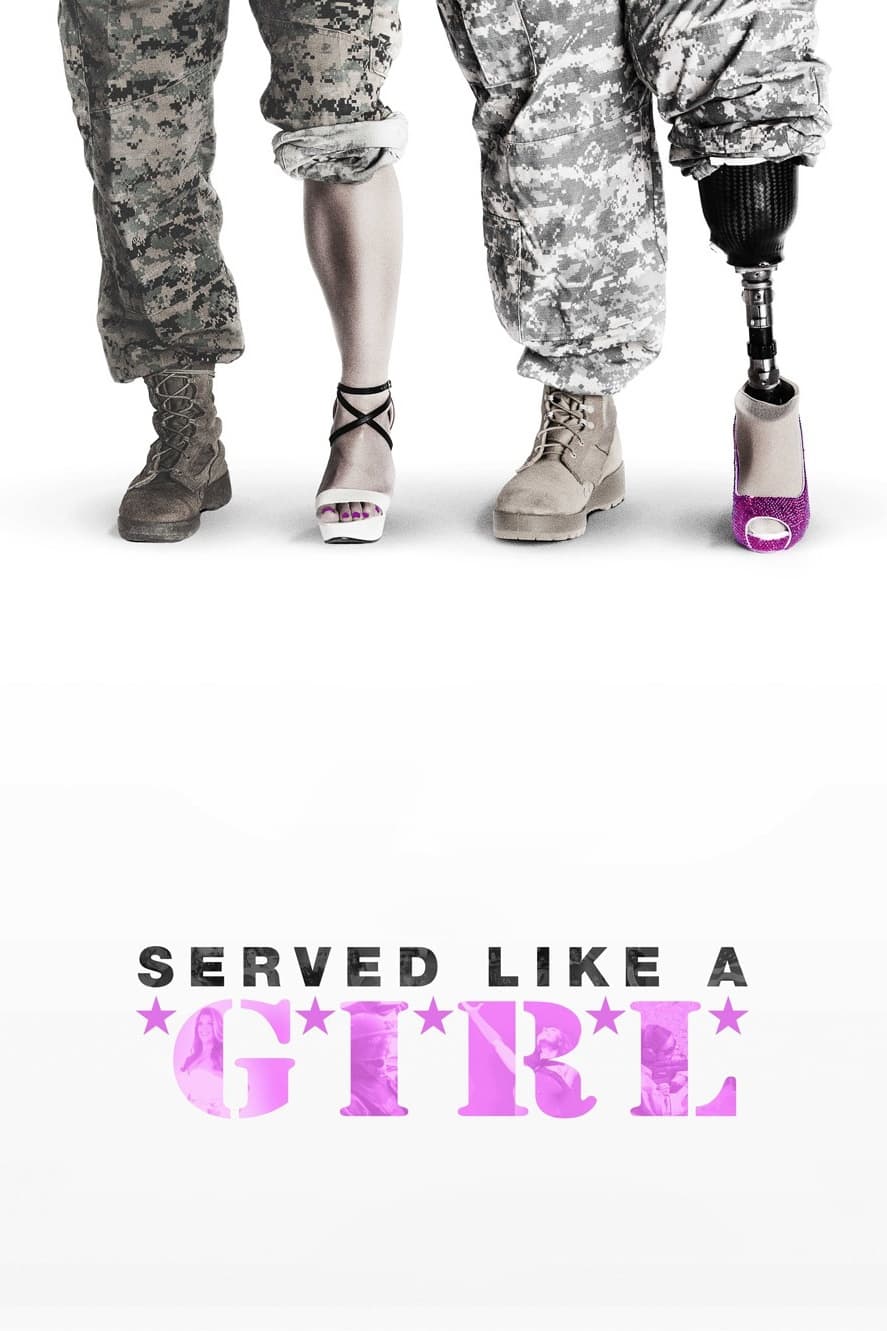 Served Like a Girl
Five women veterans who have endured unimaginable trauma in service create a shared sisterhood to help the rising number of stranded homeless women veterans by entering a competition that unexpectedly... The Empire of Ebony
A documentary film following the rise of Ebony and Jet and their growth into a brand with a readership base in the millions which has had an effect on American culture.